If you follow me on Instagram, then you may have seen that a few weeks back I took a long day trip to Malibu! While there, I took an excursion to the Malibu Country Mart! Since Malibu is such an iconic destination in LA and many of you will visit it at some point, I knew I had to share this spot with you! Add it to your bucket list.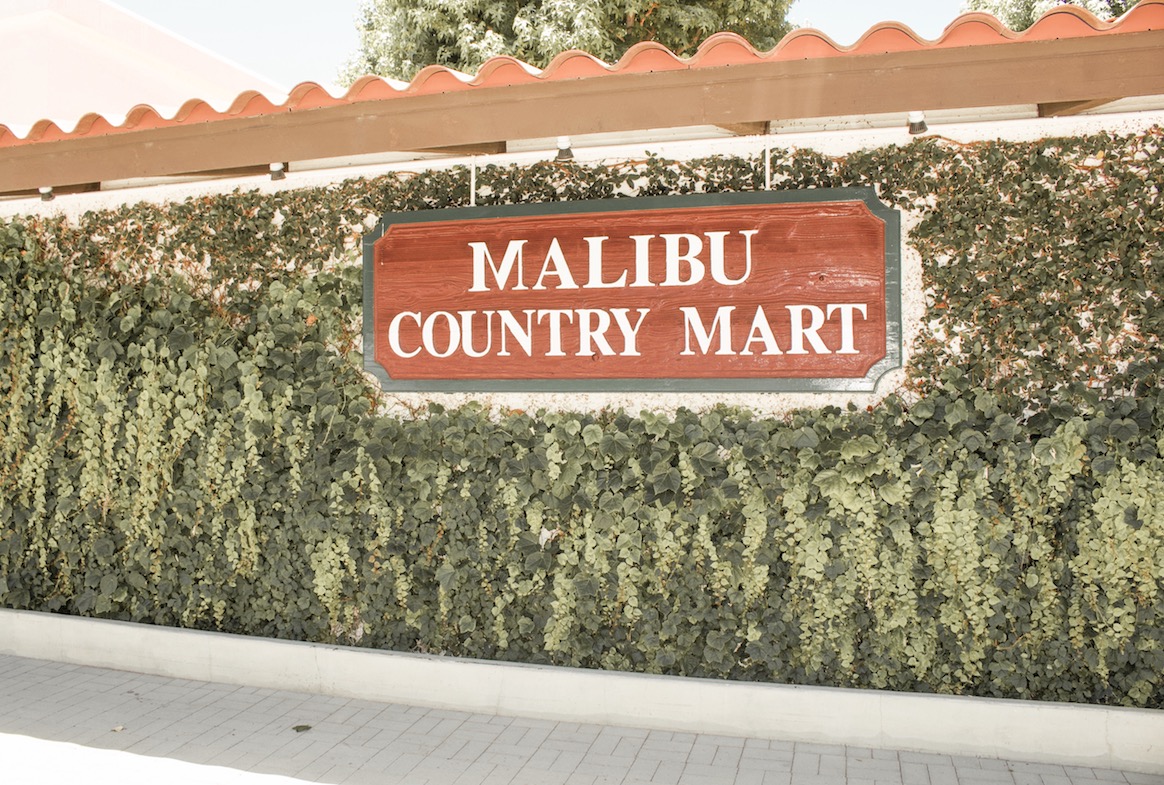 What is the Malibu Country Mart?
The Malibu Country Mart is an outdoor, boutique shopping center nestled between the ocean and the mountains of Malibu. The non-traditional center features upscale restaurants and boutiques spread across six acres. It will have you finding a new, Instagram-worthy spot no matter which way you turn.
The center also features outdoor picnic areas, beautiful green spaces, unique artwork and sculptures, and a children's playground. Many weekends have fun events going on as well, so make sure to do a quick search online to see what's going on before you stop by.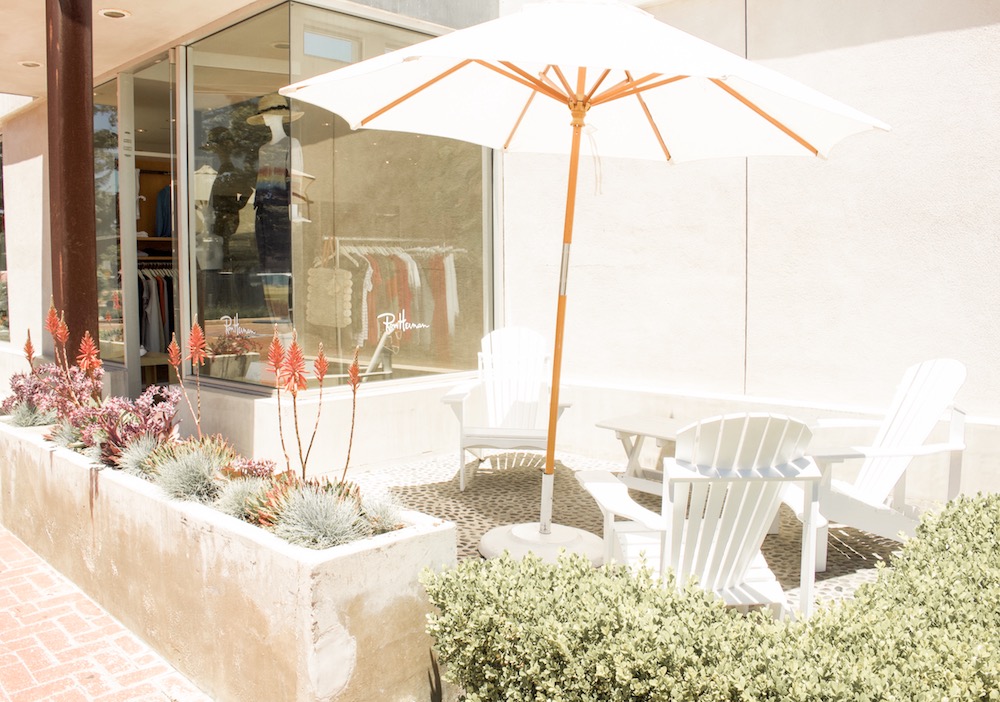 Location
3835 Cross Creek Rd, Malibu, CA 90265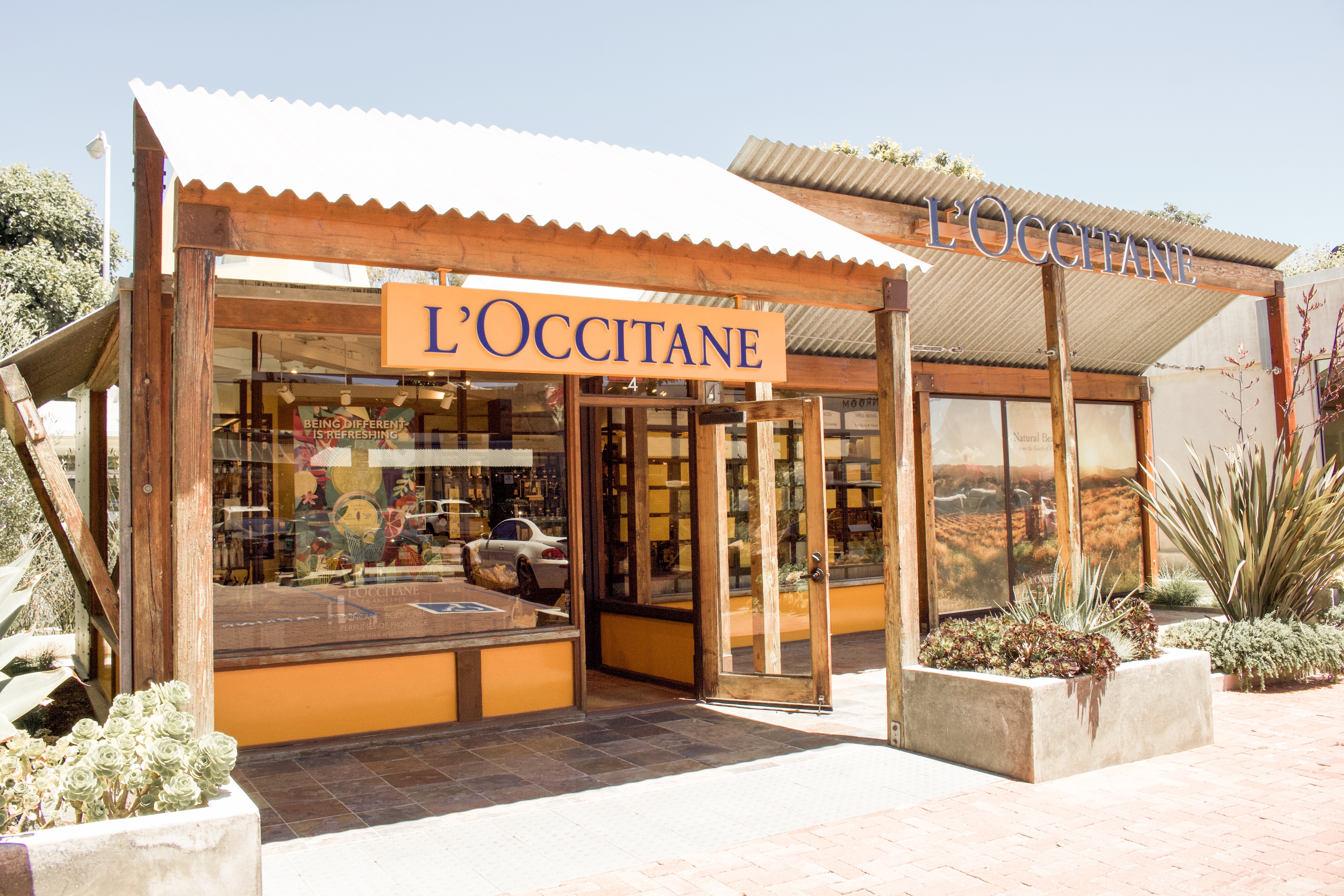 Shopping
With this being my first visit to the center, I was in awe of all the shopping options. Some of my favorites include L'Occitane, Planet Blue, Paige, Ted Baker, and Wildfox, however, there are countless others. Unlike a normal shopping center, these stores are very spread out so you will do a little walking while there.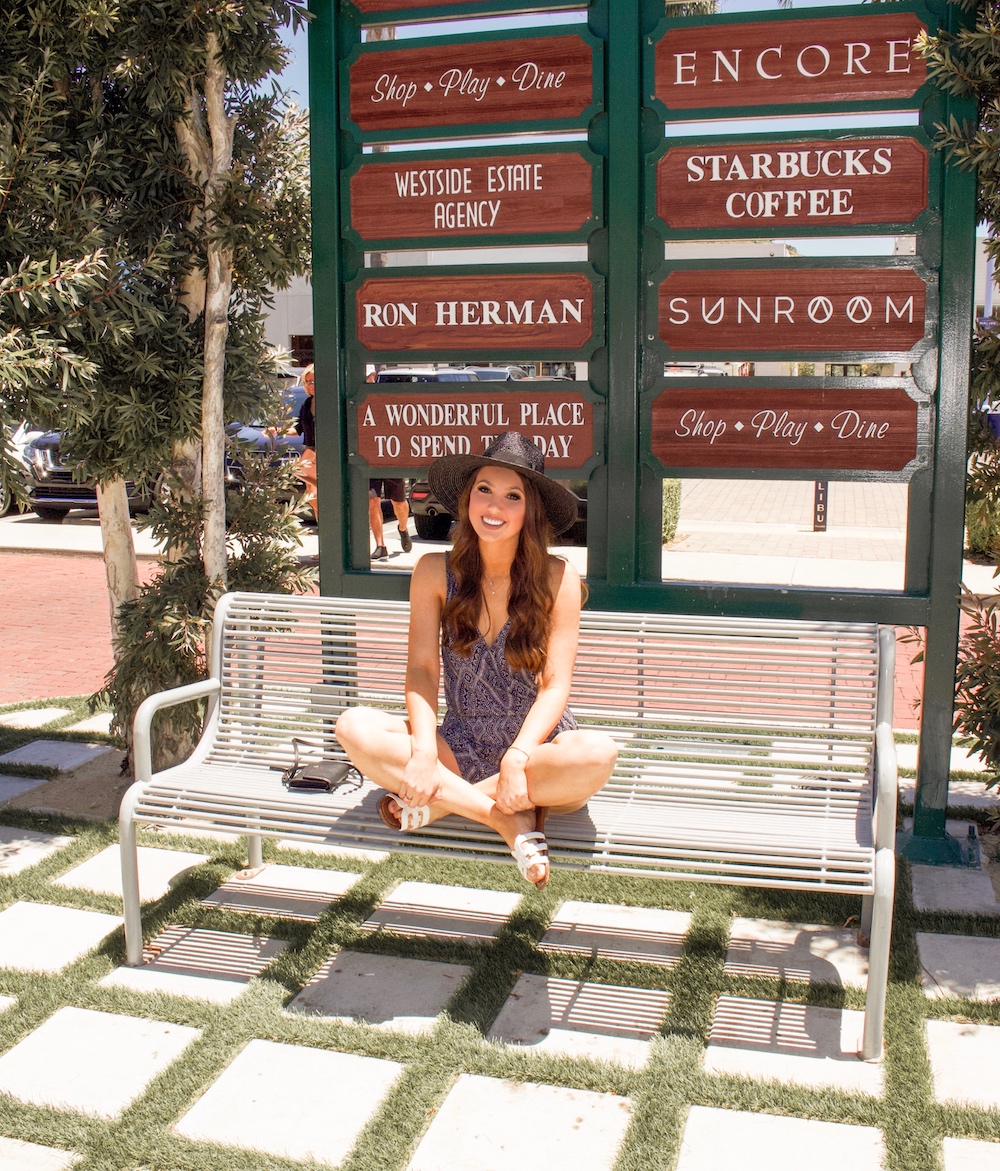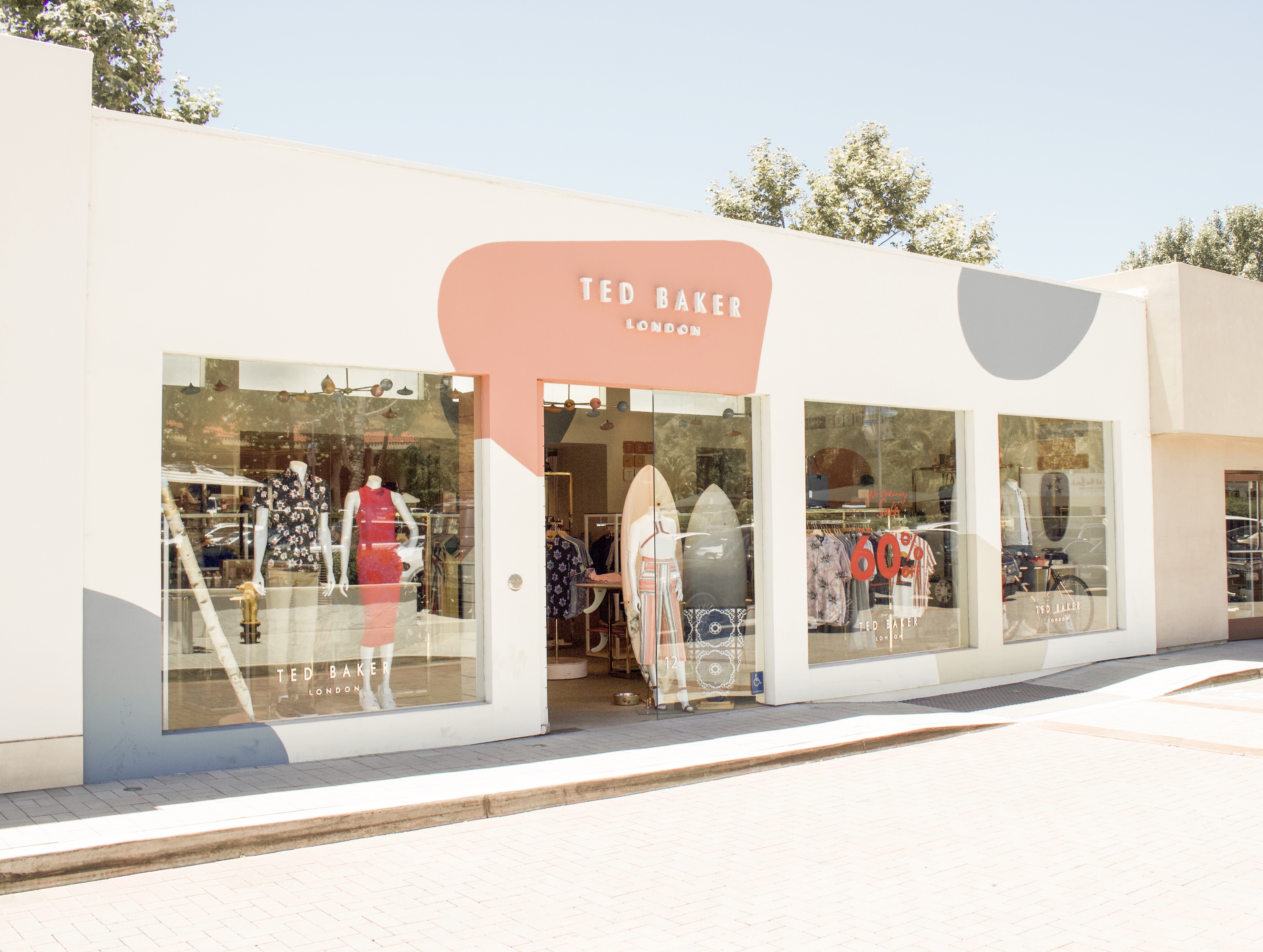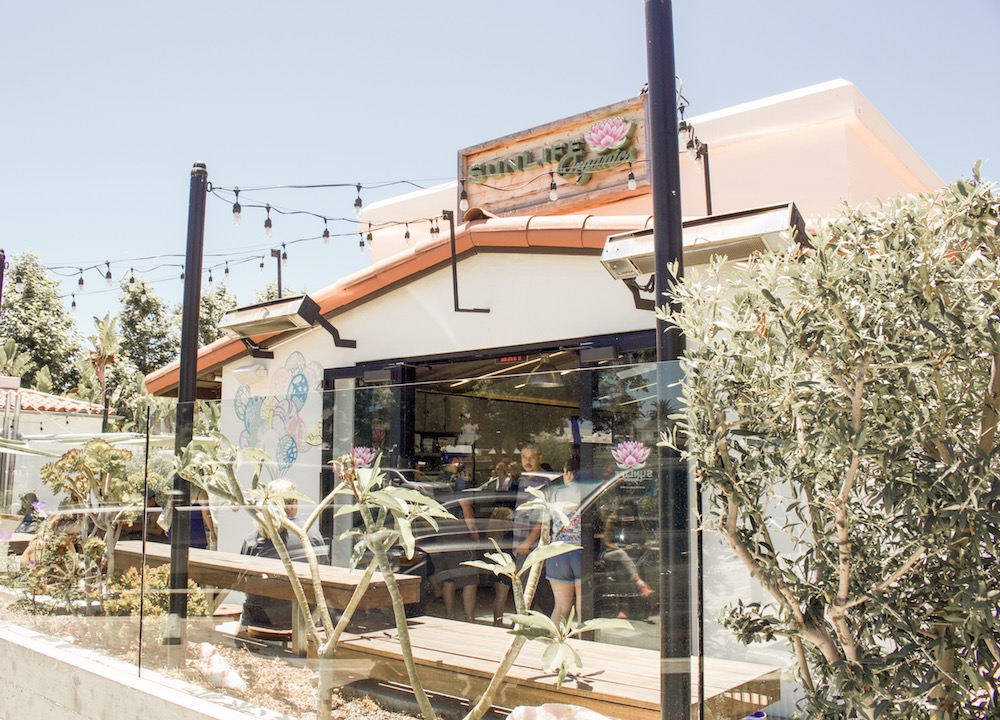 Restaurants
Although I did not actually eat at the mart since I was there early, there are many fabulous options! I've heard that Marmalade Cafe and John's Garden Fresh Health Store are both super delicious. Taverna Tony, a Greek restaurant, seems like another lovely option. From the looks of it, Taverna Tony will have you feeling like you have escaped to Greece on vacation! Also, I'm planning to return to try an acai bowl at Sunlife Organics.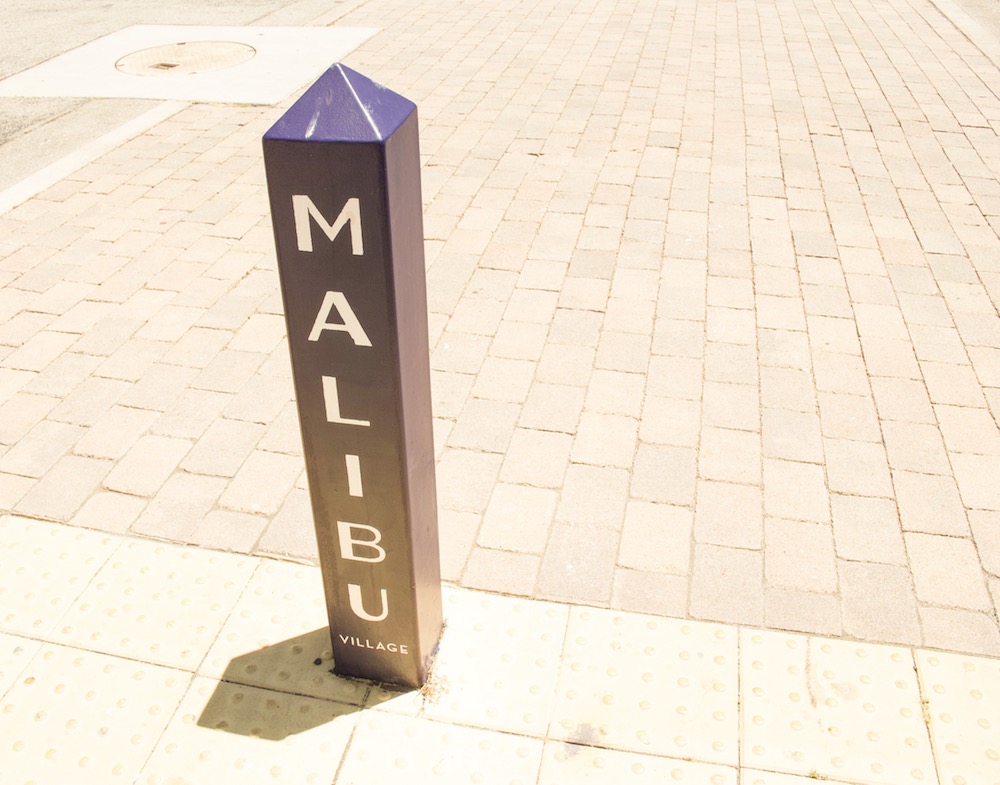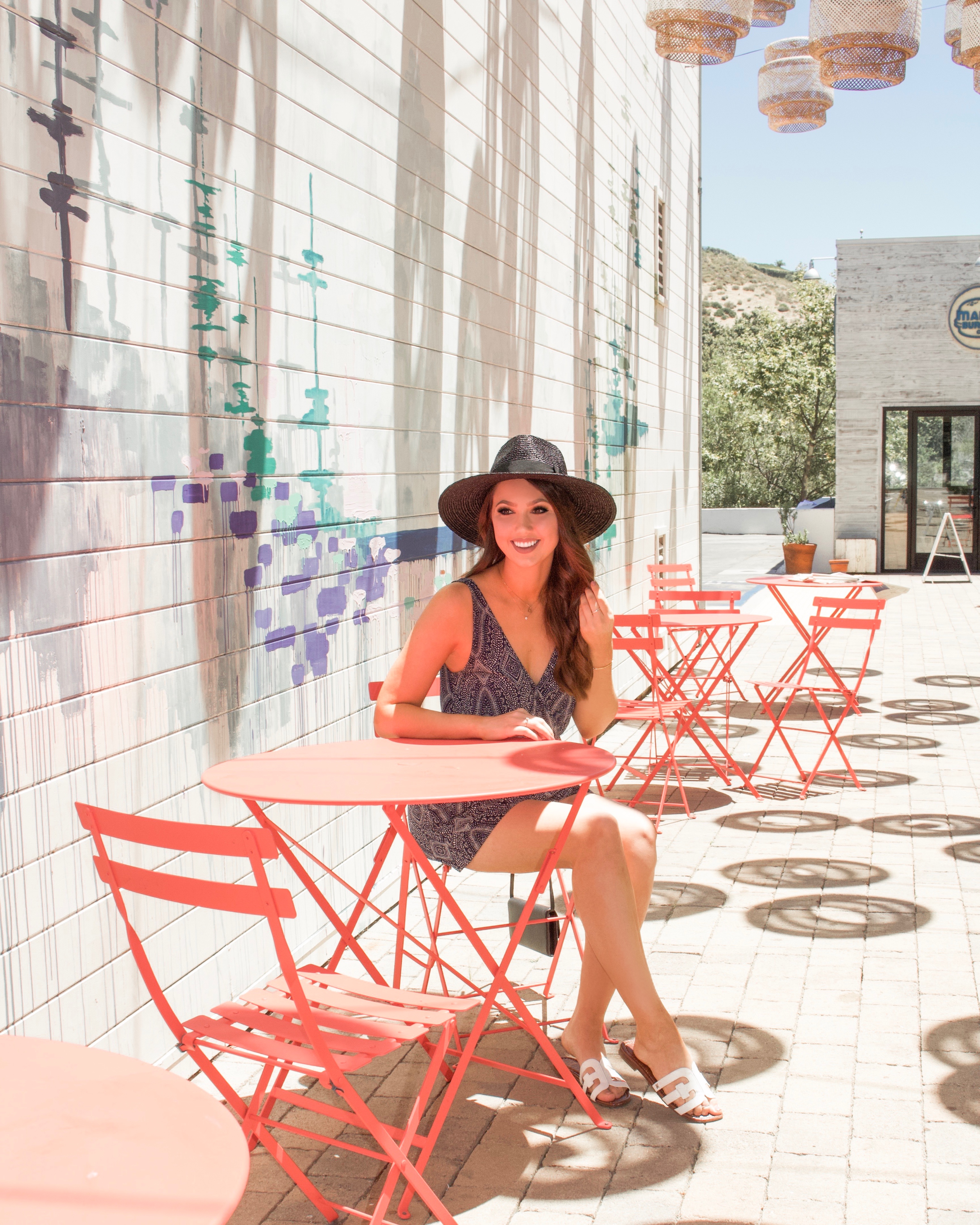 When to Visit
Having visited both in the morning and the late afternoon, I recommend visiting the Malibu Country Mart in the morning if you can. When I stopped in around 11 am, it was not very crowded and therefore, it was very easy to find parking. However, when I visited again in the afternoon, the parking lot was packed and there were people everywhere!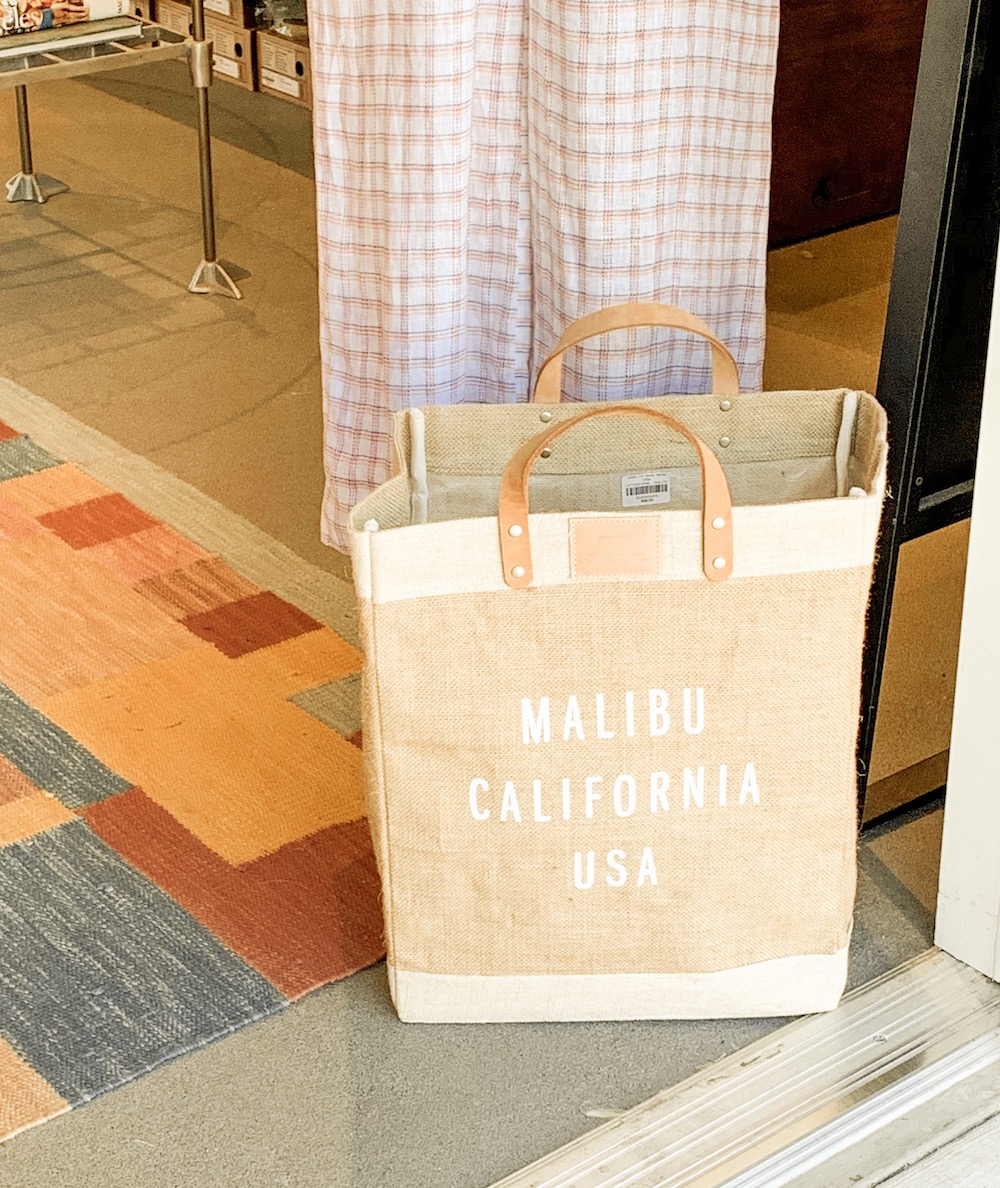 Parking + Hours
Parking at the Malibu Country Mart is reserved for those spending time at the mart, aka no beach parking. I loved that parking was FREE! As mentioned above, it is easier to find parking during the morning hours, however, it is not impossible to find a spot later in the day as people are frequently coming and going.
The mart is open from 9am to 6pm Monday through Friday!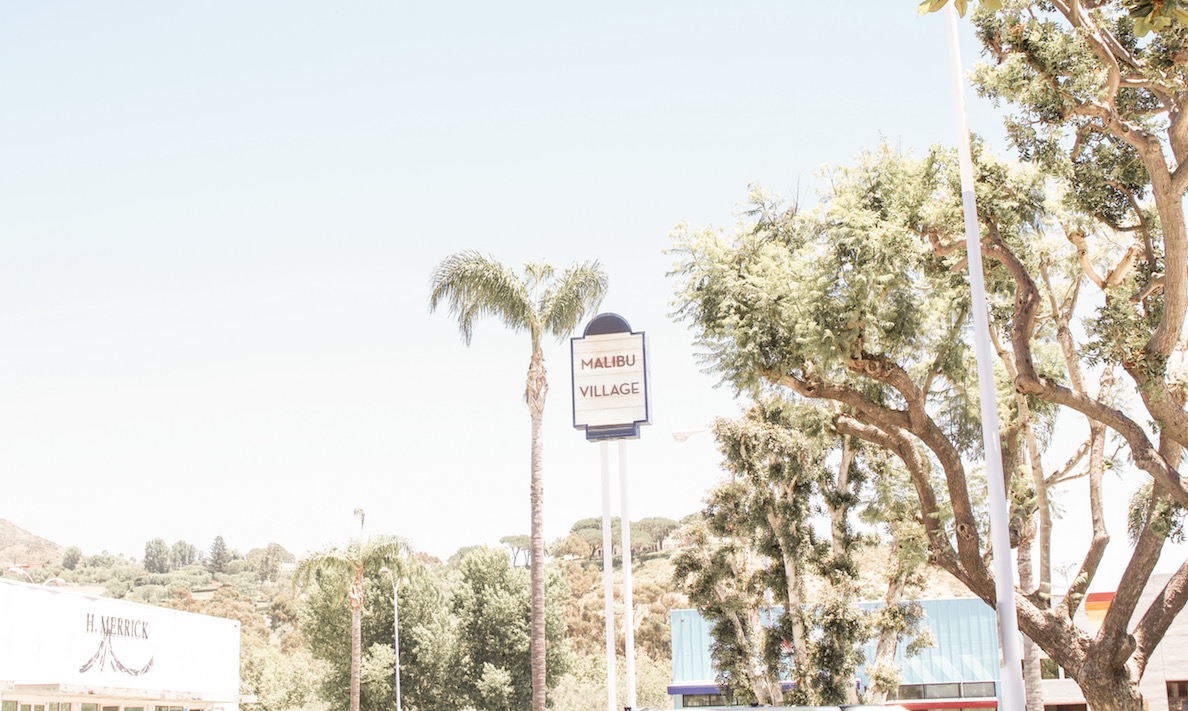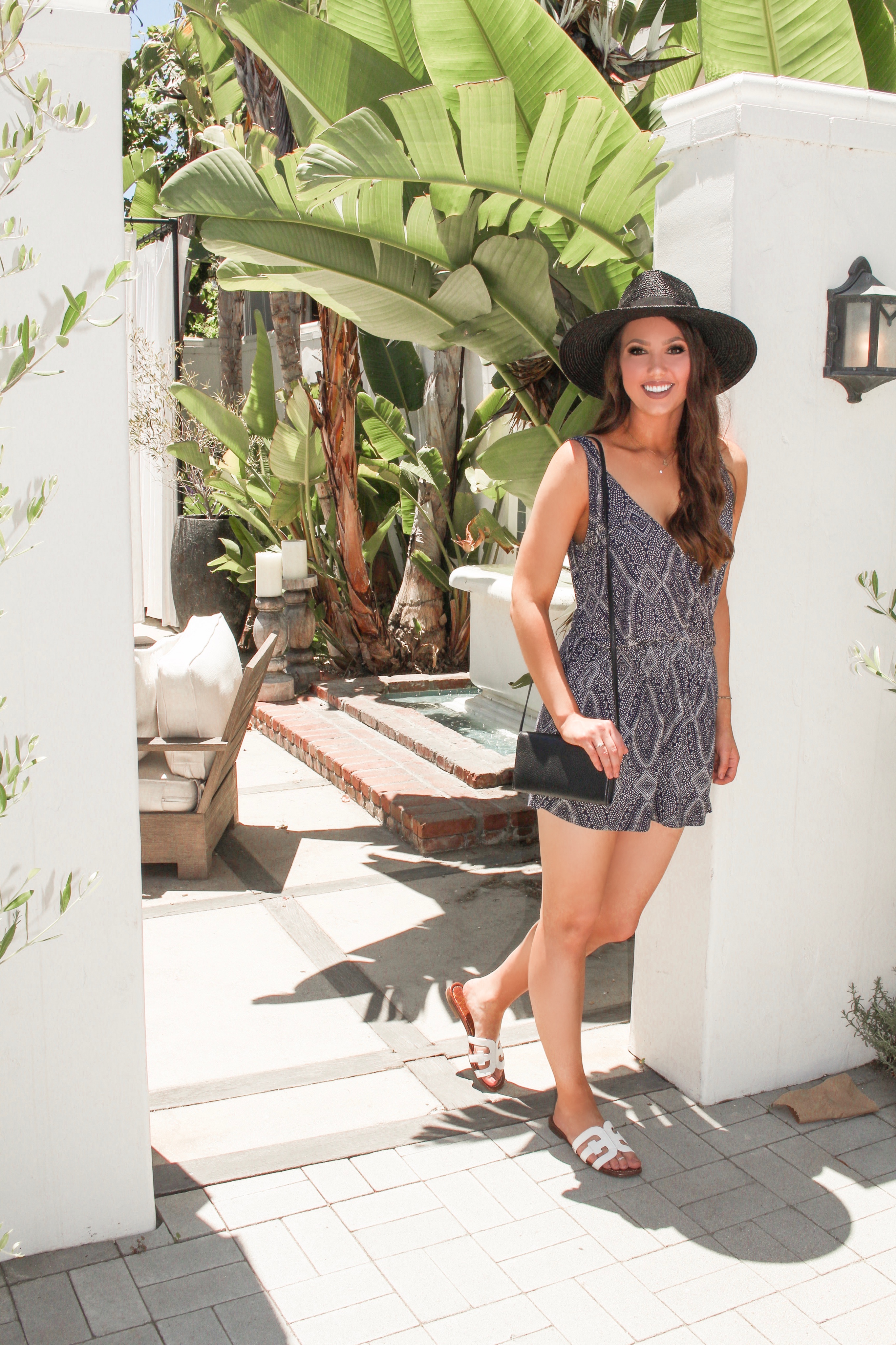 Make sure to subscribe to my email list, by entering your email in the sidebar, if you're viewing on desktop, or at the bottom of my site, if you're reading on a mobile device. I'll be sharing another post on Malibu soon! Until then, have you ever visited the Venice Canal Historic District in LA?!
Thanks for reading!
xoxo Kendall