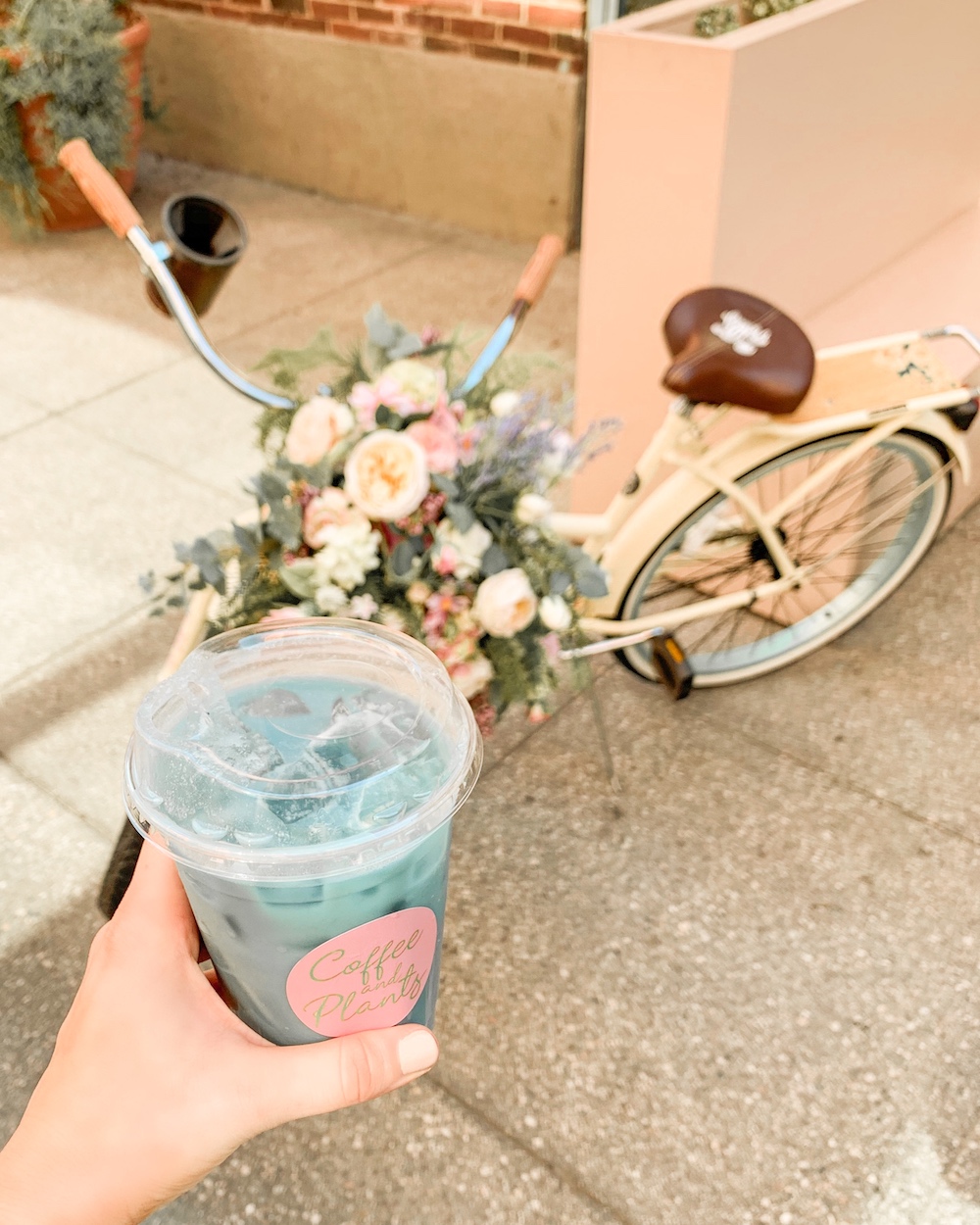 If you've followed me for a while, you know that I love finding new cute spots, especially in LA! Most recently, I came across Coffee and Plants LA and fell in love!
This cute coffee shop celebrates the power of plants and the love for coffee according to their Instagram bio and I when I found them on the 'gram, I knew that I needed to visit.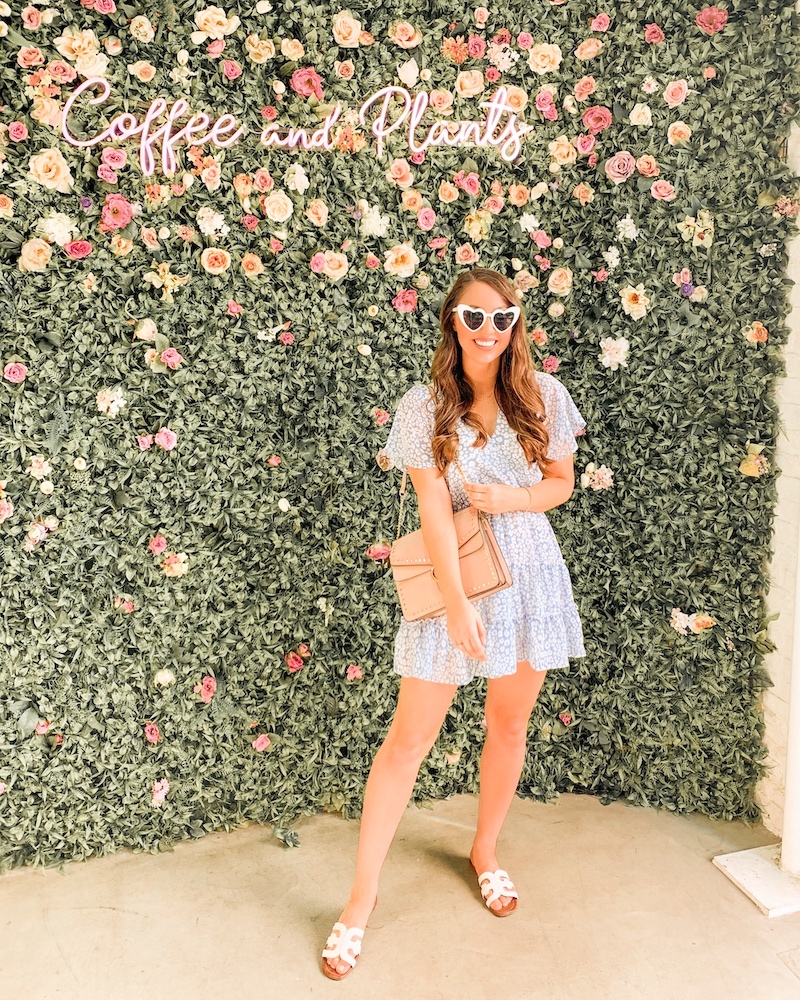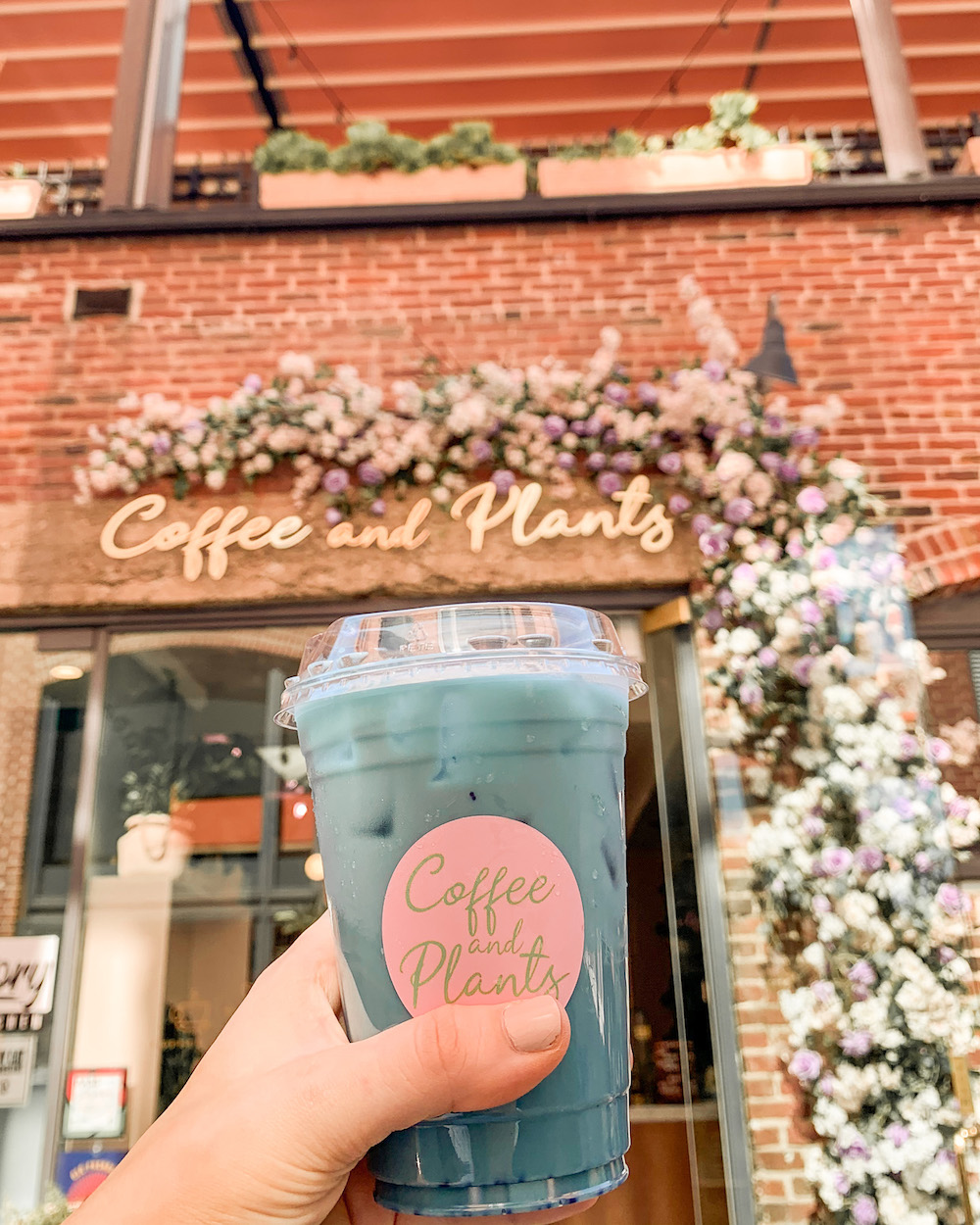 Tucked away in Pasadena, Coffee and Plants is an Instagrammer's dream! Both the inside and the outside of the store are beyond aesthetically pleasing. I mean, just look at these photos! I was in love the moment I stepped into the cafe.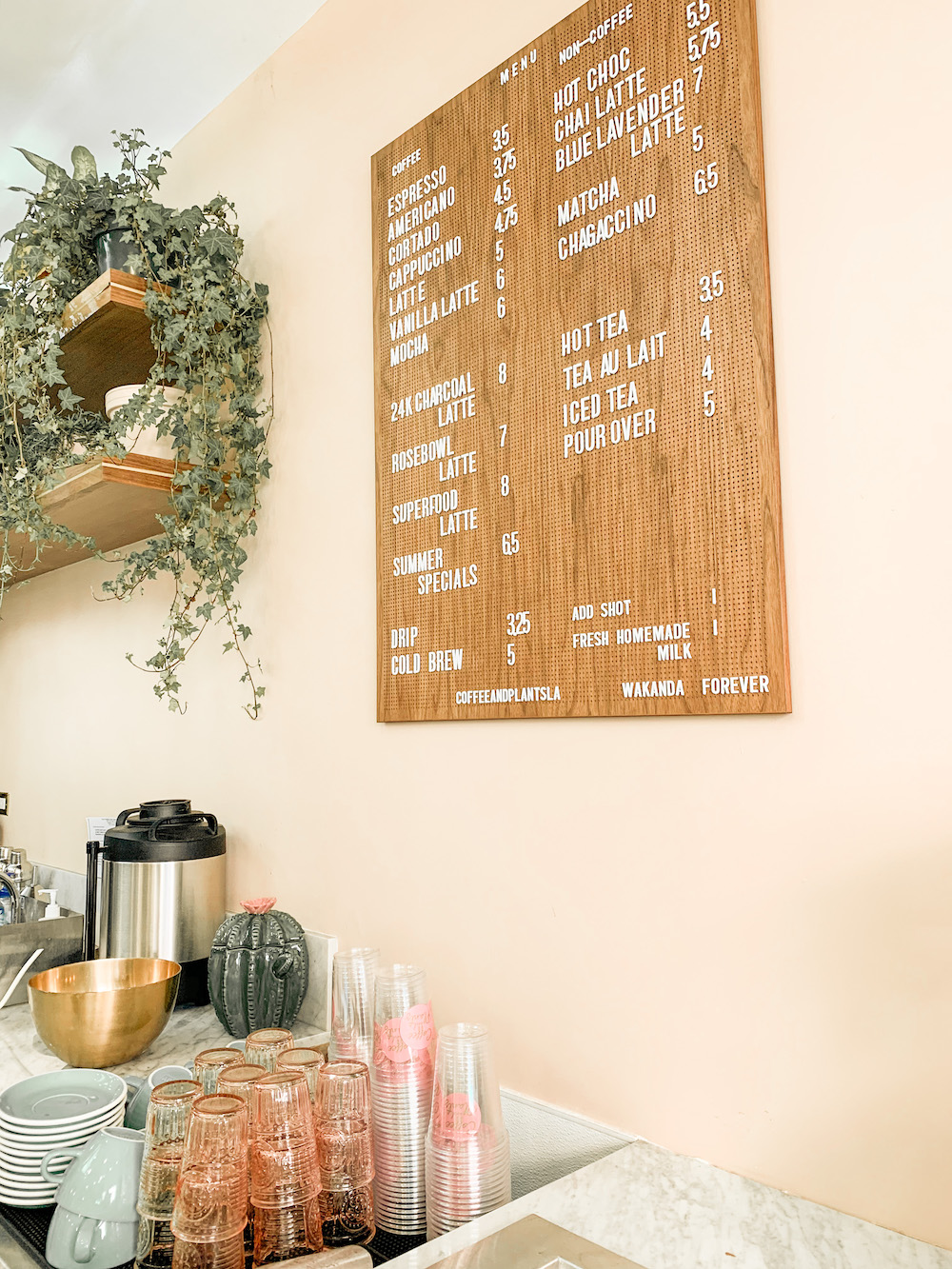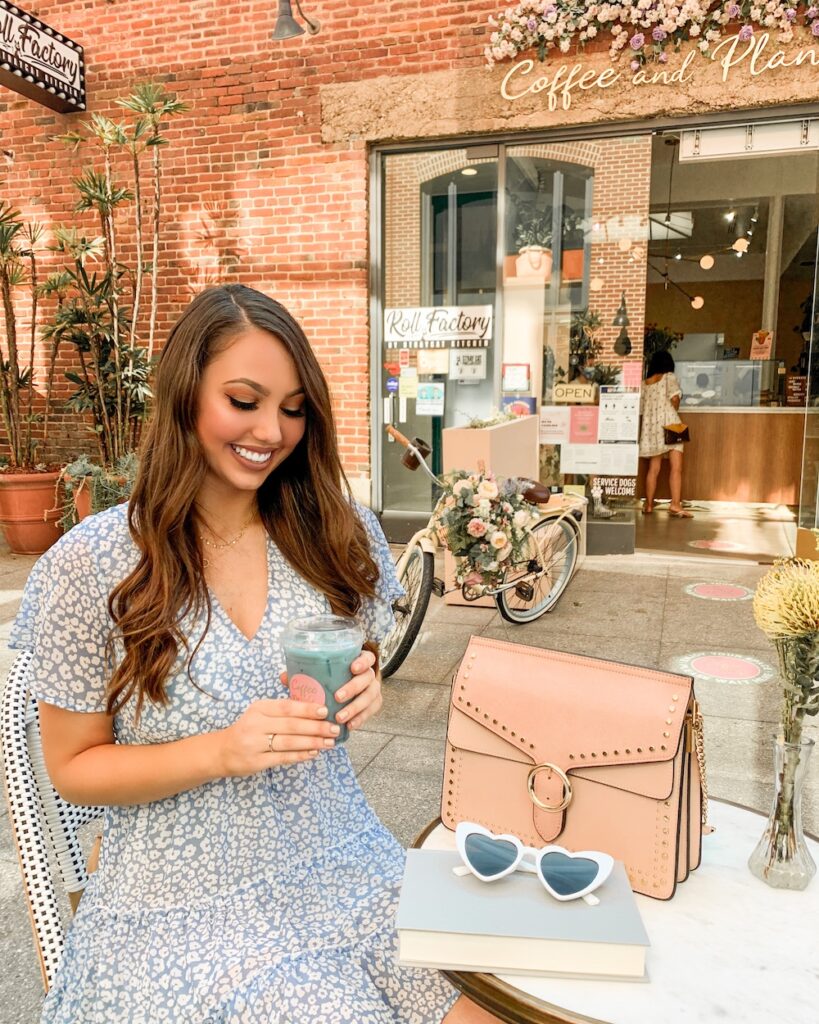 Location
62 W Union Street, Pasadena, CA 90113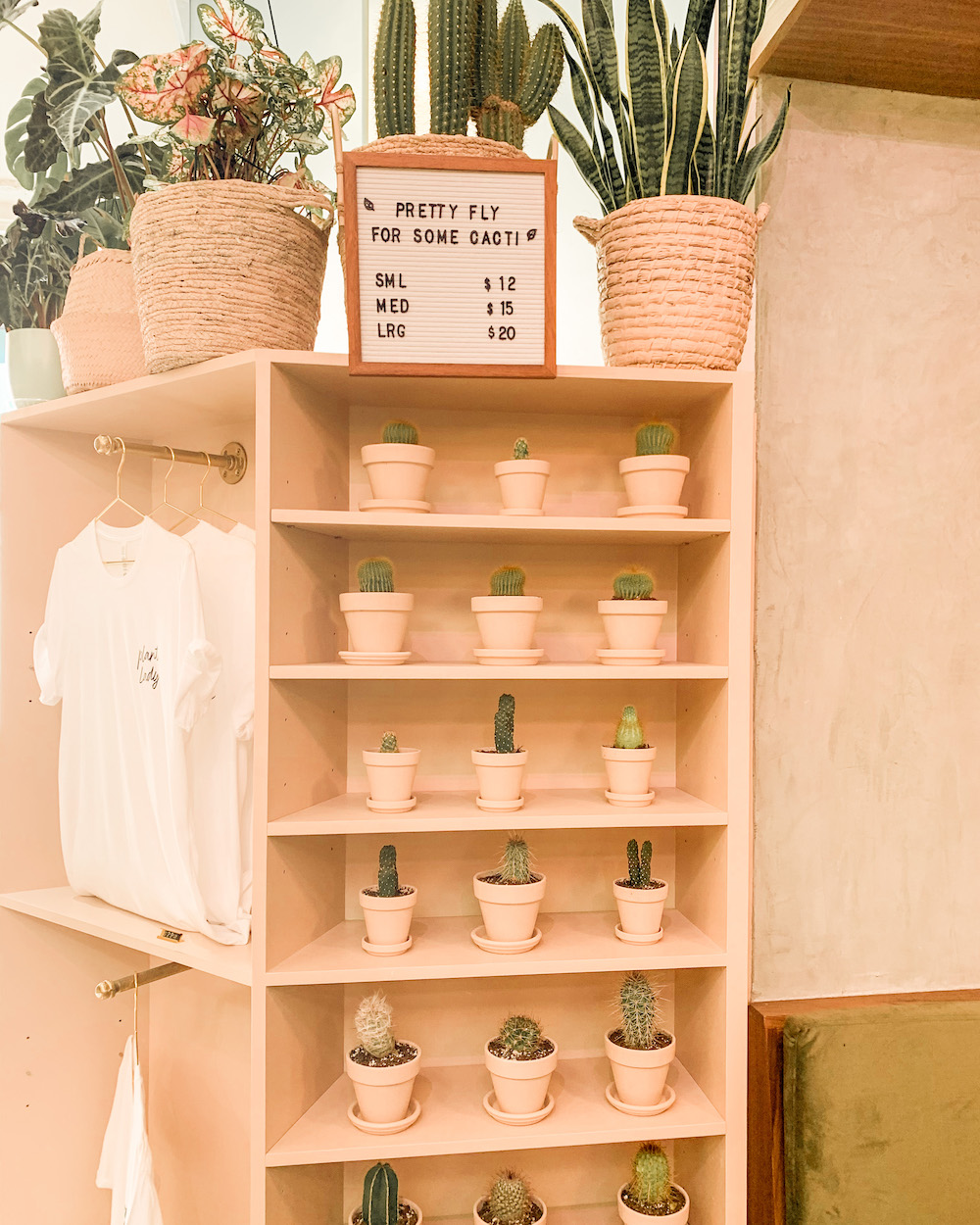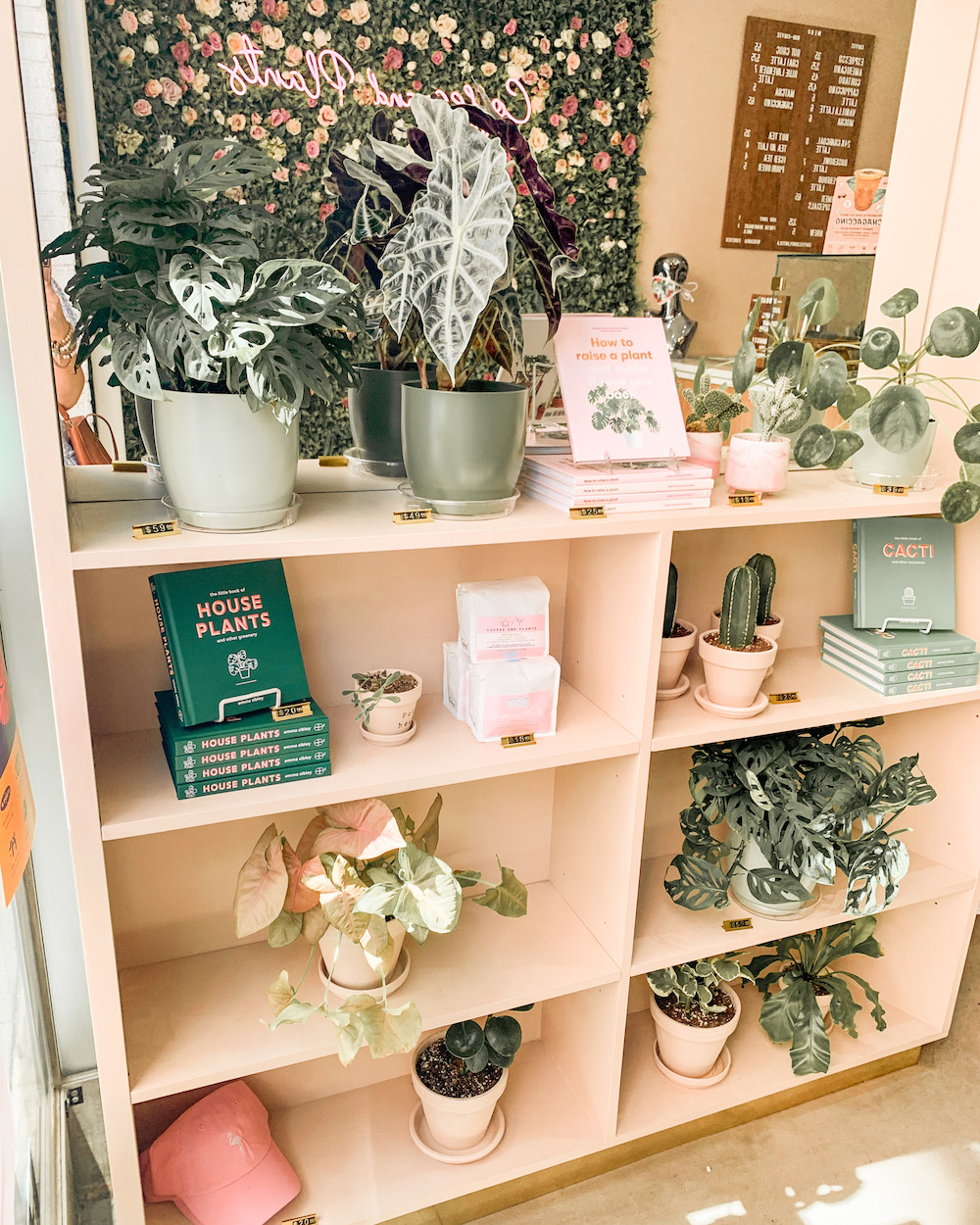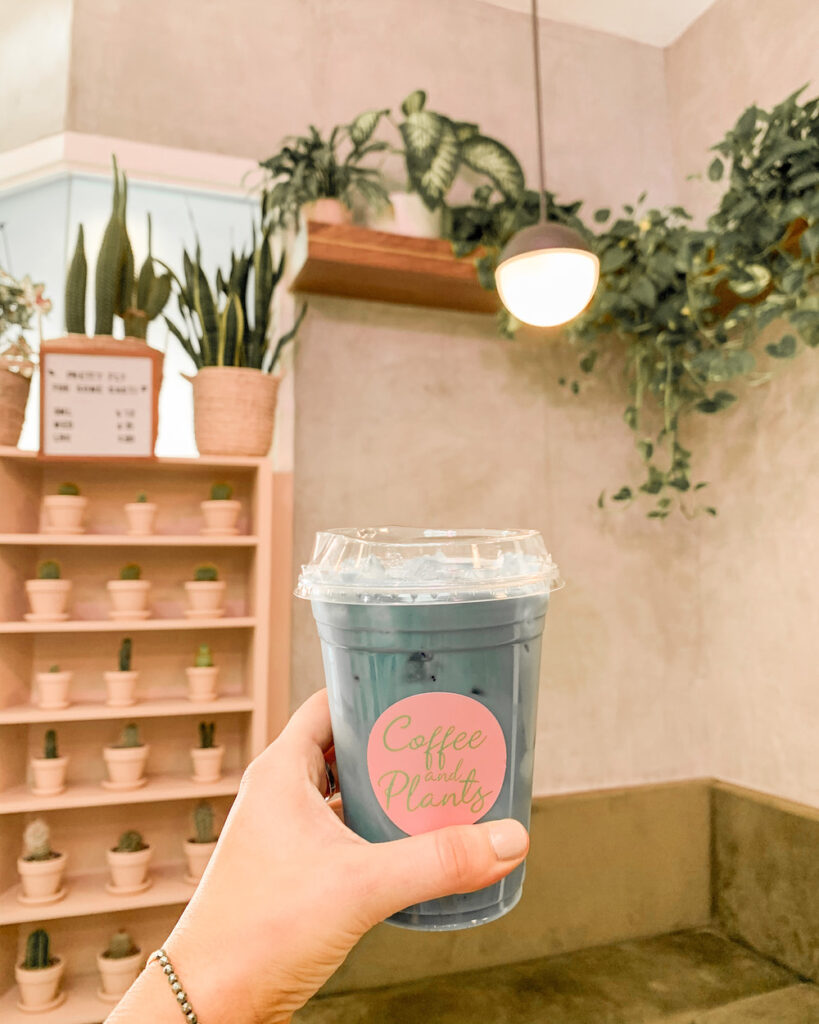 What to Order
After checking out the menu, I decided to try the Blue Lavender Latte as it seemed to be the popular drink to get. Let me tell you…it was SO good. I'm craving it now just thinking about it. You will love it and it's also so pretty. Perfect for an Instagram picture, right?!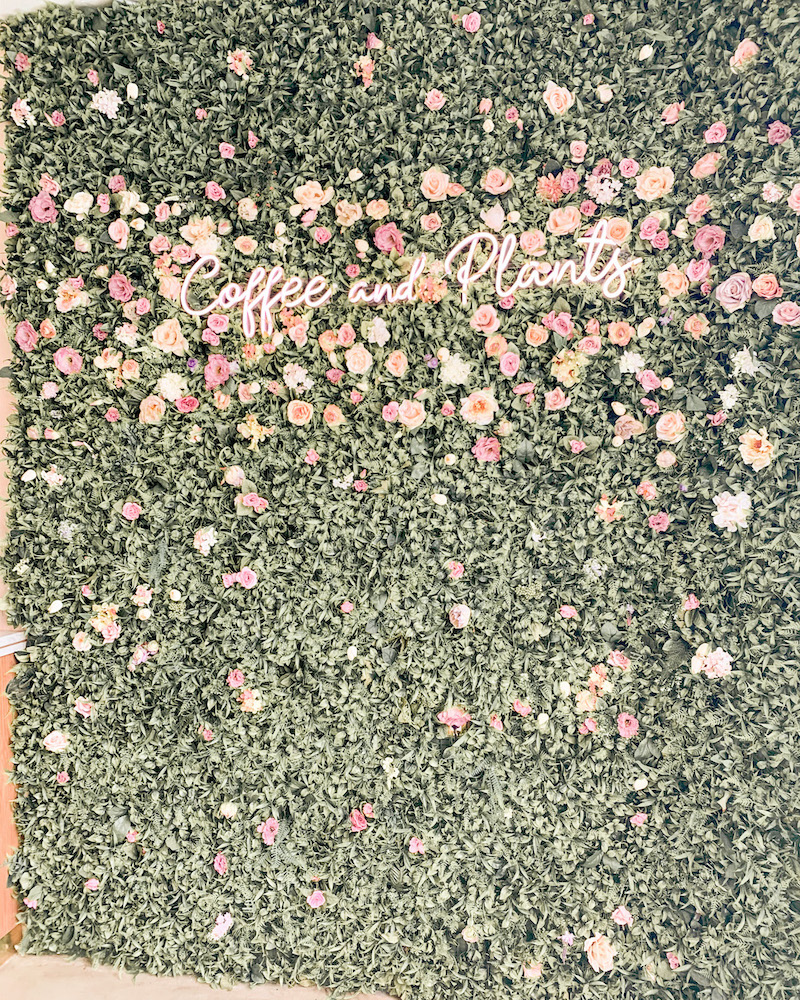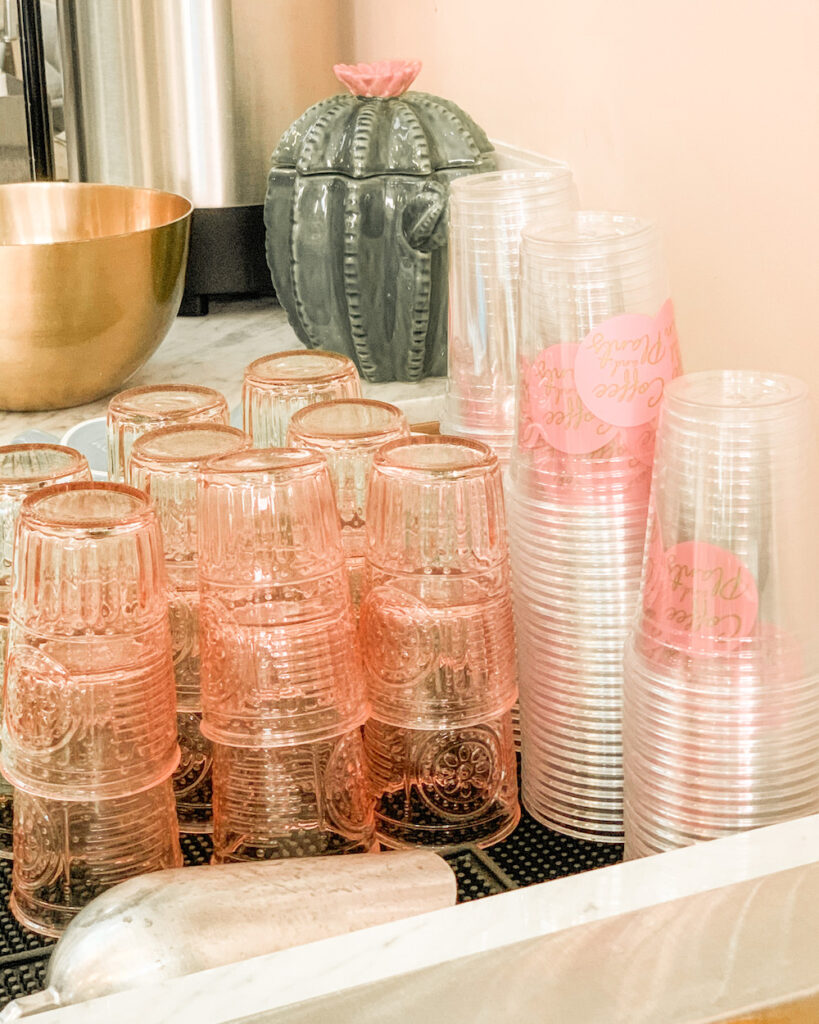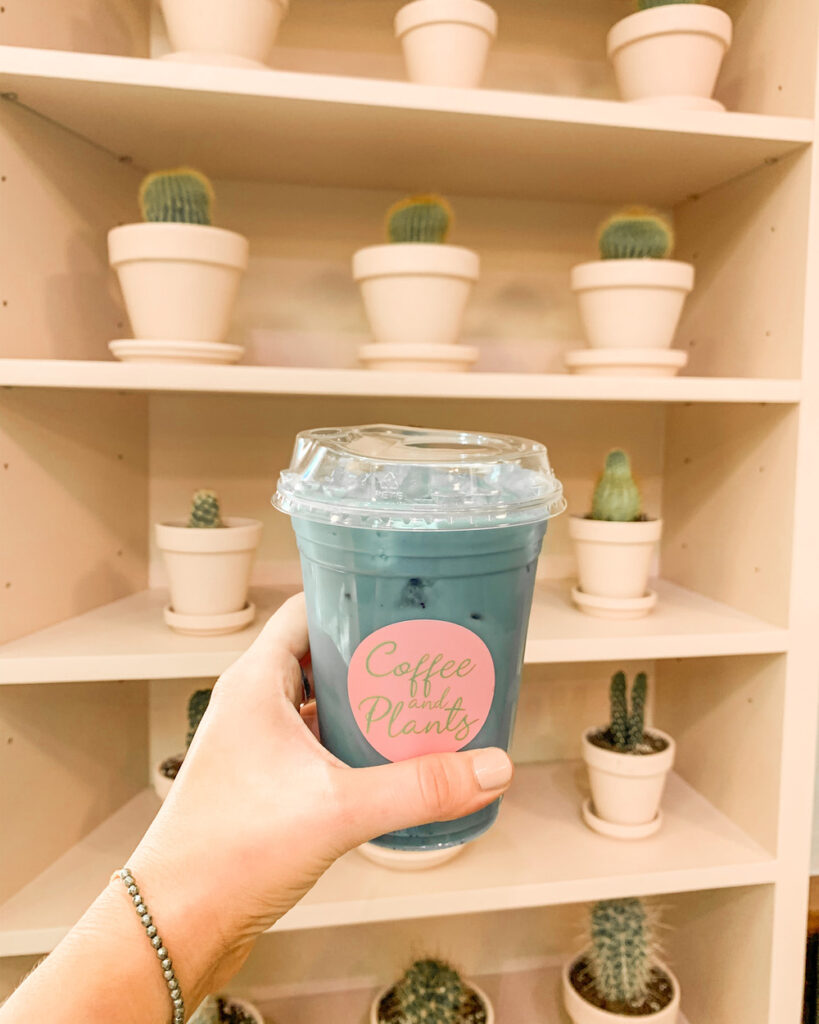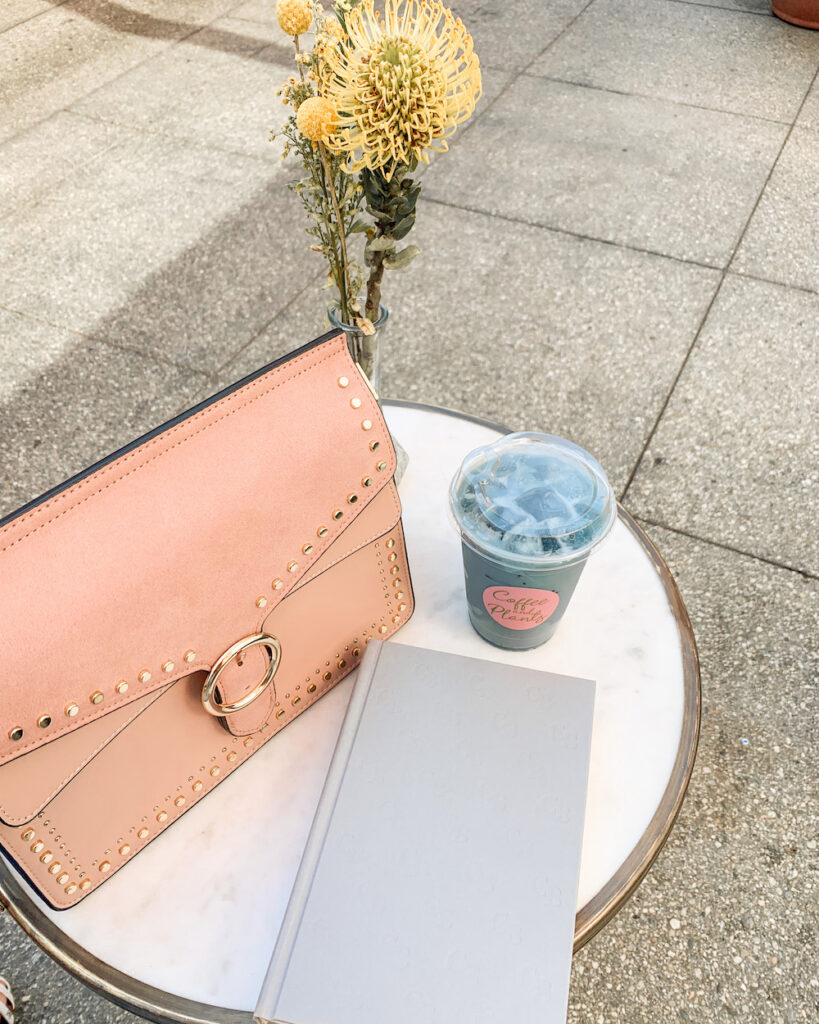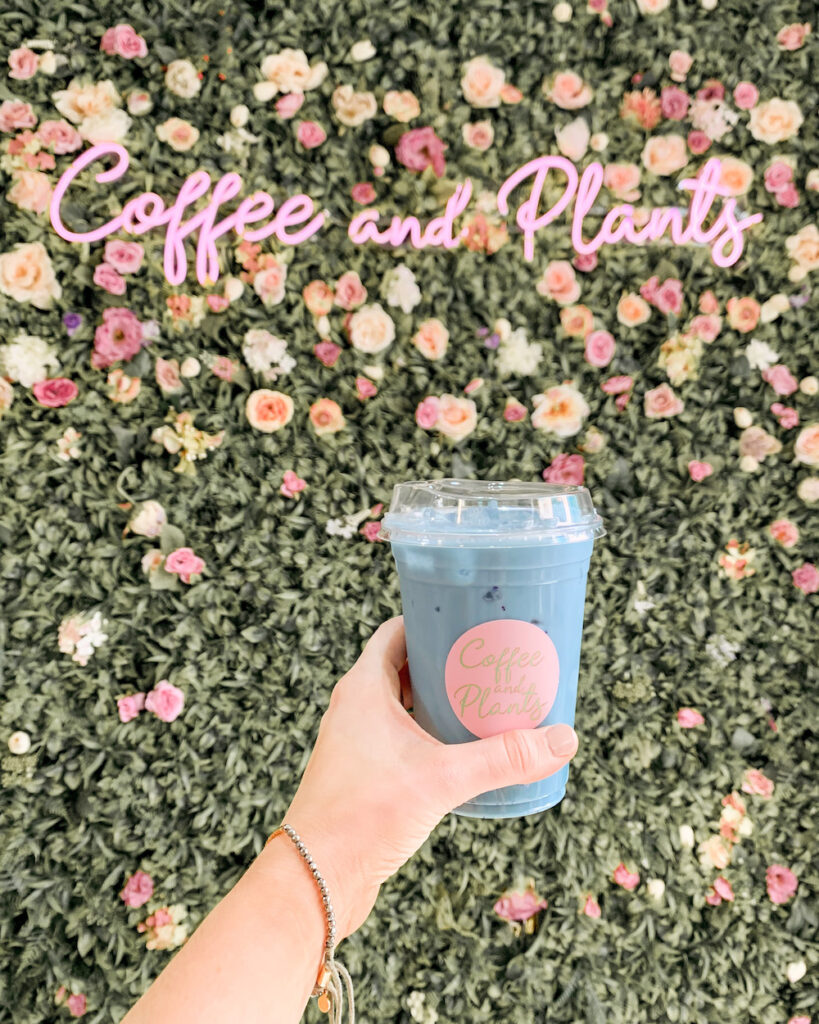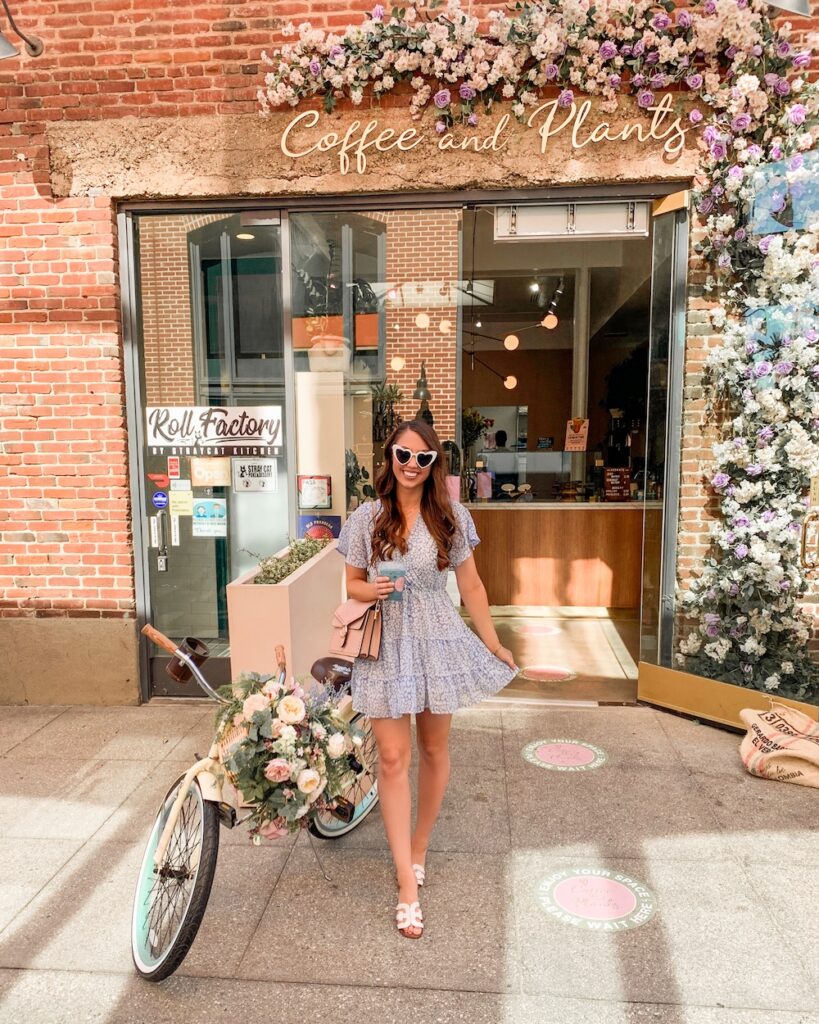 The Experience
Visiting Coffee and Plants LA is definitely an experience. While they made my drink I checked out the cute cacti and snapped some pictures of course. Then, I made my way outside to sit at one of the cute outdoor tables! It was so relaxing to sit in this outdoor space and enjoy my latte. Once again, I snapped some more pictures because every aspect of this spot is post-worthy. Honestly, I could go on and on about how much I loved this place, but I truly feel like all of these photos make that VERY clear! Next time you visit Pasadena, make sure to stop here!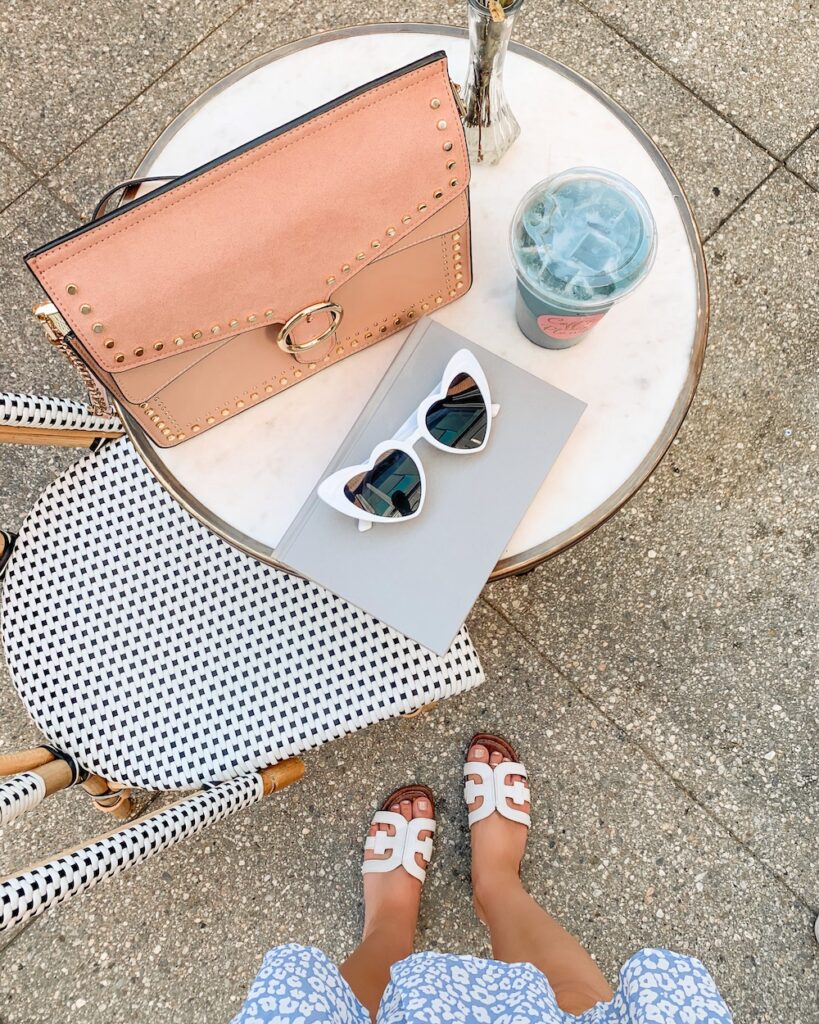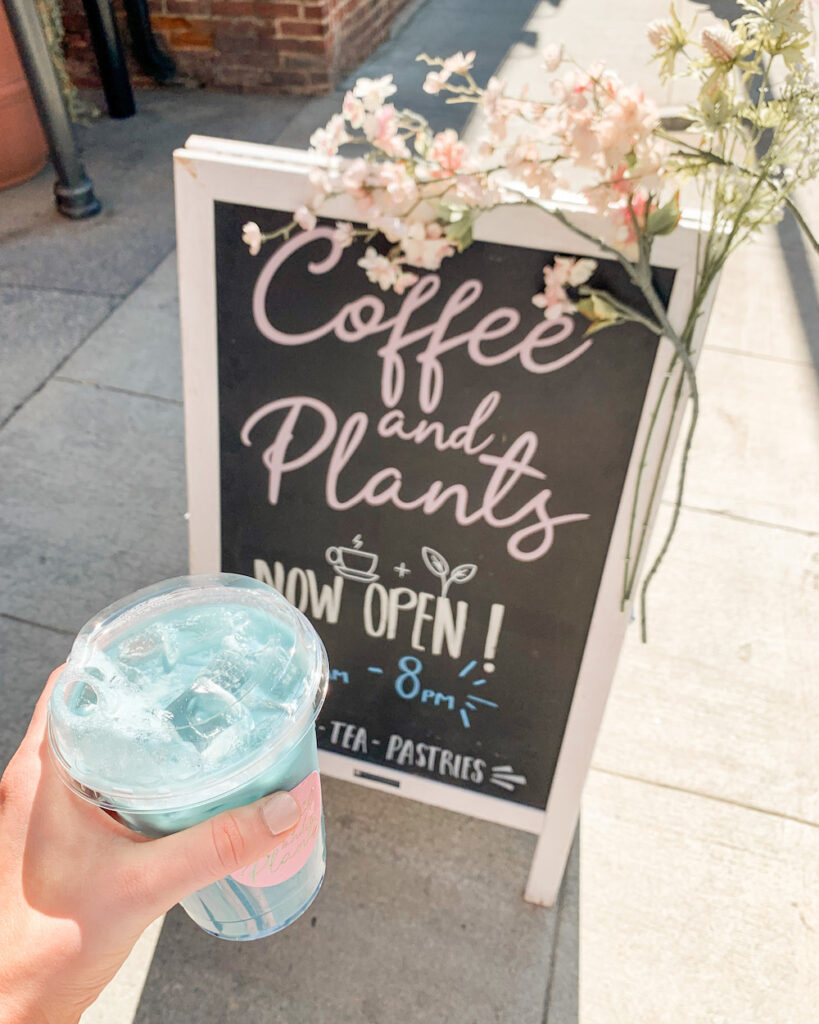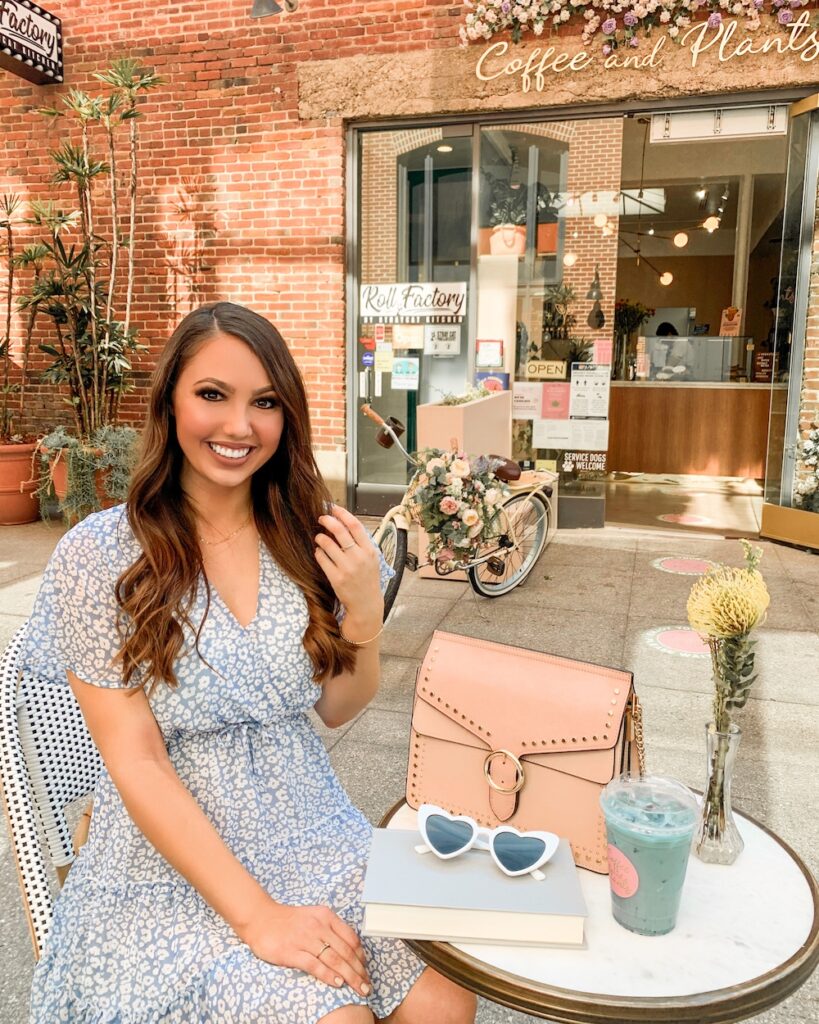 Thanks for reading! Don't forget to check out more of my lifestyle content here and subscribe to my blog email list!
xoxo Kendall