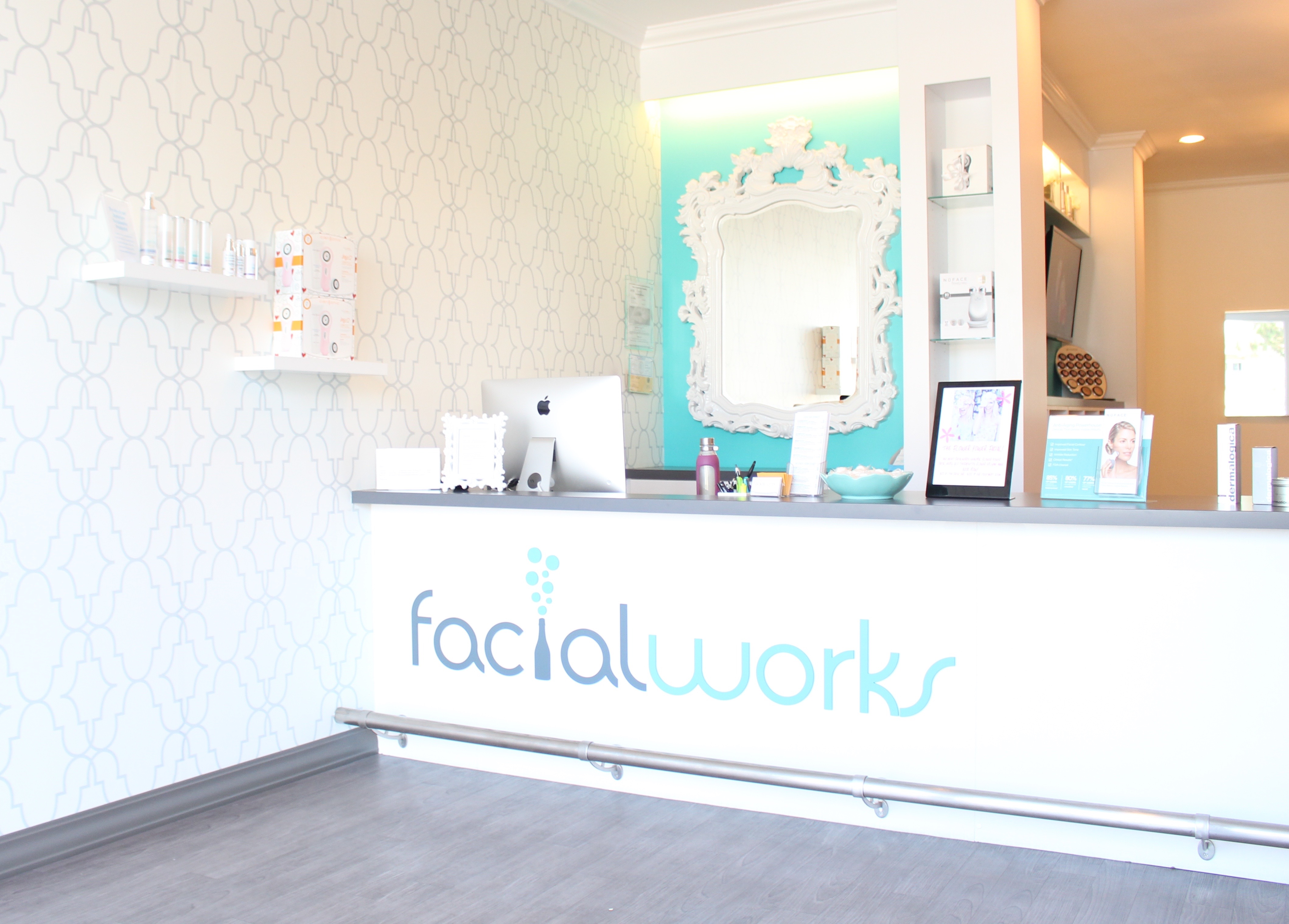 Last week I had the opportunity to visit Facialworks, one of the best places to be pampered in Orange County. Facialworks is a luxury facial bar located in Newport Beach that is known for its hydrating oxygen facials. More specifically, Facialworks' goal is to provide quality skincare treatments and products that actually work and are affordable. A 40 minute oxygen facial starts at only $40!!
Let me just start off by saying that I am so impressed with Facialworks. When I stepped through the door I knew I was going to love it simply because of the aesthetically pleasing decor and calming atmosphere. While you can most certainly visit Facialworks solo, I wanted a little girl time, so I booked an appointment with my Mom! We arrived a few minutes early, so after checking in and taking some blog photos of course,  we headed to the cute little seating area (see pictures below!) where we sipped on refreshing water infused with lime (they also offer coffee and champagne)! Then it was time for the facials!
Facialworks offers six different types of facials to choose from at the facial bar as well as longer treatments that are in an individual room. Once we sat down at the facial bar, I expressed how the previous few stressful weeks had left my skin broken out so Janah, my esthetician, recommended the Clearworks facial. My mom, whose skin is a lot dryer than mine, opted for the Hydraworks.
Throughout the facial, our estheticians explained every step and what the products being applied to our skin were for. I'm a huge fan of customer service and let me tell you, this was top notch! They were not only super informative, but so kind and willing to answer all of our questions. After all the products were applied, an airbrush device was used to deliver the oxygen infusion, which is nothing to be scared about! It just feels like cool refreshing air being concentrated on certain areas of the face as the airbrush is moved around.
For those of you wondering what exactly an oxygen facial is, here's how Facialworks explains it on their website:
"Oxygen facials use the amazing power of hyperbaric oxygen to infuse serum into the skin. Oxygen concentrators create a pressure bubble on the surface of the skin which aids in deep absorption of our custom serum. This gives you that glowing, tight skin that oxygen facials are known for. Our treatment includes a cleanse, exfoliation, masque, oxygen infusion, hydration and finishing touches." 
All I can say is that after one oxygen facial, I'm hooked! Both my Mom and I left Facialworks with skin that felt hydrated and smoother! What's even better is that the facial is designed with the busy professional in mind, meaning we left with no irritation and minimal redness – there's no downtime – and our skin looked even better the following days! We are already planning a girls day to come back to Facialworks and are also looking into their monthly memberships!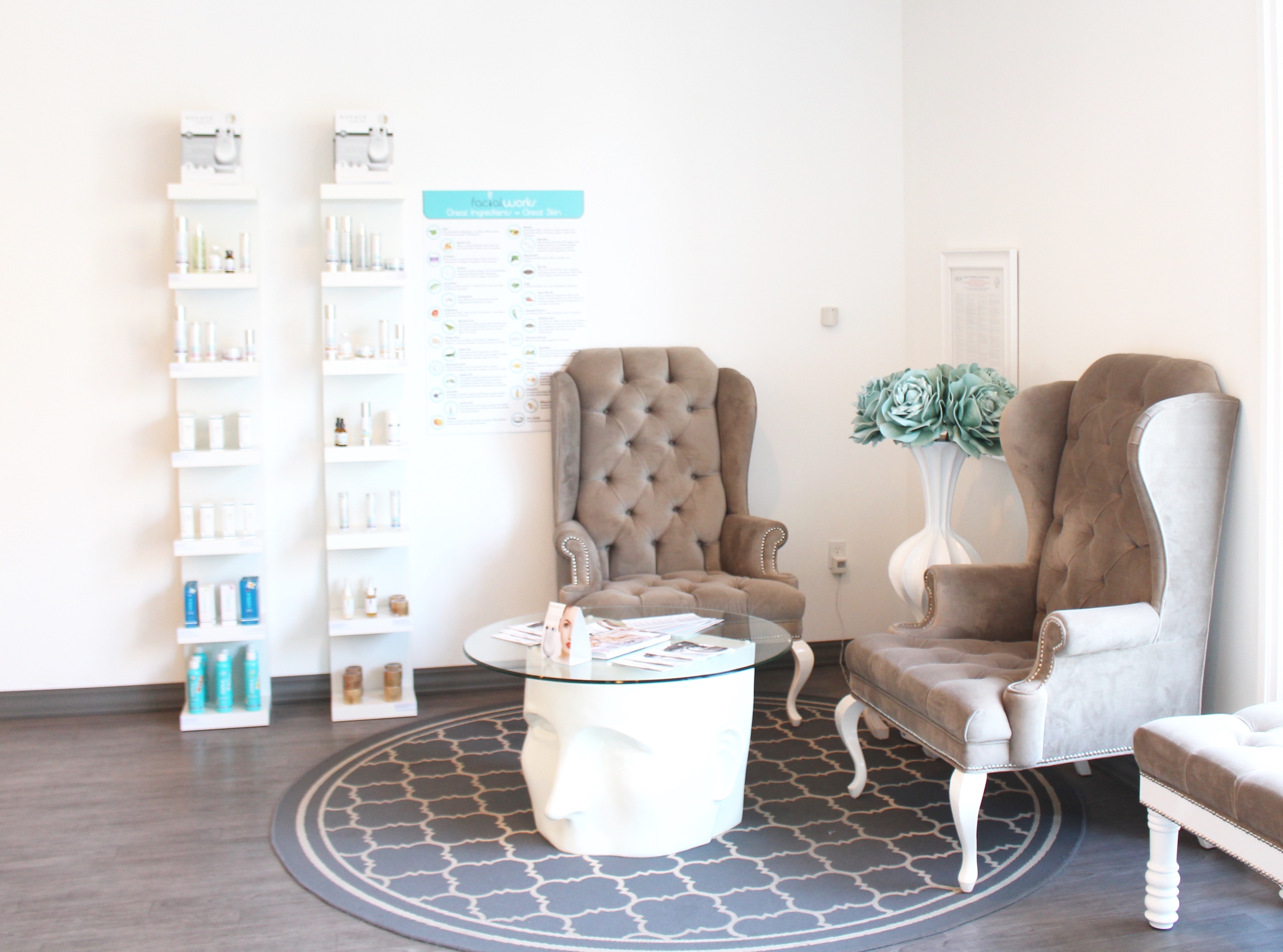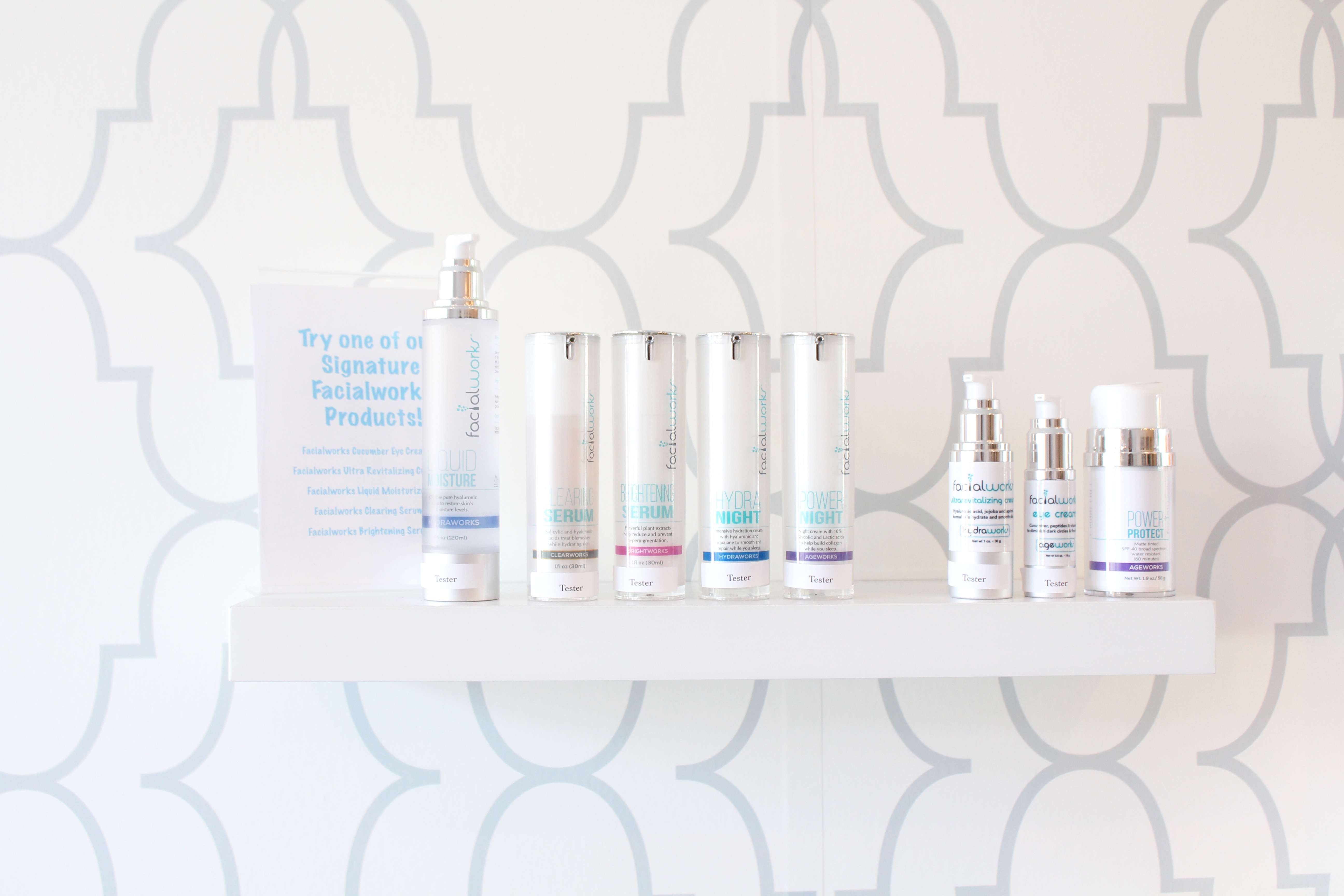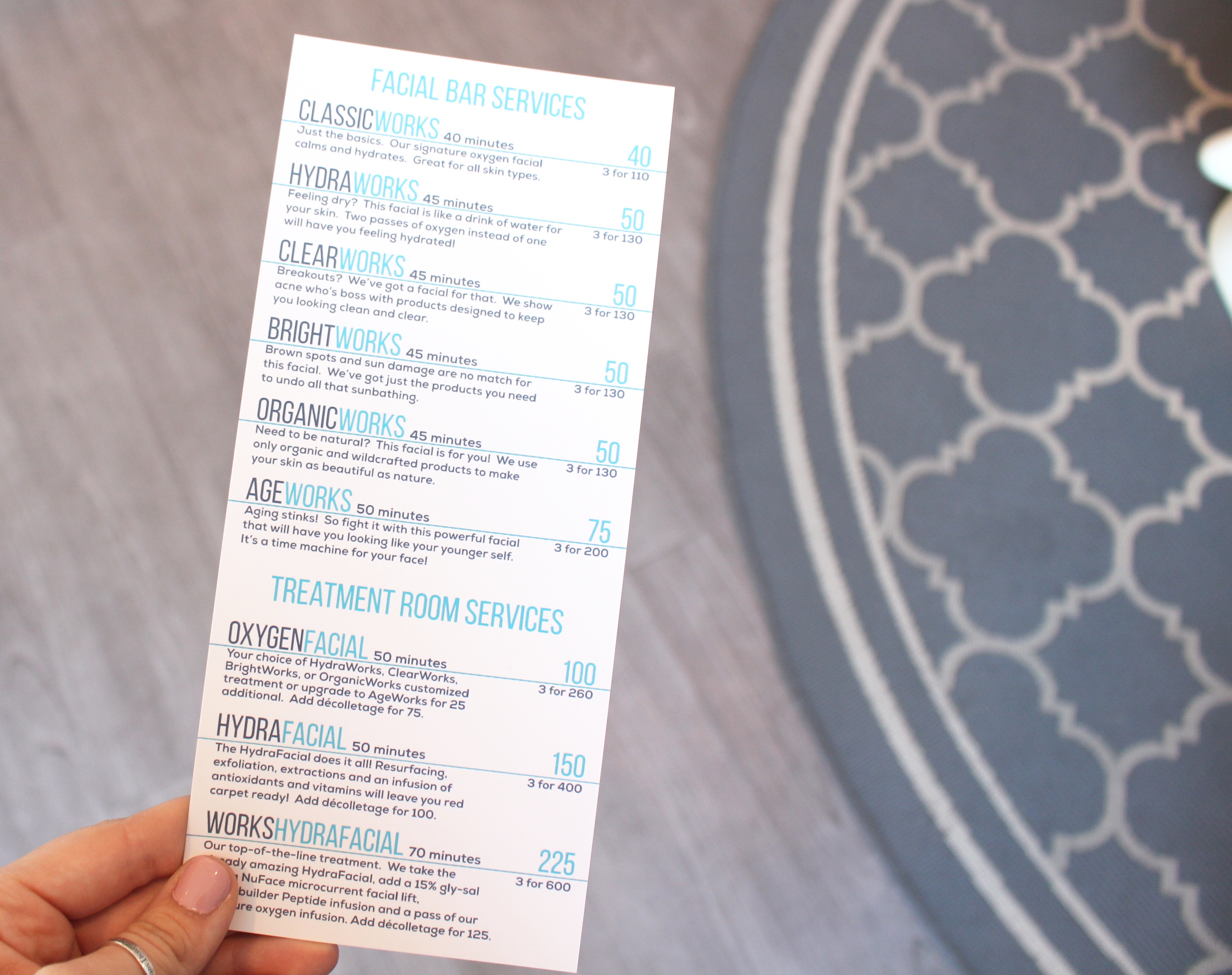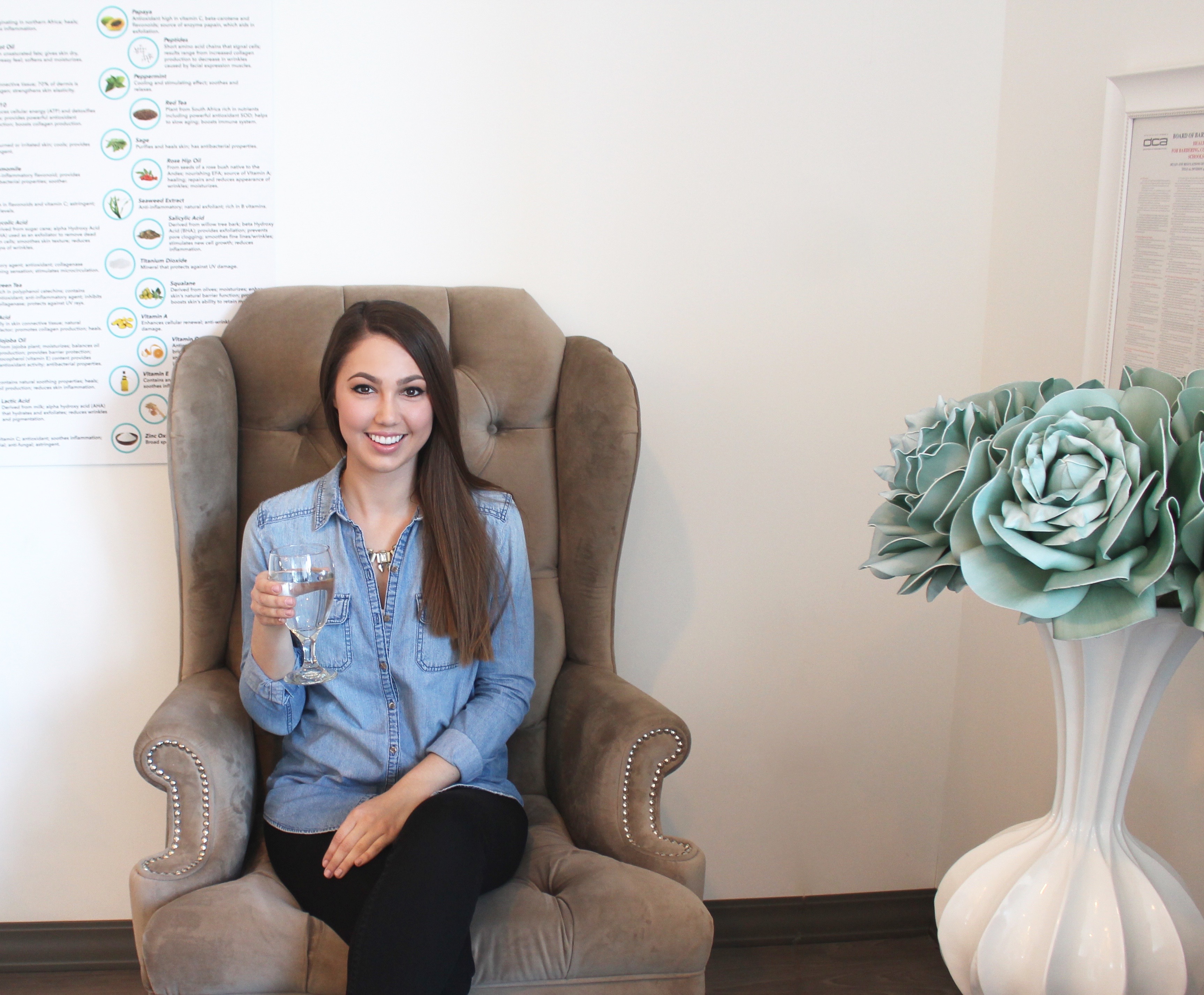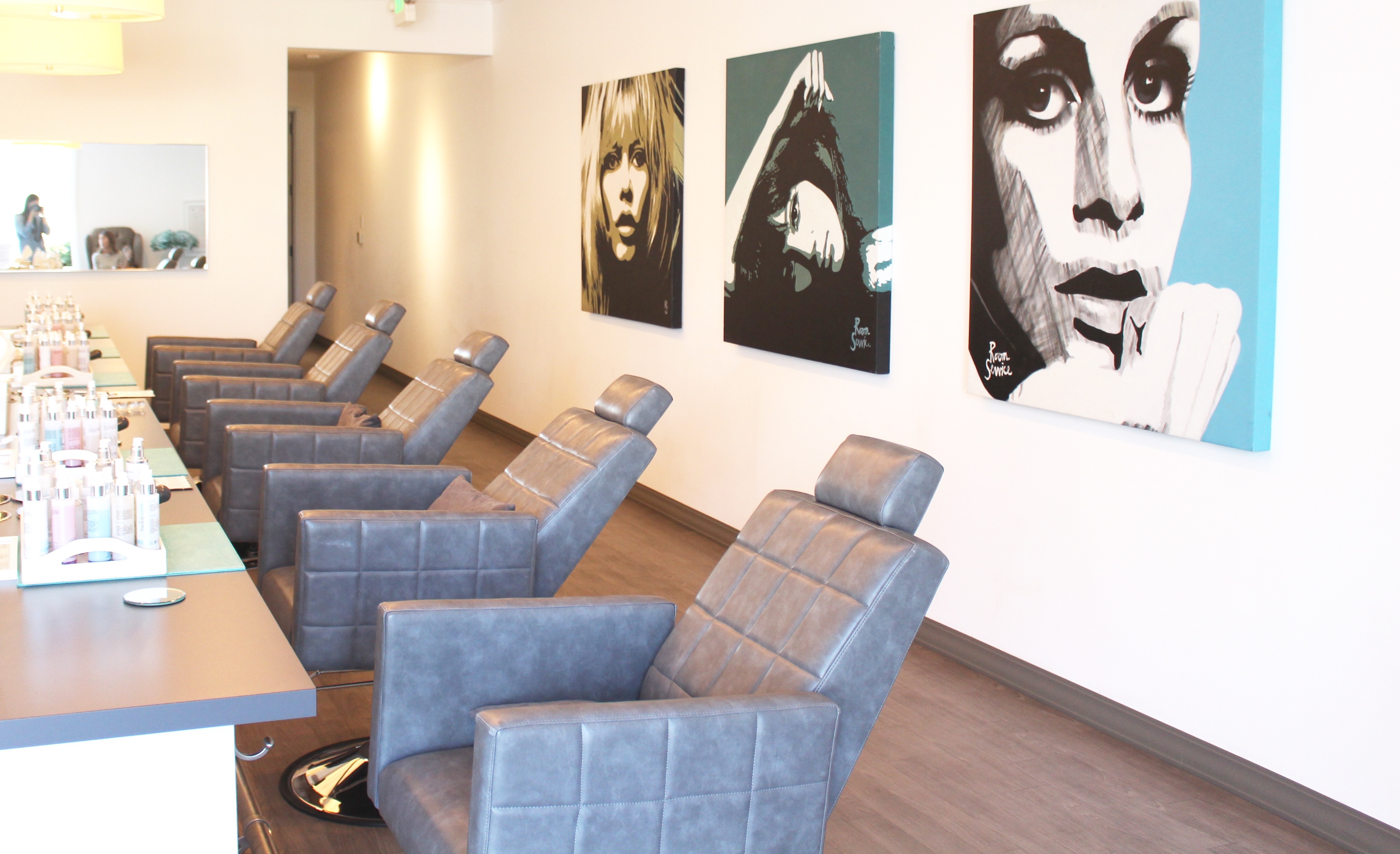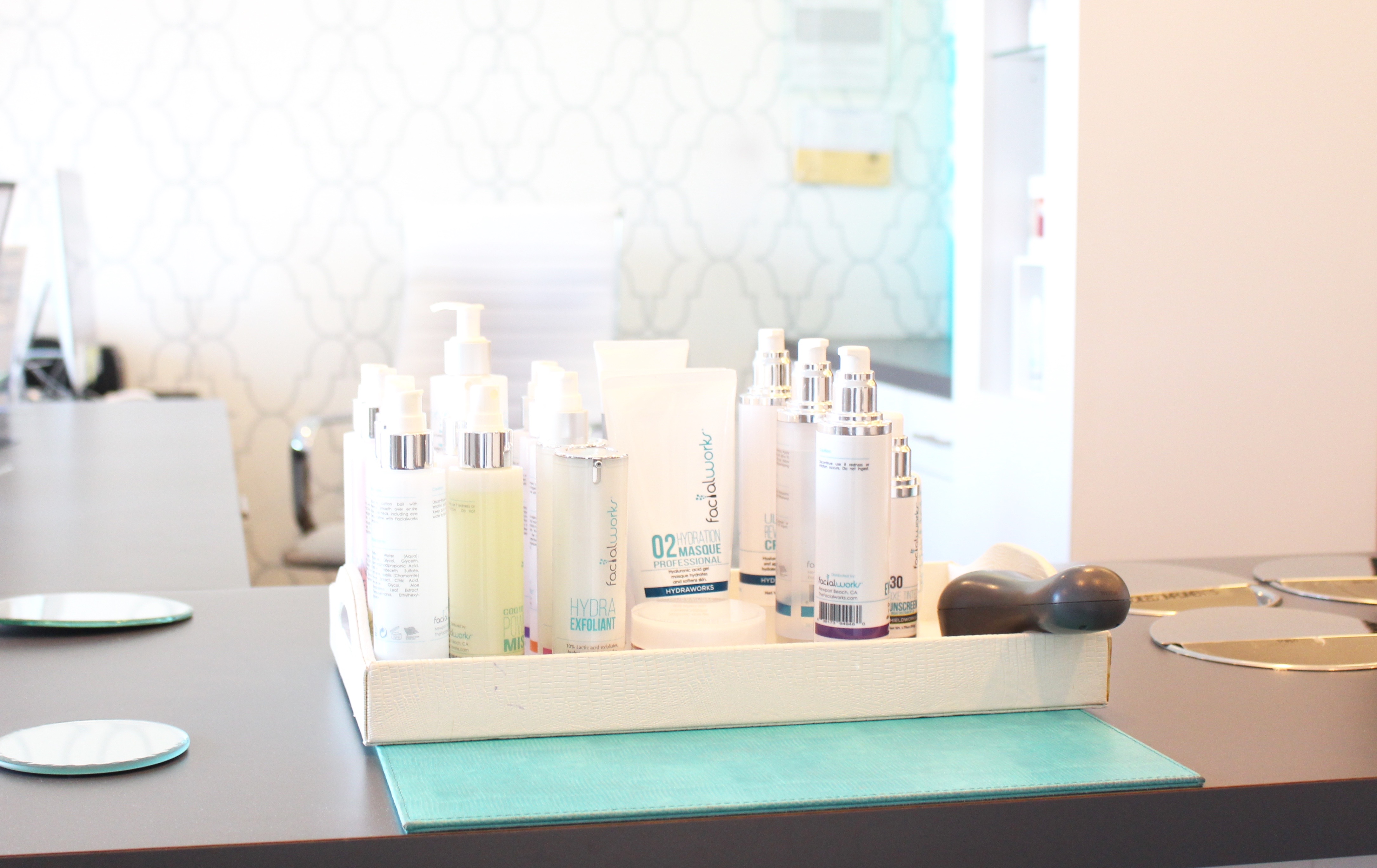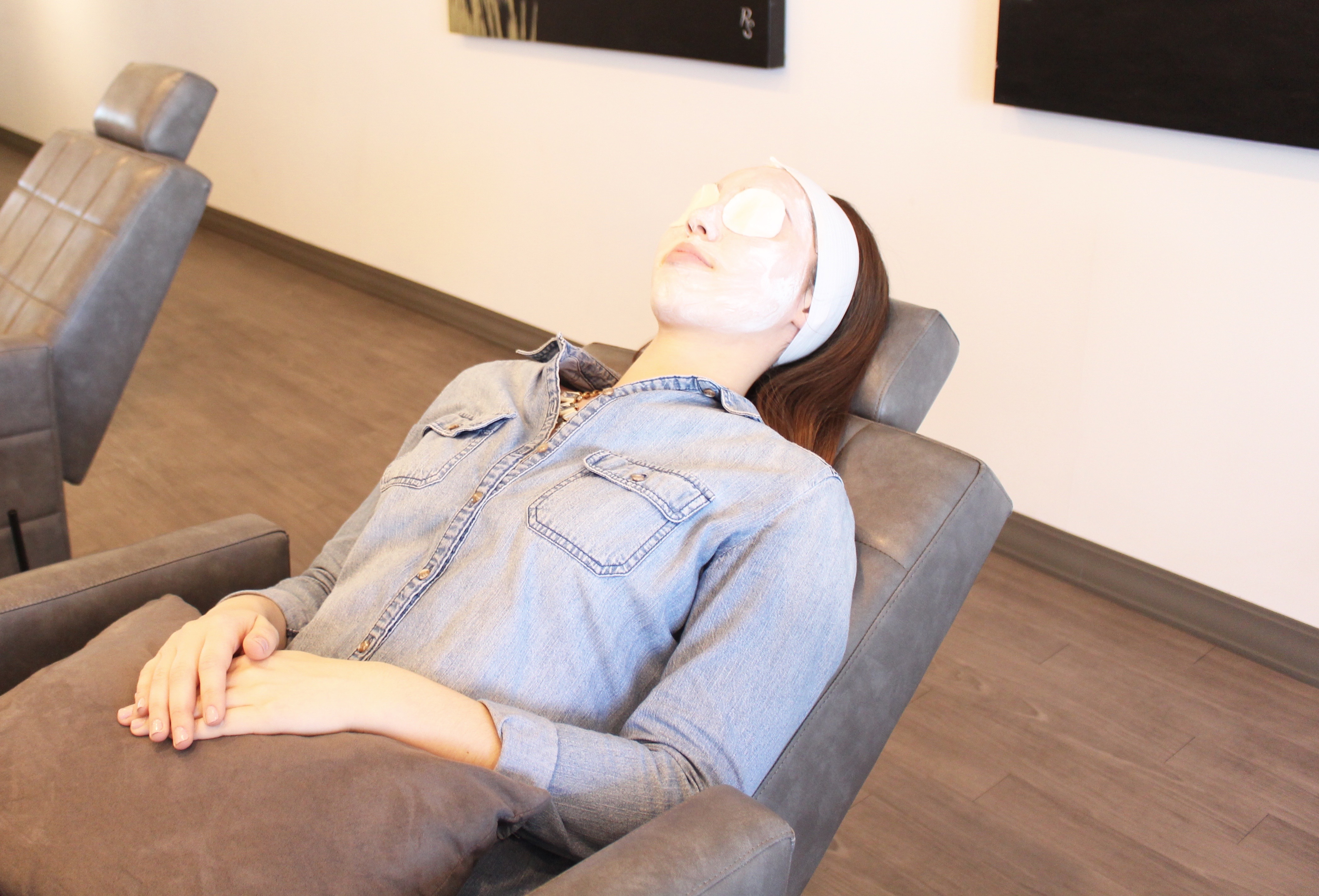 Thanks for reading! If you want to try out Facialworks (I know you will love it!!), here is all the information:
Address: 1727 Westcliff Drive Newport Beach, CA 92660
Hours: Monday – Friday: 10am – 7pm  | Saturday – Sunday: 9am – 6pm
Phone Number: (949) 877-1911
Click here to book an appointment online!
xoxo Kendall
Facialworks gifted my Mom and I the oxygen facials, but all opinions are my own. This is not a sponsored post!