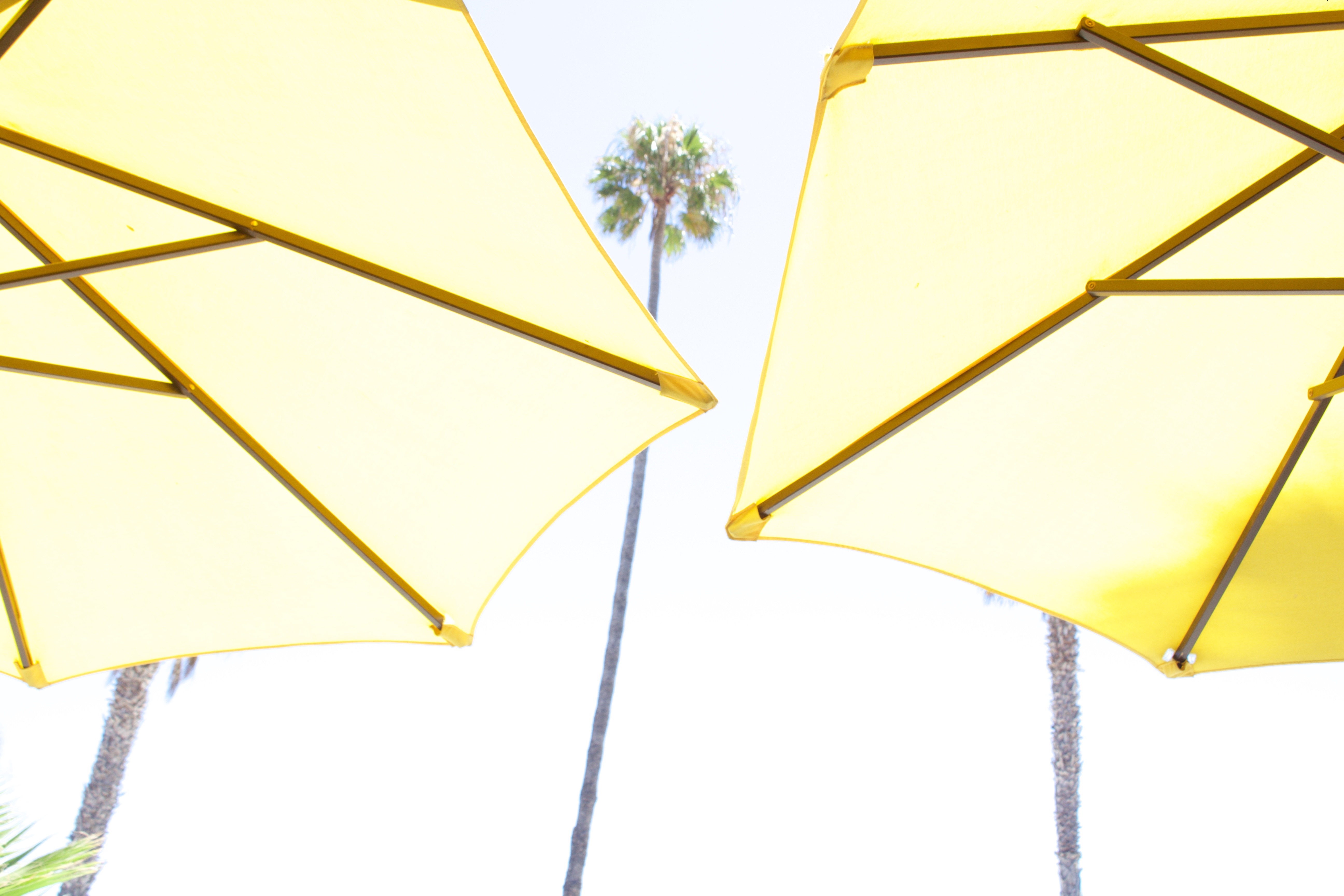 Though we may be halfway through Summer and August has arrived, I know tons of people are heading off on fun Summer trips these next few weeks. Of course, going on a trip, especially a tropical getaway, presents many with the issue of what to pack! That's why today I'm sharing four Summer vacation outfits inspired by Incipio's The Getaway phone case collection.
While going on a trip is all about relaxing, lets be real, most of us are attached to our phones. They are practically another accessory that goes with an outfit, so why not "style" your phone according to your outfit! 😉
Casual Out & About
Comfy jean shorts and a tank top are always a must for me when I go on any sort of tropical vacation. I love how casual, yet versatile this look is. You could wear it while out grabbing lunch, browsing the countless touristy shops, or heading down to the pool. I paired this look with Incipio's 'Fancy Palm' phone case that I feel gives off the casual vibe. I always love how clean and simple a white phone case looks and the palm fronds add a fun touch.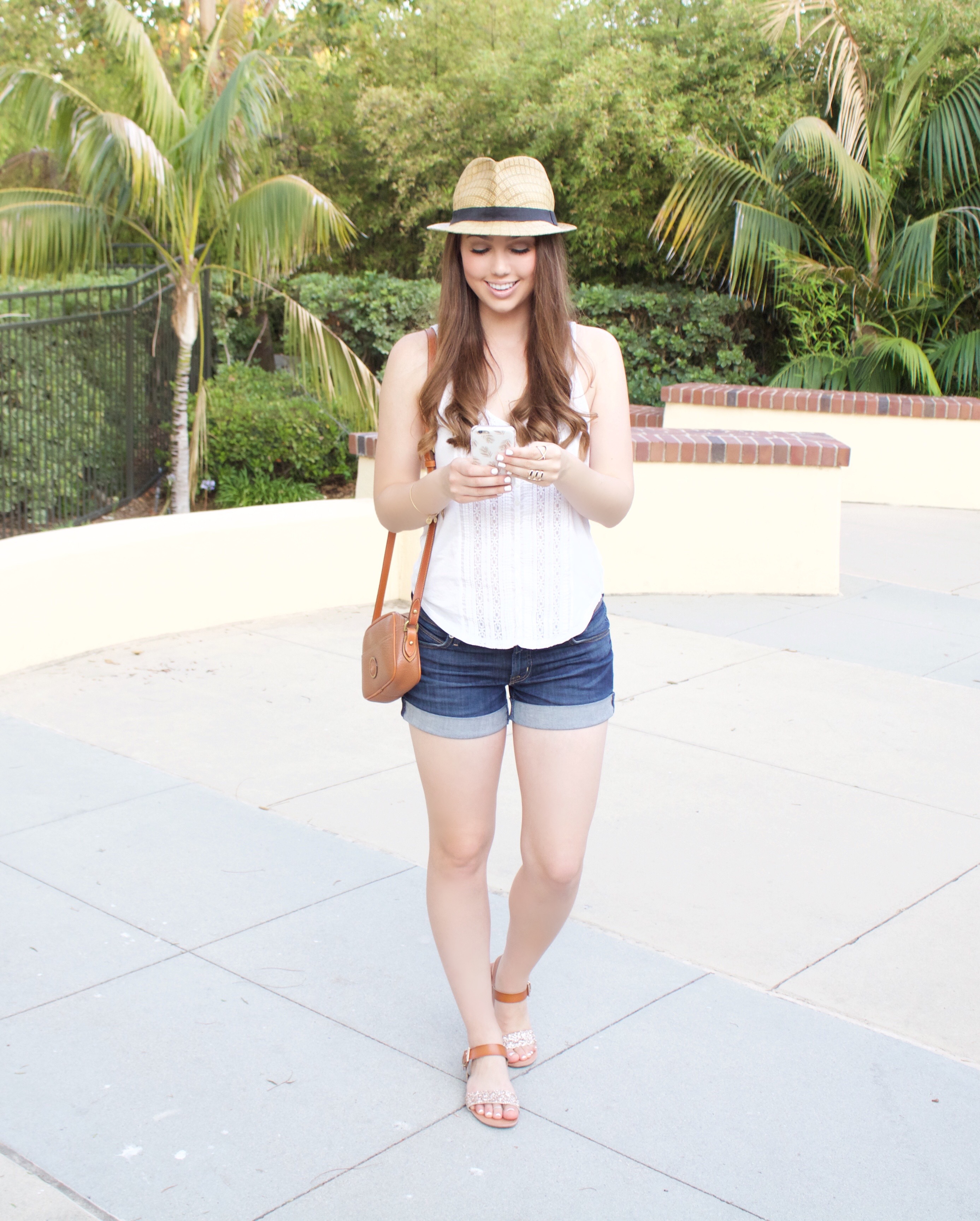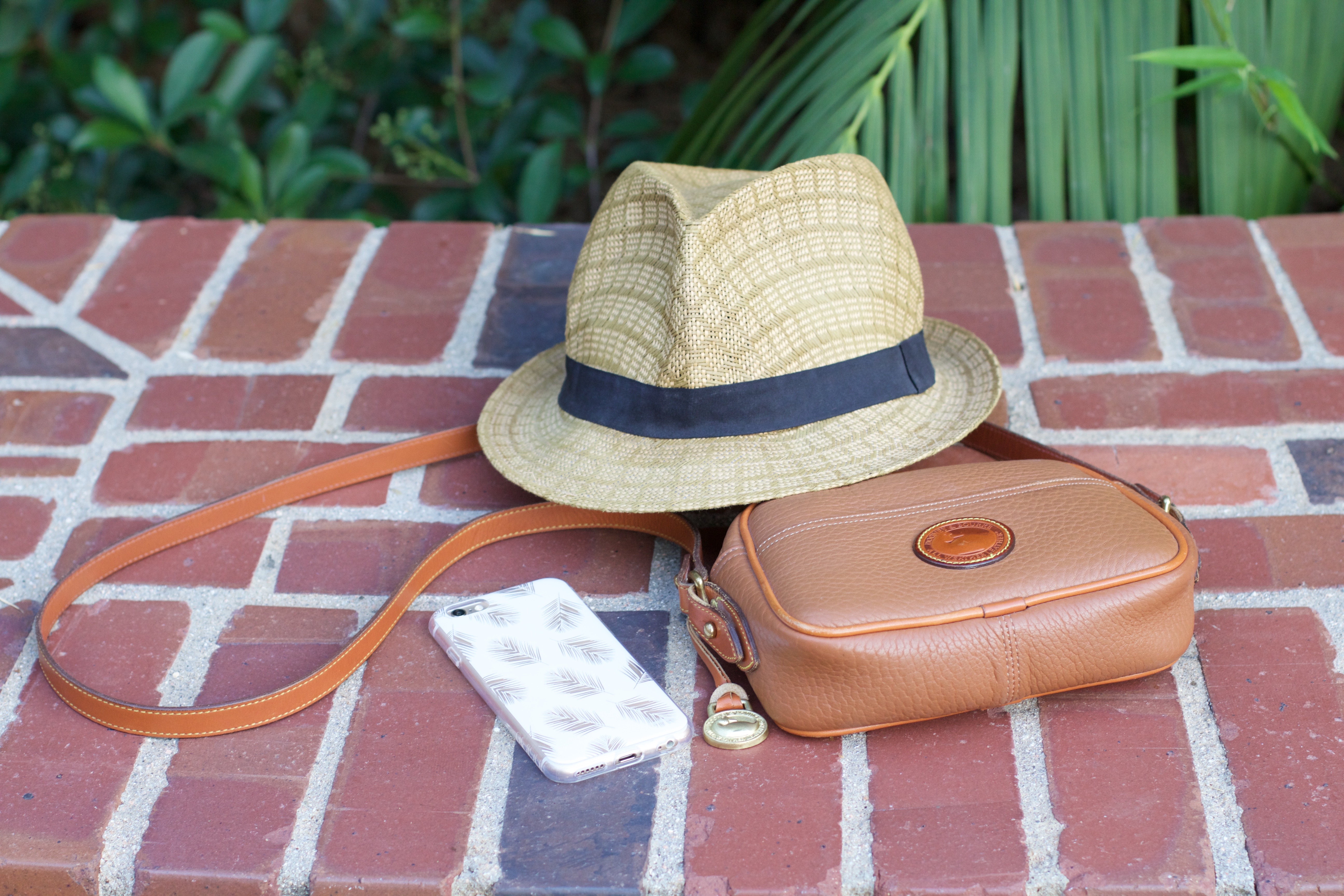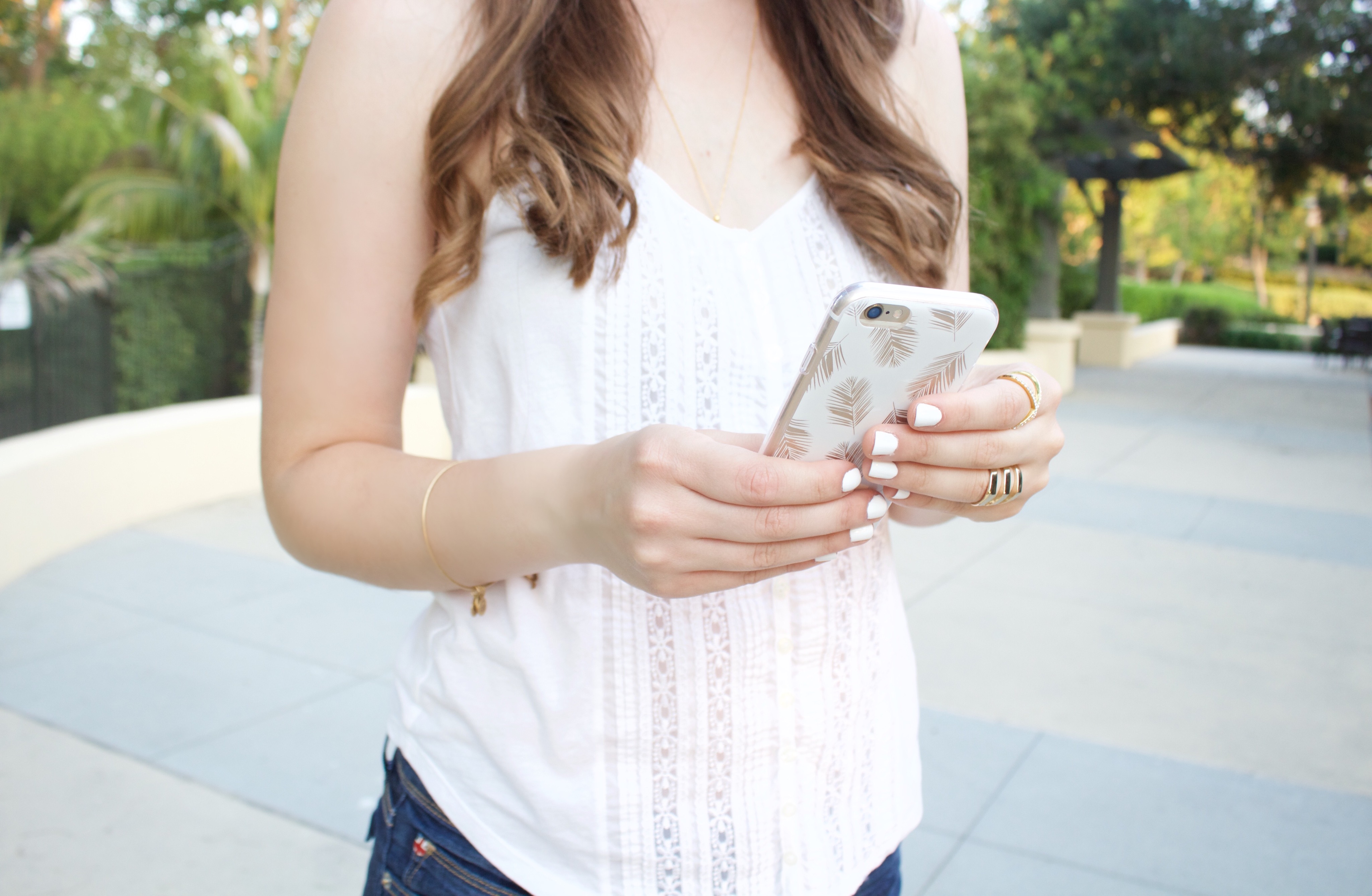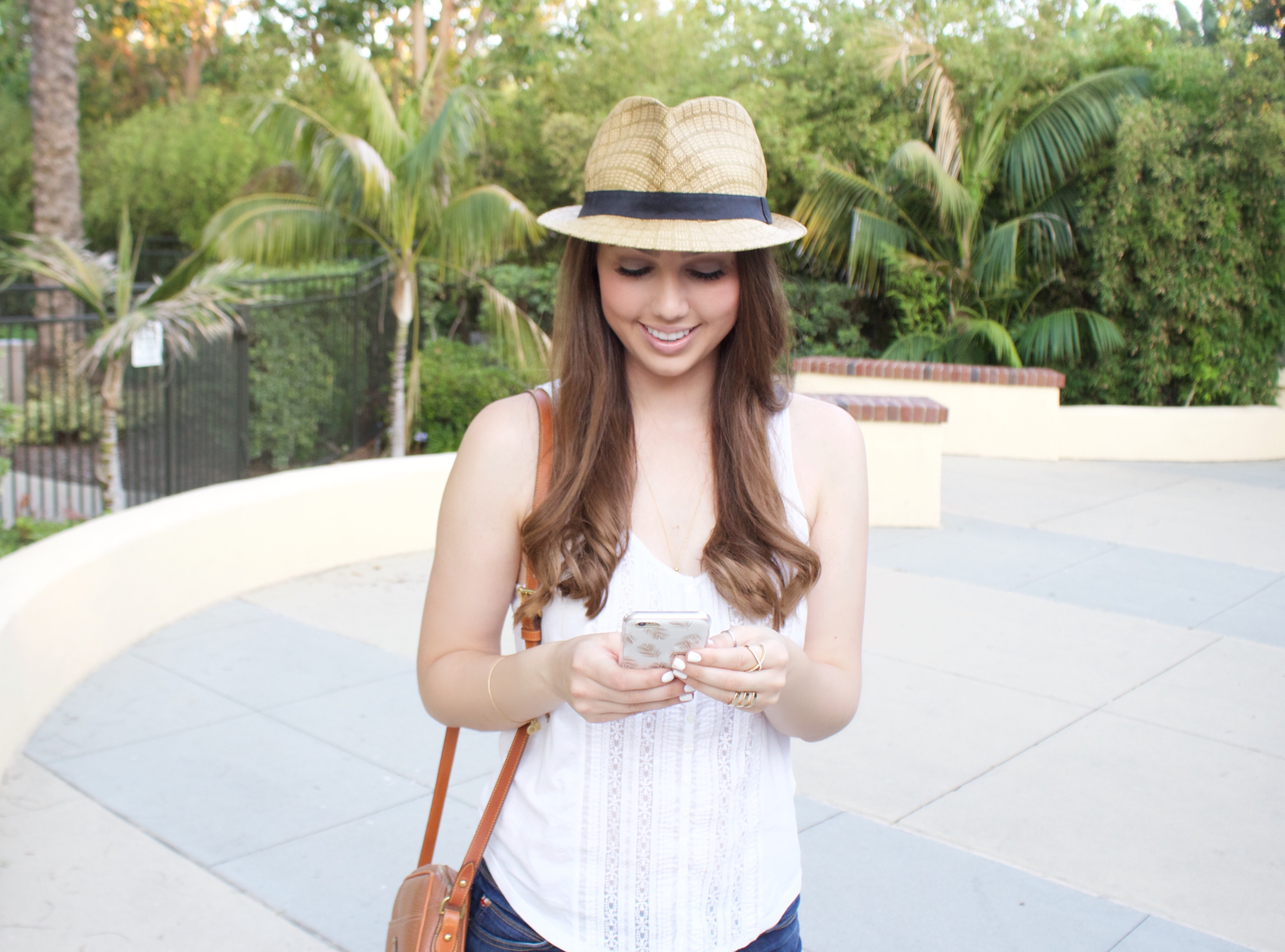 Salty Air & Sun-kissed Hair
Spending time at the beach is at the top of my list when I'm on vacay and with my belief that everyday is an opportunity to be styled, which is actually the motto of My Styled Life, a day by the water is no exception. I love a white bathing suit coverup that has some detailing on it like this one with a fun colored bathing suit underneath. The hot pink one I wore looked cute with this fun 'Pink Flamingo' case.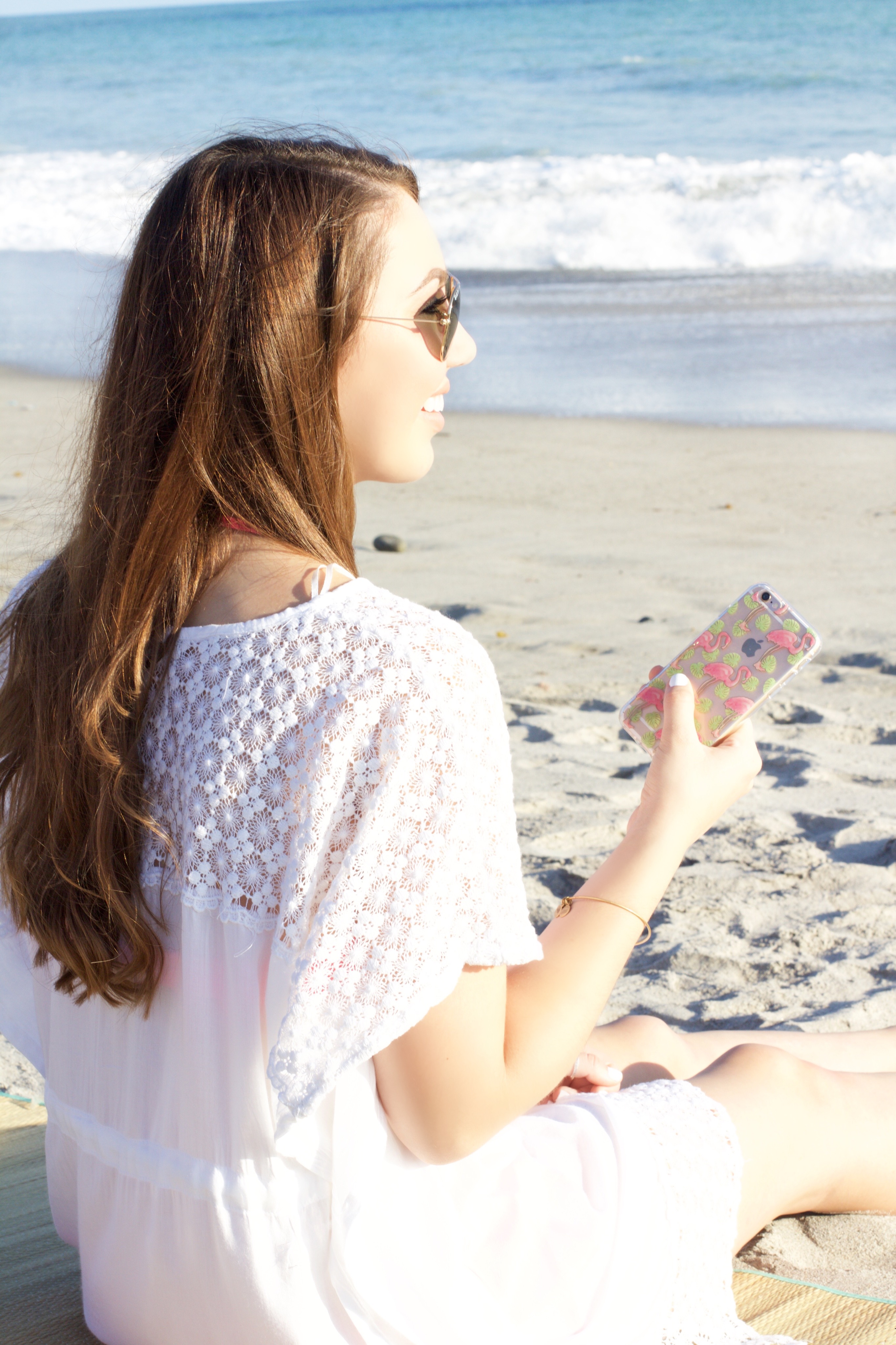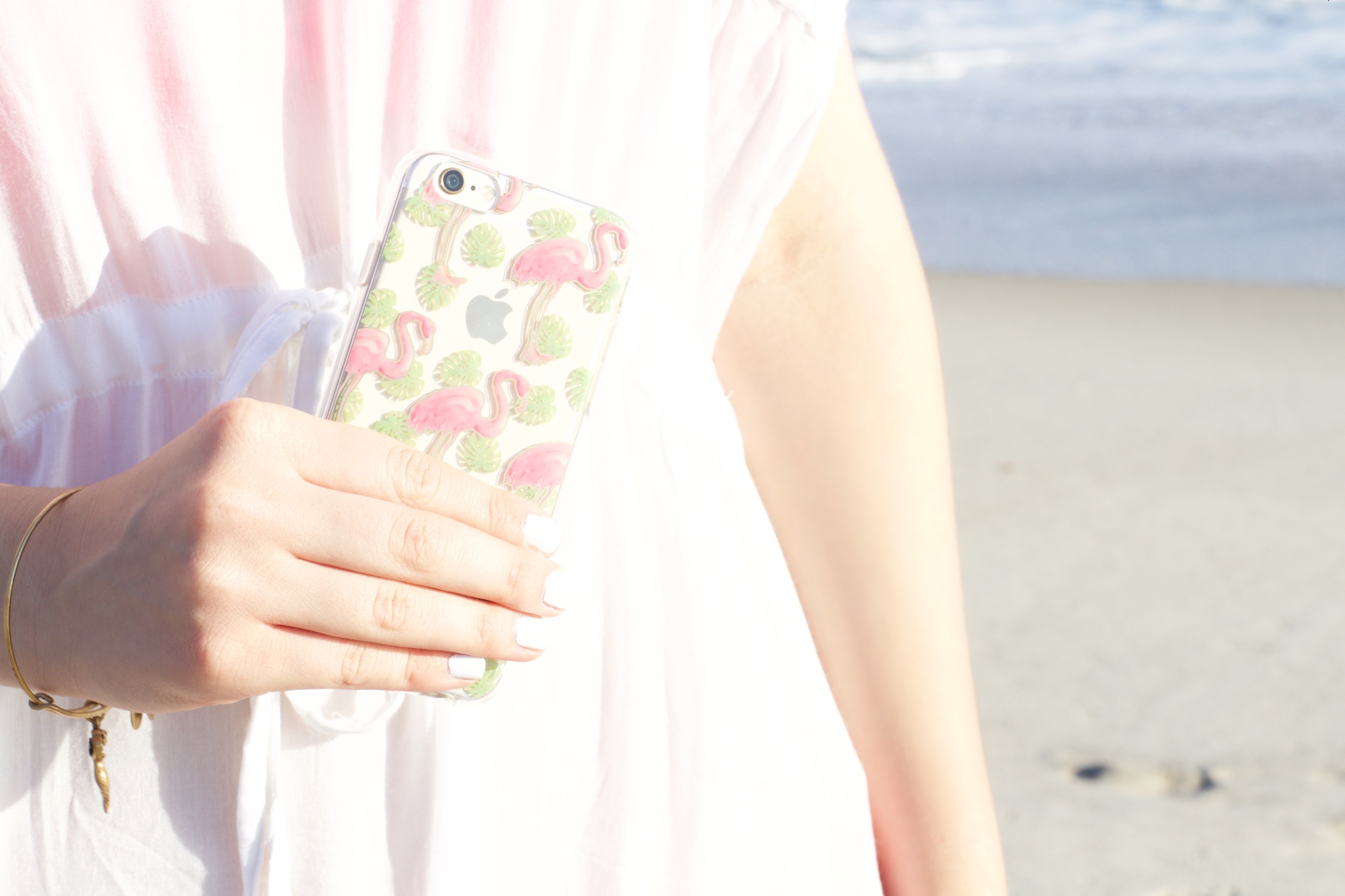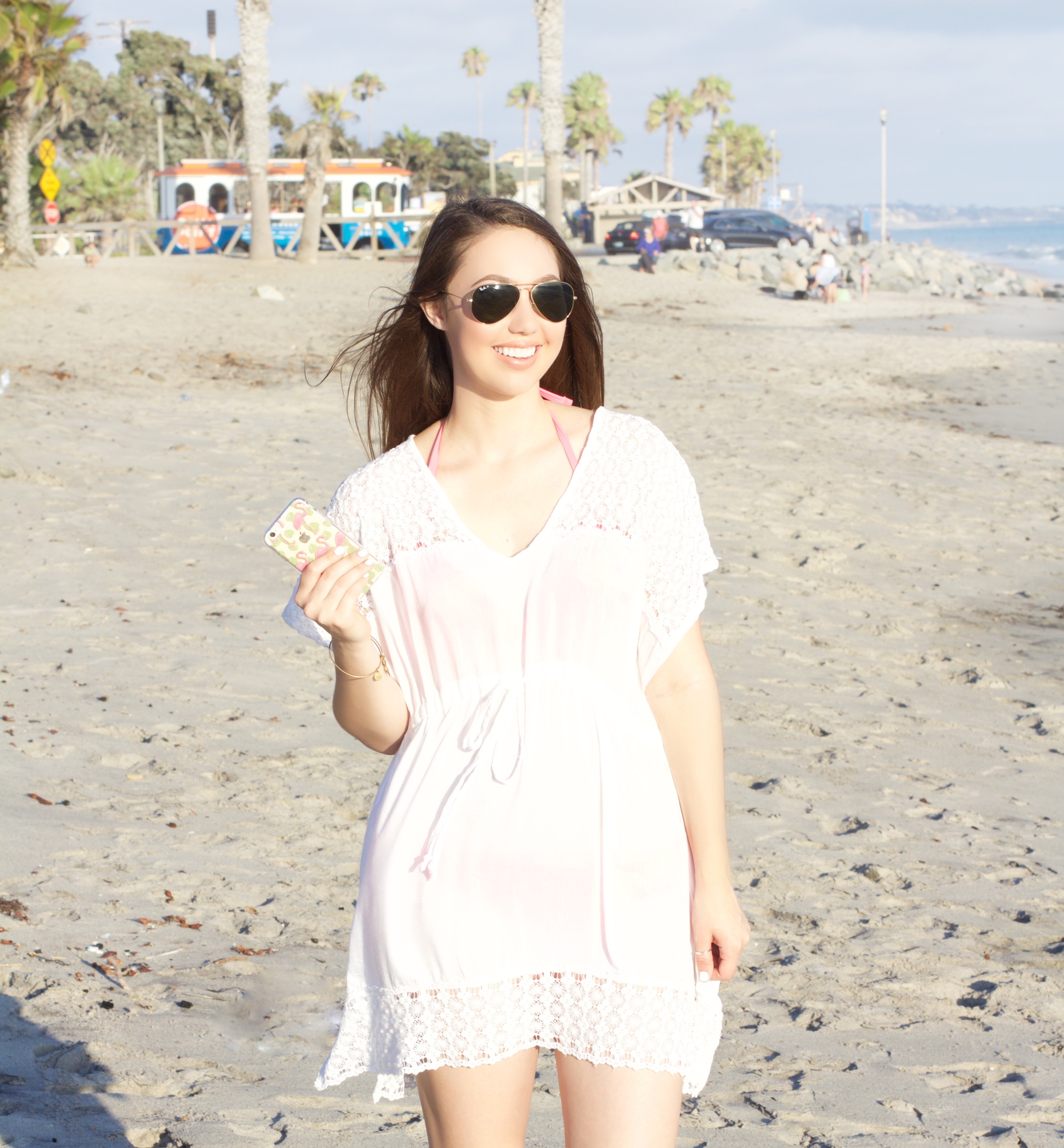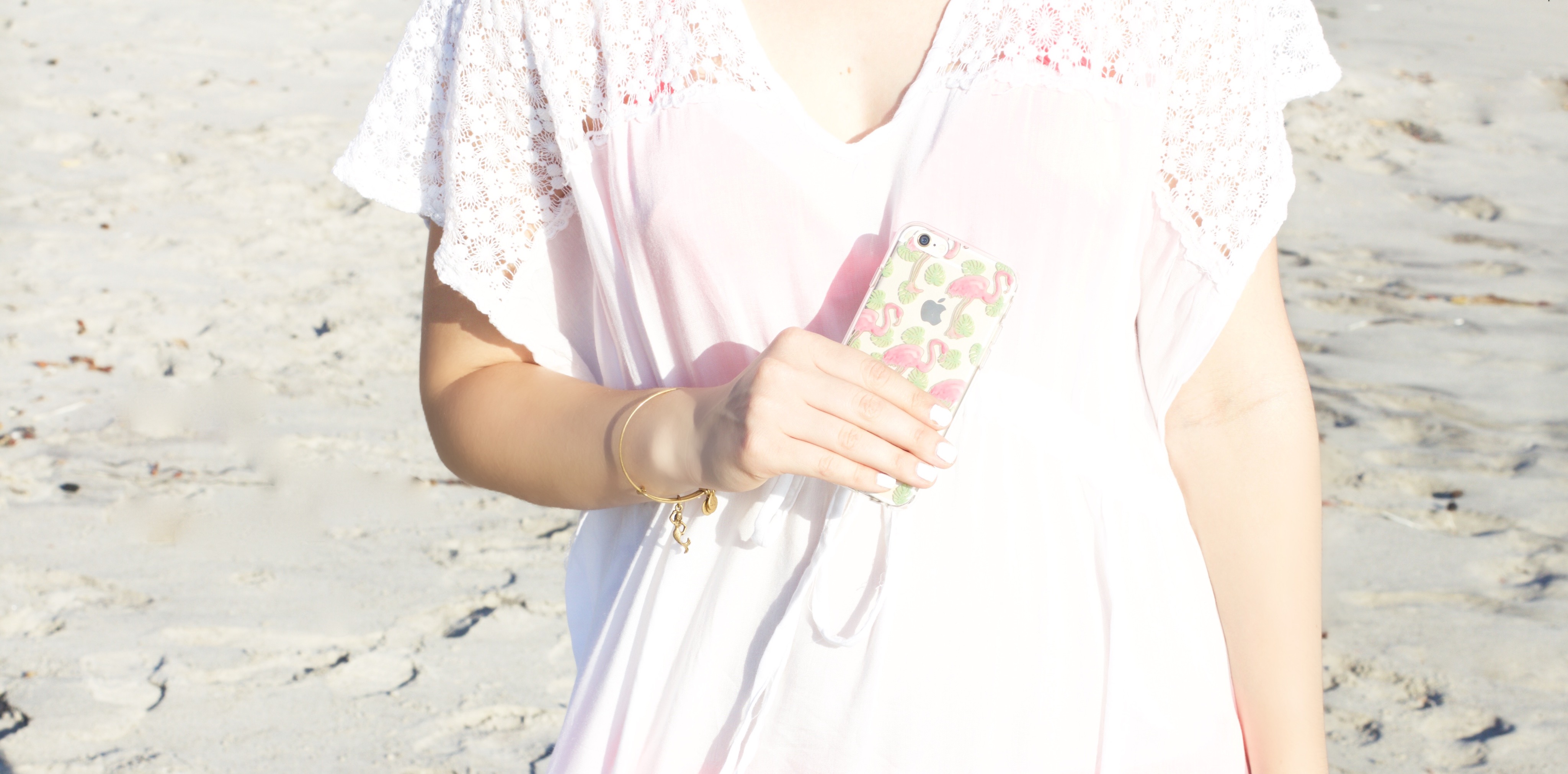 Daytime Glam
Sometimes a daytime look needs to be a little more dressy than the first casual look I shared in this post and I think a maxi dress does the trick. The pretty aqua blue color of the one I'm wearing combined with the silver accessories is feminine, but bold. It could not match more perfectly with this 'Paradise' phone case. The print makes me want to jump on a plane and head to Maui right now…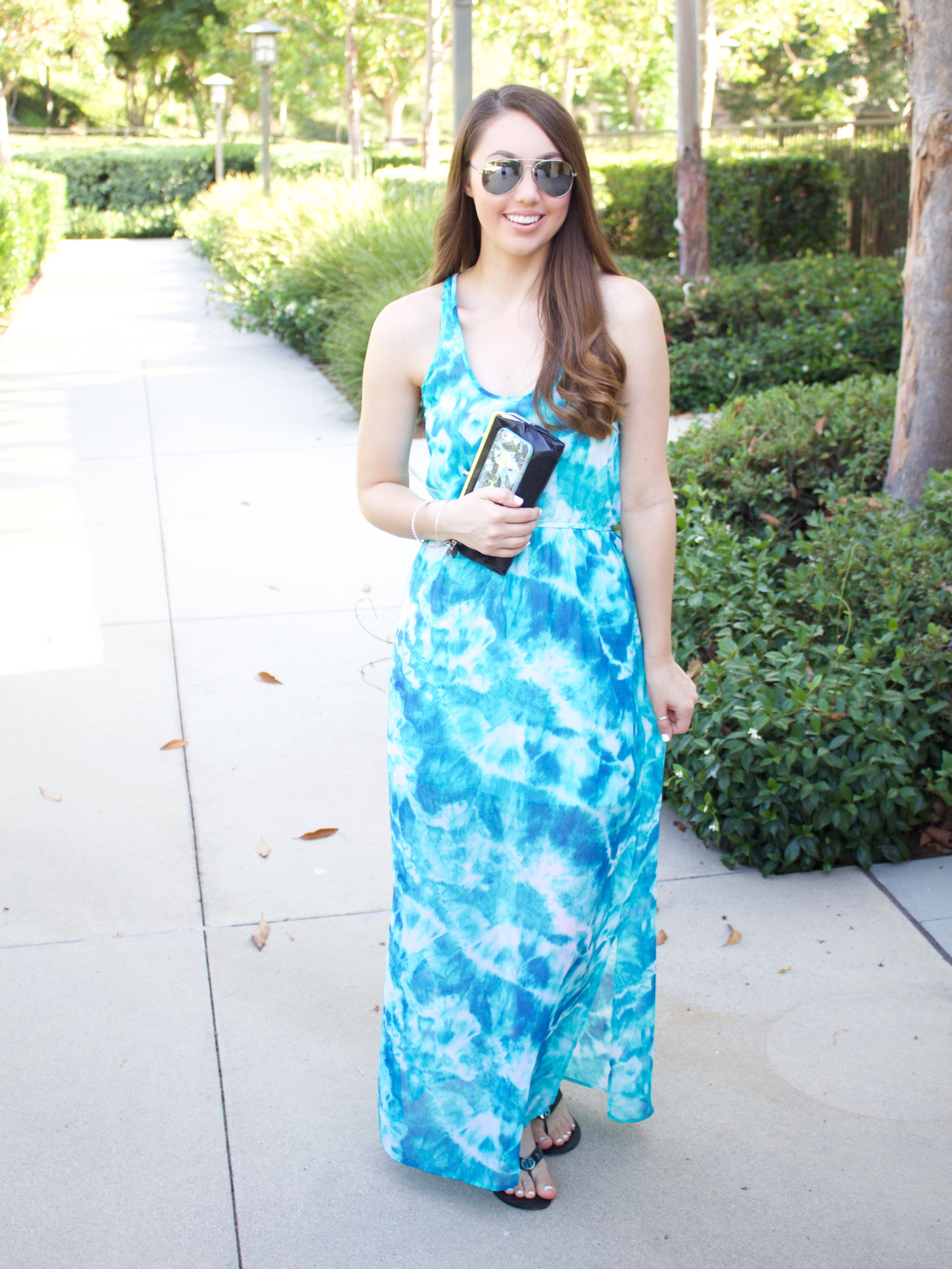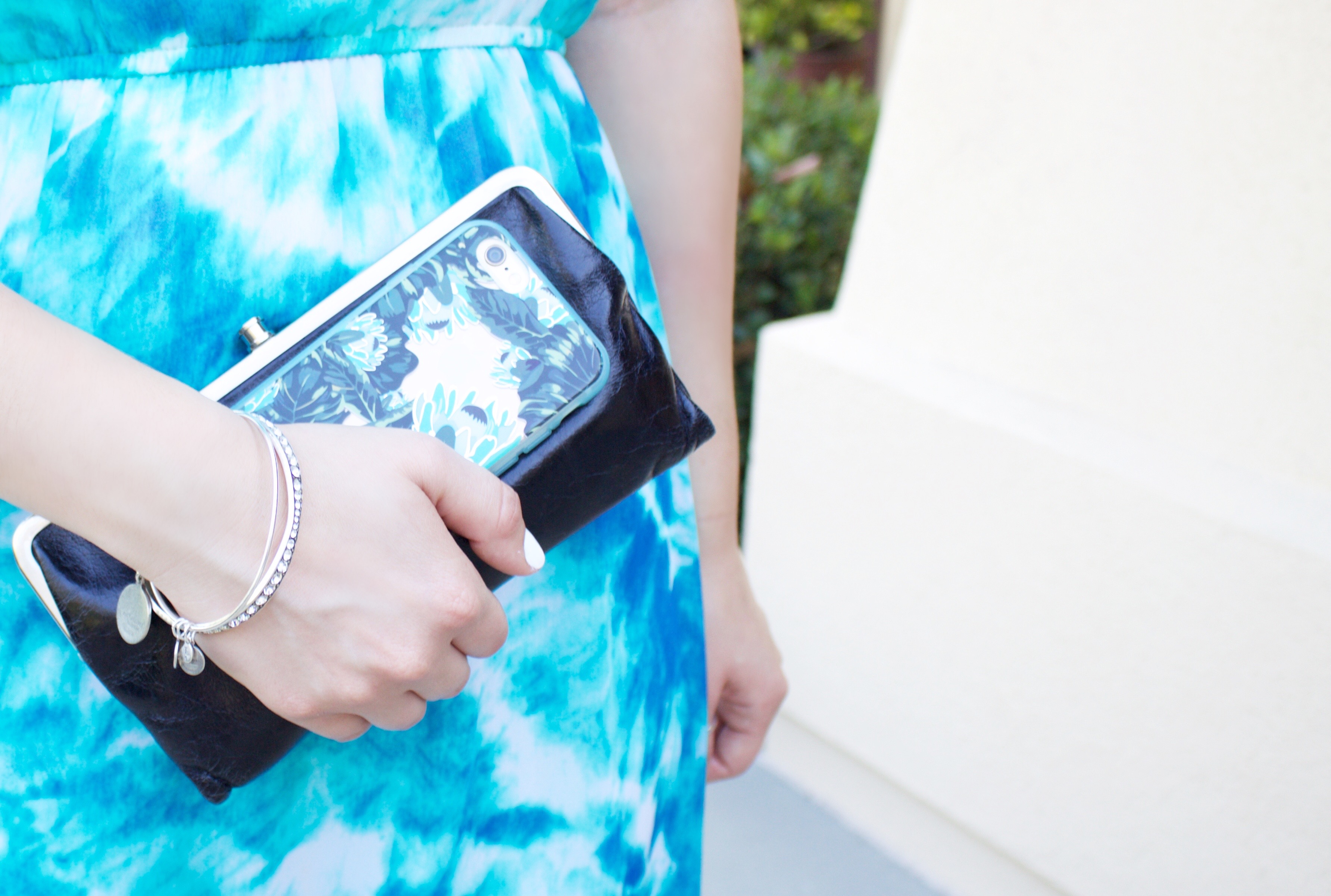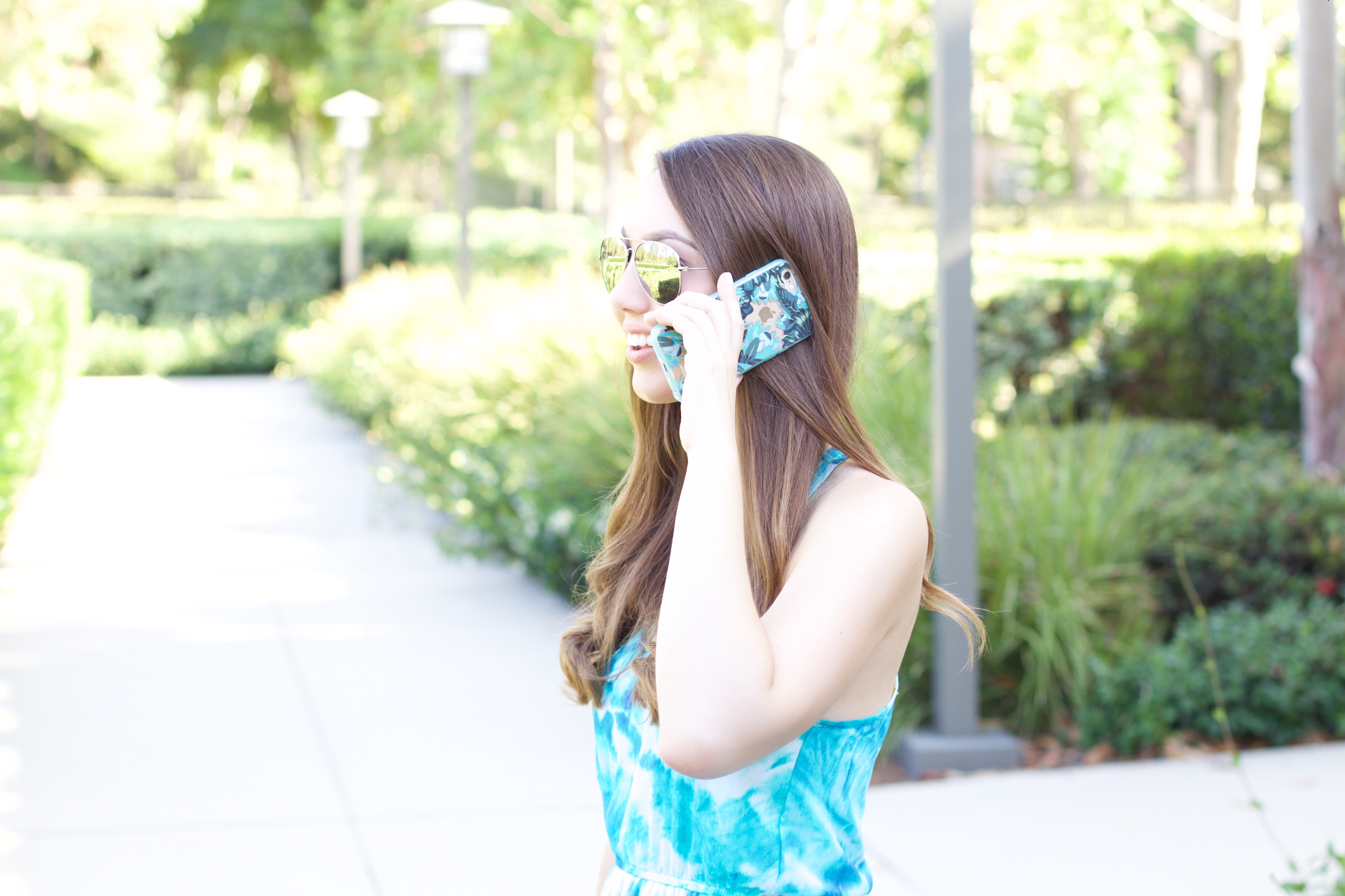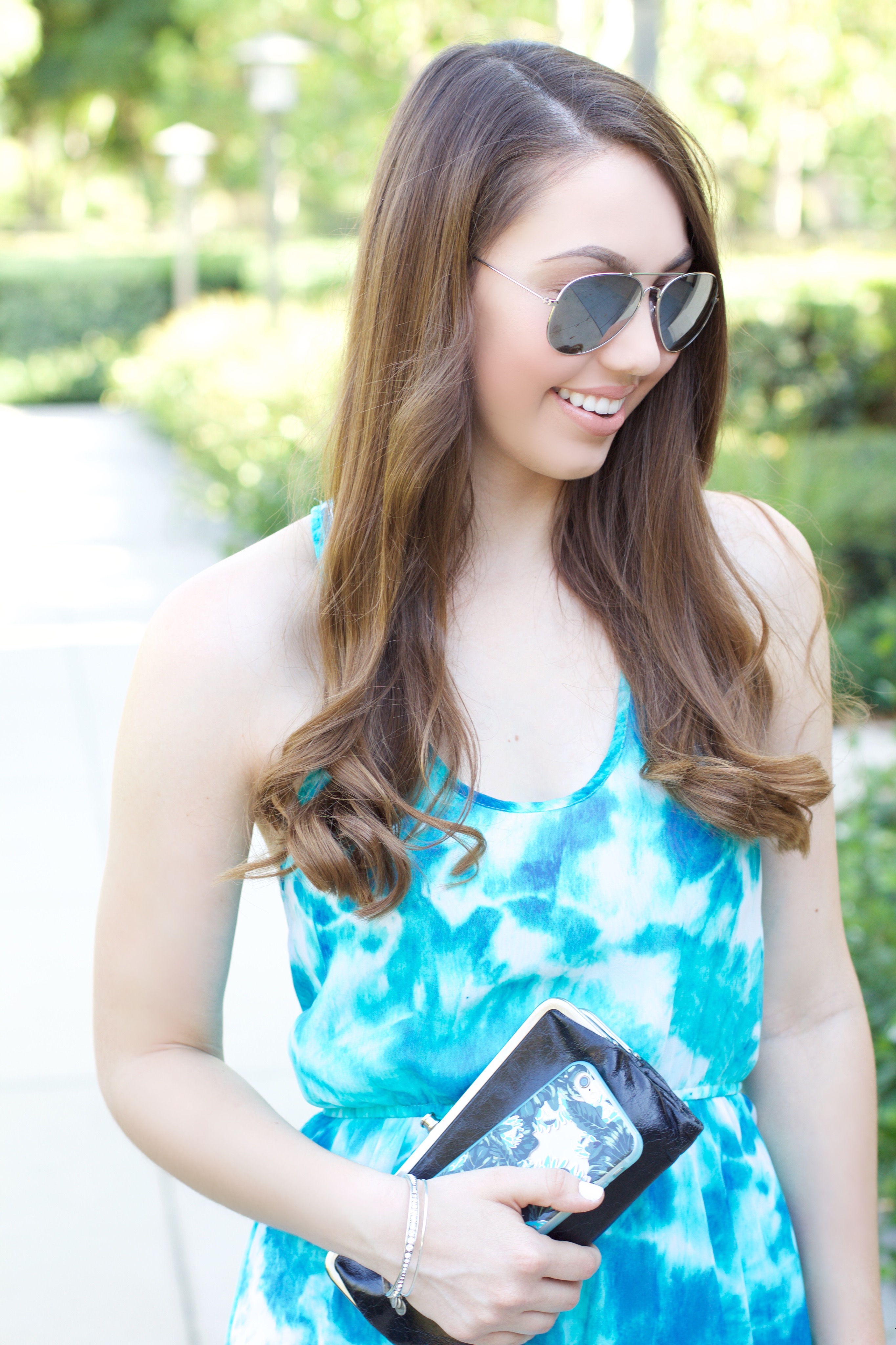 Night Out
If you're heading on any trip that is near the beach, you definitely want to bring an outfit for a nice dinner by the water. While what you wear can really depend on how nice the restaurant is, I've found that a pretty sundress worn with wedges creates the perfect dressed up (but not too dressed up) look! Of course, being the girly girl I am, what's a night out look without a little sparkle?! This 'Mermaid' phone case added just the right amount of sparkle and I honestly think it's my favorite of the four cases!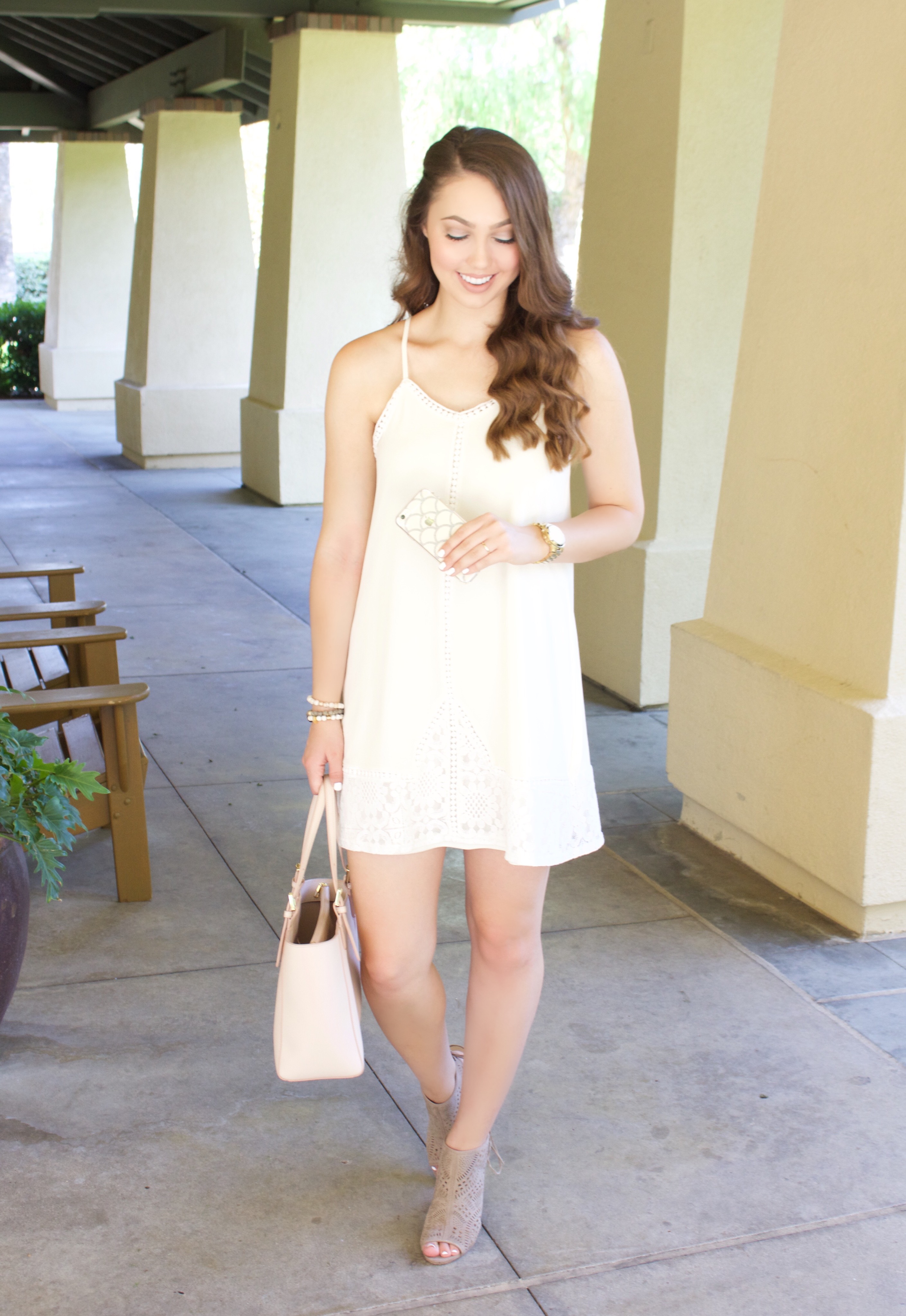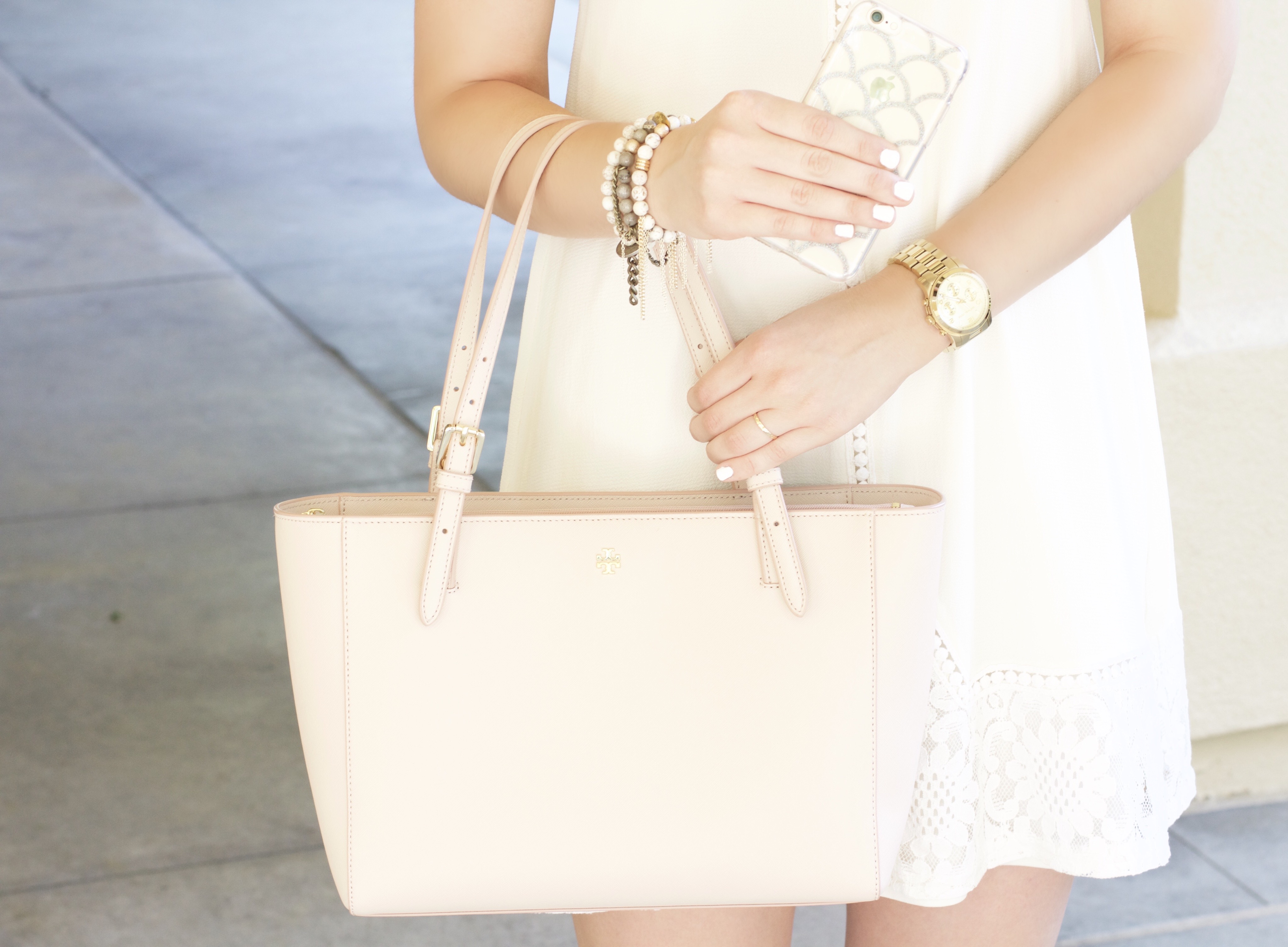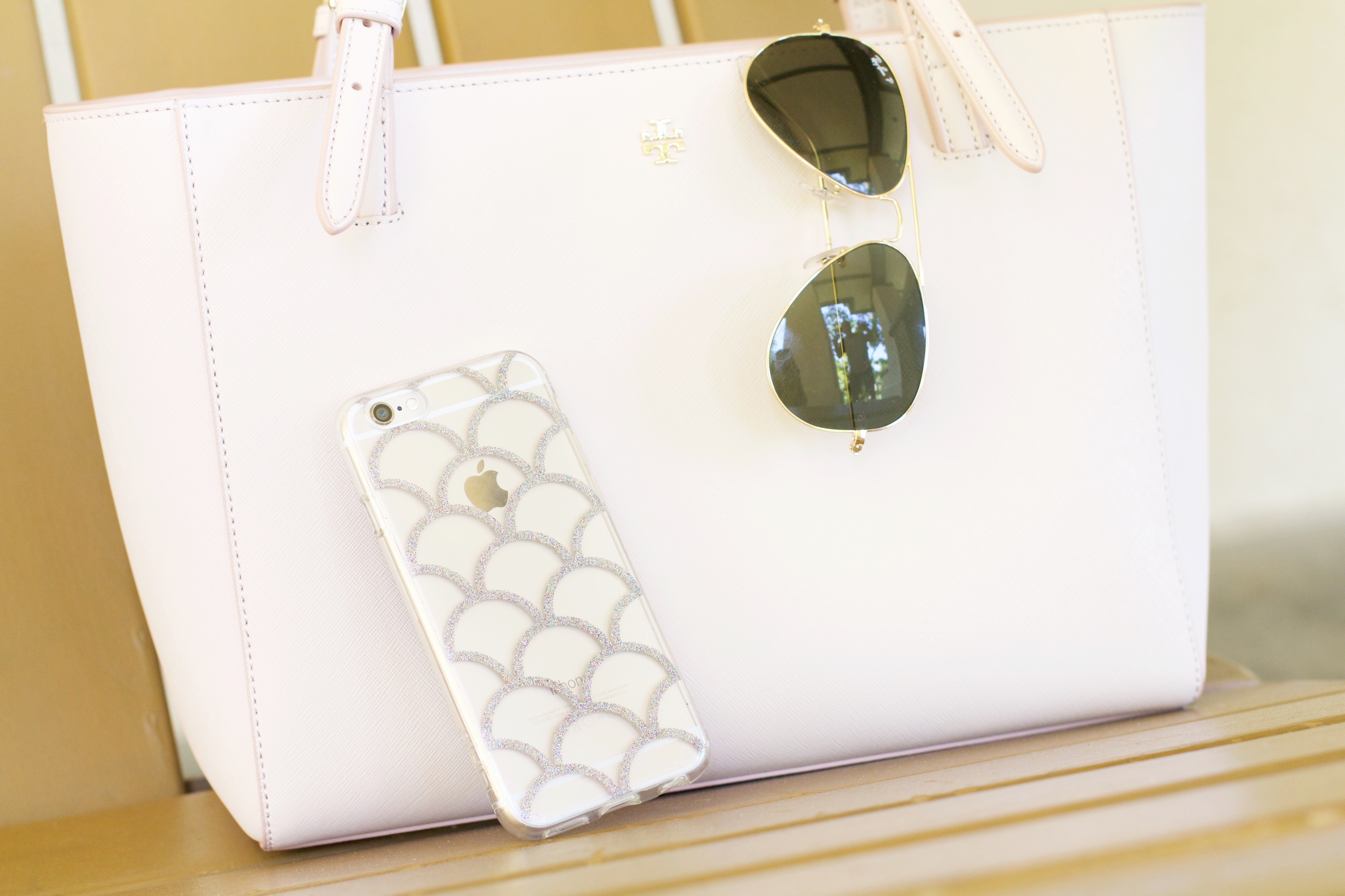 Which case is your favorite? Thanks for reading!
xoxo Kendall
**note: The phone cases I linked were for the iPhone 6/6s, but you can get the same cases for other types of phones here. These phone cases were sent to me, but all opinions are my own as always.