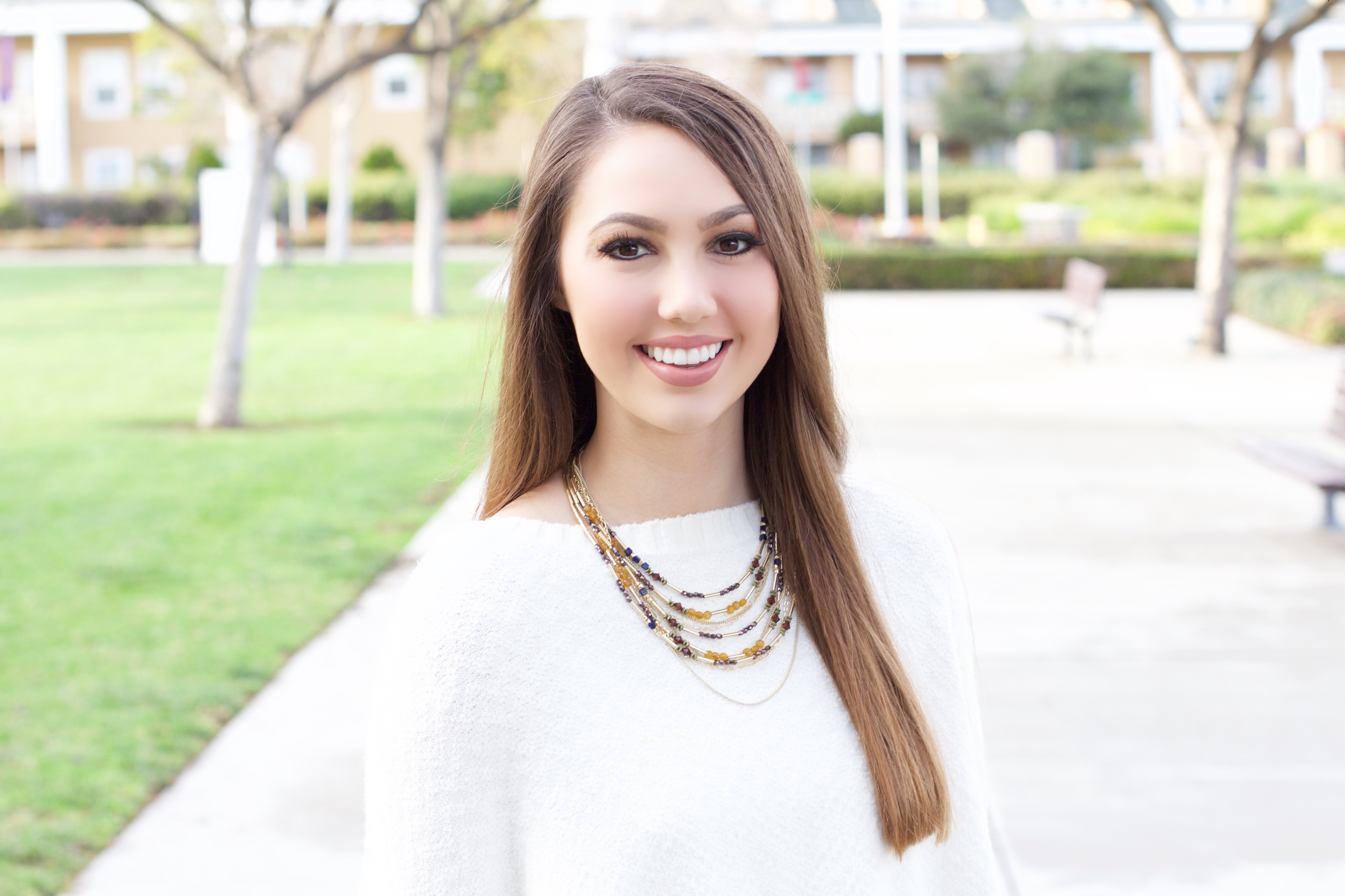 The prettiest thing you can wear is a smile.
We all have features that we love about ourselves and for me, one of them is my smile. I've always had decently white teeth, but a few months back I found myself wishing that my teeth were whiter and brighter! Who doesn't?!
In the past, I've tried countless teeth whitening products and while I noticed a little difference, it was nothing major. I was happy to do it by myself though, as you won't find better teeth whitening products out there. I even thought about getting my teeth whitened by a dentist, but with my busy schedule and the huge expense, I just couldn't justify it. There are loads of teeth whitening products out there that you can use such as this opalescence toothpaste, you just have to find the thing that works best for you.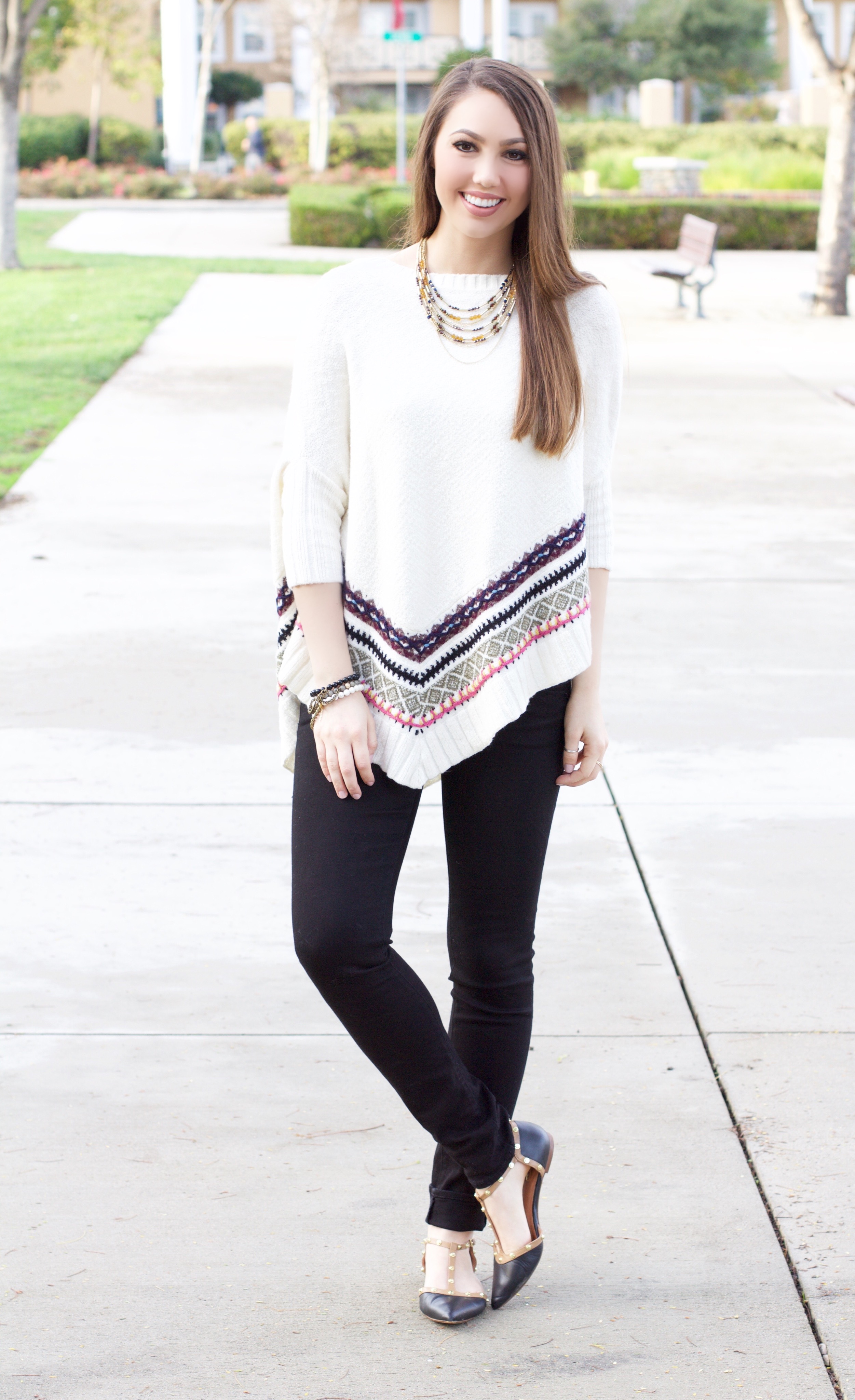 With that being said, when Smile Brilliant offered me the opportunity to try custom fitted teeth whitening trays, I was excited. I'll admit that I was a little nervous at first since I had never tried whitening my teeth with trays and whitening gel before, but let me tell you, the process is simple and easy. I also love that the process is done at home!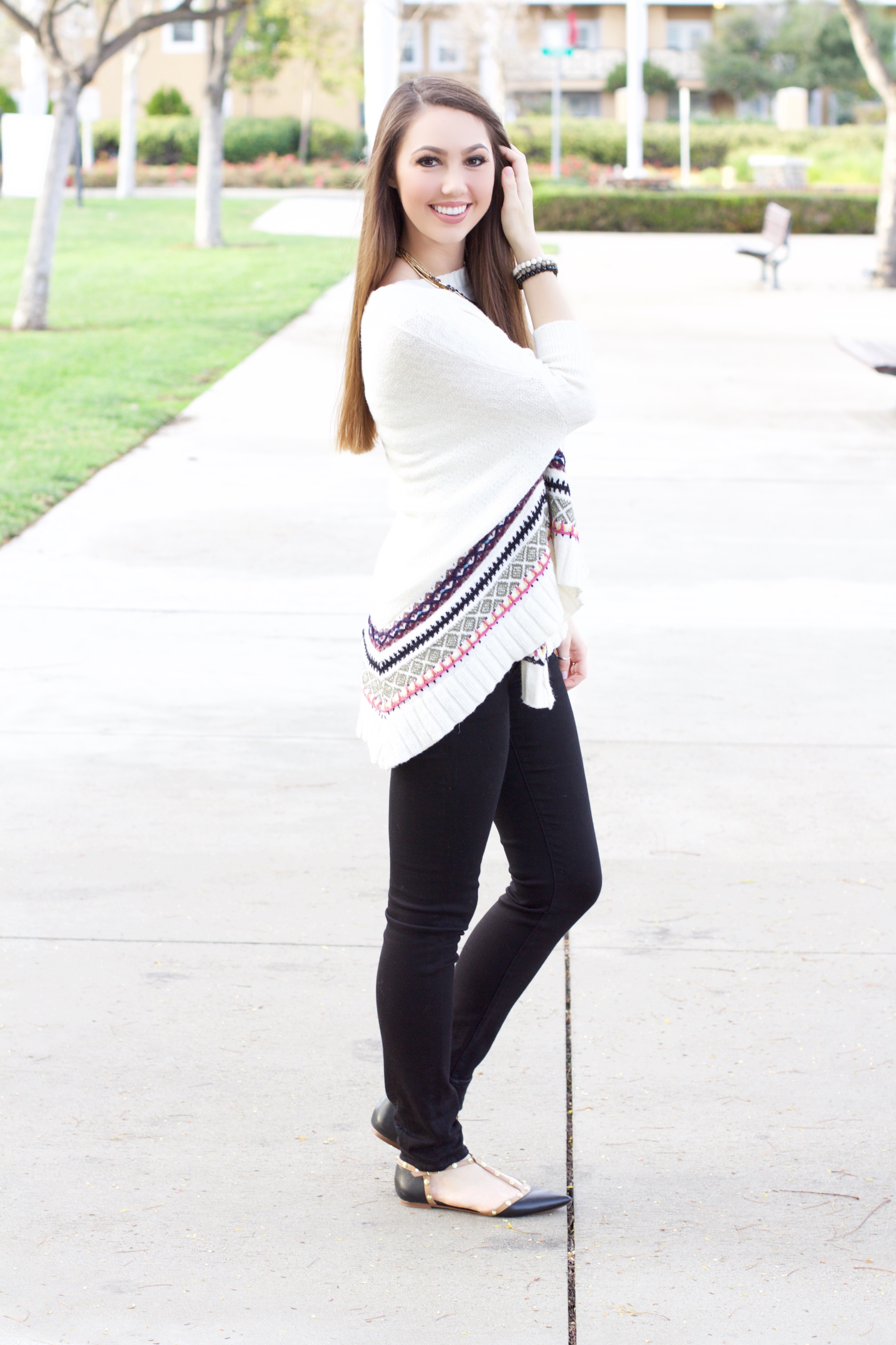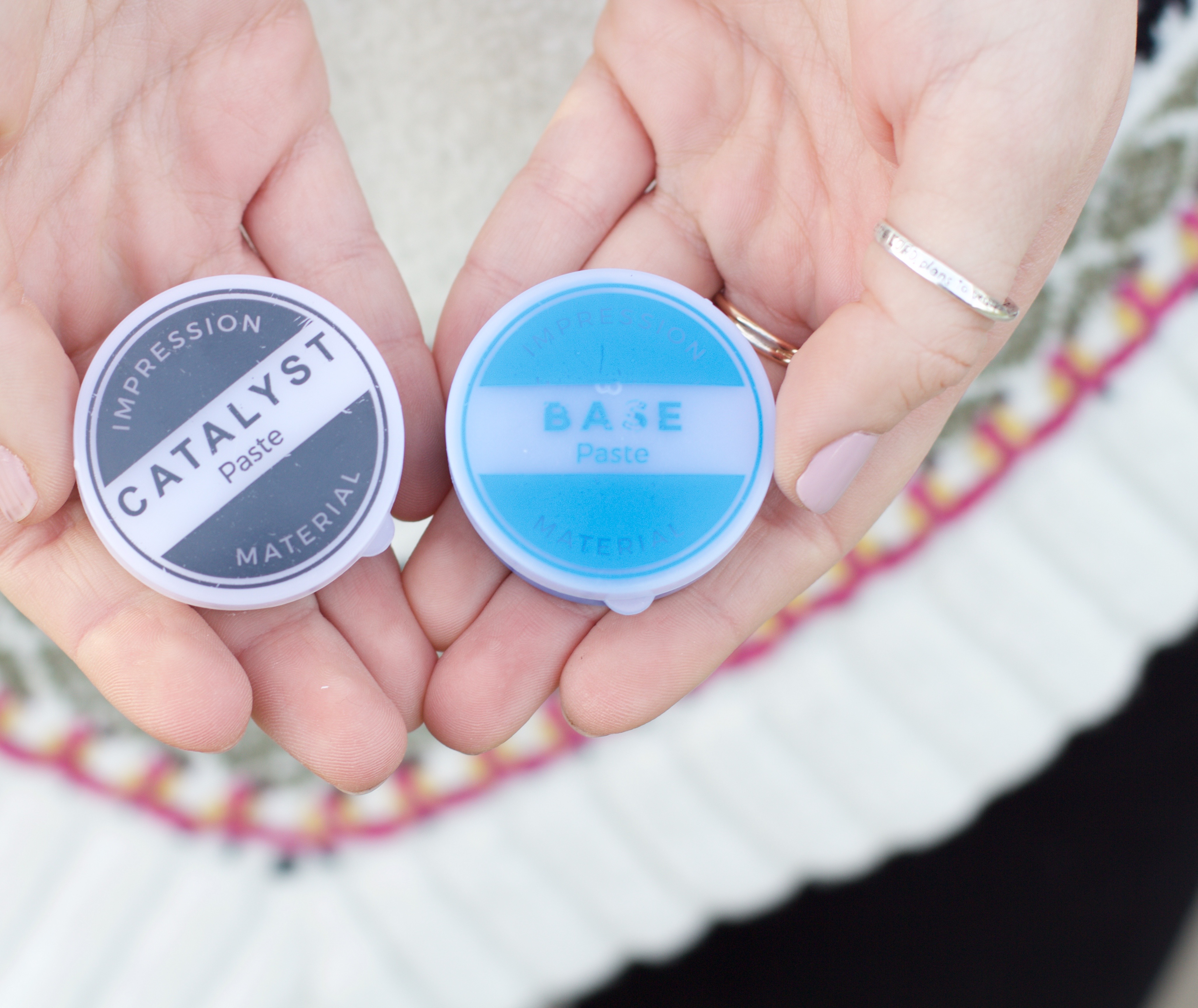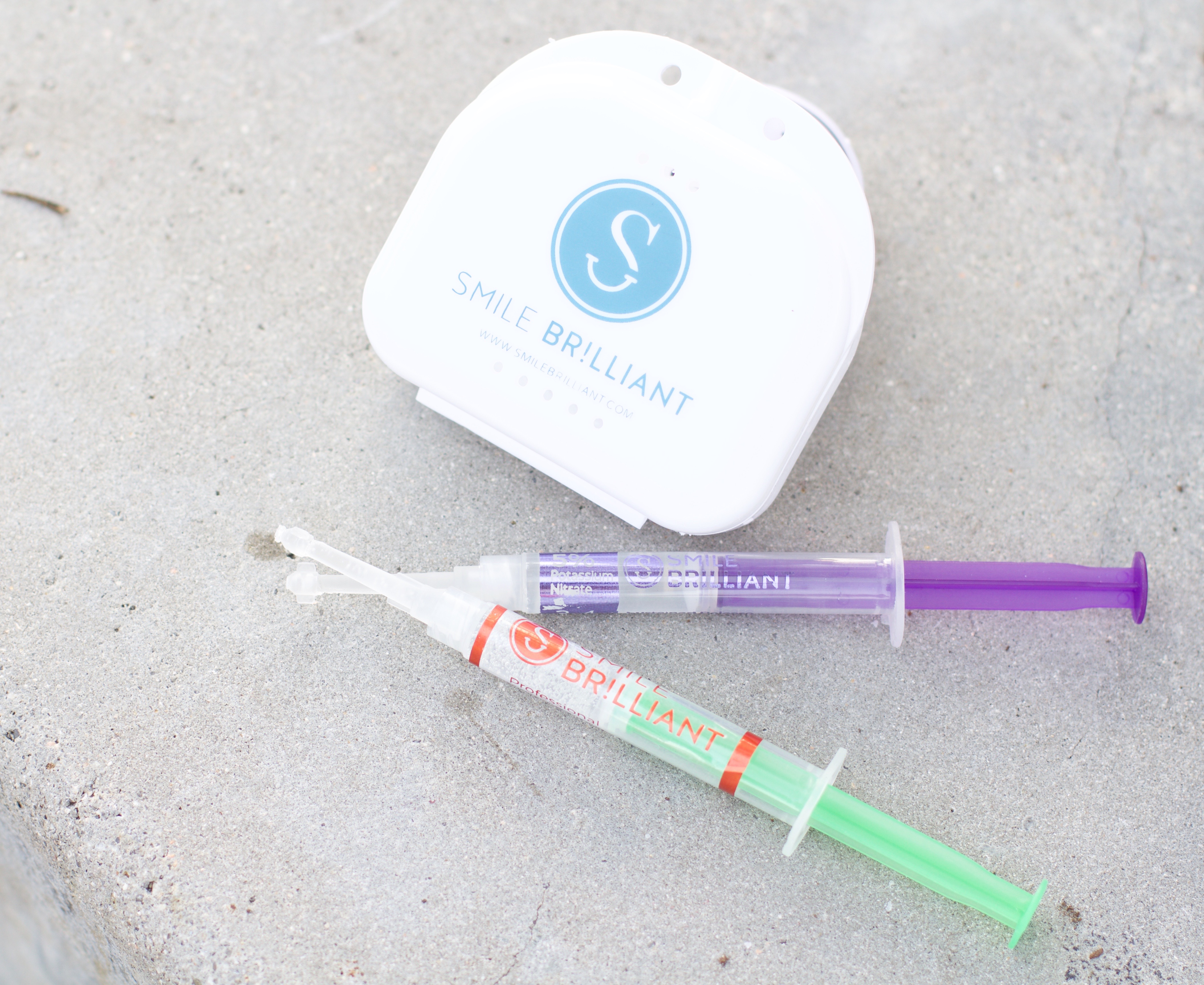 After receiving my teeth whitening kit, I followed the directions to create my impressions – it sounds complicated, but with the directions provided, it was a breeze – and sent them in. A week or so later, I received my custom fitted trays in the mail and started my whitening treatments. I loved that I was able to choose how long I wanted the trays to stay on (Smile Brilliant recommends anywhere from 45 minutes to 3 hours per session) and that besides for a minute or so after putting the trays on, I experienced no gum irritation.
Since I do have more sensitive teeth, following each whitening session I used the Smile Brilliant desensitizing gel. When you whiten your teeth, whitening gel opens up the pores to gently lift the stains, but in the process the teeth become slightly dehydrated. This specially formulated gel helps eliminate tooth sensitivity by temporarily blocking pores and allowing them the time to rehydrate.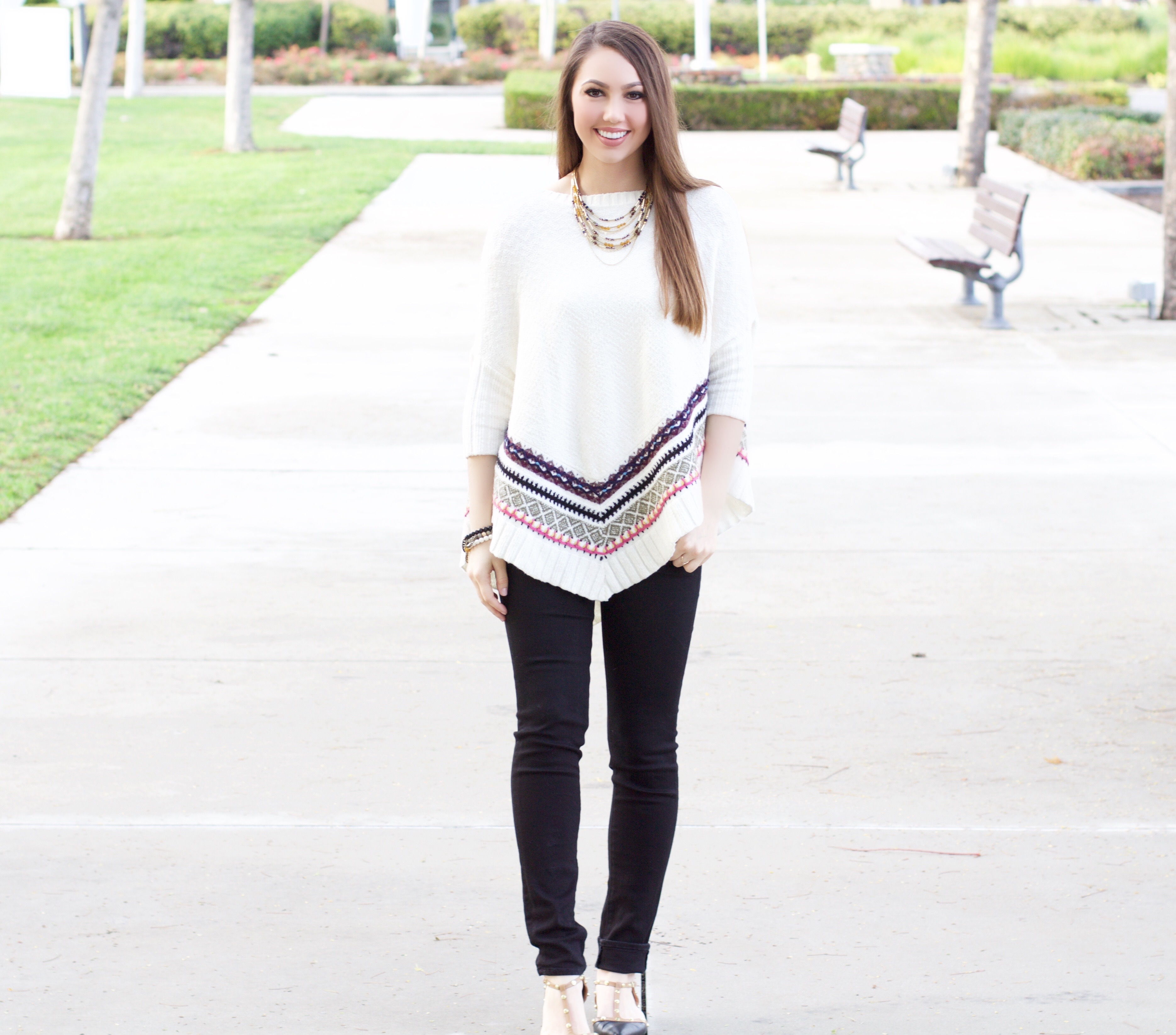 I'm so happy with my whitening results and of course, here is what we all want to see…the before and after shots! Keep in mind that I already had white teeth before going through the teeth whitening process; however, I can tell that my teeth look whiter.
Before:

After: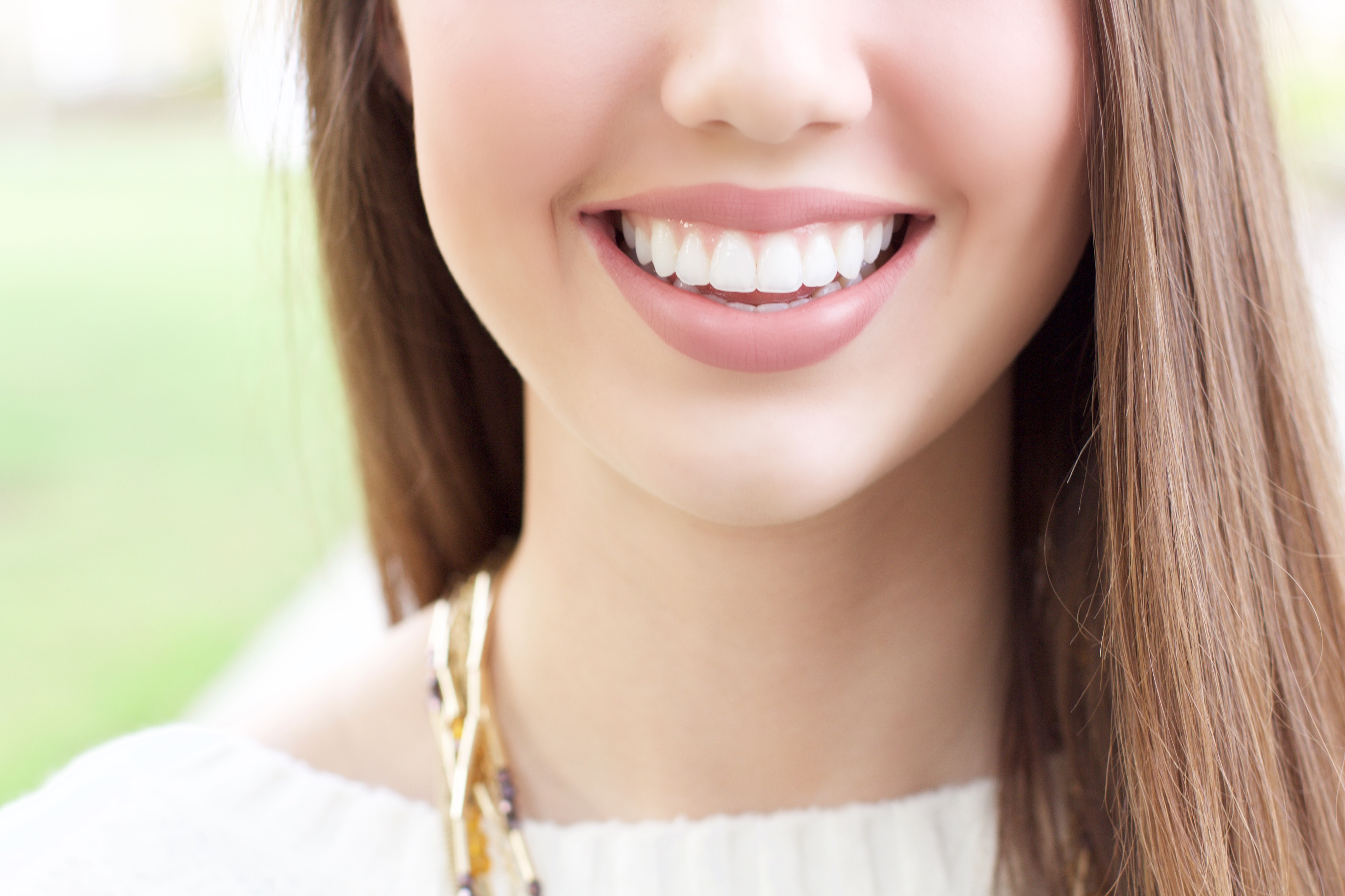 While everyone's teeth whitening experience will be different, I encourage you to check out some other testimonials of people who have used Smile Brilliant whitening products or this review video by Danielle Mansutti.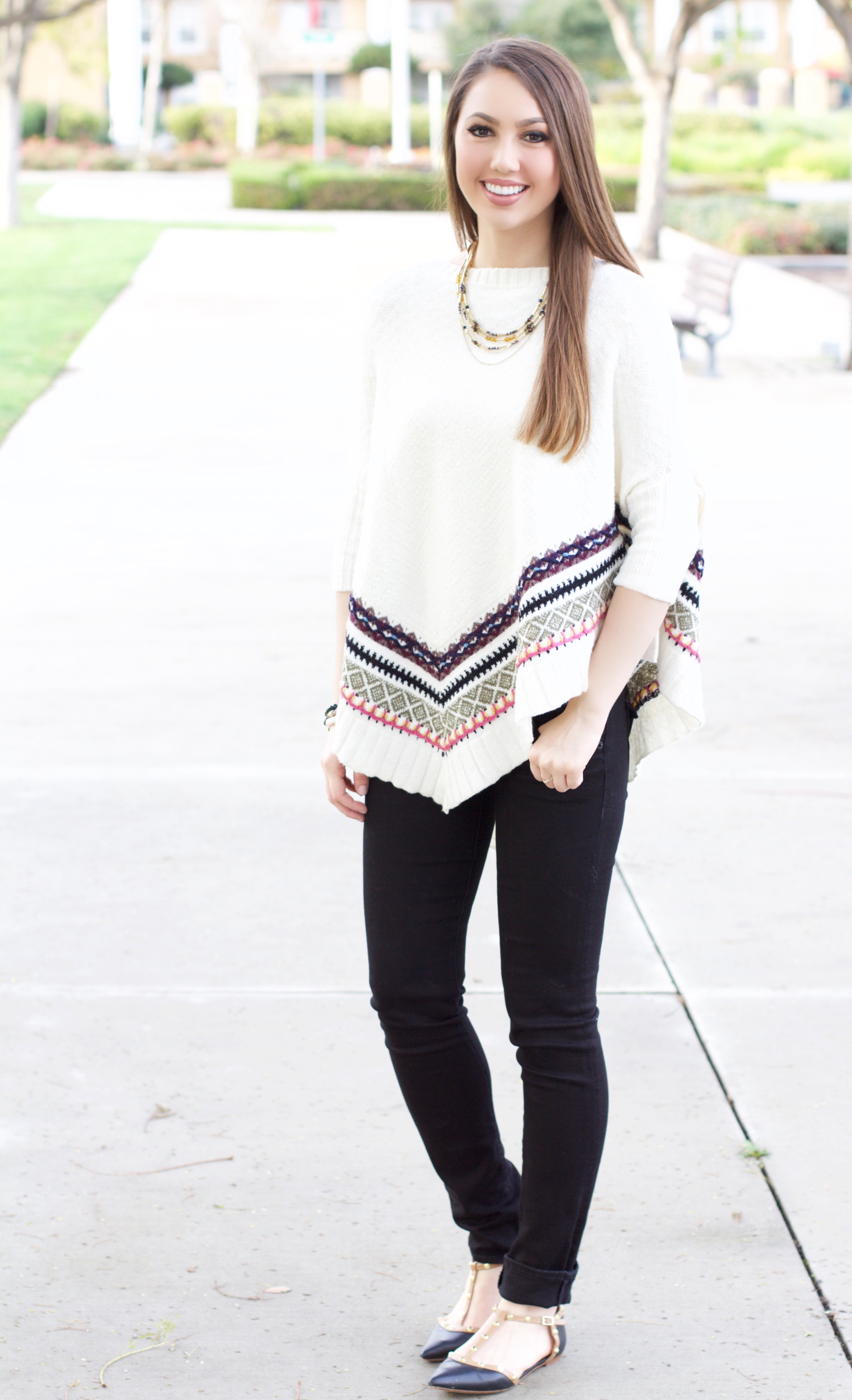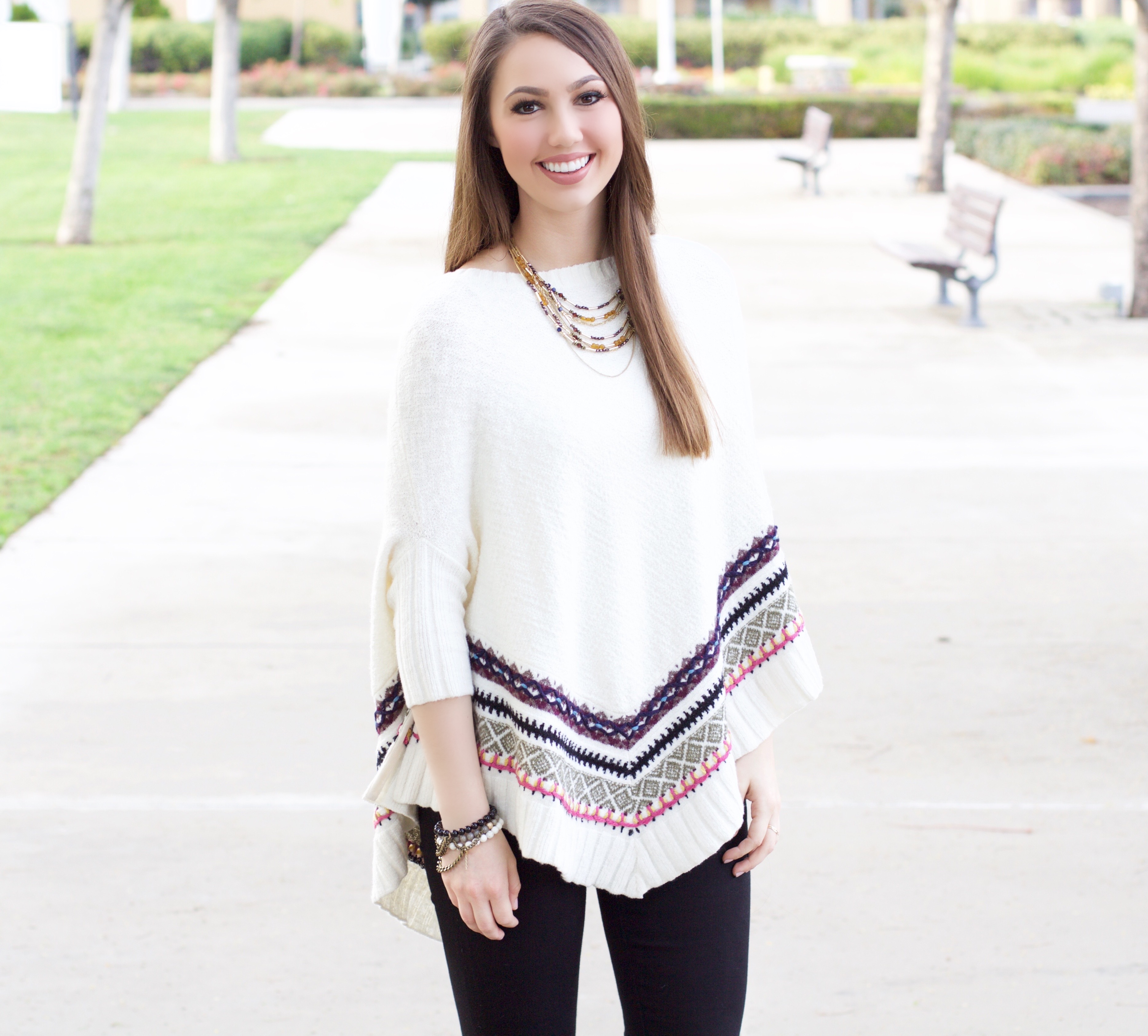 TEETH WHITENING KIT GIVEAWAY! – GIVEAWAY CLOSED –
Smile Brilliant has generously offered to give one of the readers of My Styled Life a chance to win a teeth whitening kit with custom fitted trays ($139 credit). To enter, just complete the following:
Fill out your first name and email
Rules: The contest ends two weeks from today, which is Friday, January 27. The winner will be notified by the Smile Brilliant team once the giveaway has closed and will be sent a code to use on the Smile Brilliant website.
Thank you for reading!
ps…you can get 5% off Smile Brilliant products with the code: mystyledlife
xoxo Kendall
*This post was done in collaboration with Smile Brilliant. The teeth whitening kit was sent to me, but all opinions are my own. I only share items and brands that I love.