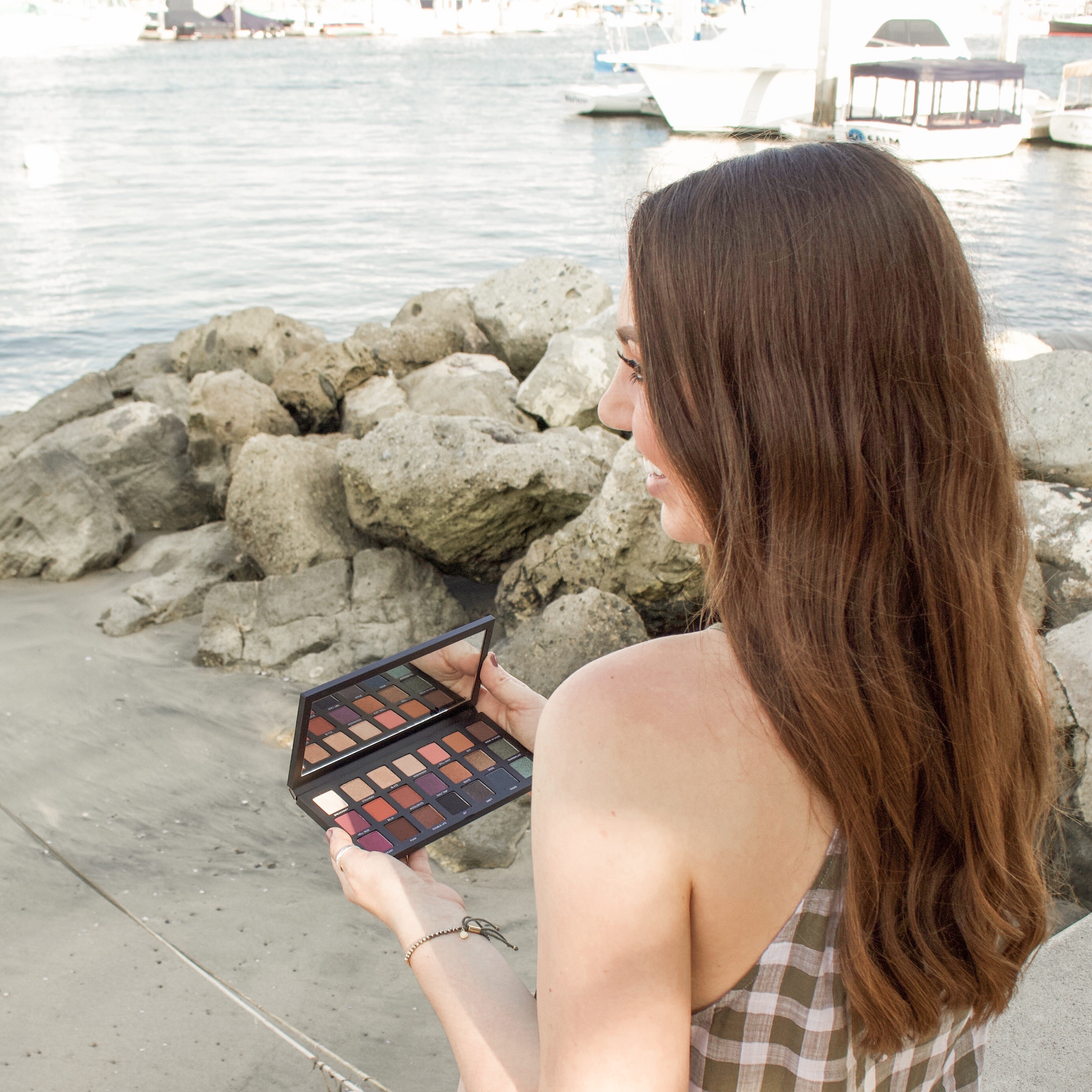 The beauty sale of the year is ON! Yep, that's right…the Sephora Beauty Insider Appreciation Sale has officially started! Many of the products in the sale are rarely discounted, so I highly recommend taking advantage of this opportunity!! Keep reading below for all the info you need to know about the sale and to learn about the items that I think you must pick up.
Sephora Beauty Insider Appreciation Sale 2018 Key Dates
First Access: August 24 – August 29, Sephora Rouge members will get to shop the top beauty items at 20% off with code YESROUGE a full week before Beauty Insider and VIB members.
The Main Event: August 30 – September 3, All VIB members will receive access to shop with code YESVIB. Beauty Insider members will be able to shop the same at 10% off with code YESINSIDER.
How to Get Access to the Sale
All you have to do is sign up as a Sephora Beauty Insider Member, which is FREE! This will instantly qualify you to shop the Beauty Insider Appreciation Event and get makeup for 10% off!!
Once you spend a minimum of $350 on Sephora goodies, your Beauty Insider membership will be upgraded to the VIB level and if you spend $1,000, you will be bumped up to the Rouge membership. Rouge status has fun perks such as free custom makeovers, access to invite-only events, and amazing deals year-round.
My Picks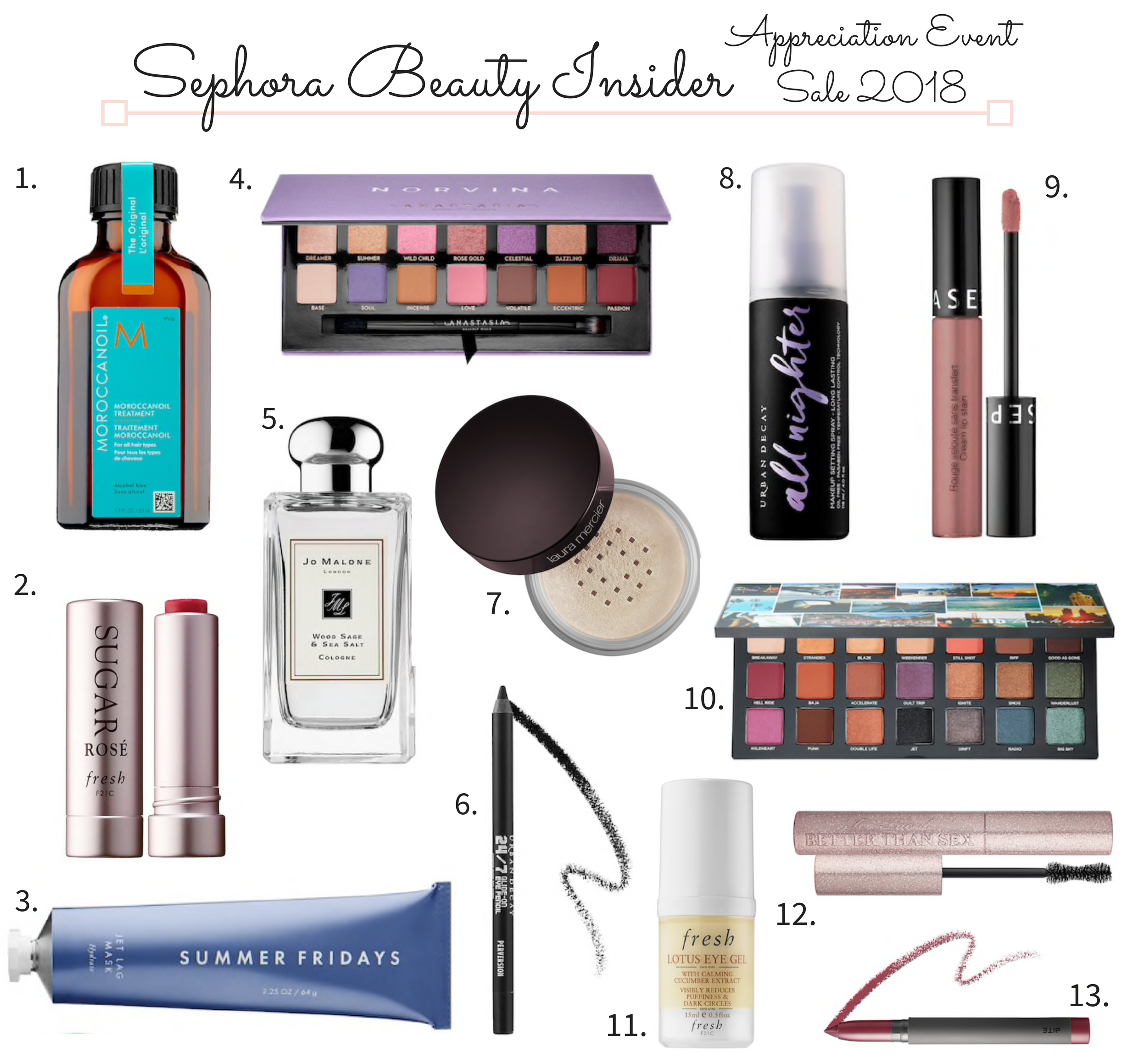 Products I love:
Products I want to try:
Thanks for reading! What are you picking up during the sale?
xoxo Kendall