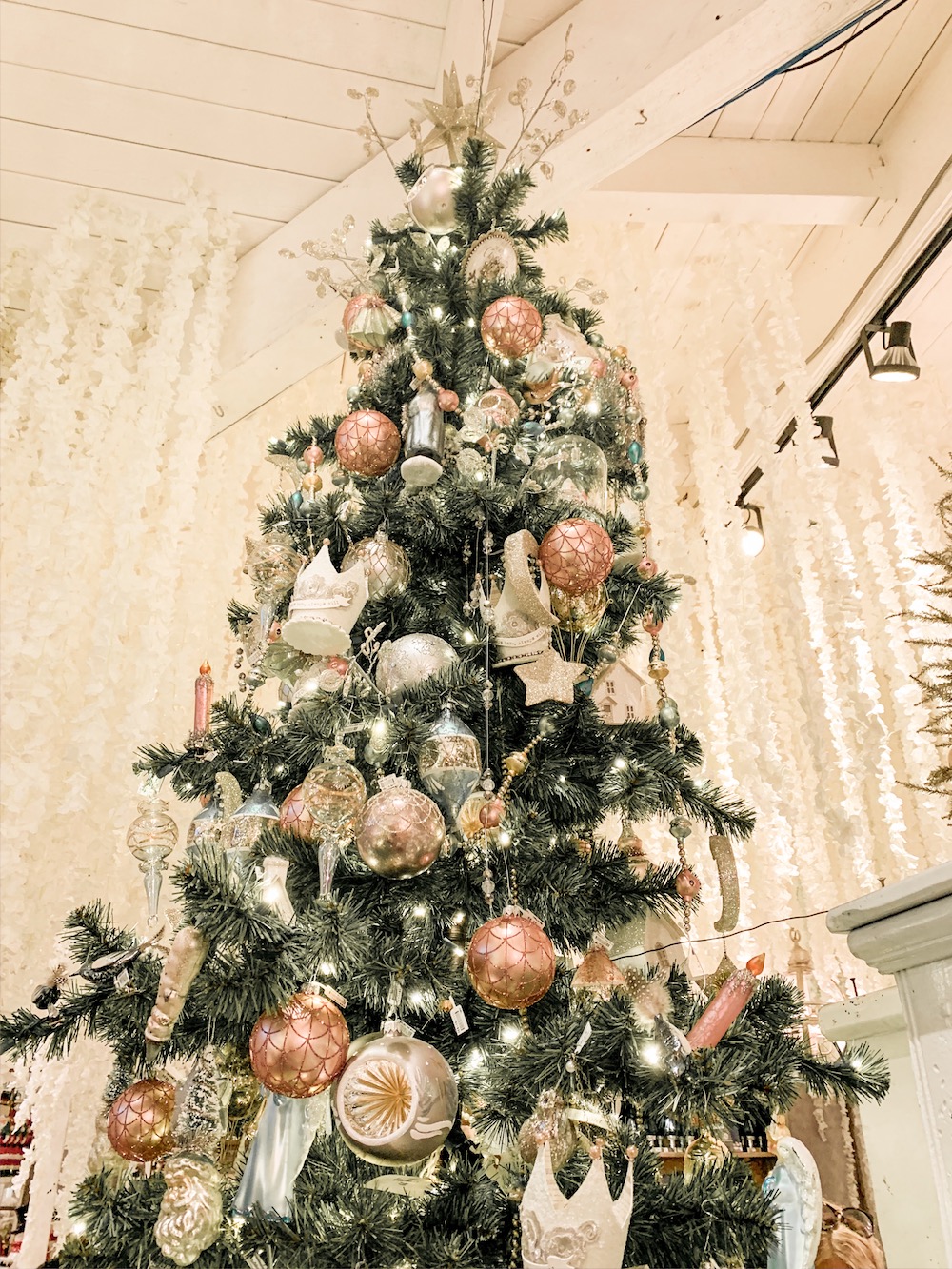 One of my favorite places to visit in Orange County during the holiday season is Roger's Gardens. It's the most beautiful boutique plant and garden center. This destination nursery is one I have visited for as long as I can remember and is beautiful year round. However, during the holiday season, it's extra special as the Roger's Gardens Christmas Boutique opens!
Below I'm sharing key details you should know prior to visiting!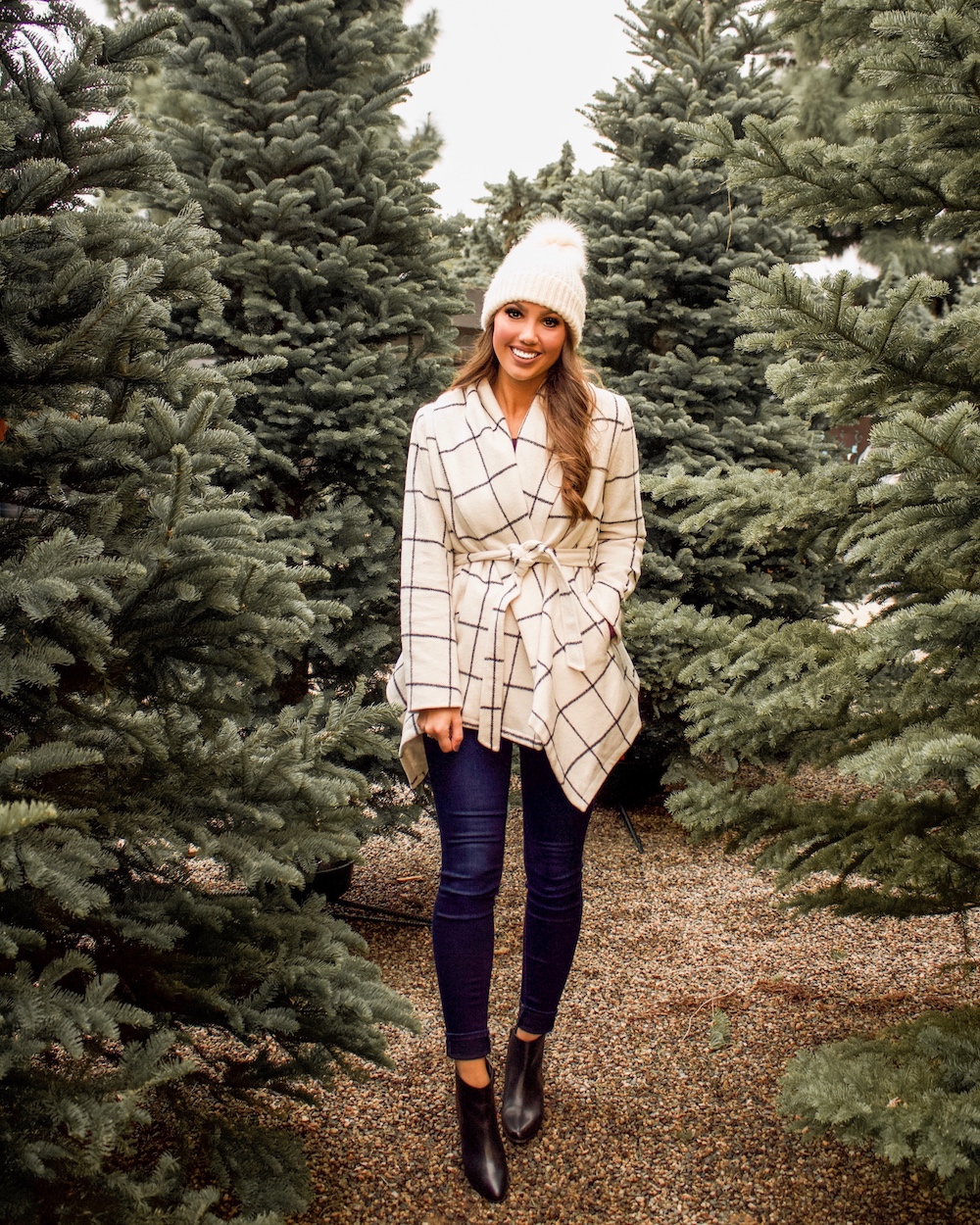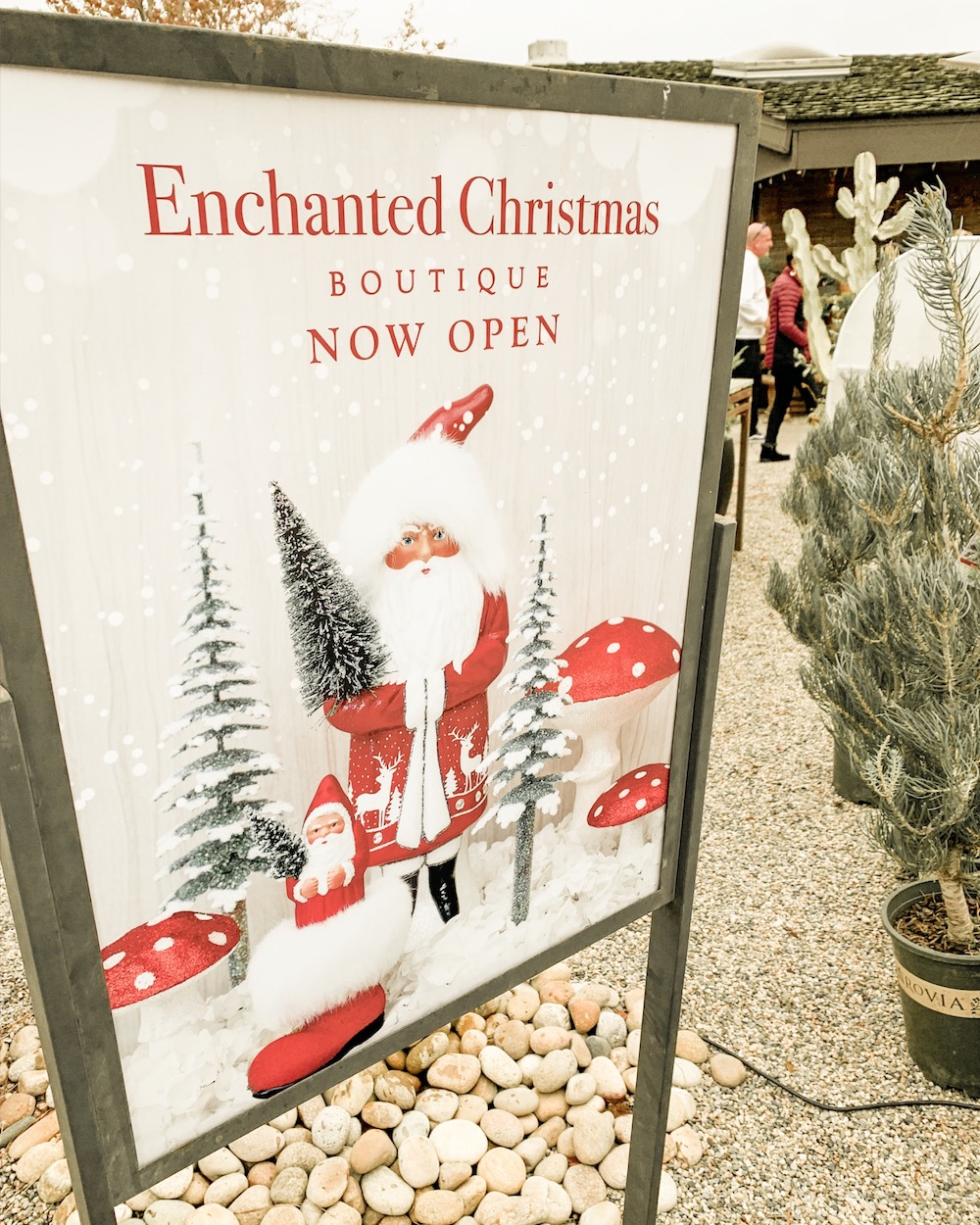 The Roger's Gardens Christmas Boutique theme this year is "Enchanted Christmas" and it could not be any cuter! I don't want to spill all the details, but it's pretty magical!
The Christmas Boutique itself is multiple rooms and features a variety of themed Christmas trees and ornaments! While I could go on and on, I'll let the pictures below speak for themselves.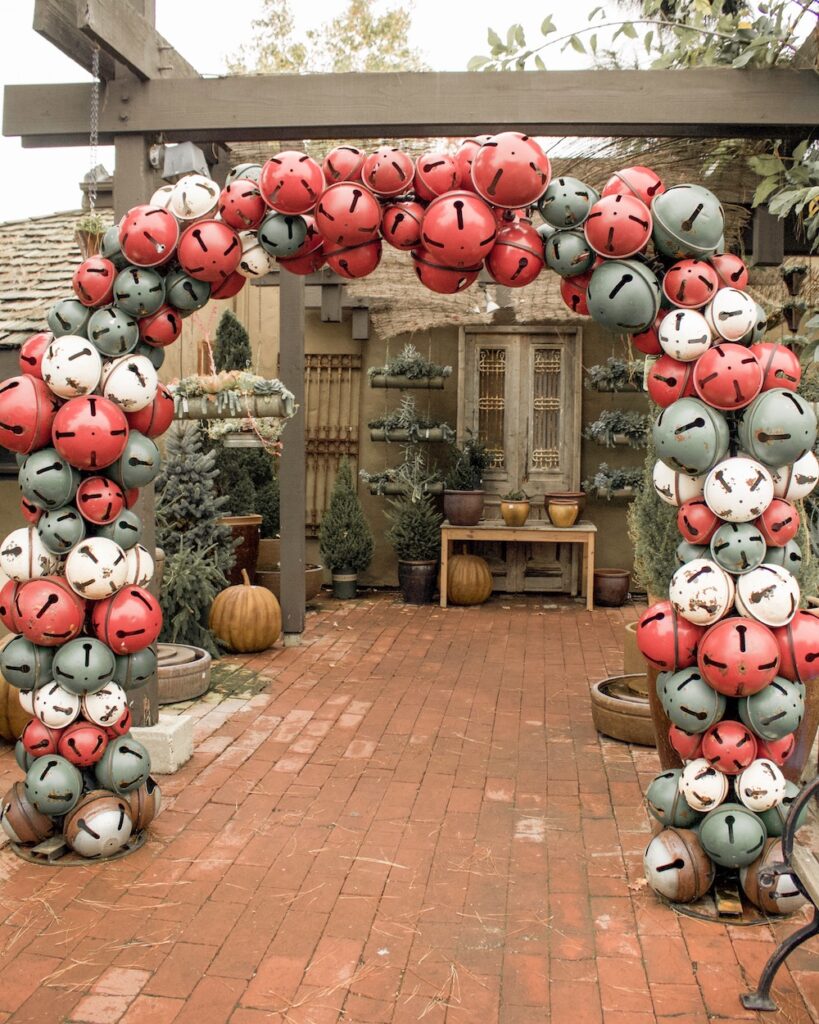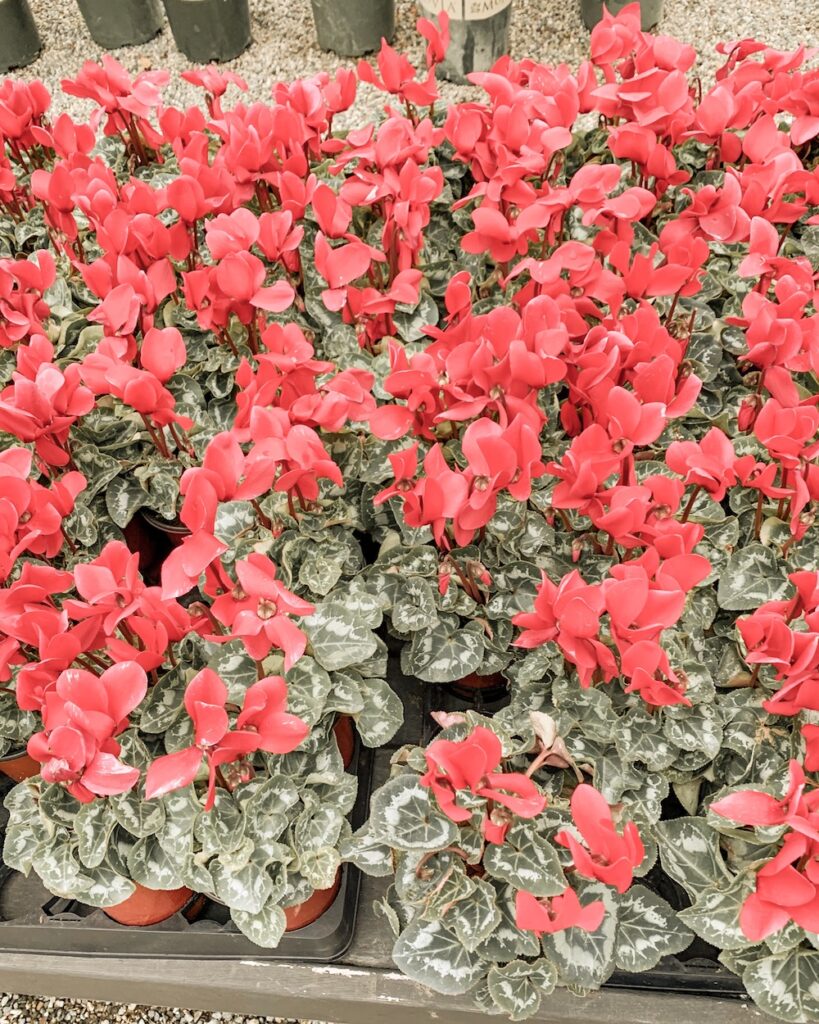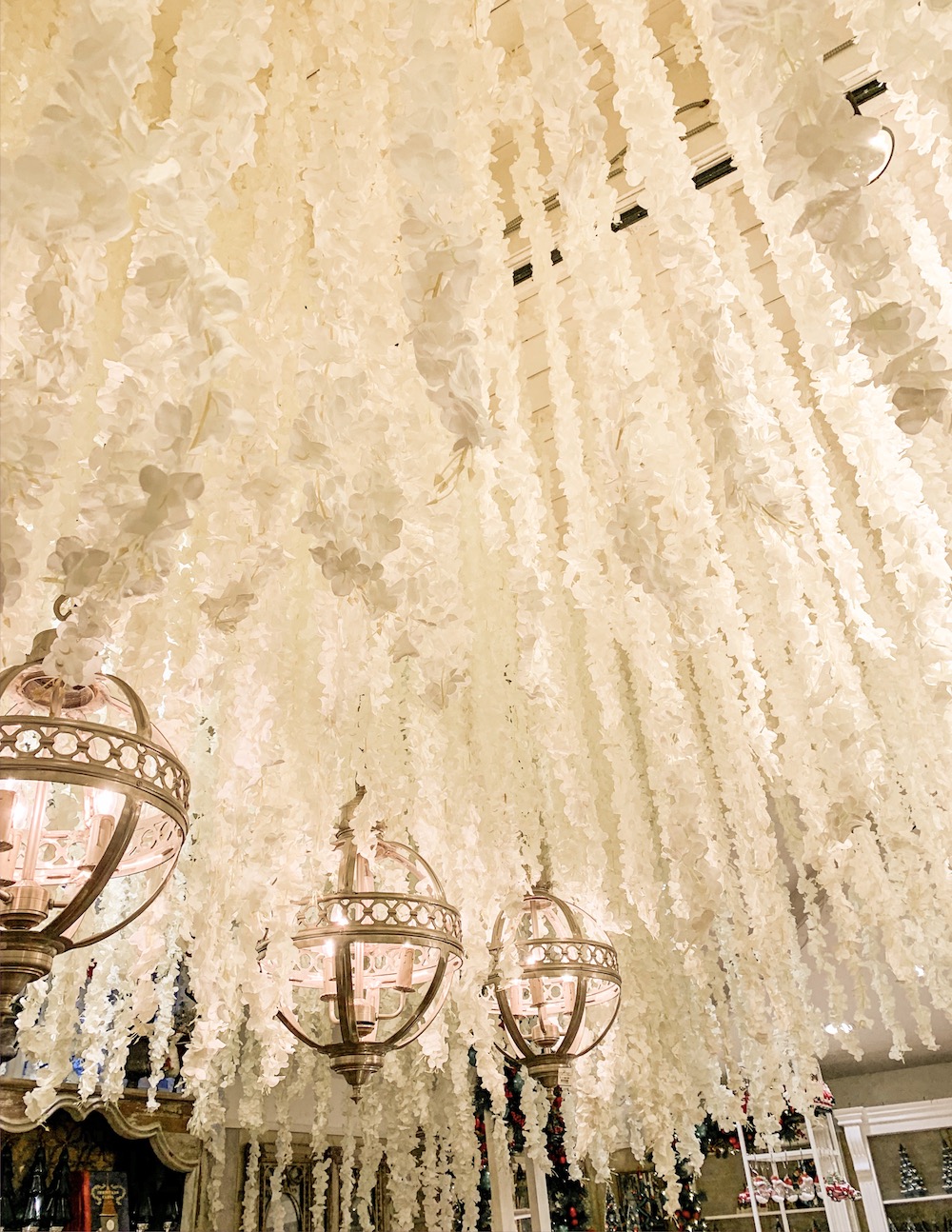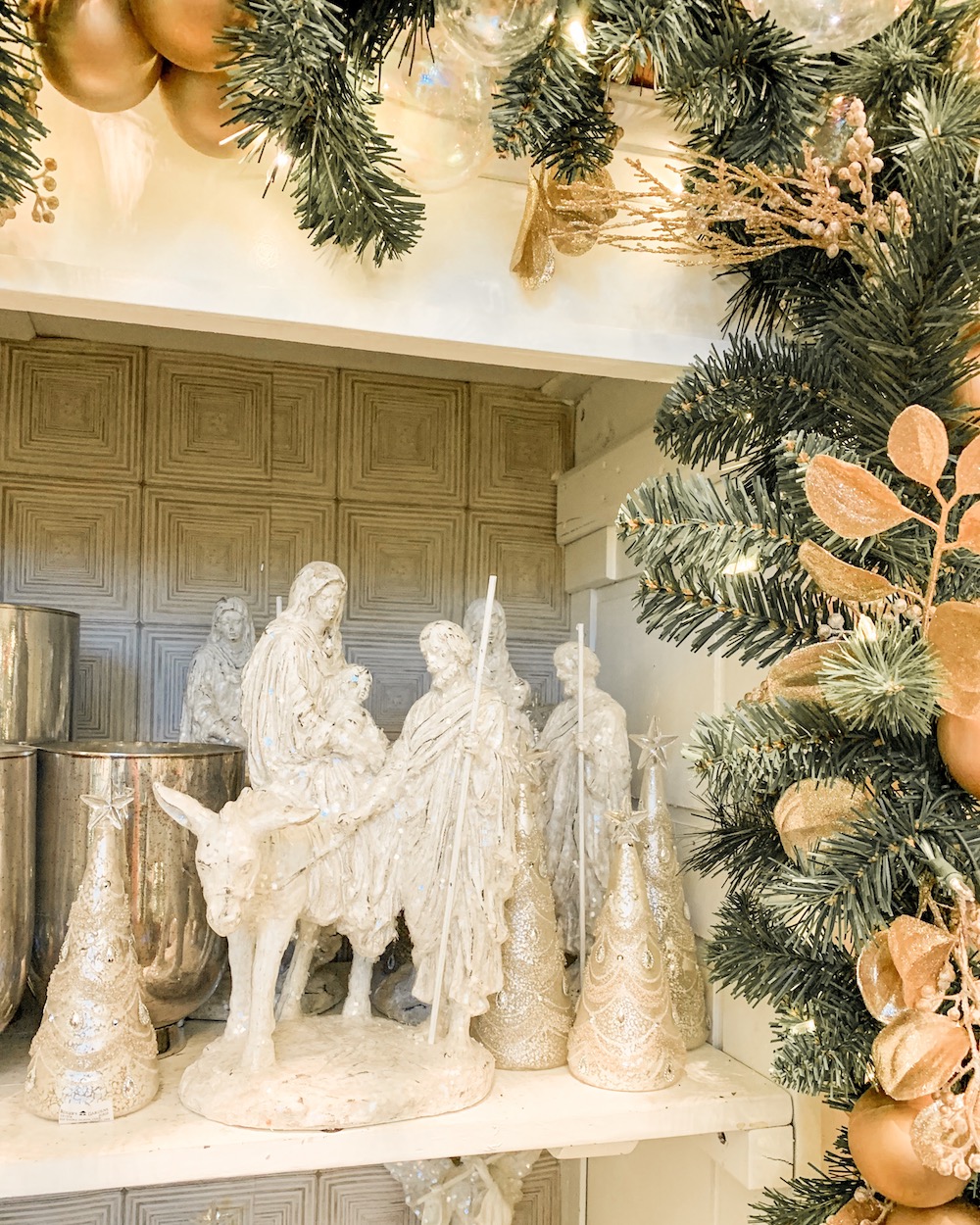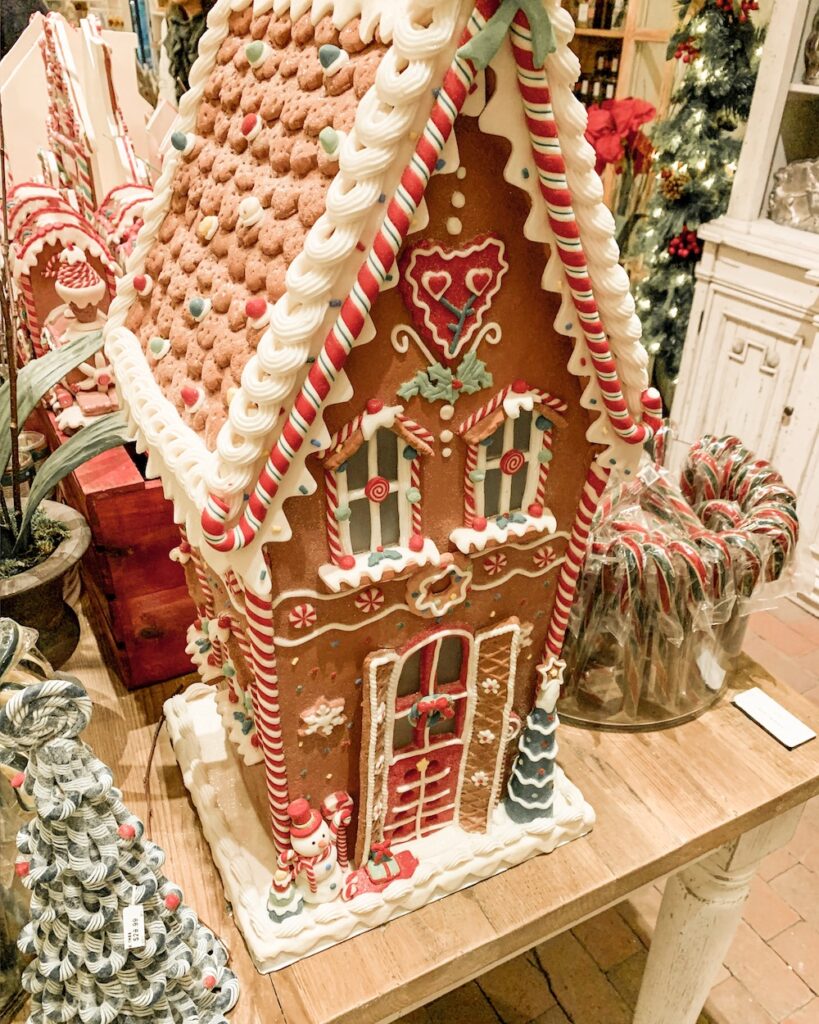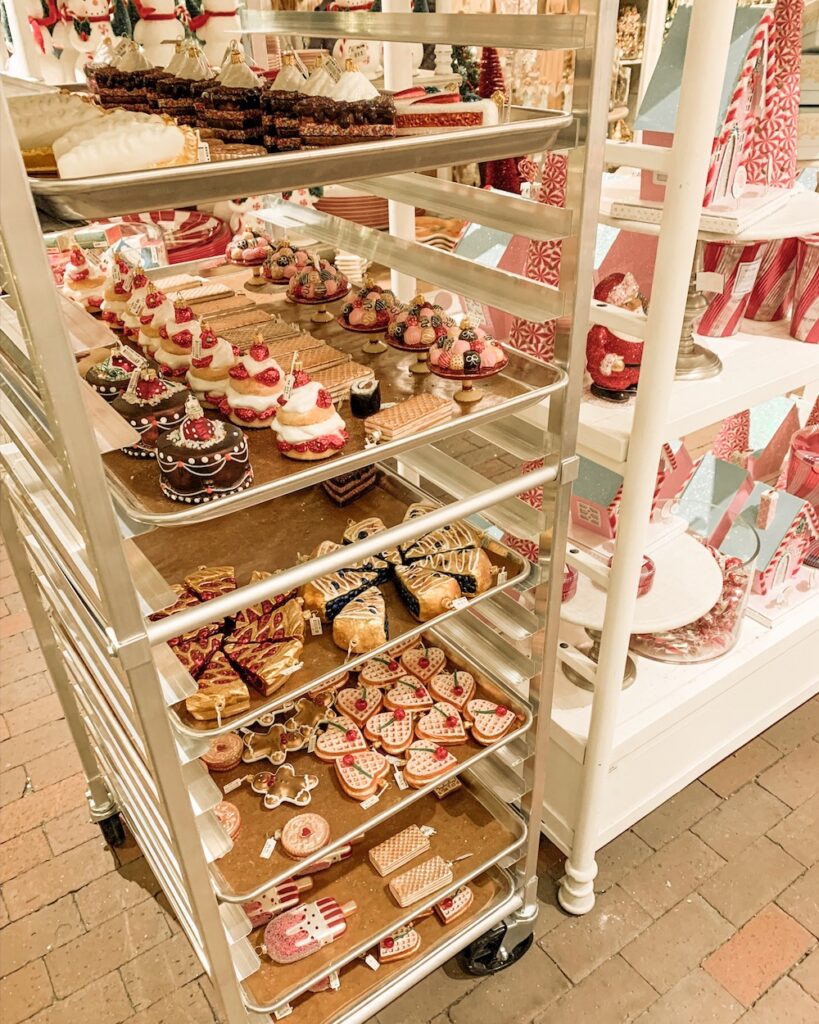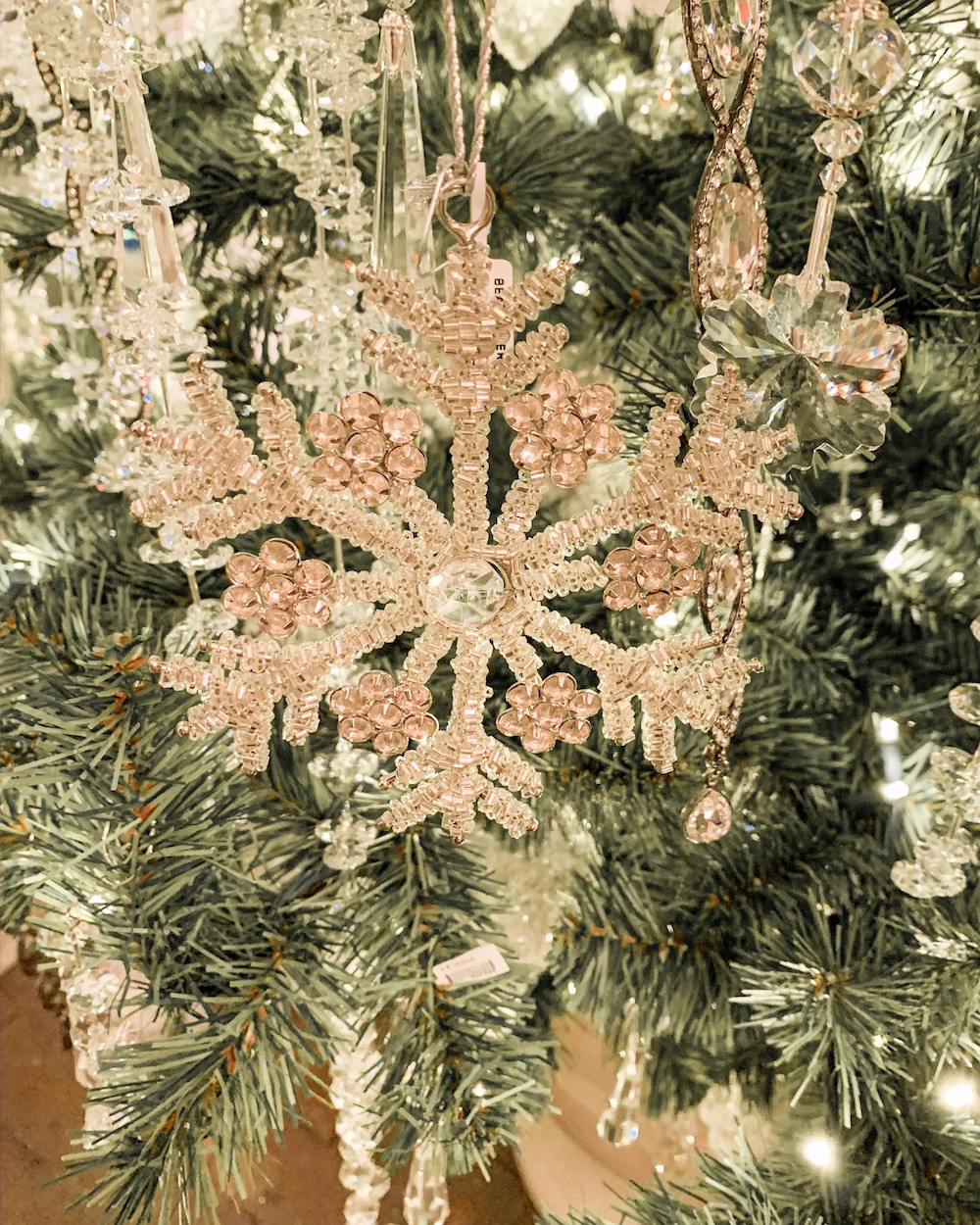 In addition to the Christmas Boutique, there are many other areas on the property to visit. Some of my favorites include the North Forty fresh Christmas tree lot, Farmhouse restaurant, and the various "Gardens." The fresh Christmas tree section in particular is so stunning and magical.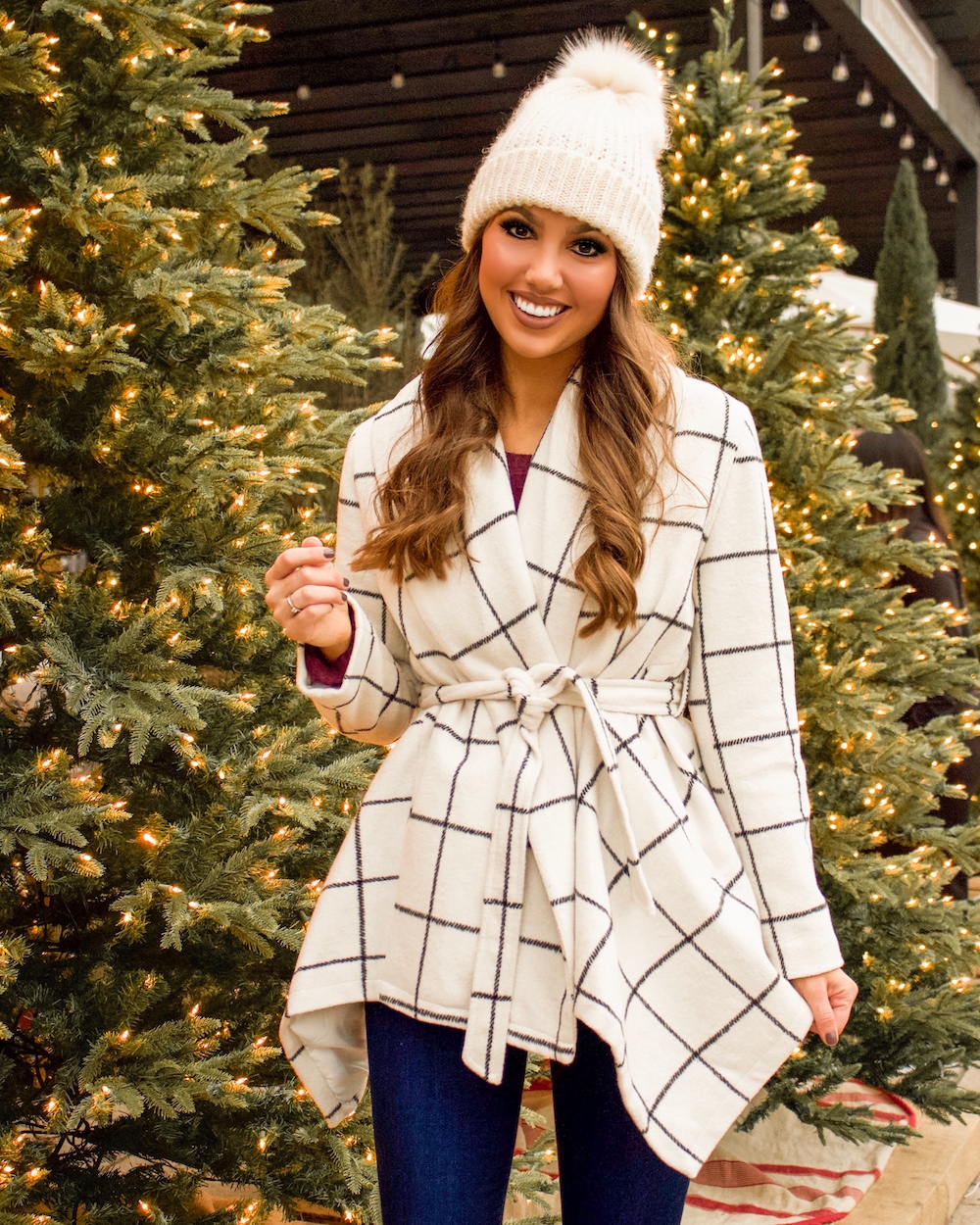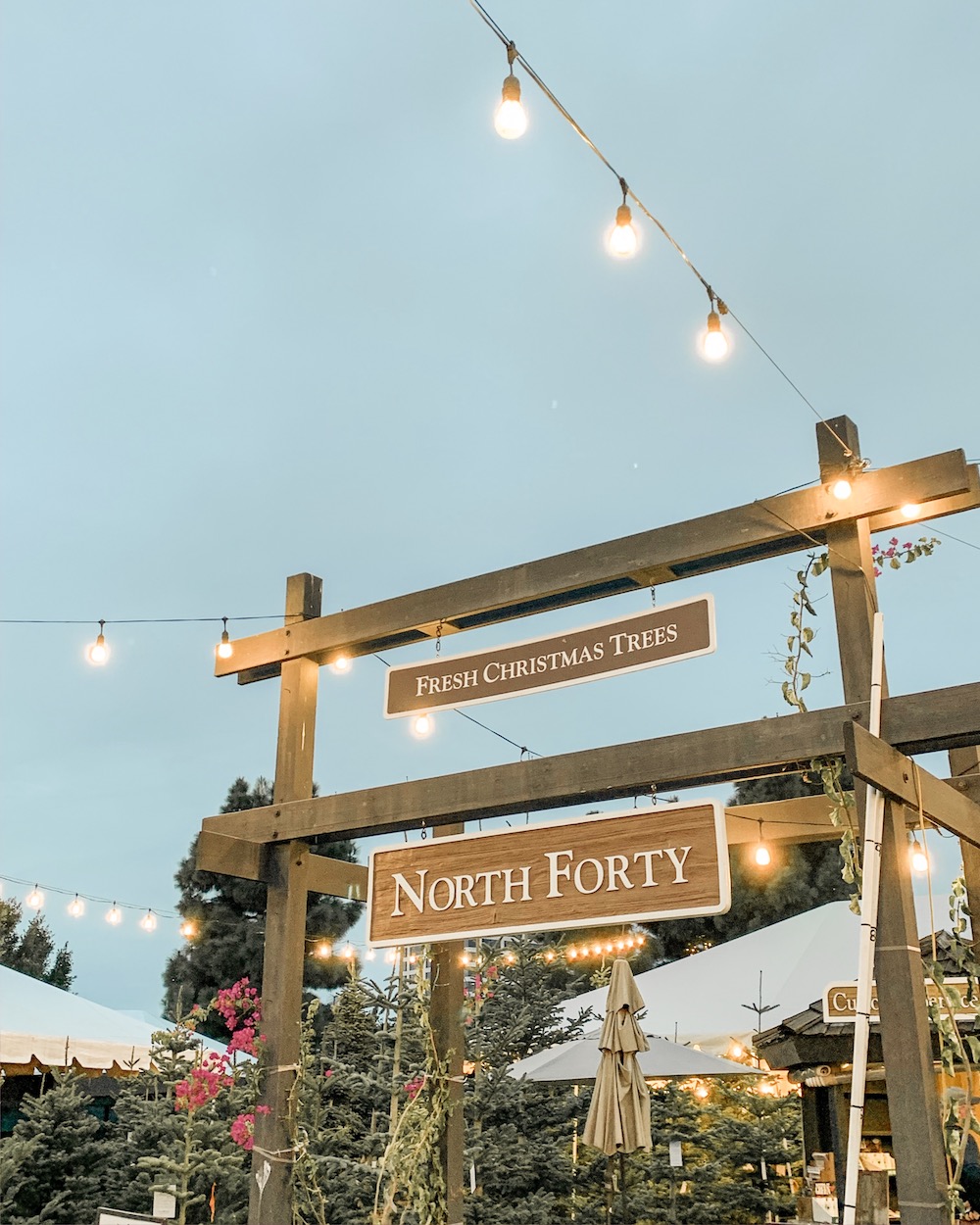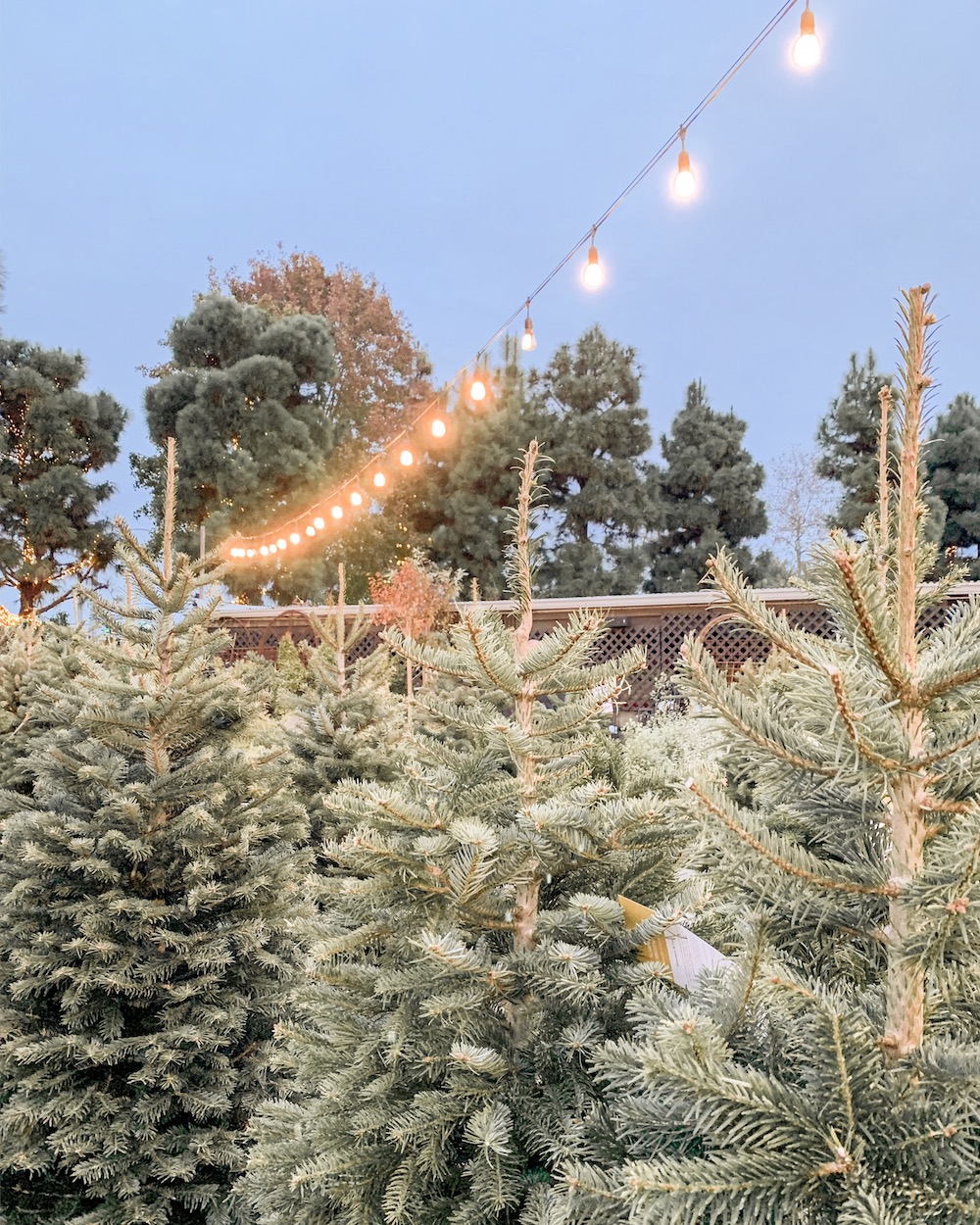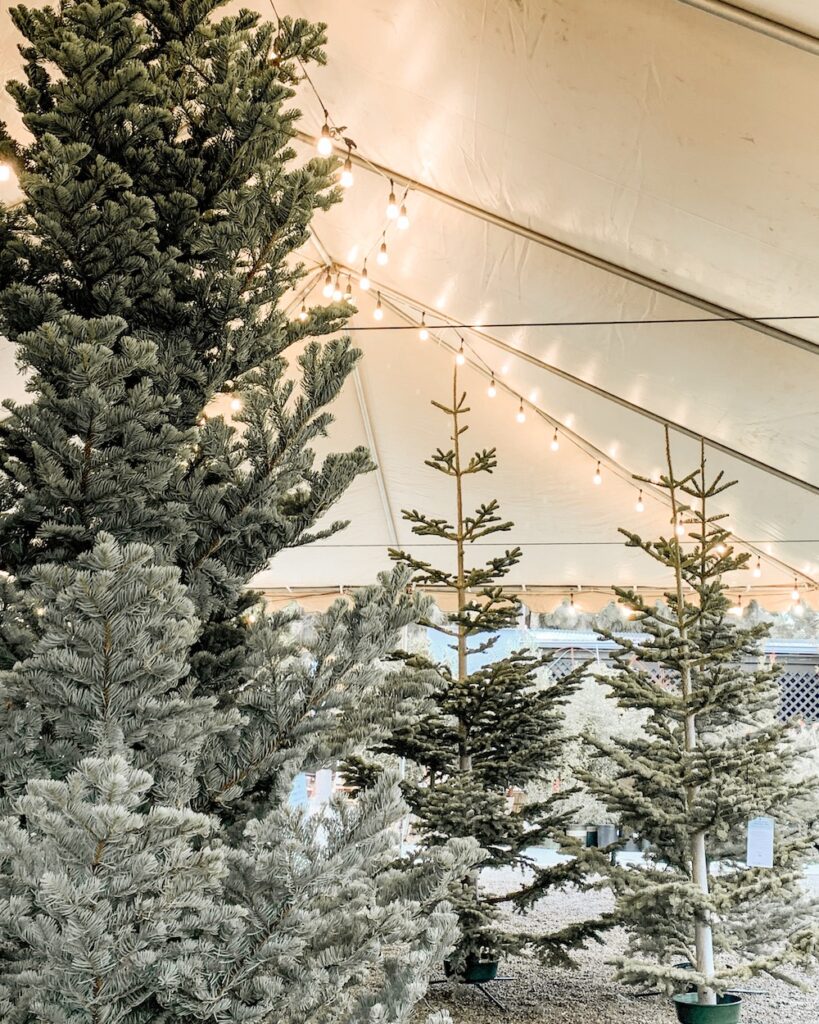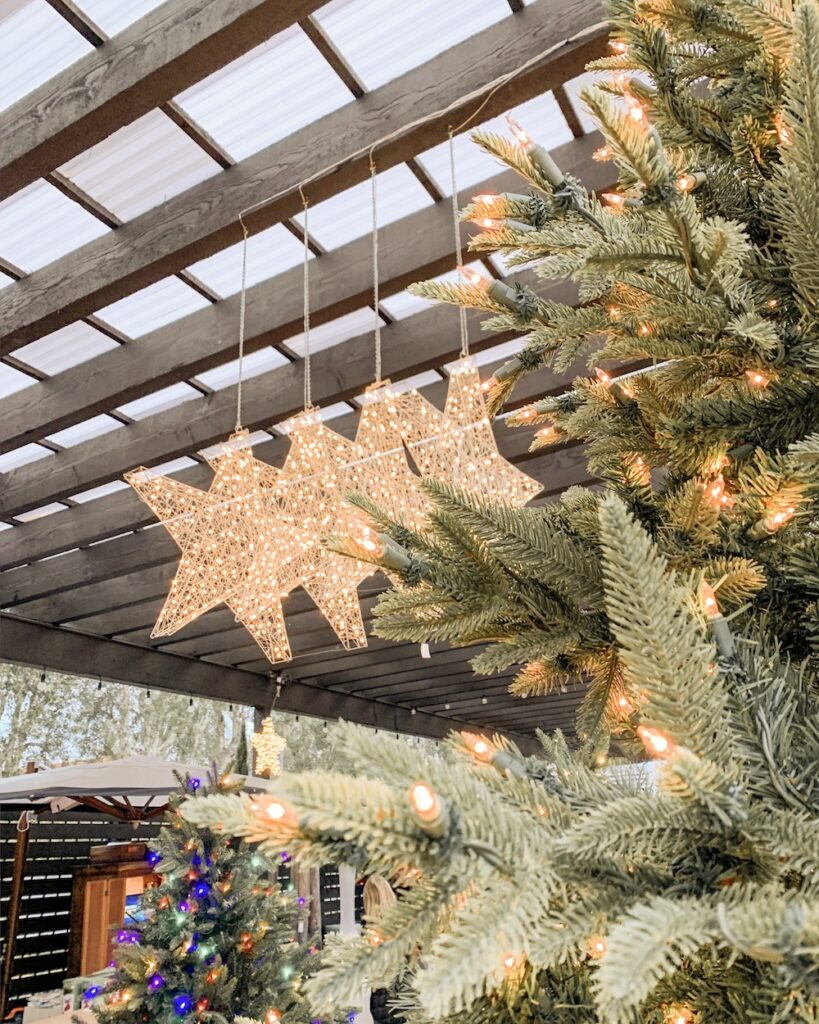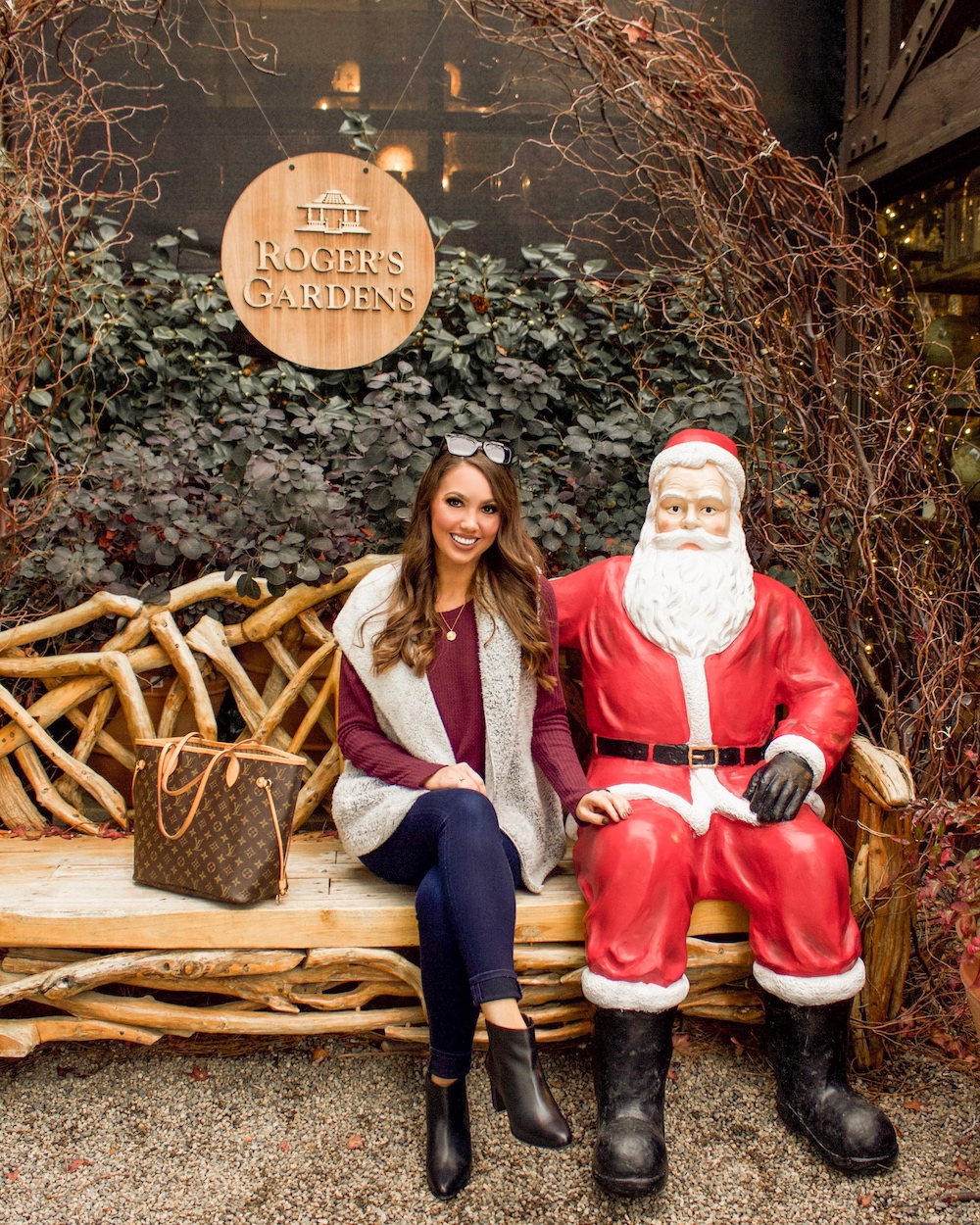 When to Visit?
I'll be honest, during the holiday season, Roger's Gardens can get VERY busy! It's typically more crowded in the late afternoon and evening, especially since after dusk all the Christmas lights turn on in the gardens! This is something you truly need to see for yourself.
If you can visit on a weekday evening, chances are that it will be less crowded and therefore, you will have an easier time finding a parking spot. However, if you can only visit on the weekends, it is still very worth it to visit. Making a trip to Roger's Gardens is always one of the highlights of my holiday season and I never skip my tradition of visiting each year.
Roger's Gardens Christmas Hours
Open 9am – 8pm daily.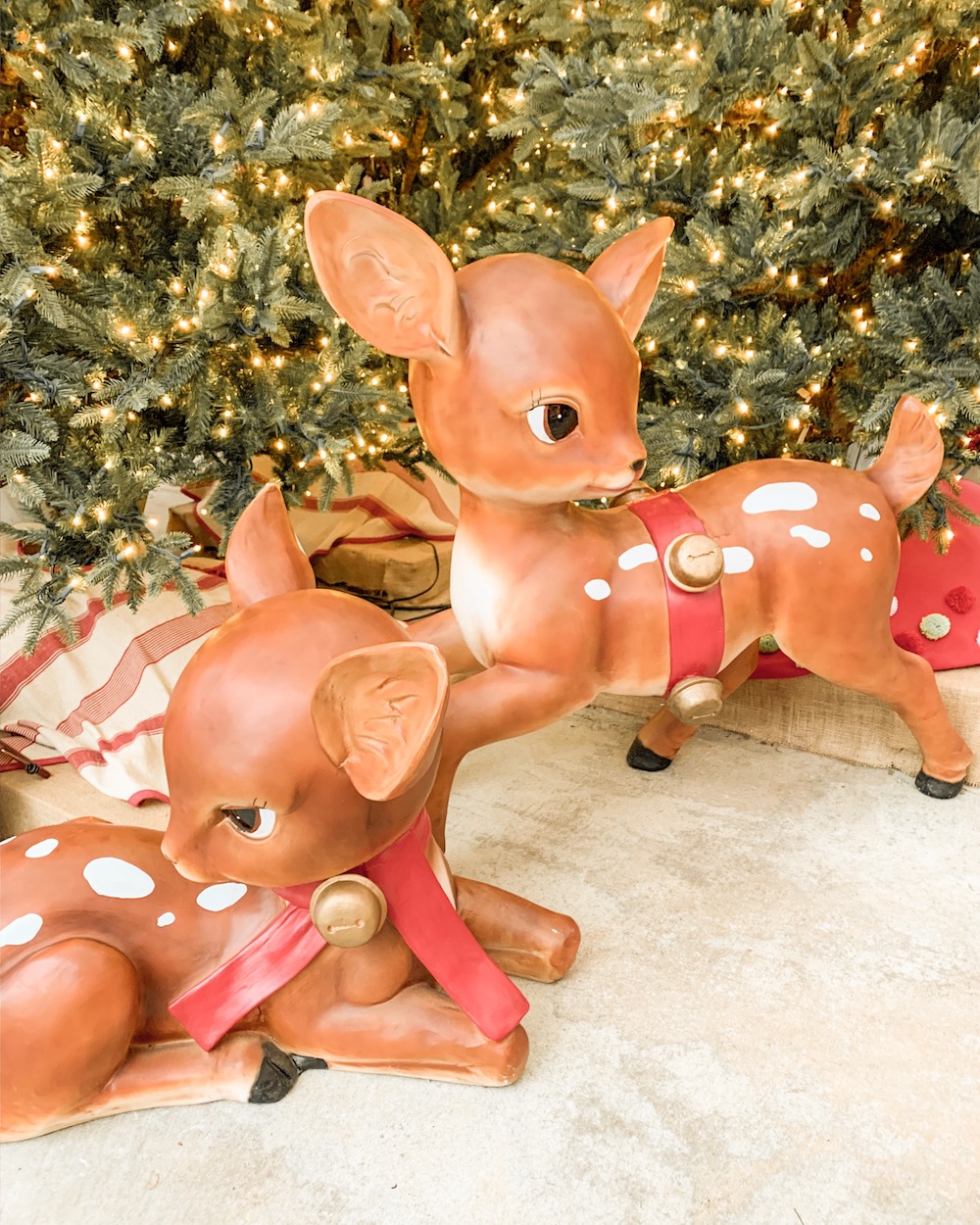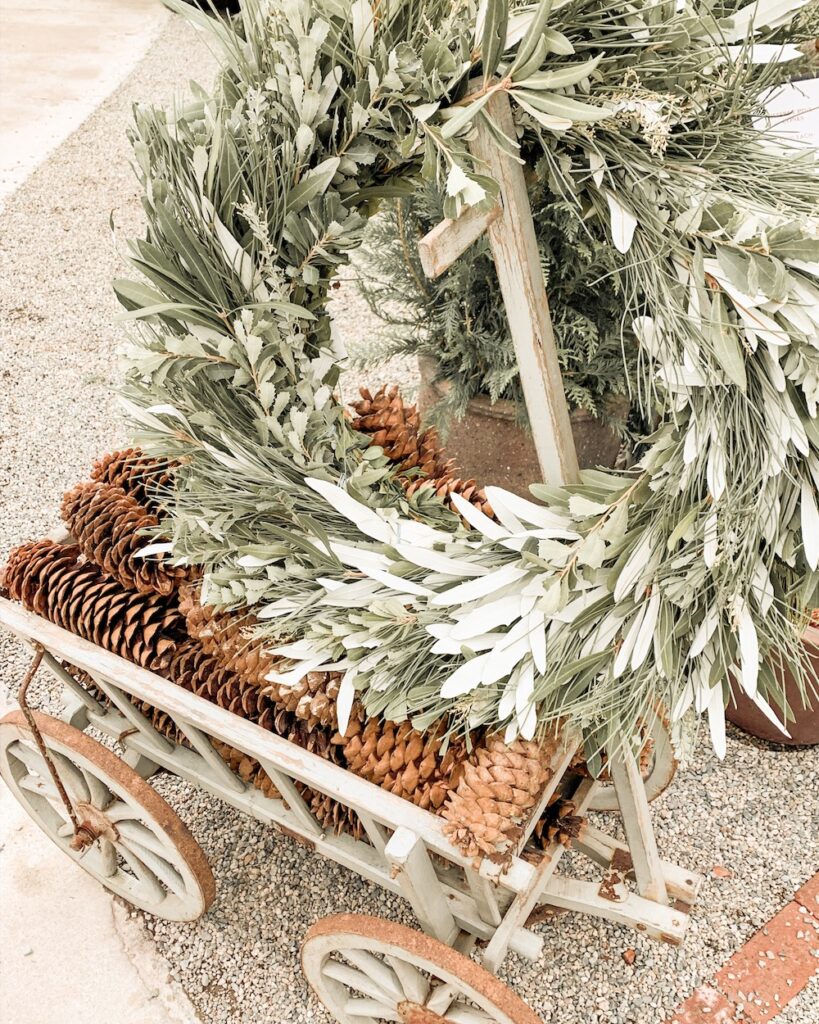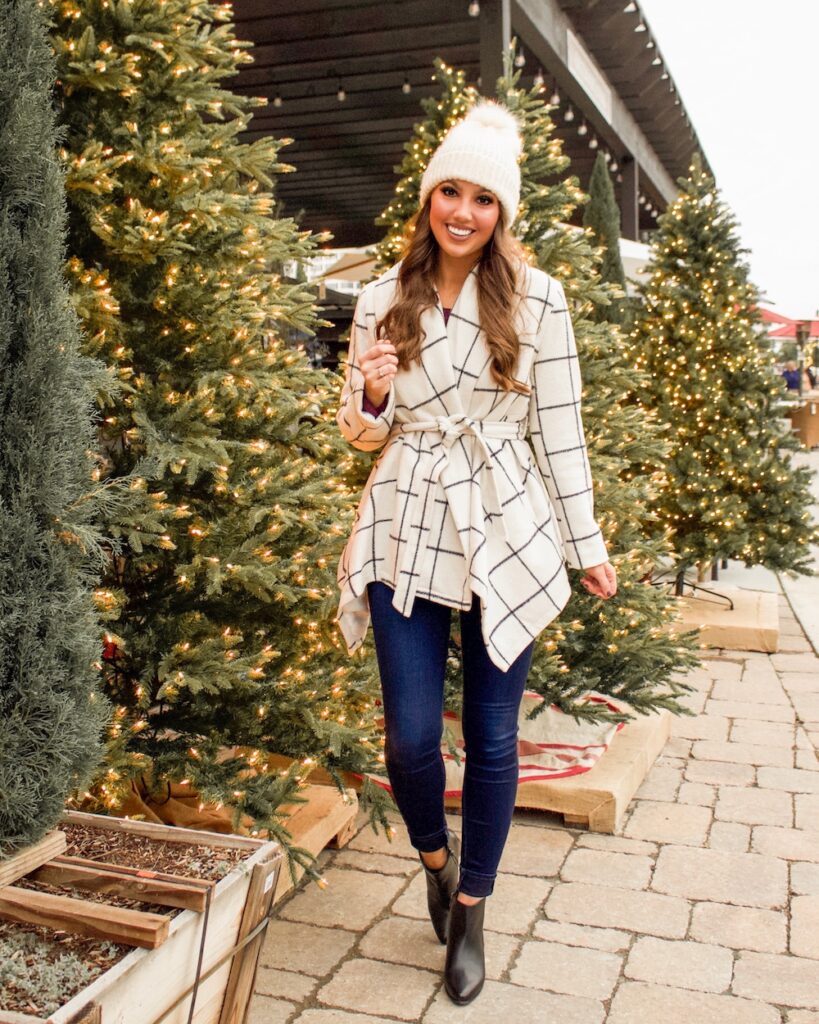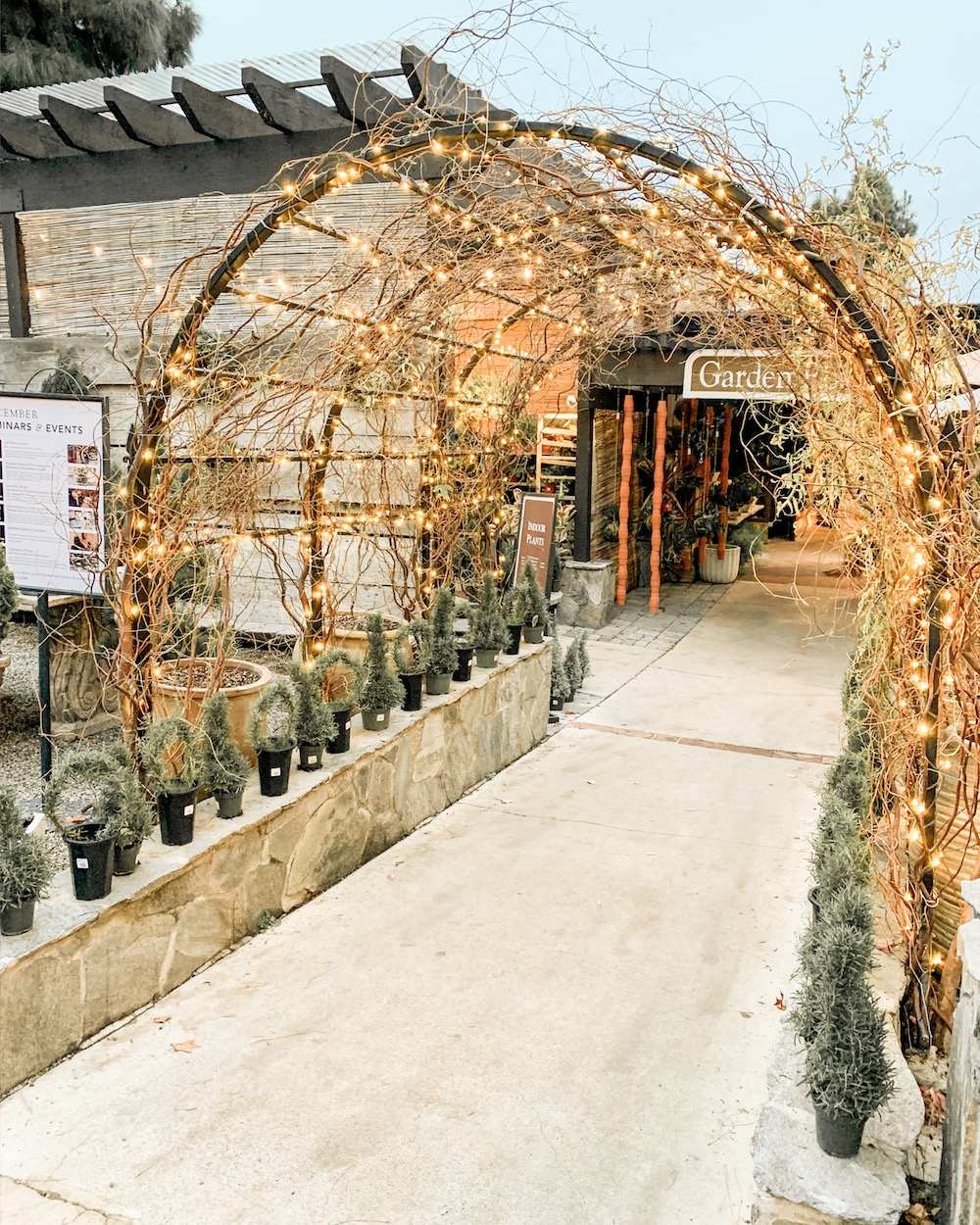 Looking for other things to do in Orange County this holiday season?! I'll be sharing more ideas soon, so keep checking my Holiday page!
Thanks for reading!
xoxo Kendall