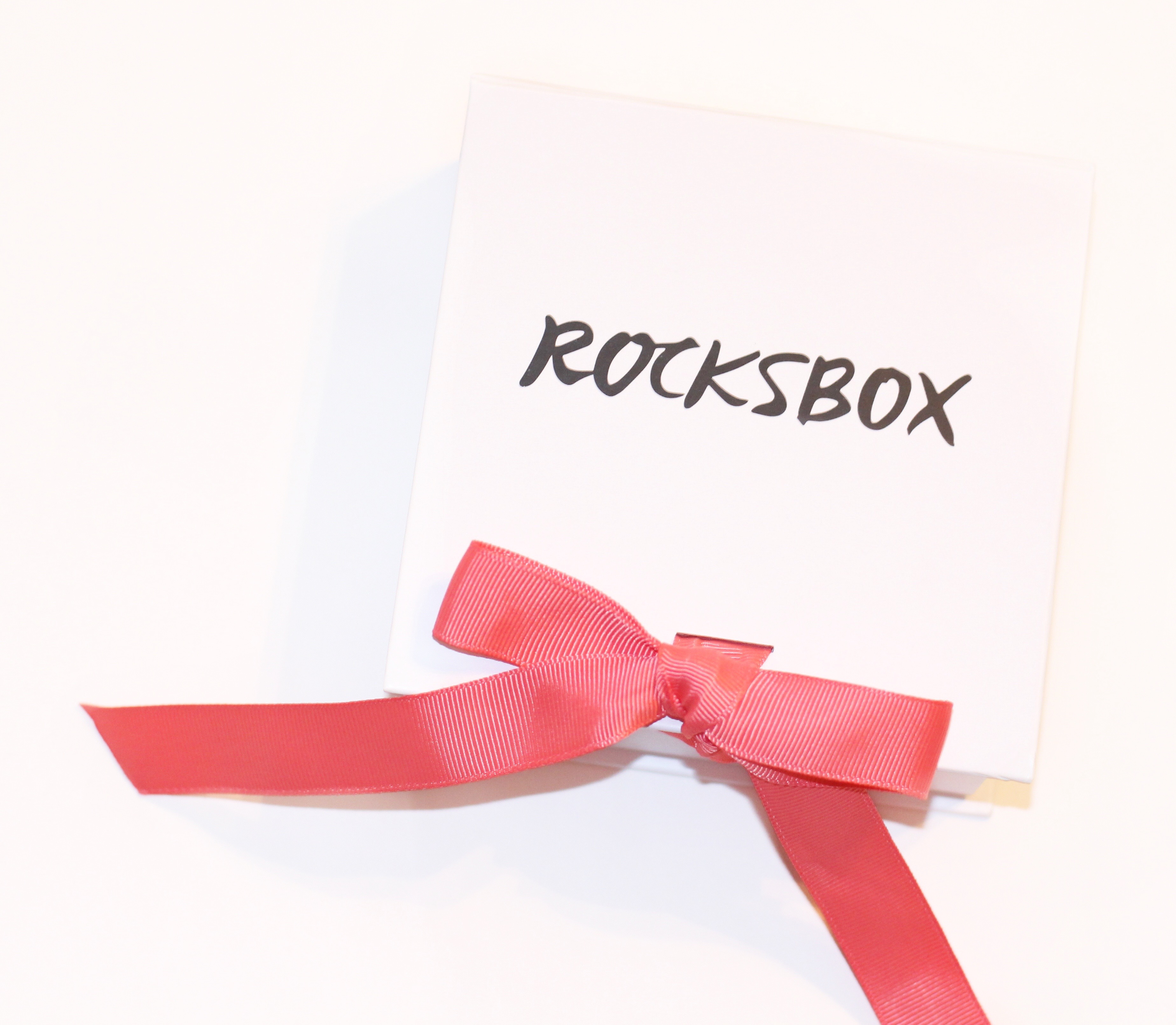 Monthly subscriptions are all the rage these days! Every week it seems like I come across some new box that you can sign up for and receive fun monthly goodies! For the past few months I have tried out Rocksbox, a monthly jewelry styling service, and I wanted to share my thoughts!
Before diving into a little review, I want to further explain the Rocksbox process! After signing up for the service, you select jewelry pieces you love from the Rocksbox website and add them to your wish list so that your Rocksbox stylist can get an idea of what you like! Then it's time for the fun part. Your box will be sent to you with three pieces of jewelry that you can wear as much as you like and when you decide that you want new jewelry to wear, all you have to do is send the box back. Then Rocksbox will sent out three new pieces!!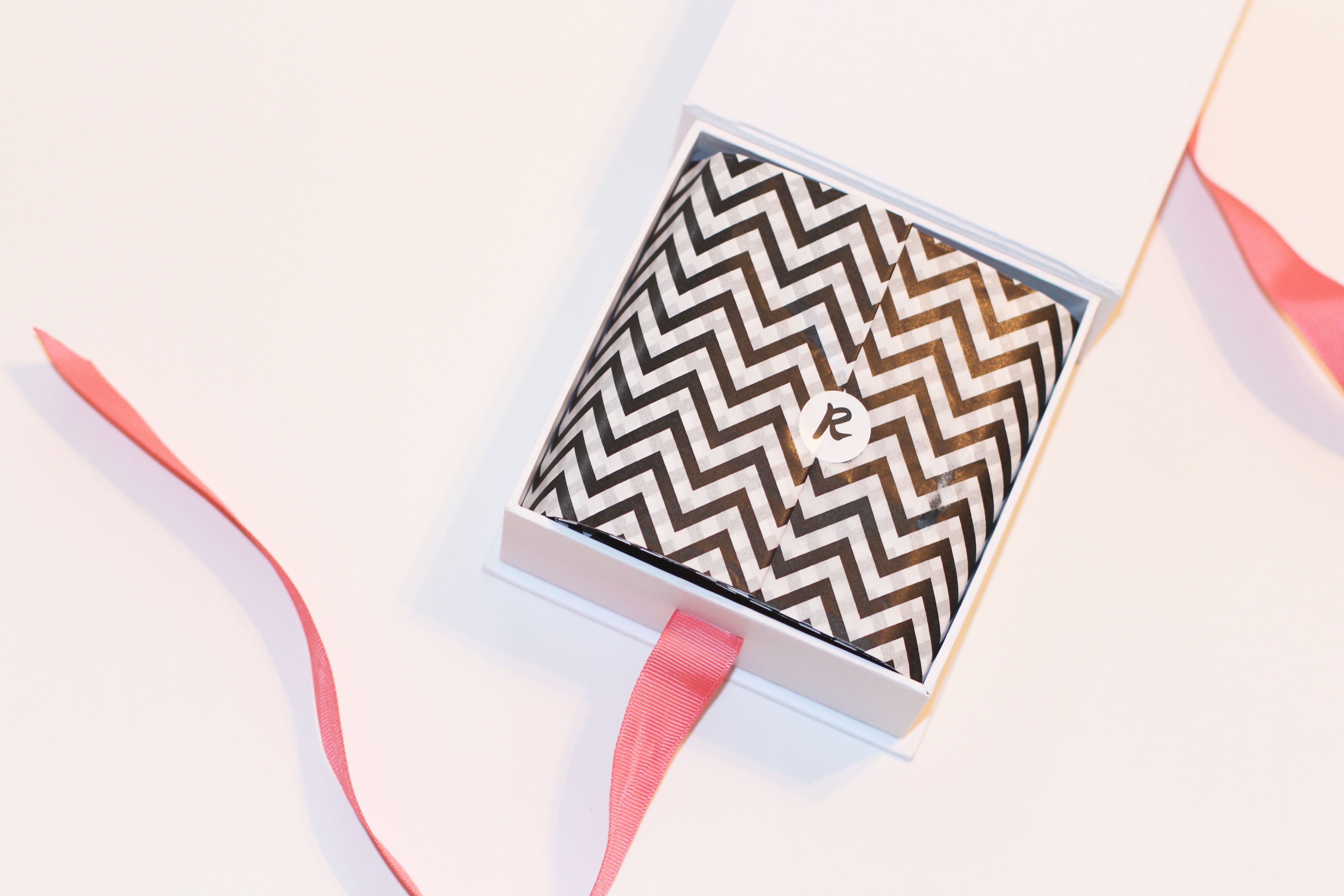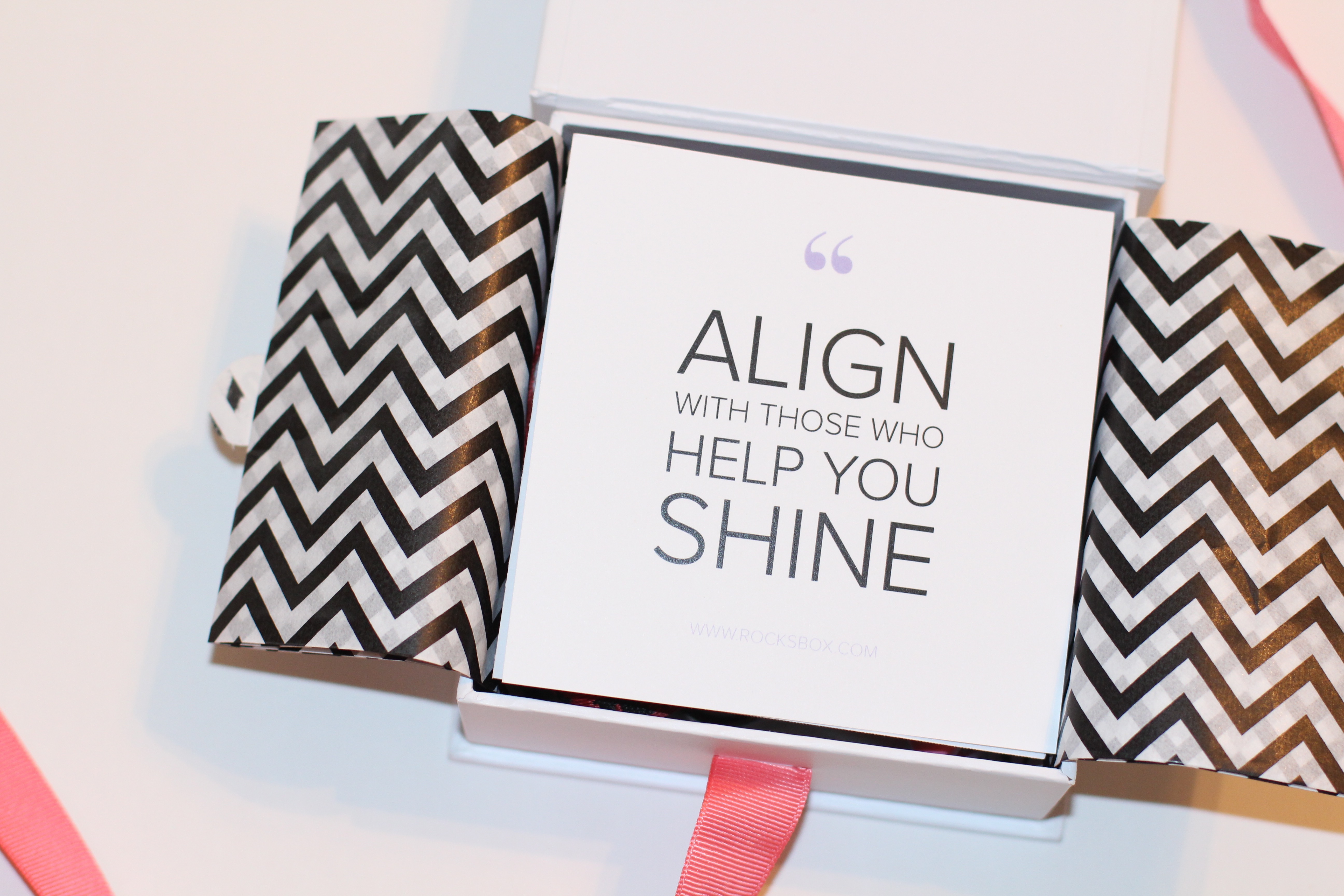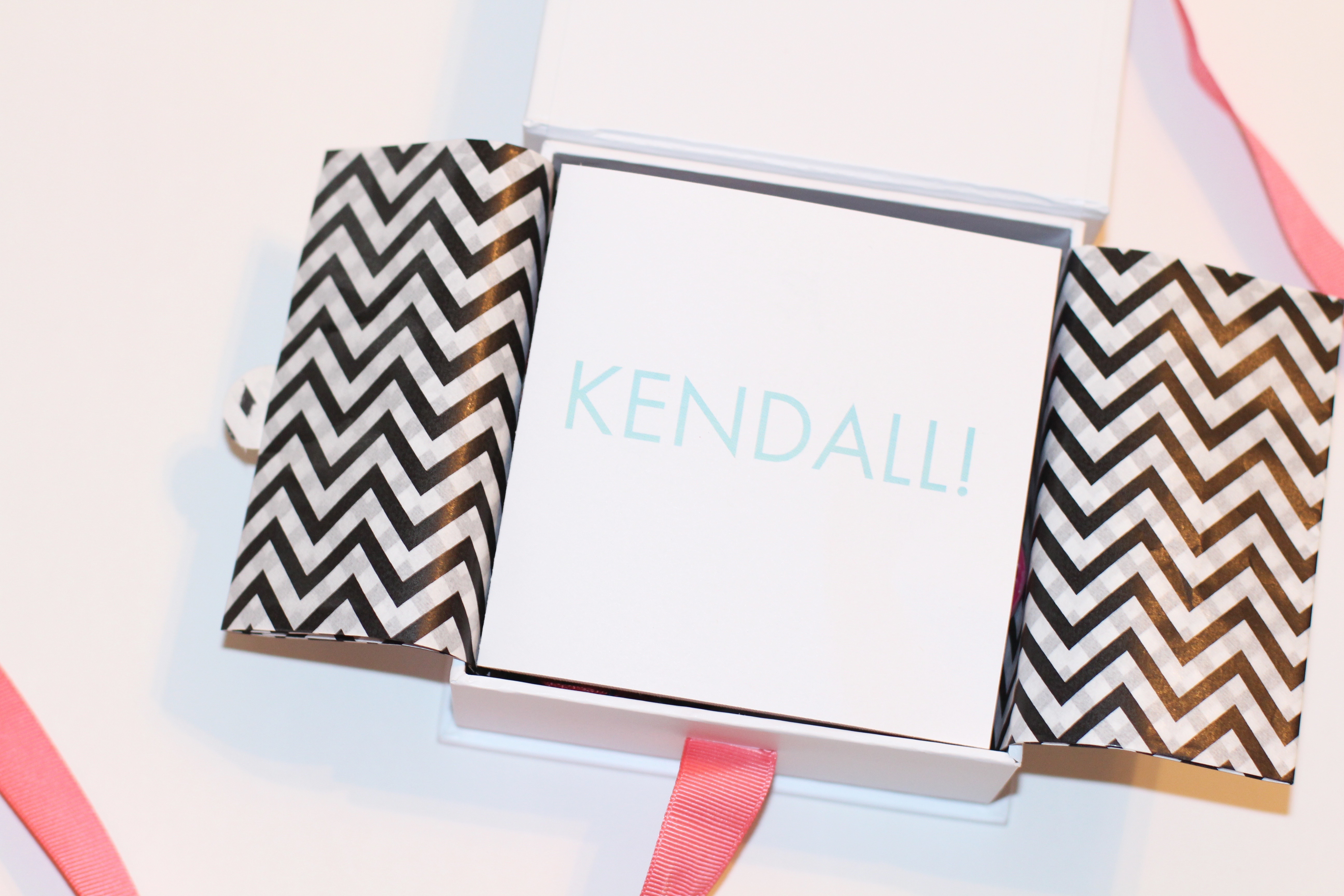 Since I've been using this service for a while, I can honestly tell you that I really like it! I can be terrible at making decisions especially when it involves jewelry so I love that this service allows me to try out jewelry that I normally would be more hesitant to purchase. Surprisingly, I've come to love many of the pieces that I was previously hesitant about and the best part is that you can purchase the pieces you love at a discounted rate! What I also like is that I often receive pieces from designers like Kendra Scott & Gorjana!
What makes it even better is the cute packaging the jewelry comes in every month! I don't know about you, but cute packaging + high quality, beautiful jewelry is a winning combo! To see the pieces I received in my latest box, look below!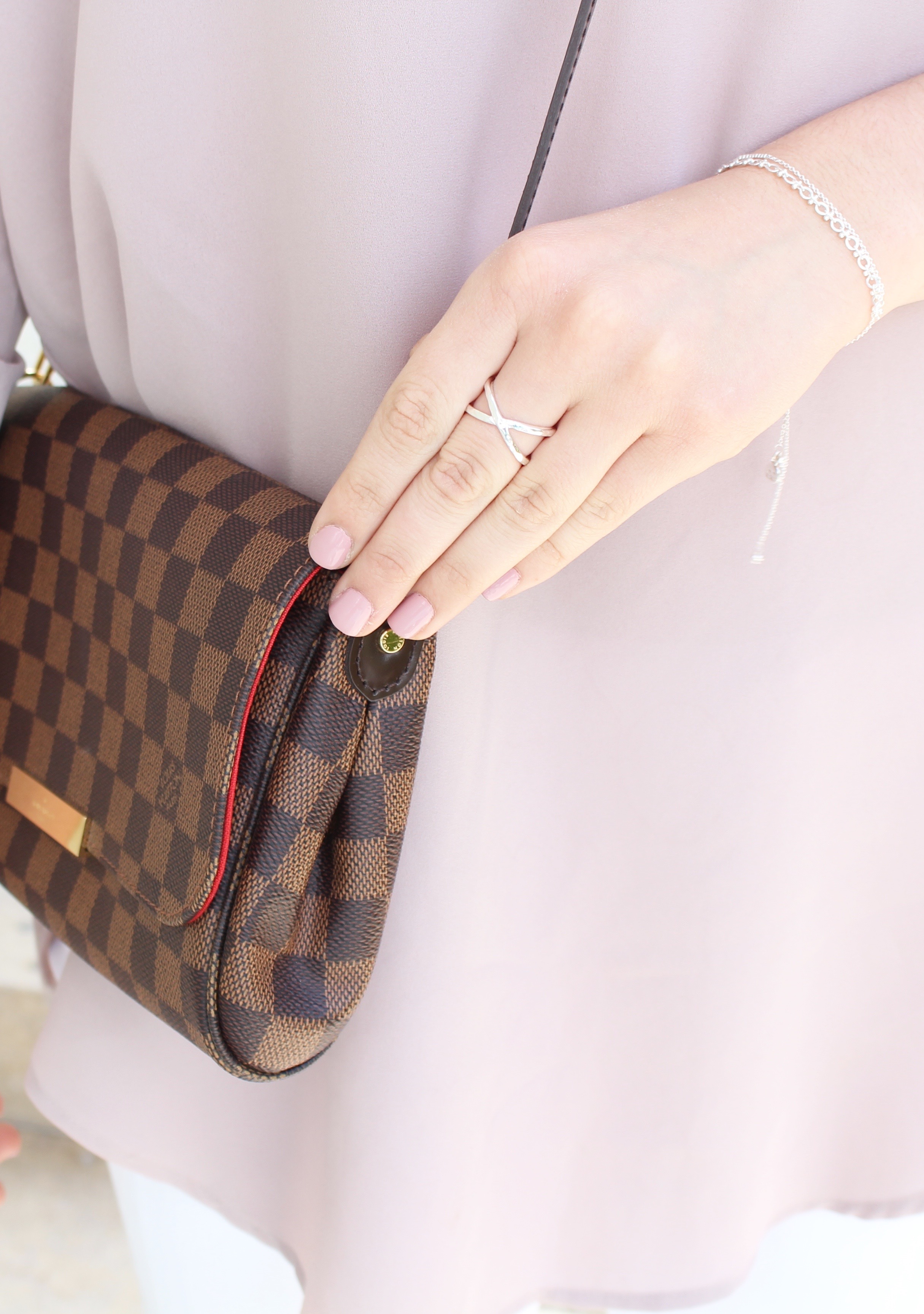 – Items in my latest Rocksbox c/o –
Necklace: Perry Street – Selina Crystal Necklace
Ring: Gorjana – Elea Ring
Bracelet: Gorjana – Mackenzie Chain Link
Overall, I love this monthly subscription! It's the perfect gift to treat yo'self with or even give as a present to a friend or family member! Mother's Day is almost here, so if you haven't found a gift for your Mom, this would be something I'm sure she would love!
If you're interested in trying out Rocksbox, you can get a month free with the code "mystyledlifexoxo"!
Let me know if you have any questions about Rocksbox! Thanks for reading!
xoxo Kendall