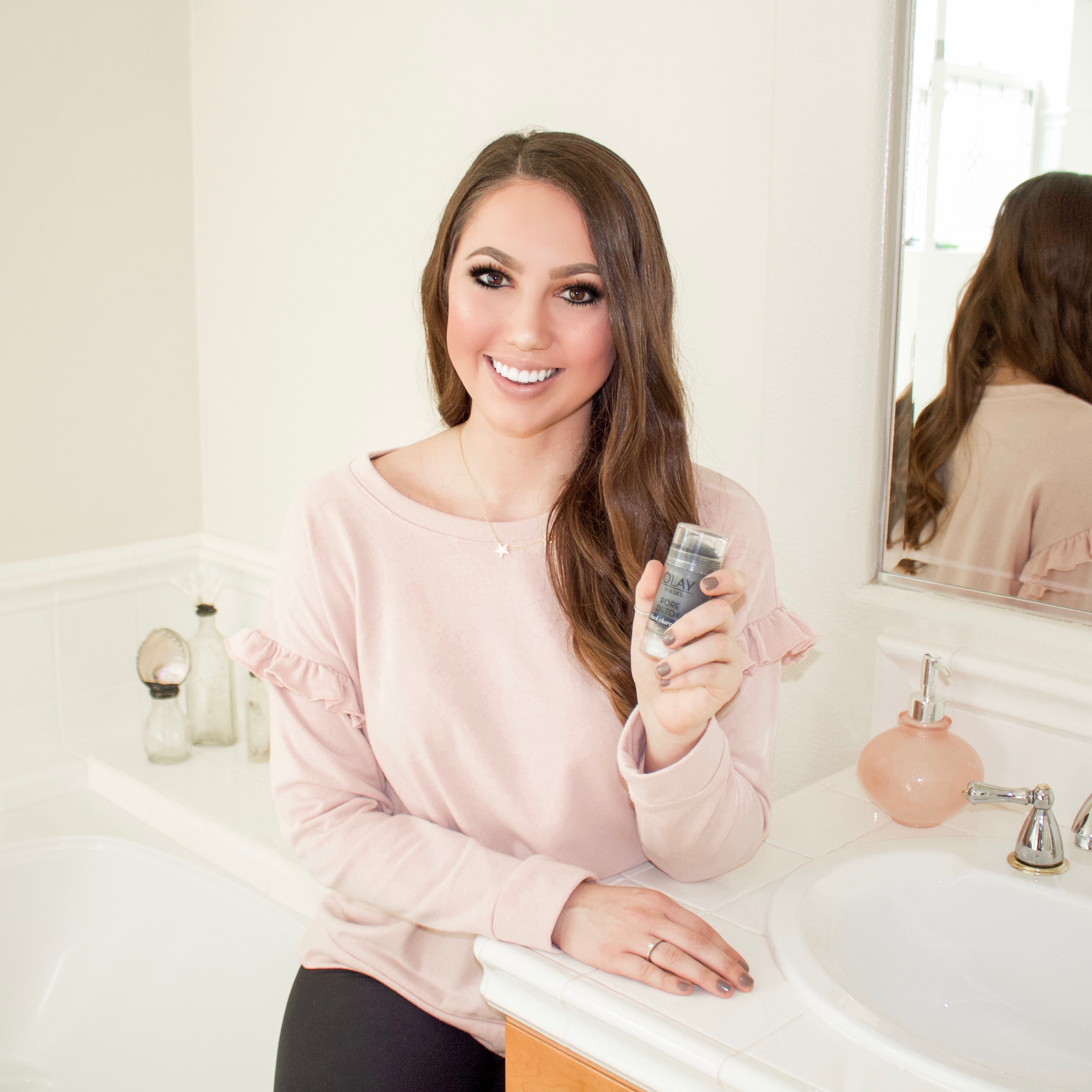 As a full-time MBA student and blogger, my life can get pretty busy and even stressful at times. However, when I do catch a few hours to take time for myself, my pamper session always involves a face mask. Most recently, I've been trying out the new Olay Clay Stick Mask – Pore Detox. Since I'm loving how it makes my skin look and feel, I had to share it with you.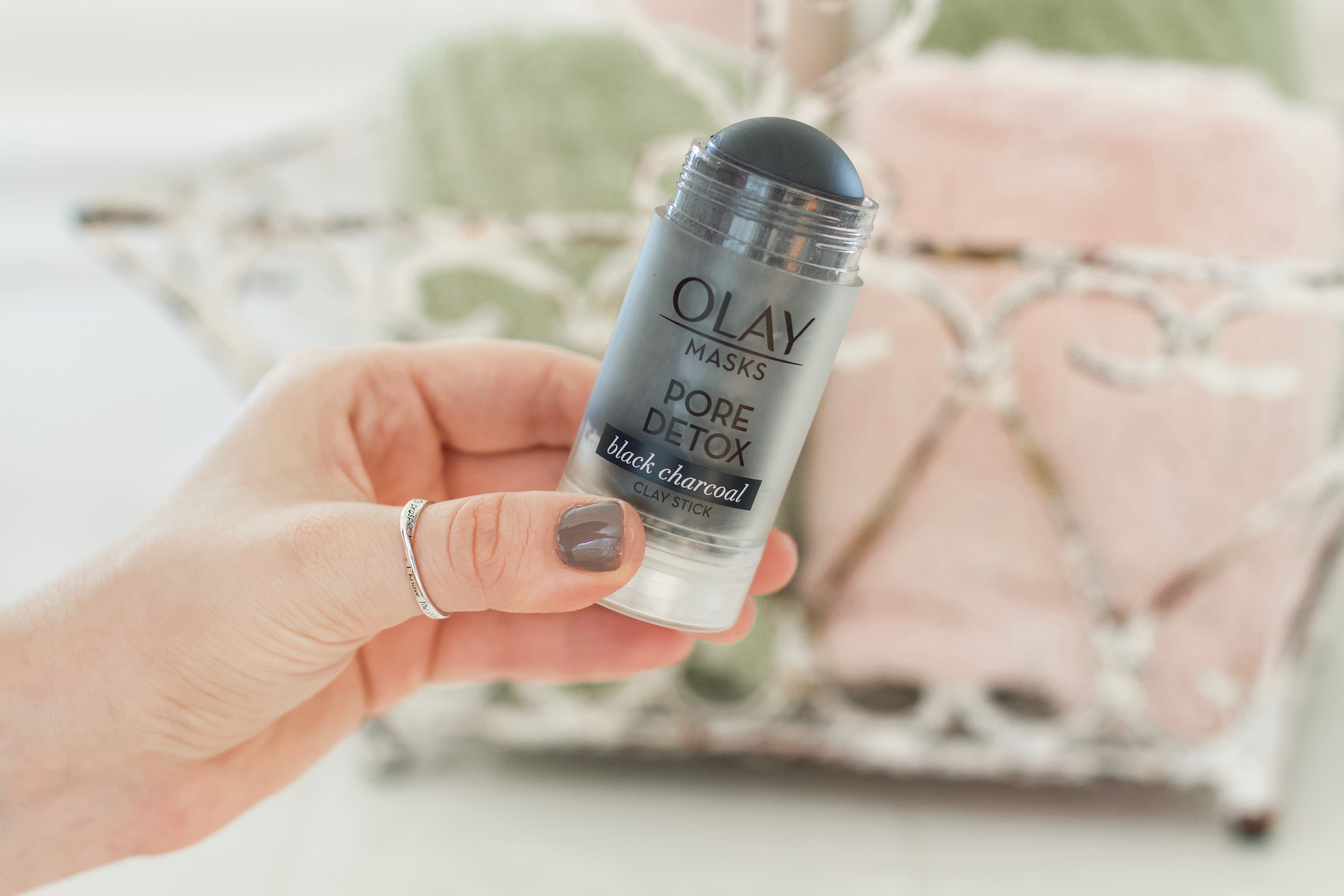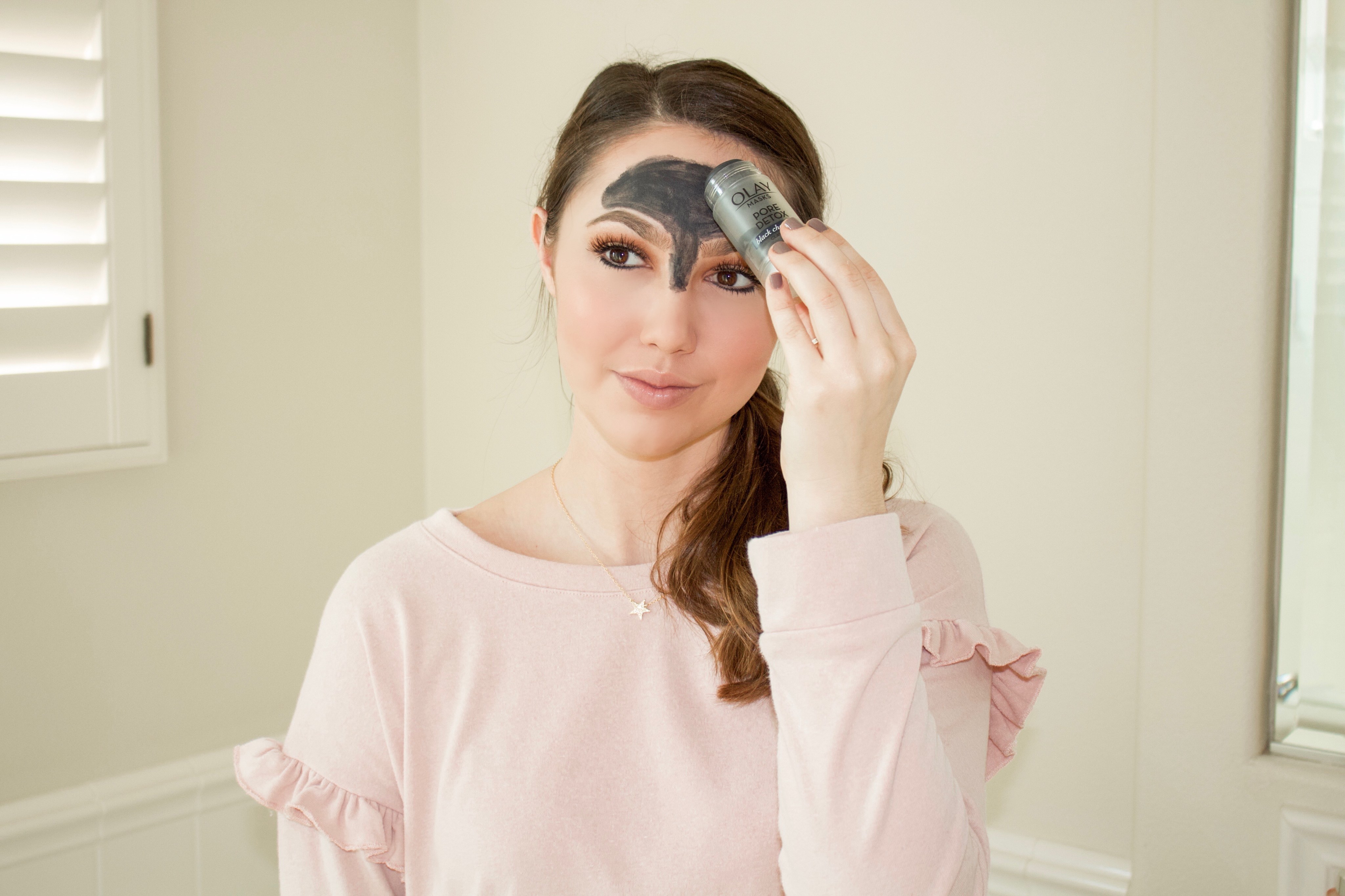 My Experience with the Olay Clay Stick Mask
Applying a mask has never been easier! Upon trying the Olay Clay Stick Mask – Pore Detox, I was amazed at how quick it was to use. Since the mask is in stick form, it easily glides on to the face, making application a breeze. I like to apply it to my T-zone as this is the area that gives me the most trouble. However, you can also use this black charcoal stick mask on the entire face for an all over deep clean. You will love how cooling the mask feels.
While I love putting on a face mask while relaxing, what's great about this Olay clay mask is that there's no mess. I found that mask does not slip around or fall off, meaning that if I have to, I can multi-task while masking! Also, the mask has a subtle floral scent, which I love.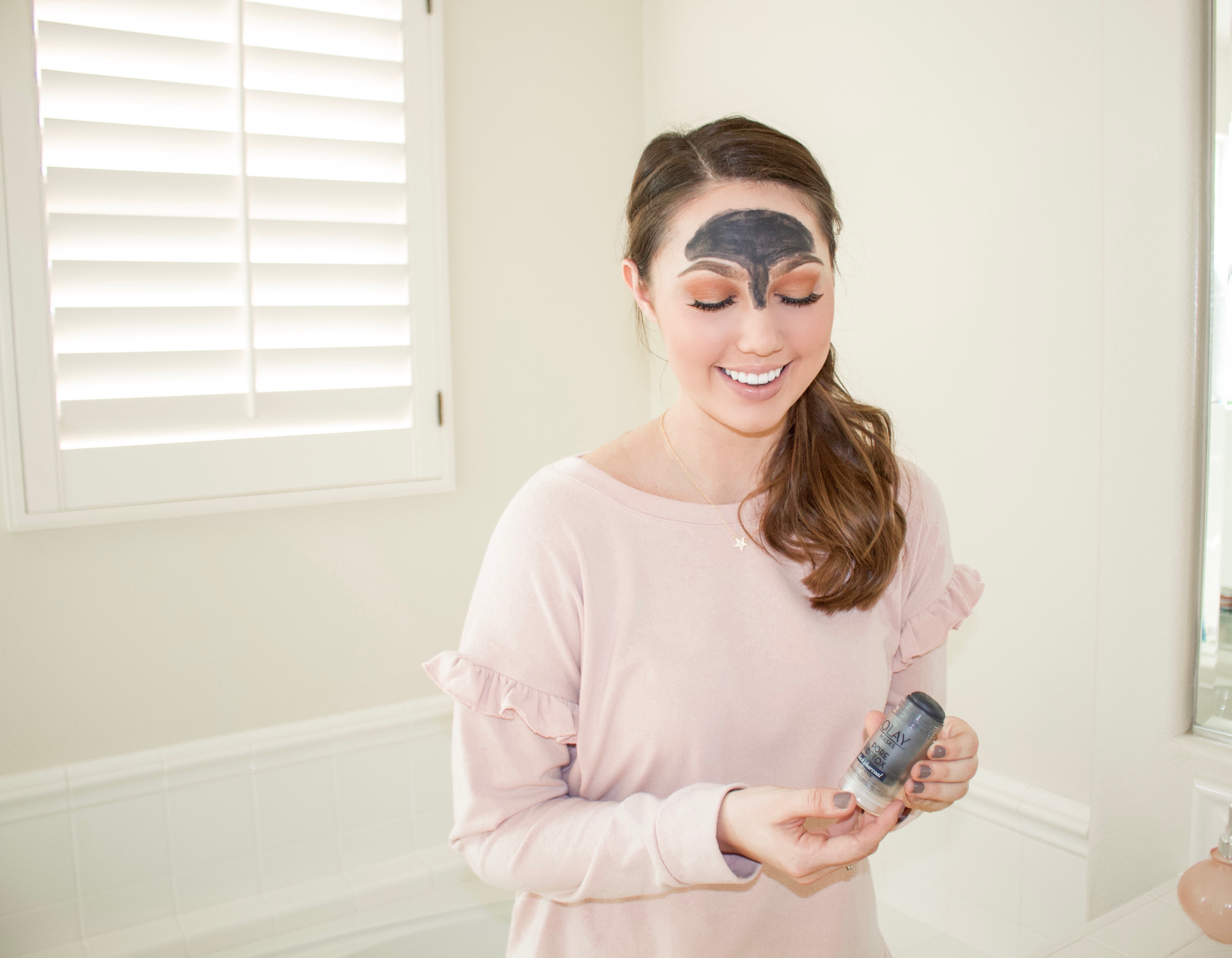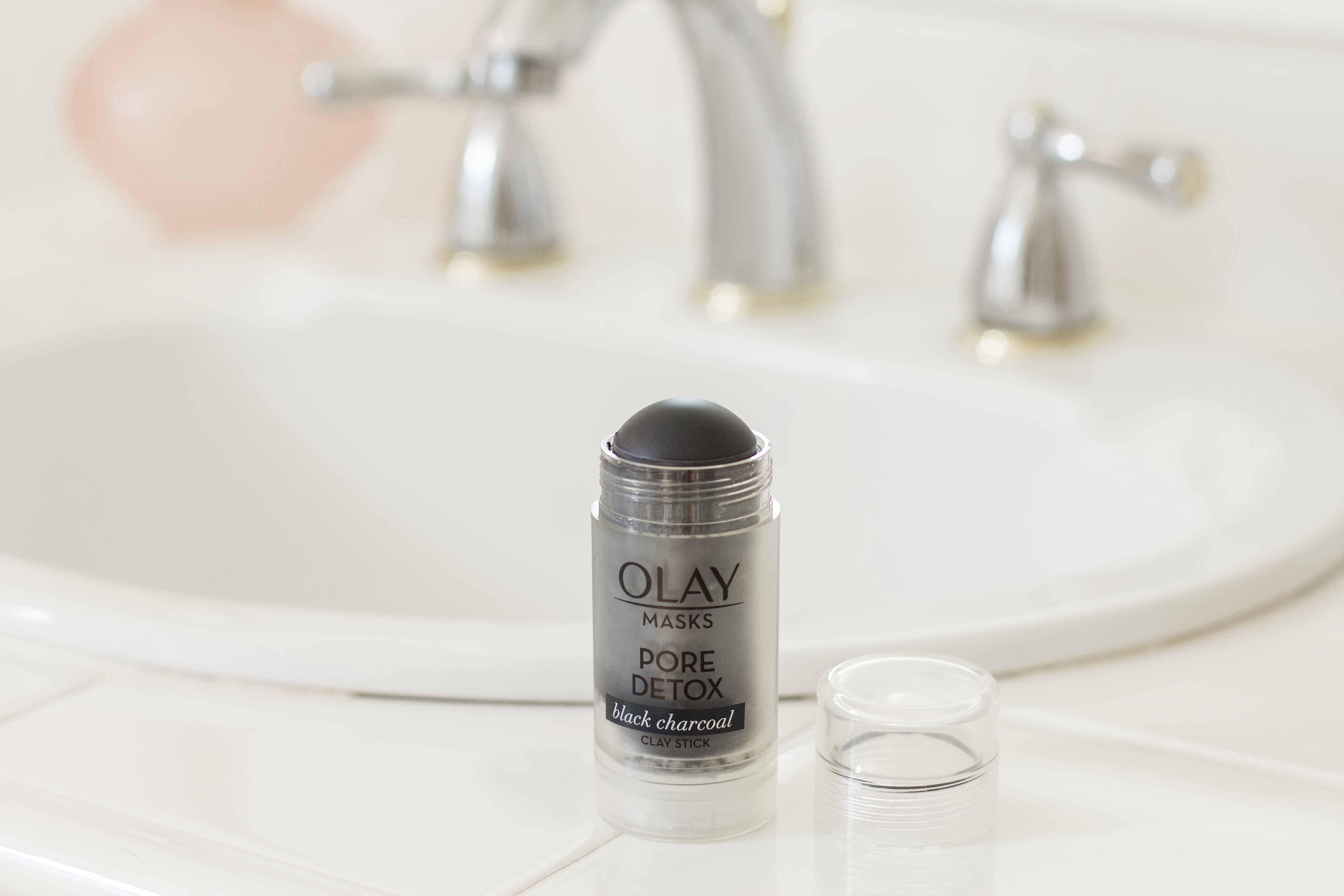 Kaolin Clay Formula
As if the ease of use of this product wasn't enough reason to try it, the formula seals the deal. Formulated with premium Kaolin clay and black charcoal, this mask works to relieve stressed skin by drawing out impurities from pores, reducing their appearance.
The formula also includes glycerin, which provides extra moisture to your skin. As a result, after using the mask, you will find your skin feeling soft and looking revived and refined. I noticed that it makes my skin look less stressed even when I'm actually stressed.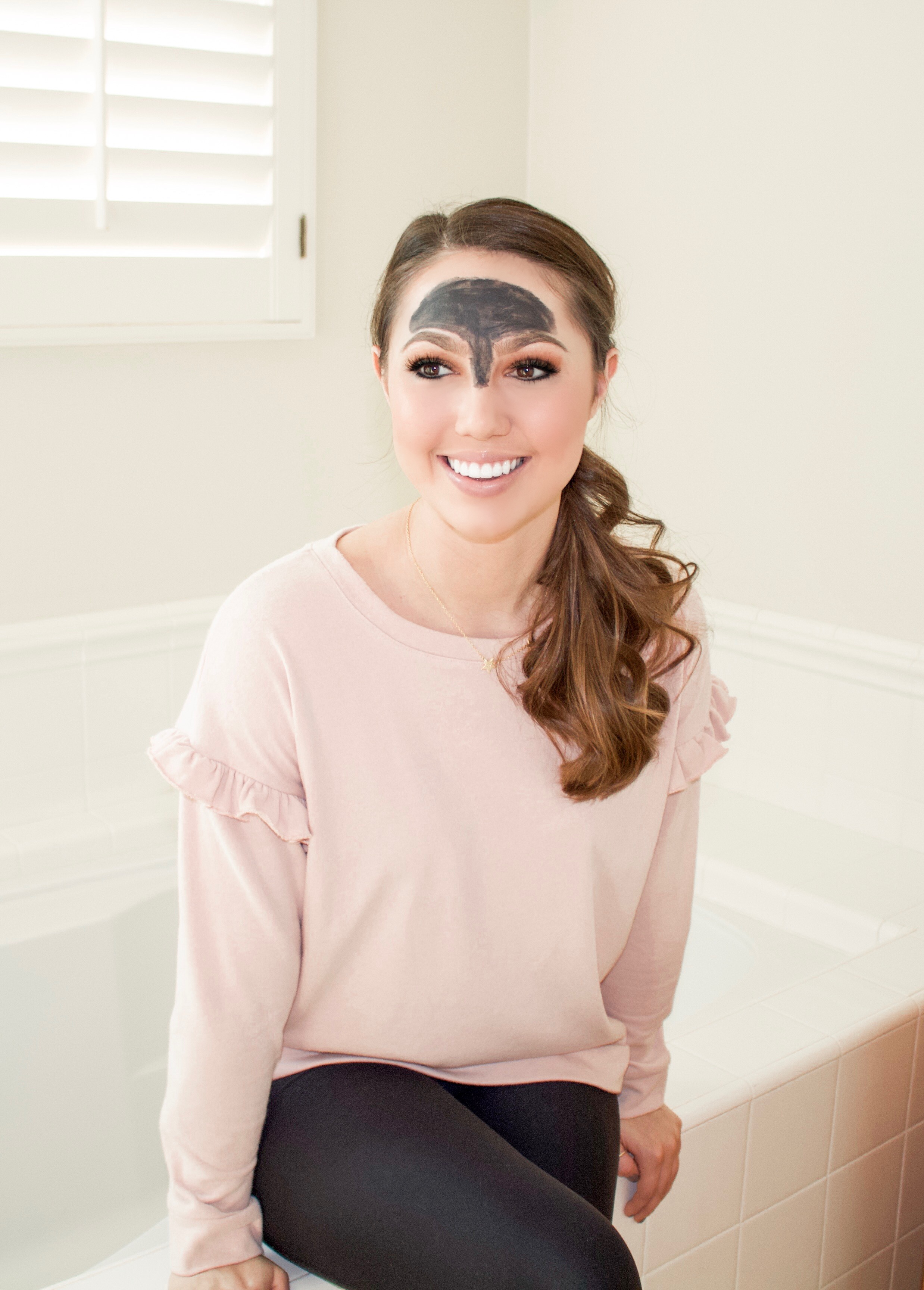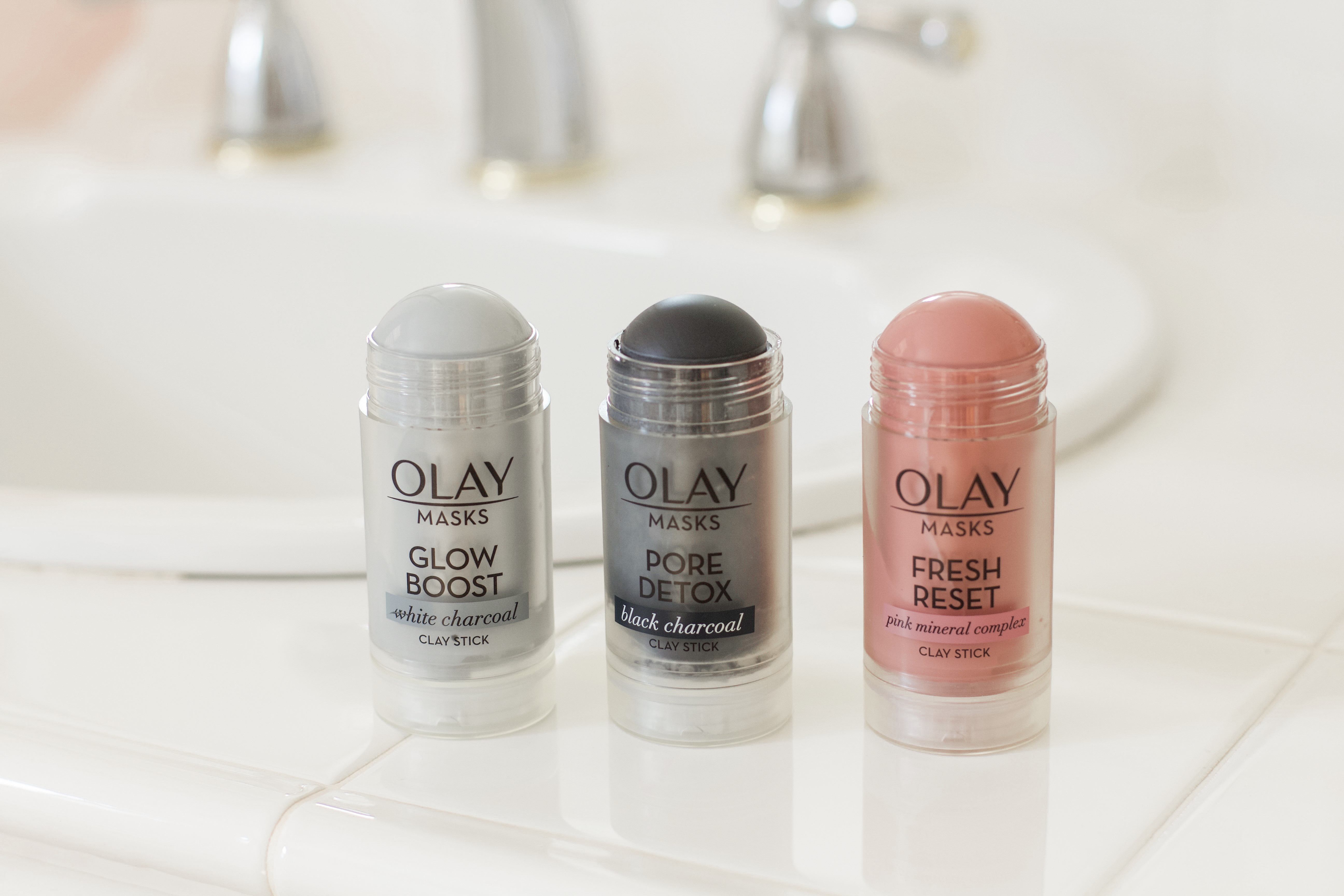 Multi-Masking
While I'm loving the Pore Detox mask, the Olay Clay Stick Mask line also includes a Glow Boost and Fresh Reset mask. These are next on my list to try because each can be used on different areas of the face. Multi-masking, yes please!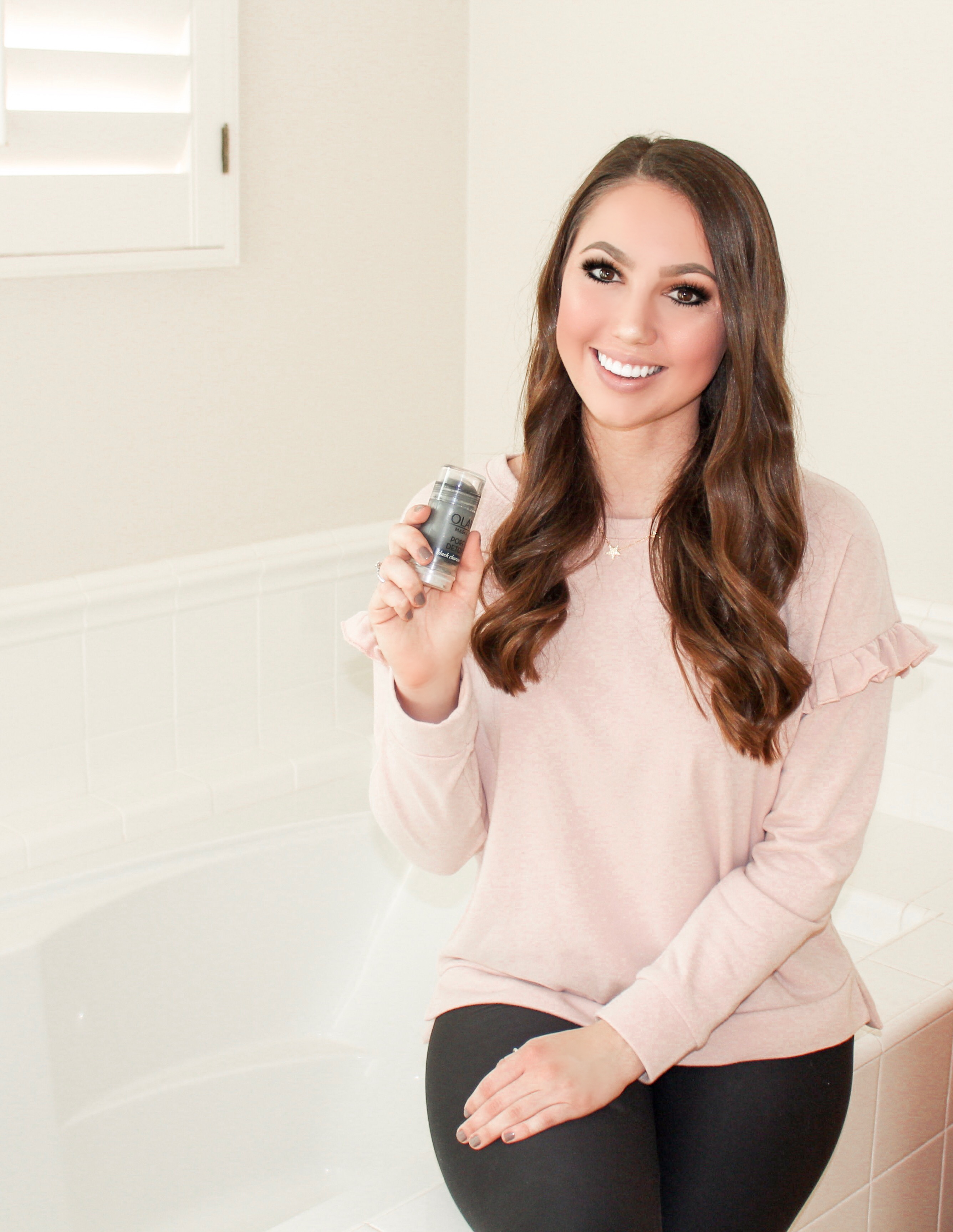 Overall, I've really been enjoying the Olay Clay Stick Mask – Pore Detox. If you're a fan of masks and in need of a pamper session, then you need to pick up this clay mask during your next trip to Walmart! Happy masking!
Thanks for reading!
**This is a sponsored conversation written by me on behalf of Olay. The opinions and text are all mine. Comments submitted may be displayed on other websites owned by the sponsoring brand.