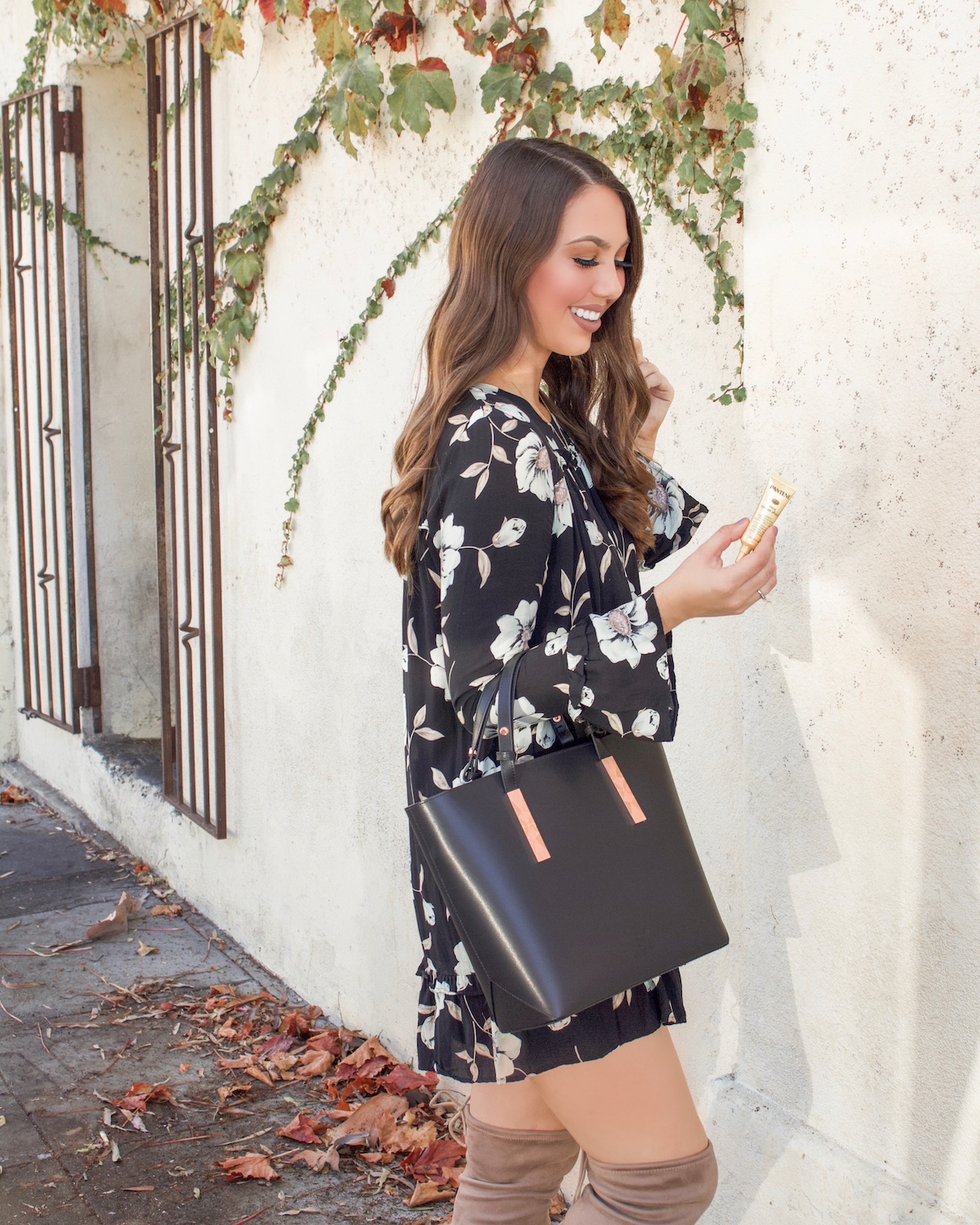 If you have been following along on Instagram, you know that lately I've been participating in as many fall festivities as possible! What can I say, I love this season and I like staying busy! What I don't like, however, is my hair post-festivities. All the heat-styling combined with the cooler air has made my hair drier and dull. Enter the Pantene Pro-V Intense Rescue Shots. These have been a game changer.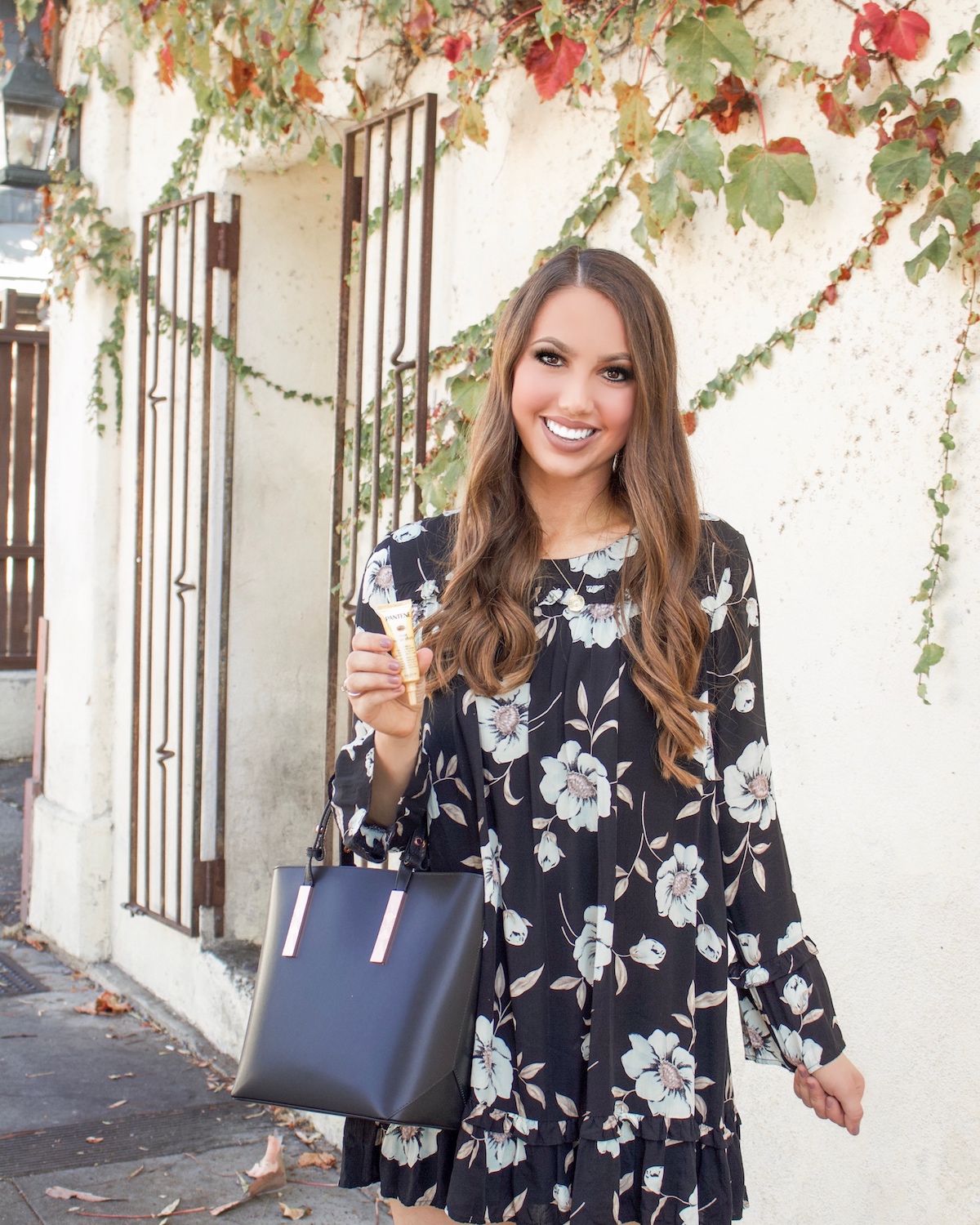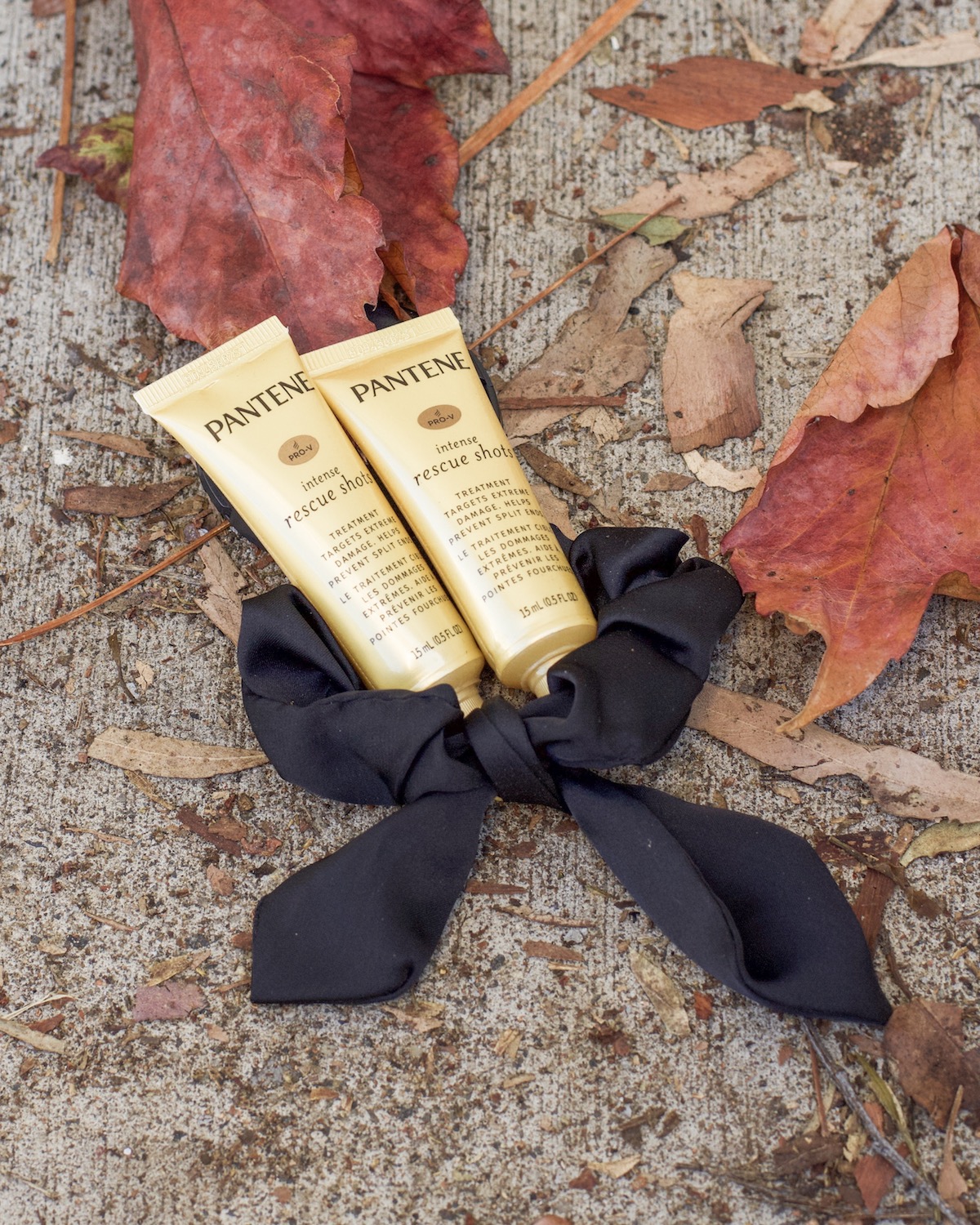 Imported from Brazil, Pantene's Intense Rescue Shots work to deep condition hair and repair extreme damage. This hair treatment turns dry, brittle hair into soft, shiny hair in one use. Perfect for when you want salon-like hair between professional treatments!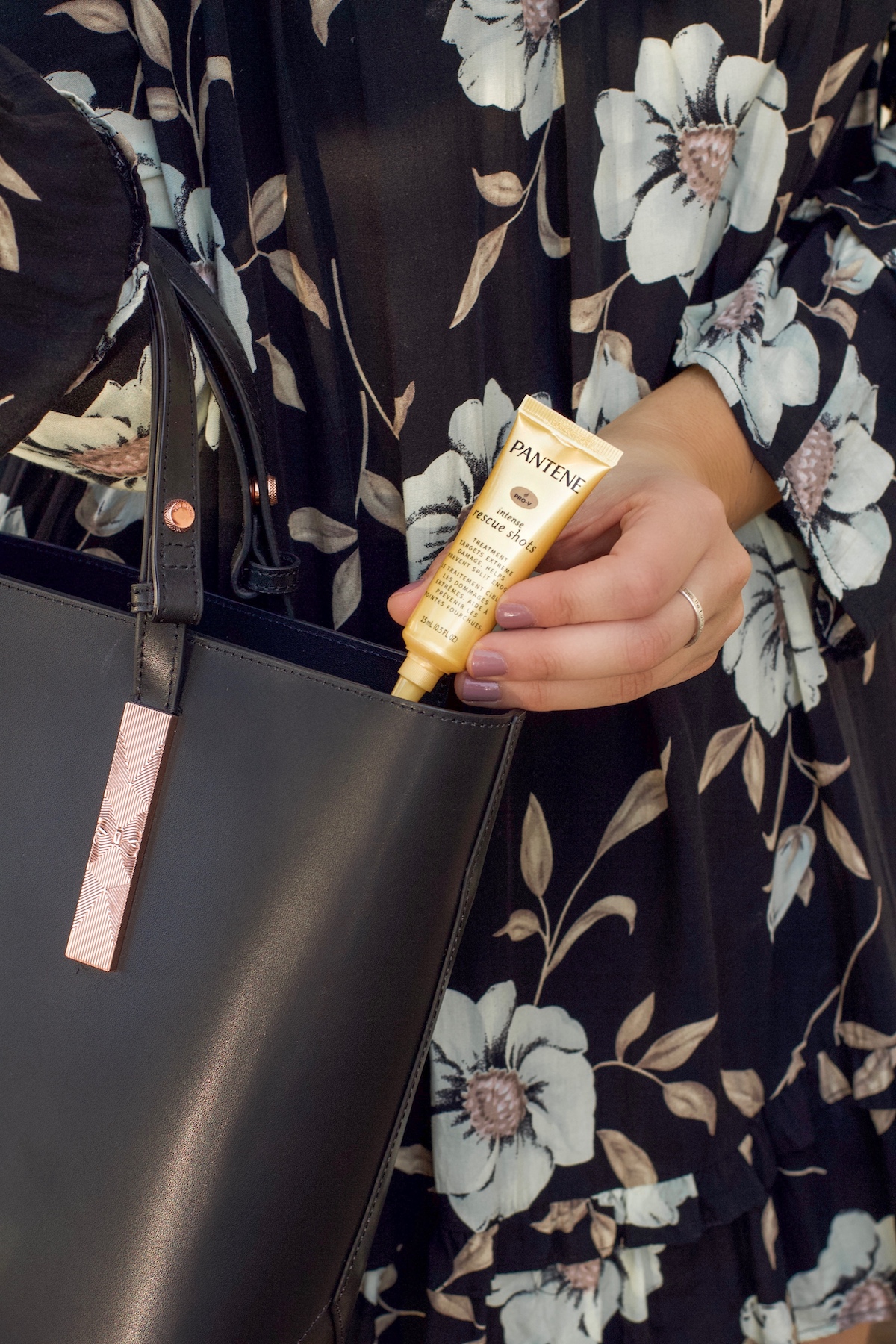 How to Use Pantene Intense Rescue Shots
Remember, the Rescue Shots are formulated to prevent overdosing, so unlike other hair treatments, no need to hold back. It is single-use! It's this simple:
Select the right shampoo (any of Pantene's shampoos are great)
Use the Intense Rescue Shots weekly in place of your conditioner
While in the shower, apply the product generously to fully saturate your hair from root-to-tip. Be sure to target the areas where you feel your hair is most damaged
Leave in for 30 seconds
Rinse for 30 seconds (don't over-rinse!)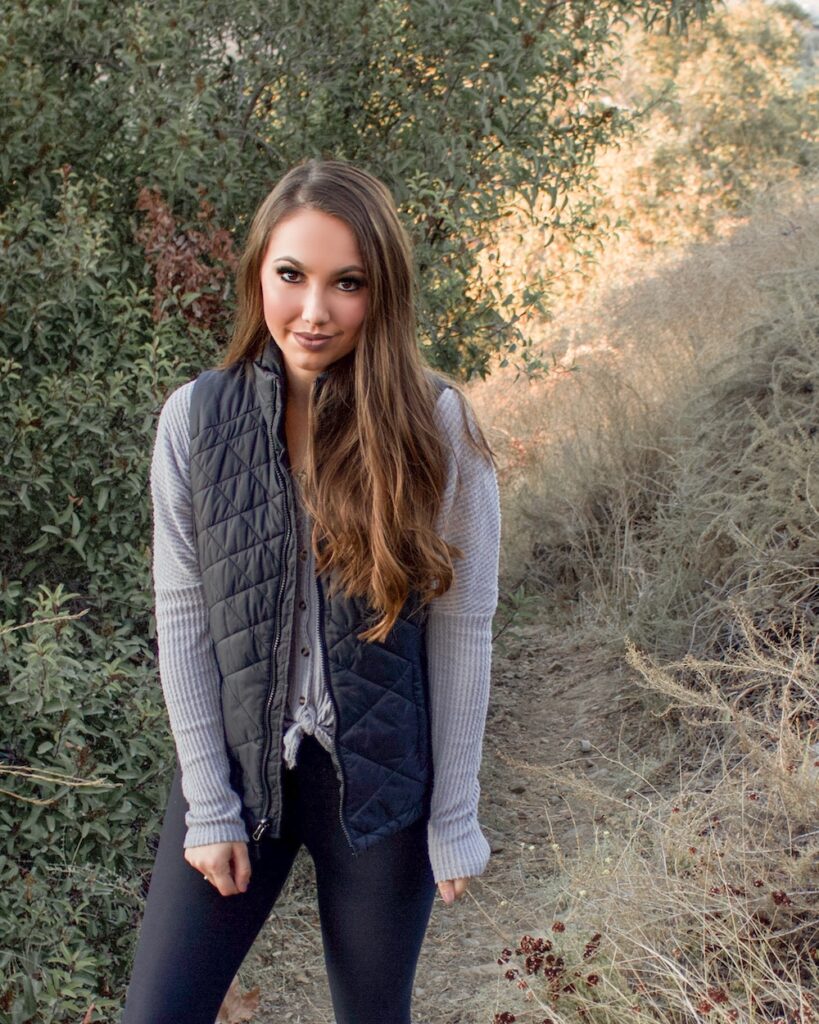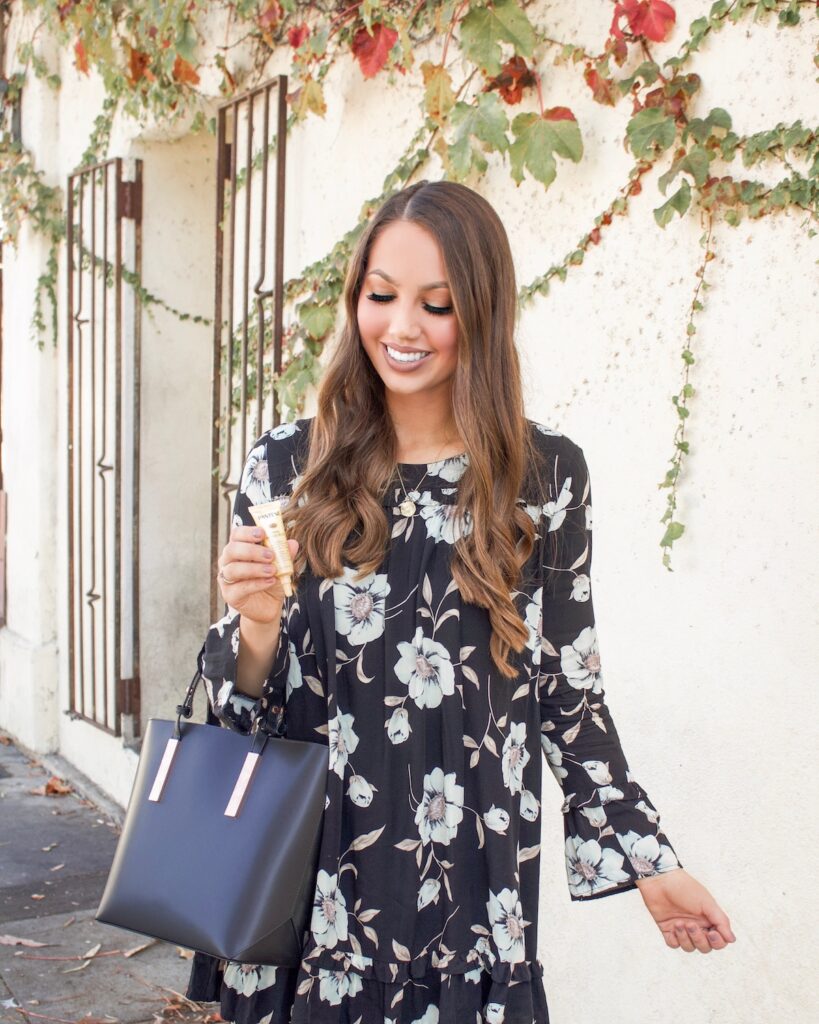 My Results — Before and After
As mentioned, prior to using the Pantene Intense Rescue Shots, my hair had become dull, dry and frizzy. I really noticed this after completing a Fall hike a couple of weeks back. I really wasn't happy with my hair's appearance after seeing the photo above.
Luckily, after one use of the Pantene Intense Rescue Shots, I saw a noticeable difference in my hair, especially after it was exposed to the dry air and sunshine. It was much smoother, shinier, and softer. My favorite result? These shots left me with a great hair day and feeling empowered to go about my day!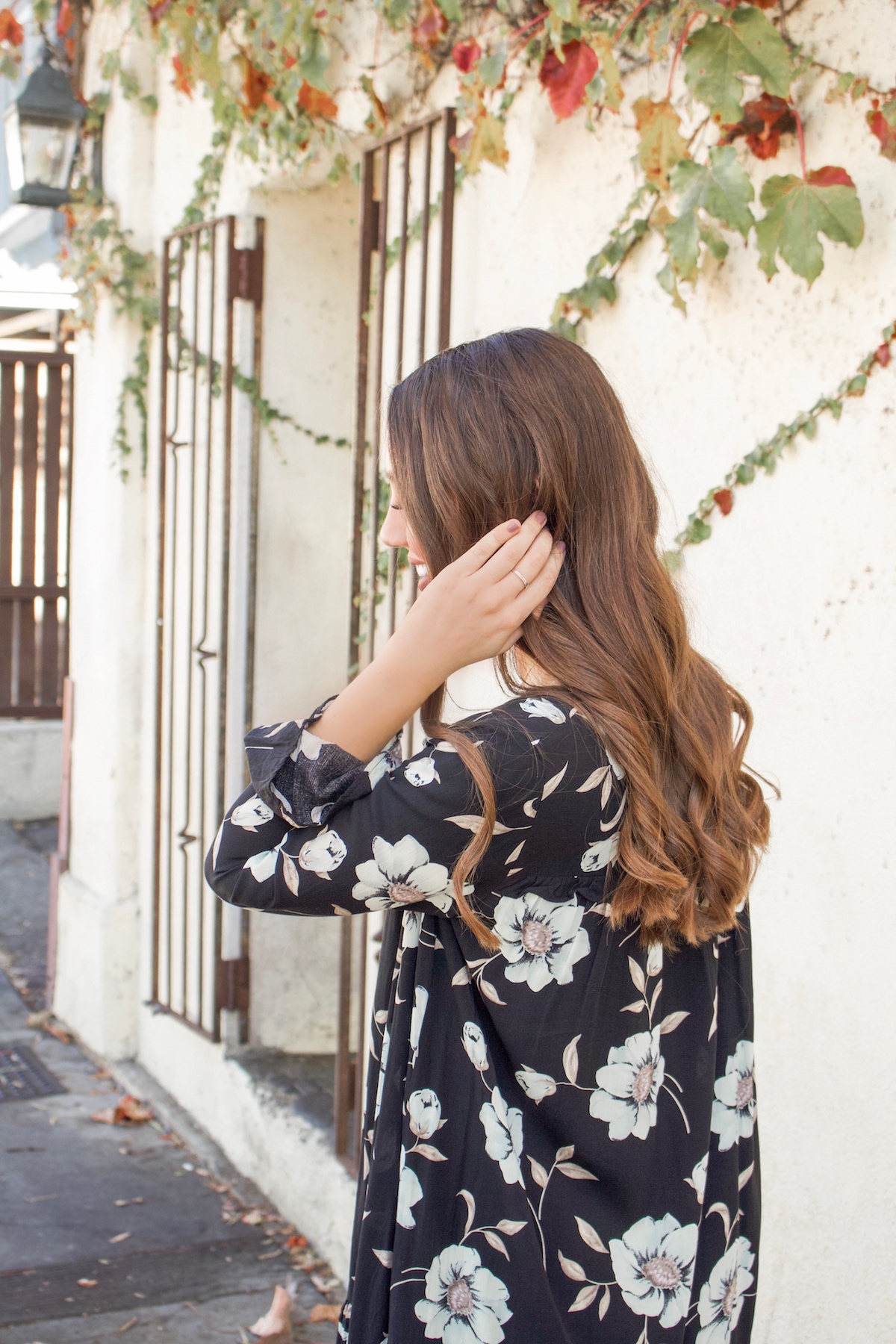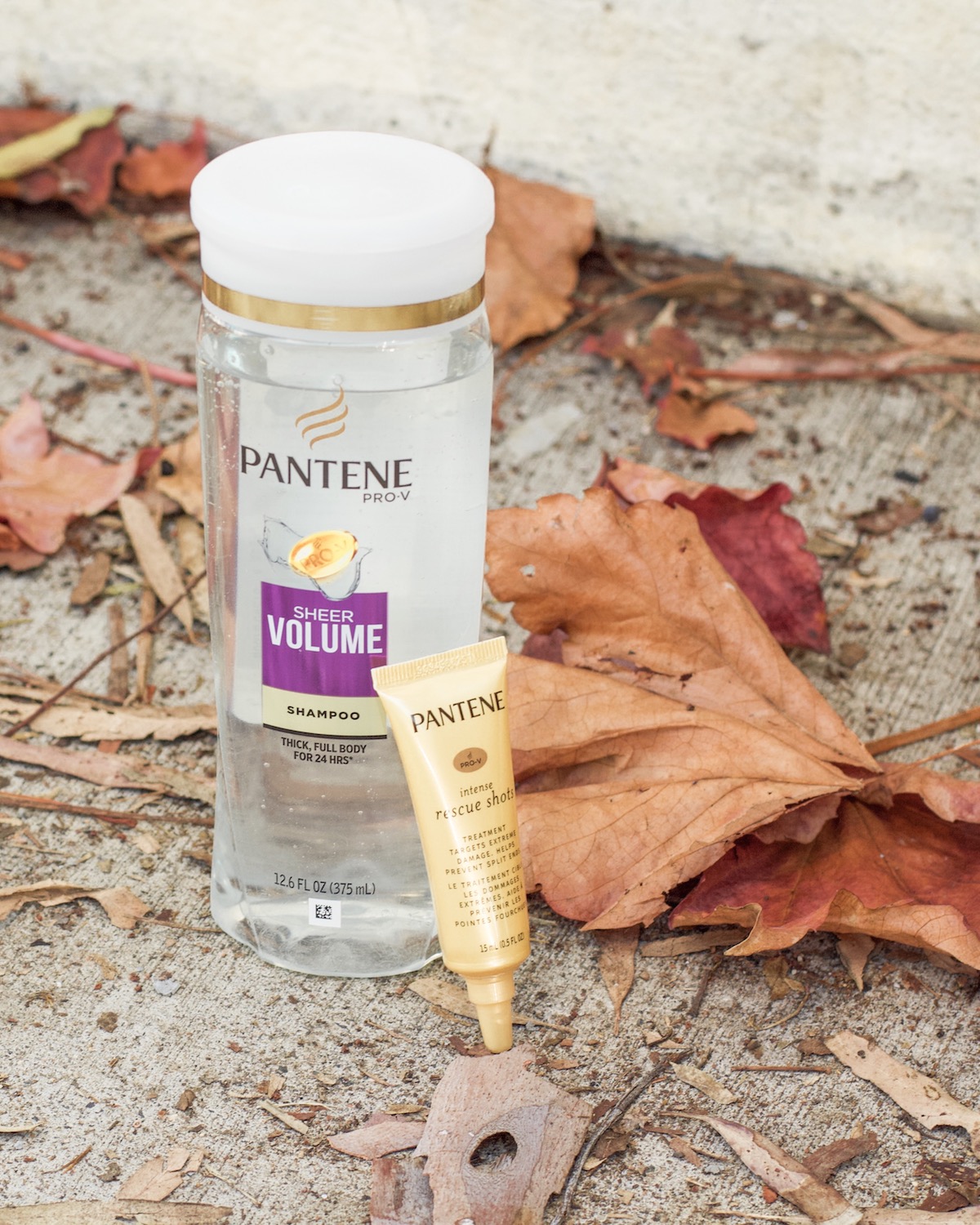 Product Benefits
Formulated with Pro-Vitamin B5, strengthening lipids and natural glycerin, each single-dose tube works to give hair the flexibility and resilience it needs to endure styling and environmental stresses. The strengthening lipids in the shot absorb into the hair, thereby directly treating the most damaged hair.
Furthermore, unlike other hair masks and treatments, it provides deep-conditioning but rinses quickly to avoid weighed-down hair. I love that this damaged hair treatment works for color-treated and heat-styled hair of all types. Who doesn't want a product that ensures more great hair days!!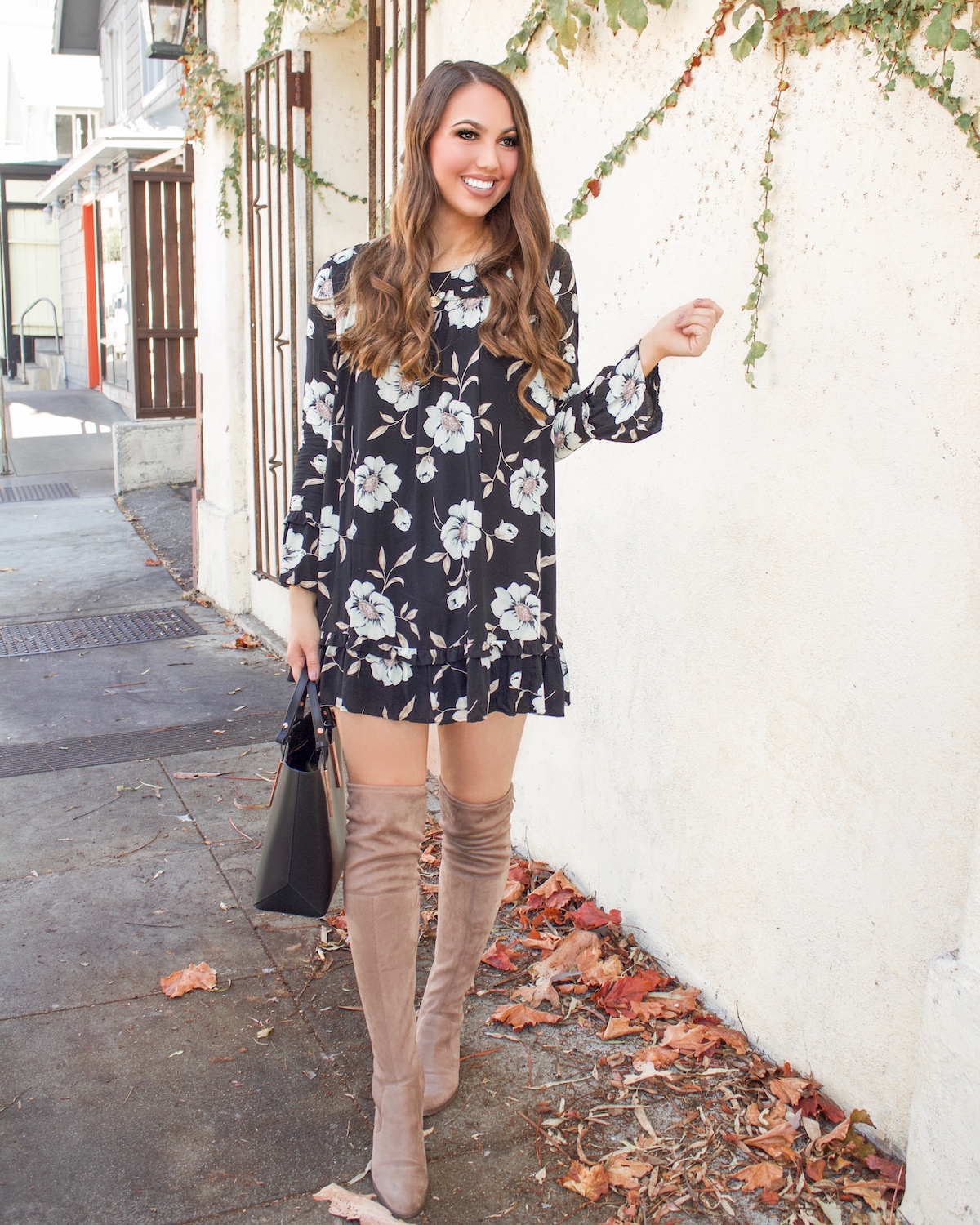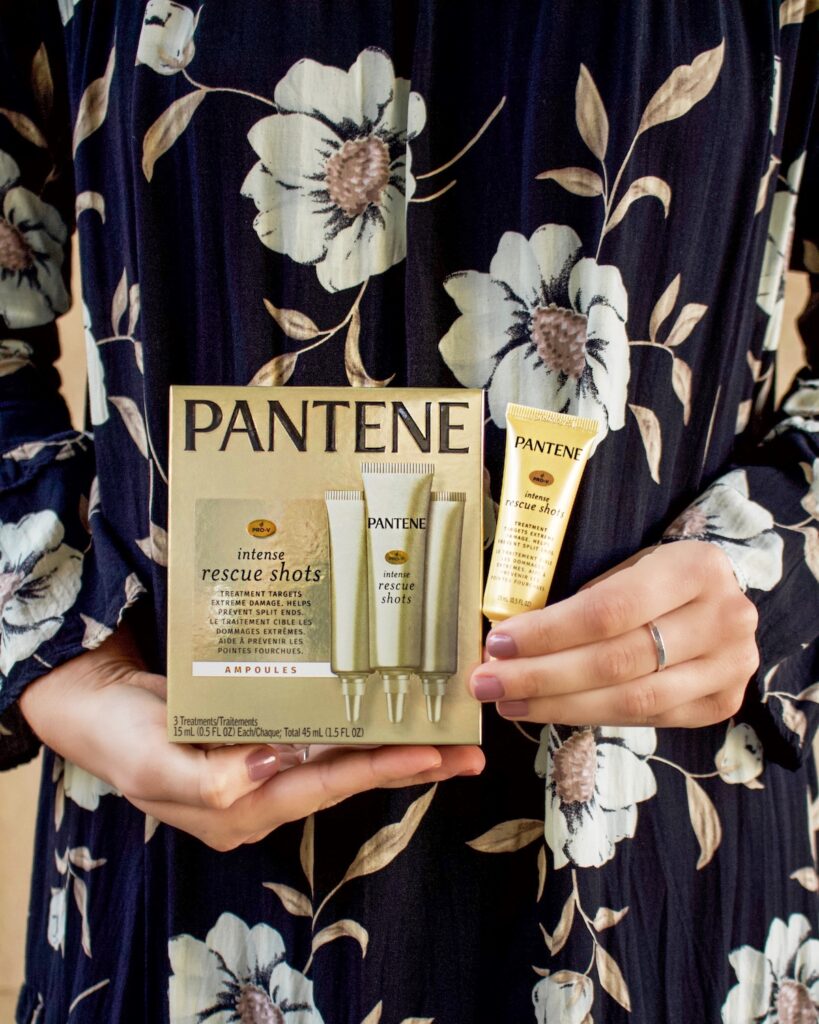 Hope you enjoyed this review! I love knowing that with the Pantene Pro-V Intense Rescue Shots I can enjoy all my fall festivities, such as going on a fall hike. There's no need to worry when I know that the product will rescue and reset my hair! If you try this product, I encourage you to join in on the challenge by sharing your before and after hair photos with #PanteneToTheRescue. Get your own three-ampoule pack available at Kroger!
Thanks for reading! Also, learn more about the Pantene Shampoo I use here.
xoxo Kendall