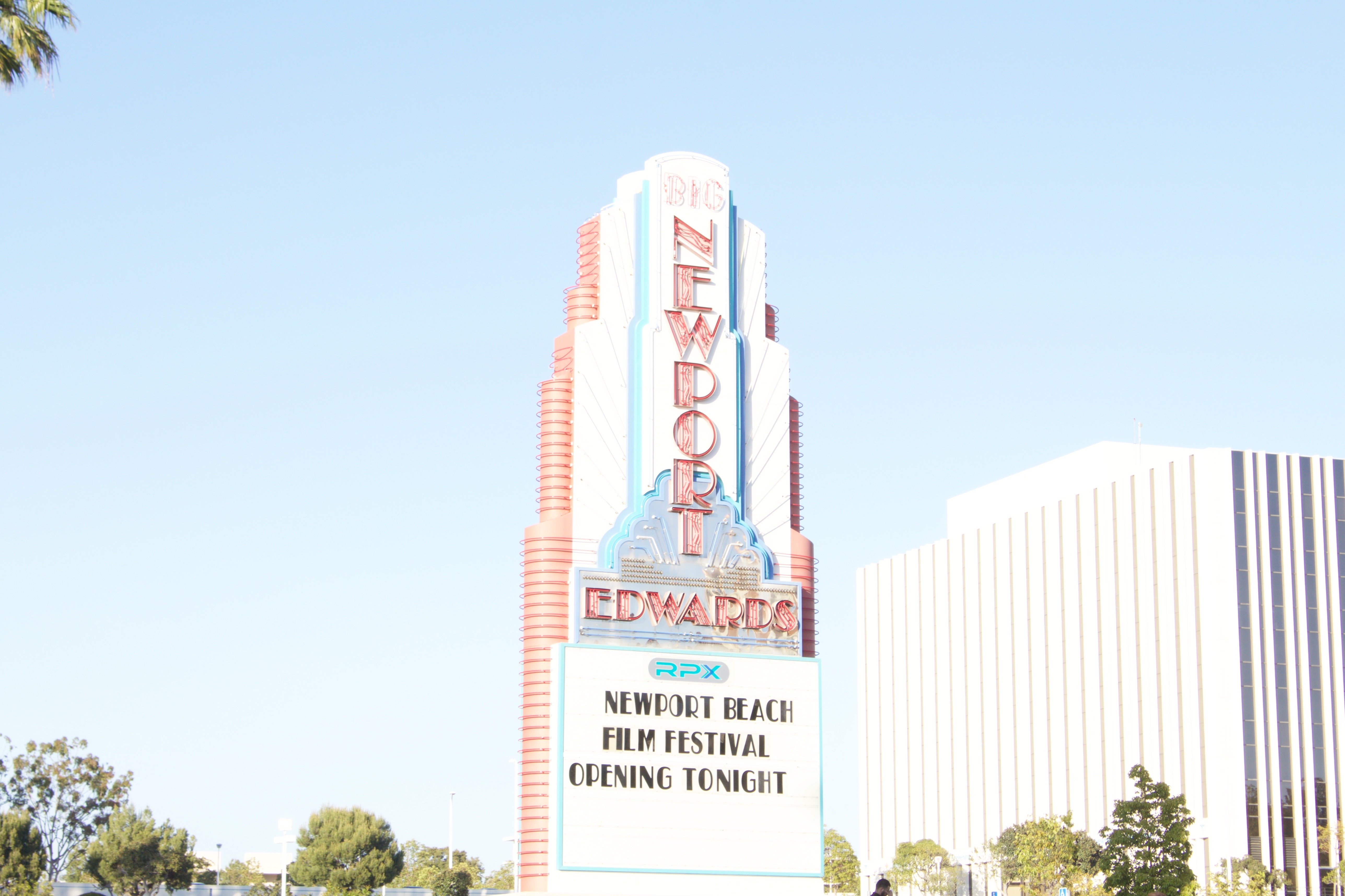 Let me start off by saying wow…what a weekend! While the past few days have been full of fun events and meetings, the highlight was attending the Opening Night of the Newport Beach Film Festival (NBFF). Despite being an OC native, I'd never been to the NBFF before, so when I was invited to attend, I was super excited.
If you follow me on Instagram, then you know that I shared different parts of the night on Insta Stories. I had such a positive response that I felt the need to share more here on the blog!
First, I started the evening at the gorgeous Island Hotel in Newport Beach for the Pre Reception outside by the pool. Surprisingly, I'd never been in this hotel, but I quickly fell in love. It really does have that tropical getaway feel.
Then, it was on to Edwards Big Newport to walk the red carpet and see the Opening Night film, Take Every Wave: The Life of Laird Hamilton. While I rarely take the time to just sit down and watch a documentary, when I do I always enjoy it and this one was no exception. The film shares the story of Laird Hamilton, a famous American surfer who changed the sport of big wave surfing, and his path to success, along with the costs that have come with it. With it being rare to hear about someone's struggles, I loved the honesty shared in the movie. I feel that this movie will push you to keep pursuing your passion and I definitely plan on seeing it again when it comes out in theaters.
Afterwards, it was on to the Opening Night Gala where there was a special performance by O by Cirque du Soleil and live music. In addition, there were tons of local food and drink vendors and I walked away having found some new restaurant spots I need to visit!
Overall, it was such a fun evening, but the best part is that the fun isn't over! The Newport Beach  Film Festival continues through April 27 with screenings of films from a variety of genres every day. If you're looking for something fun to do today or this week, I highly recommend seeing a film! You can check out the film screenings + schedule here.
Also, be sure to check out my pictures from the night below.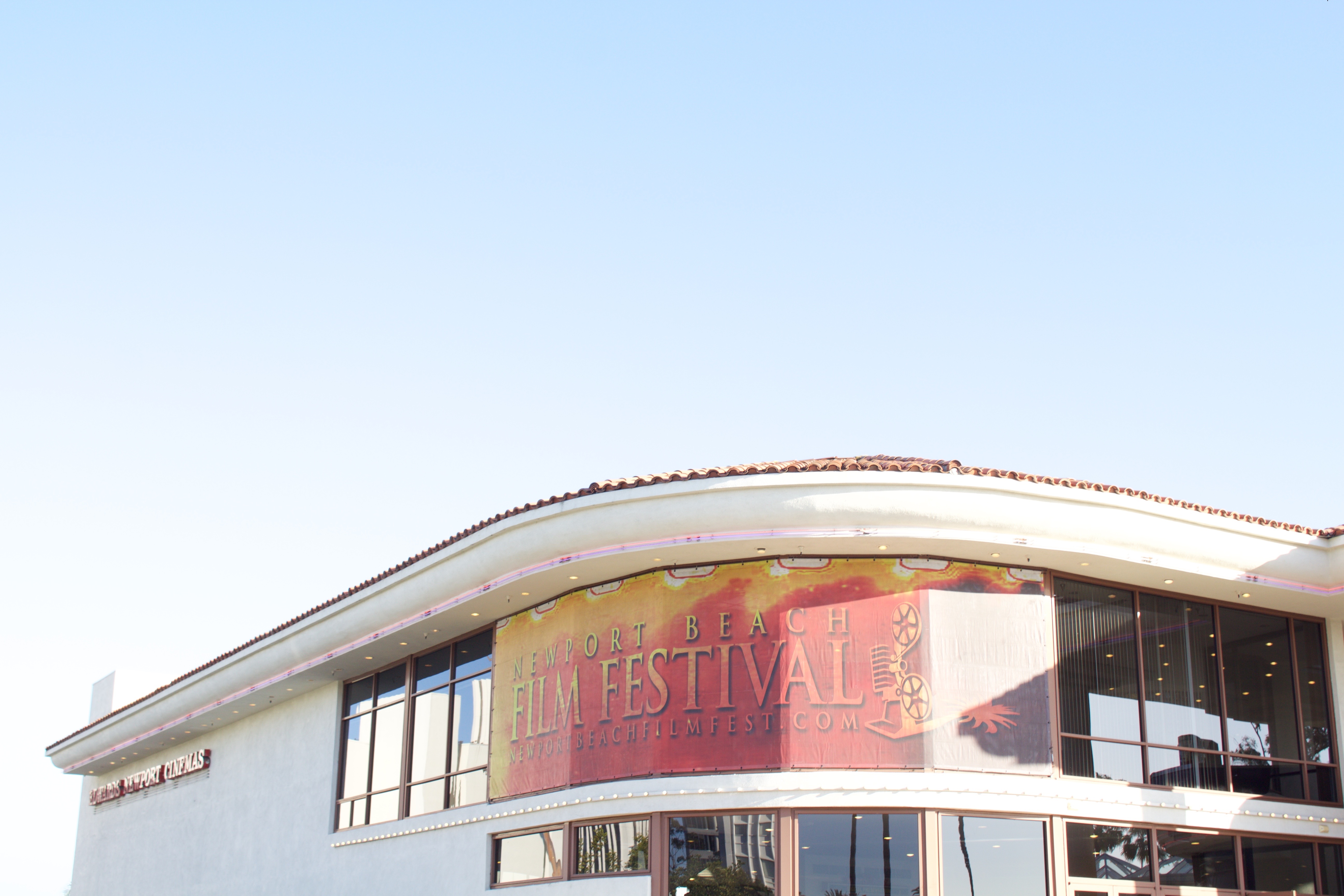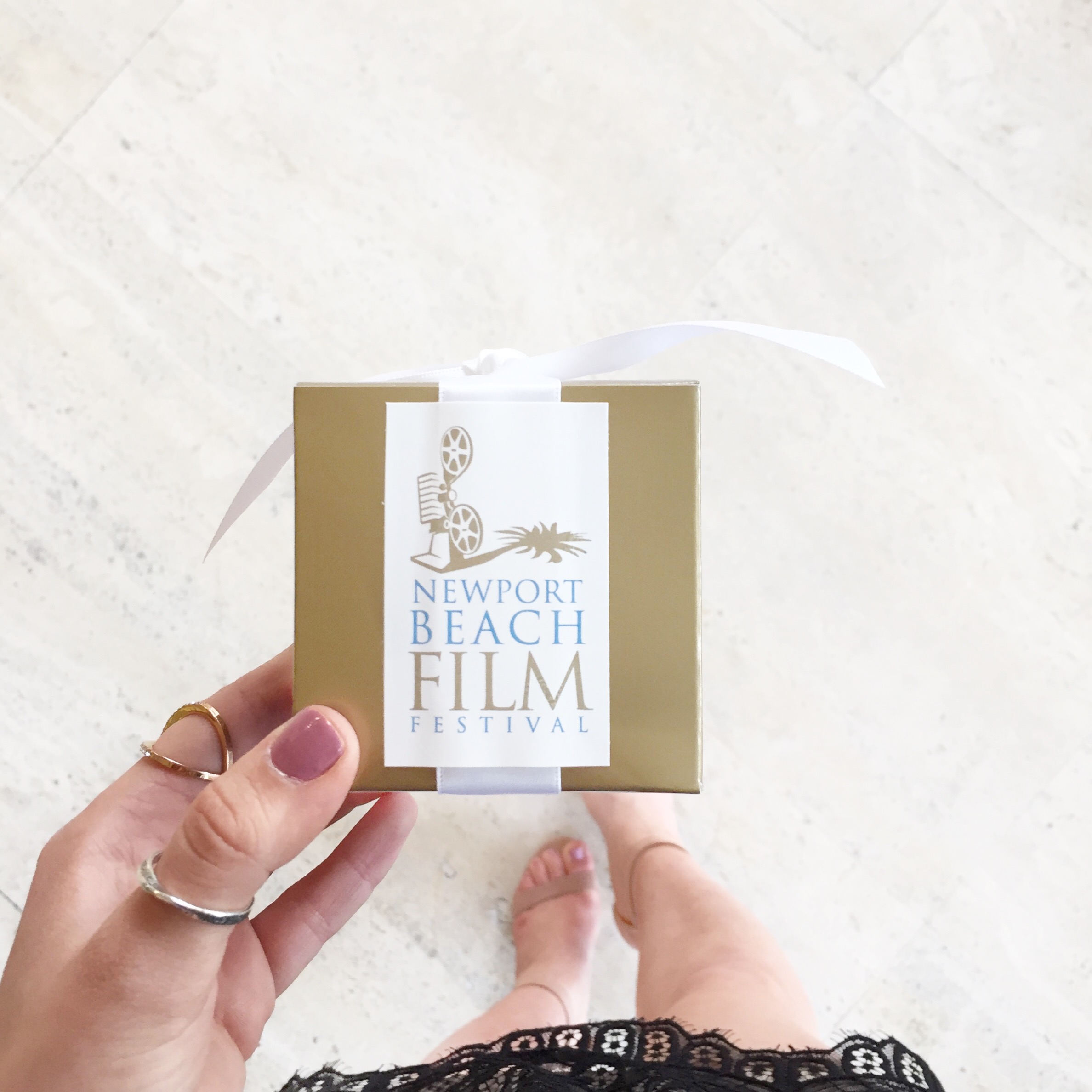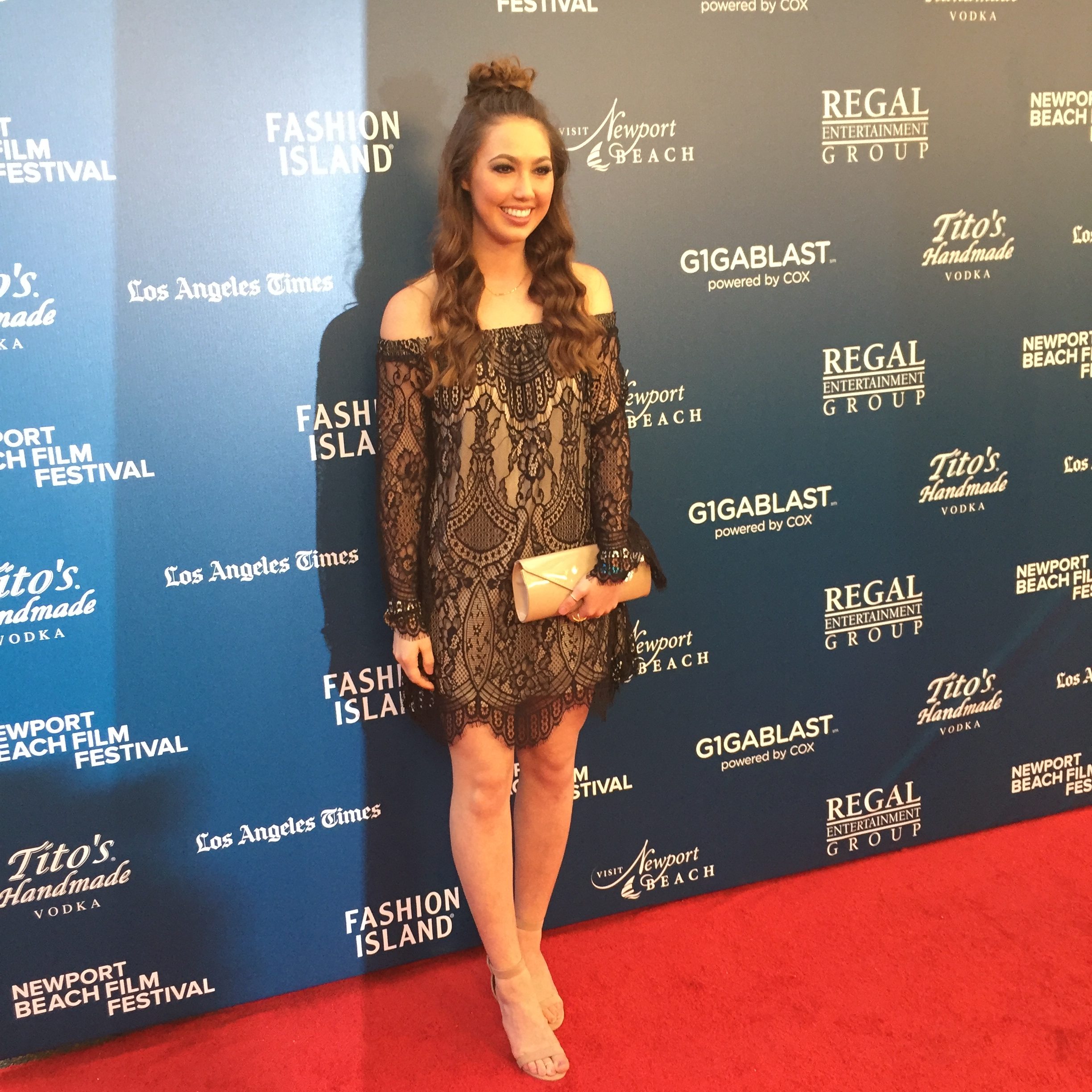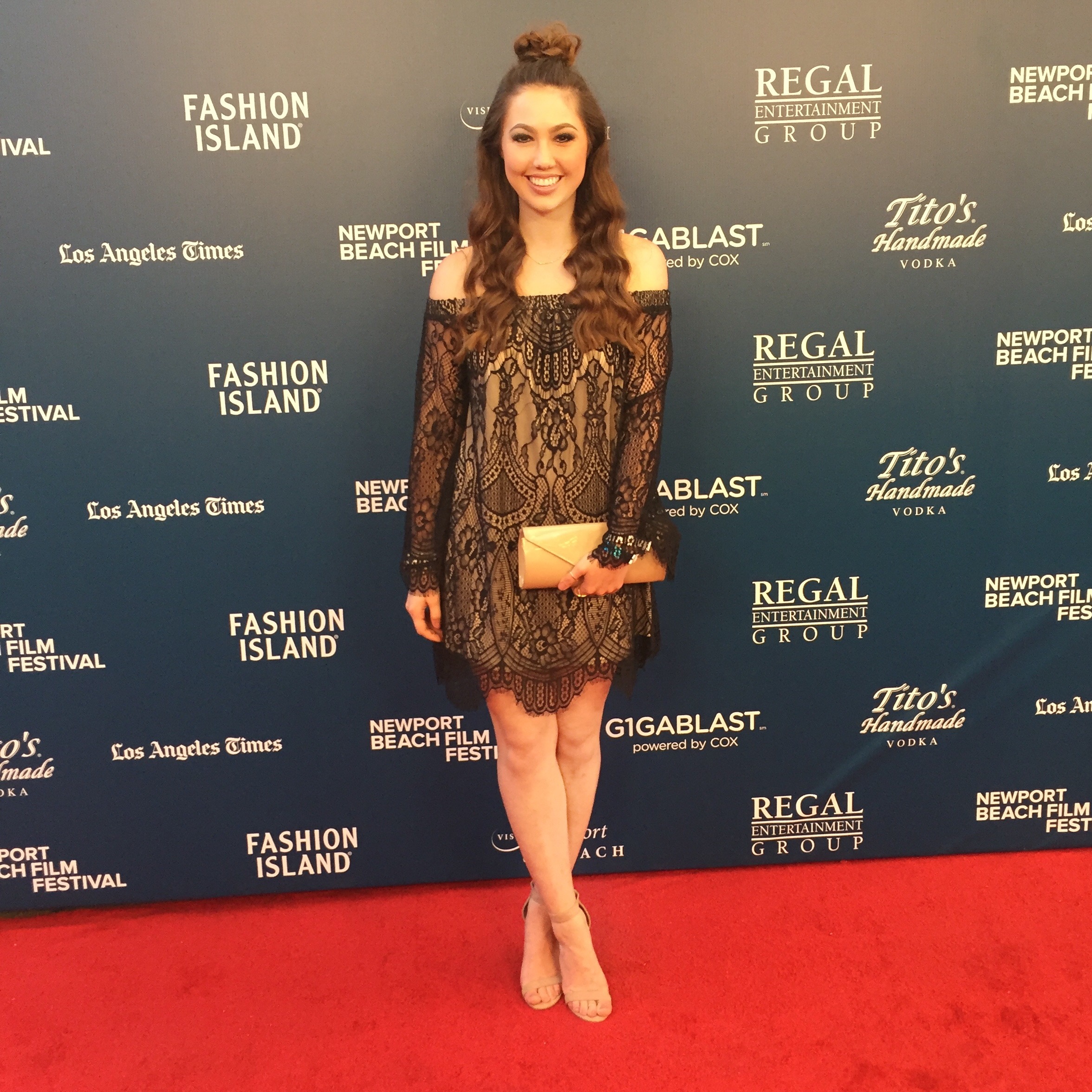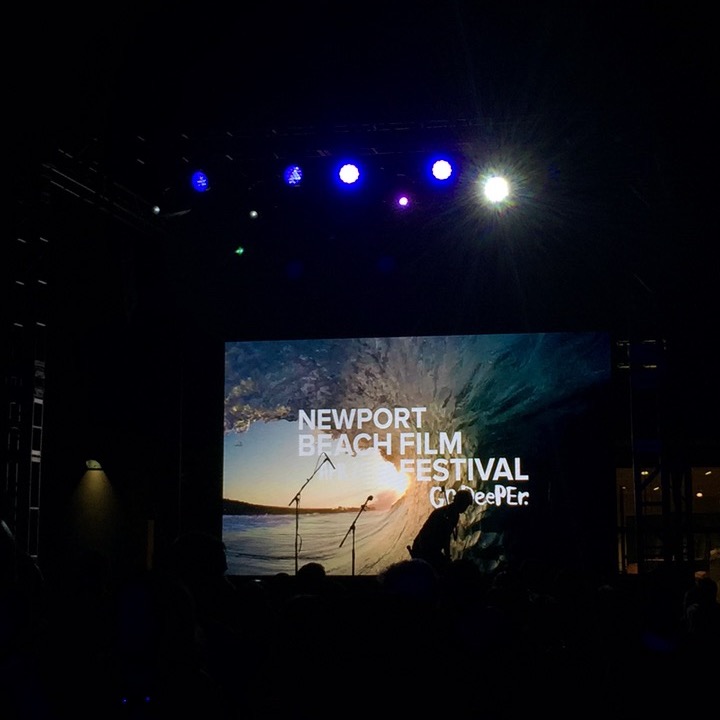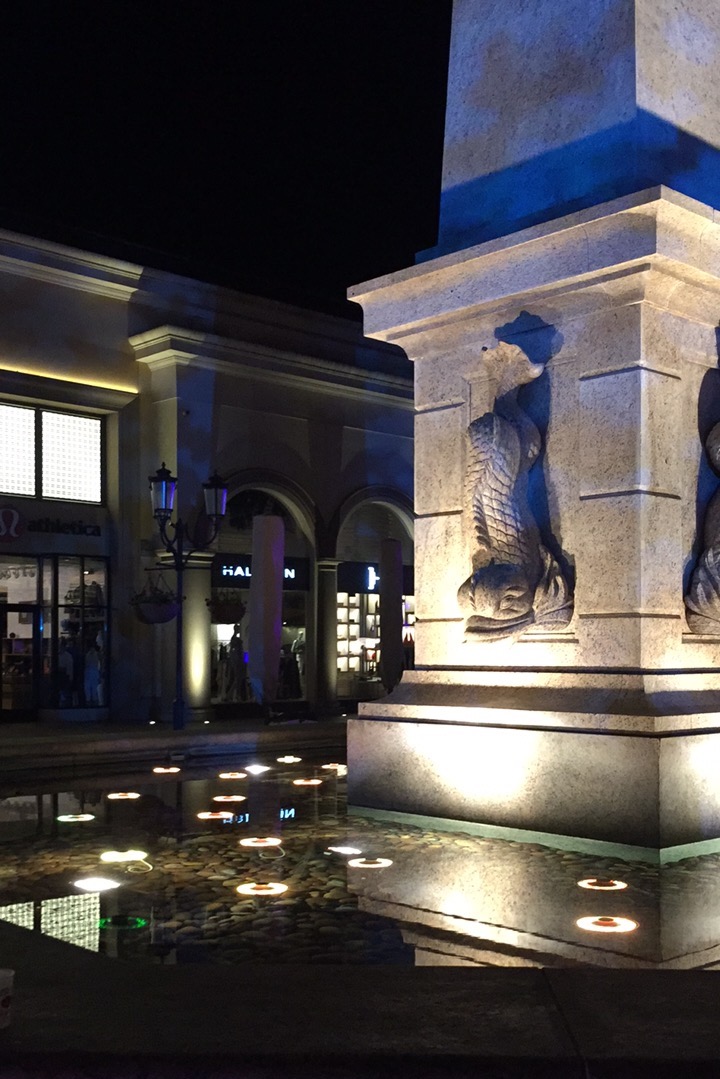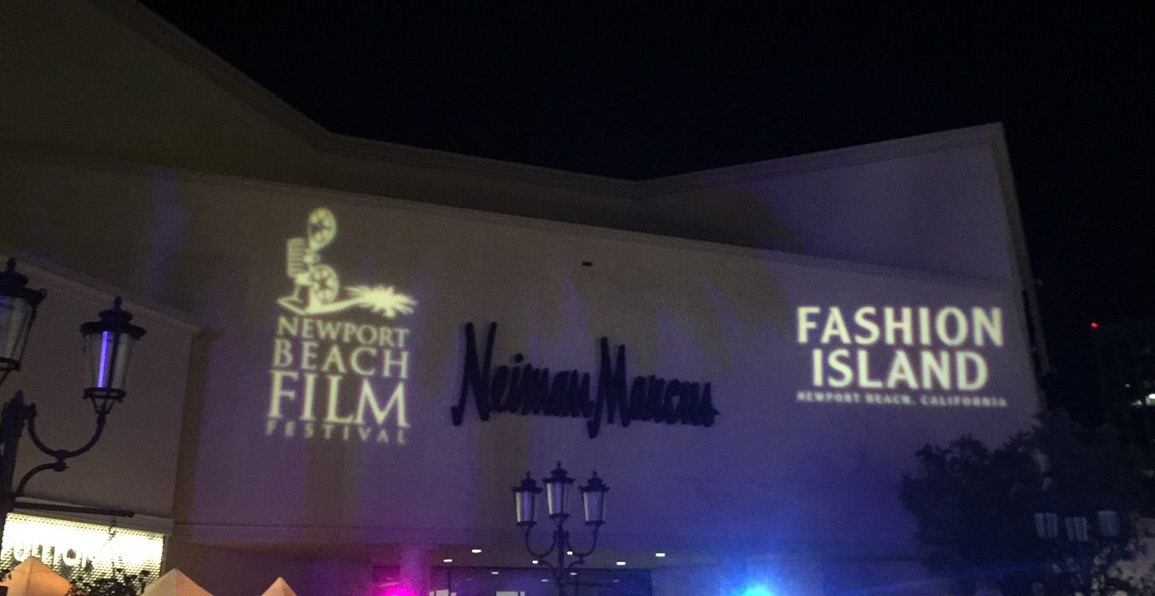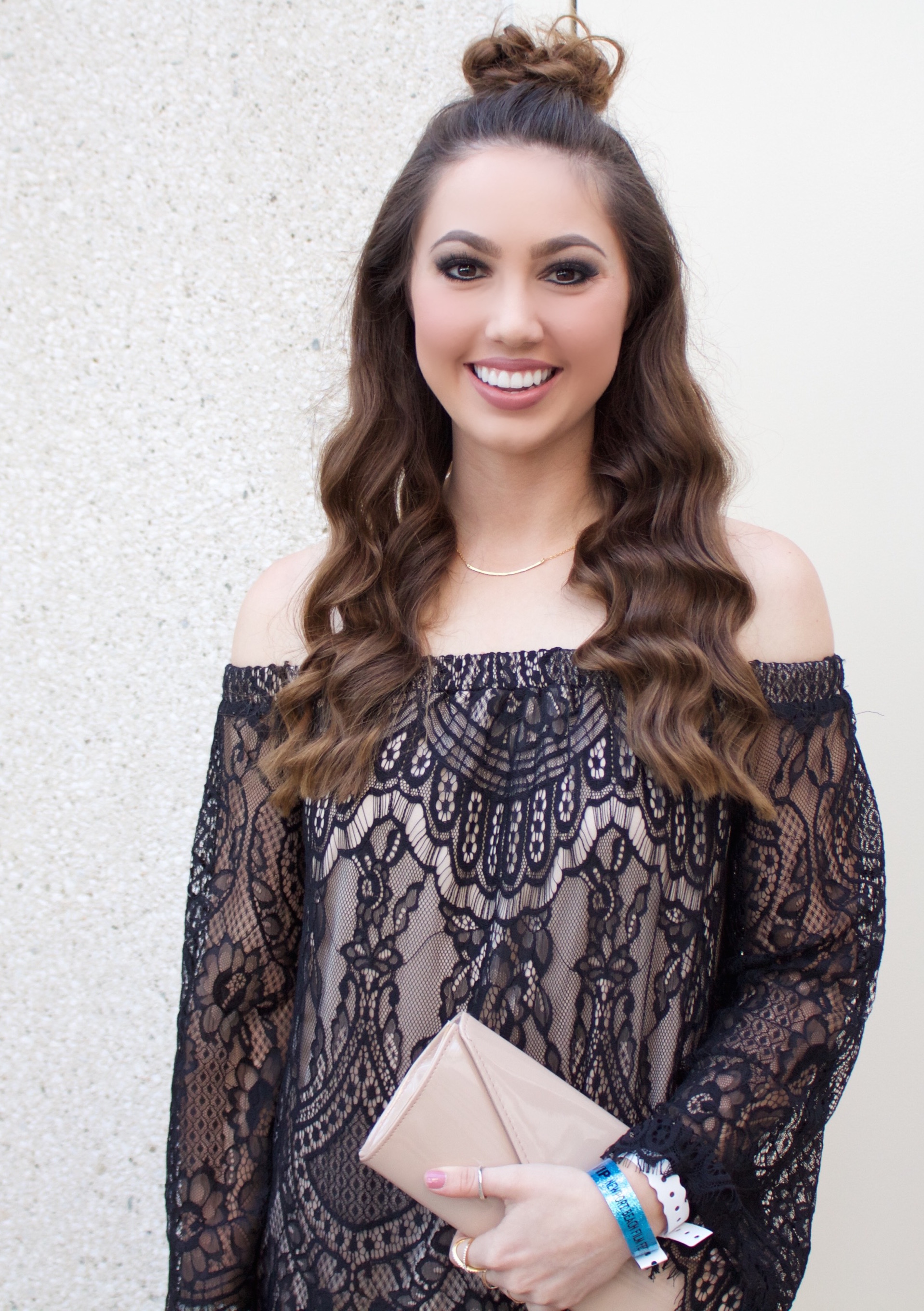 Outfit Details:
Similar Black Lace Off-the-Shoulder Dress | Nude Faux Suede Heels | Gold Bar Necklace | Pavé Crisscross Ring | Beaded Bracelets
Thanks for reading!
xoxo Kendall
*I was invited to the NBFF, but was under no obligation to write this post. As always, all opinions are my own. Thank you to all the companies and brands that make My Styled Life possible.