A while back, I was sent the Pixi Retinol and Jasmine Collection to try! As you know, I'm always trying out new skincare products and I like to let you know what I think of them initially and after using them for a while. The Pixi Jasmine and Retinol collection includes the five items featured below!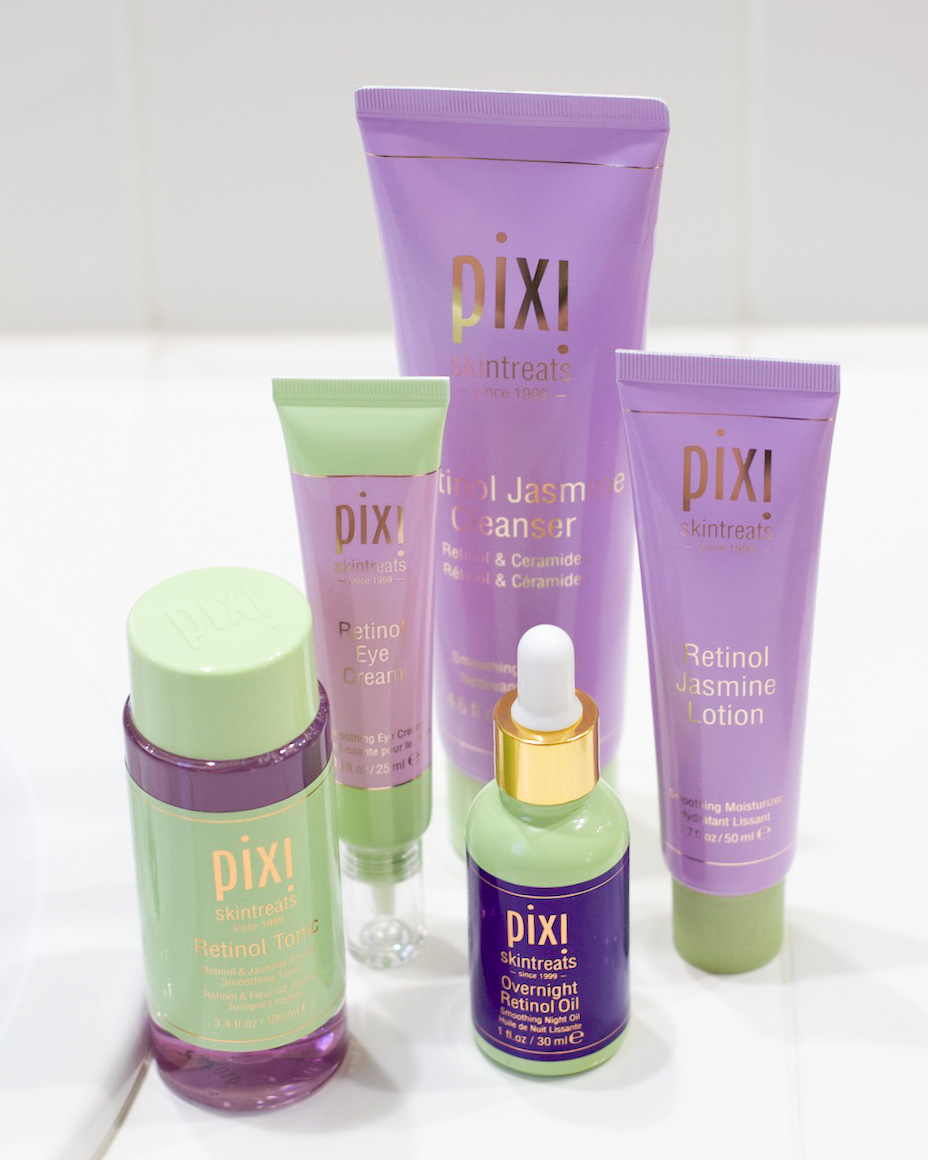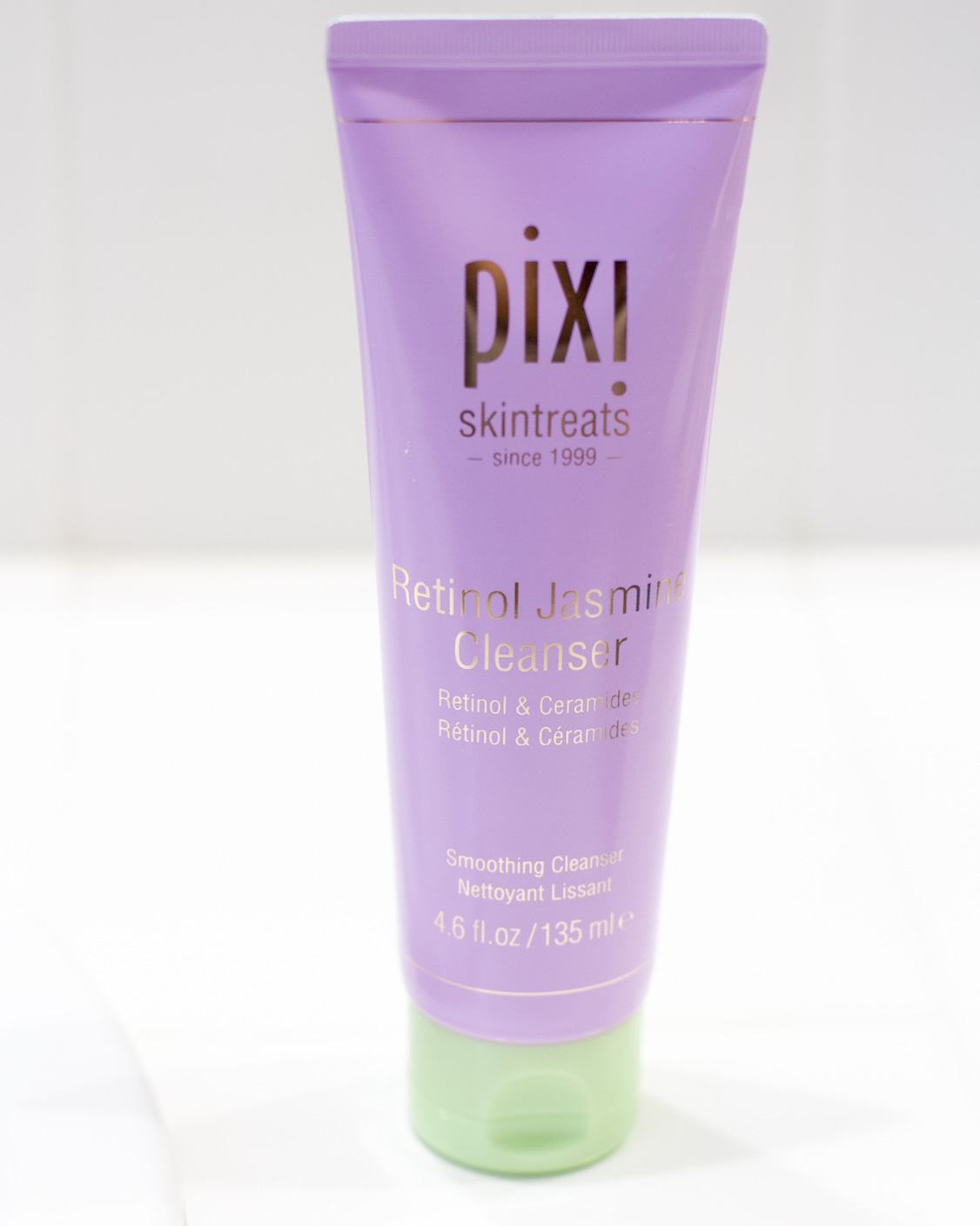 Retinol Jasmine Cleanser
So far I'm really enjoying incorporating the Retinol Jasmine Cleanser into my skincare routine. Packed with Vitamin A (Retinol), Antioxidants, and Ceramides, it leaves the skin feeling moisturized. Who doesn't want that?! I love that it doesn't dry out my skin.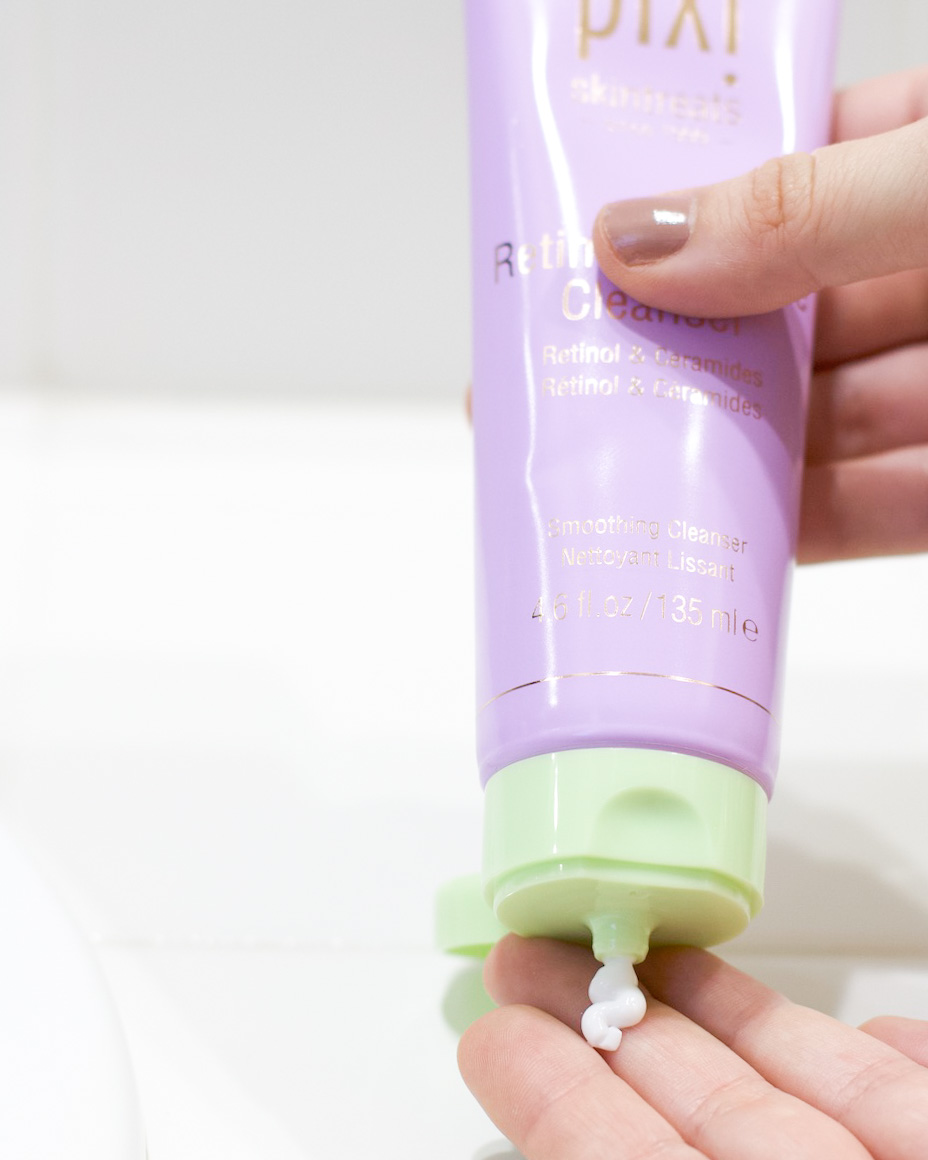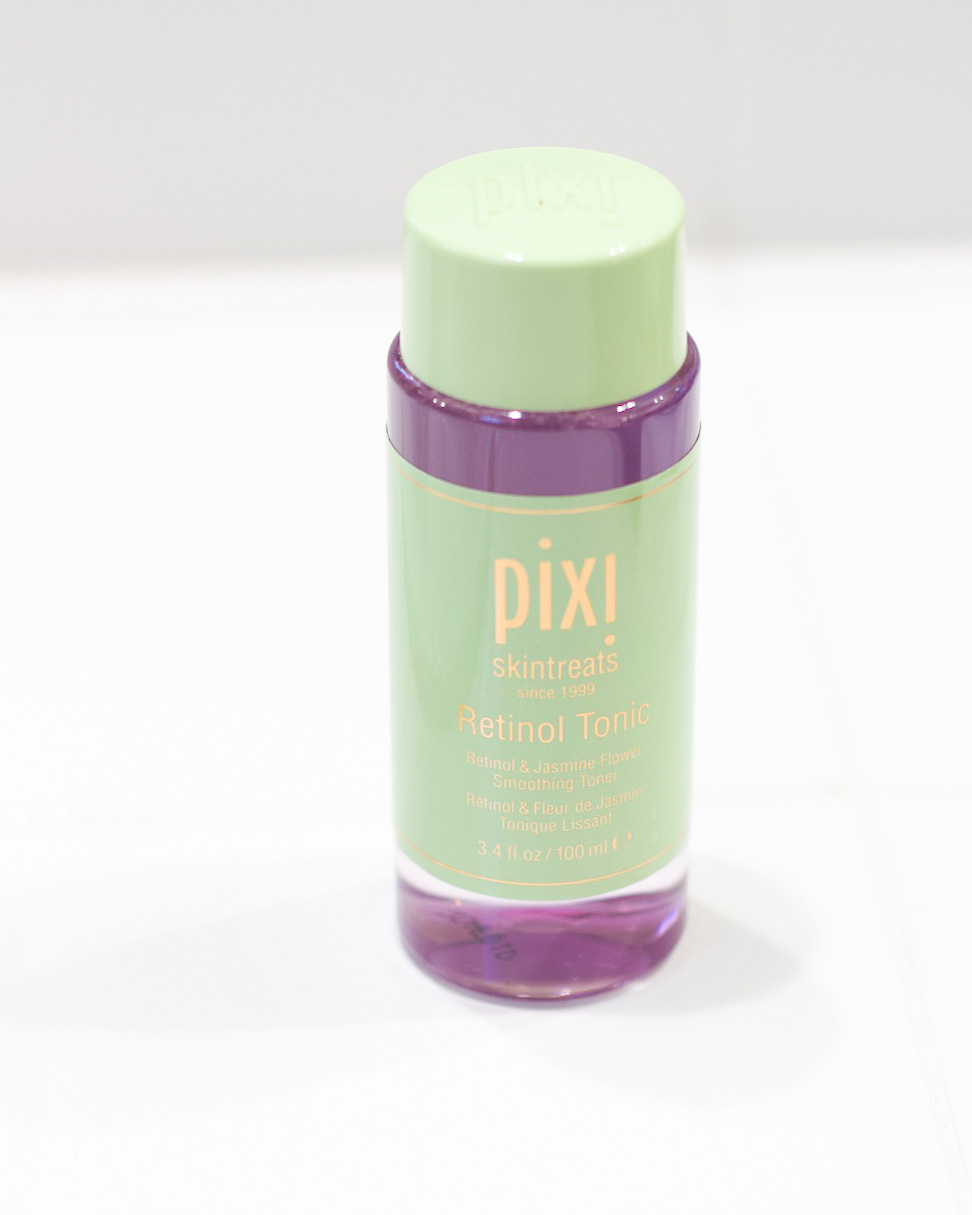 Retinol Tonic
Many of you are likely familiar with the iconic Pixi Glow Tonic, but there's a new tonic in town! The Retinol Tonic is used in the same way as the Glow Tonic, by applying to a cotton and sweeping across the face. However, they differ in key ingredients and what they do for the skin.
The Glow Tonic is formulated with five percent Glycolic Acid to exfoliate; Ginseng to improve circulation and energize; Aloe Vera to sooth and hydrate; and Fructose and Sucrose to brighten. It basically works to give you an instant glow. On the other hand, the Retinol Tonic is formulated with  Retinol to renew and smooth; Peptides to plump and firm skin; and Jasmine Flower to heal and balance. Therefore, this product is more focused on anti-aging with the key ingredients working over time to reduce fine lines and to give the skin a smoother appearance.
I feel that this product helps fade acne spots and in my experience, it is not irritating. If you use Glow Tonic and are trying to figure out how to also use Retinol Tonic, you can always use the Glow Tonic in the morning and Retinol Tonic in the evening.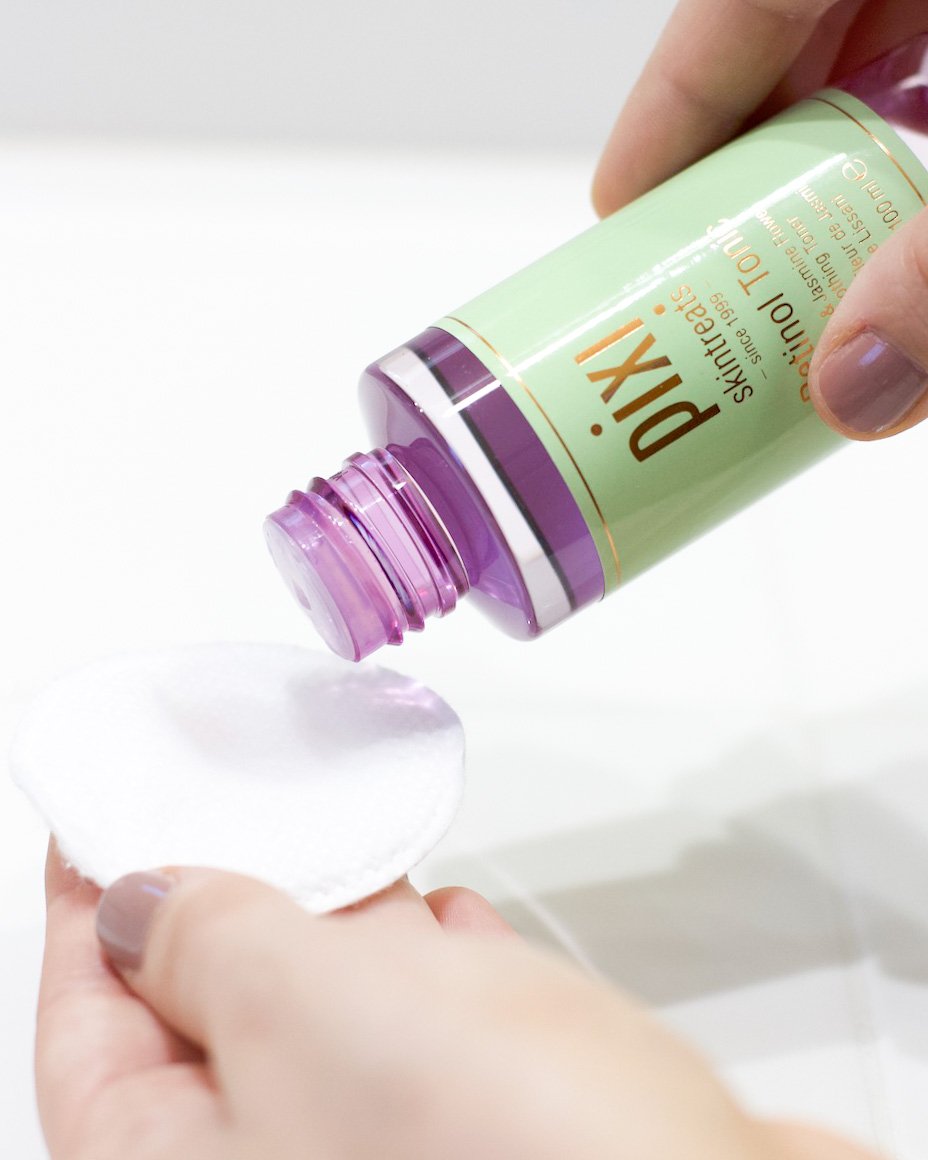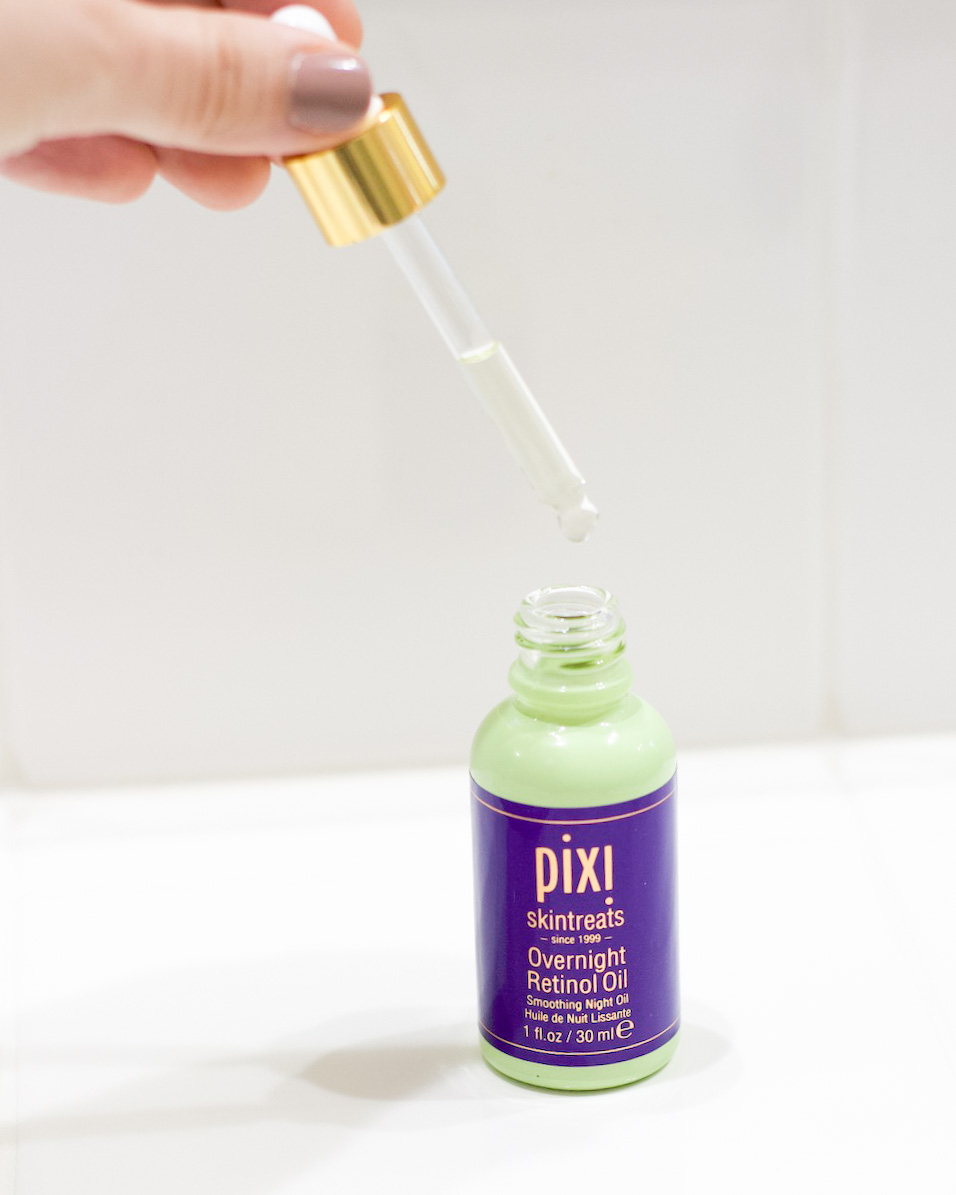 Overnight Retinol Oil
Retinol Oil at a more affordable price point? Yes please! The Pixi Overnight Retinol Oil contains Retinol to smooth and refine lines; Peptides to firm and revitalize; and Ceramides to provide time-release moisture. Basically, it's anti-aging assistance in a bottle that smells like Jasmine! I'll circle back with you on how I feel this product is working for my skin in the long run, but so far I like it.
Also, I want to note that this product is only to be used in the evening. I cleanse and tone my skin and then apply this just before I moisturize my skin. You only need a few drops of this product so the bottle will last you a while.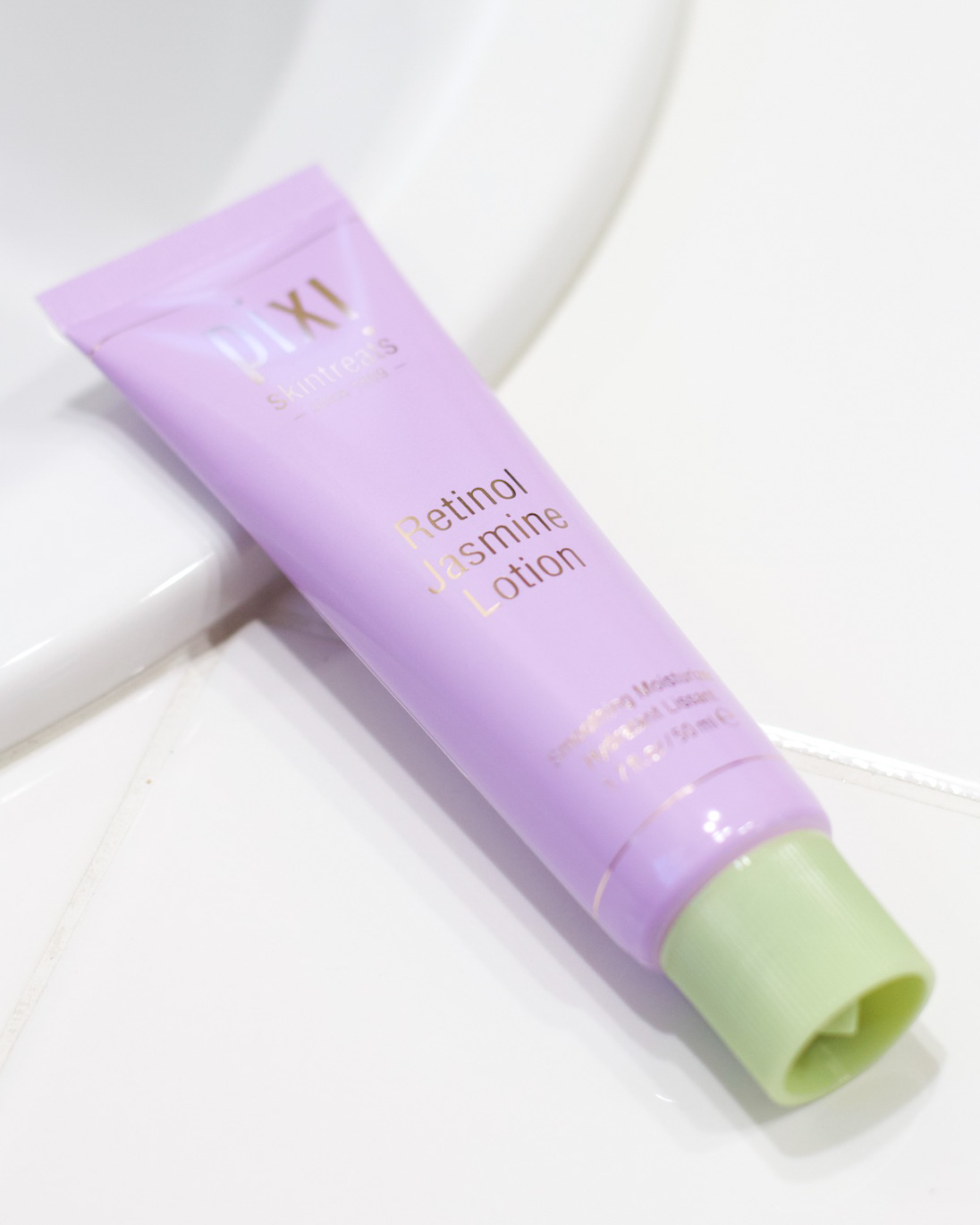 Retinol Jasmine Lotion
When I hear the word lotion, I always think of a hand and body lotion. However, the Pixi Retinol Jasmine Lotion is for the face! After cleansing, toning, and using a serum both in the morning and evening, you apply a small amount of this on to the face.
As with the other products in this line, the overall goal is to smooth and firm the skin. I like that this product specifically contains biotin to help nourish the skin long-term. I find that my skin looks hydrated in the morning after applying this in the evening. Who doesn't want to wake up with a glow?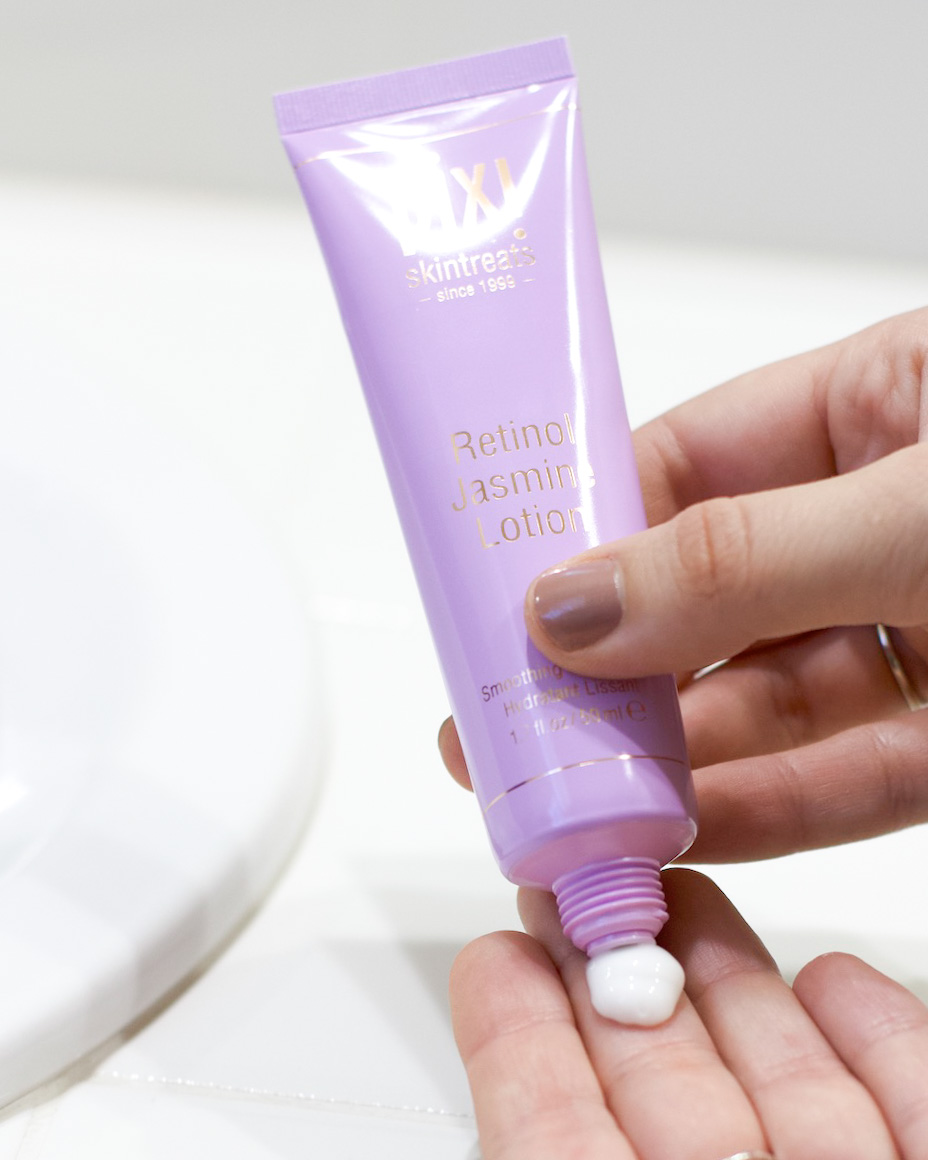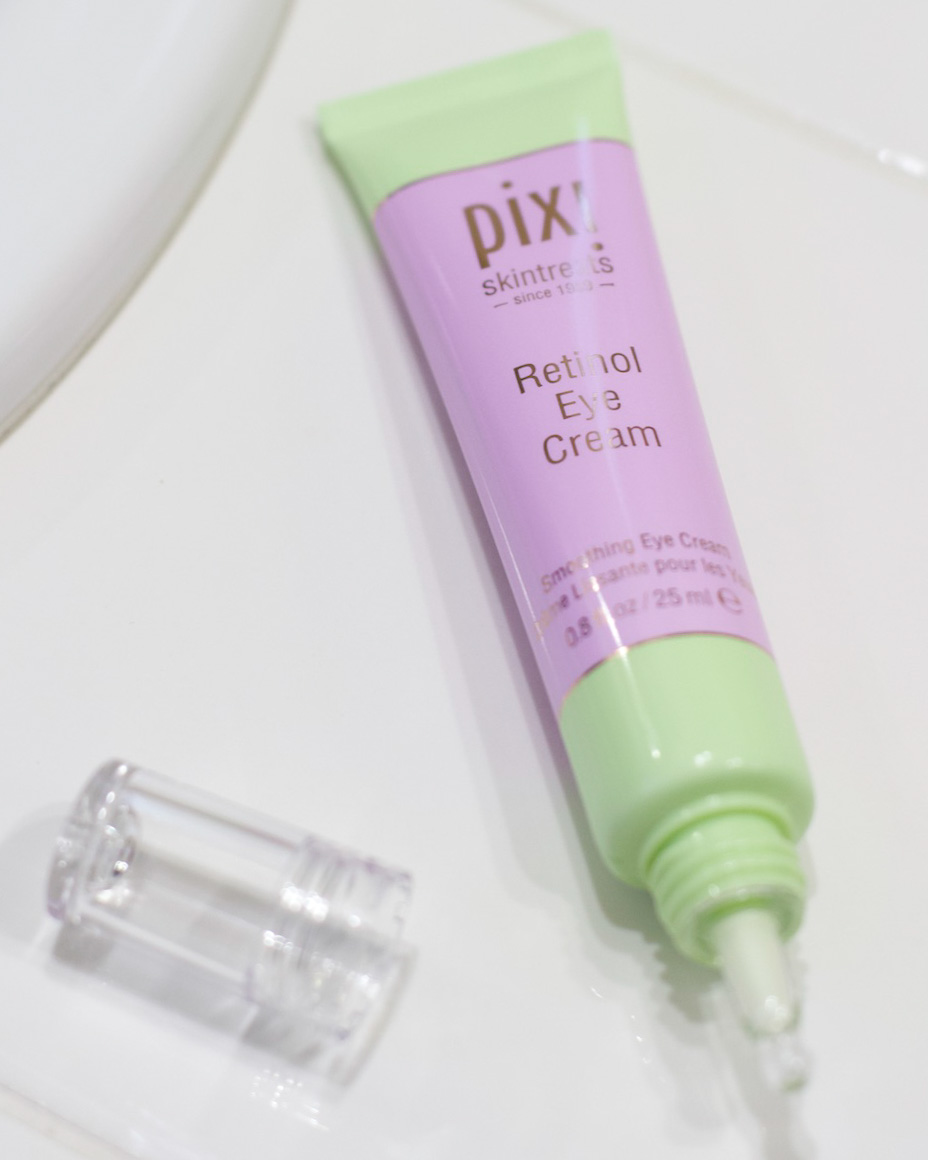 Retinol Eye Cream
I think that it's always important to include a step in your skincare routine that is focused on the eye area. This area is so delicate and one of the first to show aging so it's important to take care of it. So far, I've been trying the Retinol Eye Cream 2-3 nights a week. I've noticed that this product really helps diminish dark circles and puffiness under the eyes. Also, it doesn't feel greasy. My tip is to not just apply it under the eyes, but also on the lids all the way up to the brows.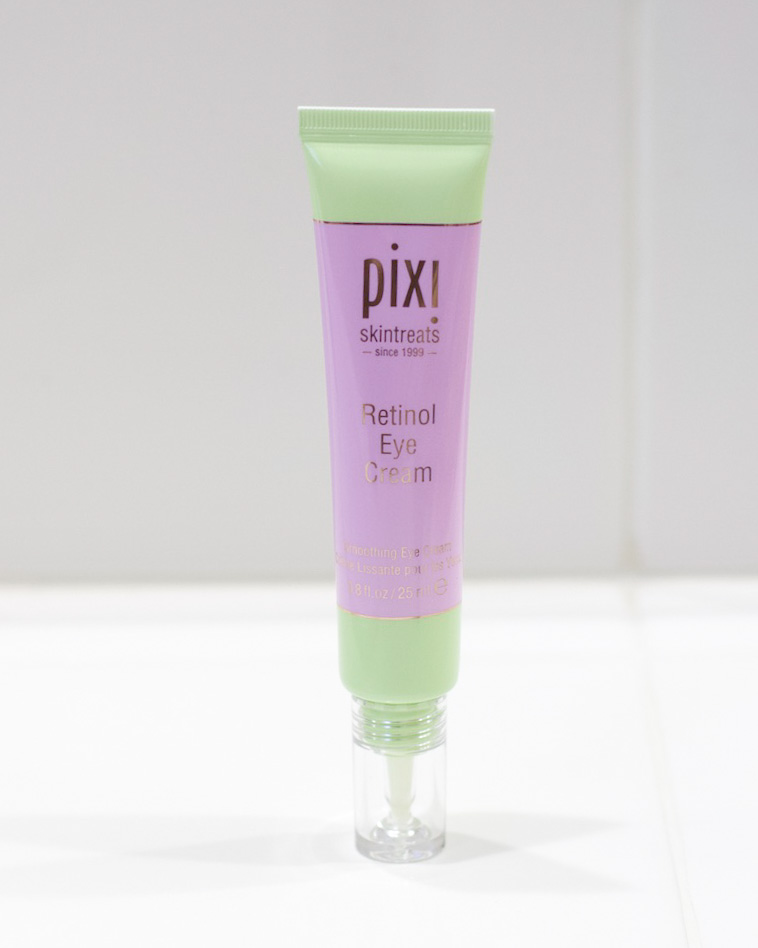 Thanks for reading! I'll be sharing more skincare content soon!
xo Kendall