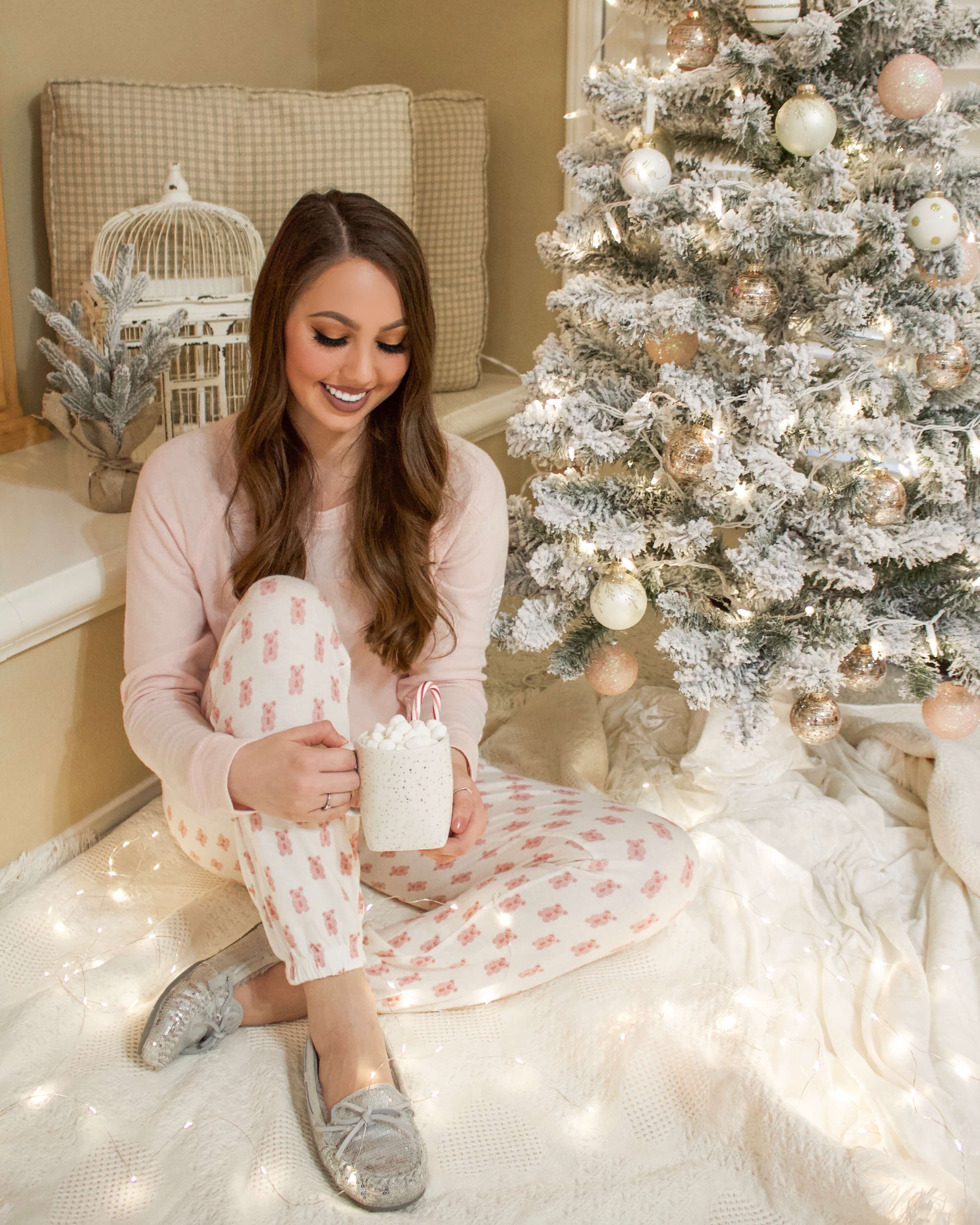 Last week, two of my favorite brands released the most dreamy collab! That's right, P.J. Salvage teamed up with Sugarfina to create a Rosé Bear lounge set. The "Bearly Awake" Lounge Set is the perfect holiday gift for the ladies on your list that have a sweet tooth. That's why I had to share it with you.
I'll start by saying that this set is made from the most incredibly soft fabric. Trust me, you'll never want to take it off. Making the set even sweeter is the print. Inspired my Sugarfina's renowned Rosé Bears, the bottoms feature the cutest Rosé Bear print and the top has an embroidered gummy bear on the front. Also, the left sleeve of the top says "Bearly Awake." This definitely describes me in the morning!
If the girls in your family get matching pjs each holiday season, this set is perfect for the occasion. If not, I promise you still need this set anyways. I've been wearing mine non-stop lately and I have no plans to stop.
Since this lounge set will not be around for long, I recommend grabbing it while you still can. You can shop the P.J. Salvage x Sugarfina Lounge Set here.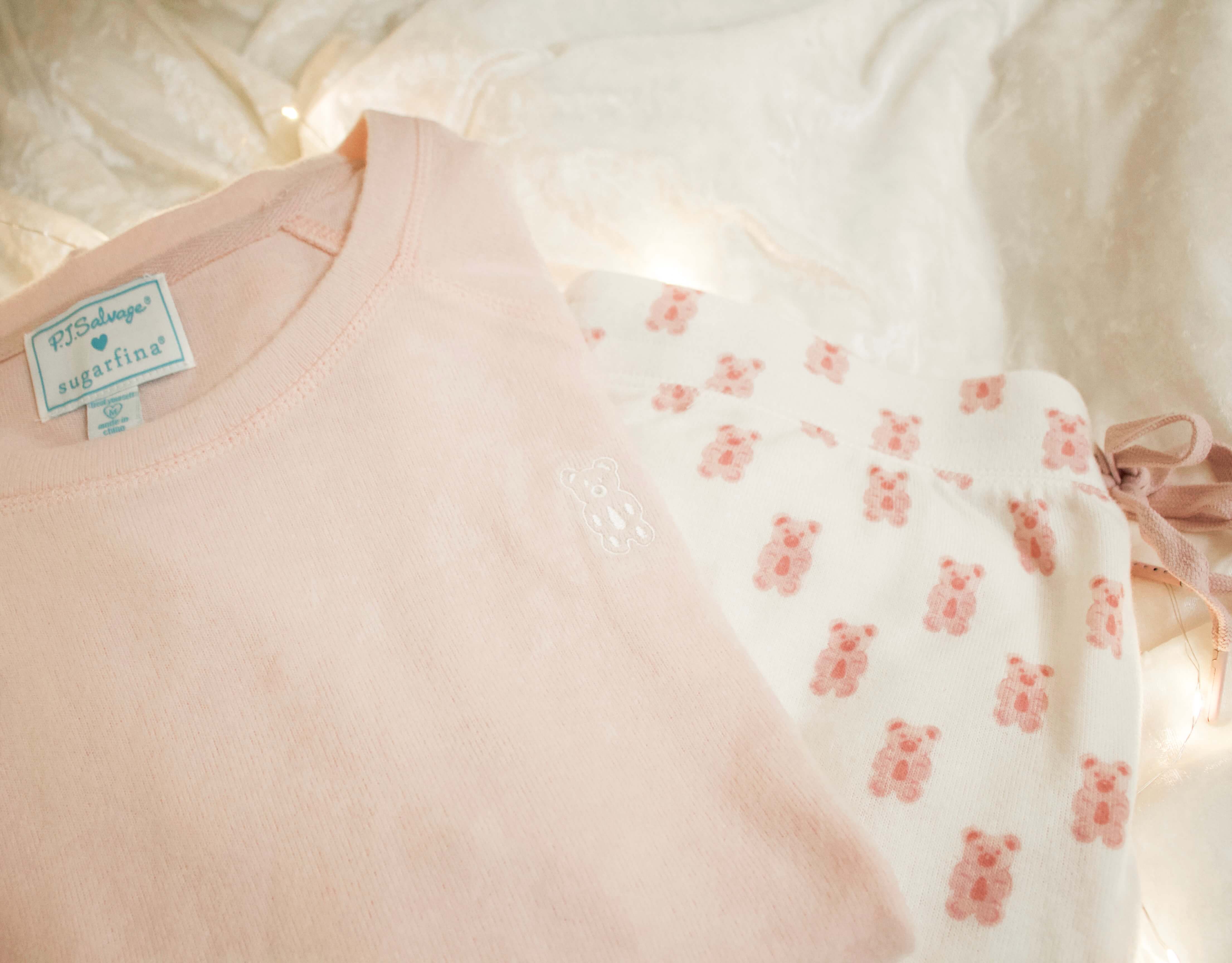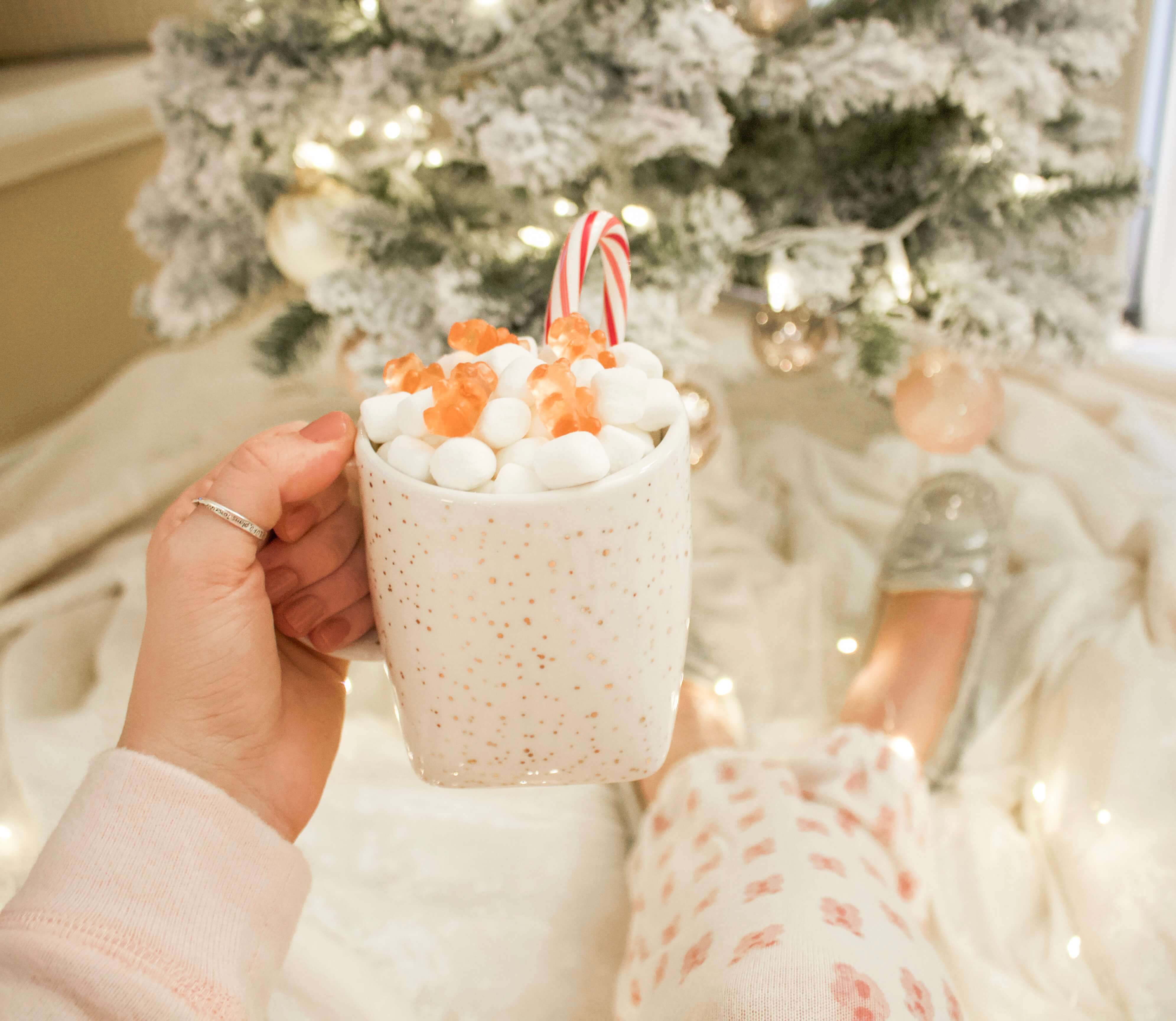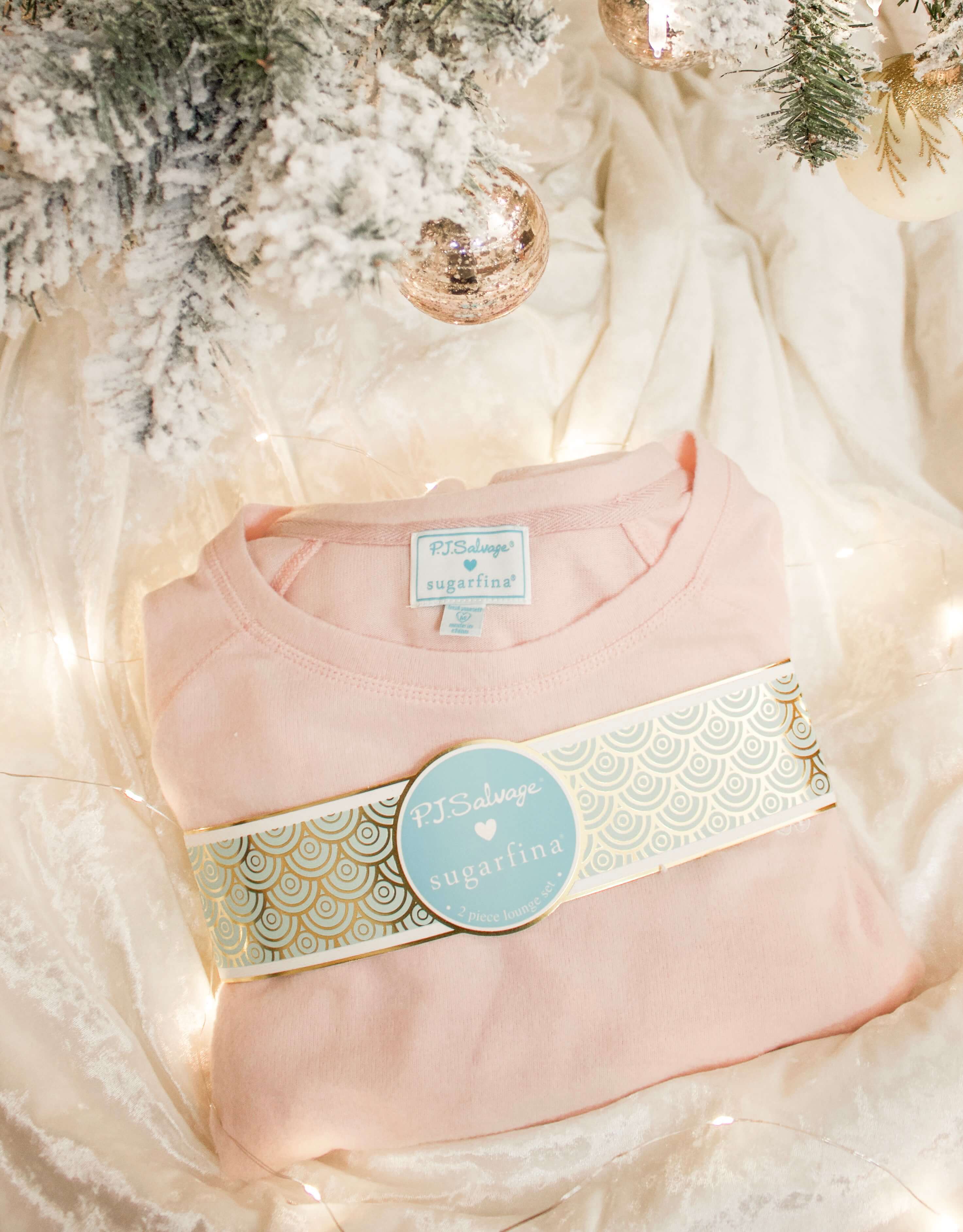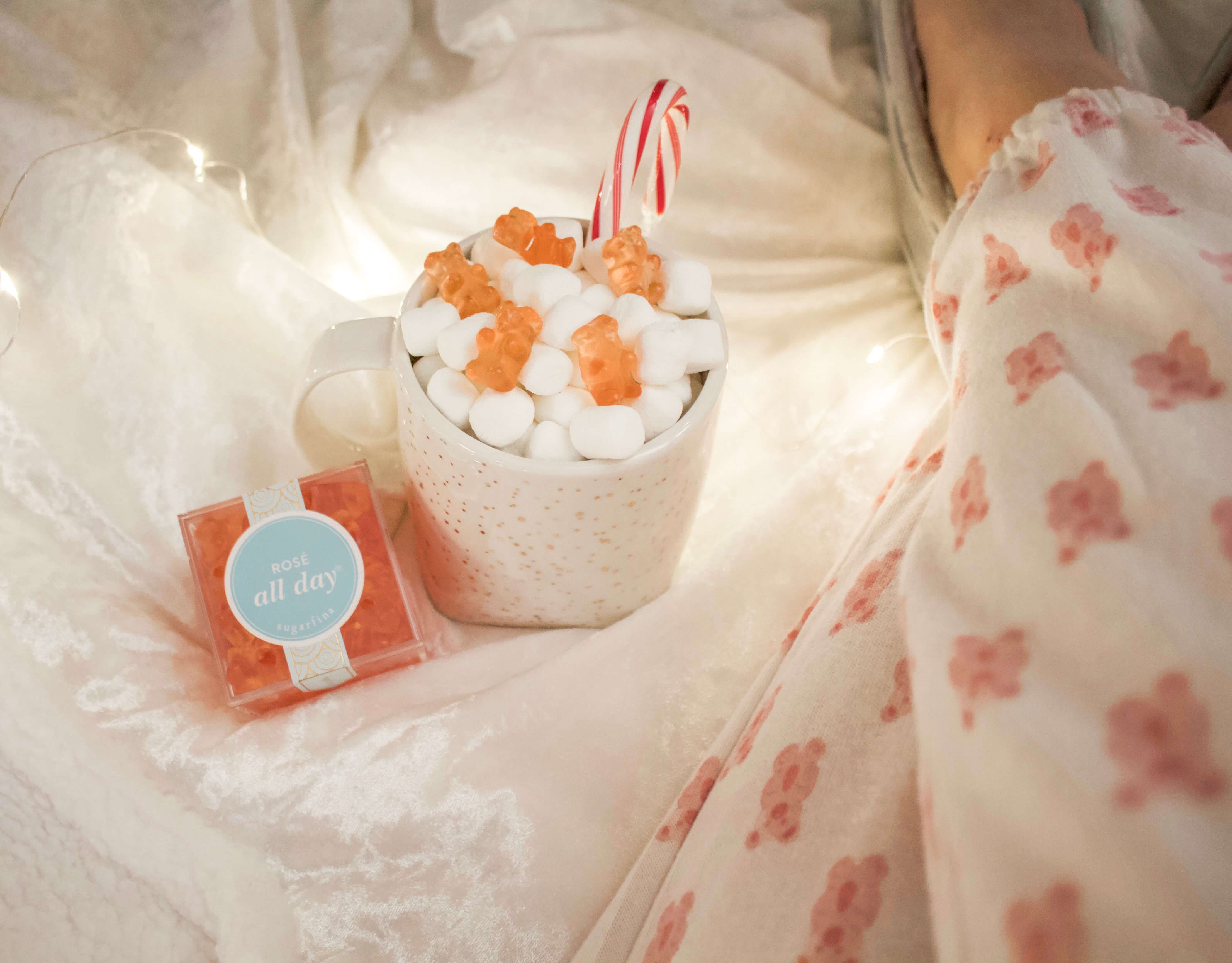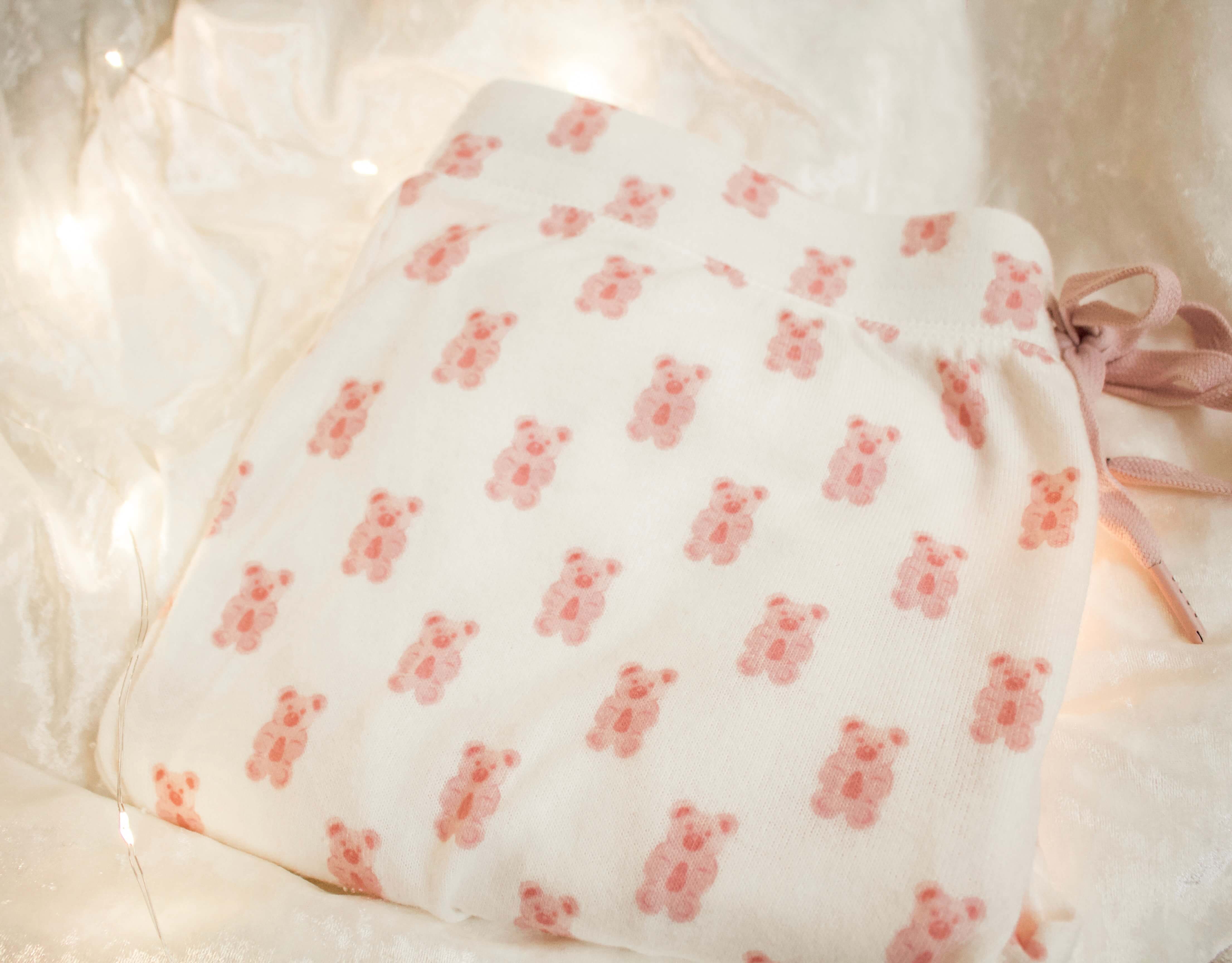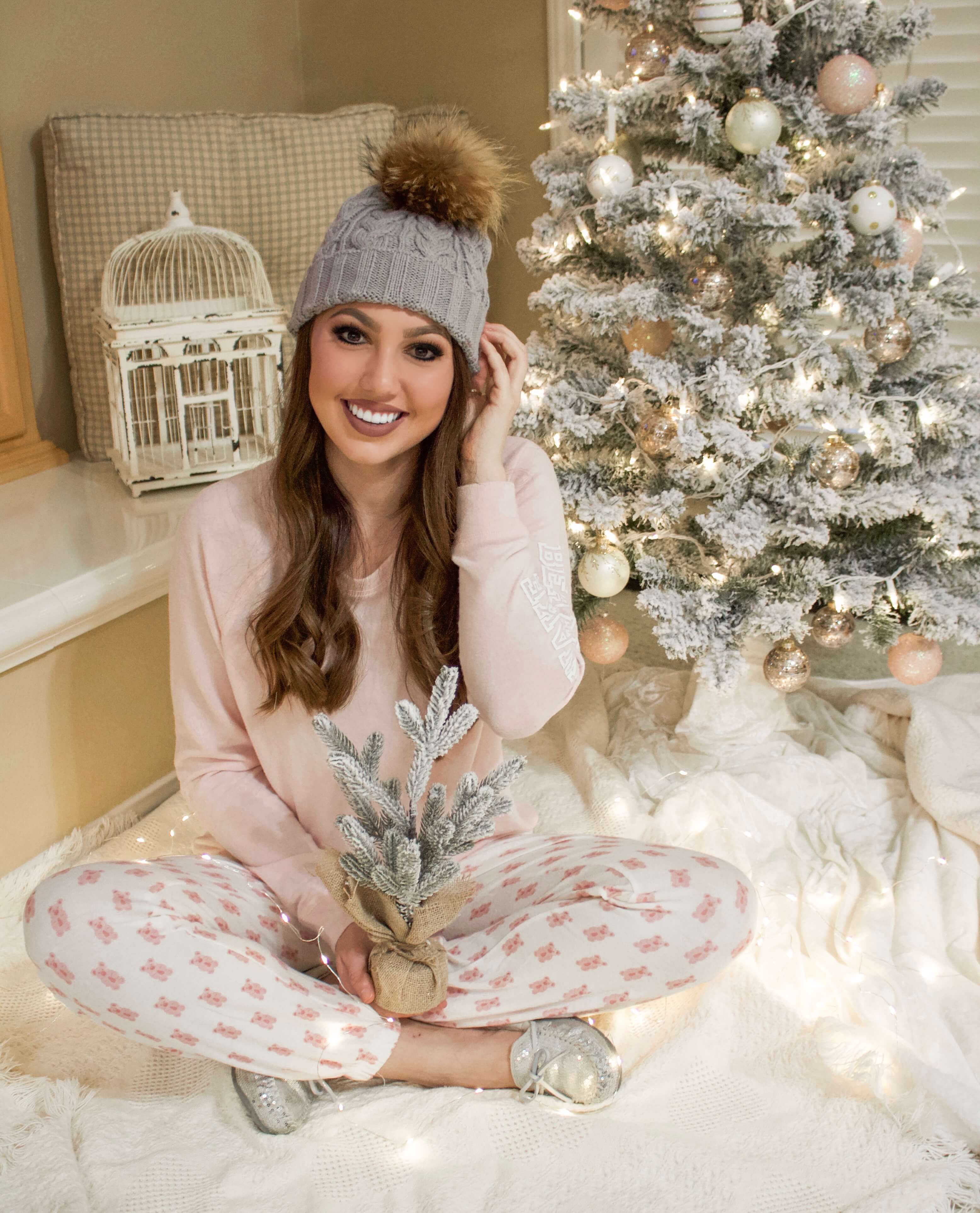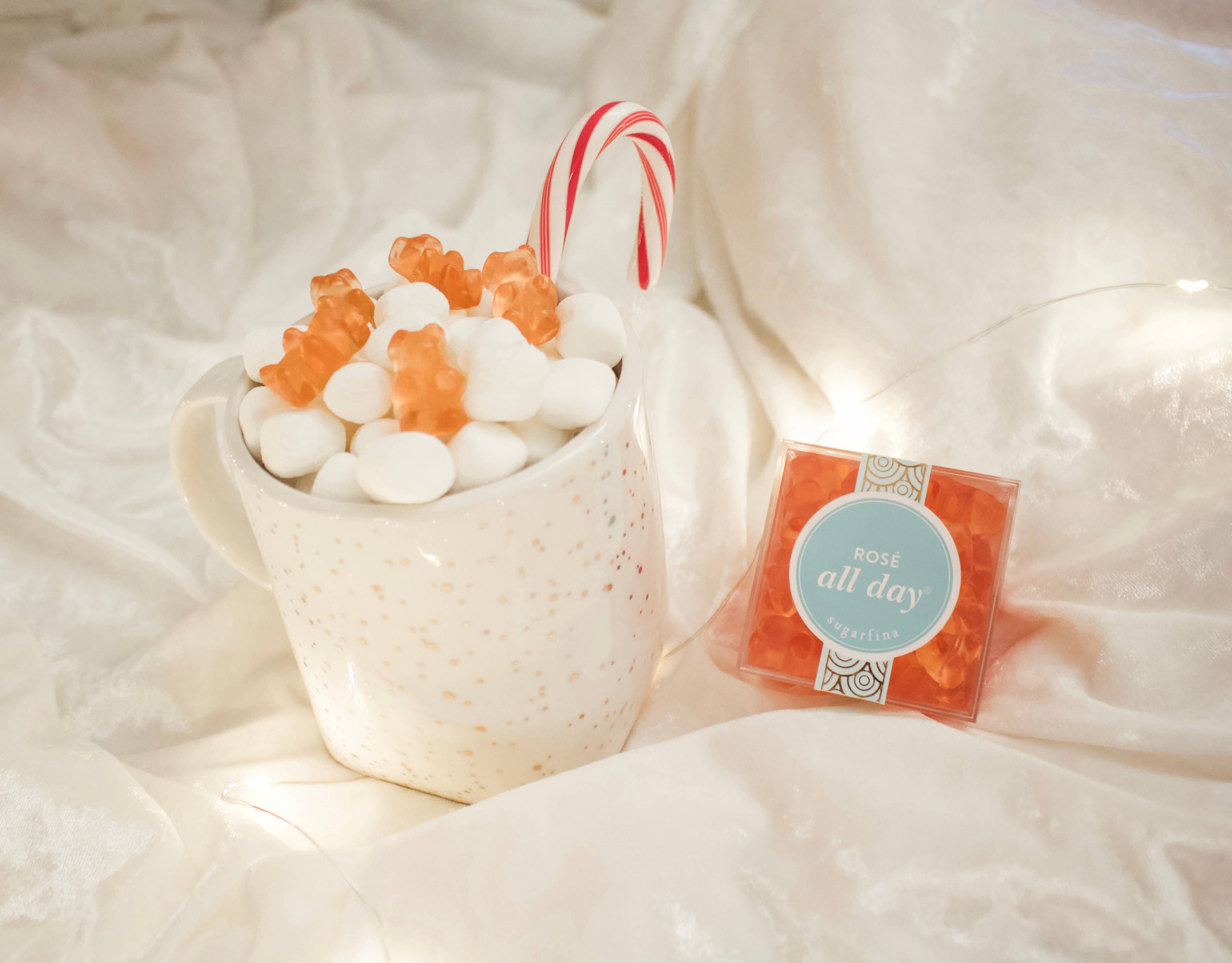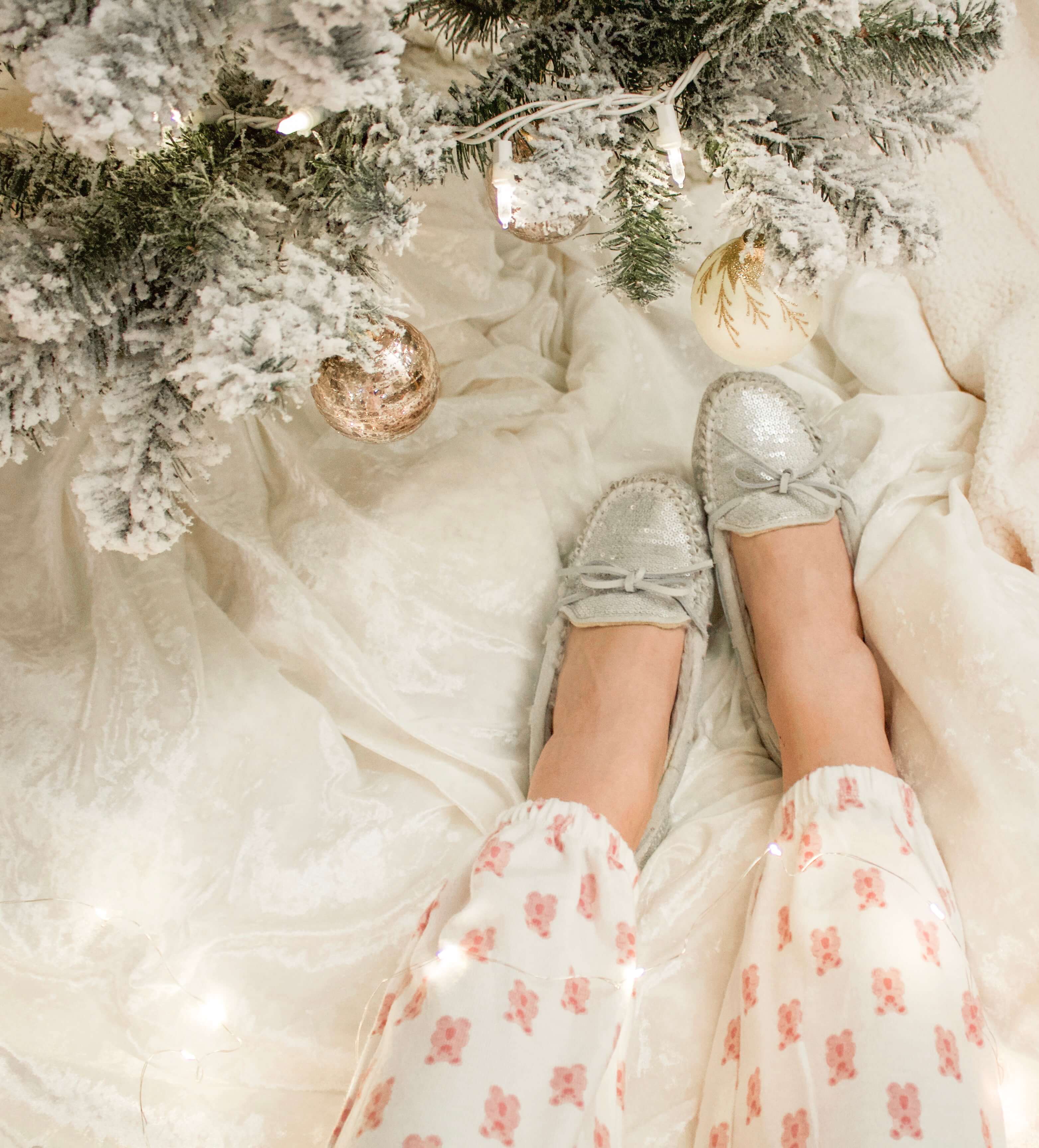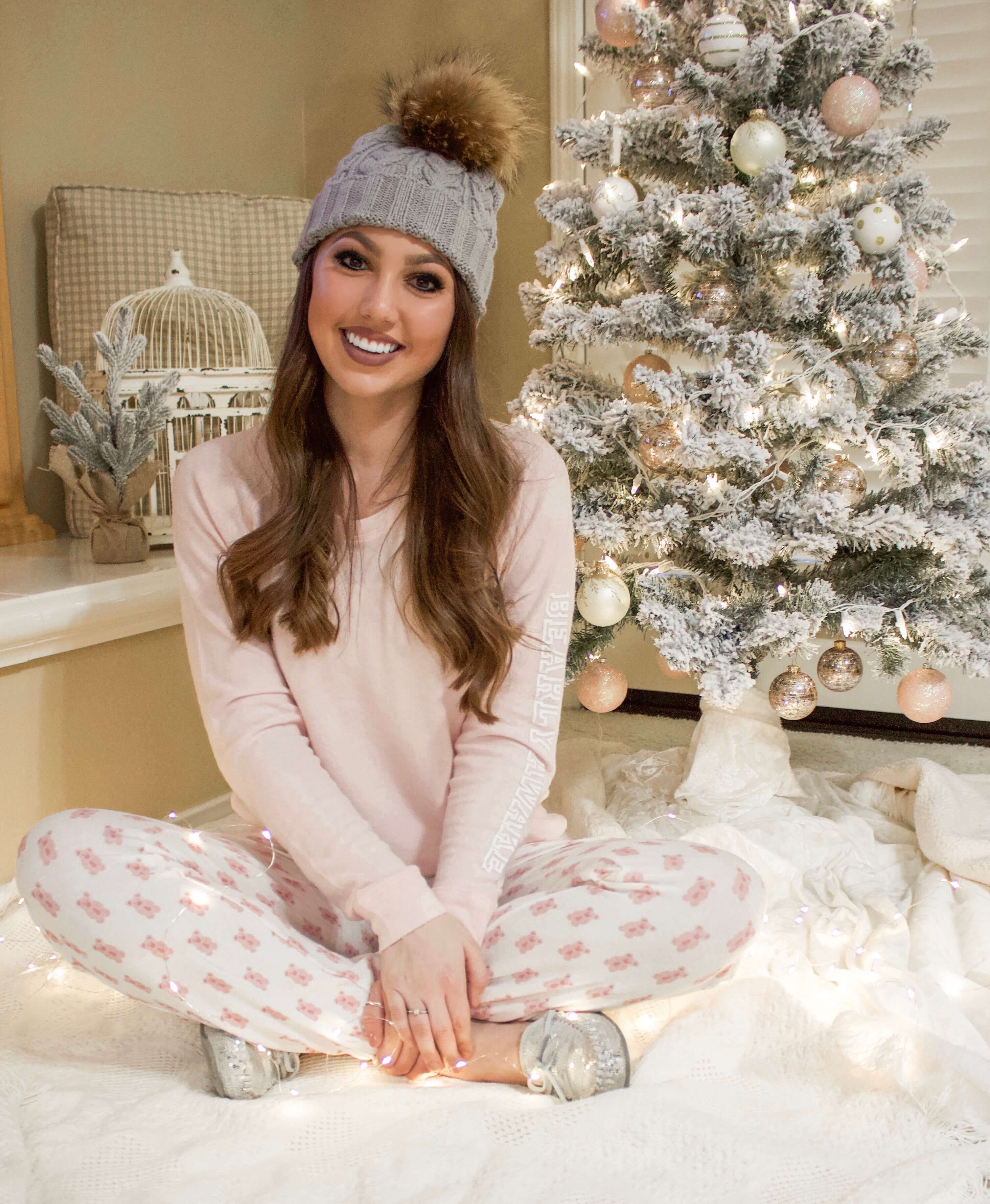 P.J. Salvage x Sugarfina Lounge Set | Rosé Gummy Bears
If you have an extra minute, check out my other holiday gift ideas and my holiday outfit ideas.
Thanks for reading!
xoxo Kendall