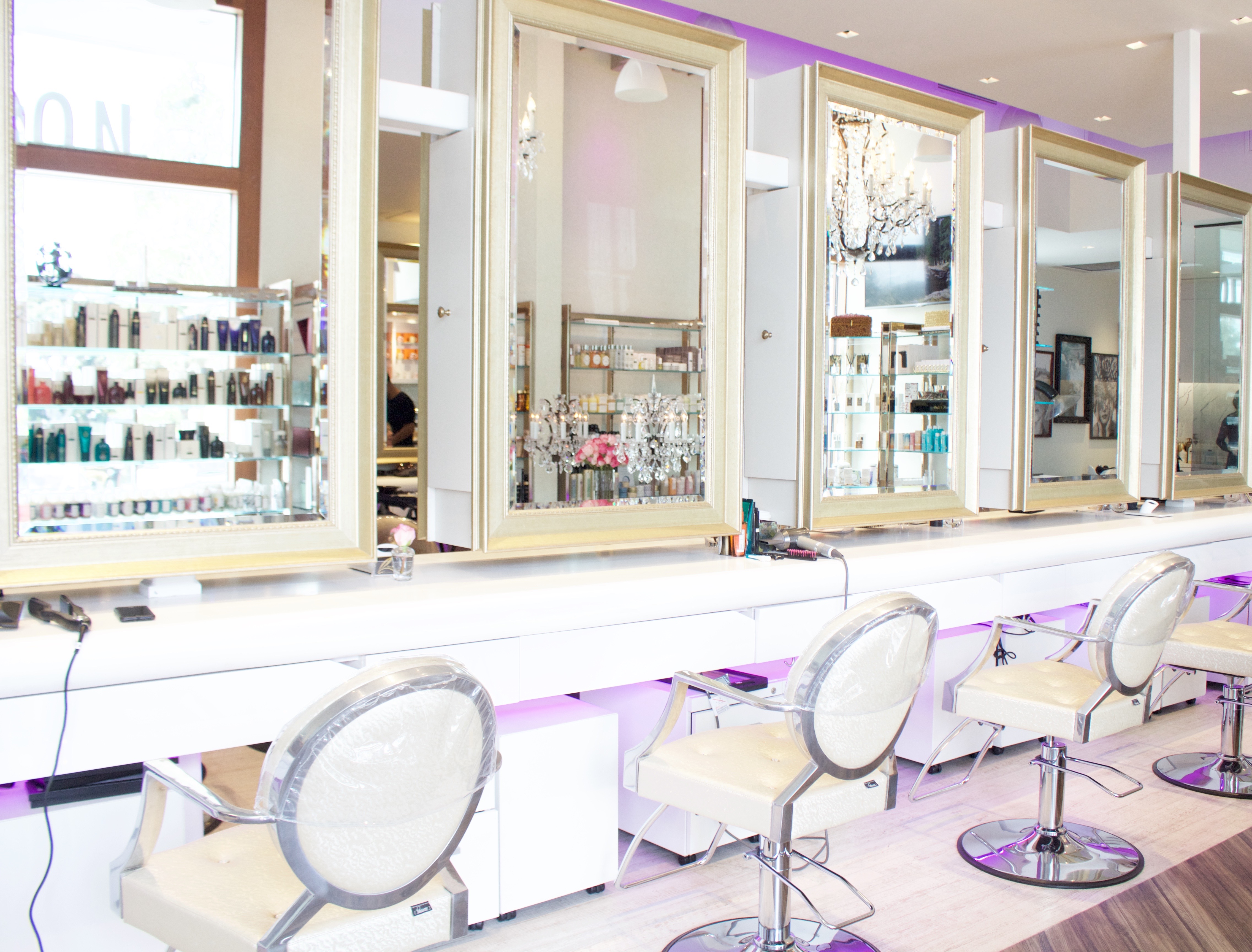 In Orange County, it always seems like there is an event to attend that requires dressing up! Whether it be a charity gala, a graduation ceremony, or a girl's night out, the perfect hairdo is essential to complete a look and I finally found the place to get my hair styled.
Last week I had the opportunity to visit Lavender Salon, a luxury salon and boutique, which features a full-service blow dry and braid bar! Let me just begin by saying that by the time I left Lavender Salon, I knew I had found my new go-to place to get my hair done for events in Orange County.
From the moment I walked past the cute outdoor seating area into the entrance of the salon, I knew I was in for a treat. After I was greeted by the receptionist, I was offered the choice of champagne, Starbucks coffee, or sparkling water to sip on while I waited (I arrived a few minutes early). Then, it was time for my blow out! As you can tell in the "before" picture at the end of this post, my hair was a mess and I was definitely in need of some styling!
I chose the Madame Chic, which is the Lavender Signature Blow dry, and was so impressed with my stylist Bianca. Right before washing my hair, she used a lavender essential oil to make the area smell amazing. Then, she gave me a thorough scalp massage and washed my hair twice to really make sure it was clean. It's extra steps like these that I found to be what really differentiates Lavender Salon from others. From there, it was on to the actual blow out.
Bianca dried my hair using round brushes and after each section she left the brush rolled up in my hair. She informed me that this adds body to the hair and makes the style last longer. Finally, she curled my hair and the style was complete. Make sure to check out the "after" picture below!
I'm honestly so impressed by this salon. My stylist really took her time styling my hair and every employee I encountered was so sweet. I left Lavender Salon feeling totally pampered and relaxed.
Also, I want to note that in addition to the blow dry bar, the salon offers hair, make-up application, and skin care services, and sells renowned hair care and beauty products! You can see a more detailed list of its services here.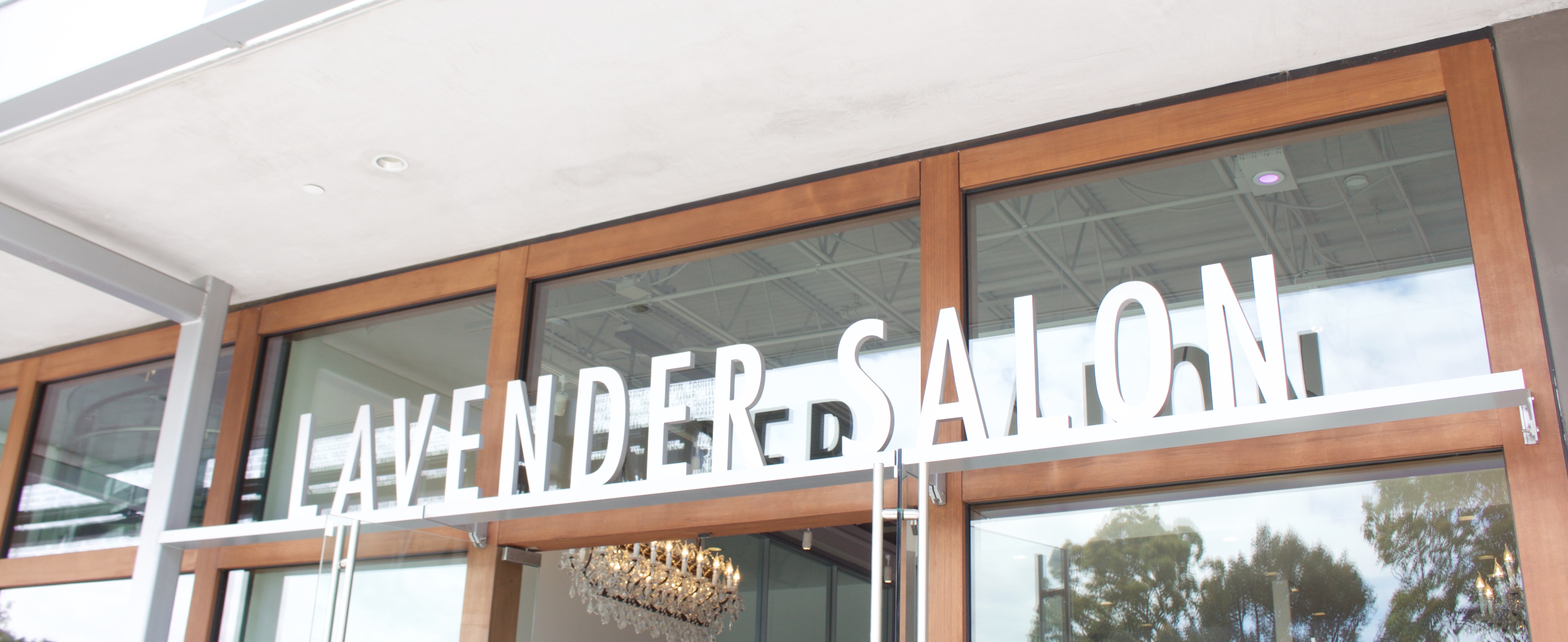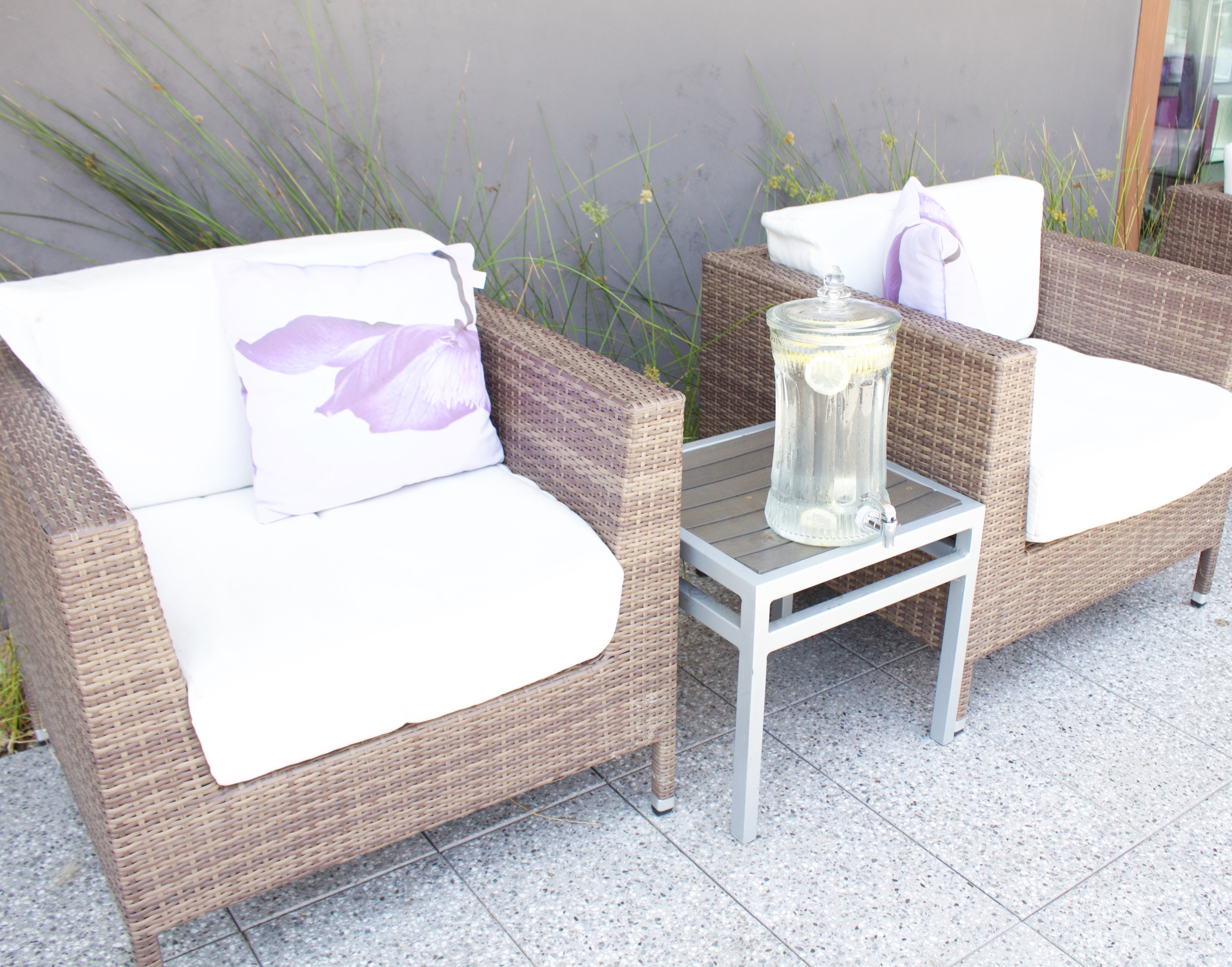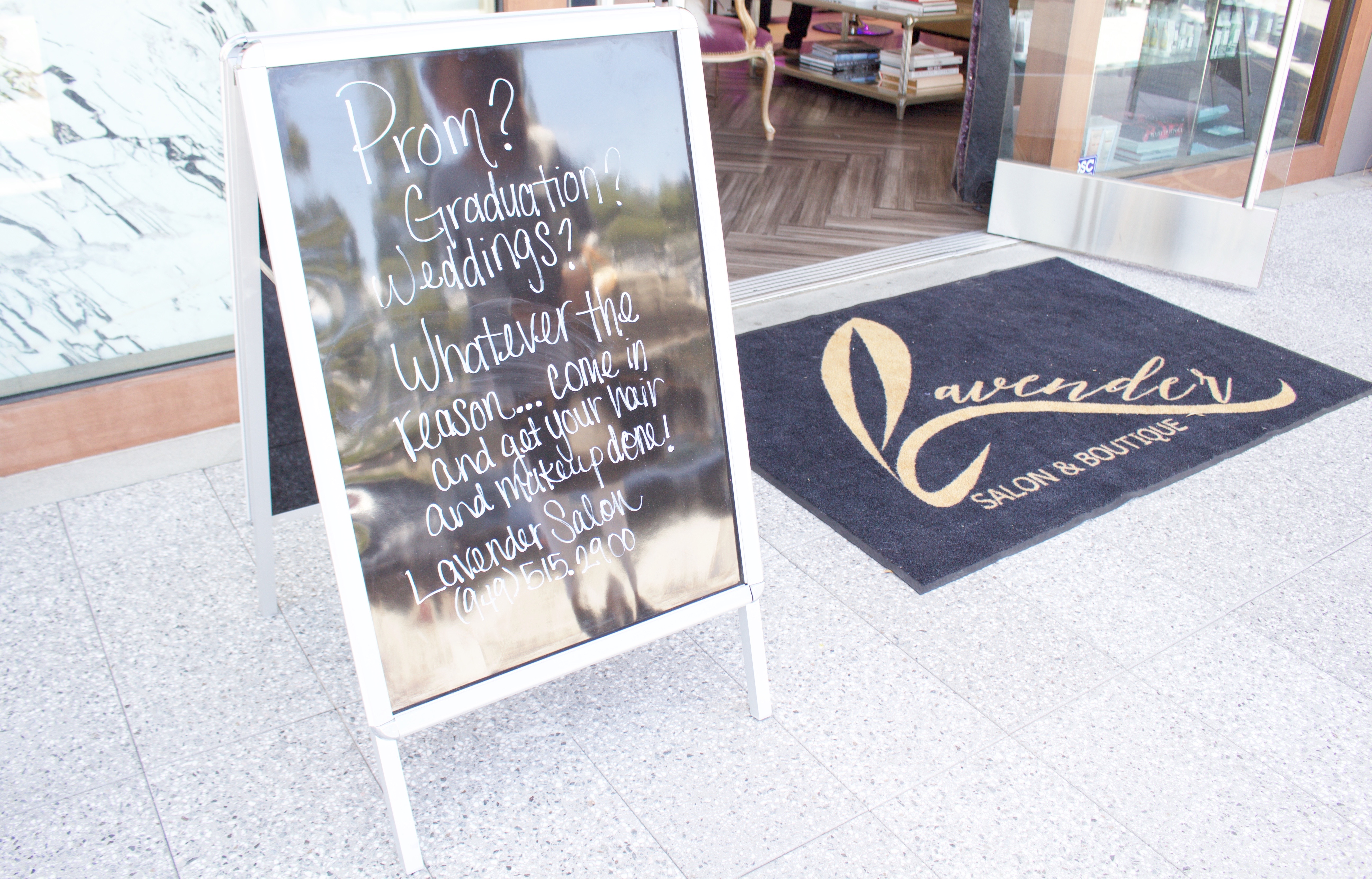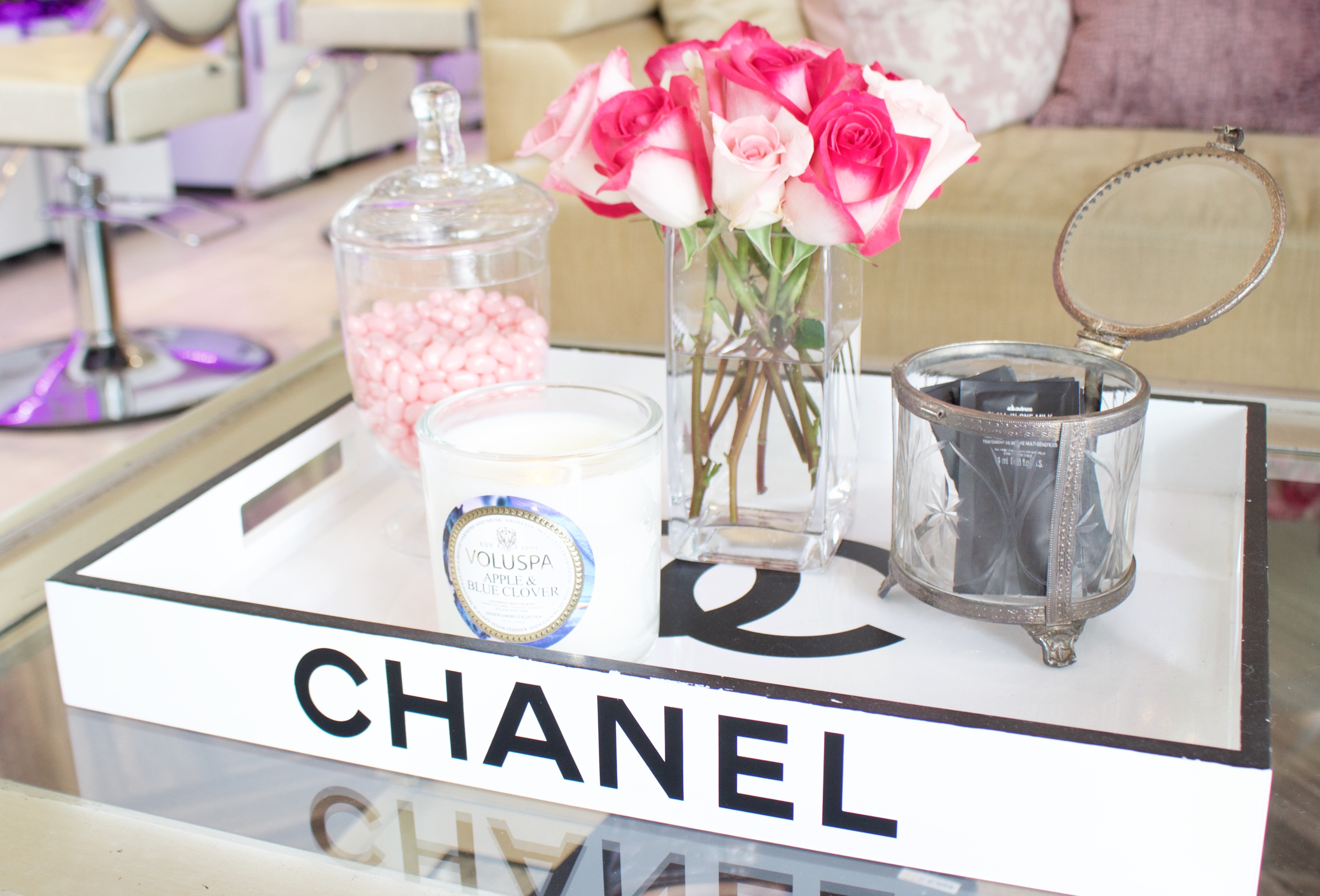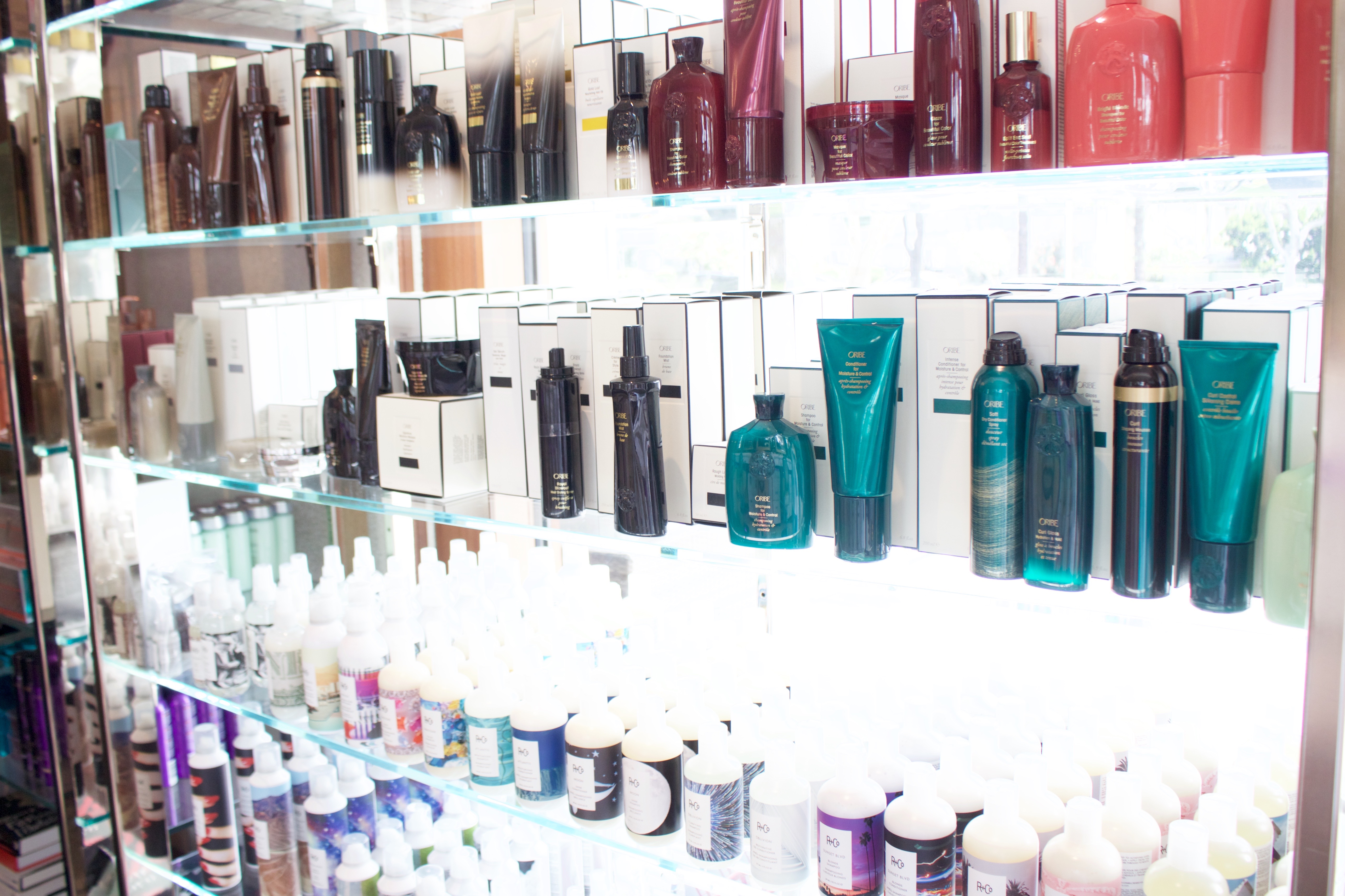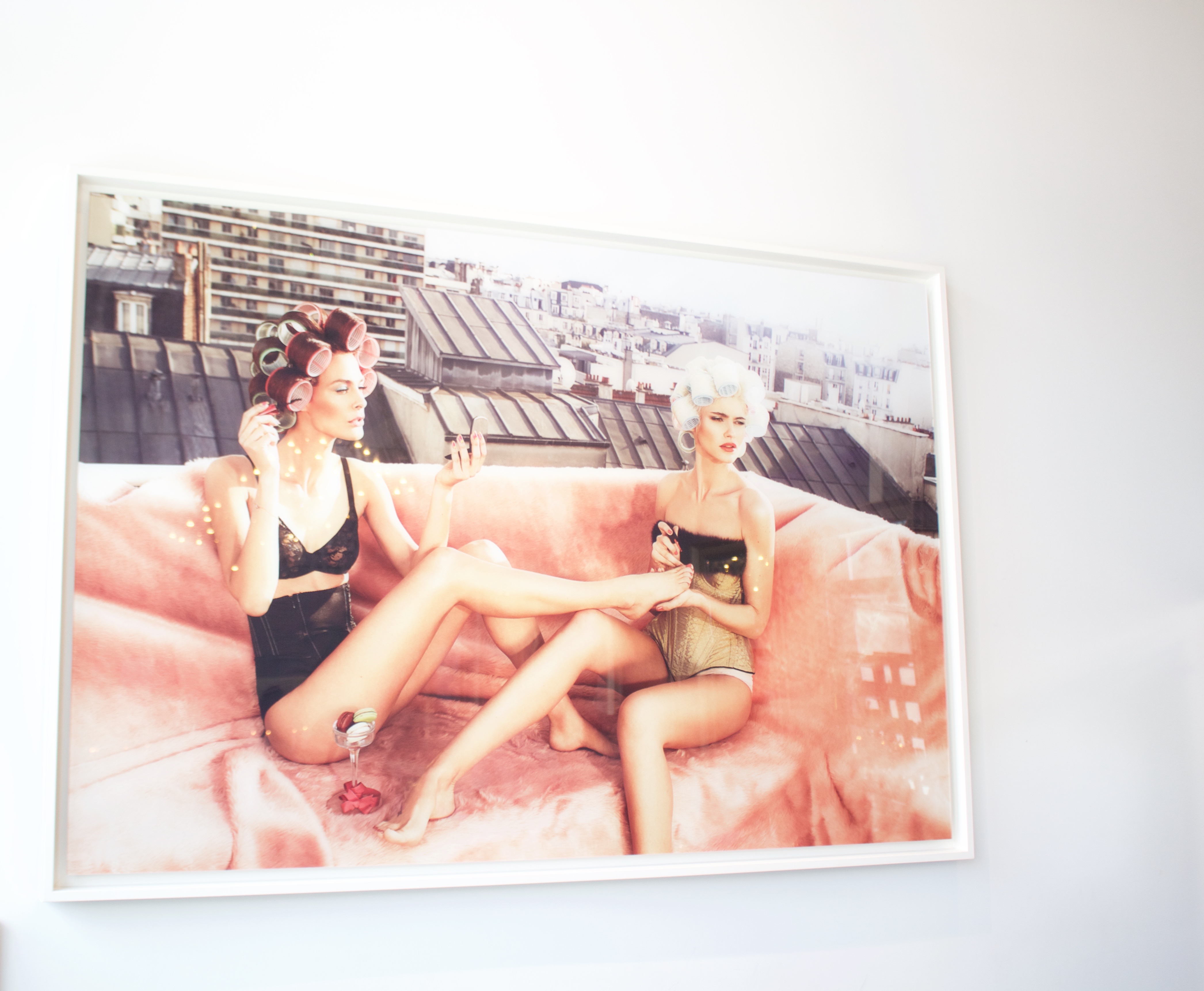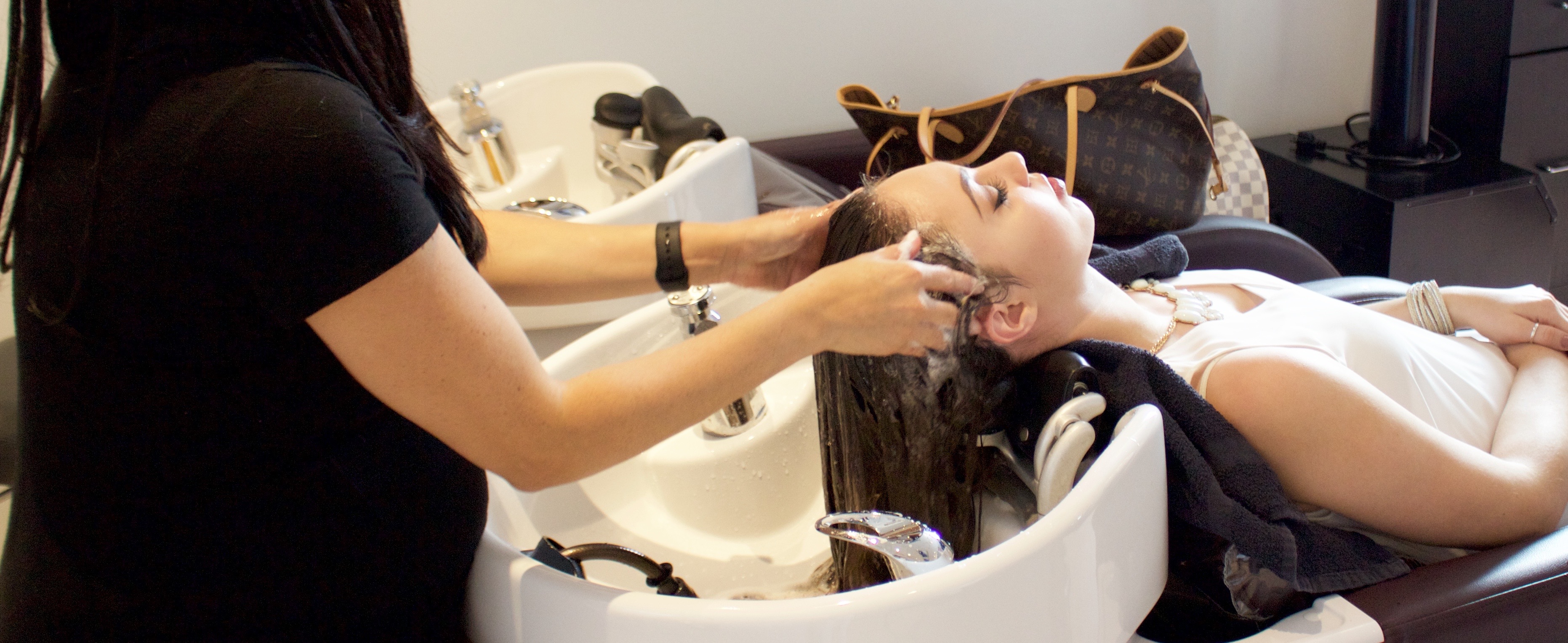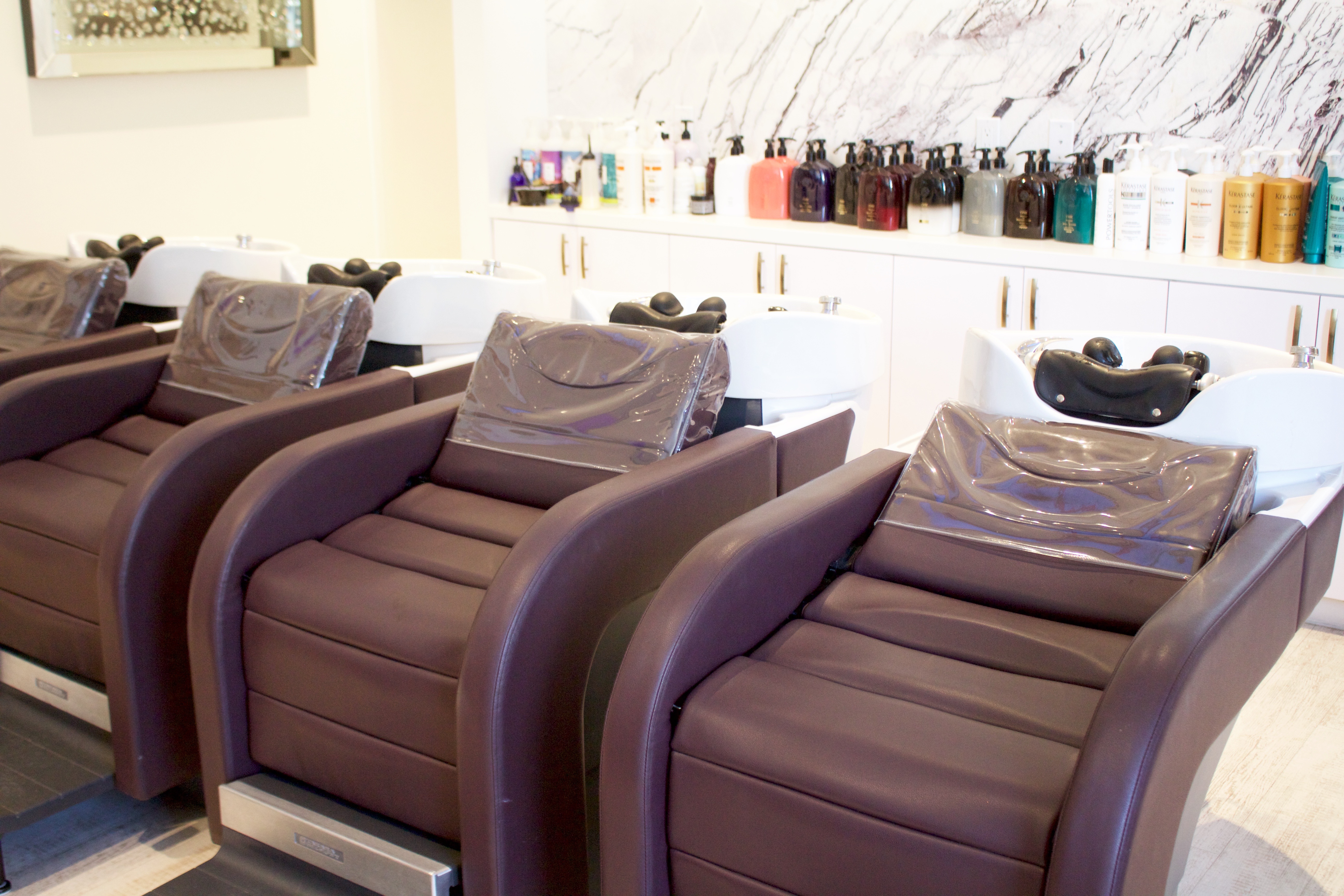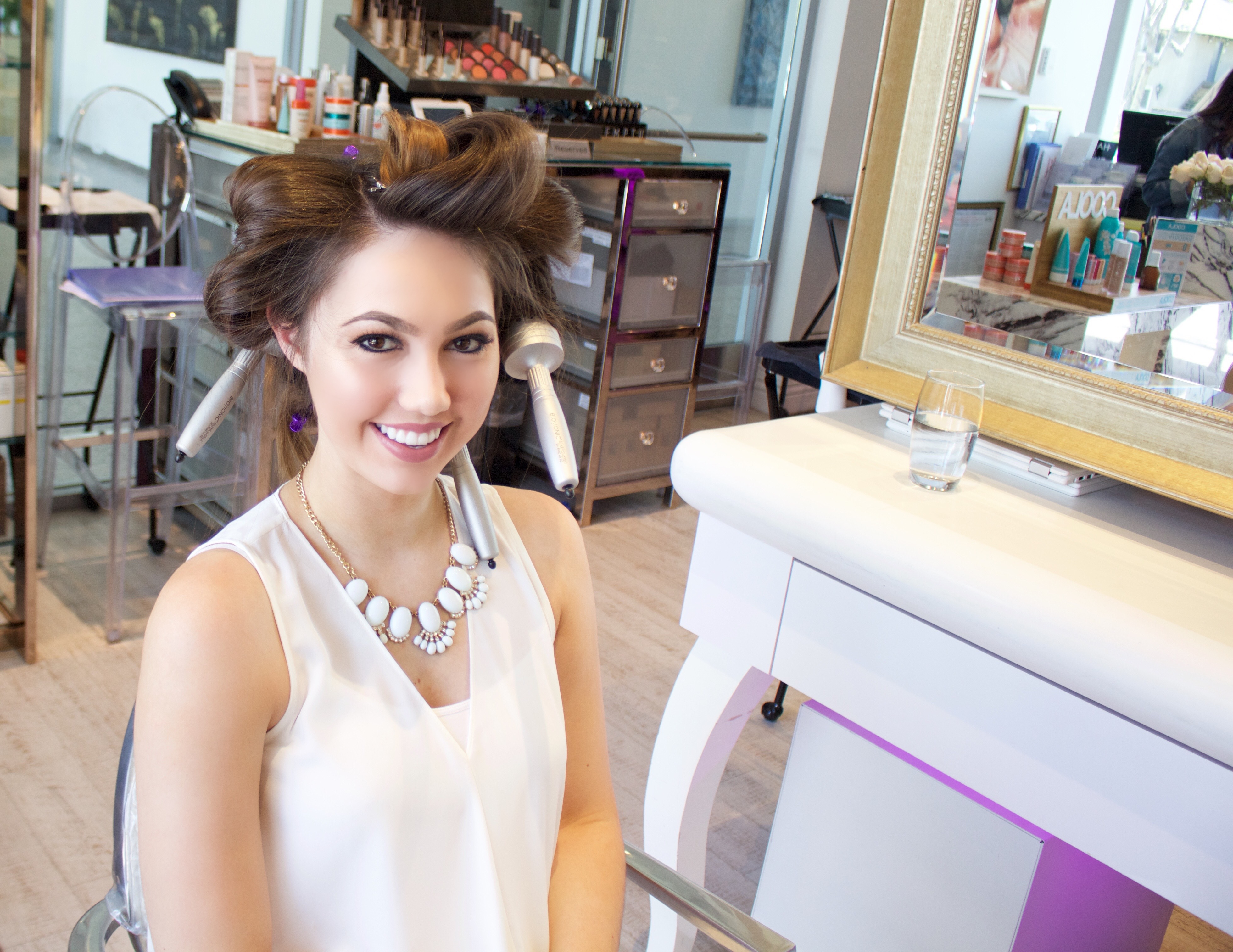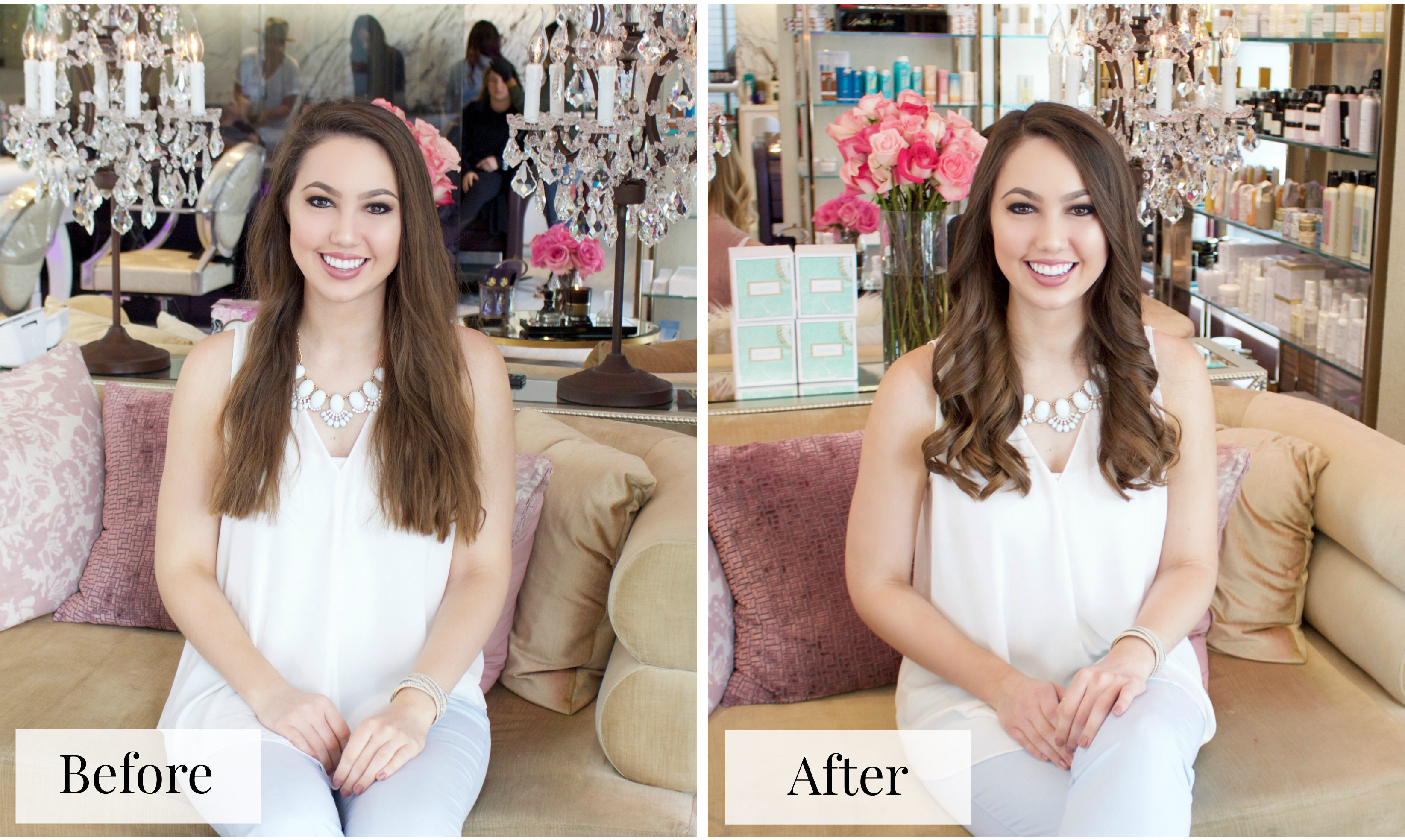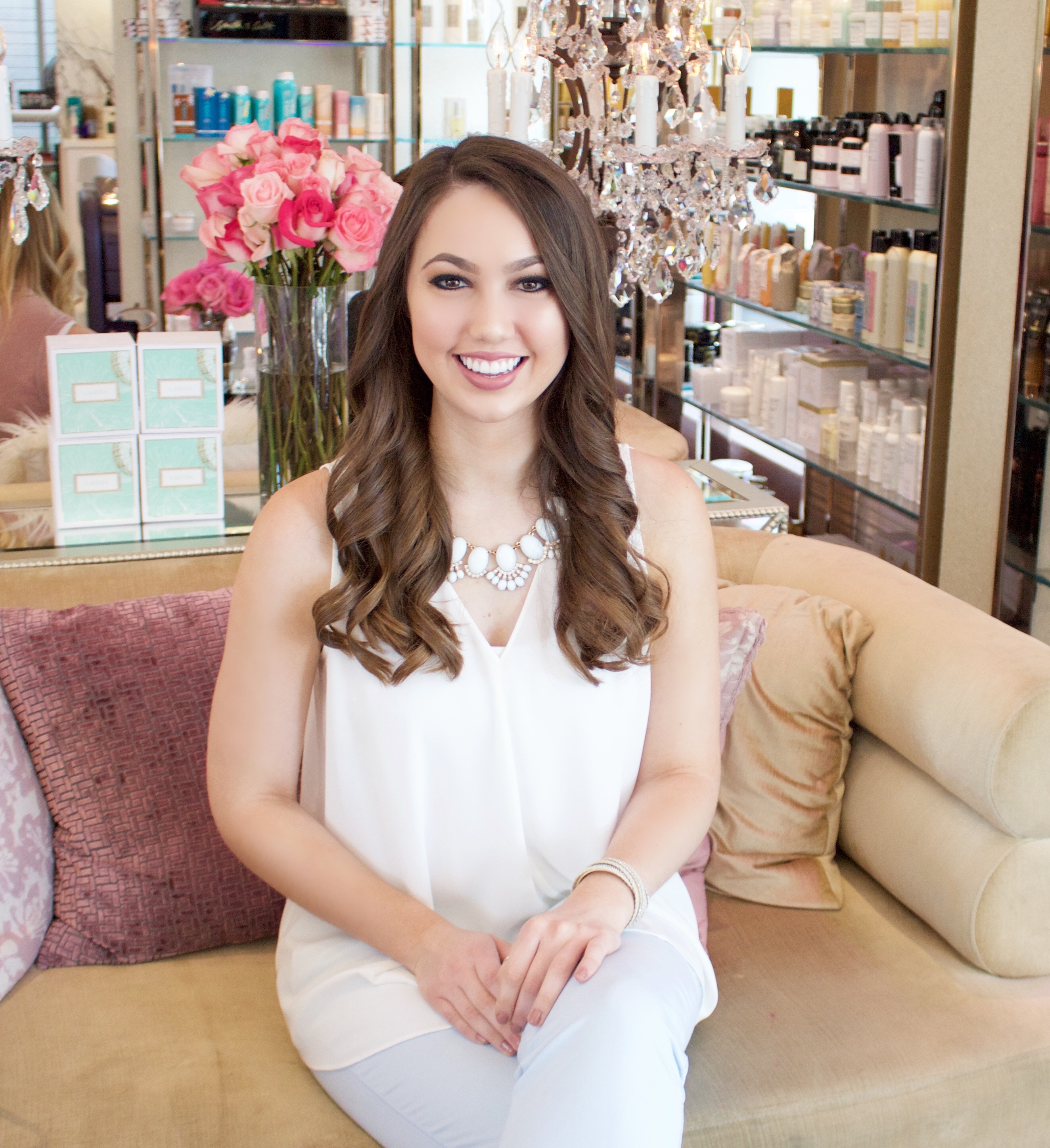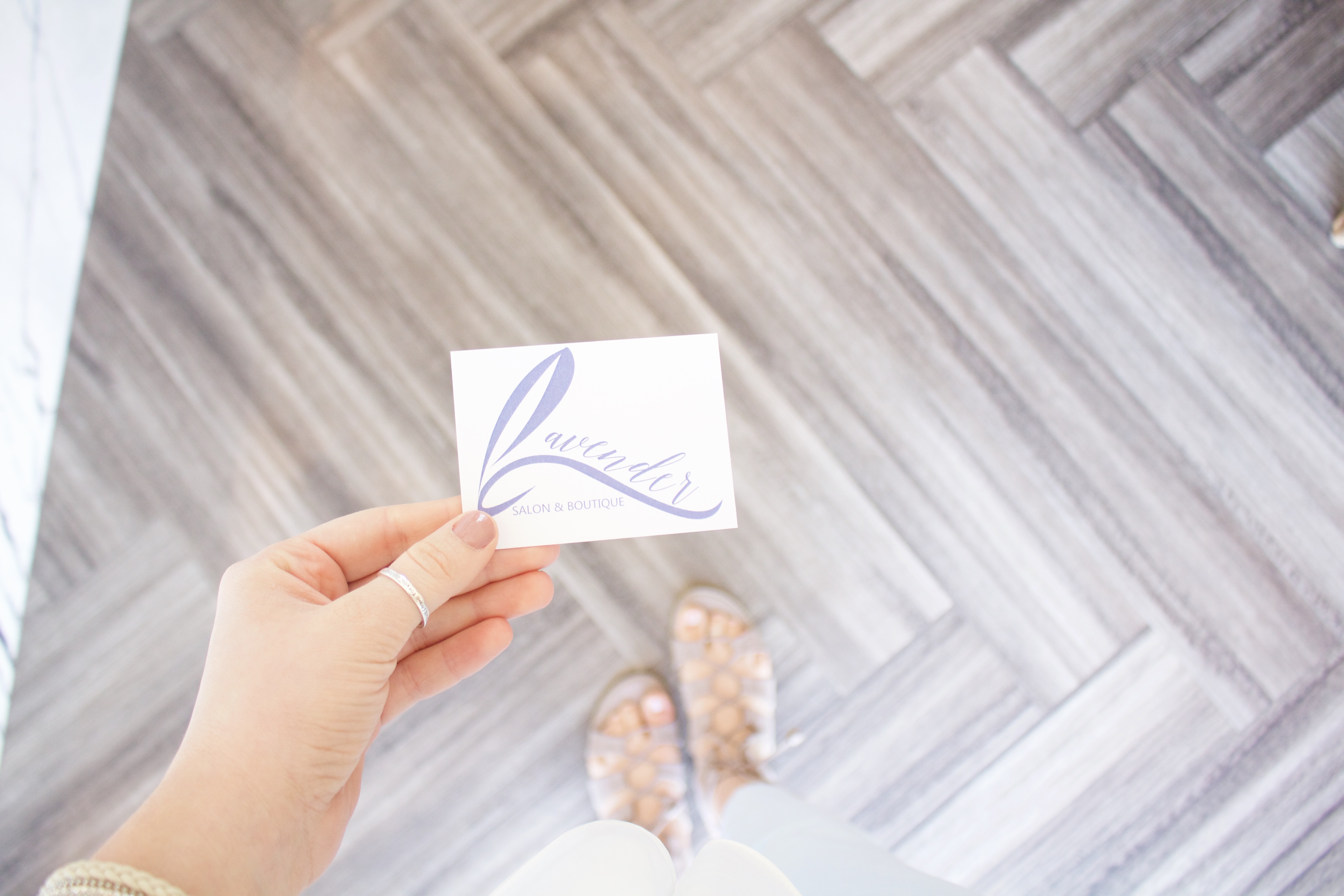 Thanks for reading! If you want to try out Lavender Salon, here is all the information:
Lavender Salon:
Address: 1617 Westcliff Dr, Newport Beach, CA 92660
Hours: Open every day from 8 a.m. – 7 p.m.
Phone Number: (949) 515-2900
Click here to book an appointment online!
xoxo Kendall
Lavender Salon gave me a complimentary blow out, but all opinions are my own. This is not a sponsored post. I only share companies on My Styled Life that I love and support.