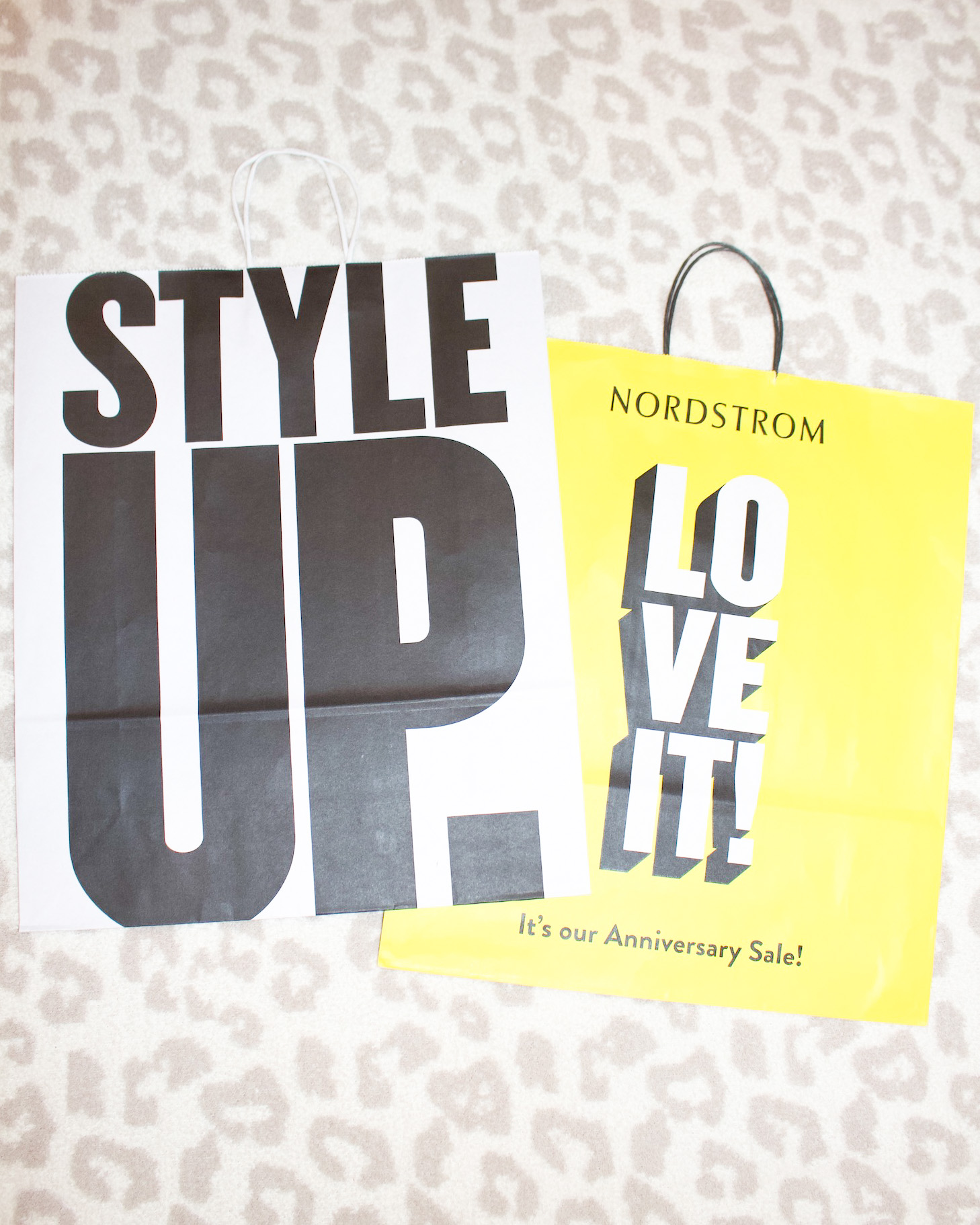 It's almost that time of year…the Nordstrom Anniversary Sale 2020 will be here soon! With everything going on, the sale was pushed back, but it will still be happening this summer! Cheers to that!
What is the Nordstrom Anniversary Sale?
Since some of you may be new to the Nordstrom Anniversary Sale, I wanted to share a little more about it! This sale is an annual event put on by Nordstrom in which new arrivals from top brands are on sale! Some of the top brands include Madewell, MICHELE, Vince Camuto, Topshop, and more.
The Catalog
Due to Covid-19, Nordstrom is switching things up this year and not sending out a catalog. Instead, they are giving EVERYONE a preview July 24! You will find the preview here that shows all items that are included in the sale.
Key Sale Dates
The Anniversary Sale will be from August 19 – 30. However, which day you can start shopping it depends on whether or not you are a Nordstrom cardholder AND on your Nordy Club status. The higher the status you have, the earlier you can shop! If you don't have a Nordstrom card, but want to shop the sale, I HIGHLY recommend that you get a Nordstrom card as the best items will SELL OUT quickly. You can check your Nordy Status here.
July 24 — Preview Day!! Instead of sending out a catalog this year, everyone will be able to preview the sale July 24th. You will be able to save your faves to your Wish List, which will make check out faster come shopping time. No matter what level cardholder you are, you will gain access to look at the preview.
August 4 — Icon Early Access
August 7 — Ambassador Early Access
August 10 — Influencer Early Access
August 13 — Insider Early Access. All cardmembers can shop Early Access at this point. Items WILL start to sell out.
August 19 – 30 — Sale open to the public
How to Gain Early Access?
To be able to shop Early Access, you have to be a Nordstrom cardholder. Unfortunately, many of the best items sell out during the Early Access period. With that being said, it's definitely beneficial to be a cardholder. However, I do advise you to check your financial situation before opening a card. I don't want to encourage people to go into debt just to shop the sale.
For those that feel comfortable opening a card, you can do so here.
Where to Shop
As always, you can shop the sale in-store during normal business hours if your local Nordstrom is open at the time of the sale. Online shopping starts at 9:30am ET/6:30am PT.
Online v. In-Store
If there are certain items you really want and they are available online at the time you are shopping, I HIGHLY recommend that you purchase them online as there is no guarantee that there will be any in the store. Sometimes the website will even say that the item is in stock in the store when it has already sold out. However, just because an item is sold out online doesn't mean it's not available in-store! You may luck out. Also, each store has different buyers so some Nordstrom stores do vary in their offerings.
I always do a combination of in-store and online shopping to ensure I get all the items on my Wish List!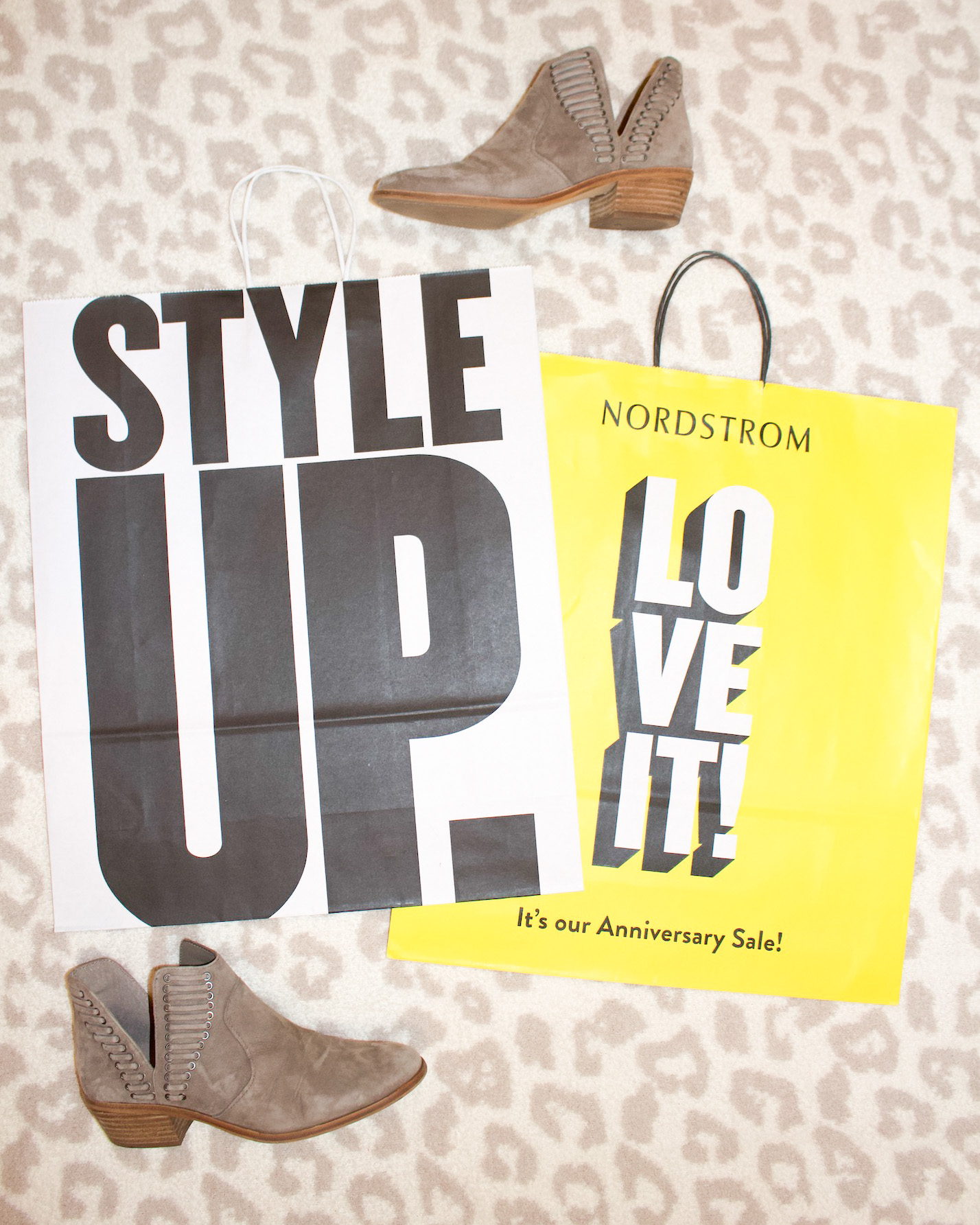 Where to Find my Nordstrom Sale Blog Posts
I'll be linking all my Nordstrom Sale content in this blog post! In addition, you will be able to head to the NSale tab at the top of my blog to easily access info! You can see posts I've shared in previous years here.
Pro Tips
Take advantage of the preview day! I highly suggest that you look through the preview items July 24th and favorite the items you really want to your Wish List. This way, when it's time to shop, check out will be a lot faster.
If you're not sure what size to order, don't be afraid to buy an item in a couple sizes. Shipping and returns are free!
Cardmembers can use a Personal Double Points Day when they shop the sale to earn 2x the points on their purchases.
Thanks for reading! I'm so excited for the Nordstrom Anniversary Sale 2020!
xoxo Kendall