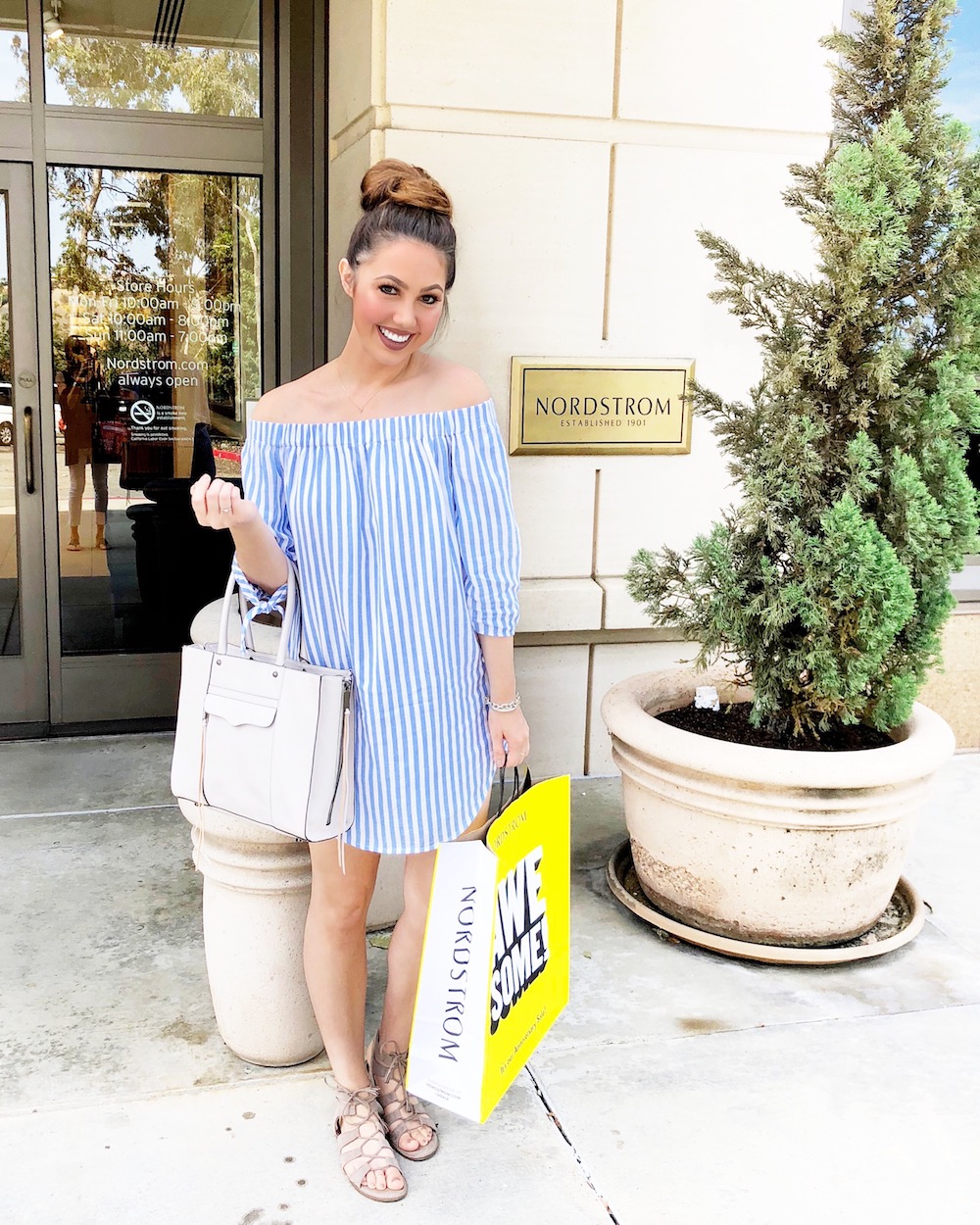 One of the biggest sales of the year is almost here — the Nordstrom Anniversary Sale! For those of you that have never shopped the sale before or those who have but are still a little confused as to how it works, I'm hoping to clear things up! I don't want you missing out on all the cute items!
Key Sale Dates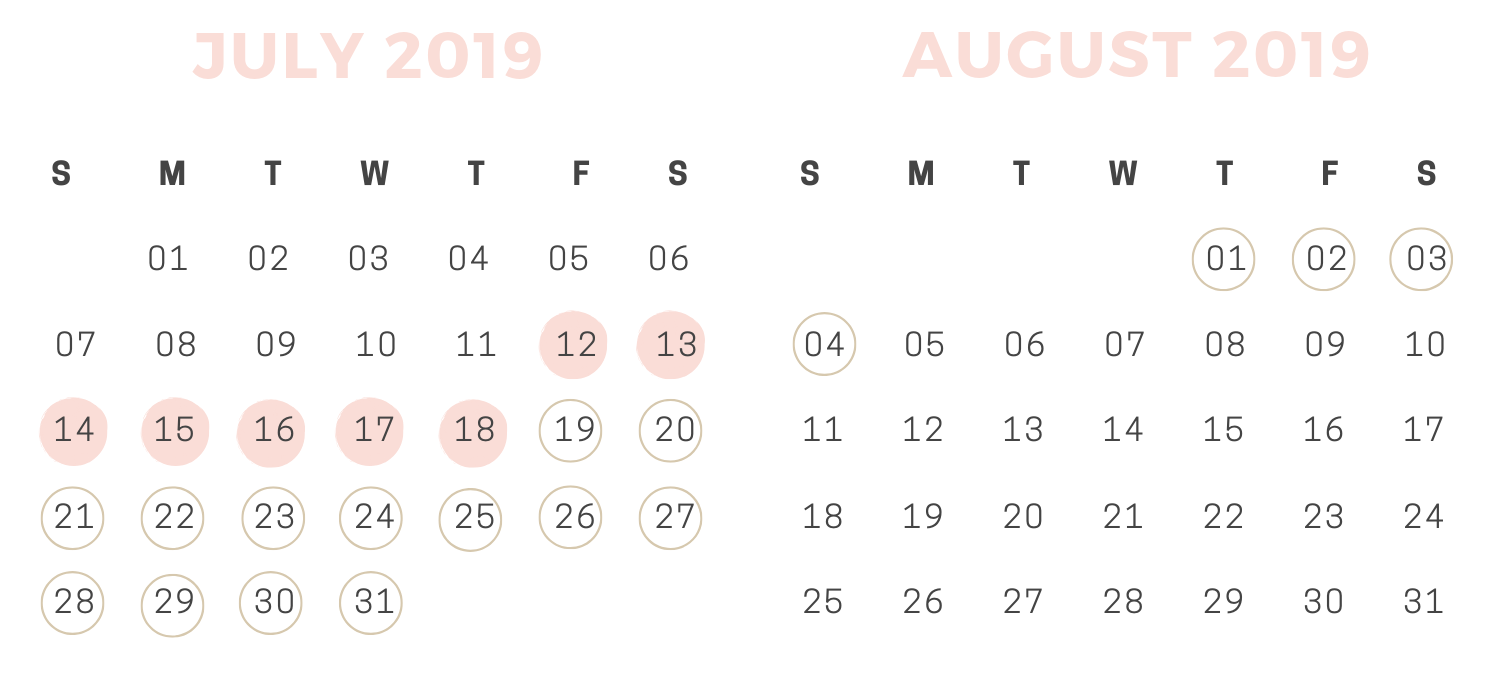 The most important thing to understand is when you can shop! Due to the new Nordy Club, the sale is a little different this year! For existing cardholders that have reached icon status, you can shop pre-shop July 9 in stores. For those that have reached ambassador status, you can pre-shop starting July 10 in stores. Both can pre-shop shop online July 11.
For normal cardmembers, you can shop Early Access from July 12-18 while those without a card can shop the sale when it goes public July 19-August 4. It's important to note that prices go up August 5!!
How to Gain Access to Shop
To shop Early Access, you must be a Nordstrom cardmember, which you can apply for here. Without the card, you must wait until the sale goes public on July 19.
Catalog Preview
Can't shop the sale yet, but want a glimpse!? Check out what's in the catalog to start finding your favorites.
My Tips for Shopping the Nordstrom Anniversary Sale 2019
Don't sign up and shop if you are already in debt and don't have the money for it. With all the hype over the sale, it can be easy to justify spending a lot, but if you can't afford it, don't do it.
Shop Early Access if you can! In past years, the best items have sold out quickly, sometimes even within the first two days of Early Access.
If you're shopping the sale online and there is something you really want, but you aren't sure which size, buy it in multiple sizes! This way you know you have the item you want and you can return the size that doesn't work for you.
Don't plan on items being restocked. Many of the popular items last year were not restocked!
 If you're on a budget, browse the sale online first and make a list of things you need and want. This way you can re-evaluate your selections and not exceed your budget.
Thanks for reading! ps…did you catch my recent skincare blog post?!
xoxo Kendall