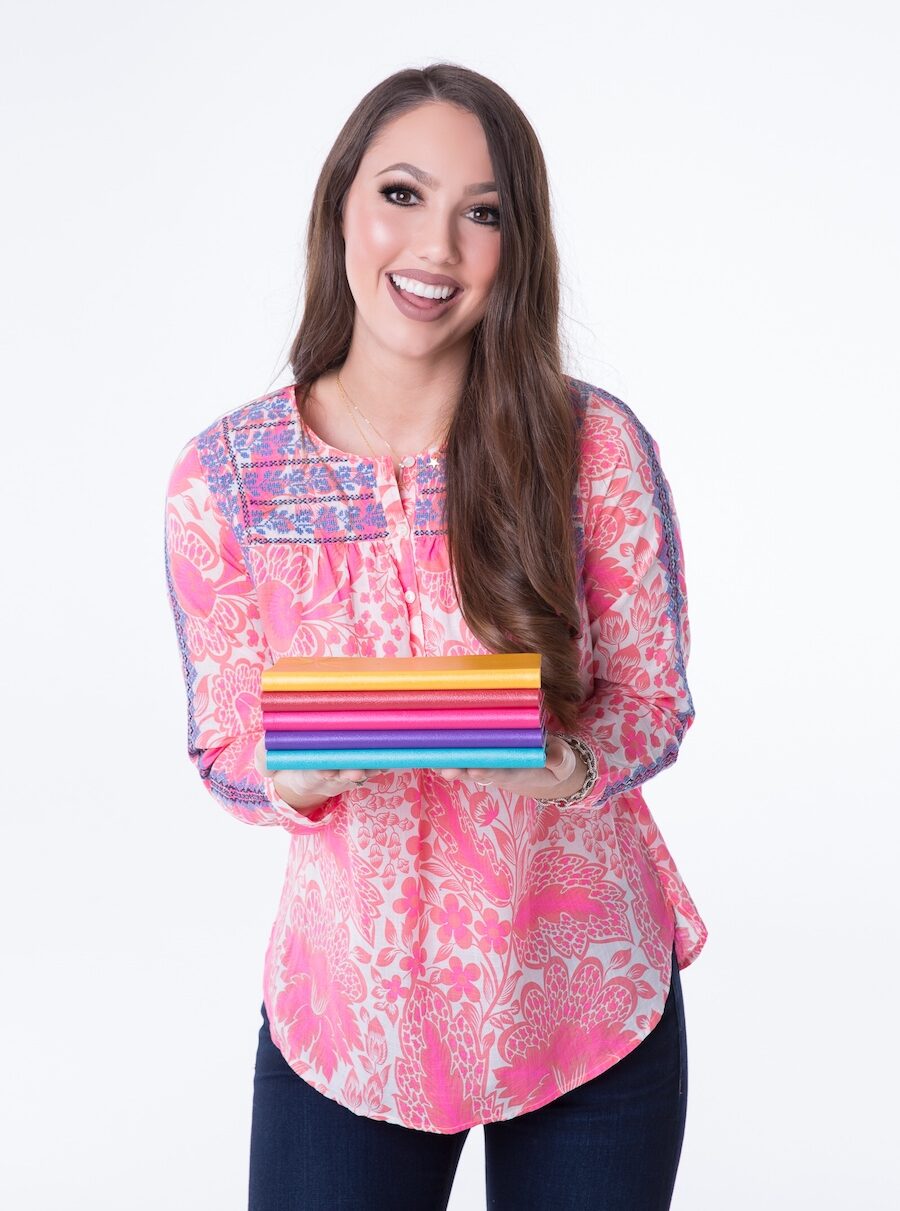 By now I'm sure you are all aware that I'm obsessed with all things Erin Condren. I have been for years! Lately I've been loving EC notebooks so when I saw that NEW Erin Condren Softbound Notebooks were released, I knew I had to share!
Let me start by saying that these notebooks are a great gift option! They come in ten beautiful colors and all are a shimmer finish! Yes, shimmer!!! Making them even cuter is the fact that they can be personalized for FREE with a name. Lately, I've been all about rose gold for my Erin Condren personalized items. However, personalization can also be done in silver and gold.
What's nice about the softbound notebooks besides that they are flexible is that they truly lay flat, making it easier to write for everyone, especially lefties! I personally am in love with the Shimmer Rose Gold Softbound Notebook!
Also, I have to mention that these notebooks come in both lined and dot versions! While I have yet to try the dot version, I think I'm going to try it next time!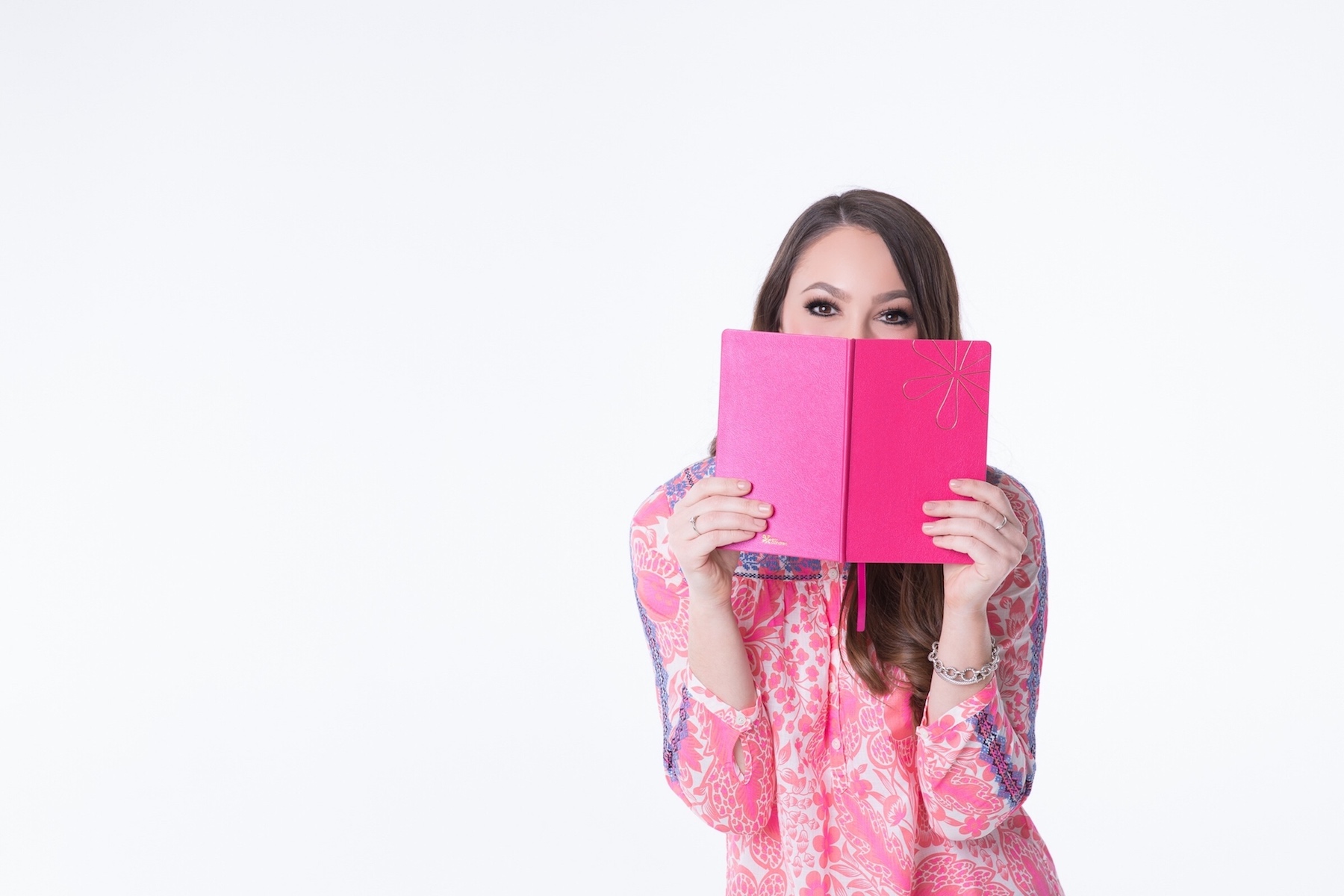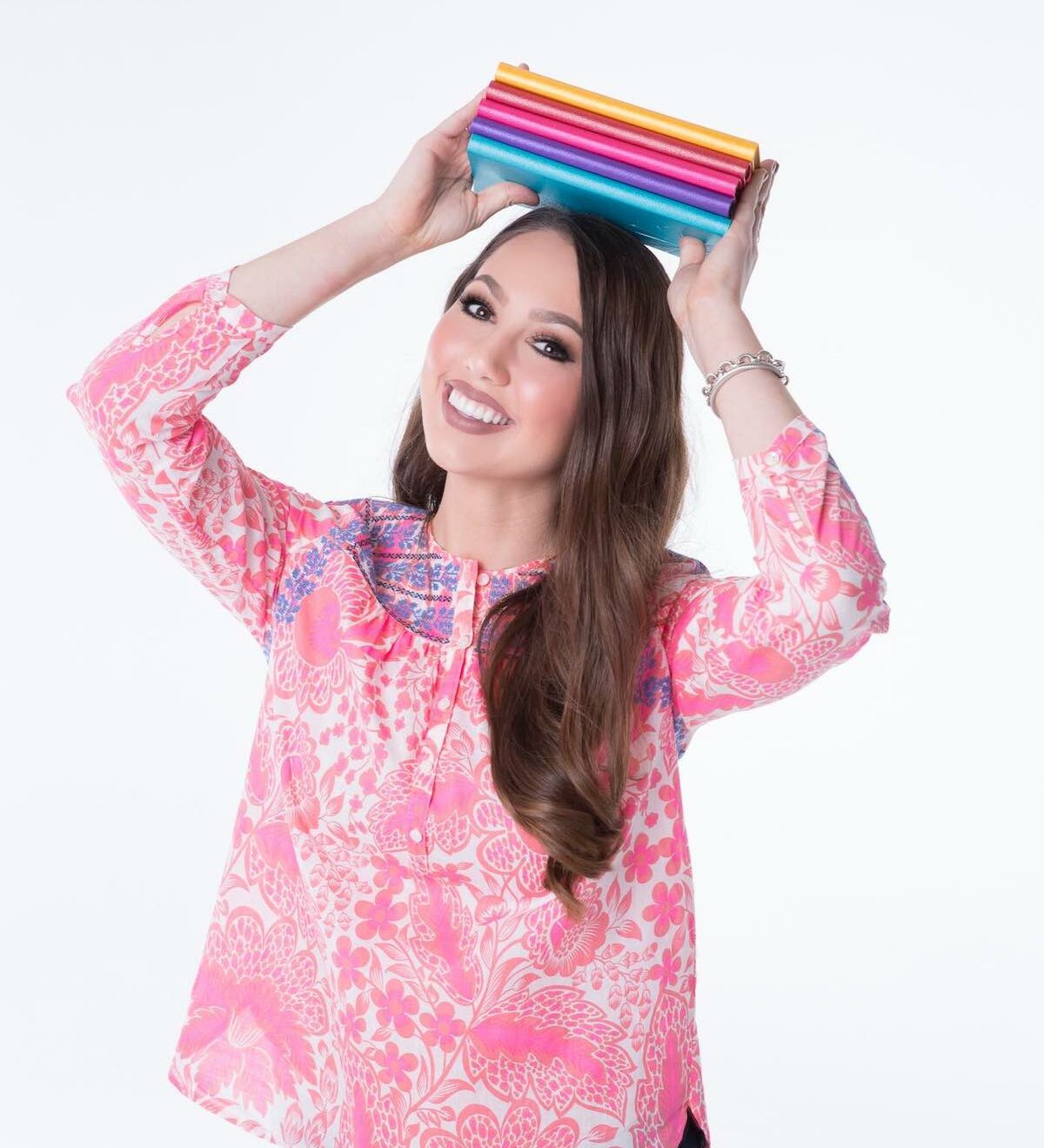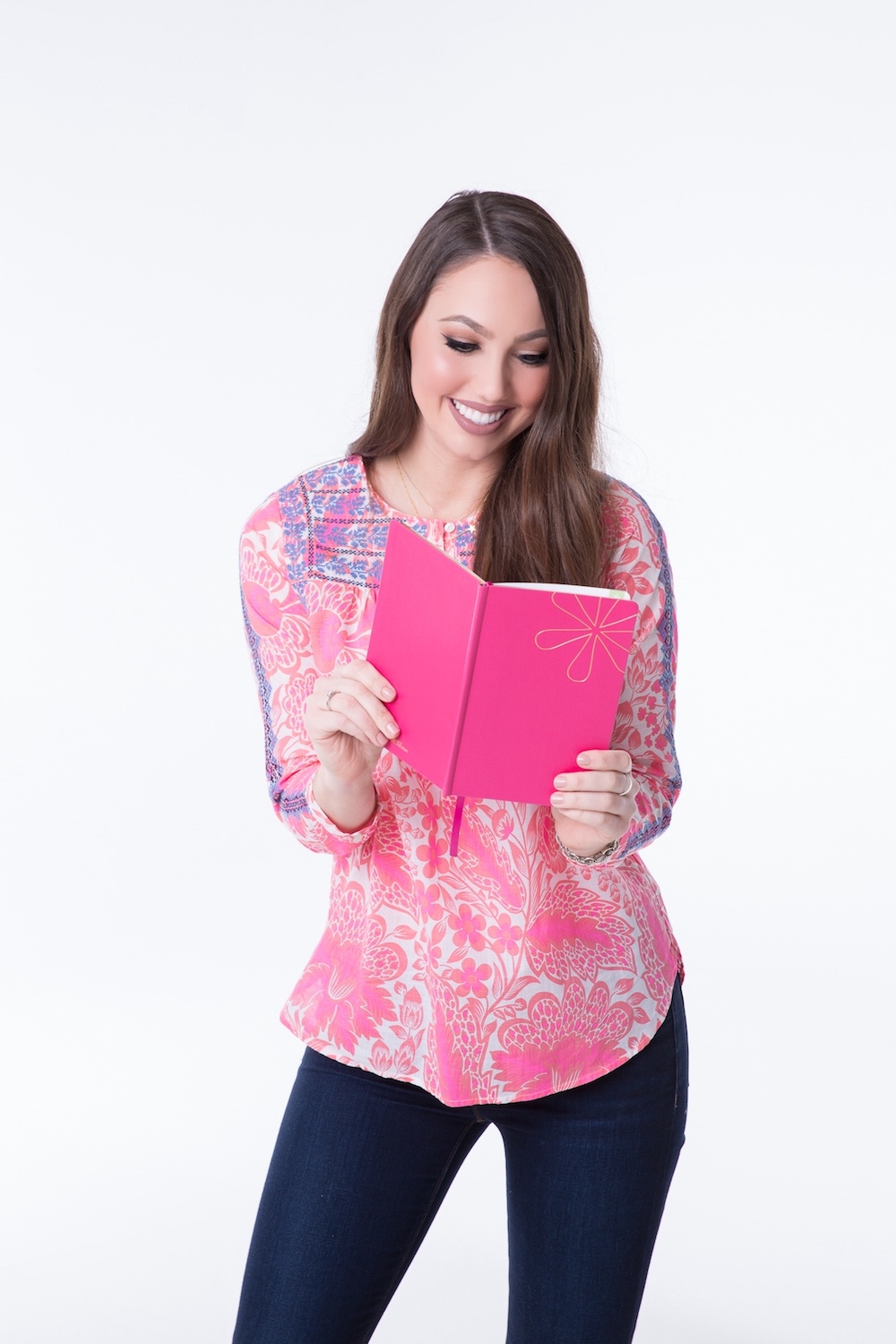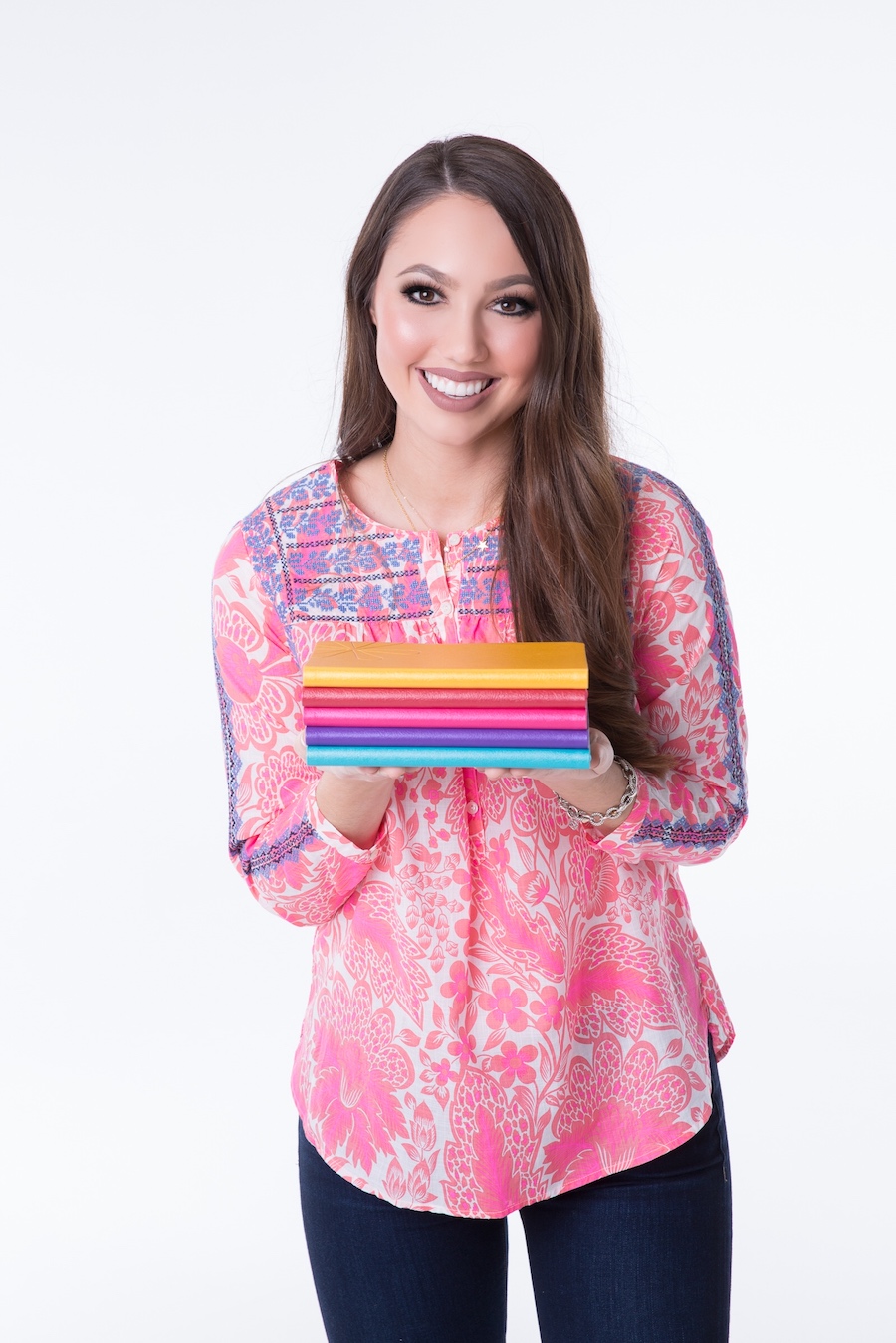 photos by Carol Reach
Also, if you have some time, check out my other Erin Condren content.
Thanks for reading!
xoxo Kendall