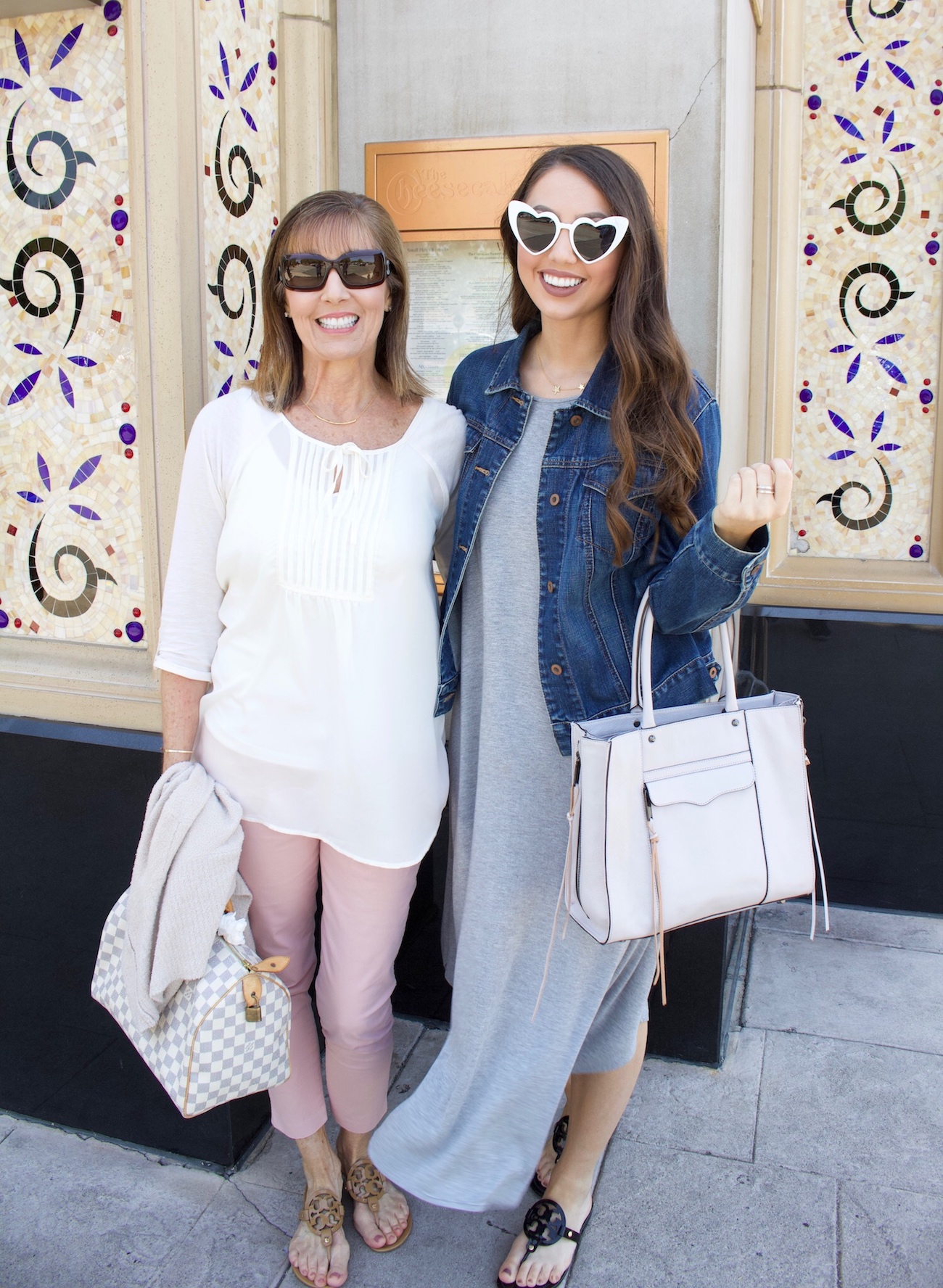 Mother's Day is just around the corner — May 12th to be exact — so it's time to get shopping! For those that live in Orange County and the surrounding areas, Brea Mall is the perfect place to pick out a gift for mom. That's why today I'm excited to be teaming up with Brea Mall to share my favorite Mother's Day Gift Ideas!
GIFT IDEAS FOR MOM
Anthropologie Home at Nordstrom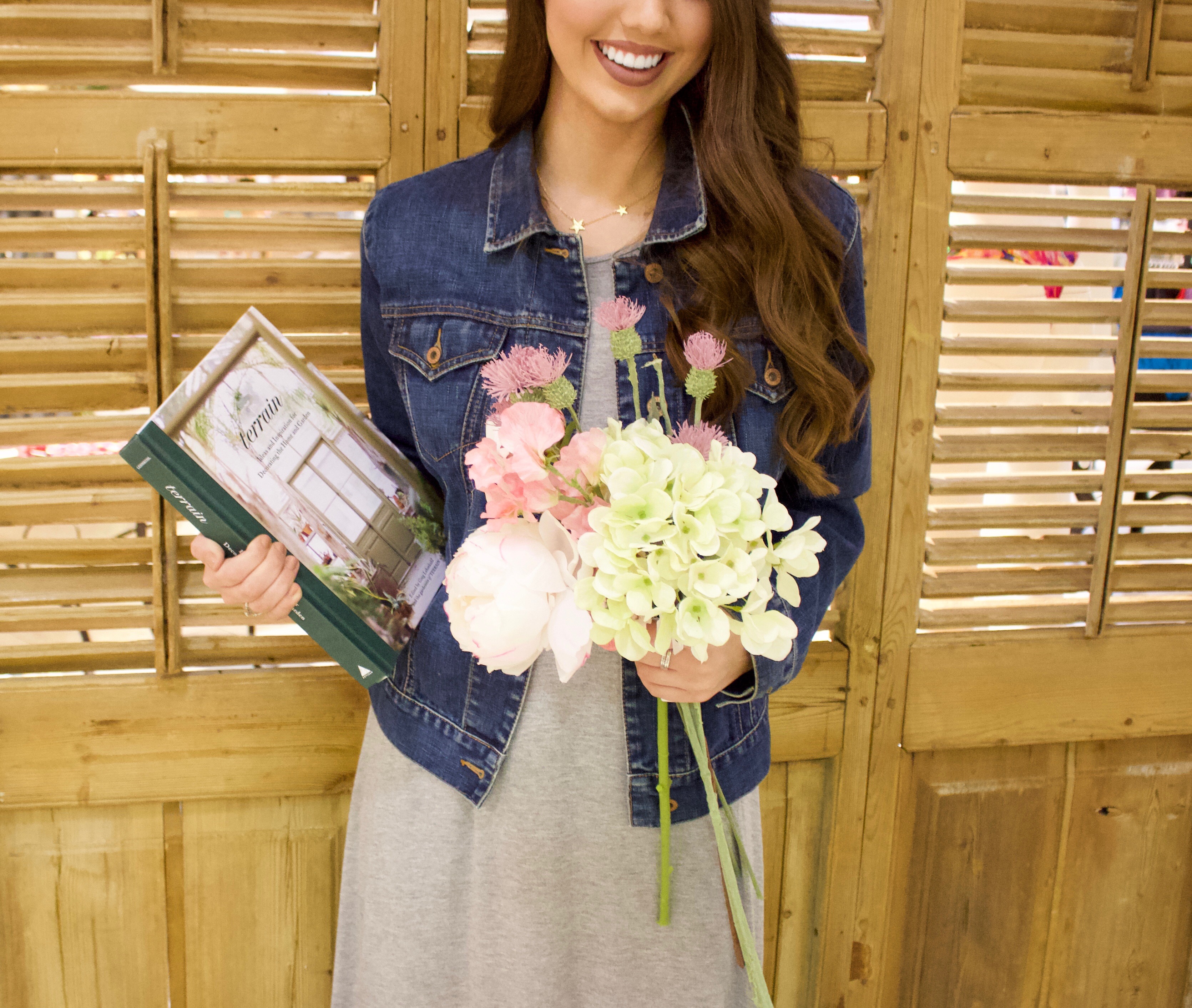 You can never go wrong with a gift from the Anthropologie Home at Nordstrom Collection! I'm currently in love with the Terrain line which features the most beautiful faux flowers! Pair a few stems with a vase and you have a lovely gift! There were so many cute vases that I could not pick a favorite. The line also features a beautiful coffee table book that I know is on my mom's wish list.
If your mom loves baking, this spring the Anthropologie collection includes beautiful pastel-colored bakeware! Also, one of my go-to gifts from the line is a beautiful tea cup or coffee mug! You really cannot go wrong with any item in the Anthropologie Home at Nordstrom Collection!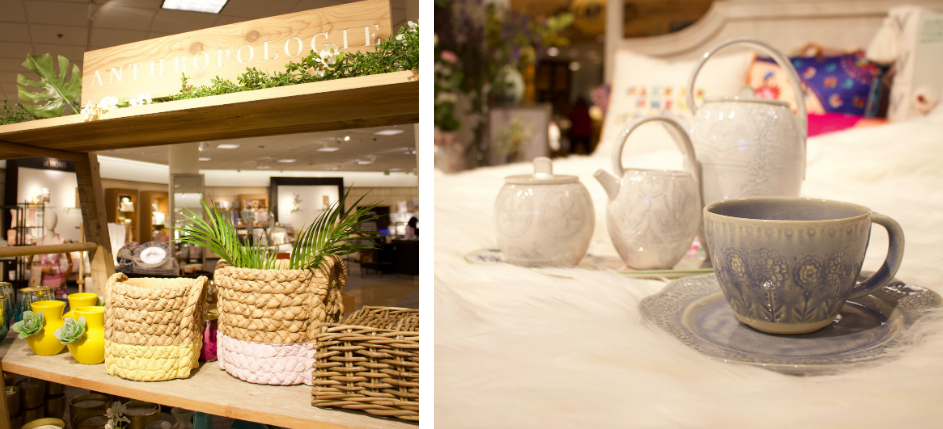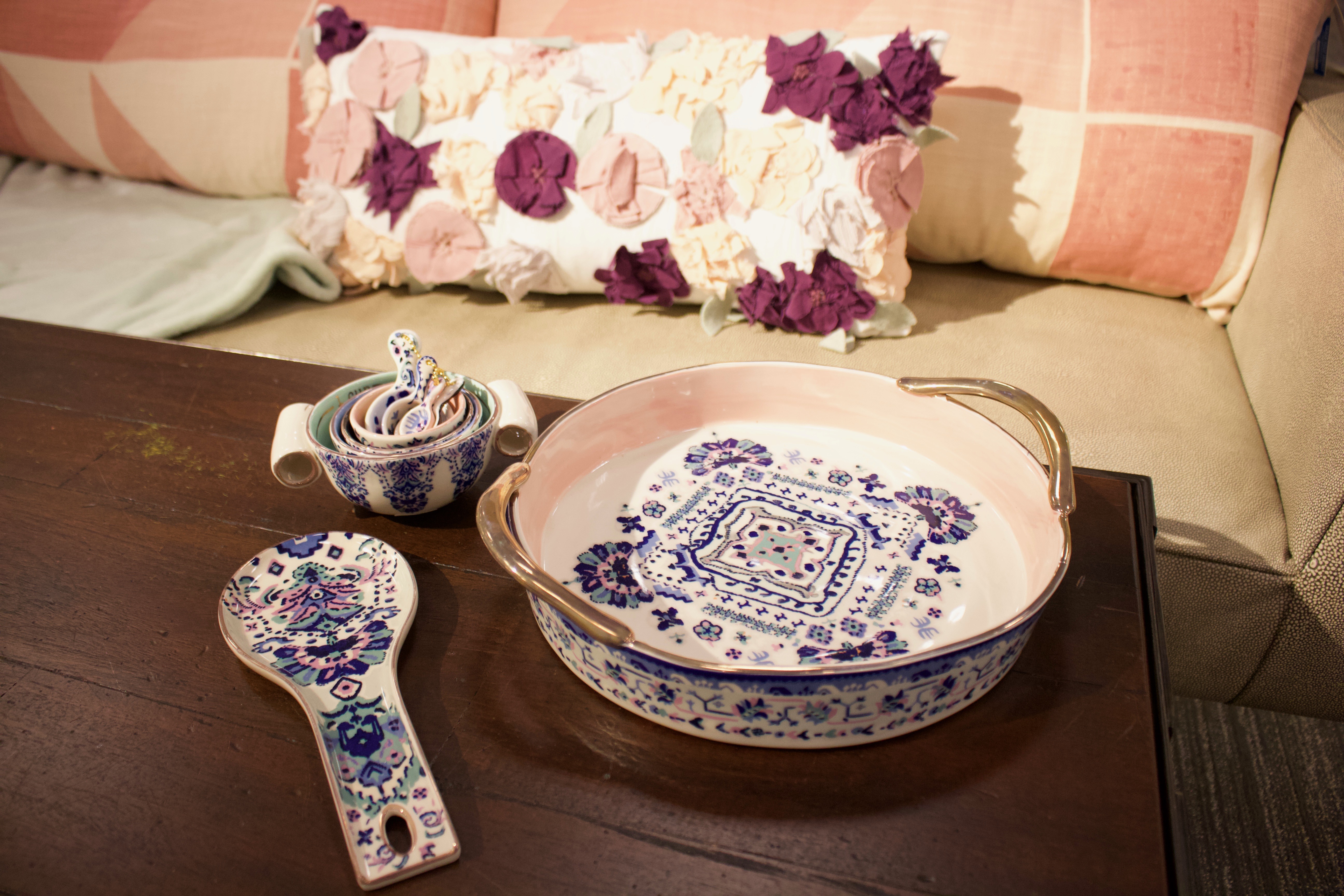 T2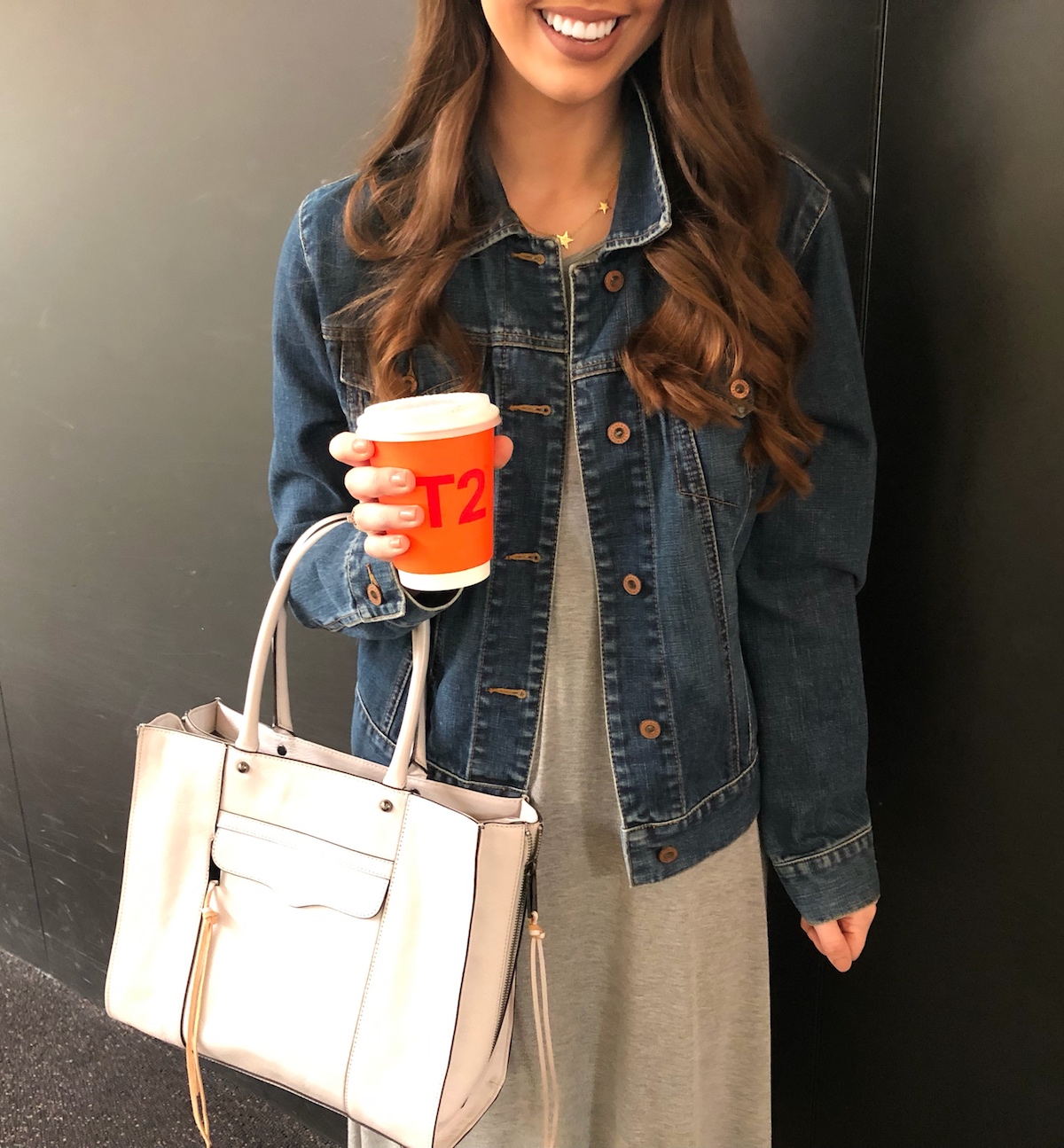 Tea from T2 at Brea Mall is another unique gift idea! T2 currently has many Mother's Day gift options that can be given individually or paired together! While in the store, I had the opportunity to try a few of the teas and I loved the Papaya Rose Goddess tea. This tea specifically, along with the Carrot Cake Dreams tea, comes in a beautiful tin for Mother's Day.
As you can see, T2 also offers beautiful tea pots, teacups and other tea-drinking accessories! I think the T2 Five boxes are also a great gift as they allow mom to try out various teas to find her favorite!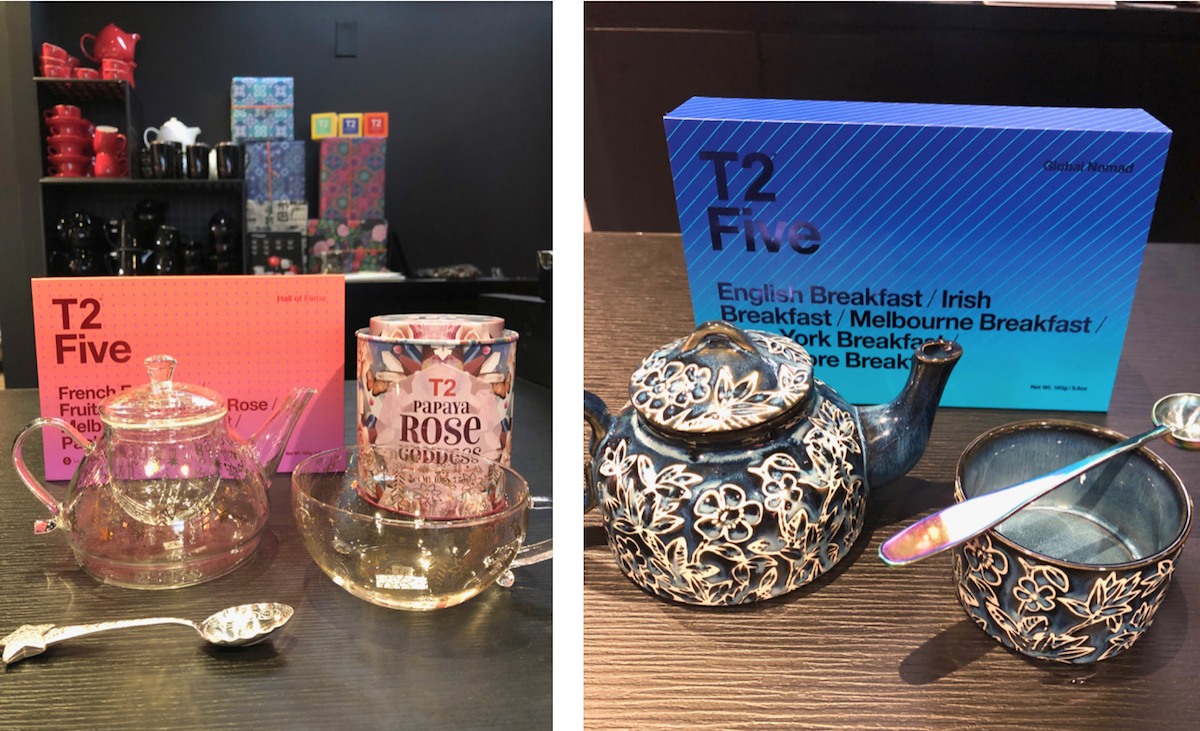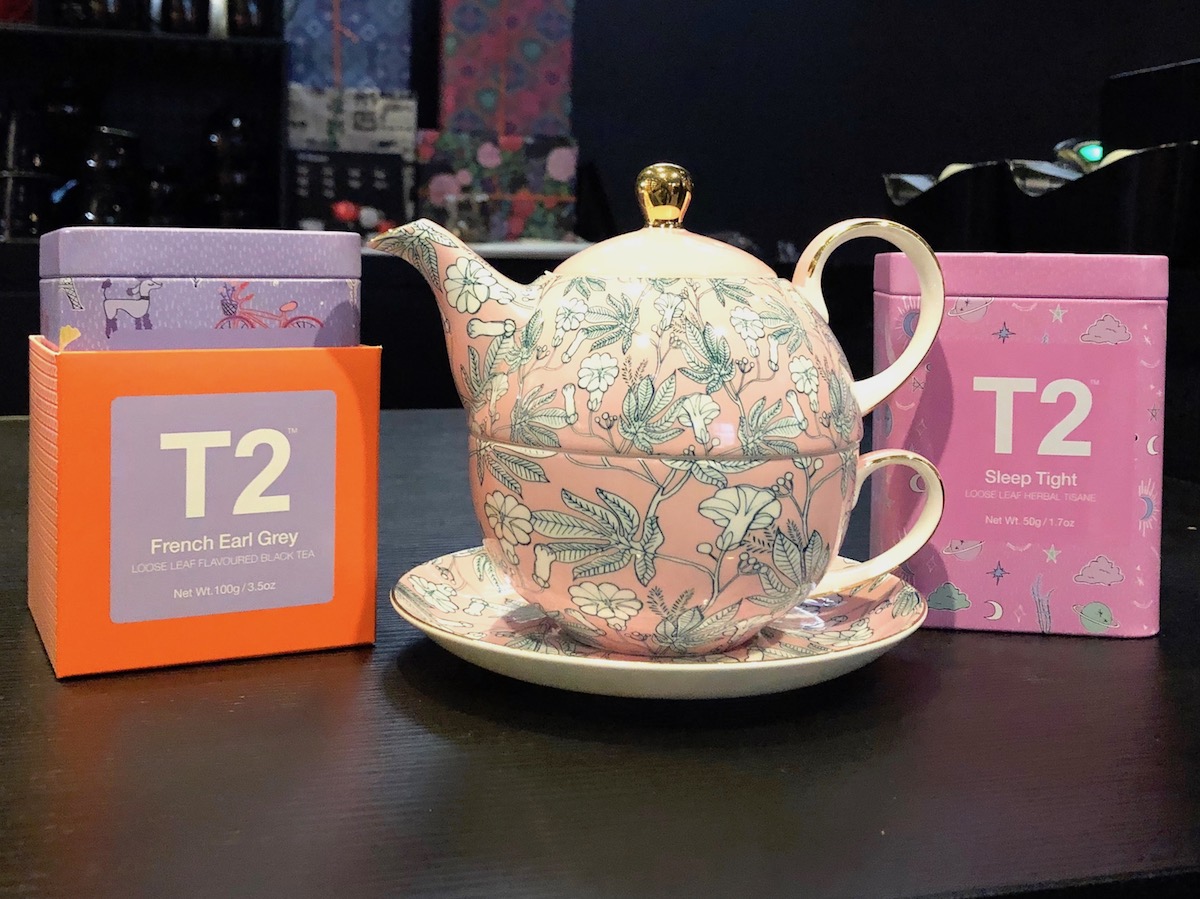 Aveda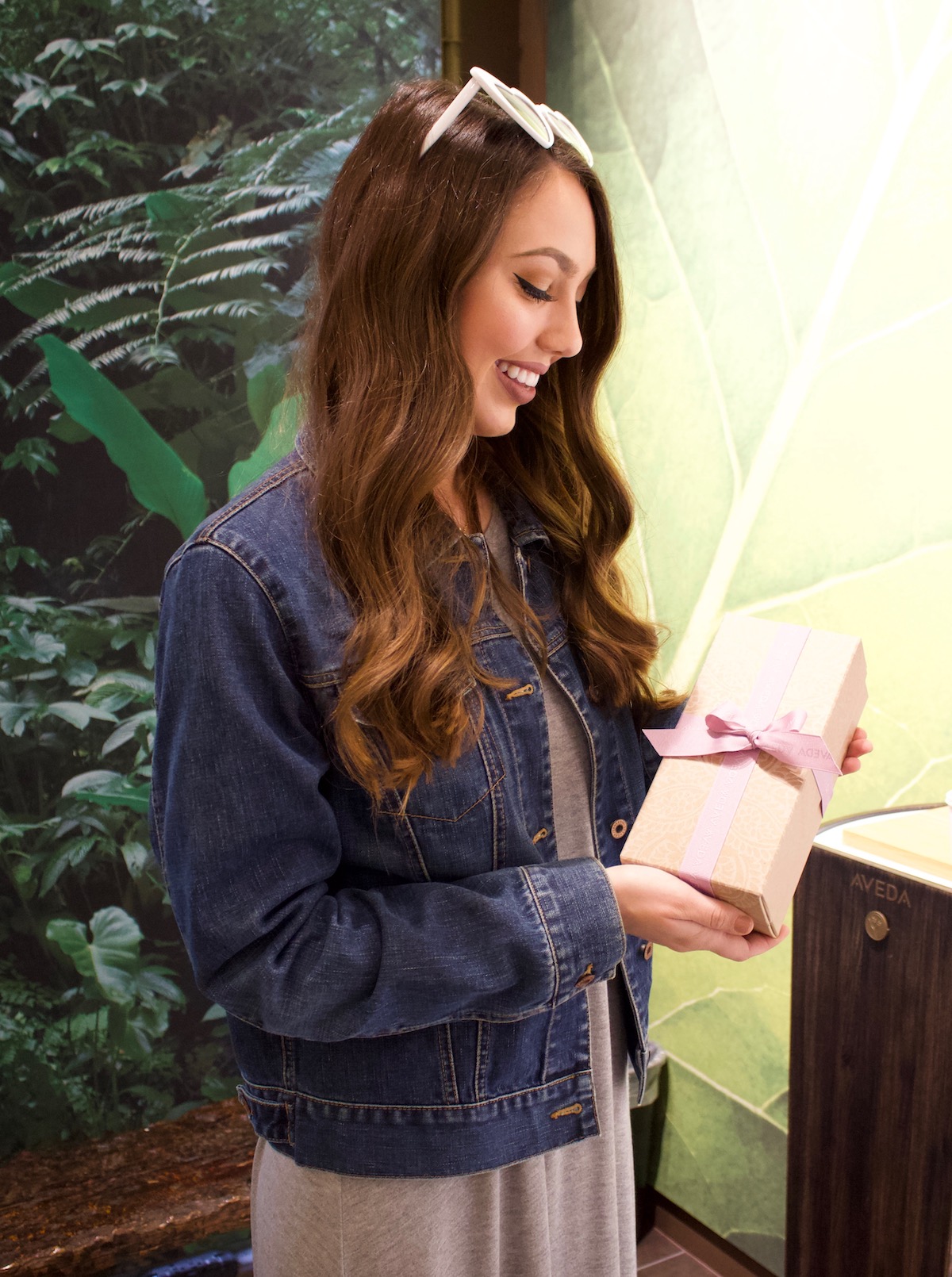 Simply walking into Aveda at Brea Mall will put you at ease! Not only does the store smell amazing, but it has beautiful gift sets for Mother's Day! The three sets include the Shampure Gift of Calm, Rosemary Mint Gift of Invigoration, and Cherry Almond Gift of Softness. All three sets are equally as amazing, although I've been using the Rosemary Mint Hand and Body Wash for years so I may be a little partial to that one!
Also, I love that in-store you can receive a complimentary scalp consultation in order to determine which of Aveda's hair products are perfect for your hair type! You could make a trip out of it and treat mom to new hair products in-store!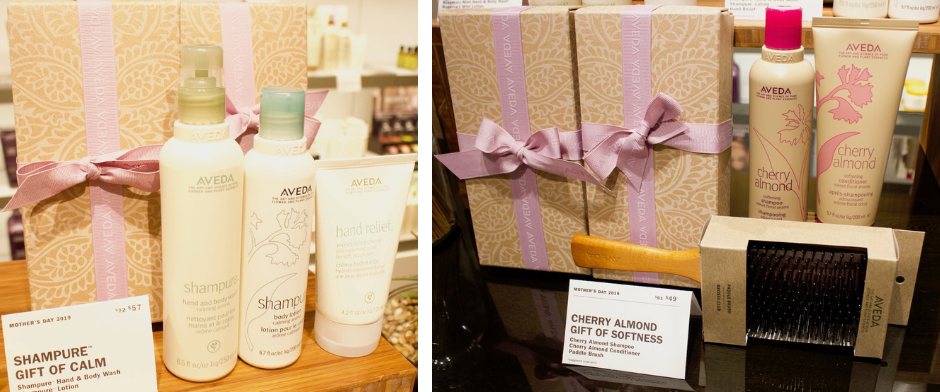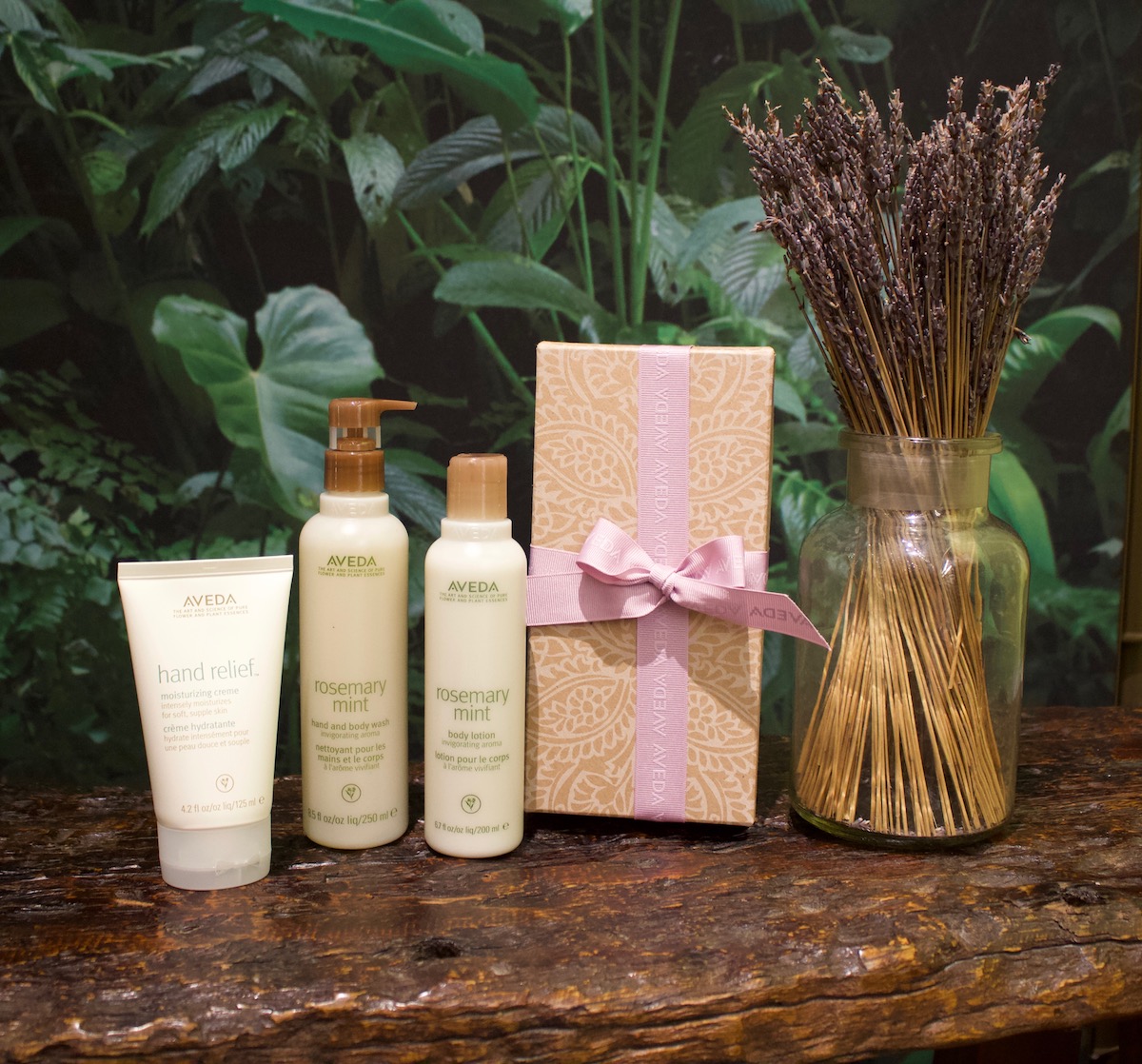 GIVE THE GIFT OF AN EXPERIENCE
Mother's Day Brunch at The Cheesecake Factory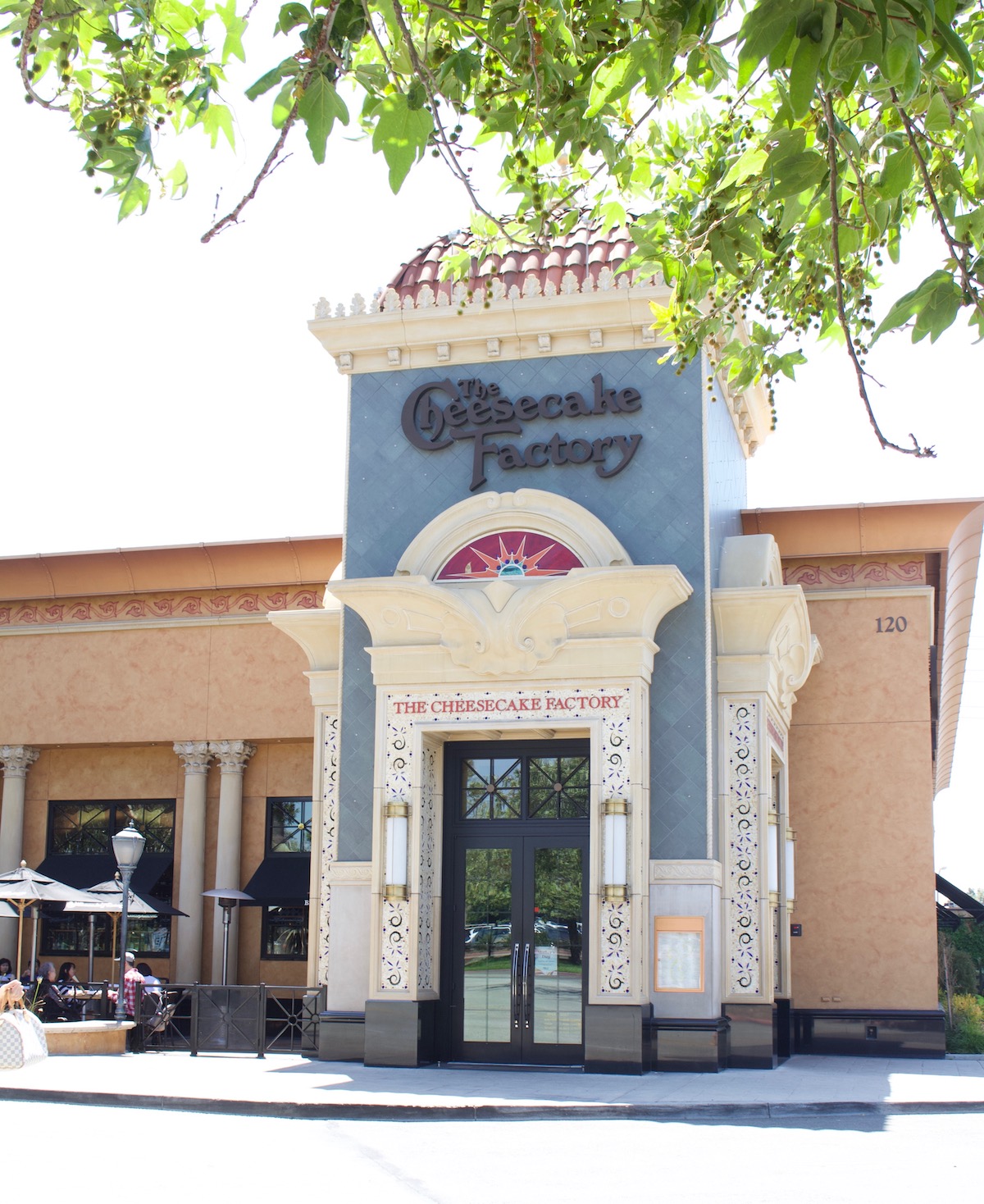 If you're looking for a spot to go for Mother's Day Brunch, The Cheesecake Factory at Brea Mall is a great option! I love that everything at The Cheesecake Factory is made from scratch, allowing any item to be modified to anyone's needs.
I actually visited for lunch and therefore had the chance to try the Four Cheese Pasta, French Country Salad, and the Fresh Grilled Salmon. Of course, I had to have a slice of the Original Cheesecake! So delicious! On Mother's Day, however, you can have brunch!
Mother's Day Brunch goes from 9 am until 1 pm. It includes the normal brunch menu items such as pancakes and waffles in addition to a few other speciality items! Also, I want to note that The Cheesecake Factory at Brea Mall works with Door Dash so there is always the option to bring food in if mom prefers to eat at home.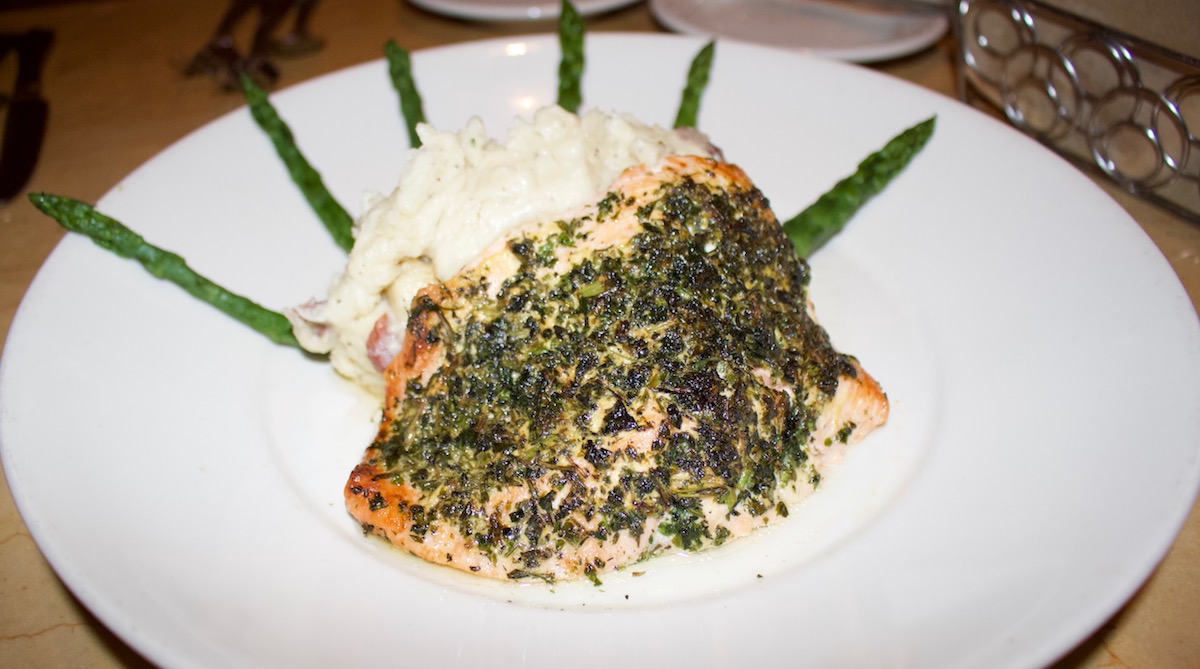 Plan a Pampering Day at Skin Laundry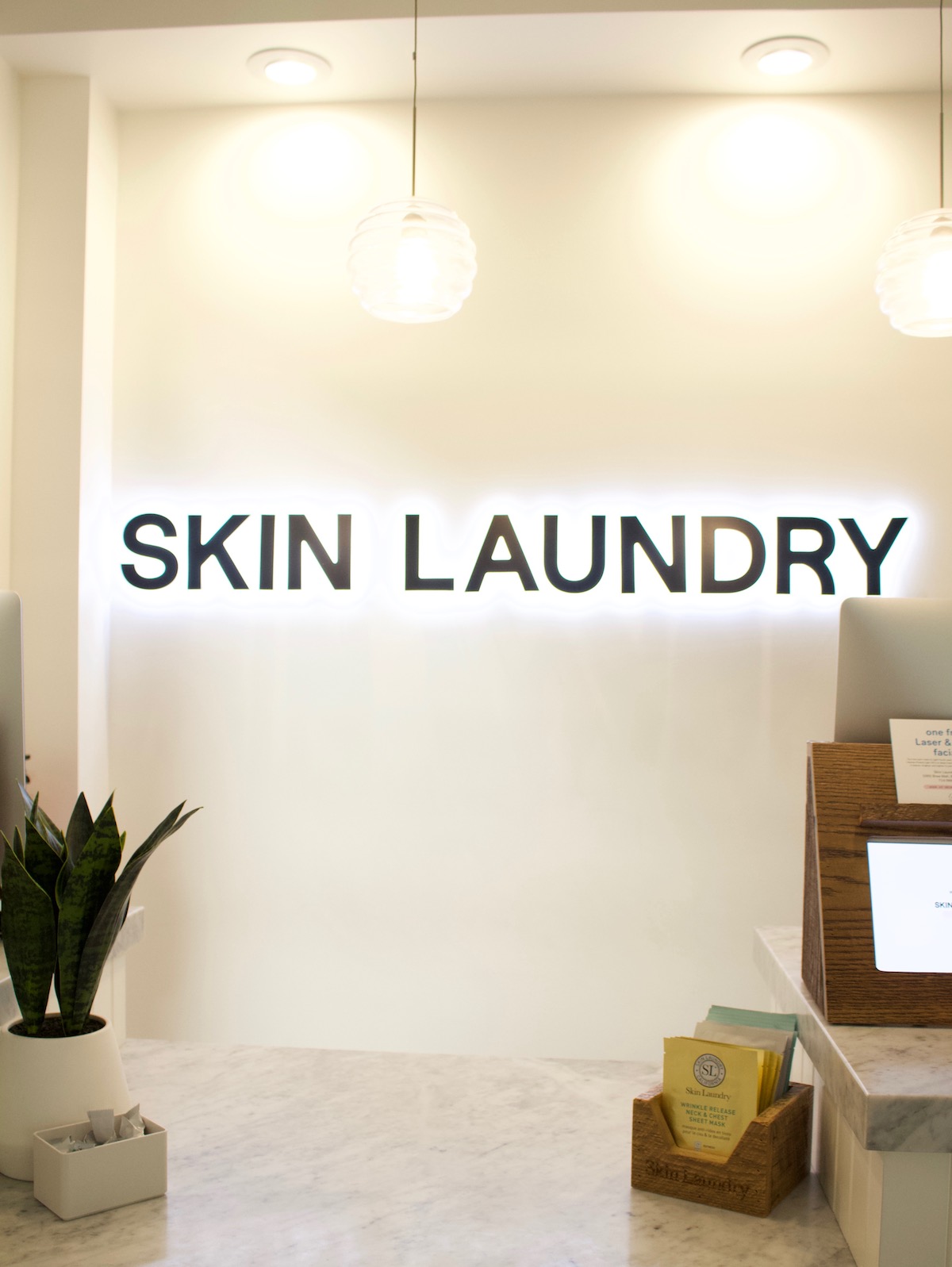 Another fun experience that you can gift mom with is a pampering day at Skin Laundry! In case you have not heard about it, Skin Laundry is laser and light facial clinic that is known for its 15-minute facial! In addition to offering such services, the company has a line of skincare products in categories that include cleansers and toners, treatments and moisturizers, and sheet masks.
What makes the Brea Mall location even better is that it is beyond aesthetically pleasing and very calming. In addition, I wanted to note that Skin Laundry has vanities that you can use to put your makeup on after getting a facial. I think giving mom a gift card to Skin Laundry or planning a girls pampering day is a lovely gift idea!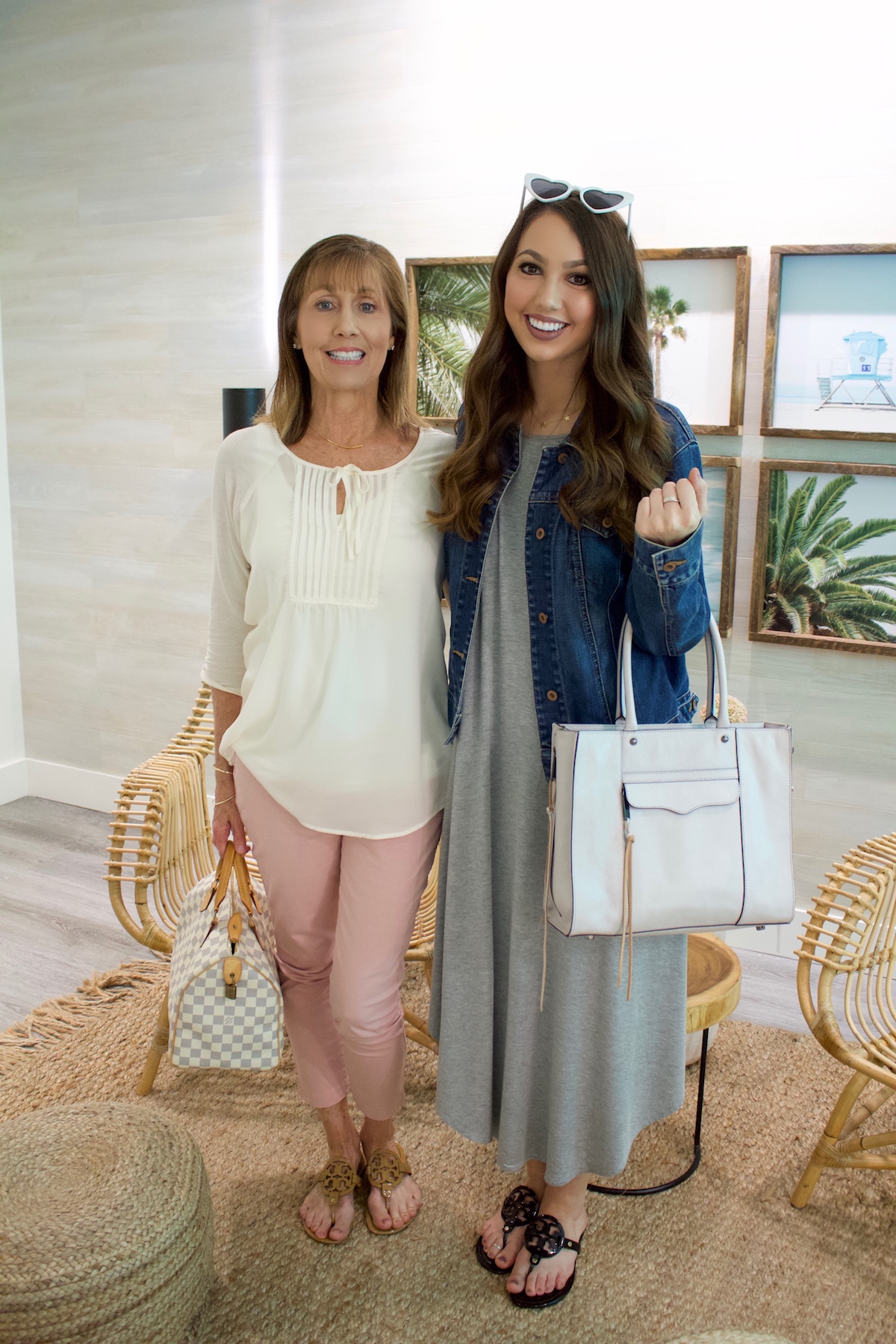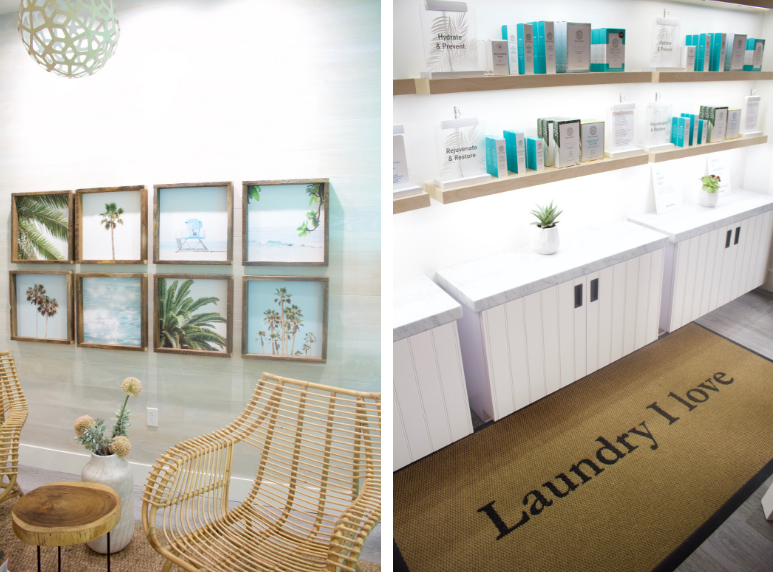 Whether you're planning to give a gift or an experience, you will surely find the perfect something special for mom at Brea Mall! Below is the address of the Brea Mall so that my local readers can stop on by to find a Mother's Day present! Happy Shopping!
Address: 1065 Brea Mall, Brea, CA 92821-5718
Thanks for reading!
xoxo Kendall
* Brought to you by Simon Malls. As always, all opinions are my own. Thank you to all the brands that make My Styled Life possible.