Back in February I had the privilege of meeting Erin Condren, founder of Erin Condren Designs and the infamous LifePlanner. While I had met Erin before, this time I had time to sit down and chat with her about her company and its success. Below I'm sharing some of the most interesting parts of our conversation.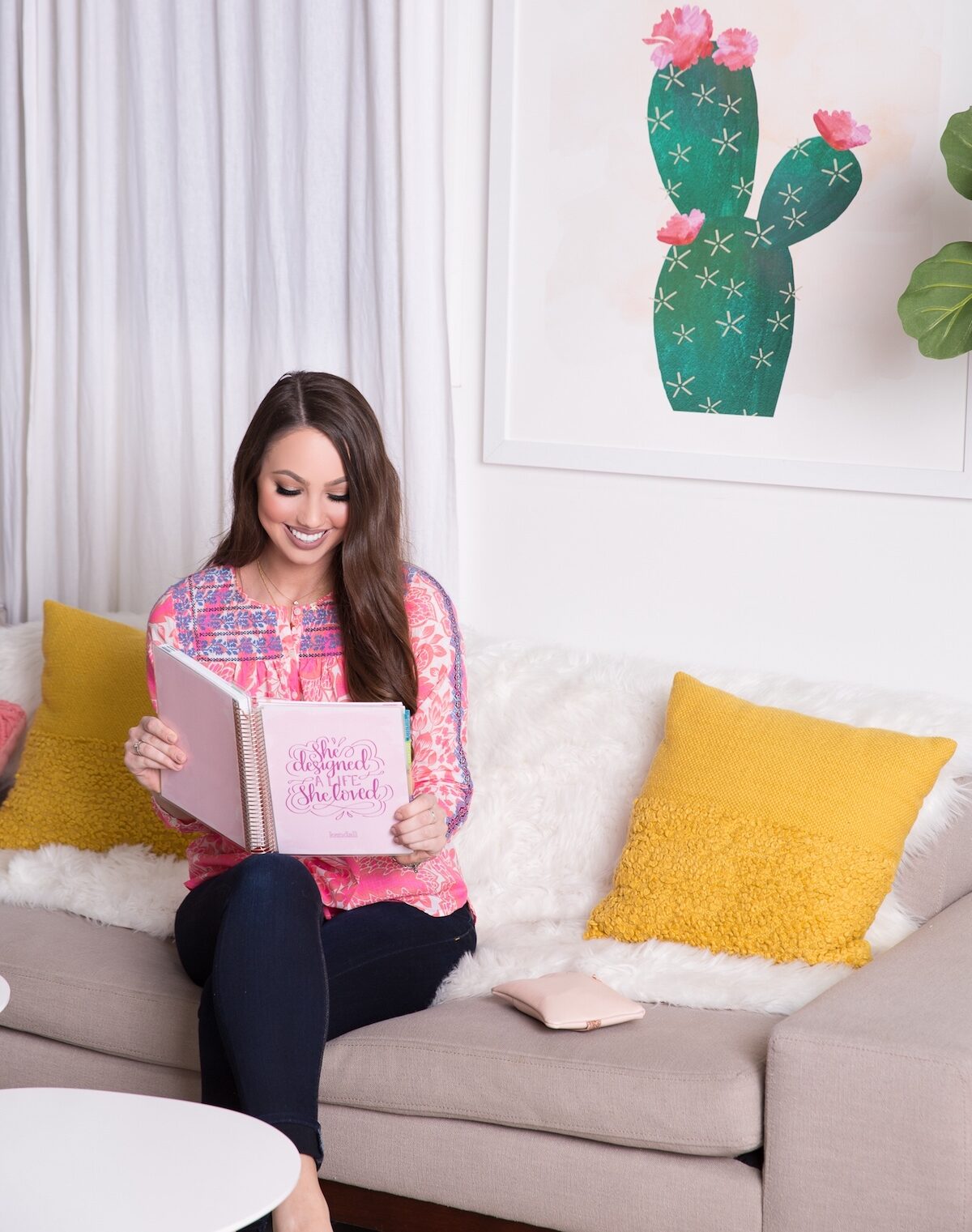 What's Erin Condren Like?!
You know when you have high expectations of how someone is going to be prior to meeting them? When I met Erin, my expectations were greatly exceeded. Erin is exactly how you would imagine her to be and more. She is beyond bubbly, incredibly nice, and extremely driven. Also, she has the most fun, colorful style!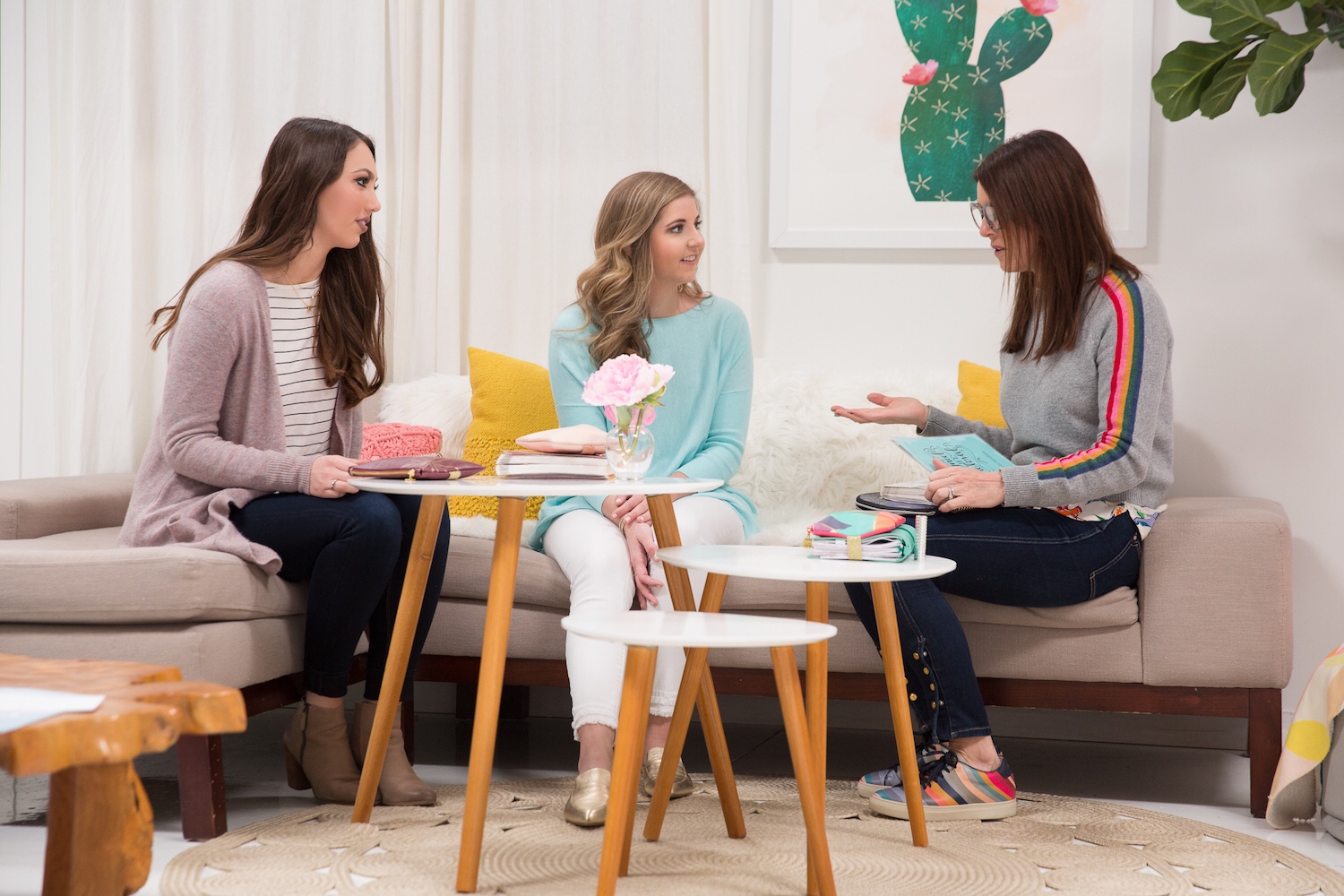 How did Erin Get Her Start?
Erin shared that she actually started her business out of a little shed at her home. She would work on creating custom cards for friends while her young children napped. Eventually, she came up with the idea of the LifePlanner! As her business grew, she moved it into a small section of Marco Fine Arts' warehouse in LA. Fast forward to now, EC Designs takes up a significant portion of the building! Moreover, there is an Erin Condren facility in Austin and stores in LA, Virginia, and Austin.
Hearing Erin's journey that ultimately led to her success was truly inspiring!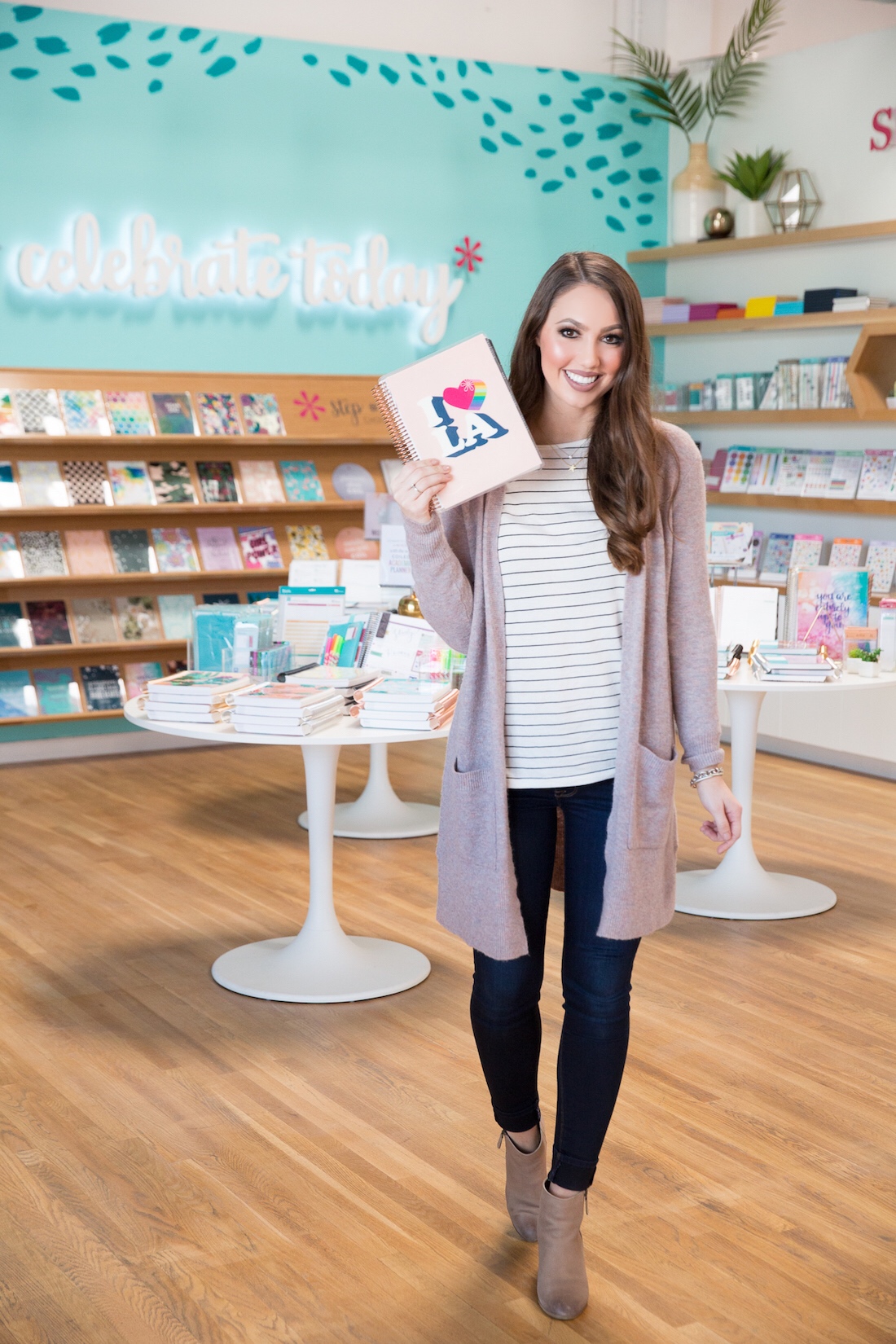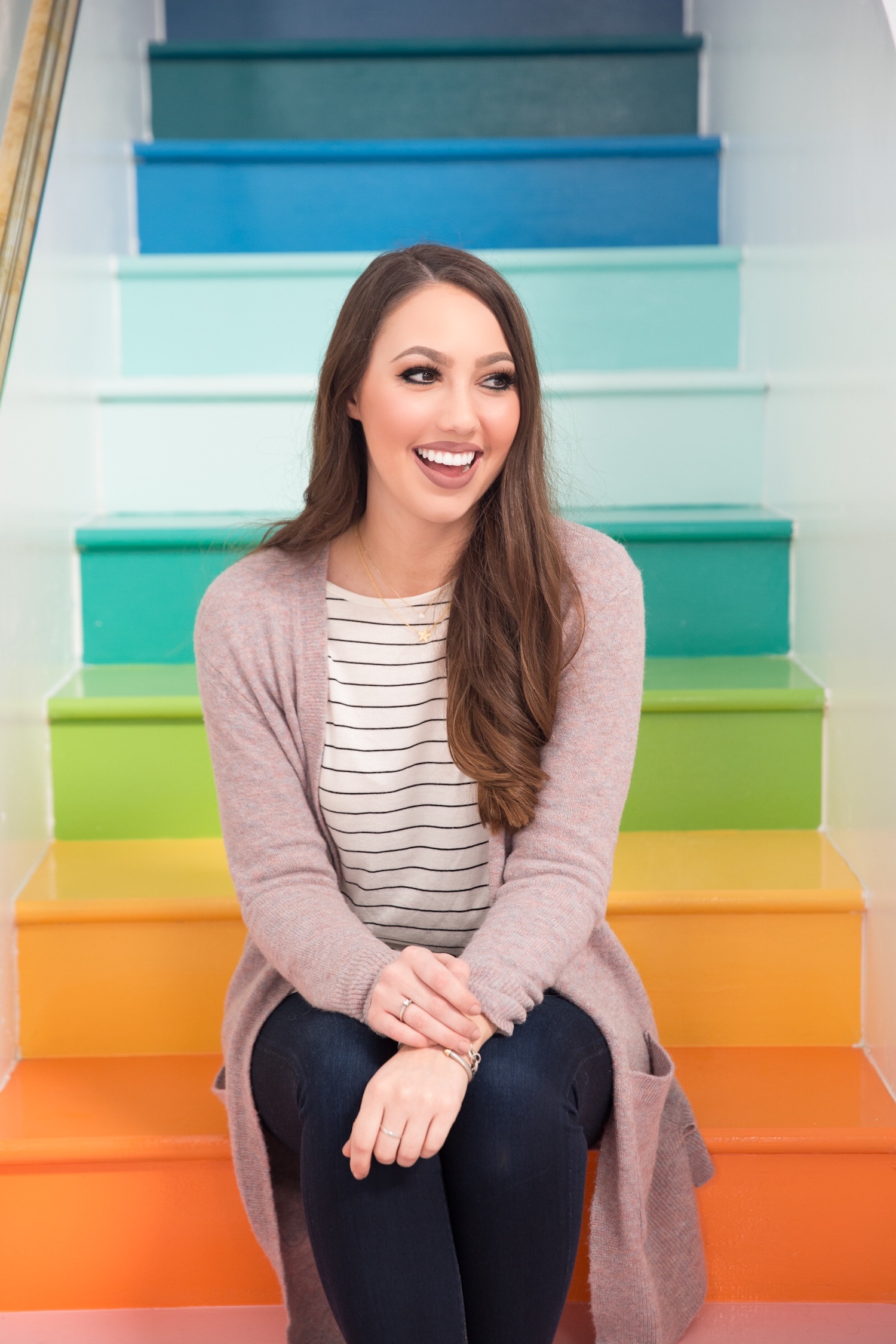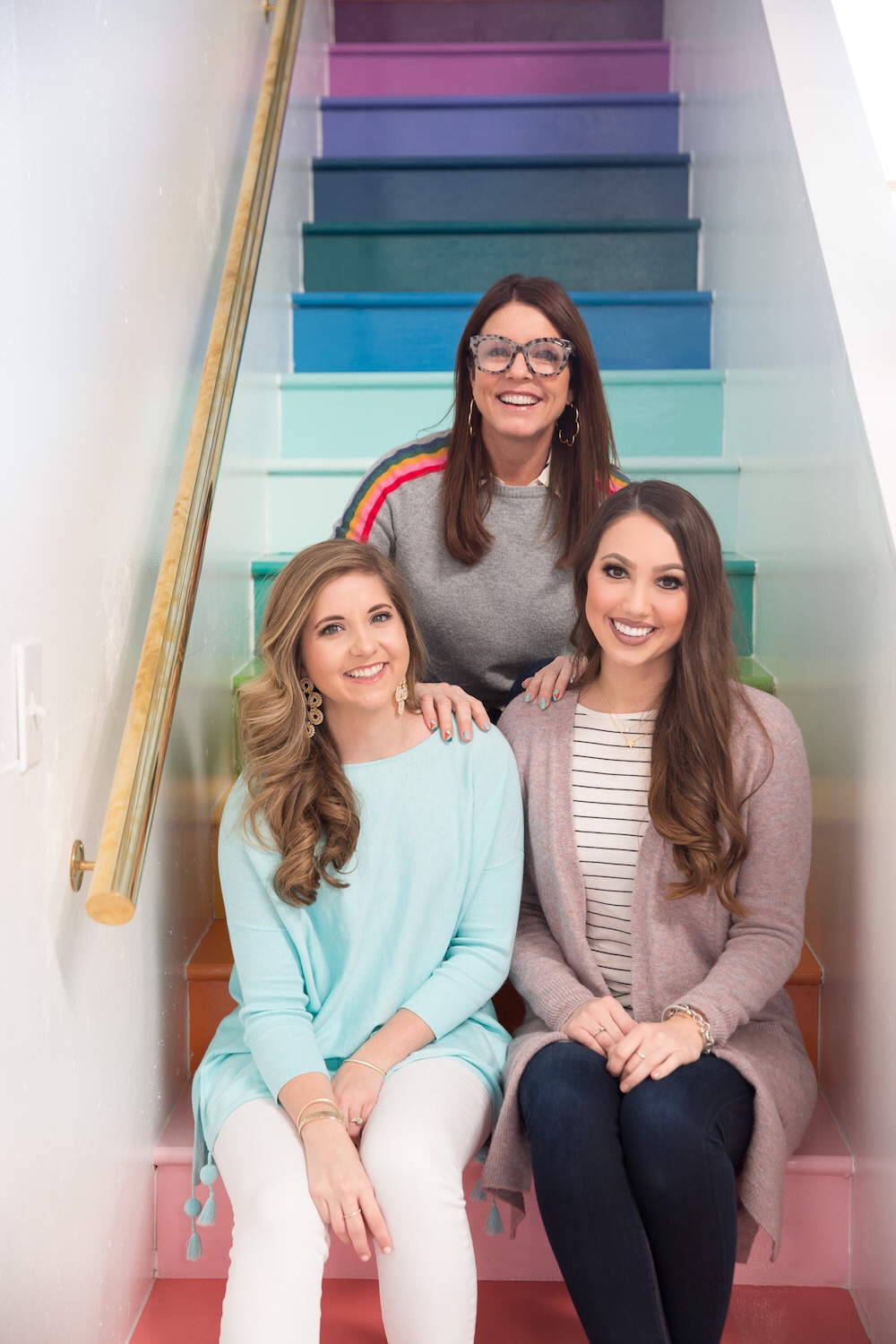 What Planner does Erin Condren Use?
While Erin used to use the Vertical Layout LifePlanner, she said that more recently she gave the Hourly Layout a try. She was hesitant about trying it at first, but now says that she cannot live without it!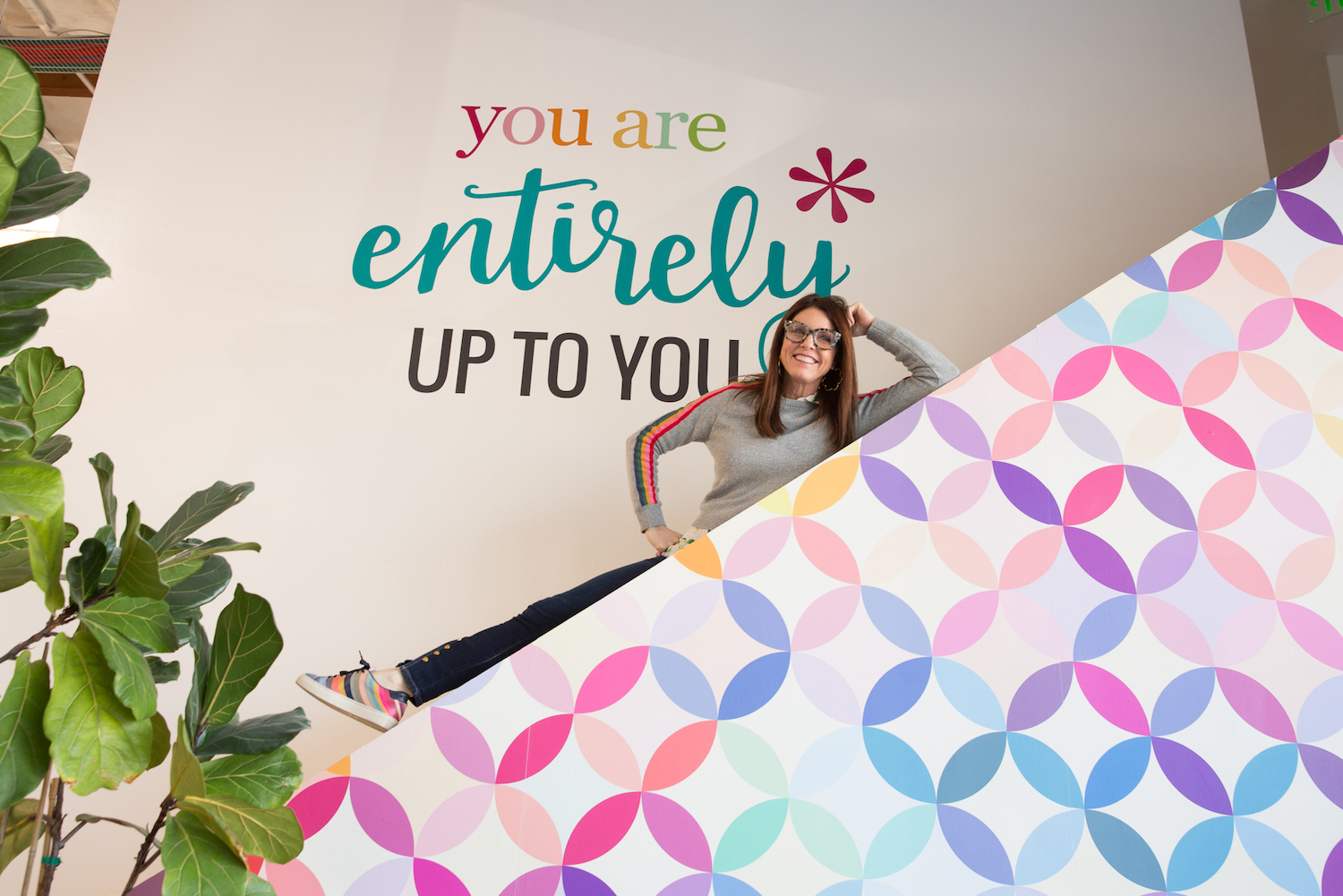 Does Erin Use More Than One Planner?
YES! In addition to her Hourly Layout LifePlanner, Erin also uses the On The Go Folio with the Petite Planners. More specifically, she emphasized her love of using the PetitePlanner Daily Planners and Gratitude Journals. When Erin has a bad day, she likes to take out her Gratitude Journal and find a prompt that reminds her of what she is grateful for.
photos by Carol Reach Photo
I hope you enjoyed this post! Thanks for reading!
Also, check out my other Erin Condren posts for some planner inspo.
xoxo Kendall