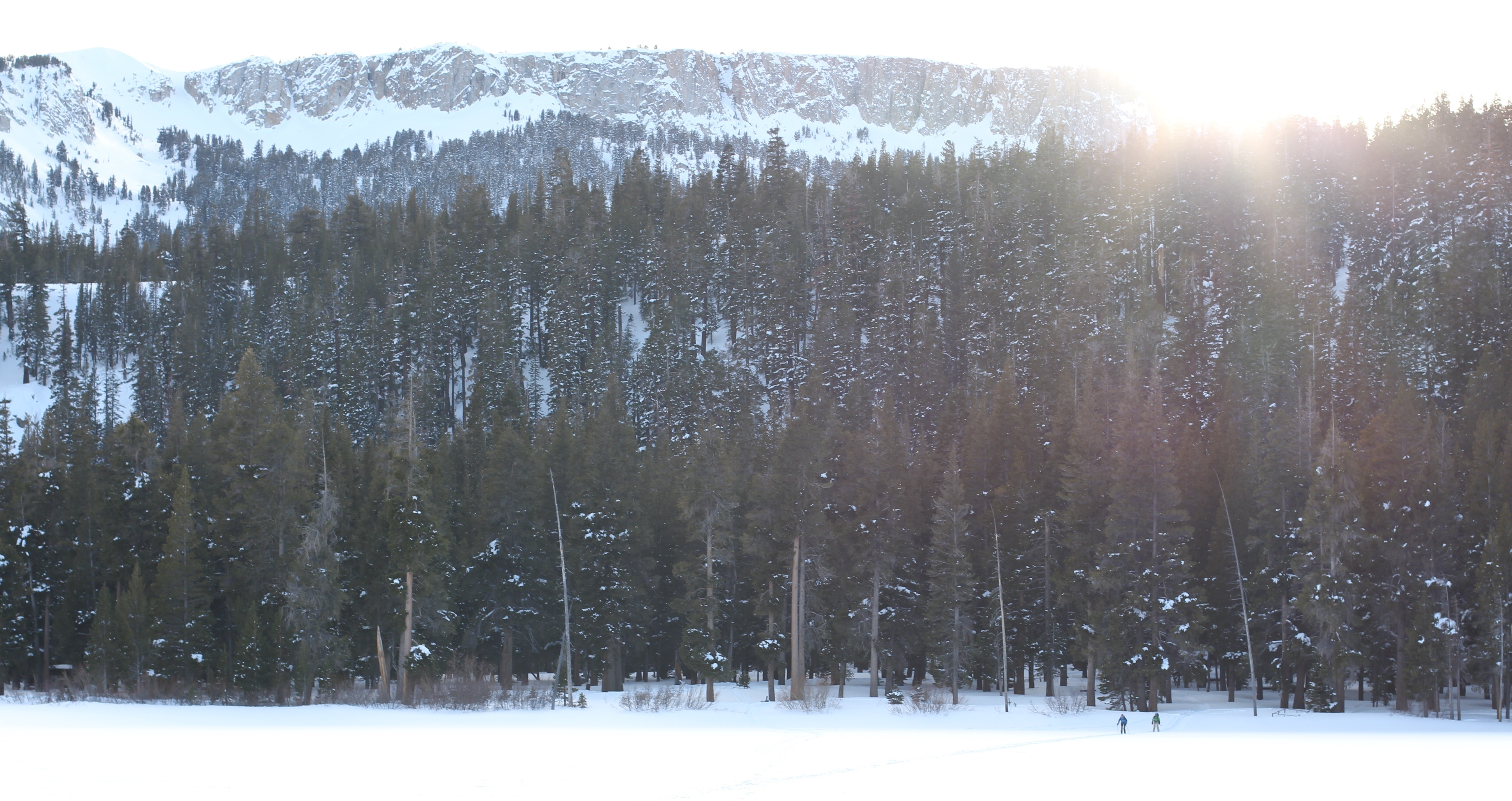 Somehow time seems to get away from me! Wasn't it just January and boom…now it's the beginning of March! As I was scrolling through some photos, I reflected back on how fun my trip to Mammoth Lakes was this past January.
Mammoth is one of those places I've been going to for years and it has a special place in my heart. While I'm a girl who loves getting dressed up, I'm also one who loves the outdoors and taking in the beautiful places God created. Since Mammoth has been receiving a ton of snow lately (thank you El Niño!), today I wanted to share a little travel guide for anyone interested in hitting the ski slopes over Spring Break!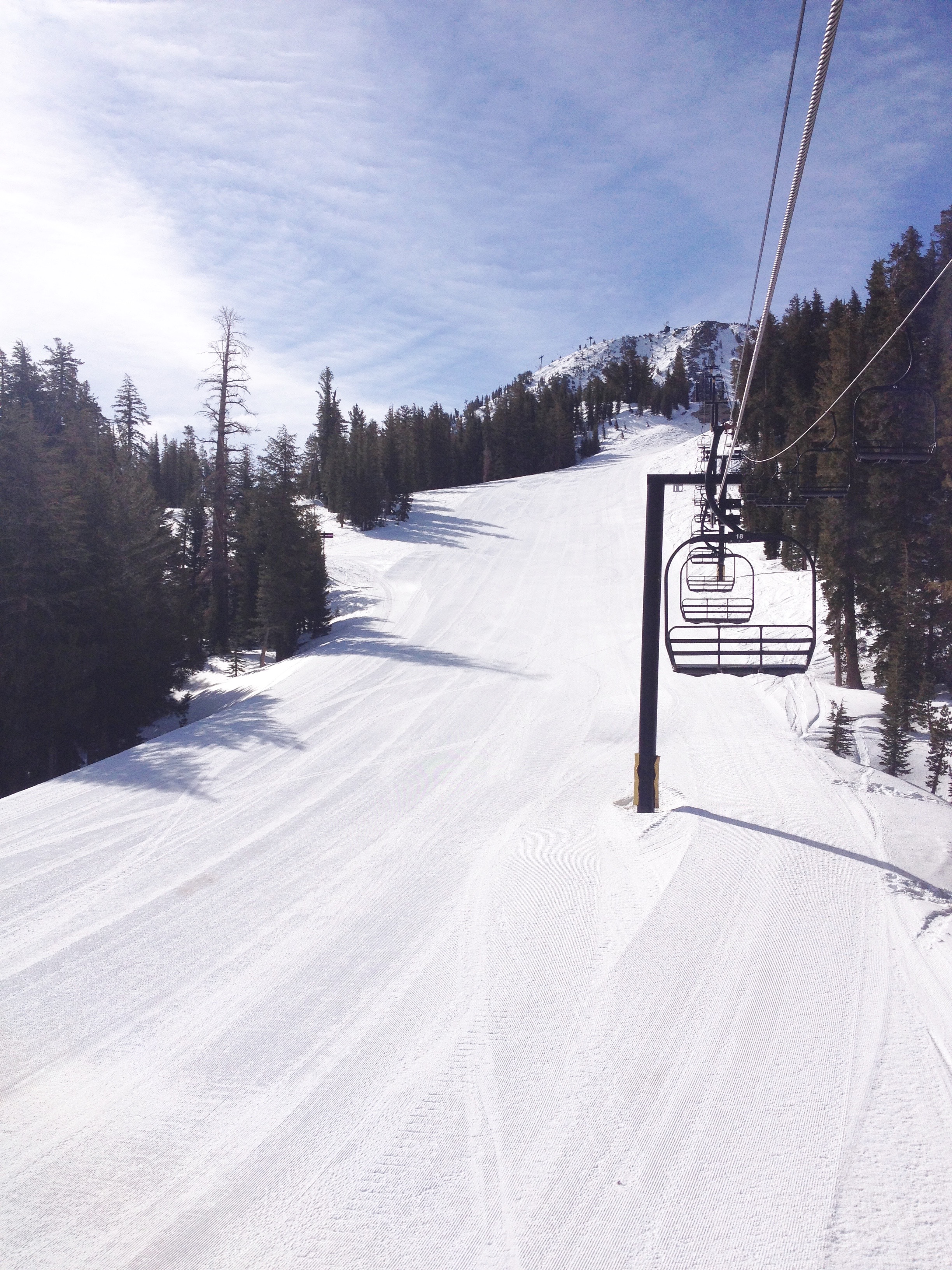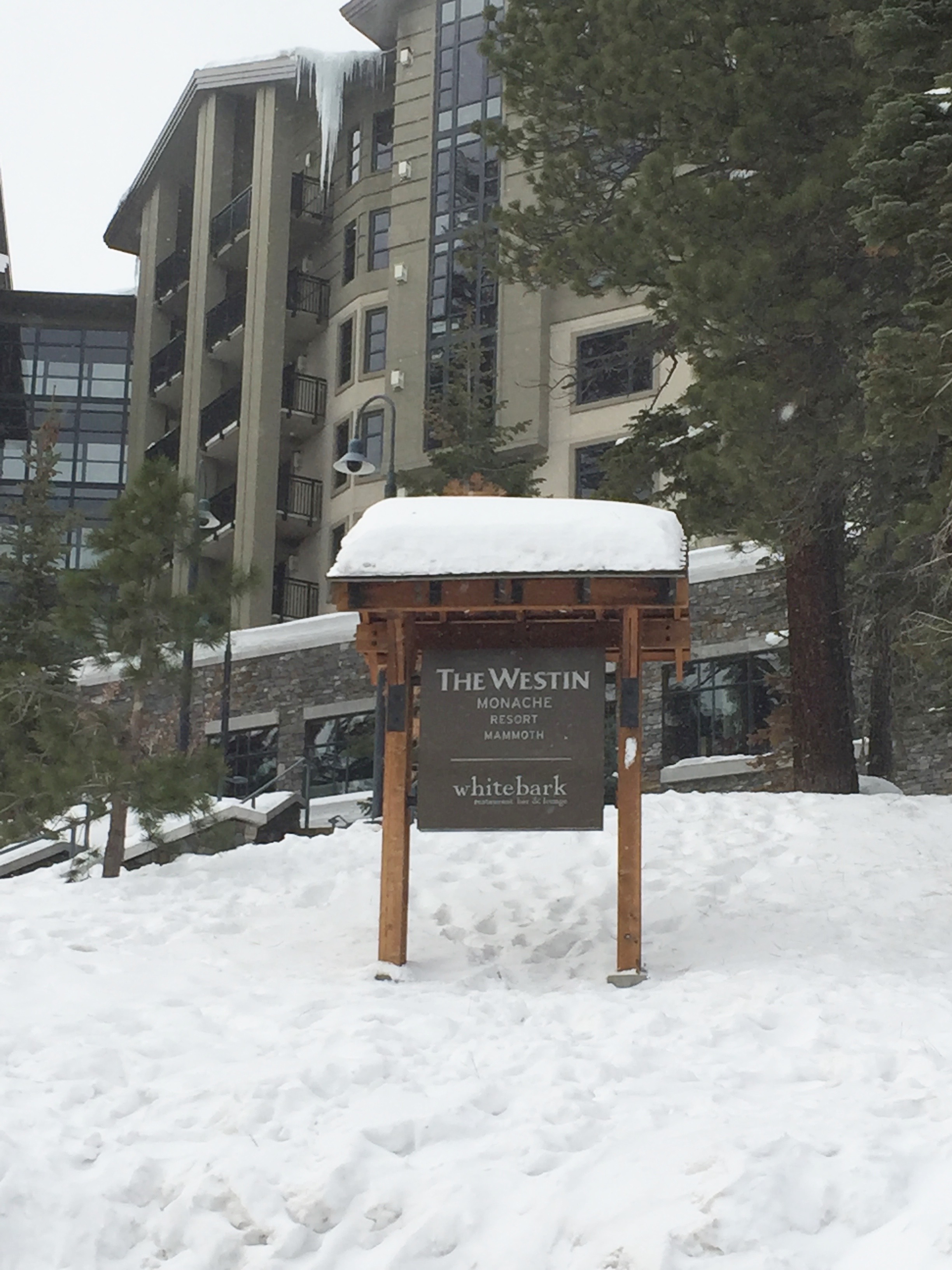 Where to Stay: While I wish I could list a ton of suggestions here, I've honestly only stayed at one place in Mammoth!
The Westin Monache Resort is my go-to place, providing comfort in a mountain setting. After a long day of skiing, it's nice to come back to a cozy room. Plus I love how each room is considered a suite so it includes a small kitchenette. Maybe one day I will do a full review of this place…
Where to Eat: Now this is a hard thing to narrow down because there are so many good places and I love to eat, but here are my top picks!
What to Do: While the obvious winter activity is skiing and snowboarding (I'm actually a skier!), I wanted to share some other fun things to do when you're not on the slopes!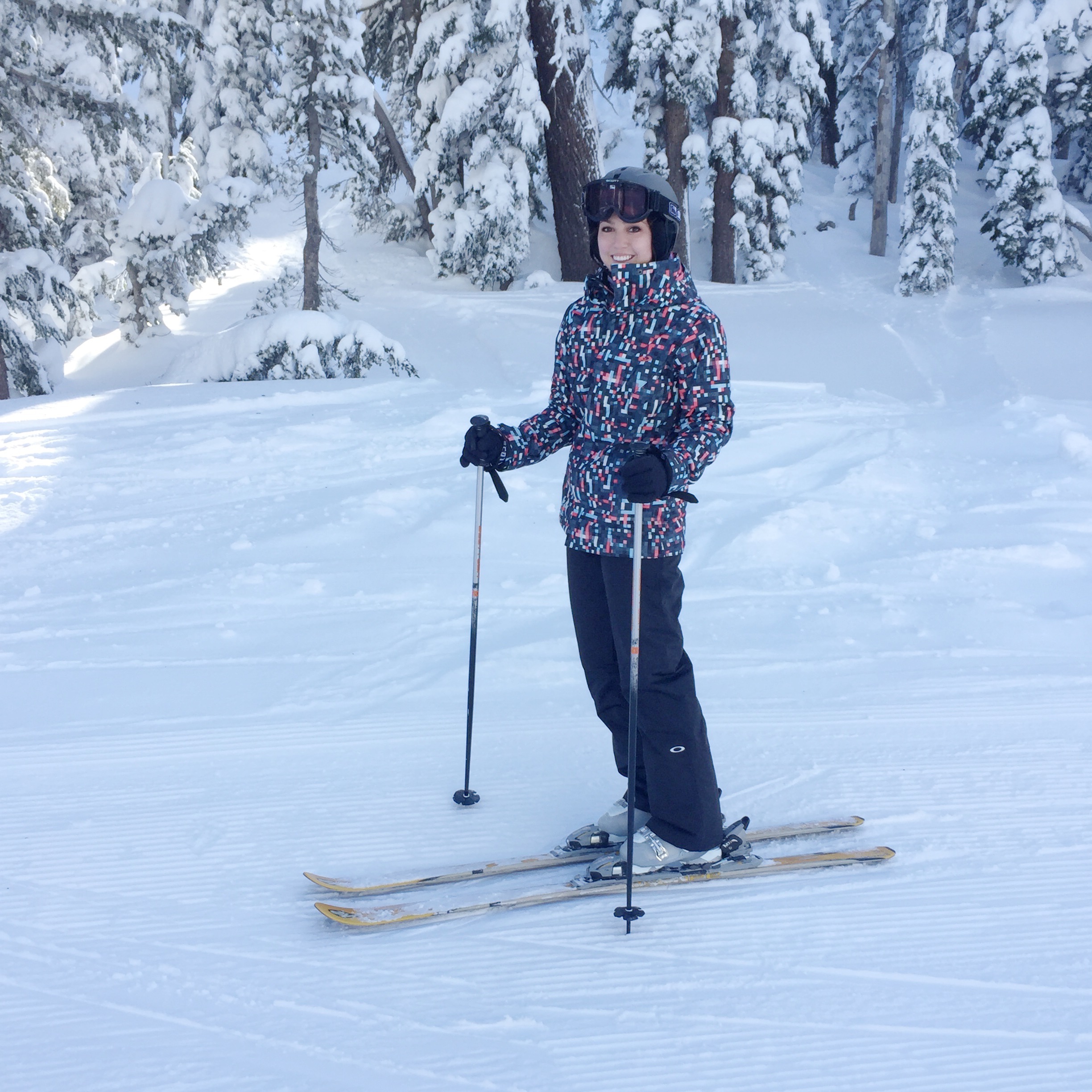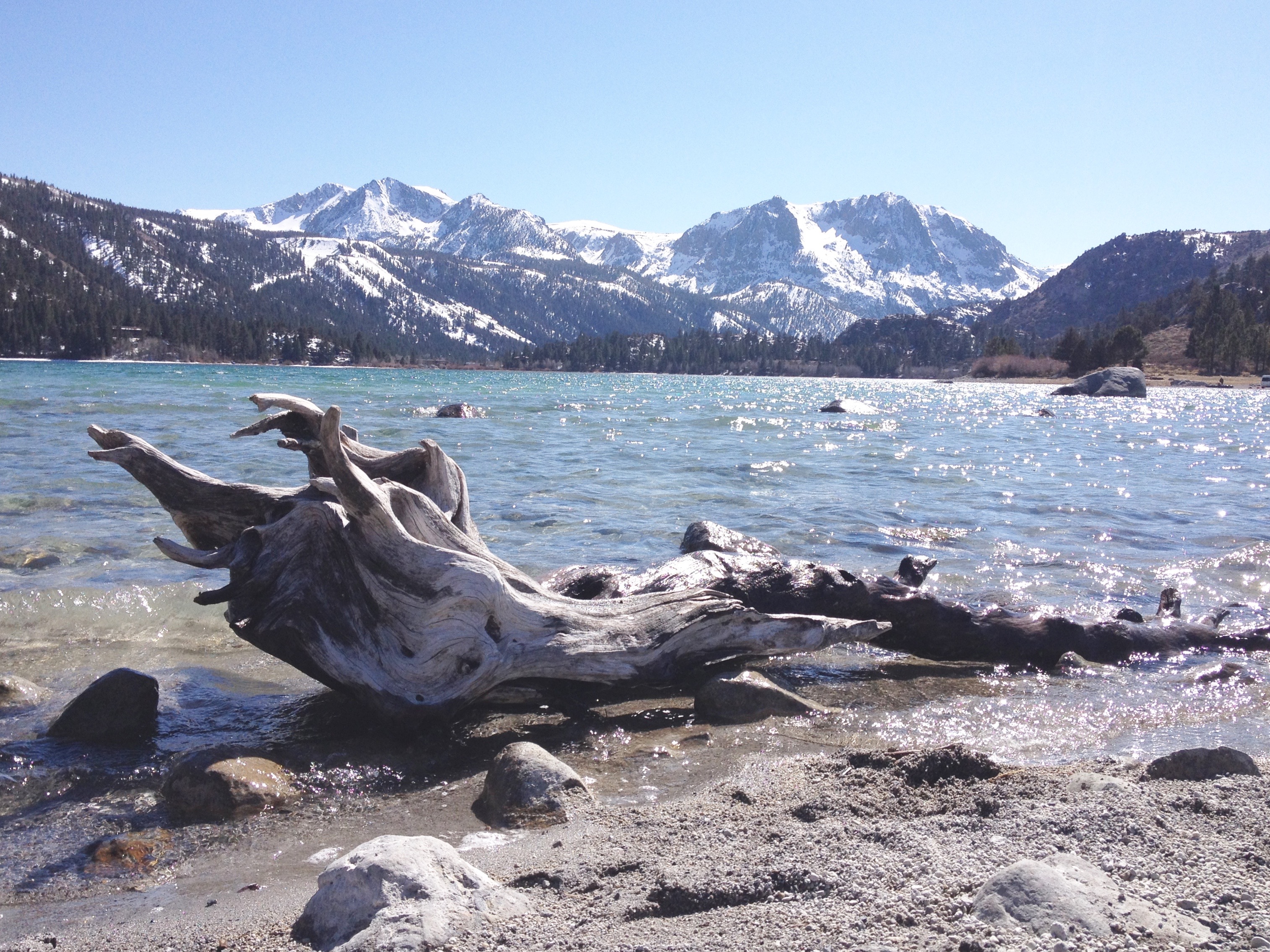 June Lake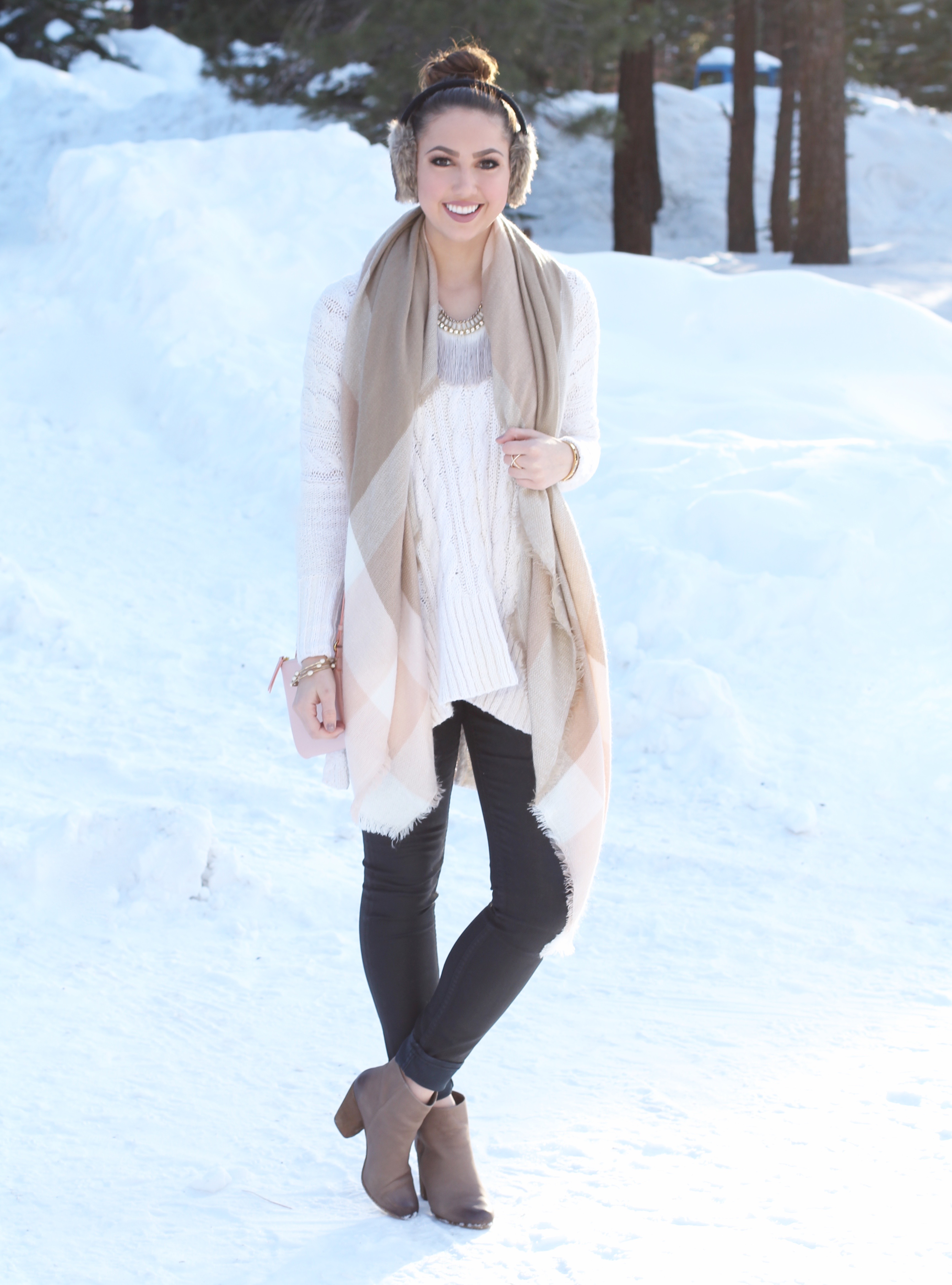 See outfit details in this post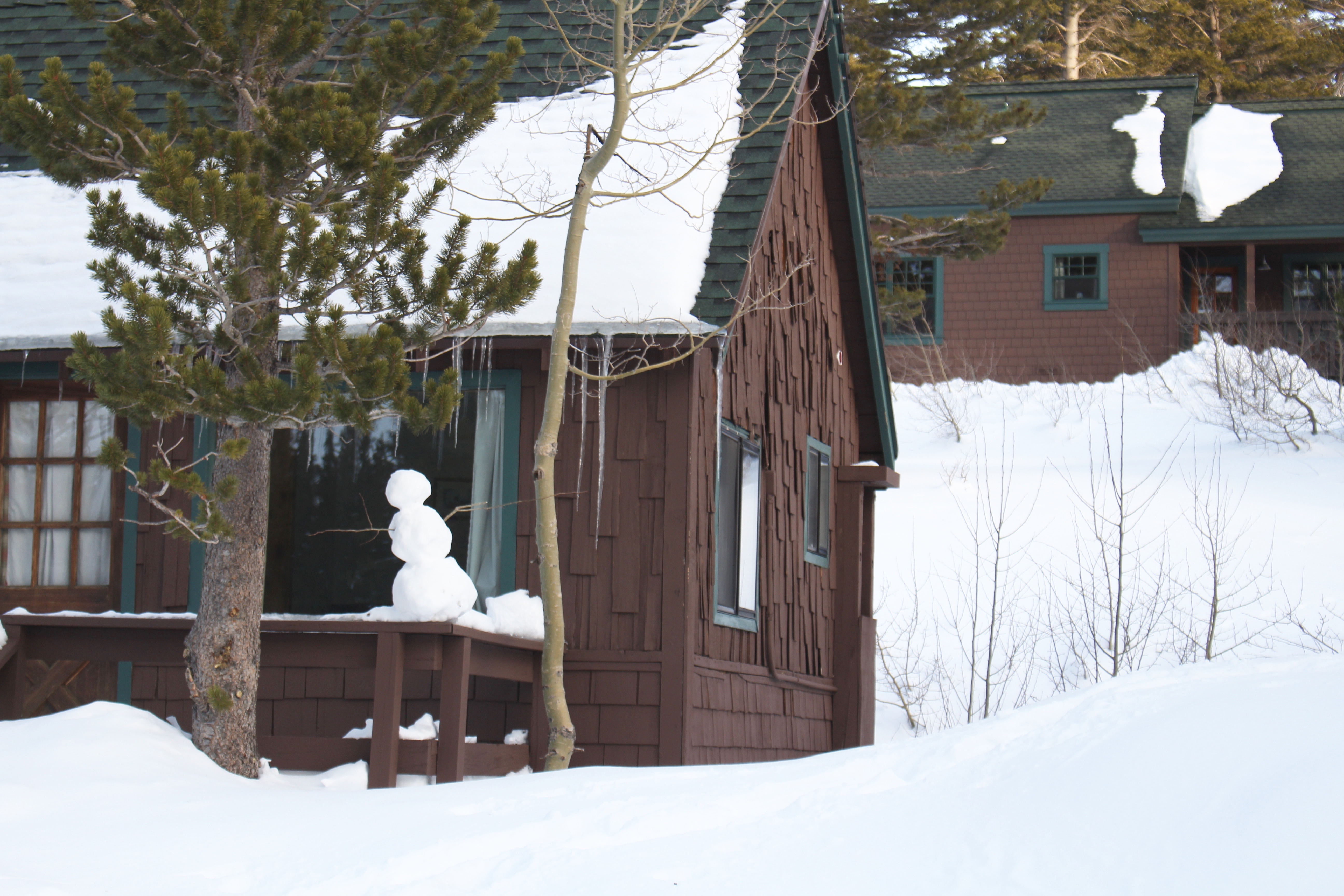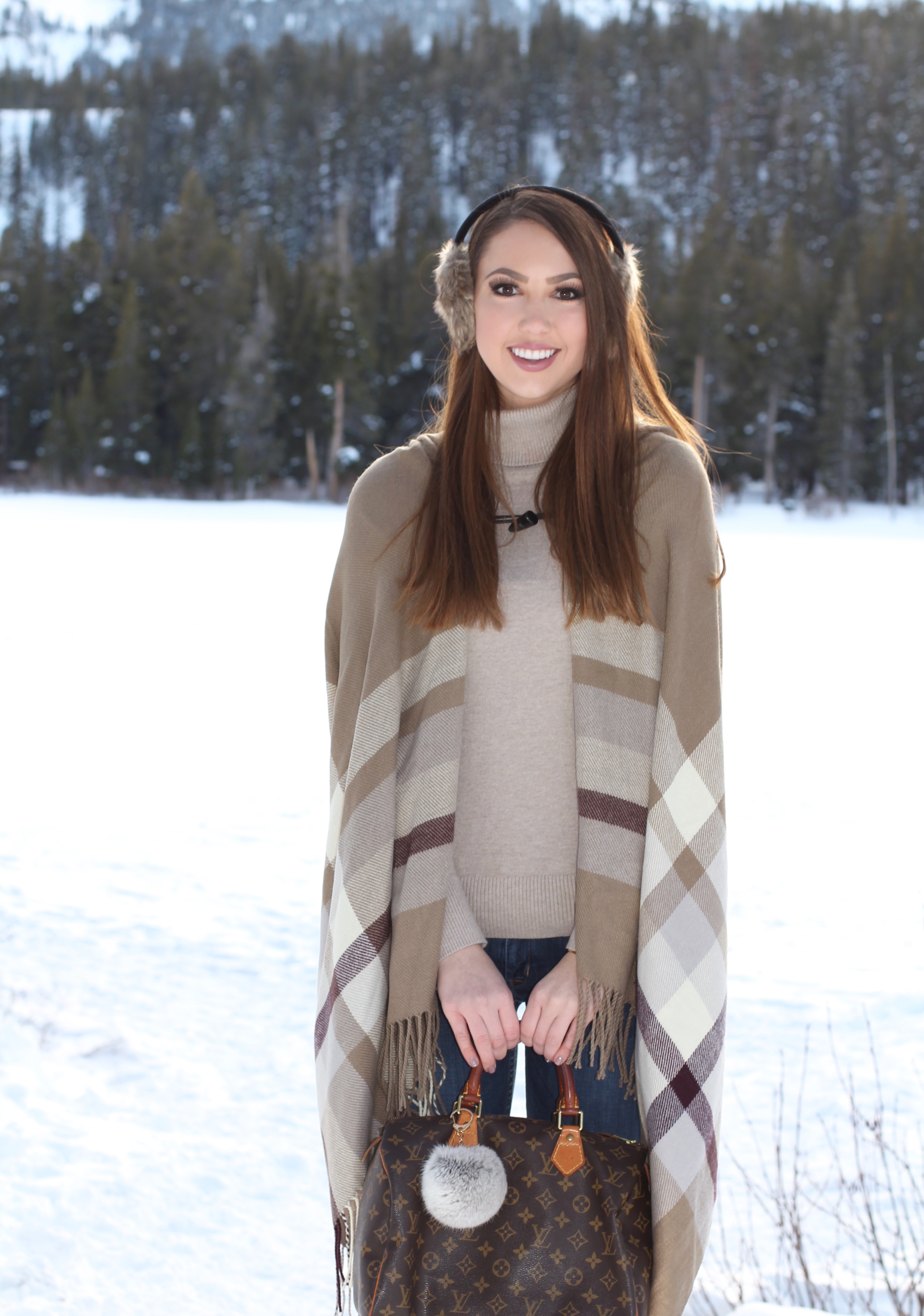 See outfit details in this post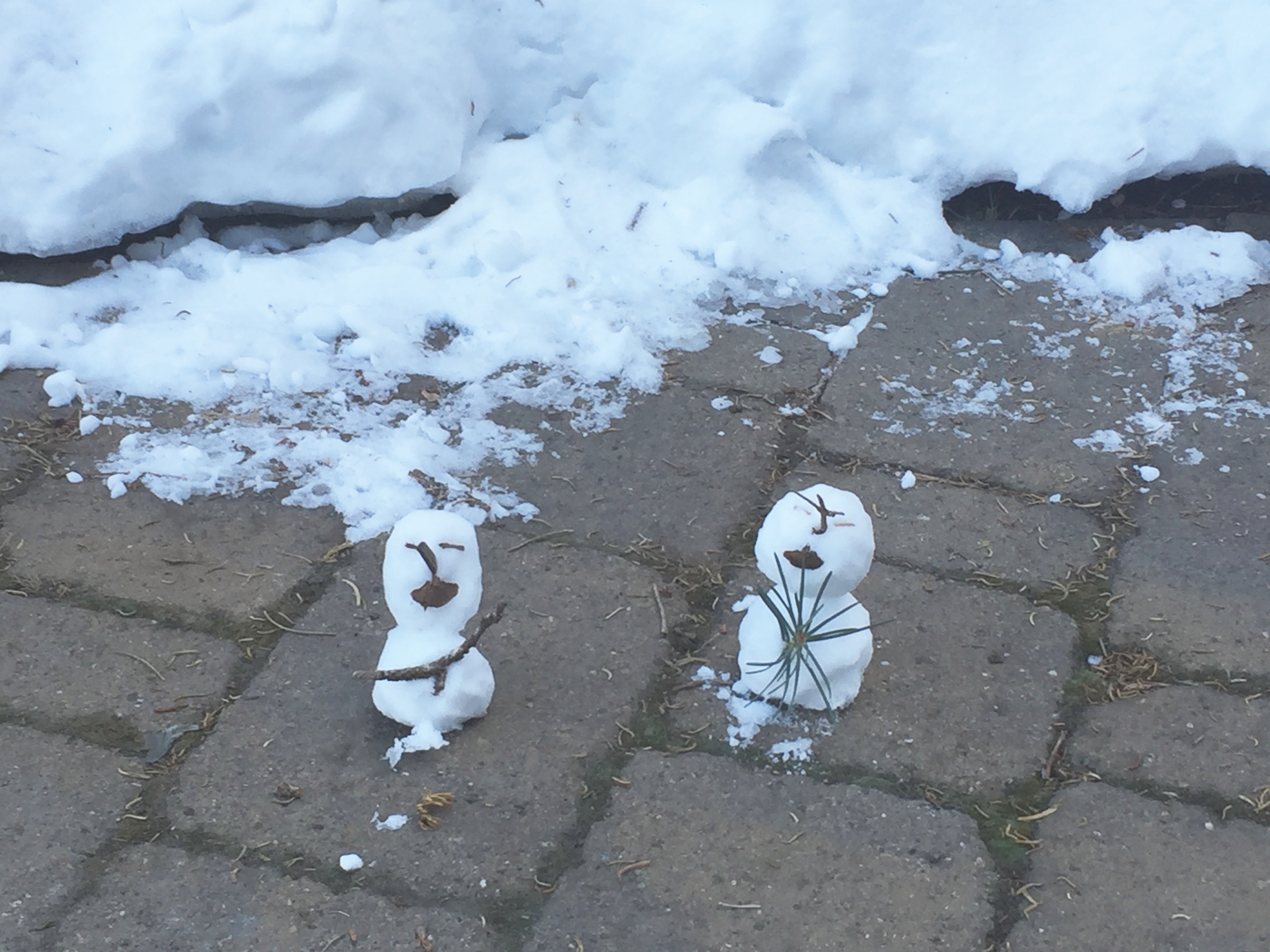 How cute are these little snowmen somebody made?!
Thanks for reading! I hope you enjoy this Mammoth trip guide! If you've ever been to Mammoth I'd love to hear your fave things about it!
xoxo Kendall