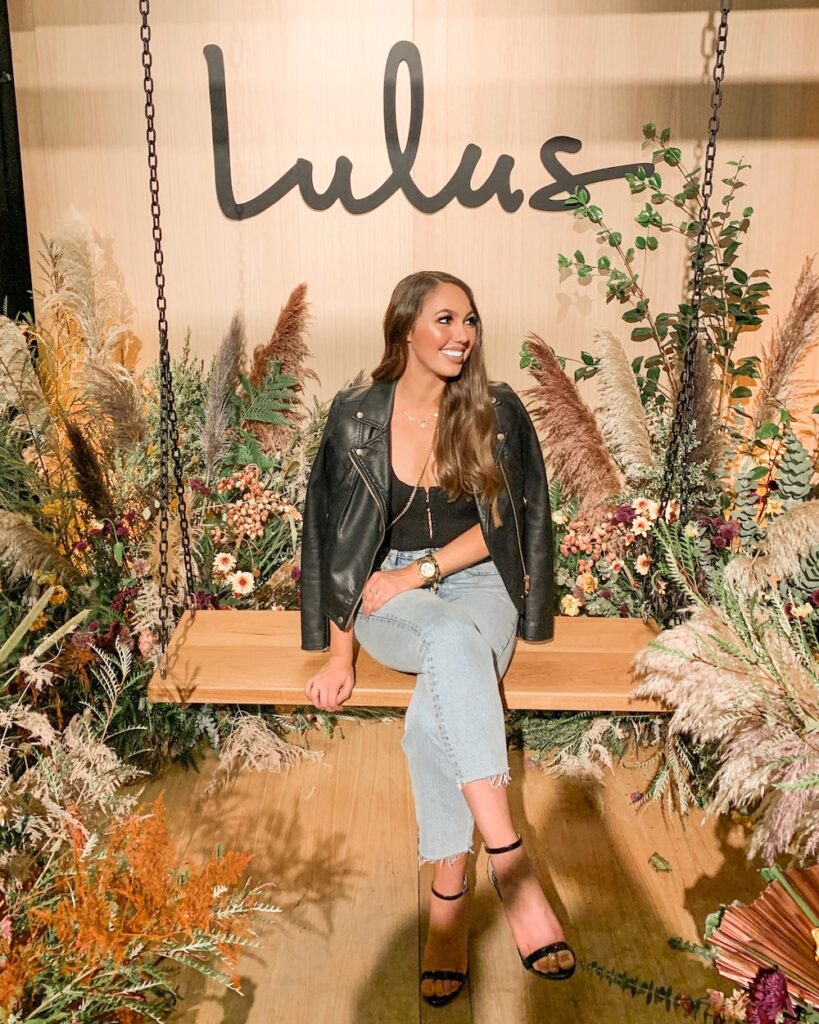 This past weekend I had the chance to attend the Launch Party for the Lulus Pop-Up Shop in LA! Now that the pop-up shop is open to the public, I wanted to share some info for those wanting to visit!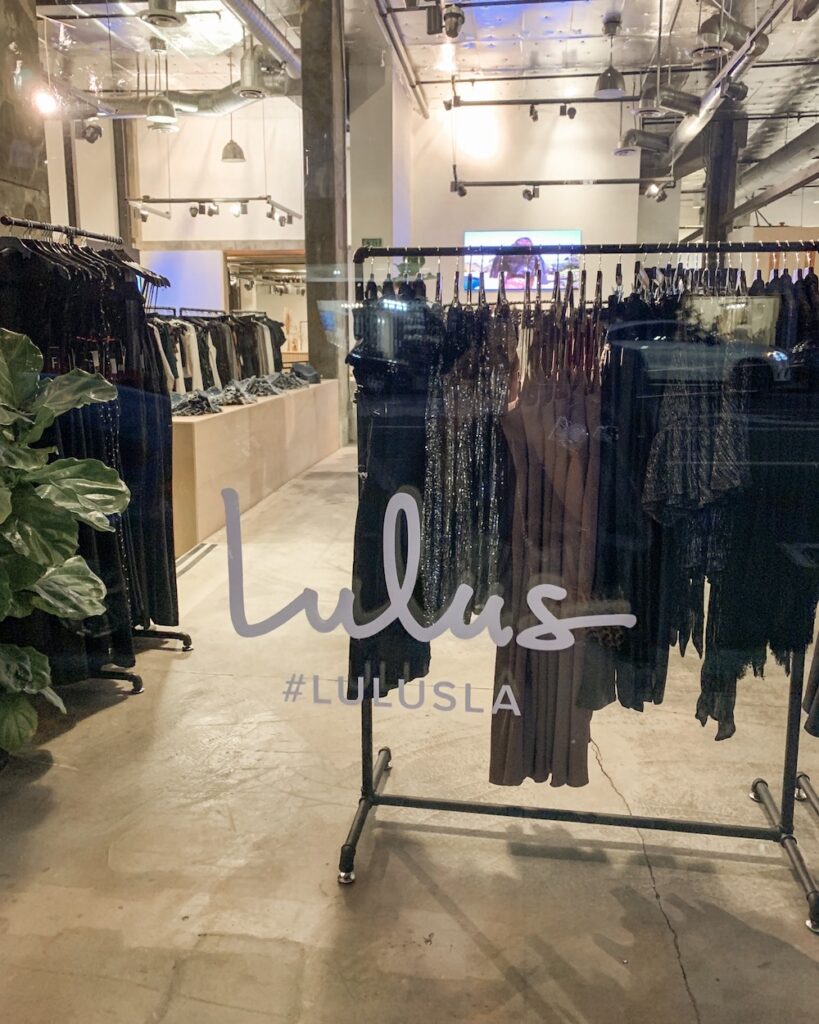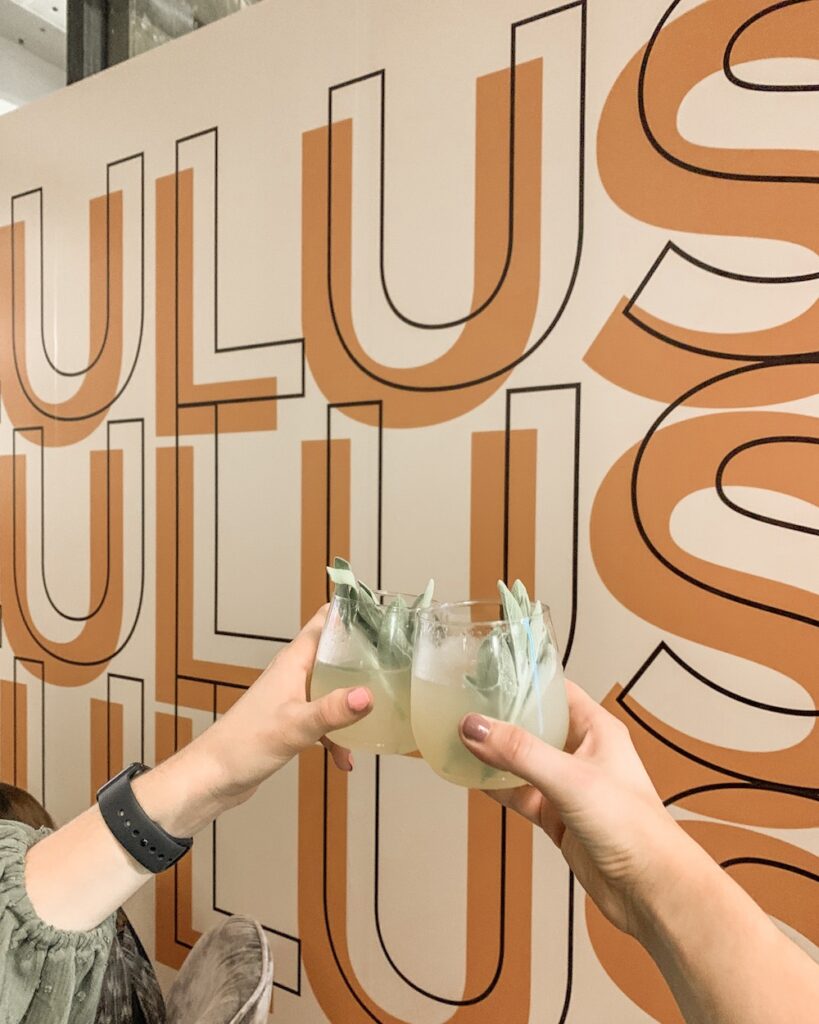 Dates + Location + Hours
The pop-up shop will run from September 28 – October 6. The store is open from 11am to 7pm Tuesday – Sunday (closed Monday).
Address: 8175 Melrose Ave. Los Angeles, CA 90046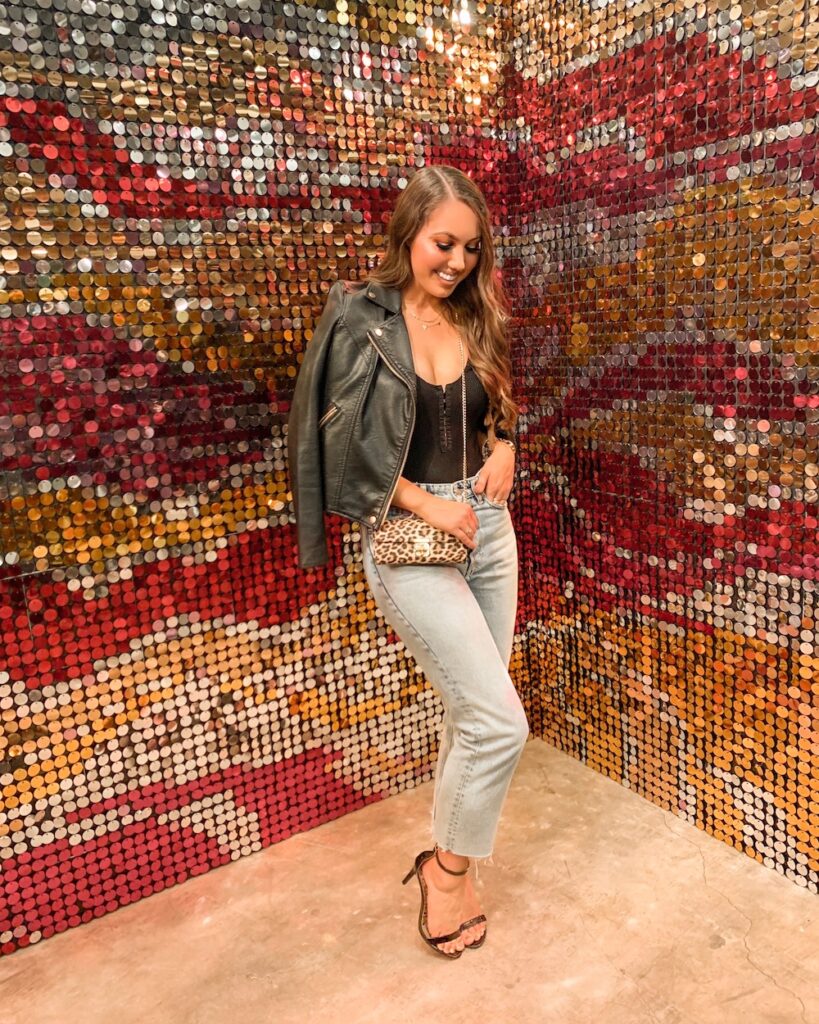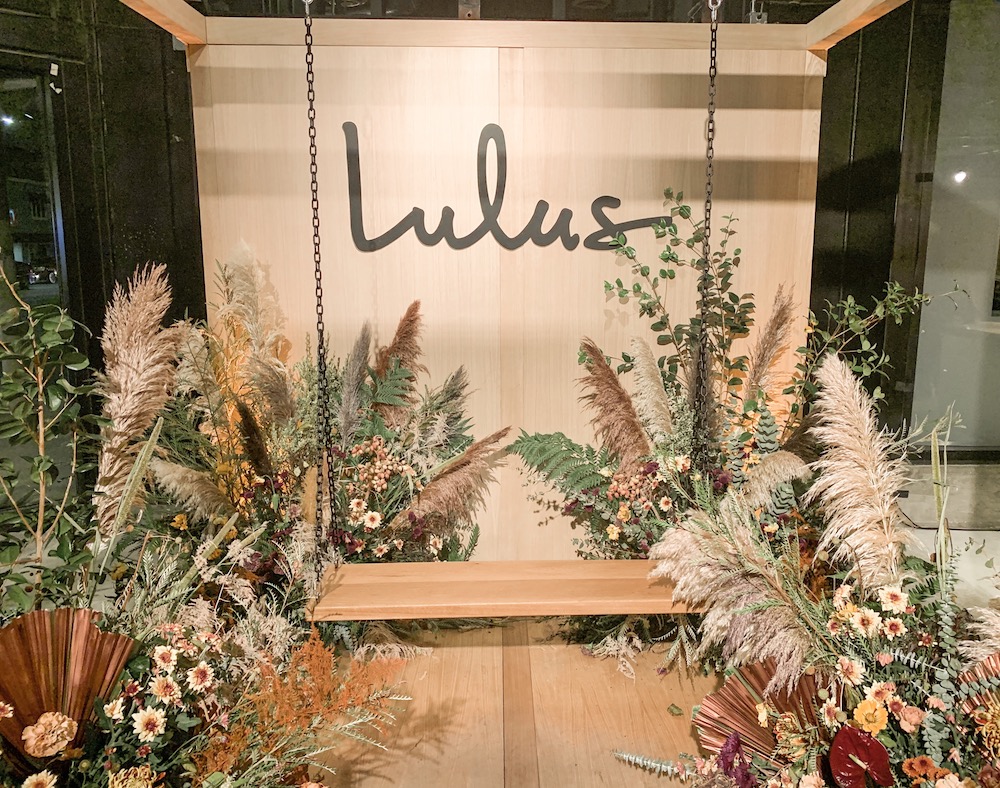 What to Expect
The Lulus Pop-Up Shop features a large variety of clothing items and shoes, including the latest in fall trends, night-out dresses, and wedding-ready bridal dresses. I thought they had such a great selection and a variety of trendy pieces that you need in your life this fall! While I did not have the chance to try on any shoes, I had my eyes on a few pairs of printed booties that I may just need to go back for.
Of course, the store also has many Instagram-worthy photo spots so when you visit, set aside plenty of time to shop and snap pictures!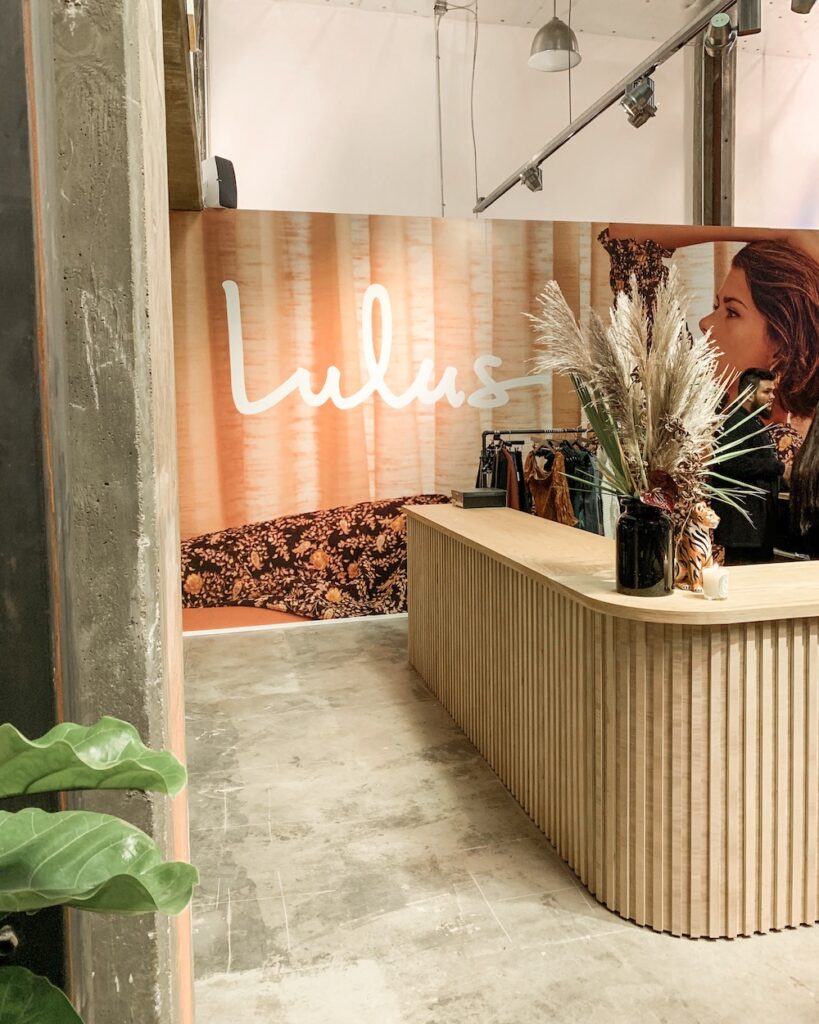 Overall Experience
I honestly had such a fun time shopping at the pop-up and highly recommend stopping by! Grab your girl friends and make a day out of it. Grab lunch, shop at Lulus, and then go explore all the cute spots along Melrose! Don't forget to bring your camera!!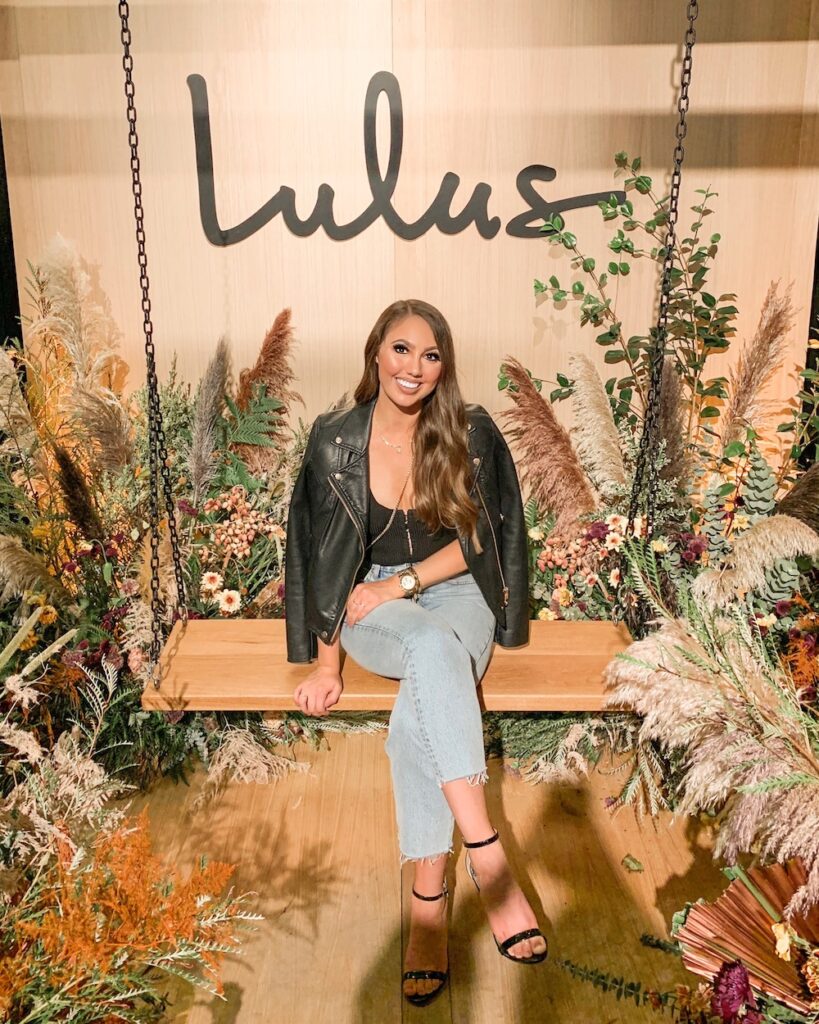 Thanks for reading! Also, don't forget to check out my posts on other things to do in Los Angeles!
xoxo Kendall