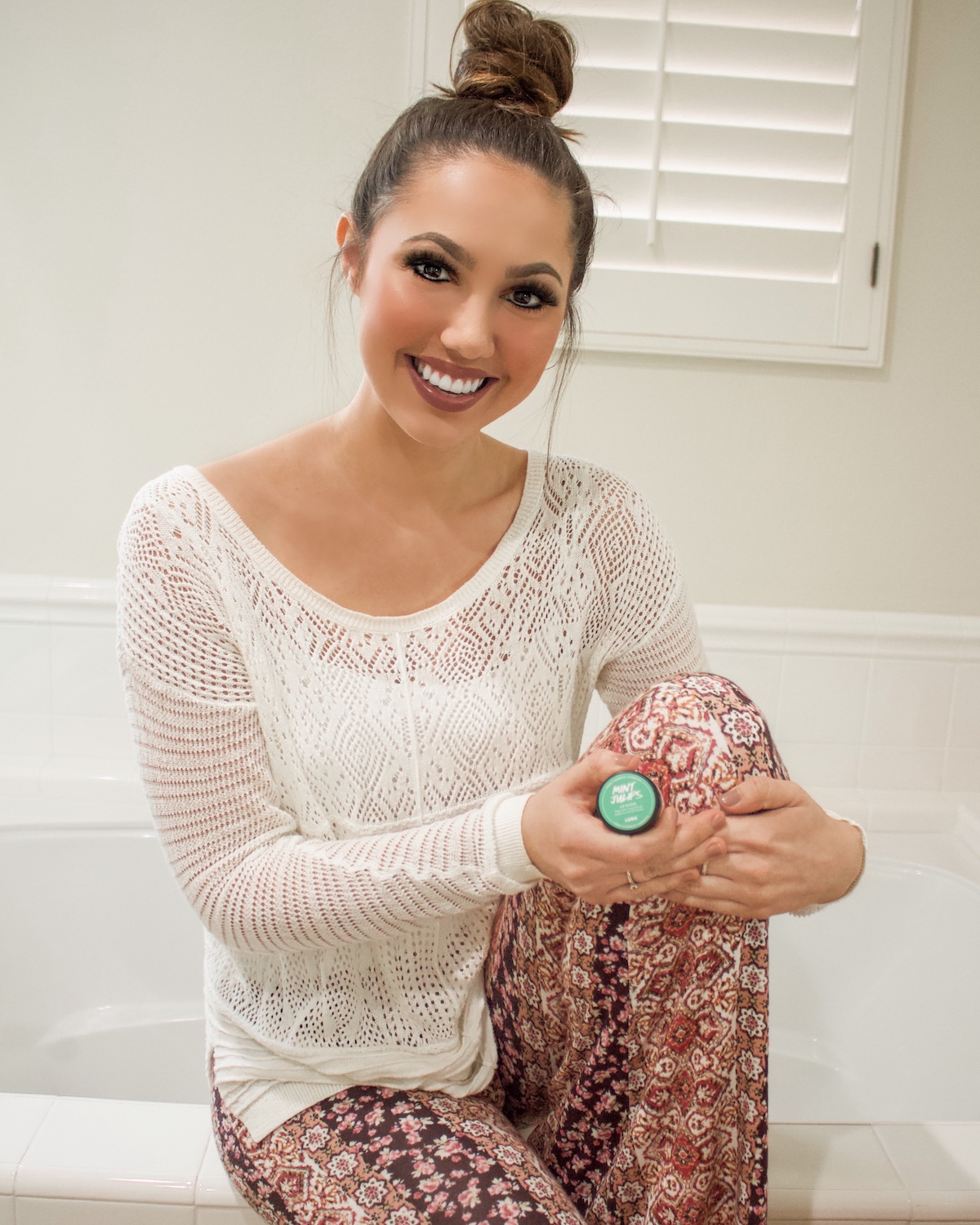 As a makeup and skincare lover, I'm constantly trying new products as I search for favorites in every category. For years I searched for a great lip scrub that really exfoliated my lips and left them super soft. However, many that I tried have been too abrasive or did not really do anything.
Just when I was about sure that I would never find a good lip scrub, I walked into the Lush store and found my holy grail lip scrub!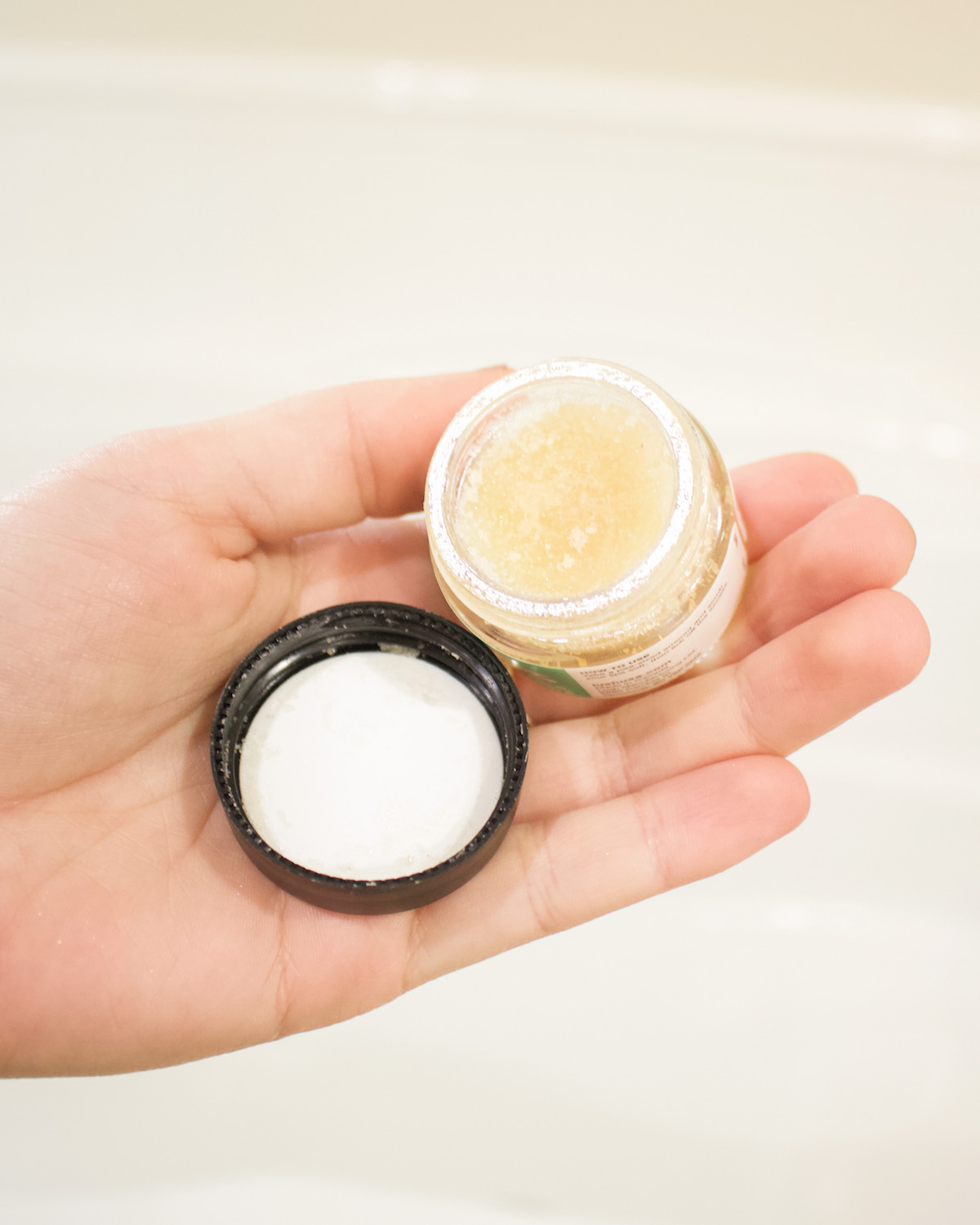 Why I Like It
The Lush Mint Julips Lip Scrub is my holy grail lip scrub because it's not overly abrasive, but it has enough texture to it to really remove dead skin off the lips. Moreover, it really leaves them looking polished and plump!
How I Use It
On average, I use the lip scrub 1-2 times a week, generally after days during which I've applied liquid lipstick multiples times. My method of using it is to slightly wet my lips and then grab a little of the scrub on my finger and move my finger back and forth across my lips until I feel that they are smooth. From there, I take a damp washcloth and wipe off the scrub. While the container says that you can actually lick the scrub off your lips when you're done, I don't do that.
The Price
As if the product couldn't get any better, I'm blown away at the price! At $12.95, this product is such a good value considering it takes me such a long time to get through an entire jar. Of course, if you use it more frequently than I do, you will go through it a lot faster. However, either way, you won't find yourself going through a jar a month!
Other Flavors
Also, if Mint Julips isn't your favorite flavor, this lip scrub is also available in Bubblegum, Cookie Dough, Honey, Cherry, and Unicorn!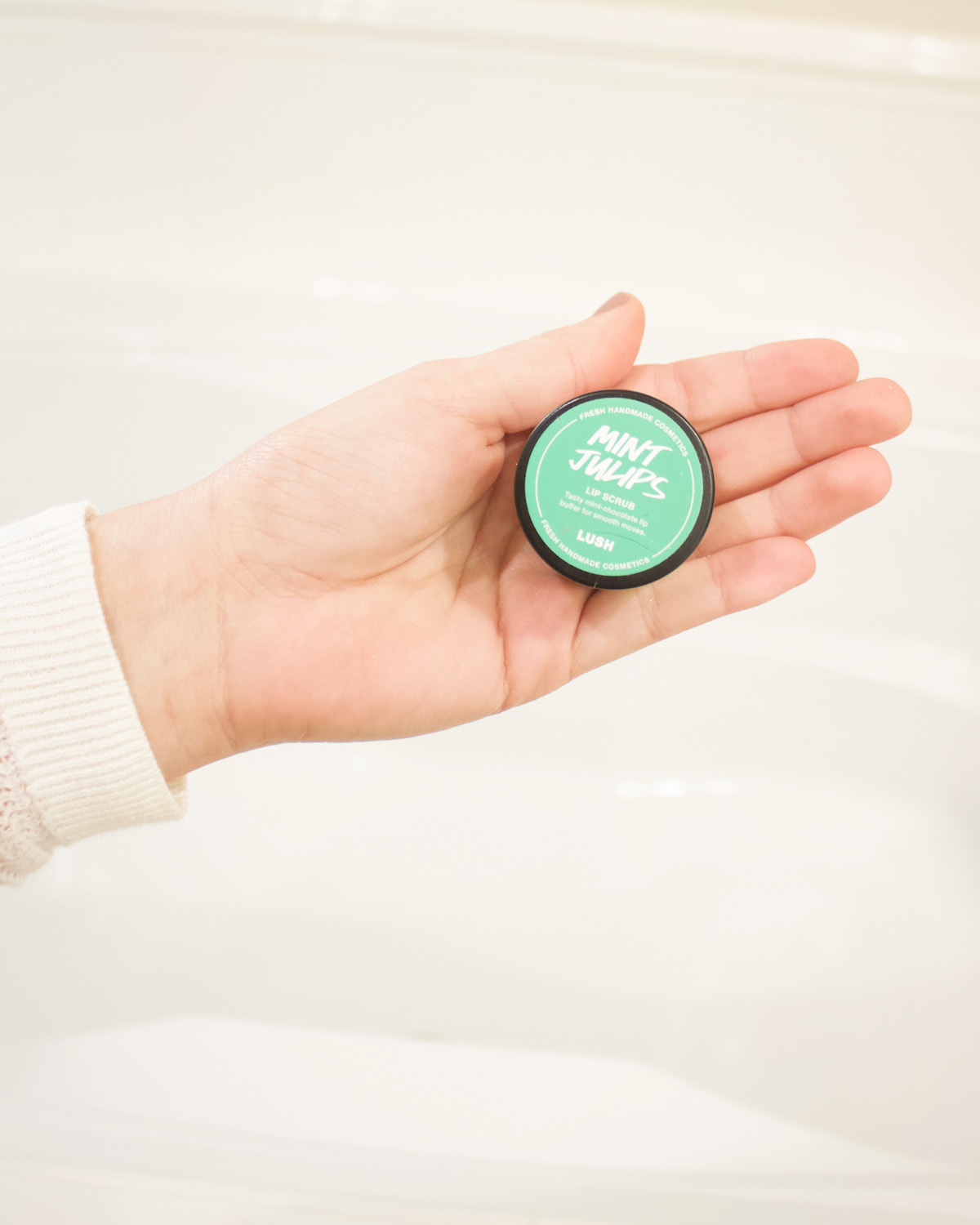 Thanks for reading! If you have any questions, send me a DM on my Instagram: @mystyledlife For more beauty posts, click here.
xoxo Kendall