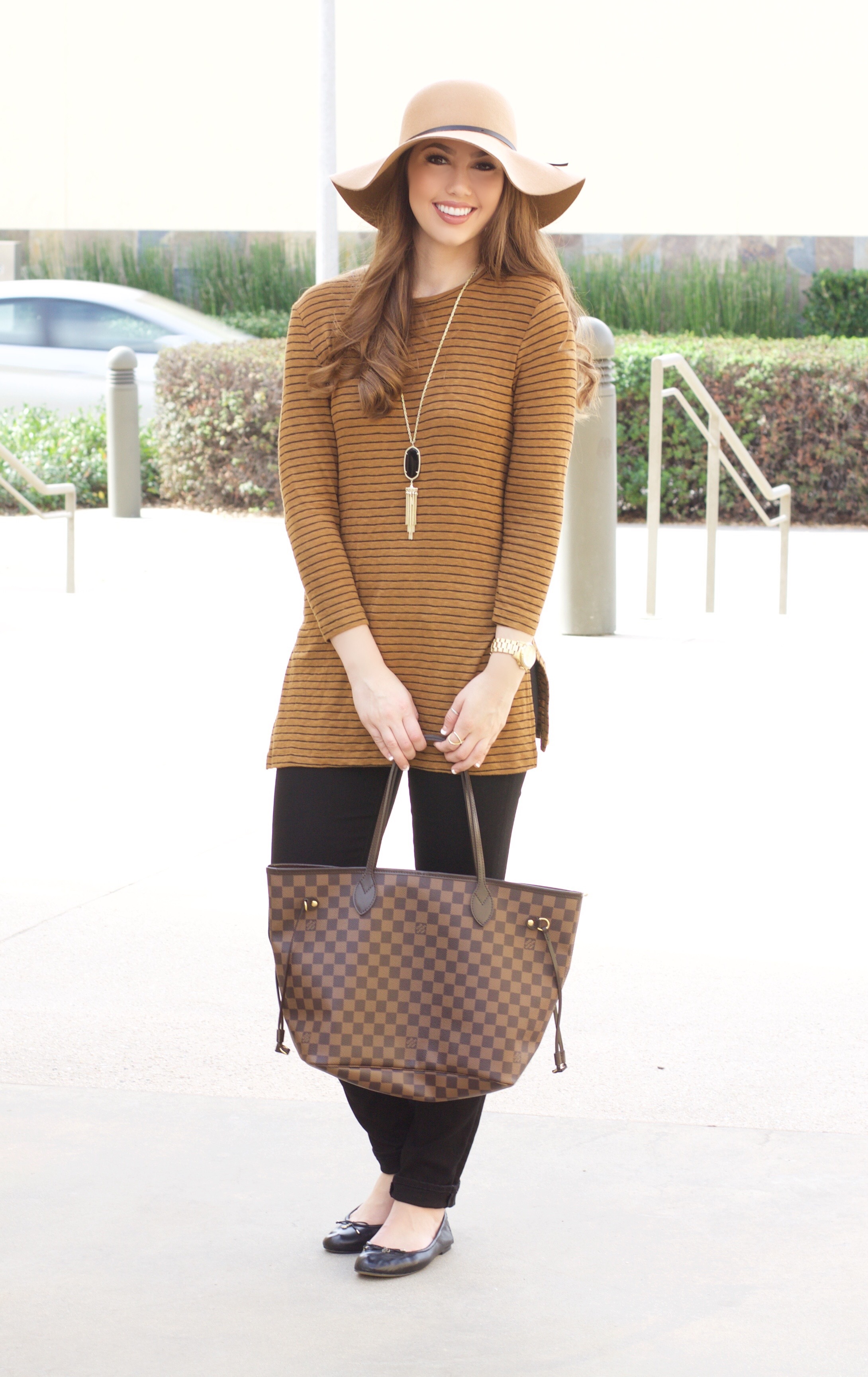 Happy Thanksgiving loves! I shared my Thanksgiving outfit last week (see the above outfit details  here), but today I wanted to do a short post because I think that with society's focus on Christmas starting in October, Thanksgiving is often overlooked!
The single greatest thing you can do to change your life today would be to start being grateful for what you have right now. ~ Oprah Winfrey
With the pressure of the holidays soon arriving, if it hasn't already, I encourage you today to take time to reflect on how blessed you are. All of us are guilty of comparing ourselves to others, trying to impress people, and buying things we really don't need just to fit in at one point or another in our lives. Instead of focusing on what we don't have or what we wish we had, lets focus on being grateful for what we do have! Thinking this way not just today, but everyday can transform your life!
I have a long list of people and things I am grateful for, but today there is one I want to focus on and that is all of you – my readers! Because of your support I have grown My Styled Life into a successful blog that has so much potential. You have allowed me to pursue my passion and I cannot express my gratitude enough for that!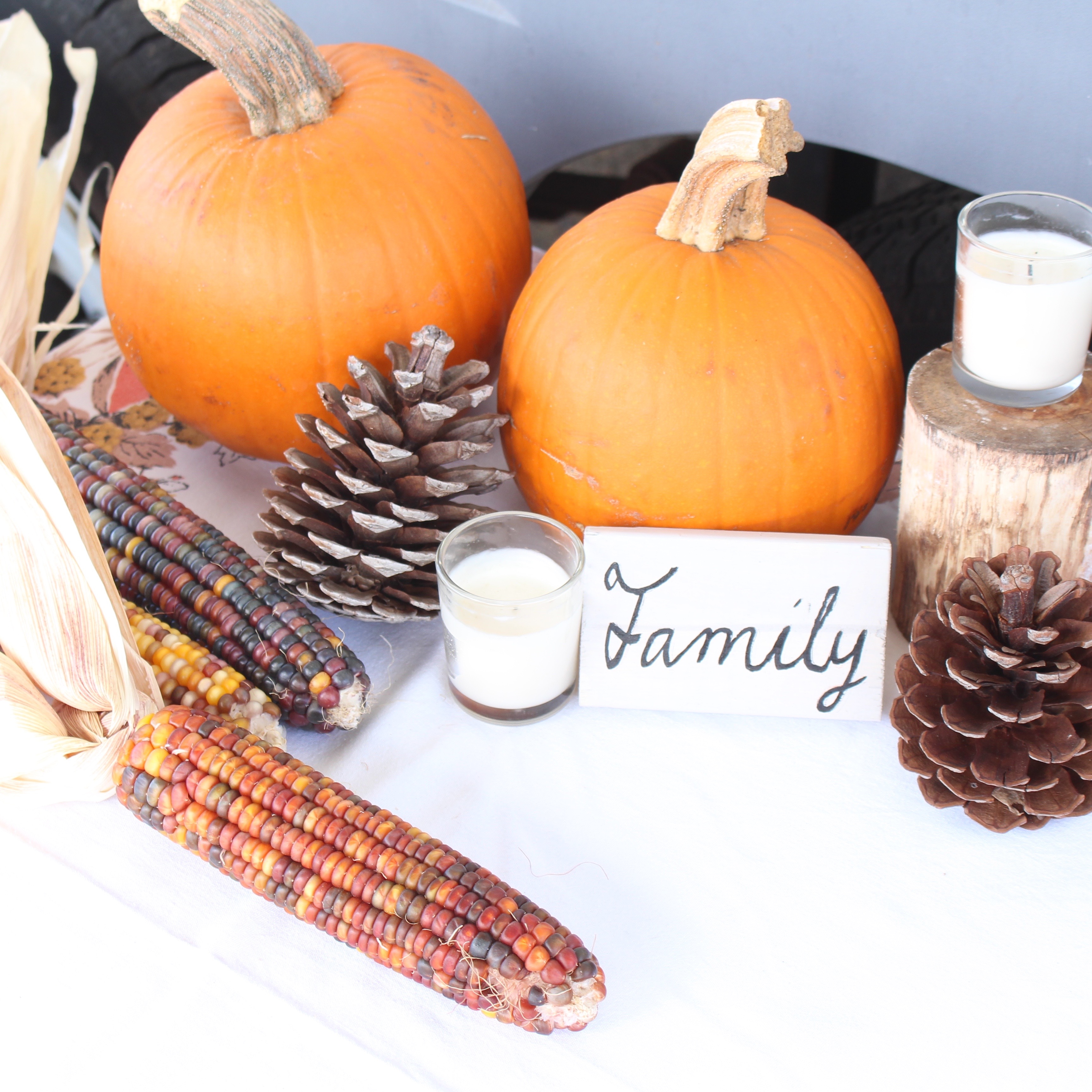 Give thanks to the Lord for He is good. His love endures forever. ~ Psalm 136:1
Happy Thanksgiving and have fun shopping if you're headed out tonight for early Black Friday deals!
xoxo Kendall