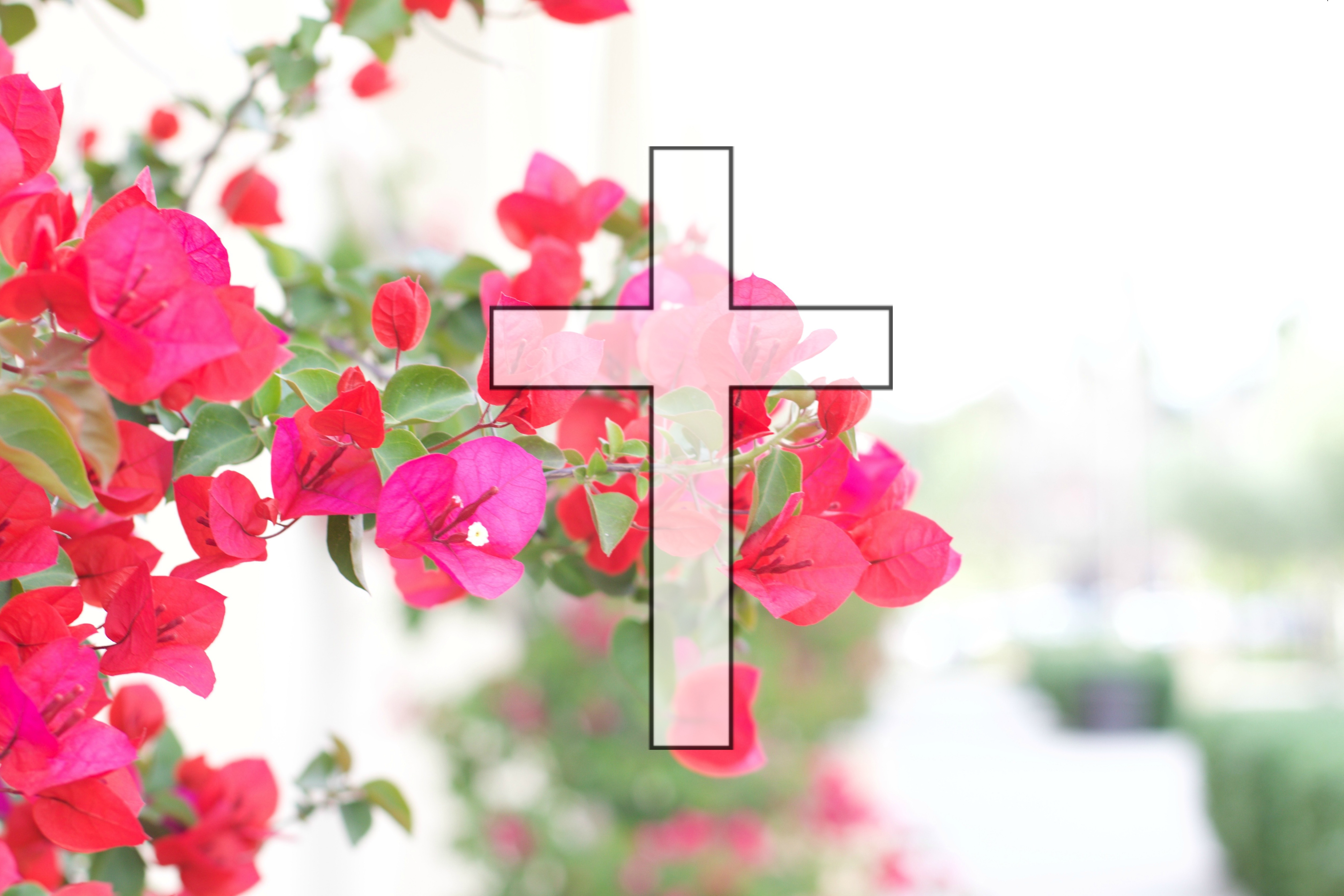 Happy Easter sweet friends! I have a day full of family, food and fun ahead of me, as I'm sure many of you do, but before the Easter egg hunts and all the other festivities begin, I wanted to leave you with this…
Today we celebrate the resurrection of Jesus Christ, the resurrection that gave the final proof that Jesus really was the Son of God and that symbolizes the eternal life that is granted to all who chose to believe in Him.
6 He is not here; he has risen! Remember how he told you, while he was still with you in Galilee: 7 'The Son of Man must be delivered over to the hands of sinners, be crucified and on the third day be raised again.' " ~ Luke 24:6-7 NIV
16 For God so loved the world that he gave his one and only Son, that whoever believes in him shall not perish but have eternal life." ~ John 3:16 NIV
3 Blessed be the God and Father of our Lord Jesus Christ! 4 According to his great mercy, he has caused us to be born again to a living hope through the resurrection of Jesus Christ from the dead, to an inheritance that is imperishable, undefiled, and unfading, kept in heaven for you." ~ 1 Peter 1:3-4 NIV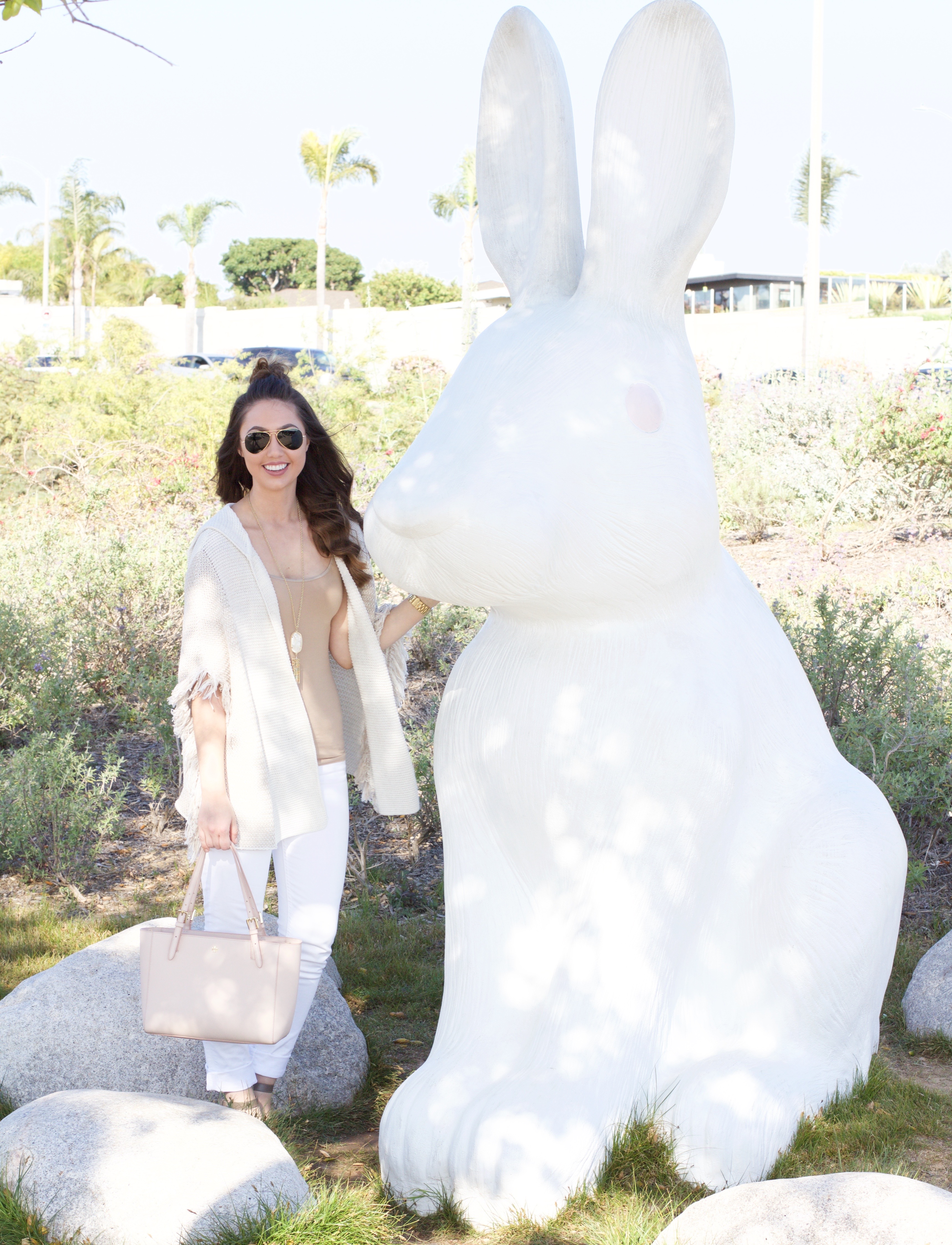 Have a blessed Easter!
xoxo Kendall