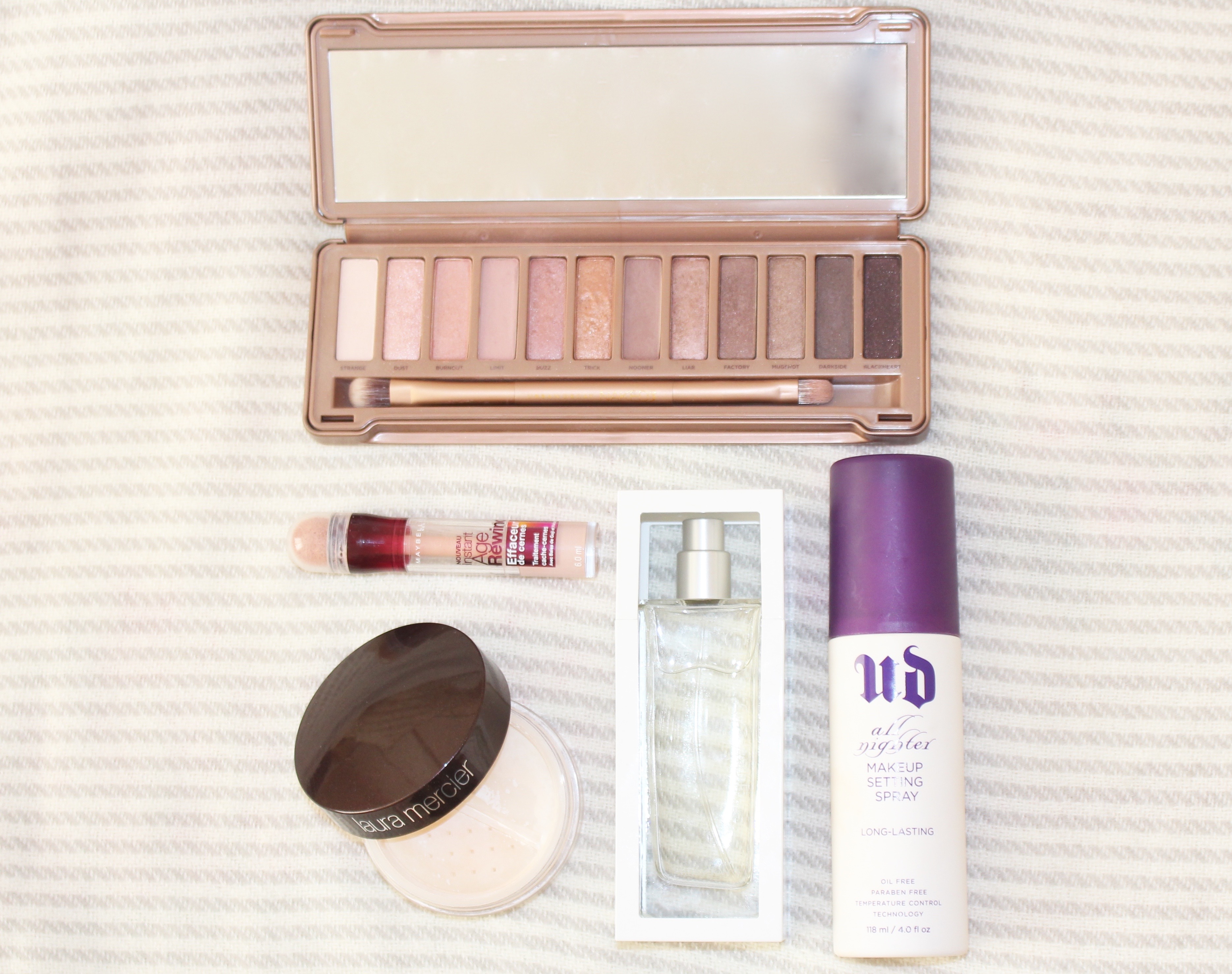 Many of you know that my blogging journey actually started out with my YouTube channel (details here), where I share makeup tips, tutorials, and much more!
Beauty is something I'm passionate about and while I mostly have been sharing fashion advice here on the blog, I want to start sharing some more beauty-realted posts as well.
These five products are items I've been in love with for some time! They are items that I reach for often and have recommended to friends countless times! While I love trying out new products, these are the ones I keep going back to:
Do you have any current beauty faves?! Let me know! I love trying new products!
Thanks for reading!
xoxo Kendall