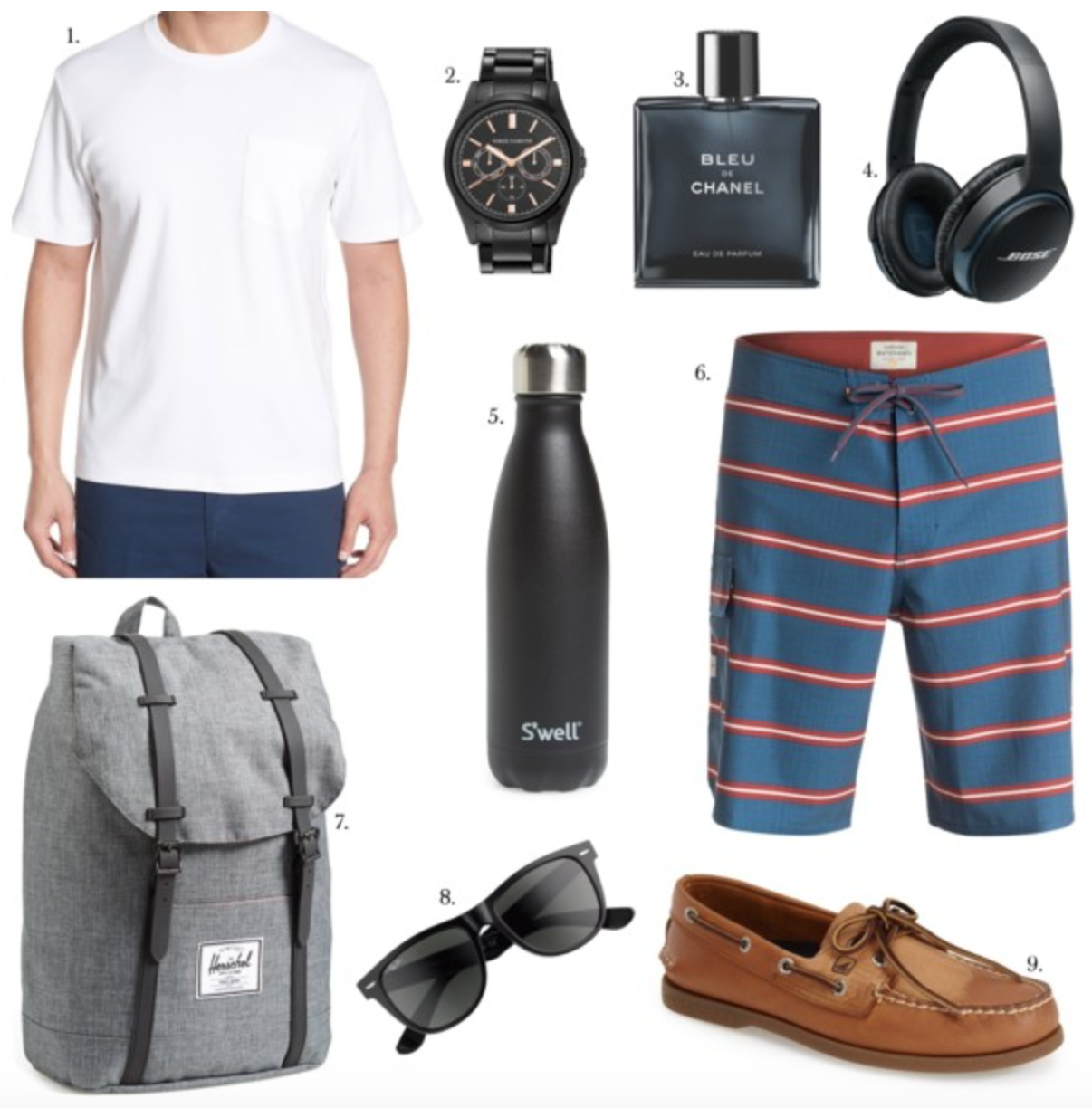 1 | 2 | 3 | 4 | 5 | 6 | 7 | 8 | 9
If you're busy busy busy like me, you may not have realized that Father's Day is THIS Sunday! I know, crazy right?! Time flies! Now before you begin the panic of "what the heck am I going to get Dad this year," take a breath! I've got you covered.
While every Dad's gift preferences are different (men can be so difficult to buy for right?!), I've tried to pick out a variety of gifts that your Dad would love! If he's more into fashion, how about these classic sunnies or these boat shoes? For the more laid-back guy, I love these fun board shorts and this nice white shirt. Got a music lover? I think these luxury wireless headphones are a pretty cool gift! And of course, for the adventurer, you can never go wrong with a new backpack. I love the gray color.
Thanks for reading! I hope these ideas help!
xoxo Kendall