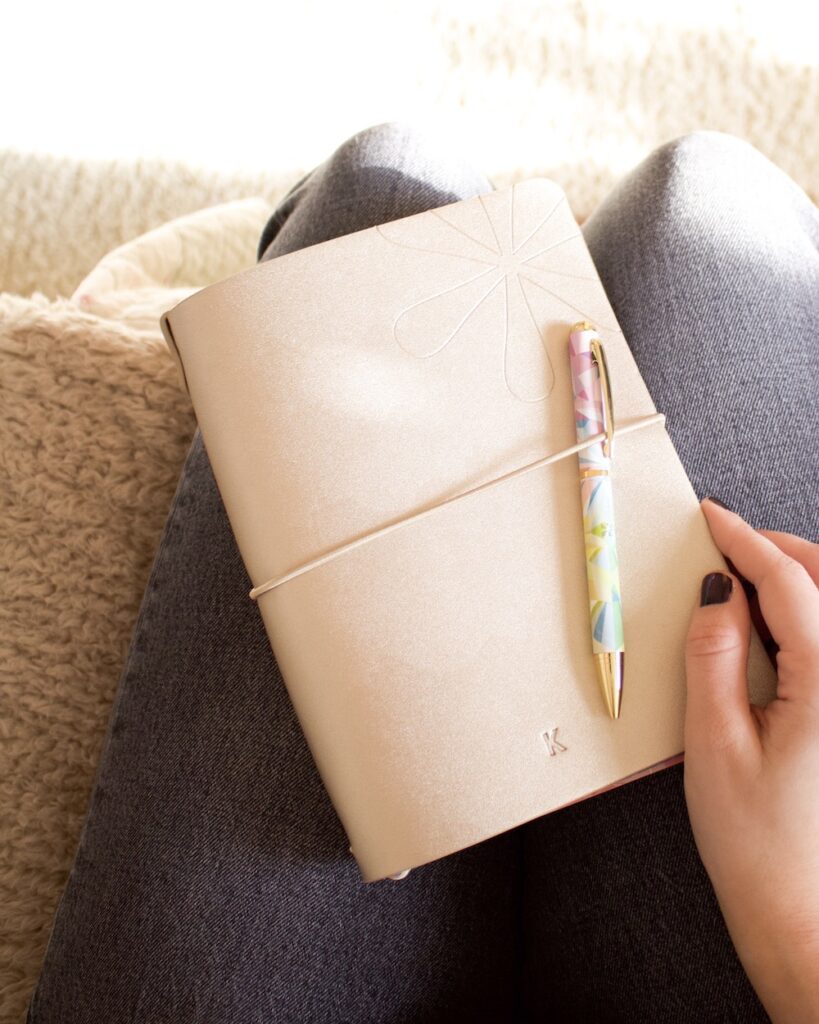 By now I'm sure many of you know, I absolutely love Erin Condren! I cannot live without my EC LifePlanner! This year, however, I started using the Erin Condren On the Go Folio in addition to my LifePlanner. Since I use the On the Go Folio daily, I wanted to share why you need to incorporate it into your planning routine.
What is the On the Go Folio?!
The On the Go Folio is essentially a "folder" that holds up to four goal-specific PetitePlanners! I love it because it's portable and helps me track my day-to-day to-do's! From daily planning to travel to budgeting and more, there are many PetitePlanners to choose from!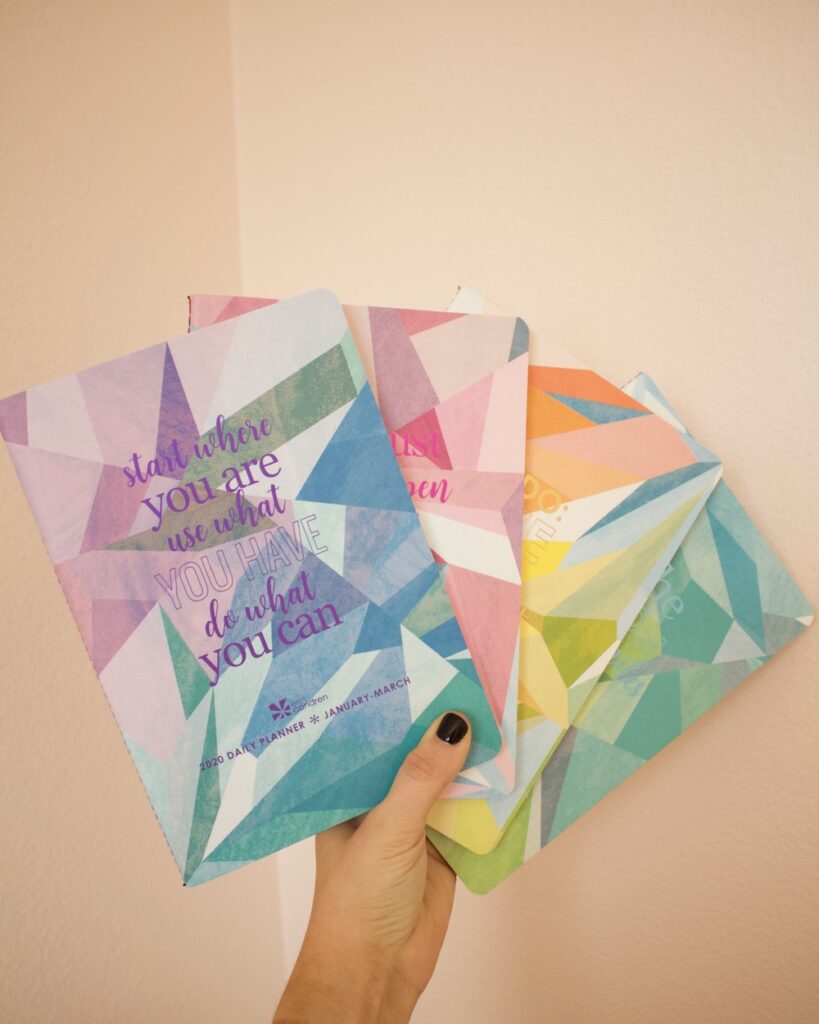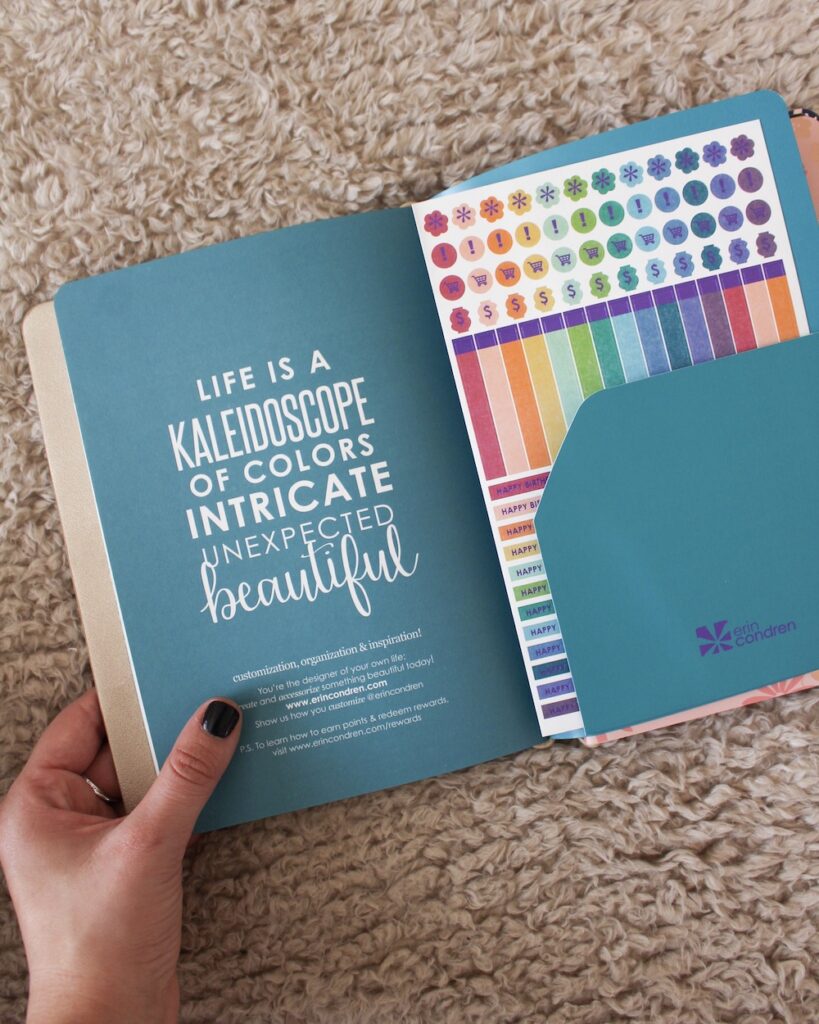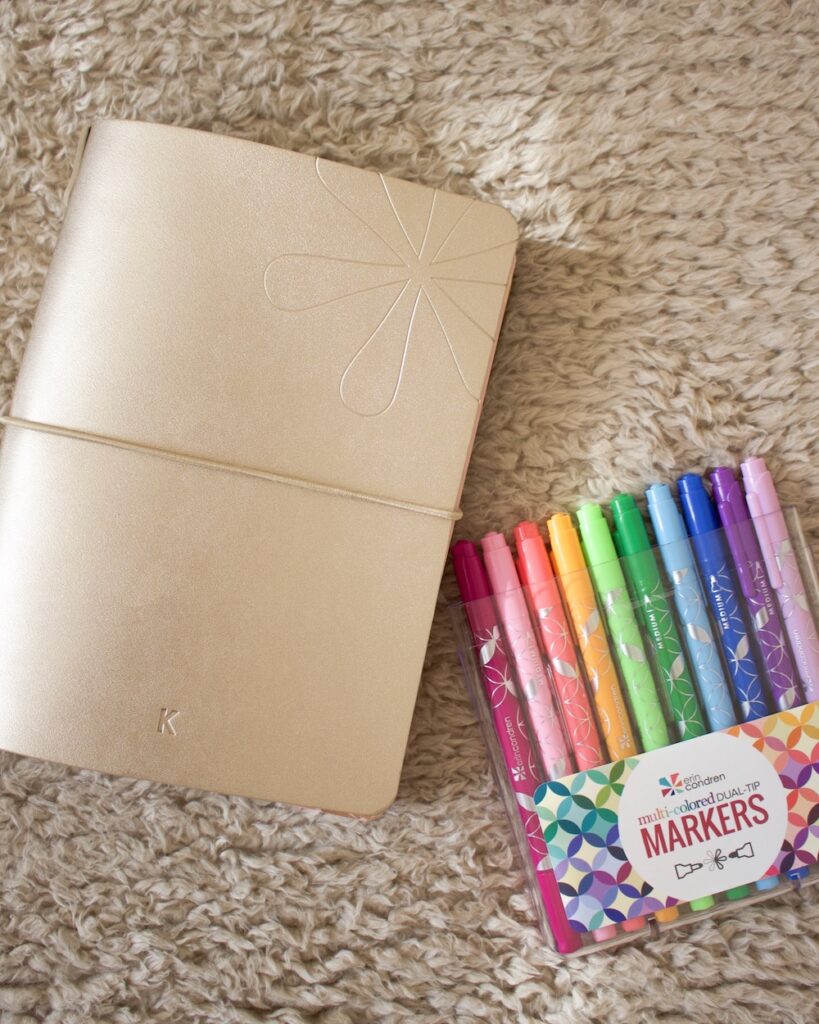 Why Do I Need Both a LifePlanner and an On the Go Folio?
I'll admit that when I first picked up the On the Go Folio, I didn't understand why I need it in addition to the LifePlanner. Once I started using it, however, I knew I would always need both. I use them for different purposes (see next section below) and find both to be very helpful in keeping me organized and on track.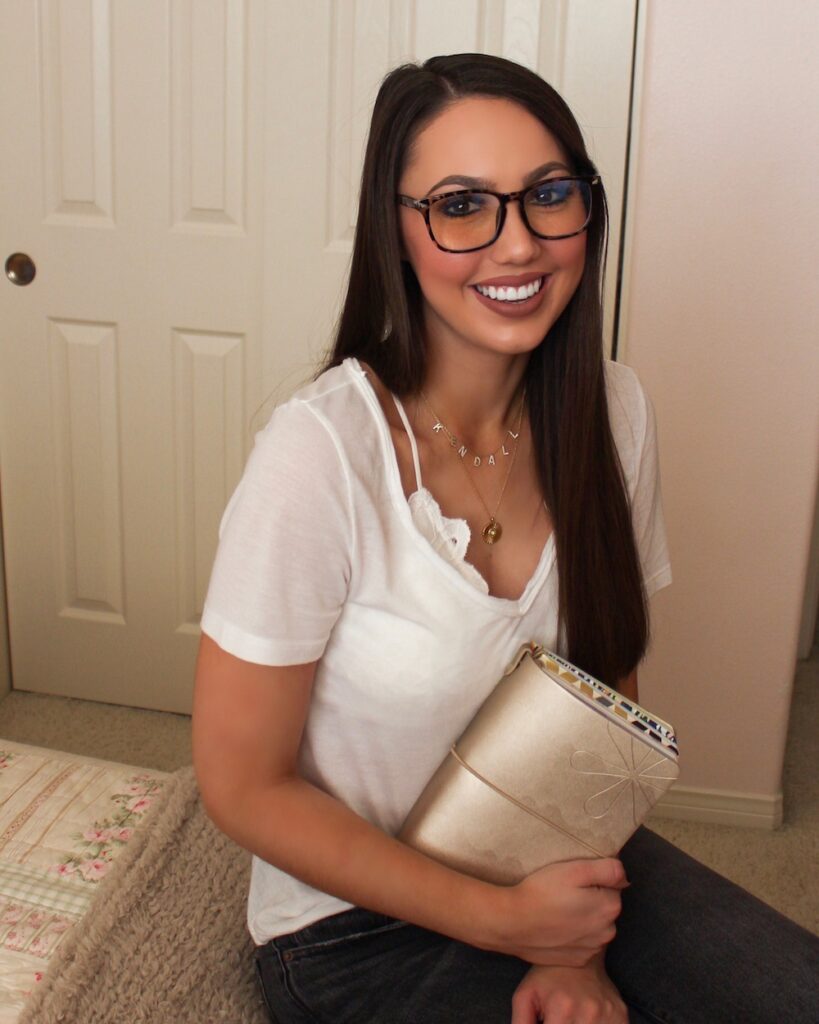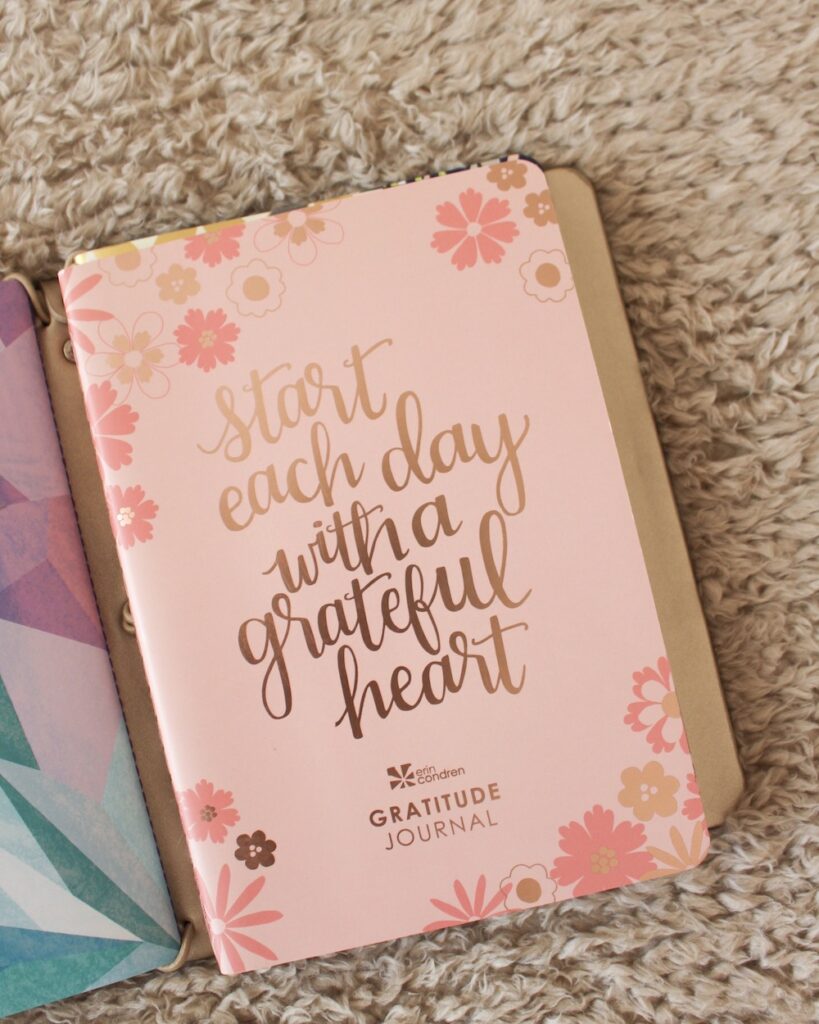 How to Use the Erin Condren On the Go Folio?
I use my On the Go Folio to handle my daily to-do lists!! I'm a huge fan of lists and the Daily PetitePlanner in my folio helps me keep track of my lists! I like to put top priority tasks in the list section and then use the other lines to write down other, not as important, tasks. I divide these into blog, personal and other categories. On the other hand, I use my LifePlanner to keep track of appointments, events, etc.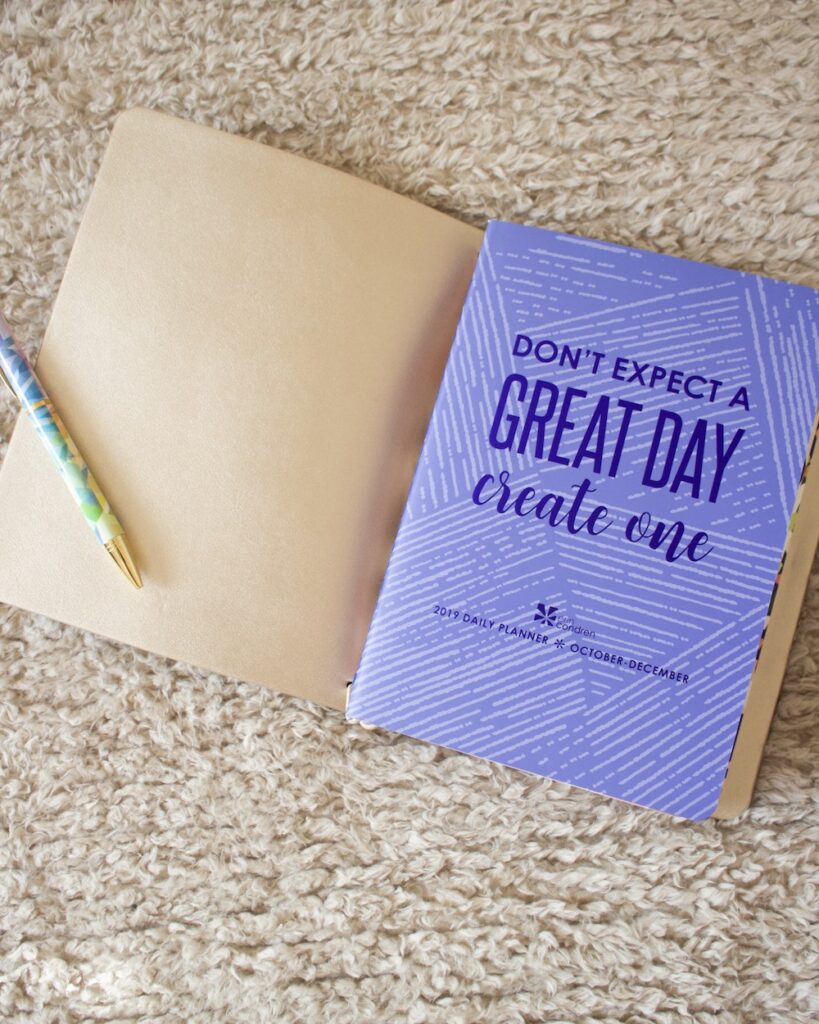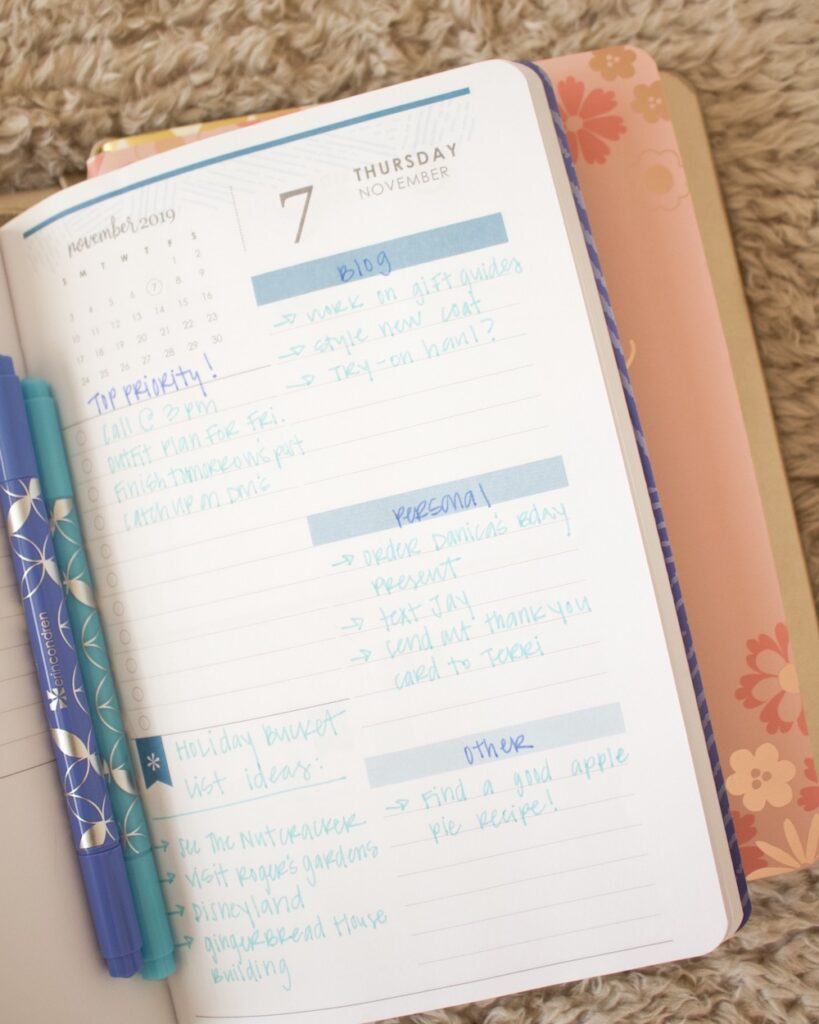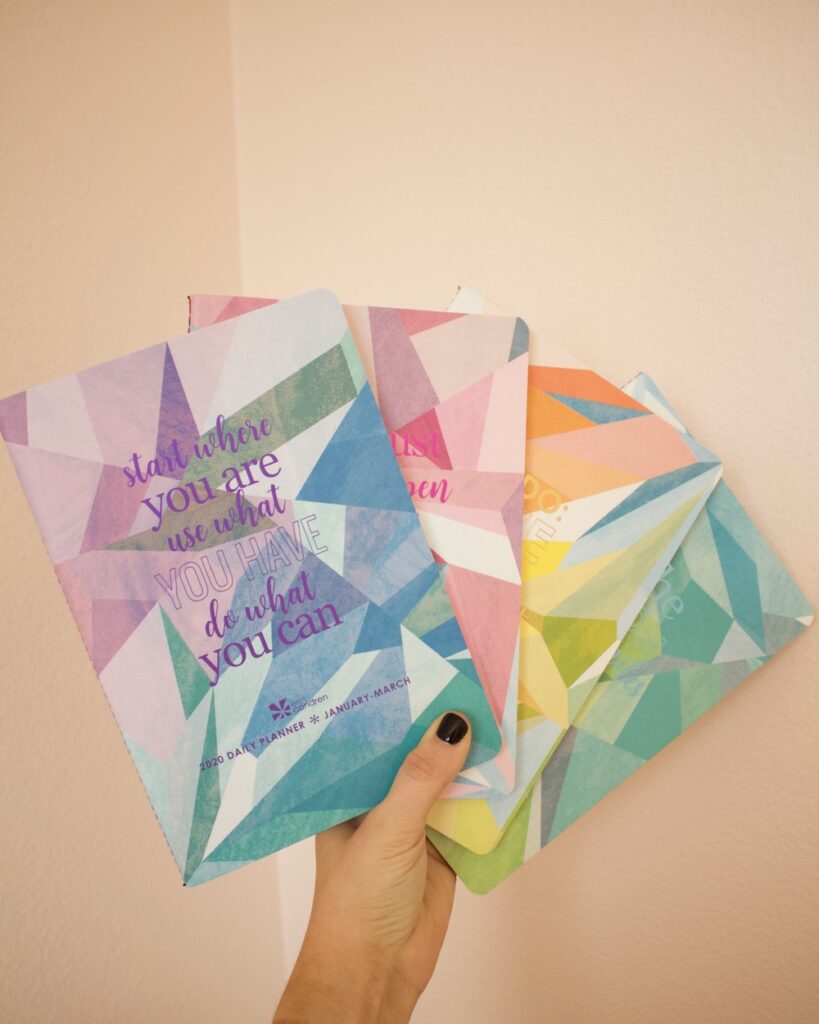 What Other PetitePlanners Should I Use?
In addition to the Daily PetitePlanners, I love the PetitePlanner Gratitude Journal and Lined Petite Journals. I typically only keep the current Daily Planner in my folio, not all four. Then when it runs out, I switch it out for the next set of months. That way, I have room for three other PetitePlanners in my folio!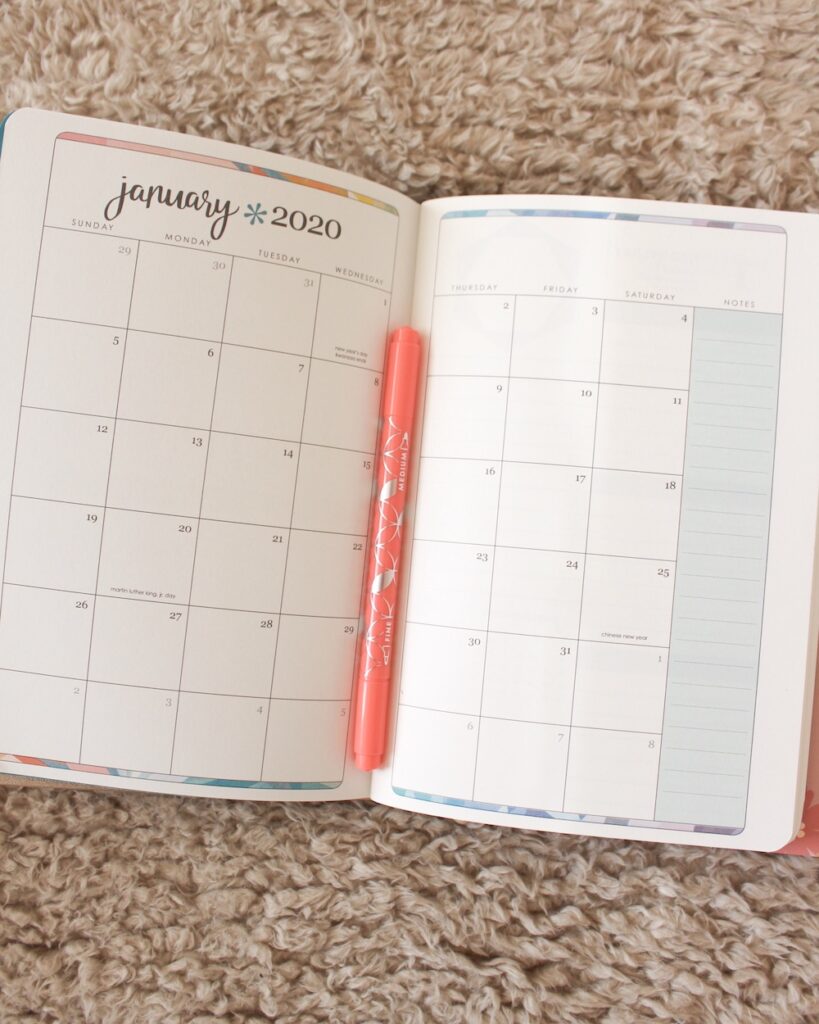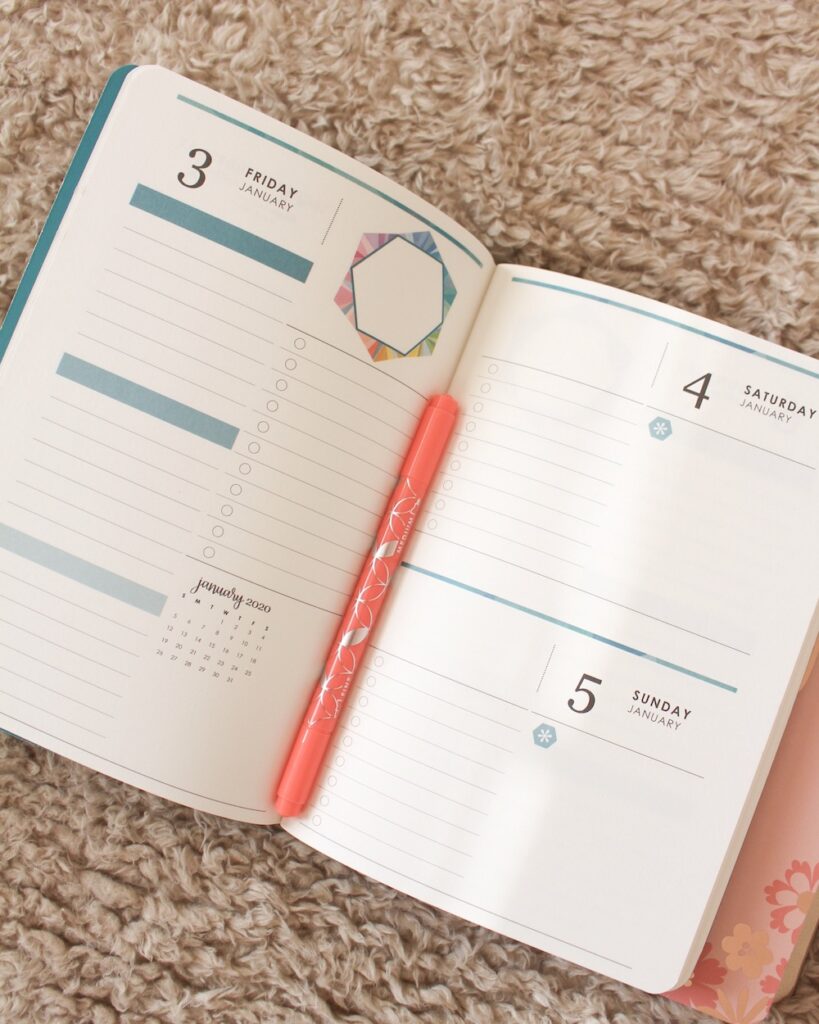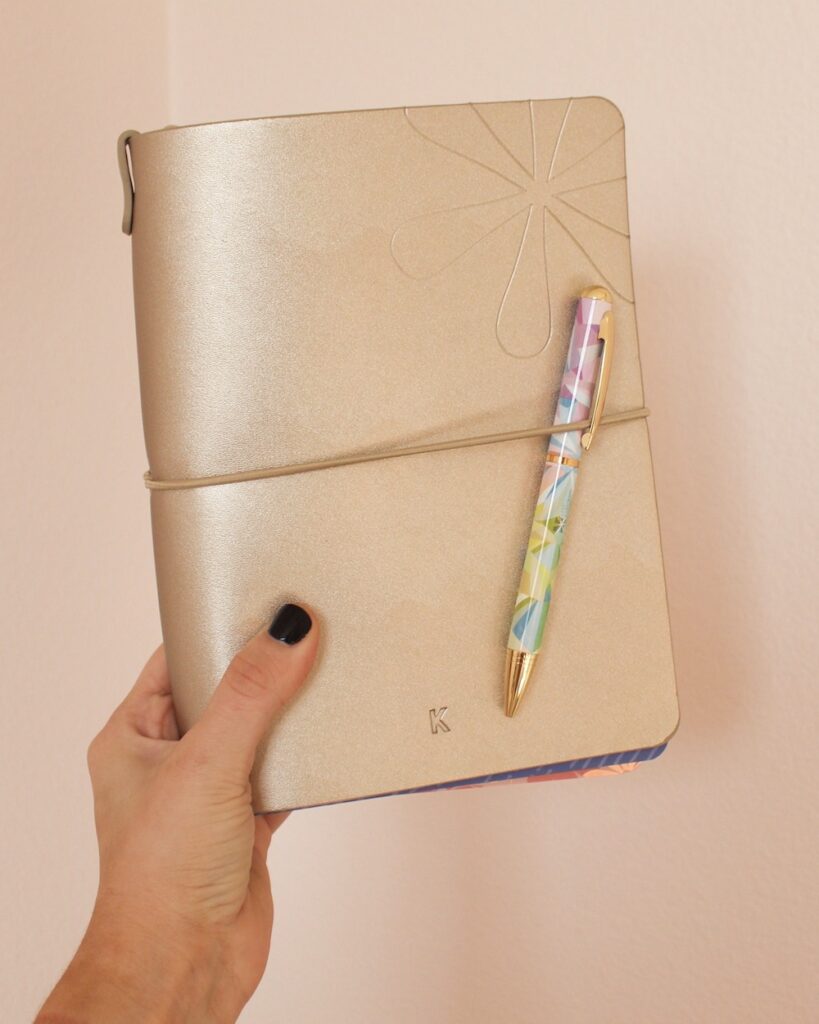 Shop All Featured Products:

If it's your first time ordering from EC, use this link to get $10 off your first purchase. By using my link, after you create an account, you will receive an email with a $10 coupon code for your first purchase.
Thanks for reading! Have a few extra minutes? Check out my other Erin Condren planning posts!
xoxo Kendall