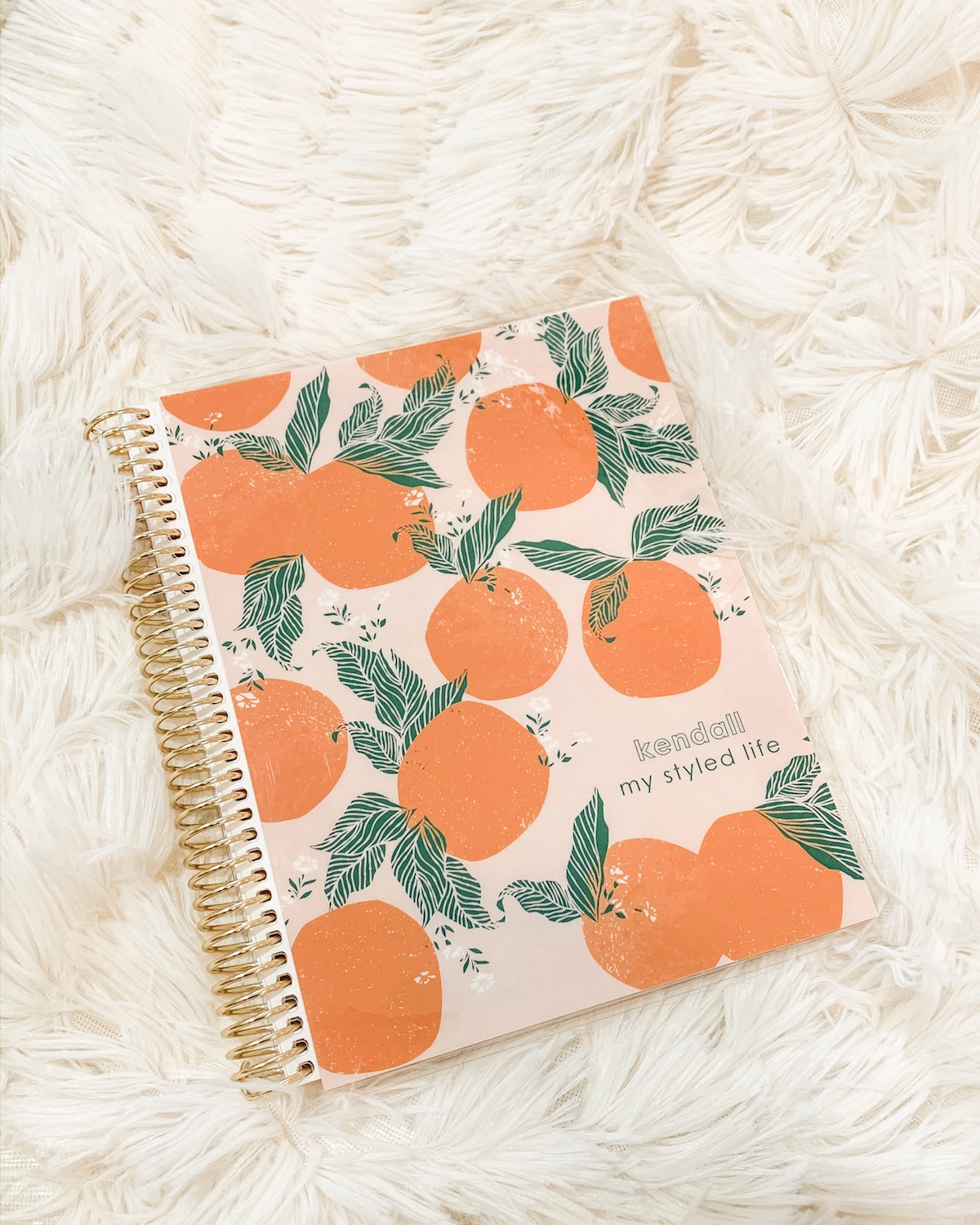 The Erin Condren Black Friday / Cyber Monday sale is ON! This is one of the best EC sales of the year so don't miss out! From 11/27 through 12/2, the entire Erin Condren website is 30% off. Yes, you read that right. Now is the time to stock up on your favorite accessories and of course, get a 2020 LifePlanner if you haven't already!
1 | 2 | | 3 | 4 | 5 | 6 | 7 | 8 | 9 | 10
The above items are some of my favorite EC items! Below I'm giving a break down of each item and why I love it.
If you're looking for a unique gift idea this season, Erin Condren is the way to go. However, there are so many amazing products that it can be overwhelming. That's why I wanted to share some of my most-used EC products!
Most-used Erin Condren Products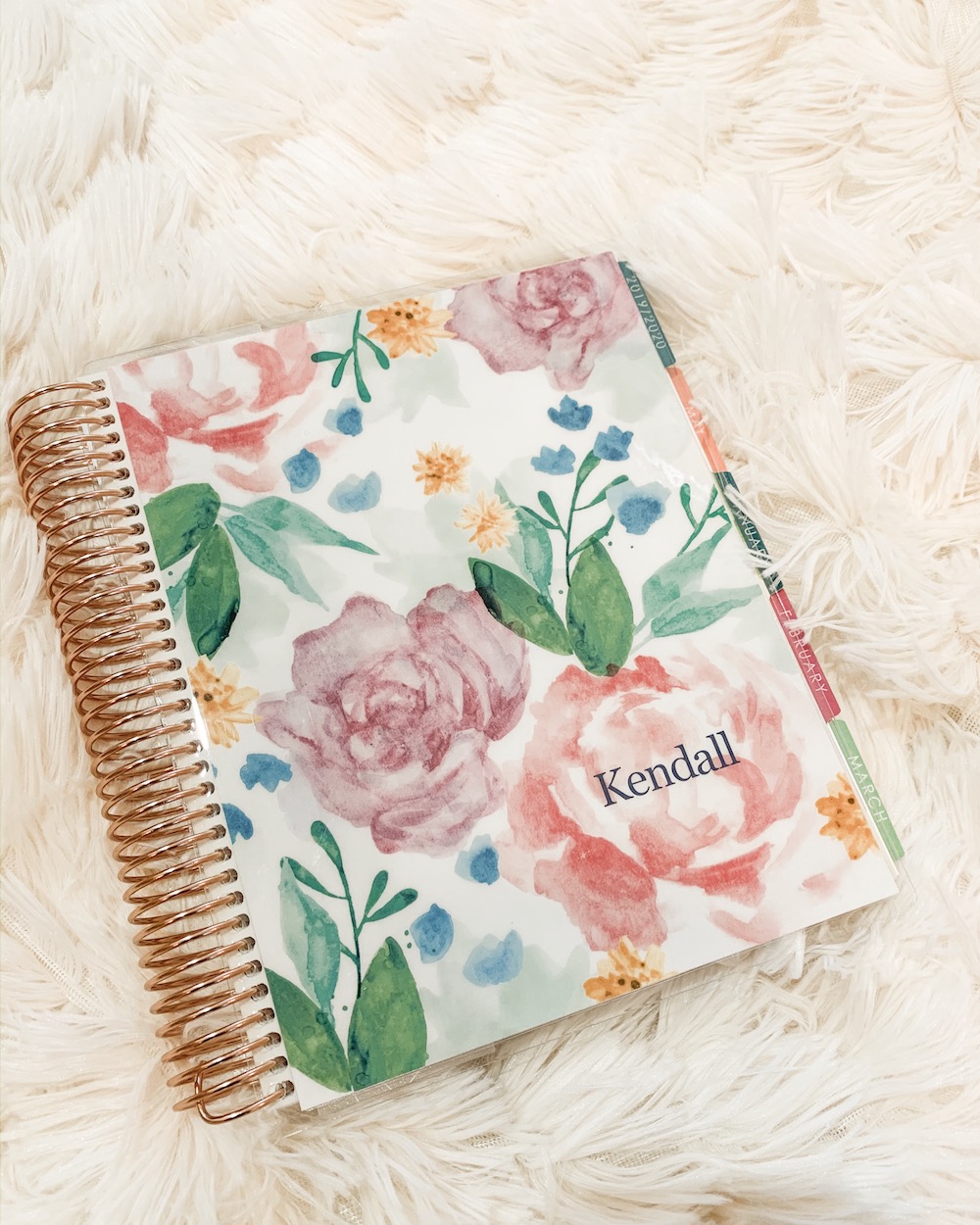 LIFEPLANNER — If it's your first time ordering from Erin Condren, picking up a LifePlanner is a must! I love my LifePlanner. It helps me stay super organized.
MINI SNAP-IN BOOKMARK TRIO — While the LifePlanner comes with a bookmark, I love these mini ones to mark the upcoming monthly spread! It helps me easily navigate to those pages when planning ahead.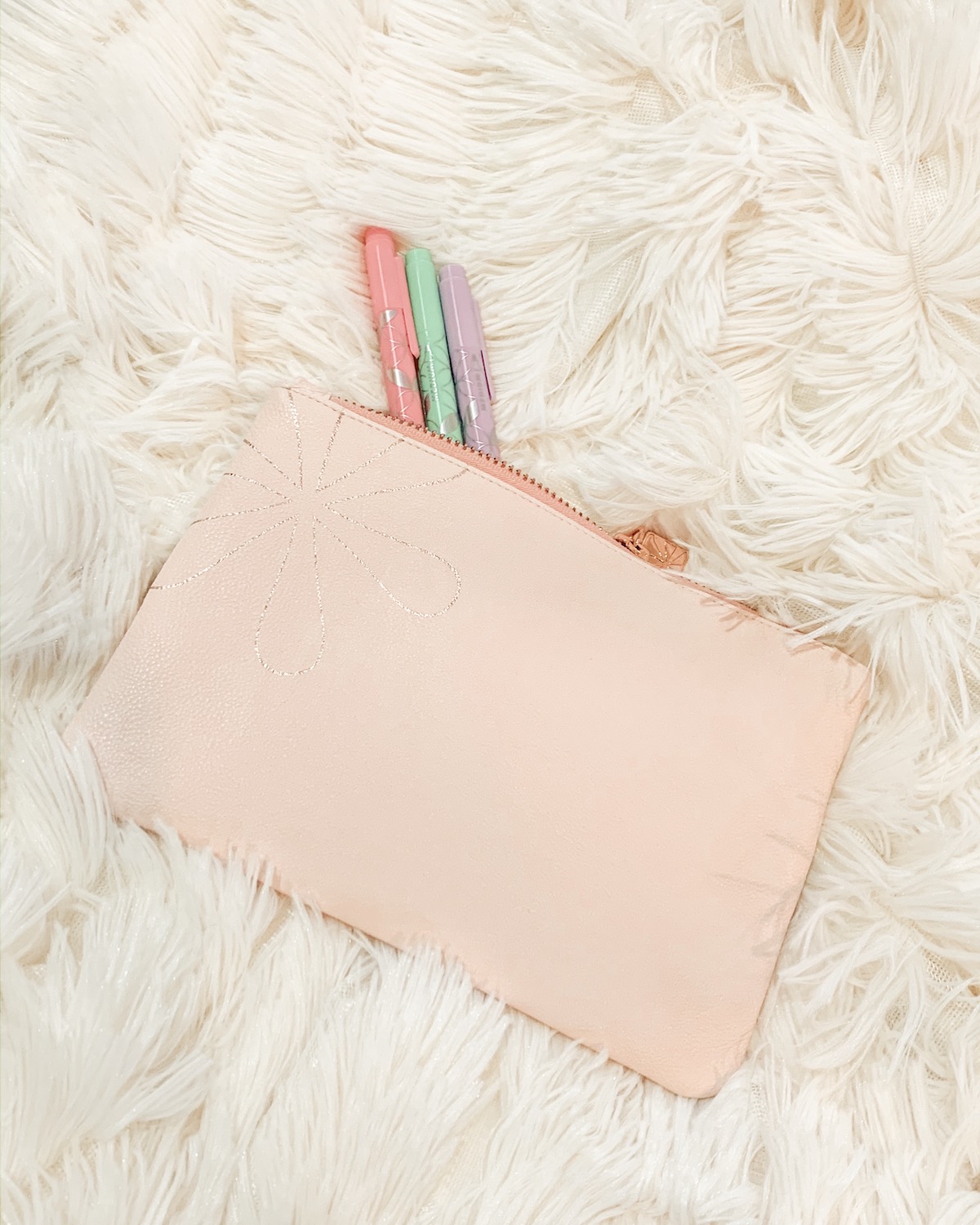 PLANNY PACK — I can't live without my Planny Pack! It's perfect for storing pens + scissors + a few stickers when I'm on the go! I love the cherry blossom color, but it is offered in many other colors.
WET ERASE MARKER SET — If you're planning to purchase one of the dashboards, you definitely need this wet erase marker set. I love the fine point of these pens.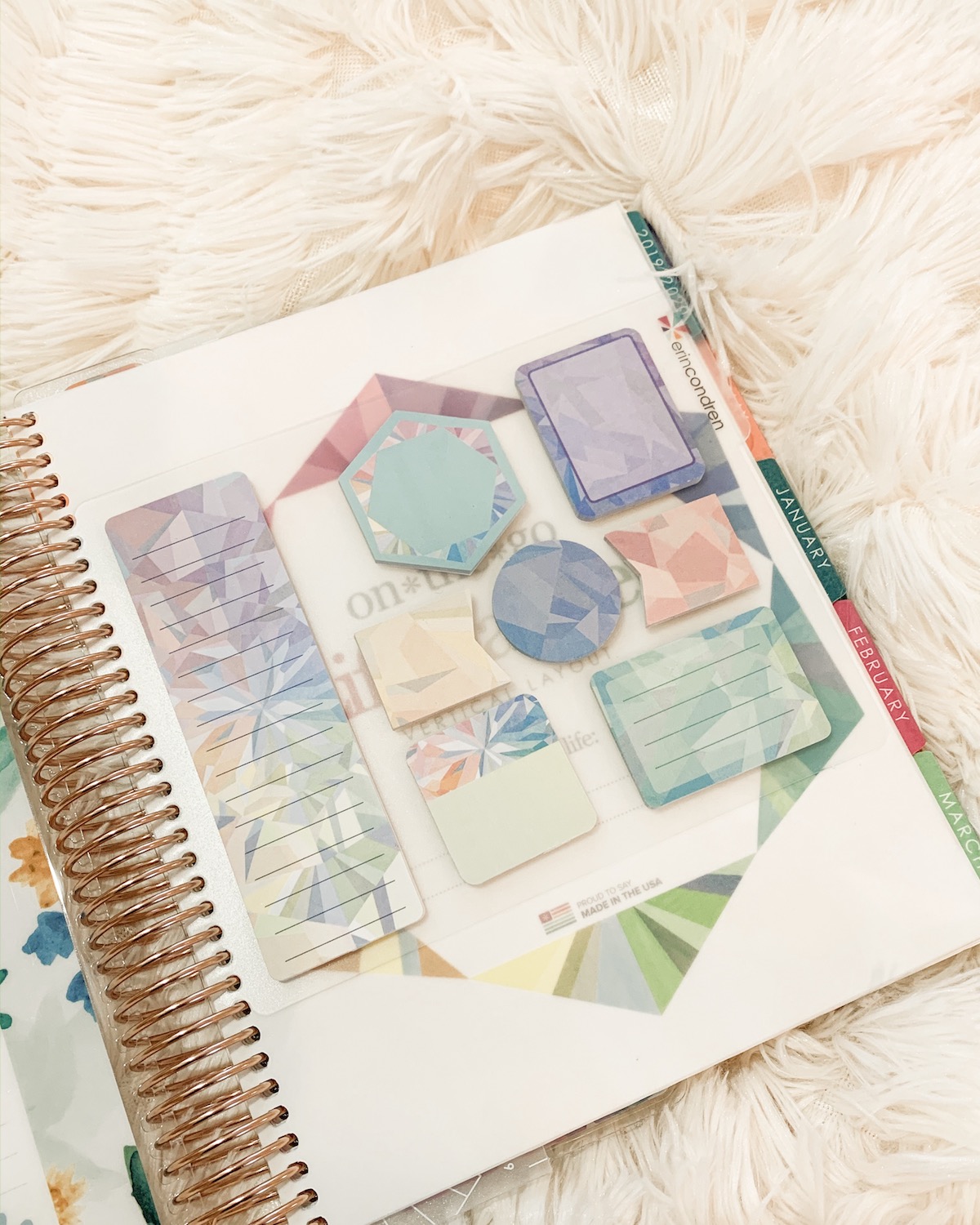 SNAP-IN STYLIZEDSTICKY NOTES — Sometimes I'm putting tentative plans in my planner and in those situations I like to use these sticky notes! Also, they are offered in many other designs.
SNAP-IN TO-DO LIST DASHBOARD — This wet erase dashboard is great for keeping tack of daily errands + more!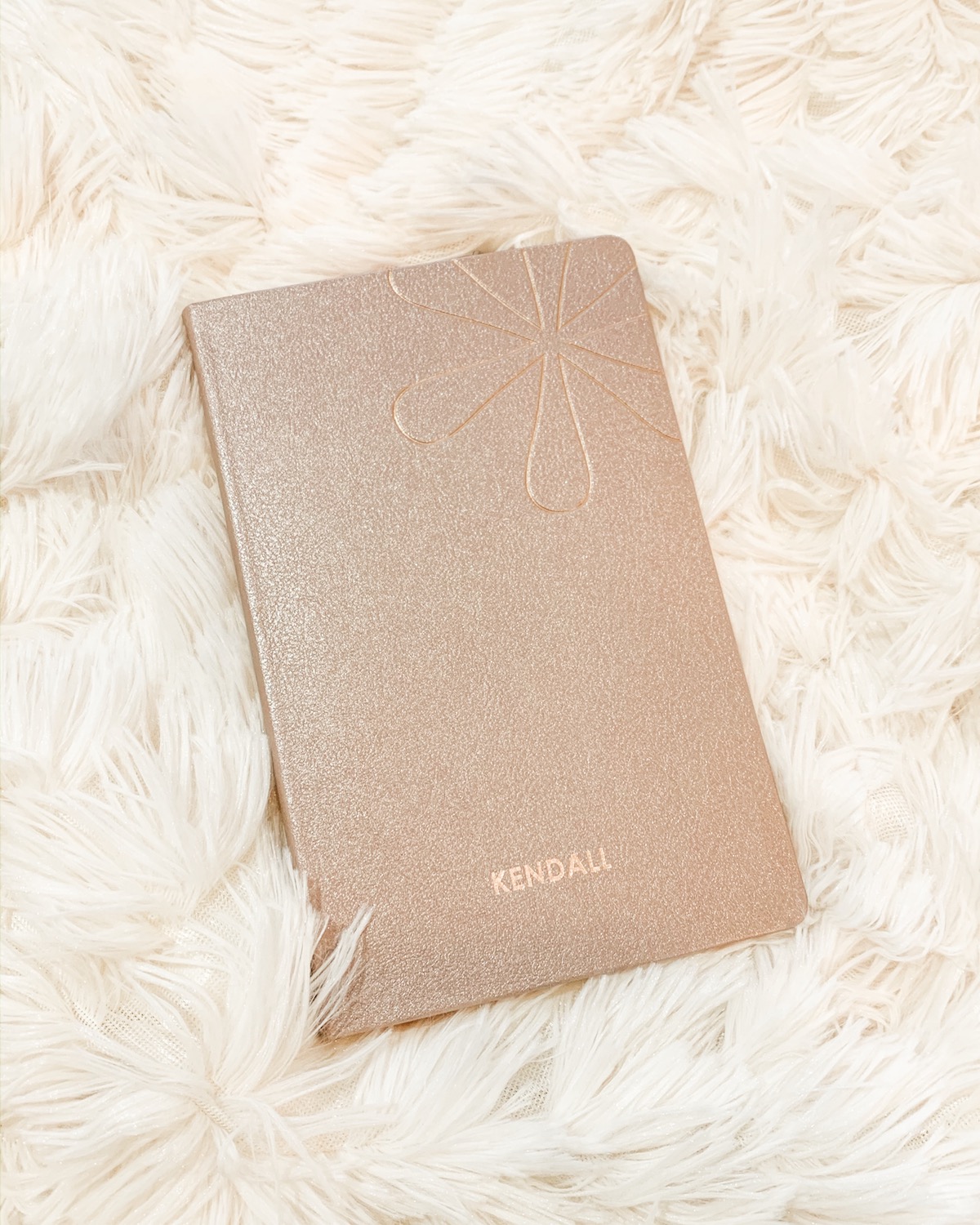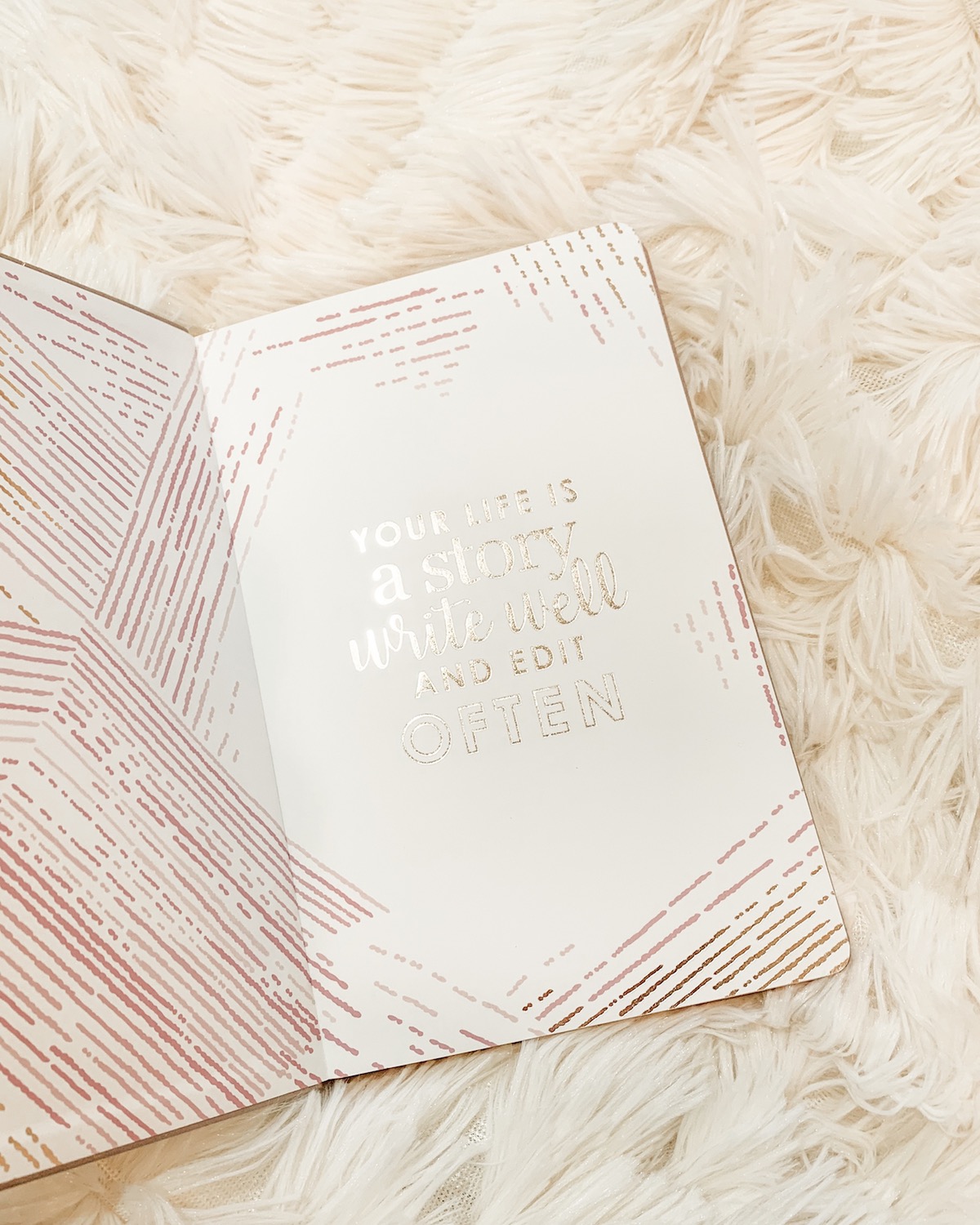 SHIMMER SOFTBOUND NOTEBOOK — I have been gifting everyone these notebooks! They are so beautiful and I love how they can be personalized!
STAPLER + TAPE DISPENSER — The rose gold + acrylic design of this stapler and tape dispenser is beautiful!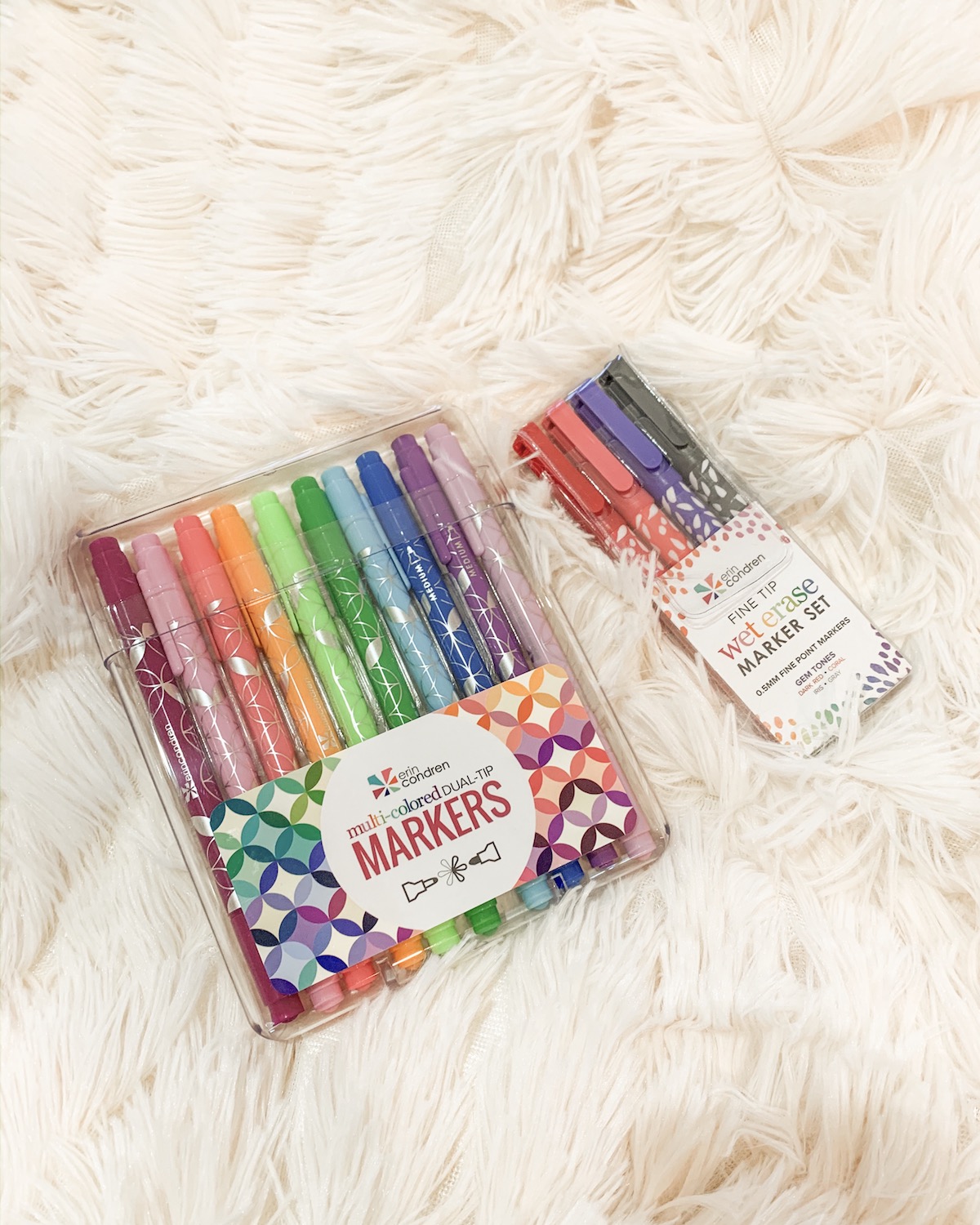 DUAL-TIP MARKERS — These pens are the best!!!! I cannot live without them! All I have to say is order them!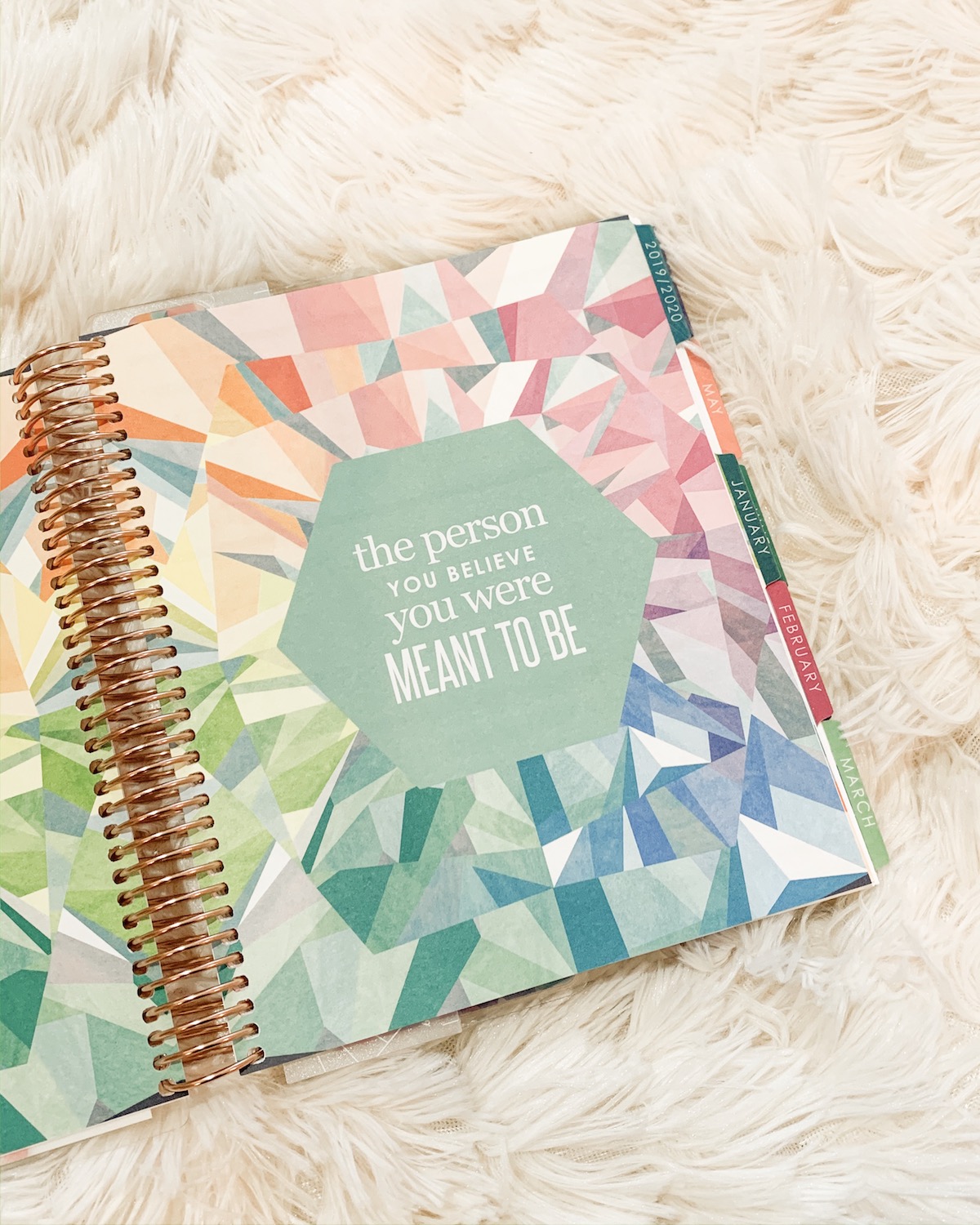 Thanks for reading! Interested in more Erin Condren? Check out my reviews on all my favorite EC products!
xoxo Kendall