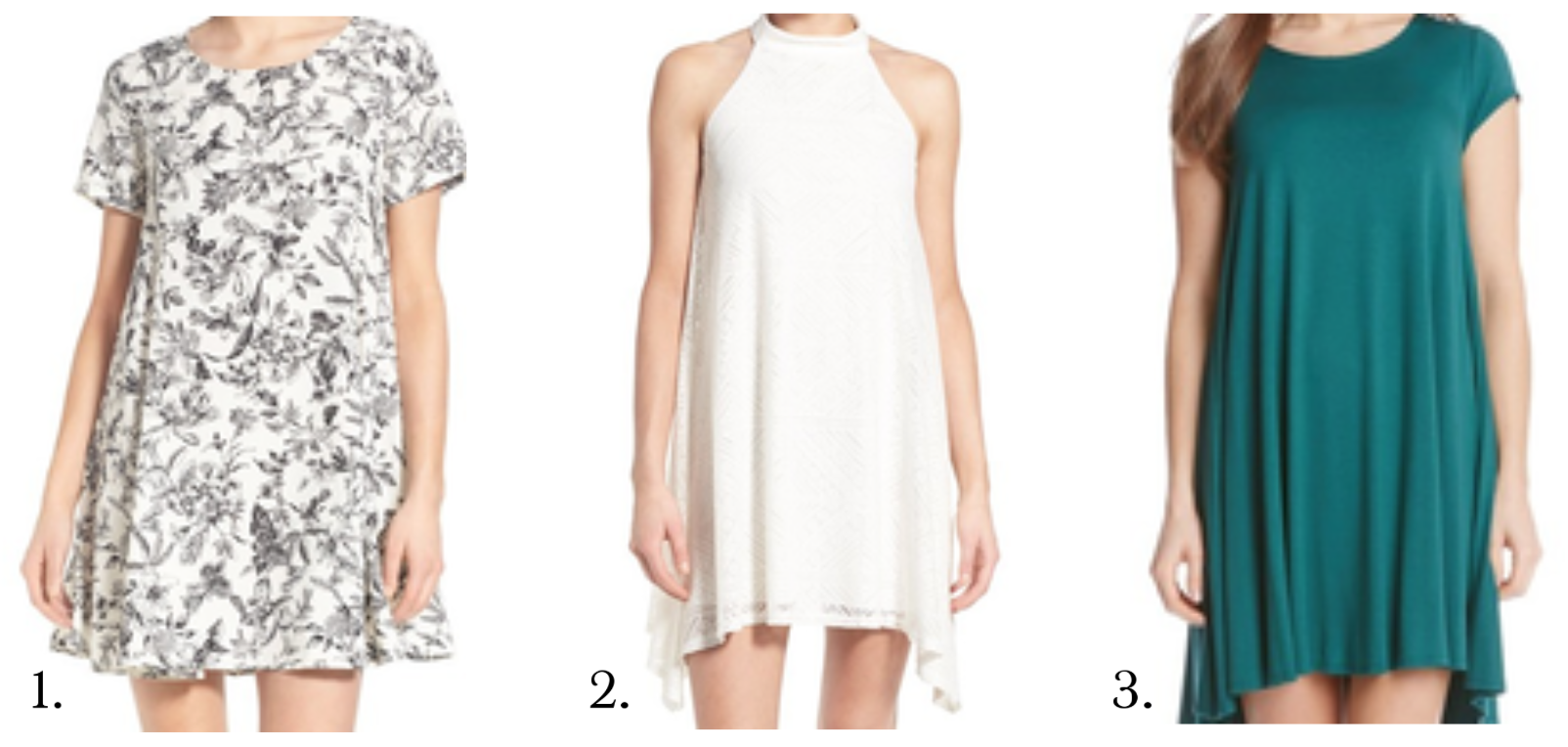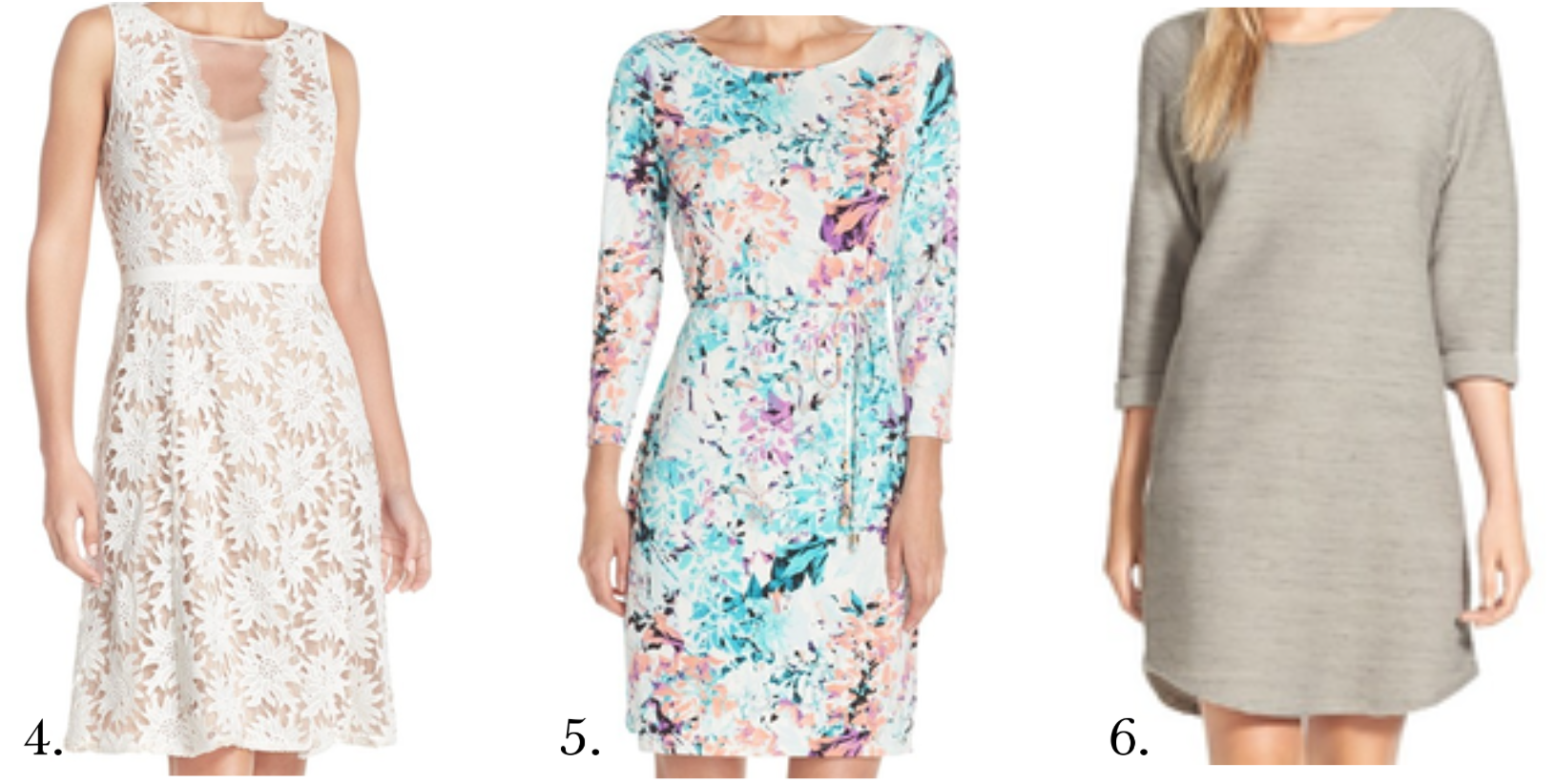 1 | 2 | 3 | 4 | 5 | 6 | 7 | 8 | 9
Can anyone else relate to getting up the morning of a holiday and realizing they have nothing to wear! Okay…maybe you have some options, but you wish you had a new dress to slip on! This is the story of my life. This year though, I wanted to make sure that this situation doesn't happen to either you or me! In case you're still on the hunt for the perfect dress, I've got you covered.
After a ton of online browsing, I've selected nine of my favorite dresses for Easter to share with you!
The first three are shorter and perfect for a slightly more casual family get-together. Out of these three, my favorite is #2! I love the lace detail and the high neck! The dresses in the second row are a little longer, hitting just above the knee. In this group, surprisingly, my favorite is #6! It's a simple shift dress that you could pair with a bold statement necklace and bright colored heels. Perfect for attending church. Lastly, the third row of dresses are all maxi! Maxi dresses are honestly the best. So comfortable right?! In this group, I love #7! It would be perfect for an Easter brunch with family or friends!
Which dress is your favorite?! Thanks for reading!
xoxo Kendall