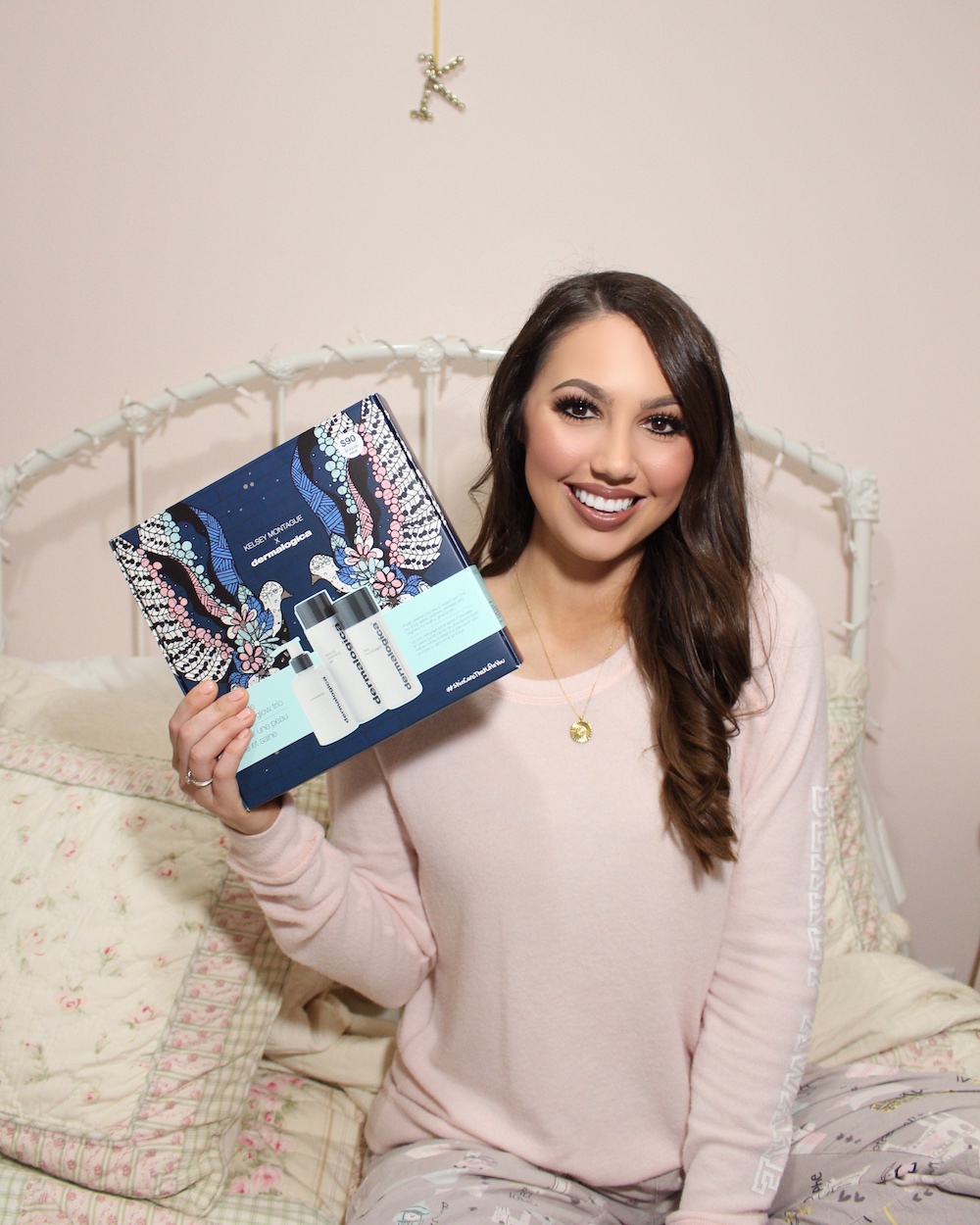 *Dermalogica Partner
Calling all my skin care lovers!! This holiday season Dermalogica has teamed up with famous street artist Kelsey Montague to design the packaging for their #SkinCareThatLiftsYou collection! Being a fan of Dermalogica for as long as I can remember, I knew that I had to share this collection with you!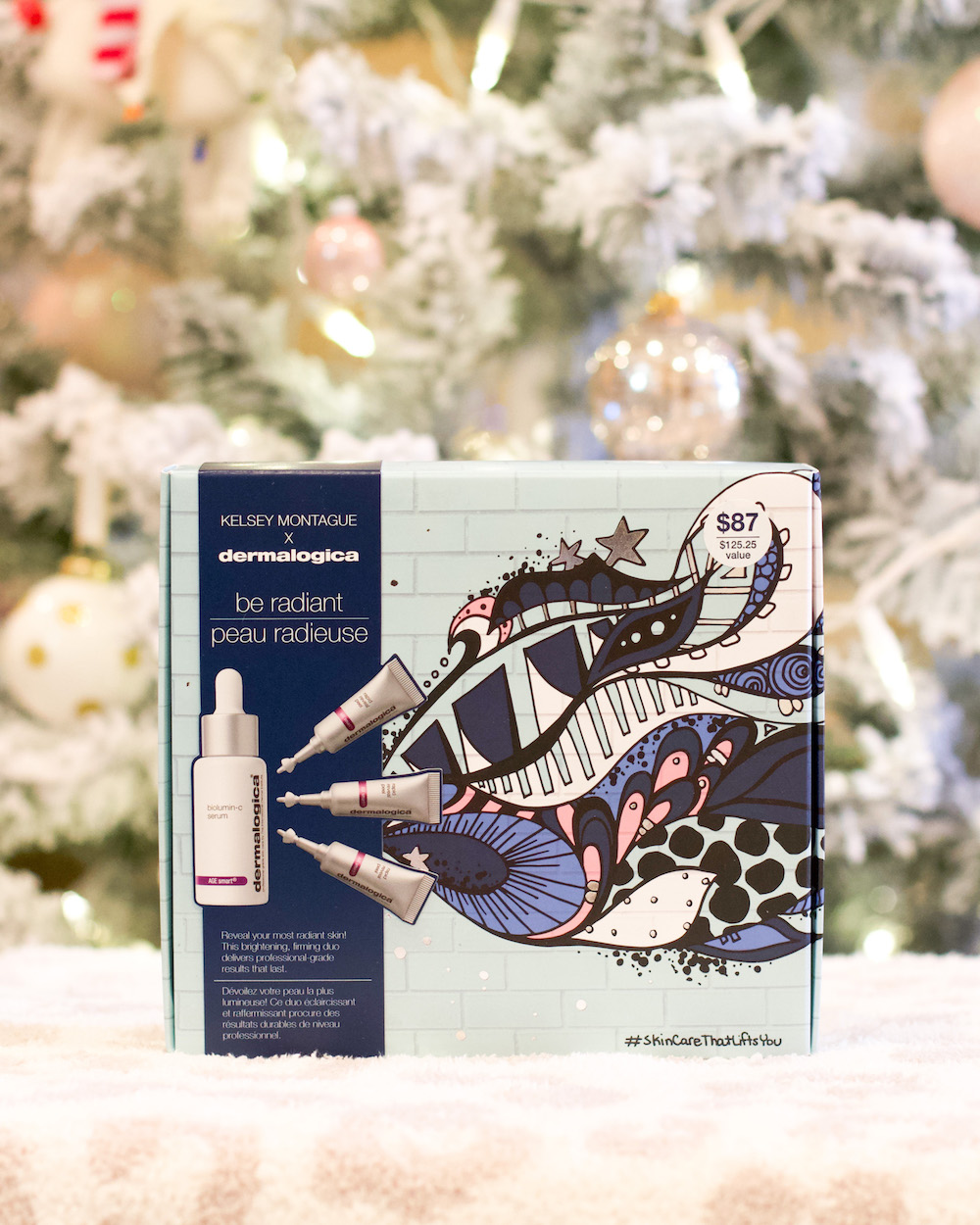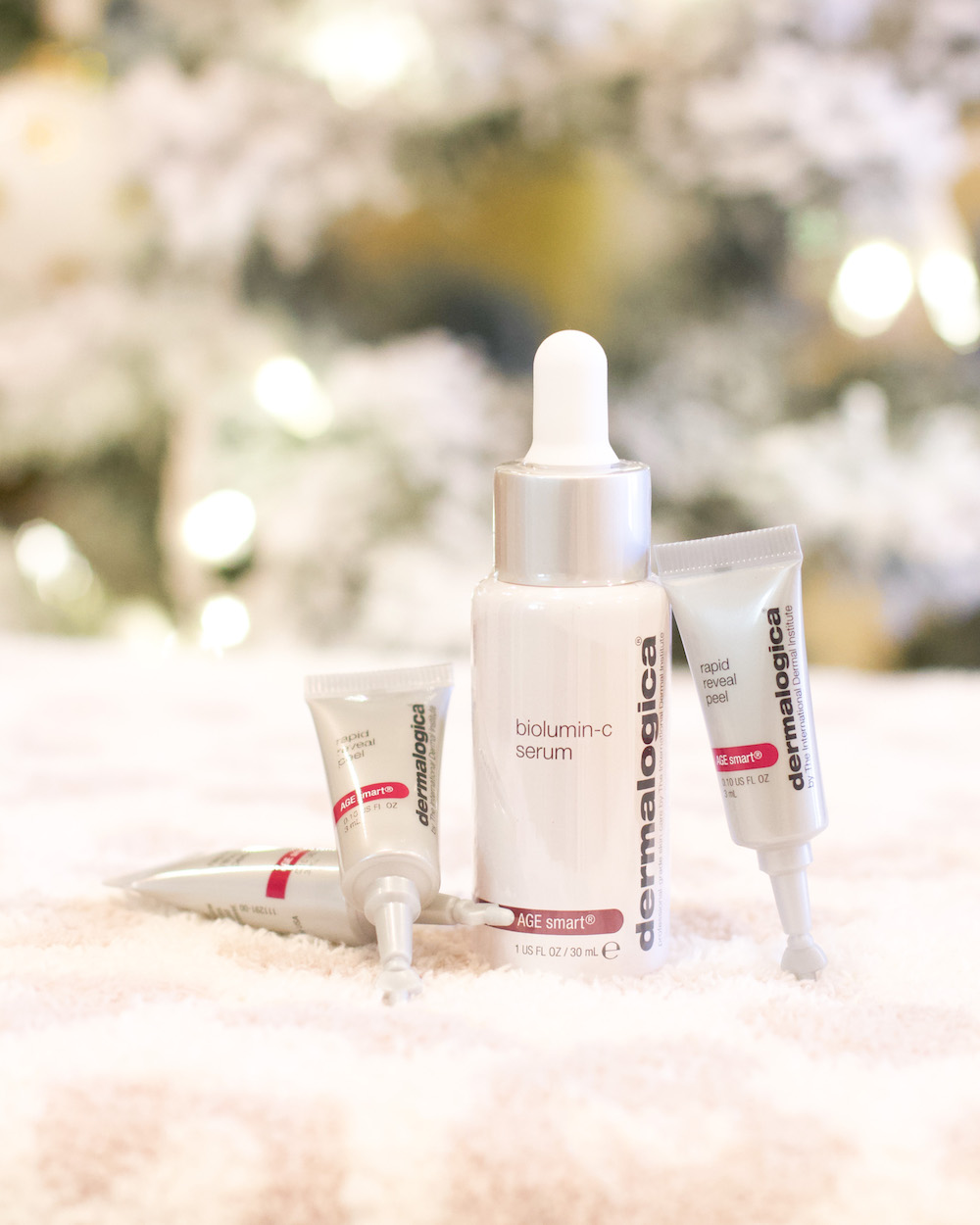 Each package in the Dermalogica x Kelsey Montague Holiday Collection features a unique design. Furthermore, the back of each package shares a story about one of Kelsey's similar street art pieces. In this way, the uplifting art brings skin care that lifts you to life.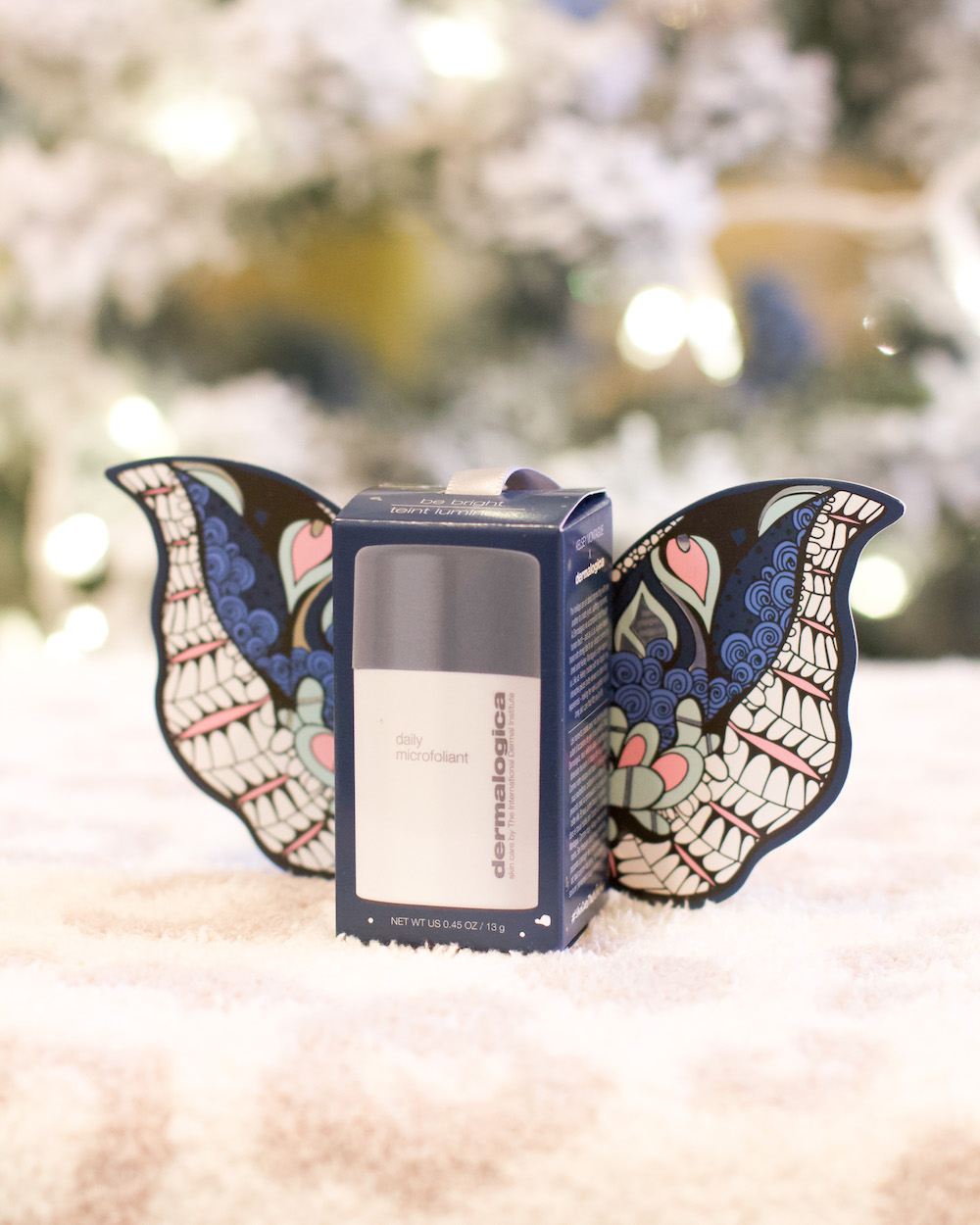 My Favorite Products
While all the pieces in the collection are wonderful and I truly love them all, my favorites include the ultimate cleanse and glow trio and the phyto replenish body oil. The trio is great for daily use and I love using it in the evening to refresh my skin after having makeup on all day.  You can see how I use it here. As for the body oil, I think it's a great product to use a few times a week, especially during the winter, to keep your skin moisturized!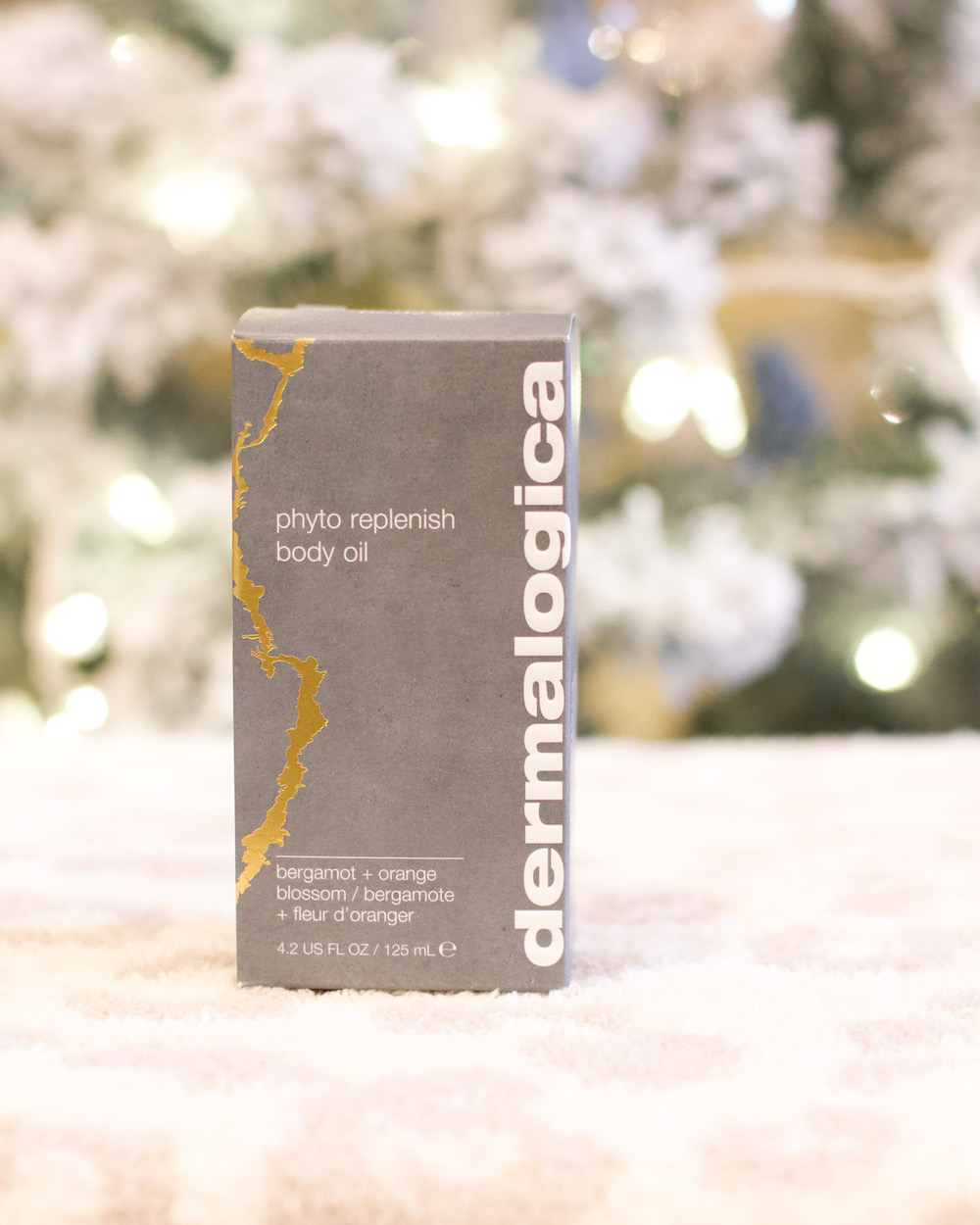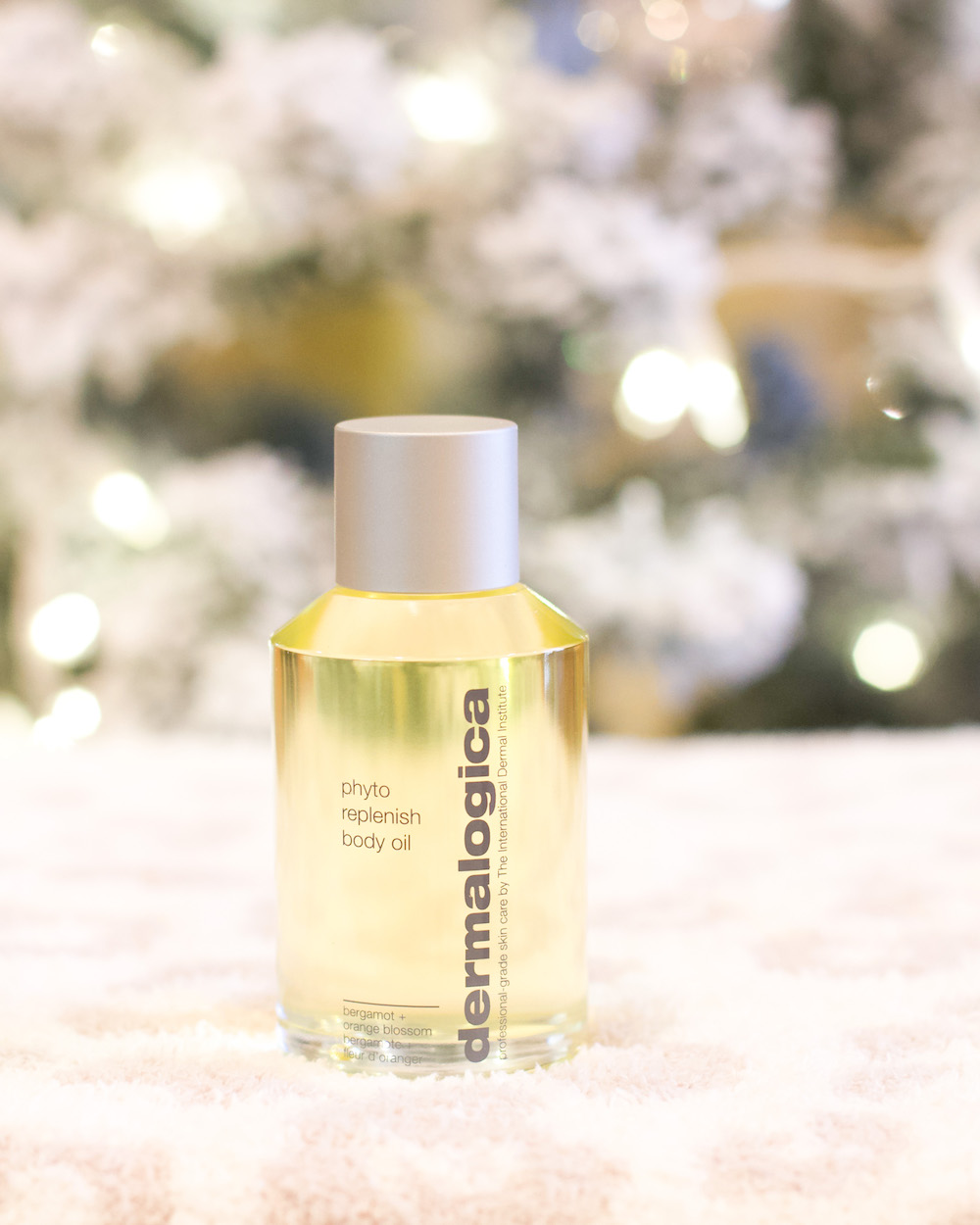 I can honestly say that I enjoy my skin care routine each evening thanks to Dermalogica. It's something that lifts my holiday spirits! To pass this holiday spirit forward, I'm gifting my mom this limited edition collection!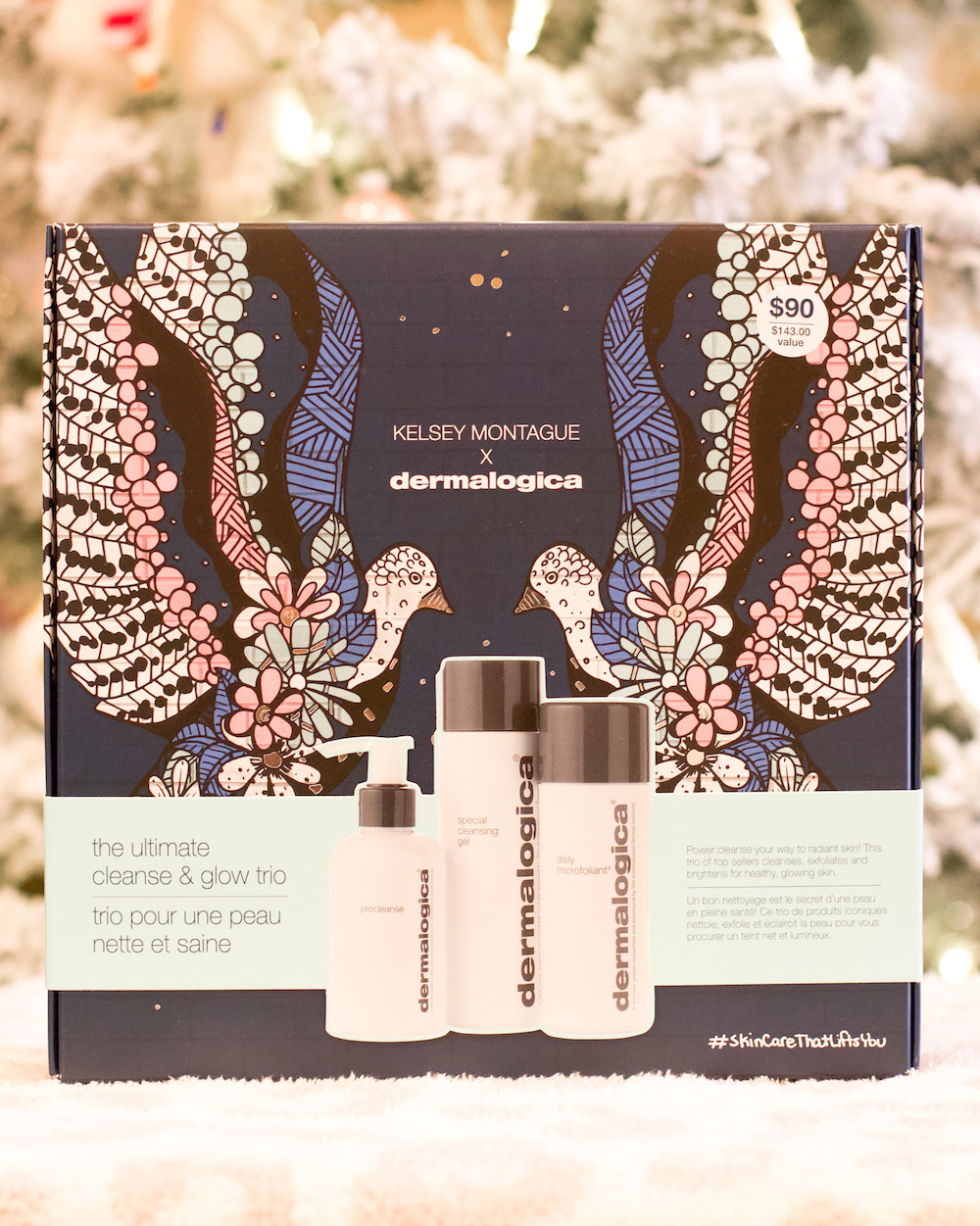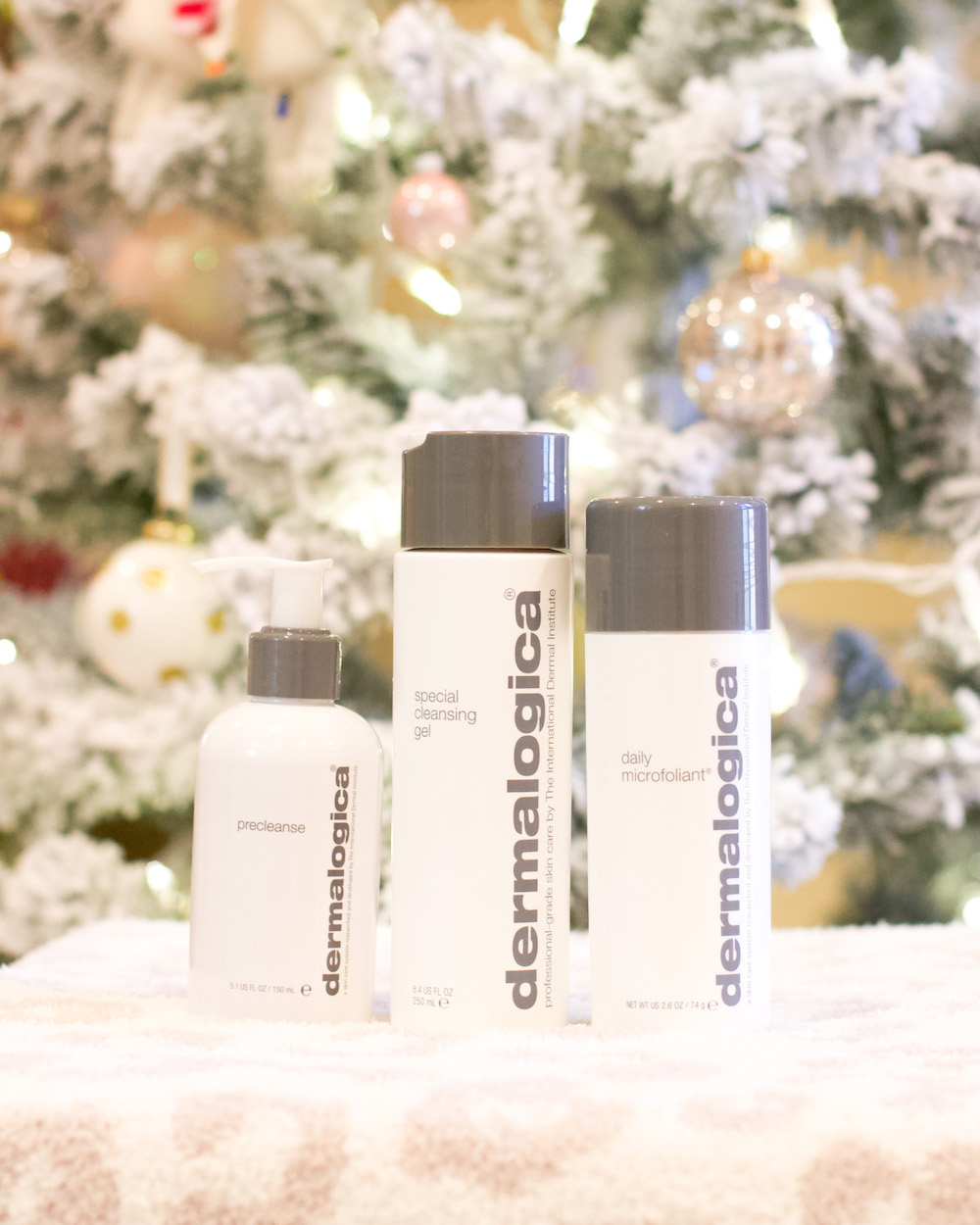 Shop the Dermalogica x Kelsey Montague Holiday Collection below:
the ultimate cleanse and glow trio | photo replenish body oil | be radiant brightening & firming duo | night-out skin fix | brighten and defend dynamic duo | get glowing double cleanse essentials | be bright ornament
Thanks for reading! Don't forget to check out my other holiday content!
xoxo Kendall
*All items featured in this post were gifted to me. This is not a sponsored post. All opinions are my own. Thank you to the brands like Dermalogica that make My Styled Life possible.