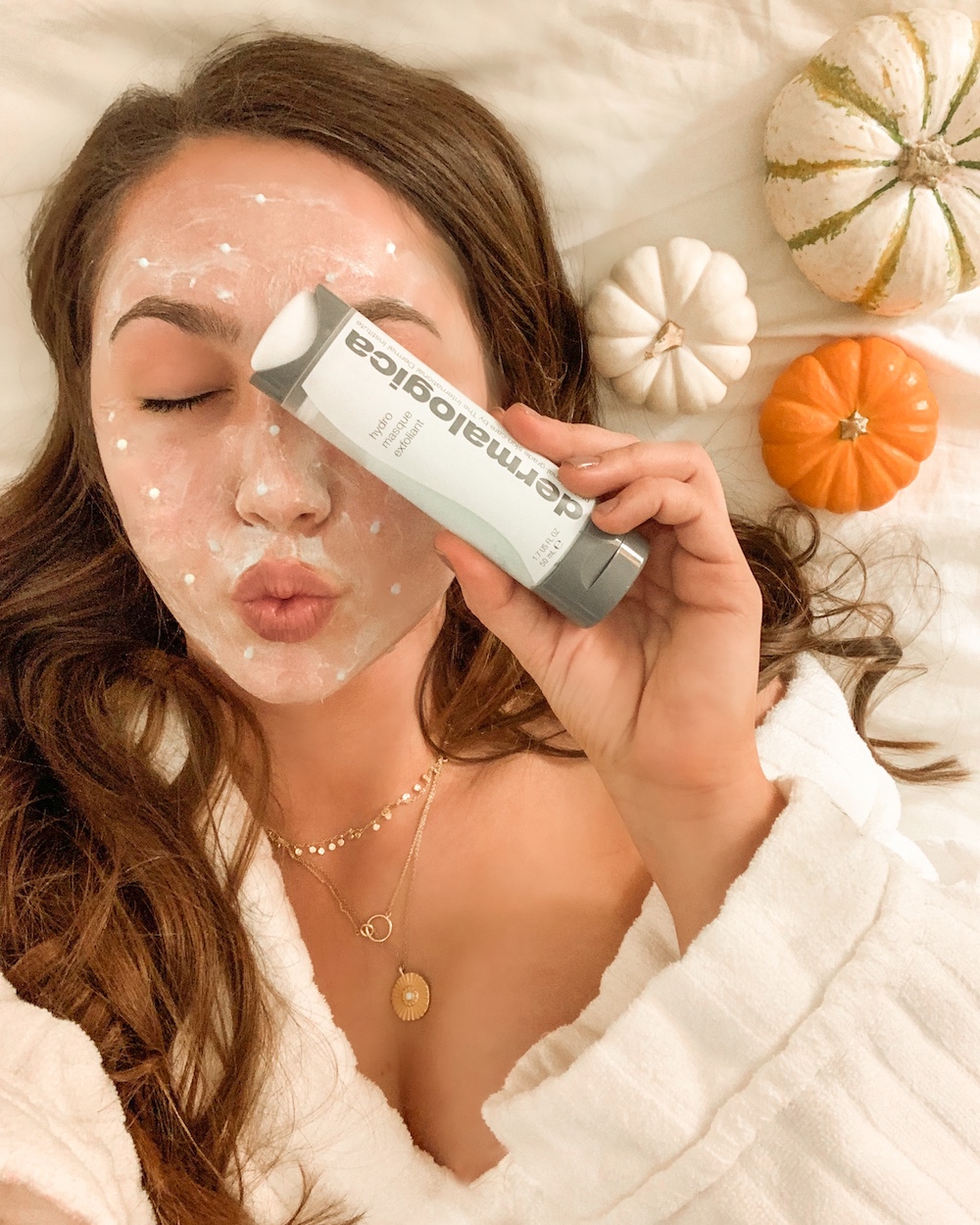 I'm always trying out new beauty and skincare products. Most recently, I tried the NEW Dermalogica Hydro Masque Exfoliant after Dermalogica sent it over. Since I know that many of you, like me, are big fans of skincare face masks, I wanted to let you know more about this masque and my thoughts on it!
What Does the Hydro Masque Exfoliant Do?
This five-minute masque works to hydrate and exfoliate the face for luminous, healthy-looking skin. Not only is it vegan, paraben-free, cruelty-free, and gluten-free, but also it includes no artificial fragrances and colors.
Product Benefits
Bamboo works to exfoliate while Snow Mushroom helps hydrate! Combined, the masque delivers luminous, healthy-looking skin.
How to Use
I apply the masque to my face and neck. Avoid the eye area! Then, I massage it into my skin thoroughly and let the masque sit on my face. While it is a five minute masque, you can leave it on for longer, which is what I do. After about 15 minutes or so, I take it off with a damp washcloth and then use a moisturizer.
My Thoughts
I truly love how the Dermalogica Hydro Masque Exfoliant makes my skin feel. After removing it, my skin feels very smooth and hydrated. The masque is also super fun to use! I'm personally more of a fan of cream masques than sheet masques and have really been loving this one.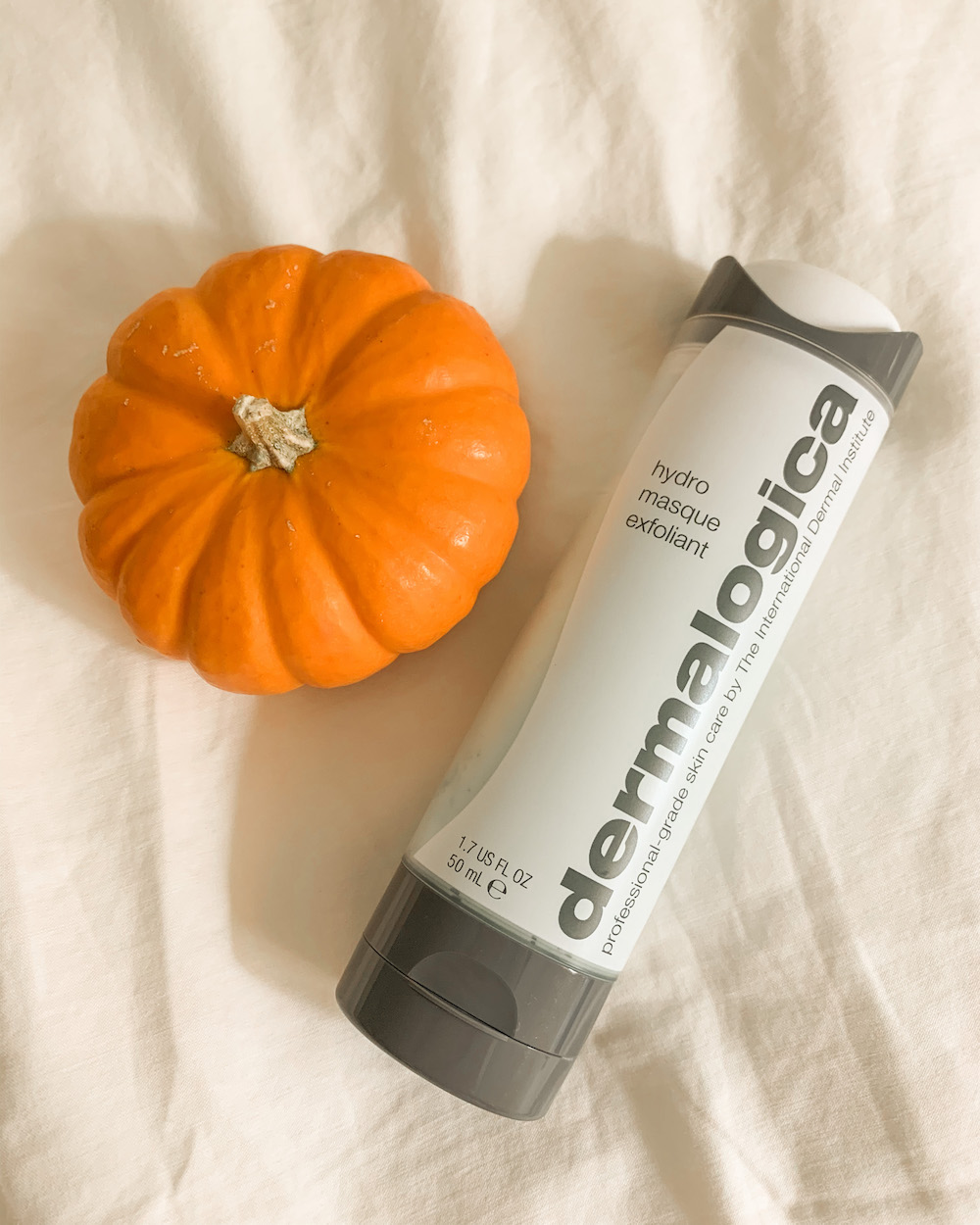 Thanks for reading! Don't miss out on my other skincare posts.
xoxo Kendall