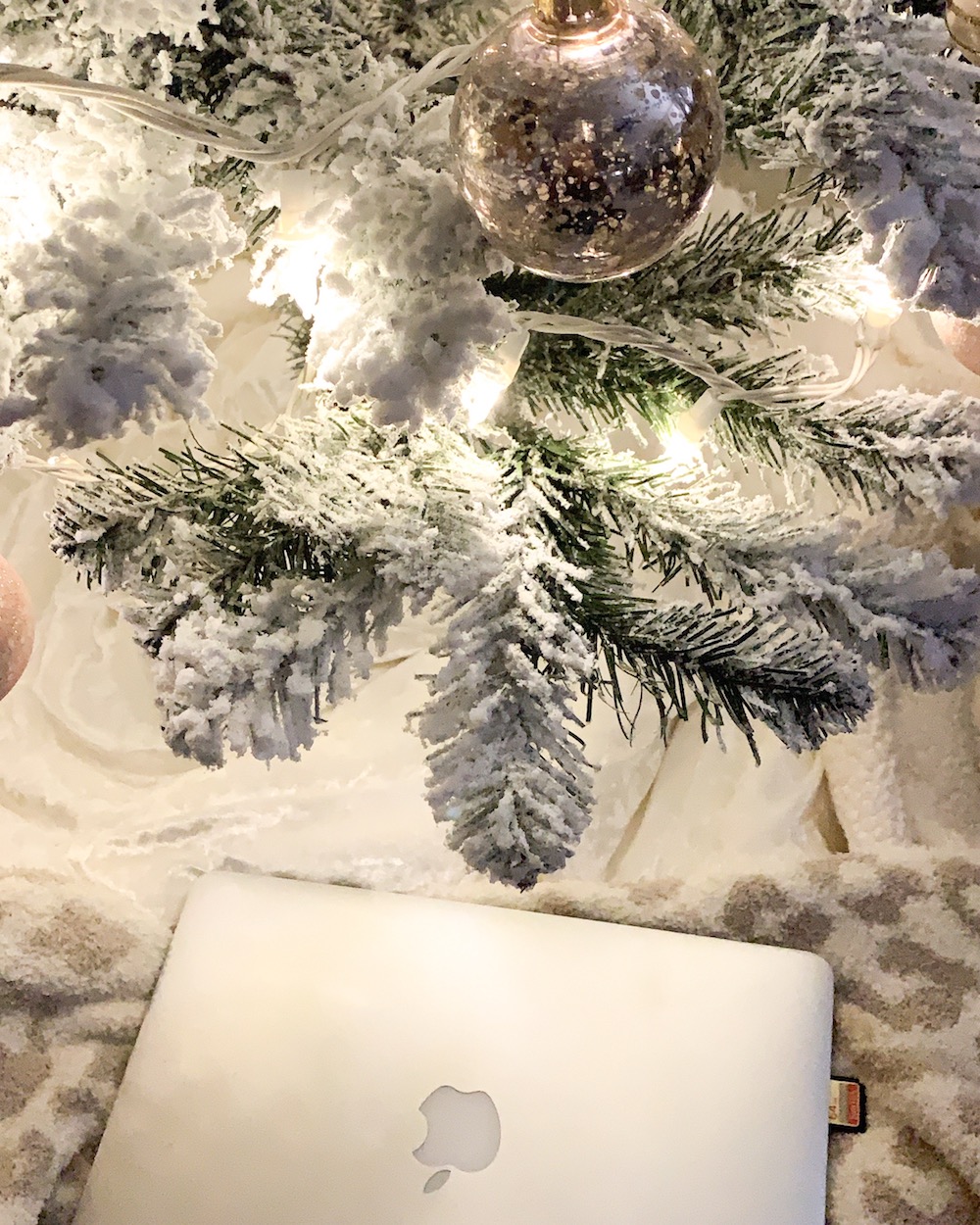 The Cyber Monday Deals have officially started!! There are so many sales going on that it can be overwhelming! To help you out, I've rounded up what I feel are the best sale items! I'll be updating this throughout the day!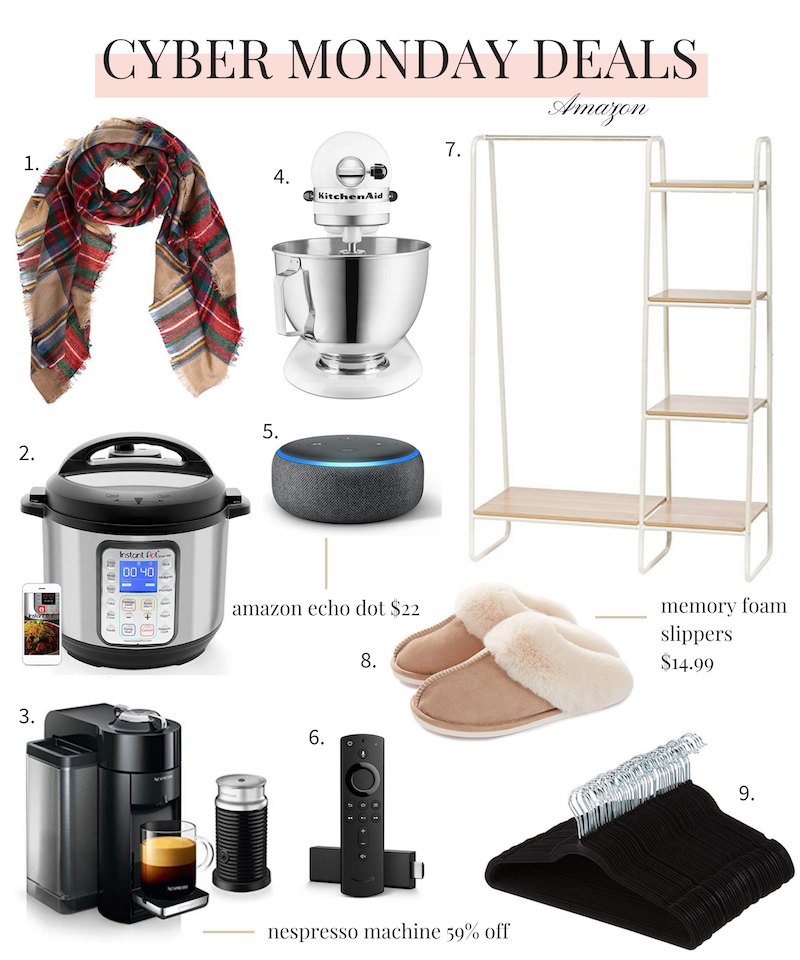 1 | 2 | 3 | 4 | 5 | 6 | 7 | 8 | 9
It seems that the best deals on Amazon for Cyber Monday are electronics, and kitchen items, however there are a few fashion finds that are a good deal. These memory foam slippers have great reviews and I've heard many influencers rave about them! Also, somehow I'm always running out of hangers! This bundle is a great deal! On another note, if you were thinking about getting an Echo Dot, now is the time as they are over 50% off!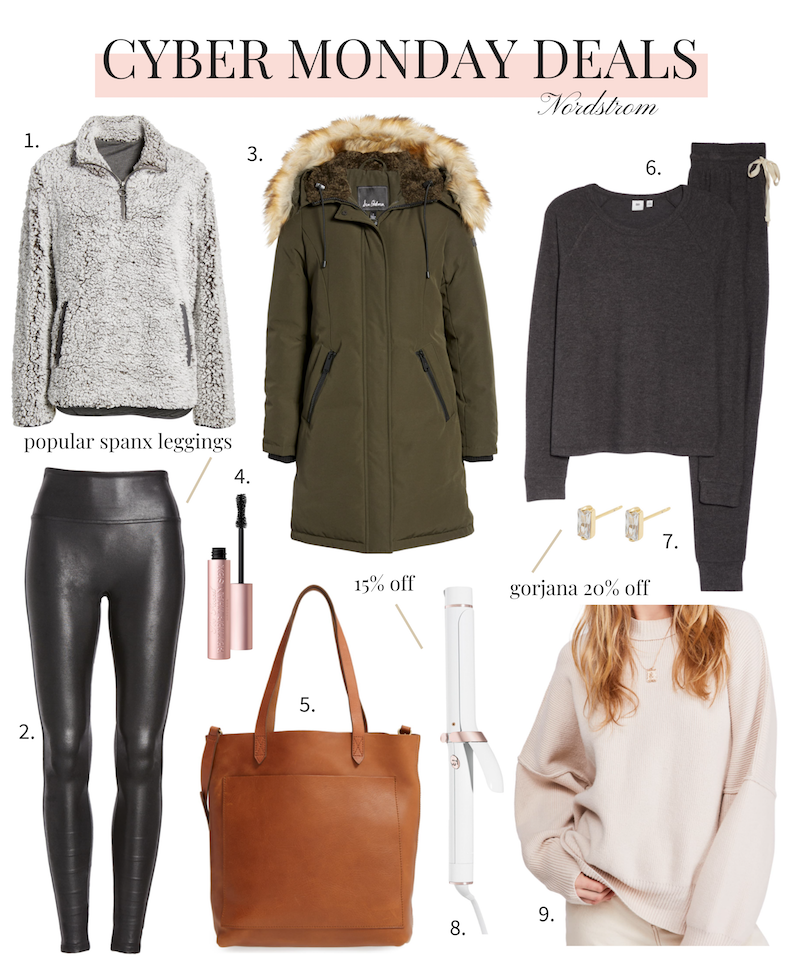 1 | 2 | 3 | 4 | 5 | 6 | 7 | 8 | 9
From Nordstrom, I highly recommend getting the Spanx faux leather leggings while they are still on sale. They are highly rated and I've heard great things about them! I may need to pick up a pair myself this year. This Madewell tote, which I own and love, is also majorly discounted. It's such a quality bag!
Make sure to watch my Instagram Stories for more Cyber Monday Deals!! Still have others on your list to shop for?! Keep checking my Holiday page for more gift guides! I'll also be sharing a ton of holiday outfit ideas throughout the season!Thanks for reading!
xoxo Kendall