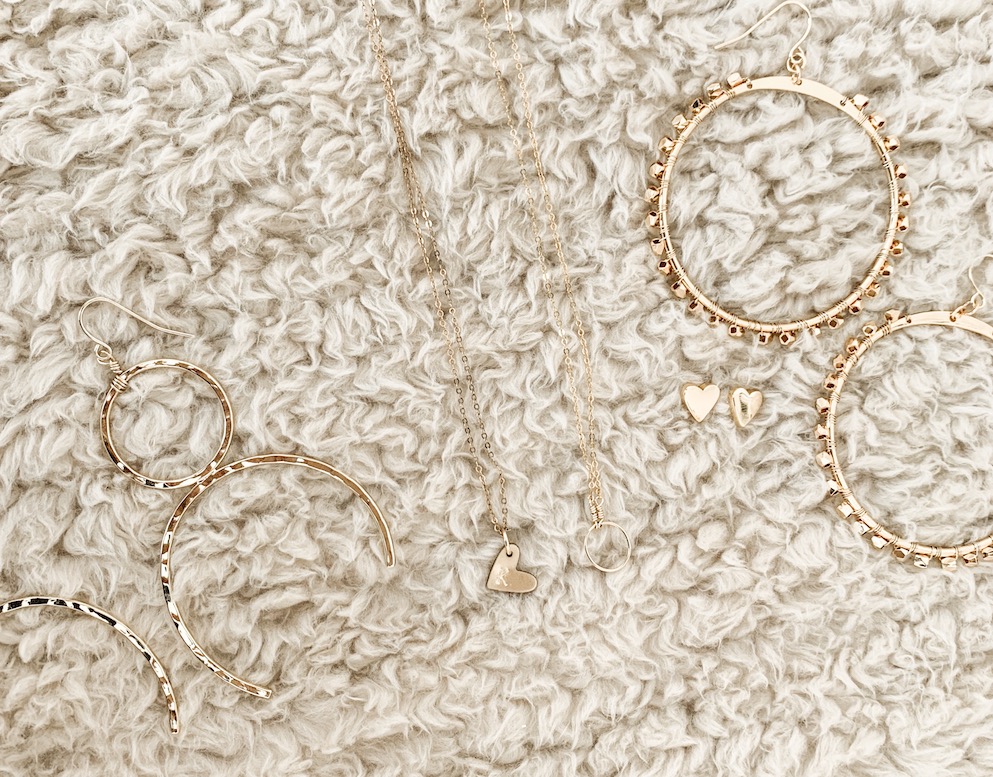 As I've shared before on Instagram, one of my favorite jewelry brands is Nashelle! I found out about this brand about a year ago and have developed a strong affinity for it. I think their pieces are so beautiful and I love how dainty they are.
Since I believe Nashelle jewelry pieces make such a great gift, I wanted to show you some of their new pieces they sent over as well as a couple of my favorites!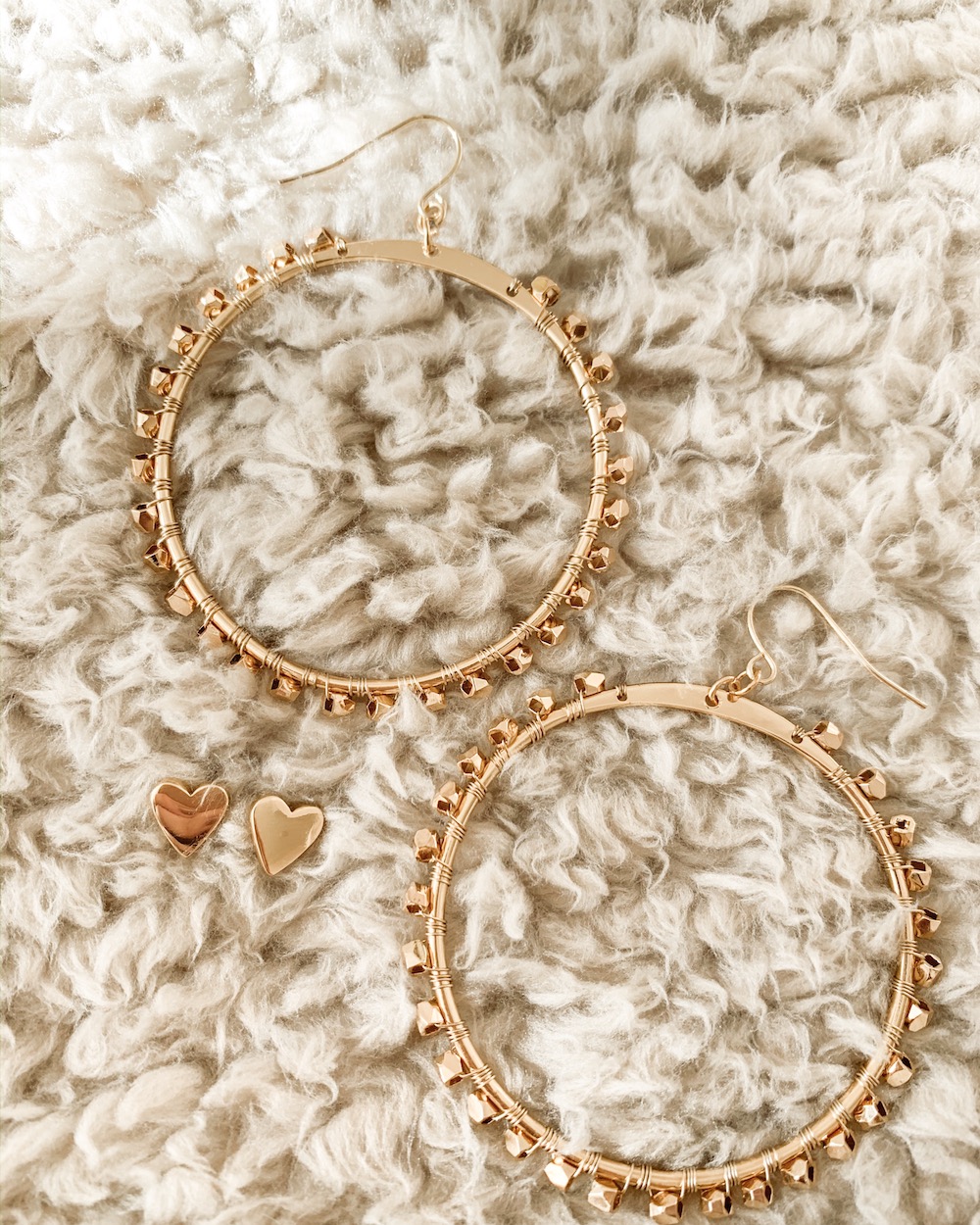 These earrings are the perfect twist on a classic hoop style. I fell in love with them the moment I saw them and feel they are especially beautiful for the holiday season!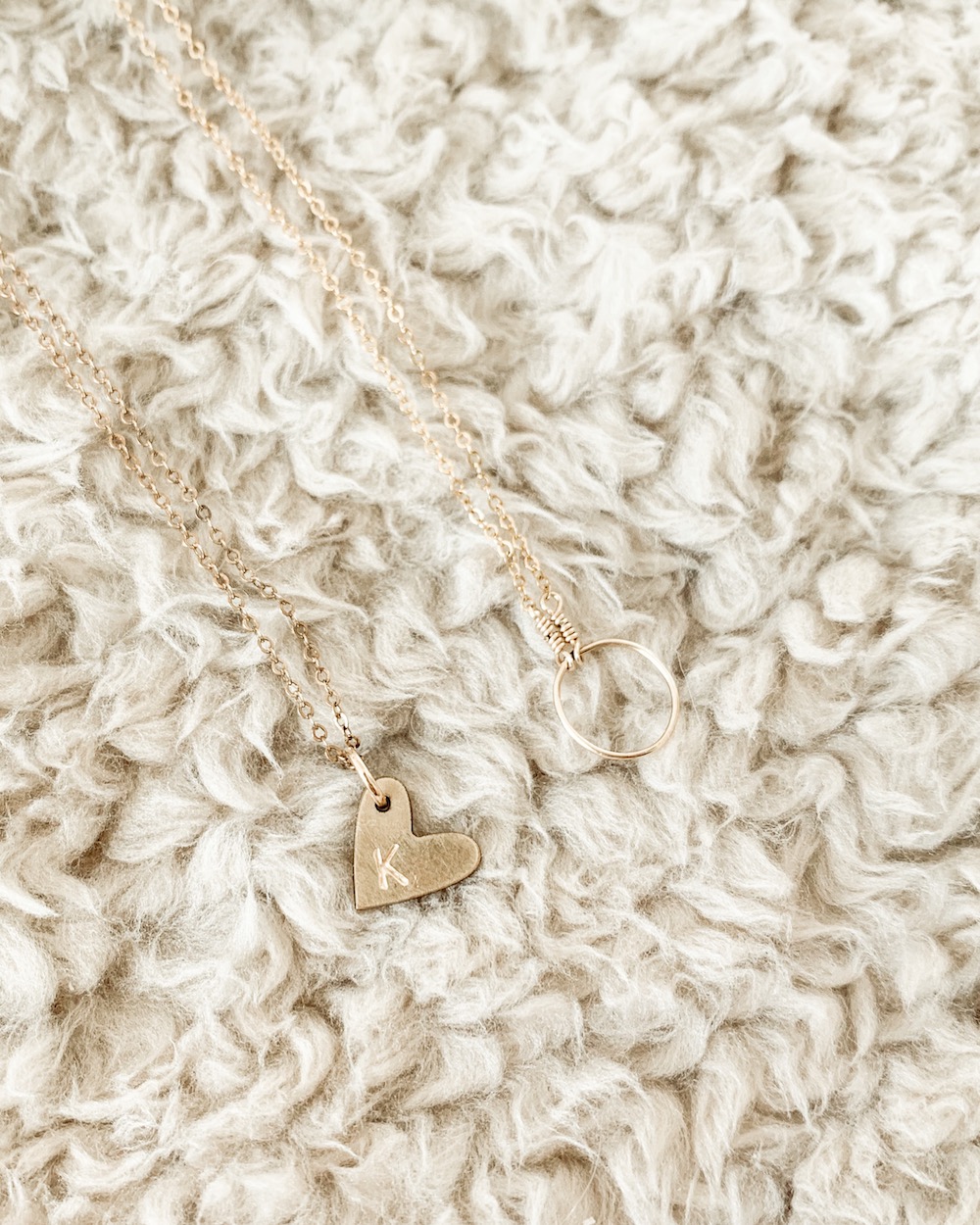 This initial heart necklace may just be my favorite Nashelle piece of all time. It's so dainty and beautiful. It has quickly become one of my go-to gifts for others as everyone loves something that is personalized.
Since I'm a big fan of layering necklaces, I frequently pair the heart necklace with the Pure Moon Necklace! I love how they look together.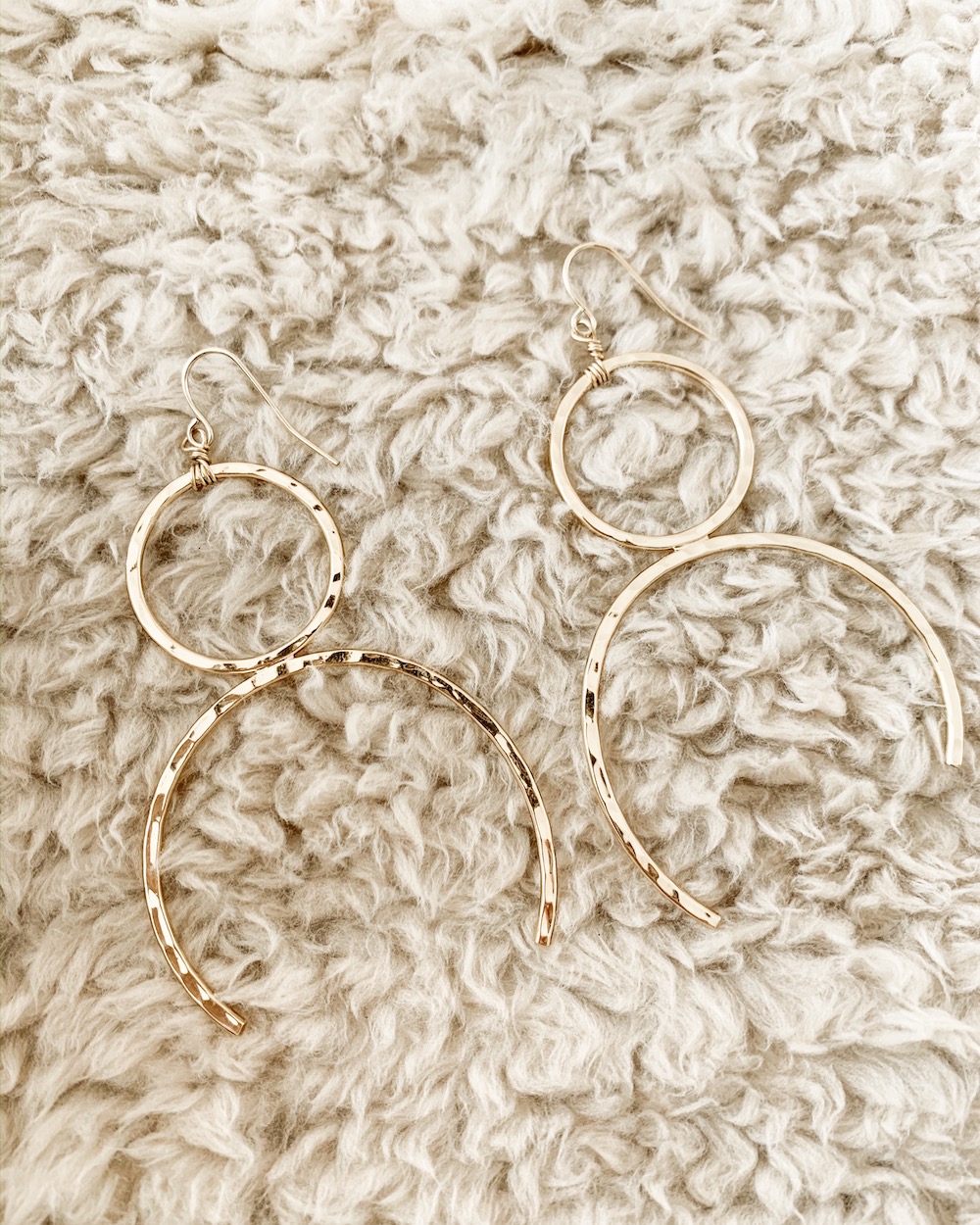 This pair of earrings is giving me vacation vibes. I'm picturing them with a printed maxi dress and sandals for a night out after a long day at the beach.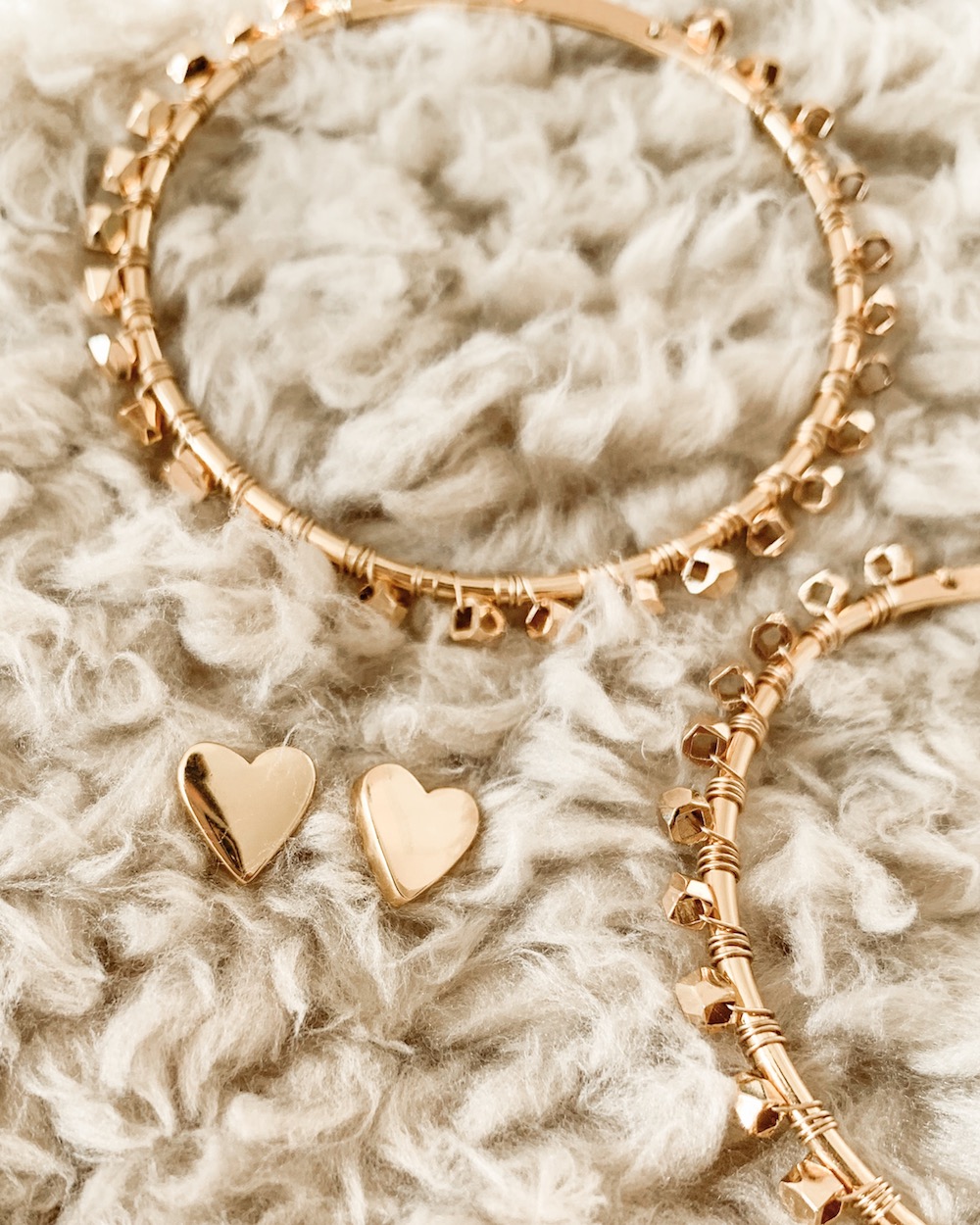 These little heart earrings are so classic and pretty! What I love about this pair is how they complement both a dressed up look and a casual look. These will make a lovely gift for someone as well, whether it be for the holidays, a birthday or a just-because occasion.
Thanks for reading! Don't forget to check out my holiday content!
xoxo Kendall