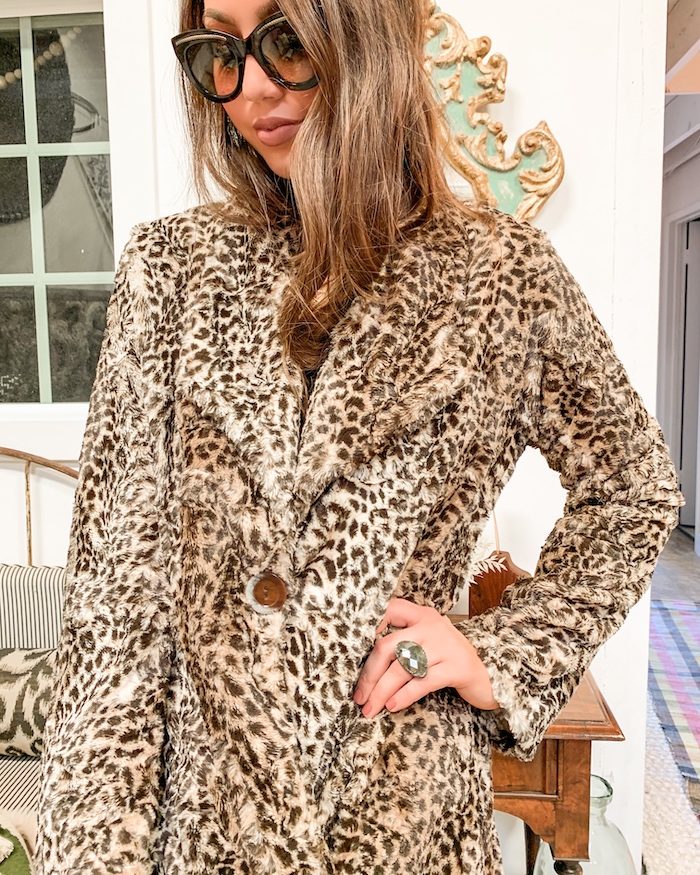 If you've been following me on Instagram + my blog for a while, you know that I'm always on the lookout for hidden gems in Orange County and Los Angeles! Recently, I discovered Charlie Loves Coco, a global fashion and local furniture boutique curated by Nicole McLain.
Tucked away in the emerging industrial district of Costa Mesa, Charlie Loves Coco offers beautiful European clothing, handcrafted linens, curated accessories, and ornate furniture. Nicole does such a lovely job hand-selecting the items in the boutique and you will find unique pieces every direction you turn! In fact, there were so many cute clothing items and accessories available that it was difficult to determine which were my favorites. I guarantee that you too will have this issue 😉 See below for some of my finds!
For a chance to shop these beautifully curated pieces, save the date for two upcoming events. The first is a Shopping Event by Appointment only this Saturday, 10/24 from 11am to 6pm. To reserve a spot, RSVP to kimberly@creativeclarityinc.com. Spots are filling up quickly so reserve yours now! The second is a Black Friday Sale on 11/27 from 9am to 5pm. At the sale, you will receive 20% off all clothing, jewelry, and accessories – excludes furniture.
At this time, shopping at Charlie Loves Coco is by appointment only. The store is requiring masks and social distancing to maintain a safe and fun experience. After you RSVP, don't forget to follow the brand on Instagram so that you can see the latest this boutique has to offer.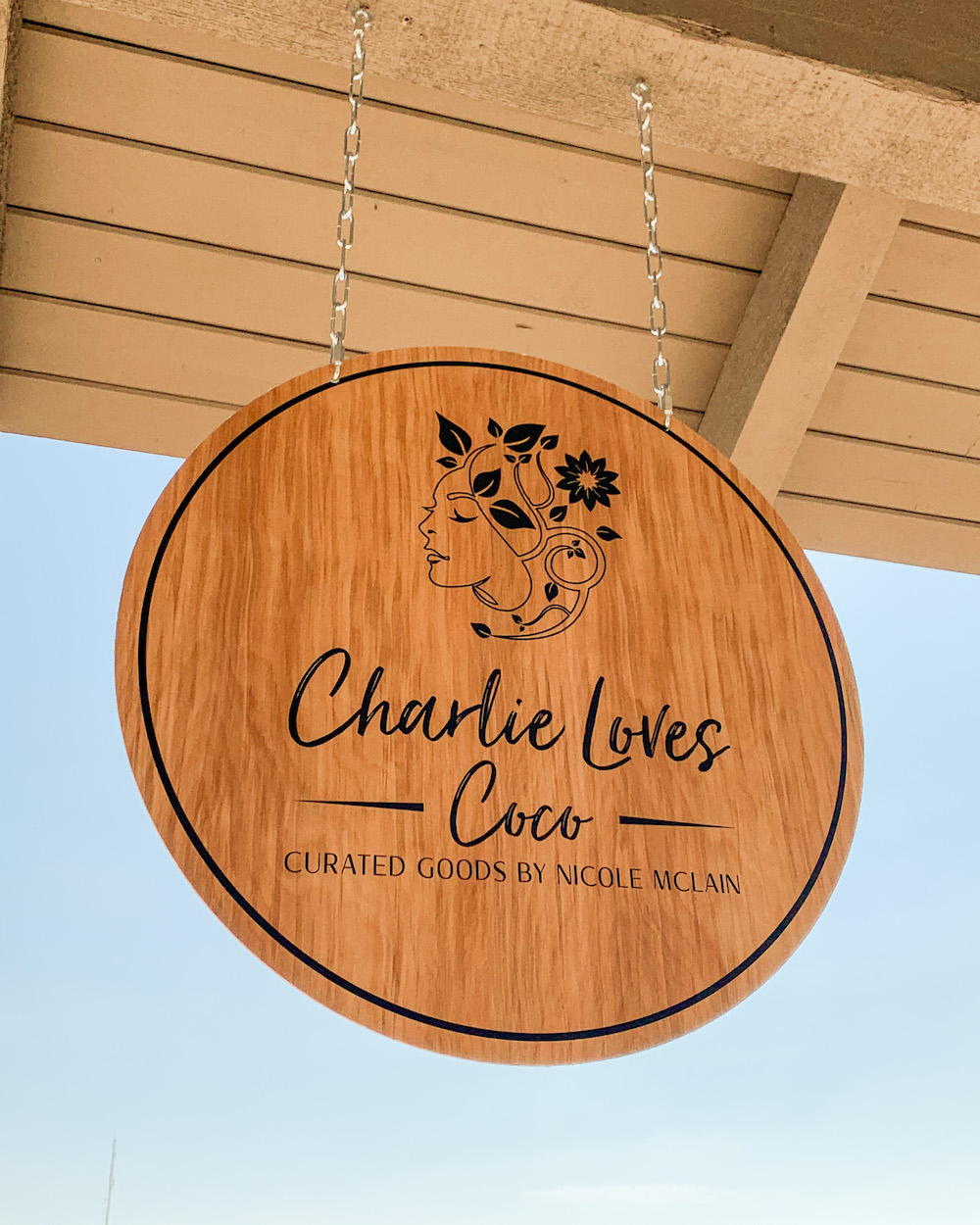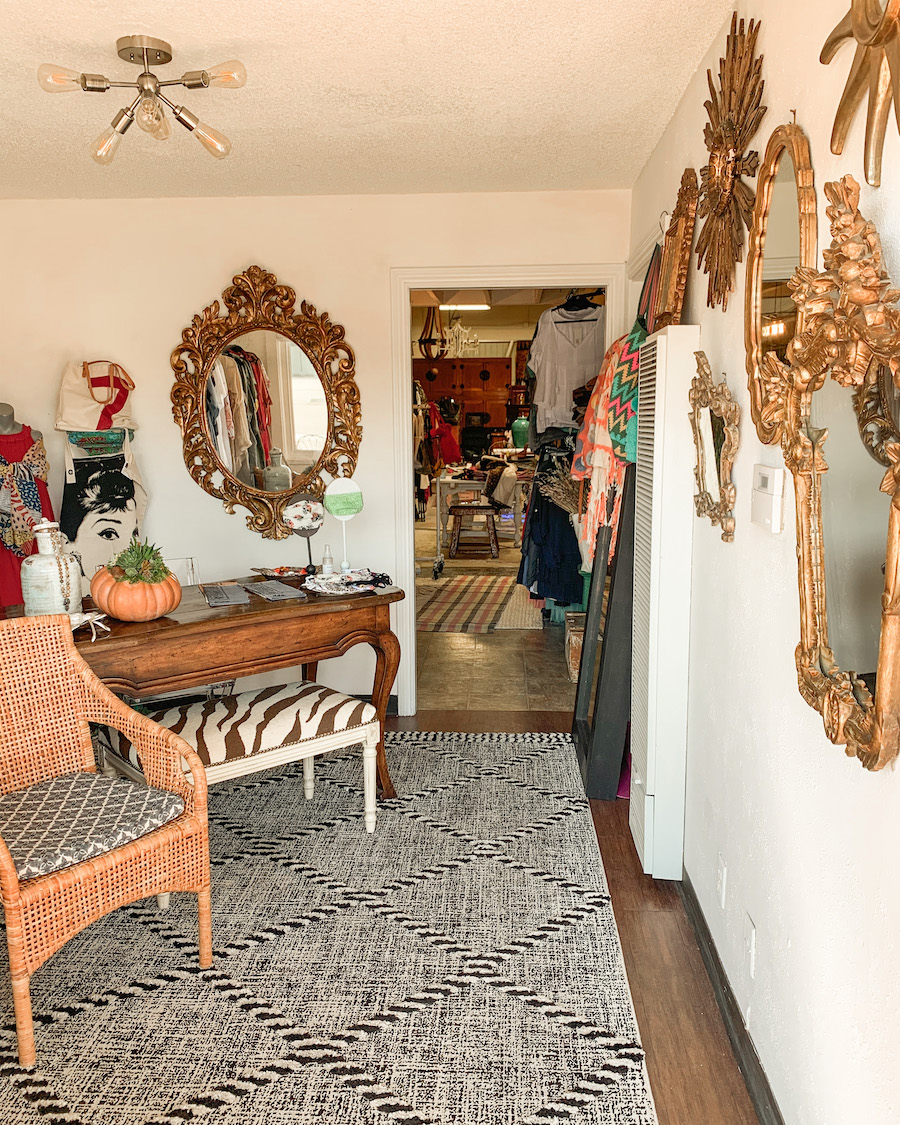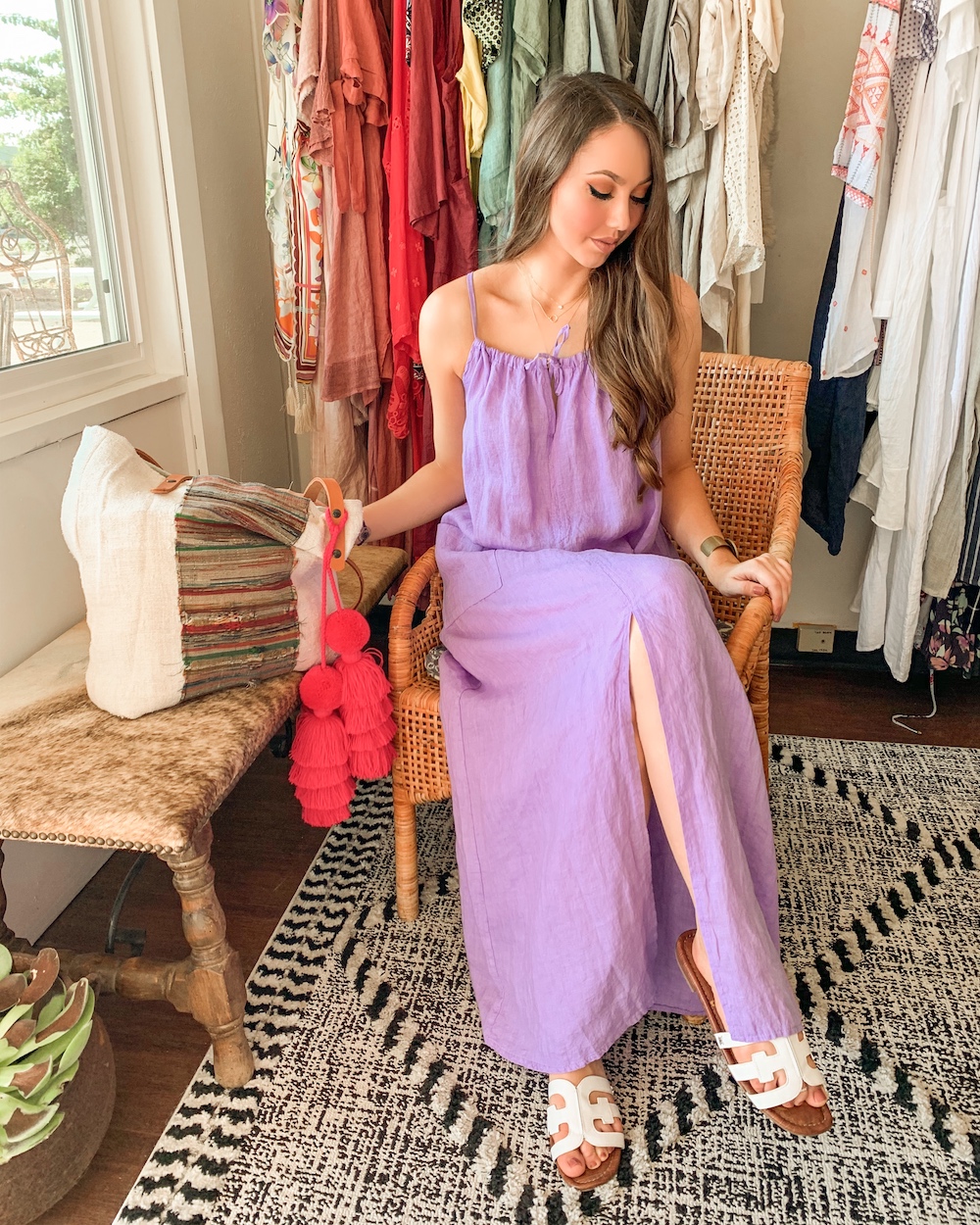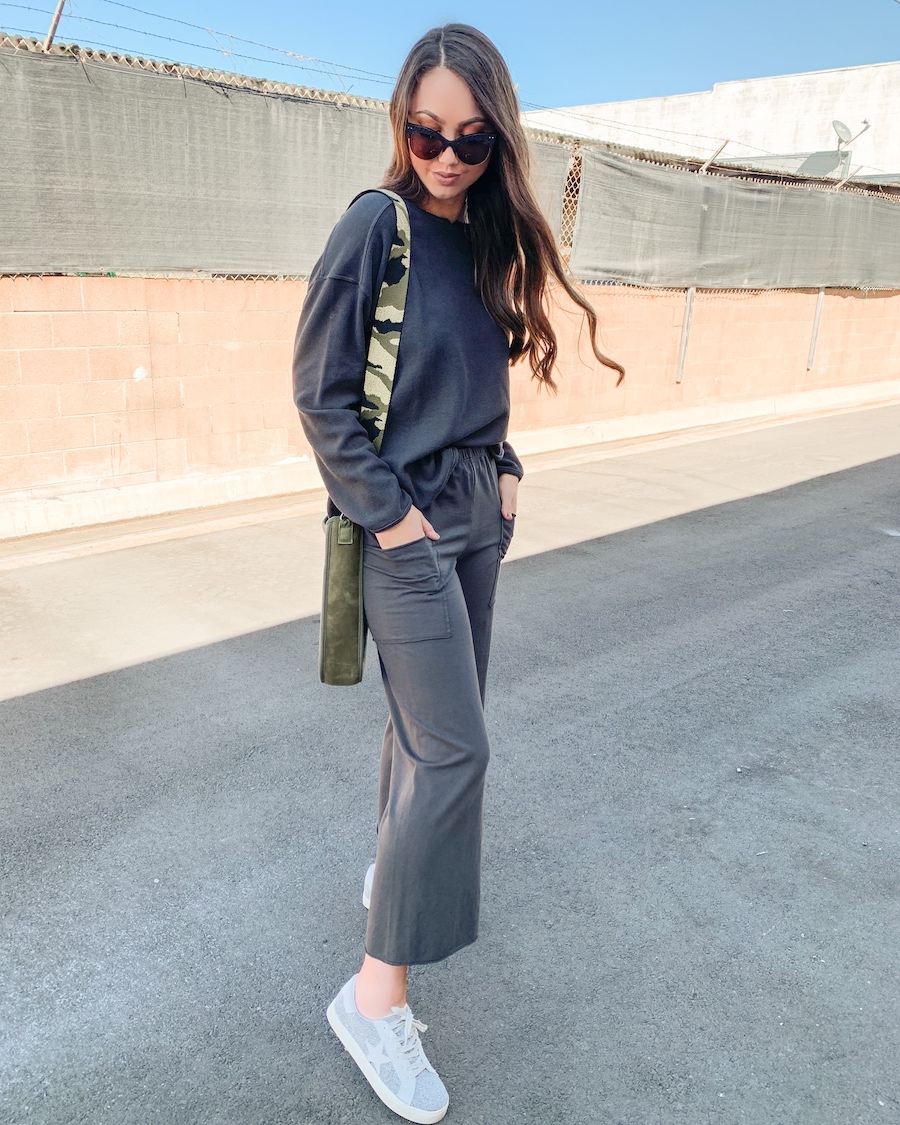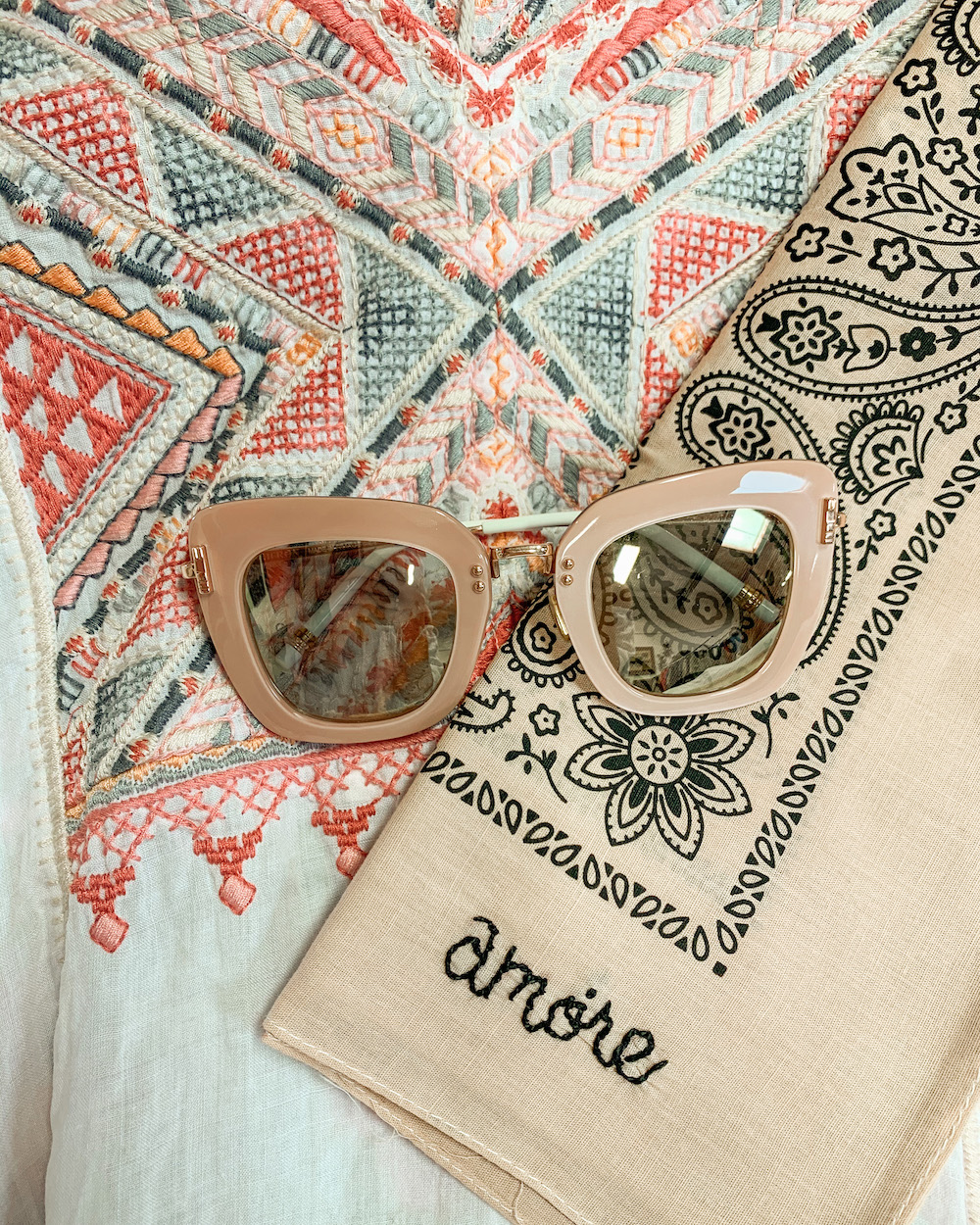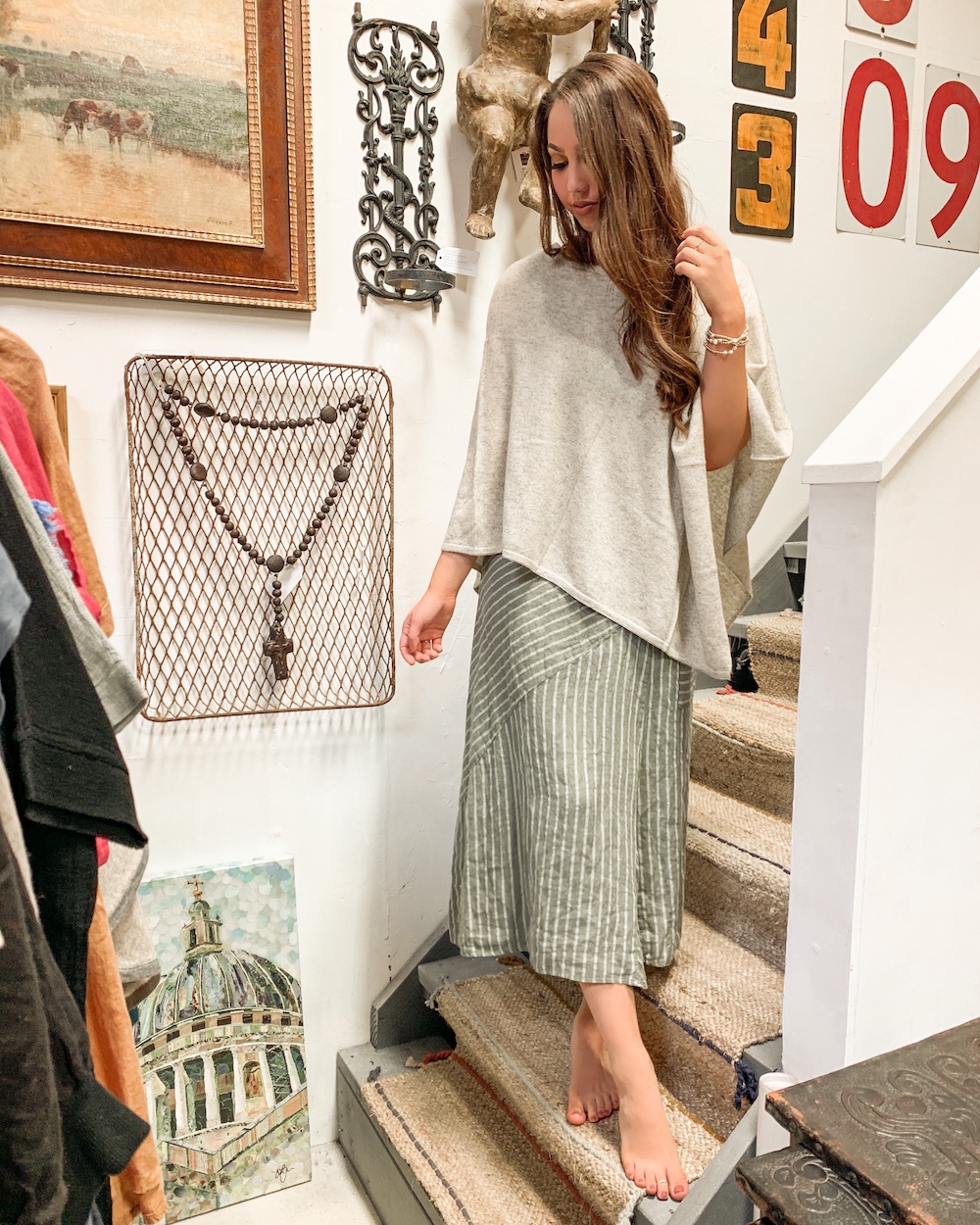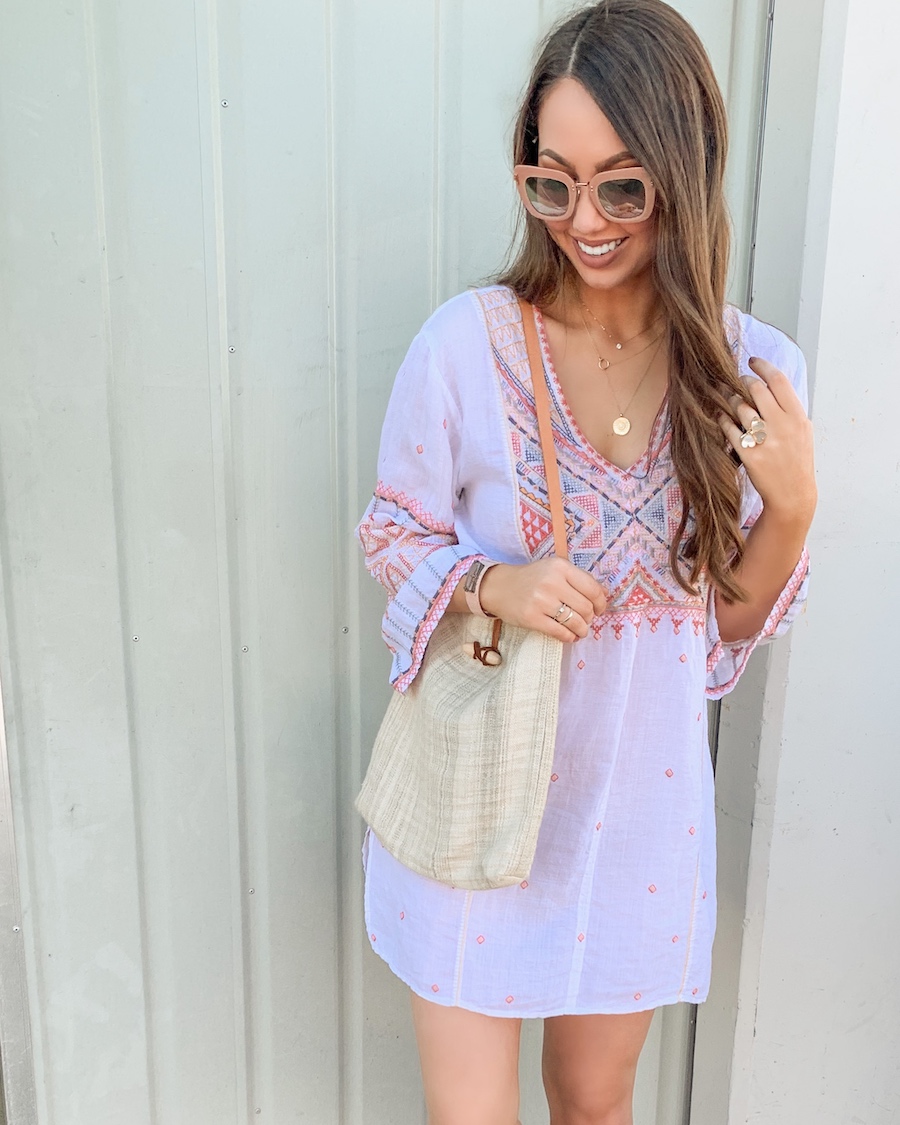 For those planning to visit, here's the info you need:
Charlie Loves Coco
Address: 1733 Monrovia Ave. Suite O, Costa Mesa, CA 92627
Phone Number: (949) 293-6705
Thanks for reading! Read about more OC hidden gems here.
xoxo Kendall