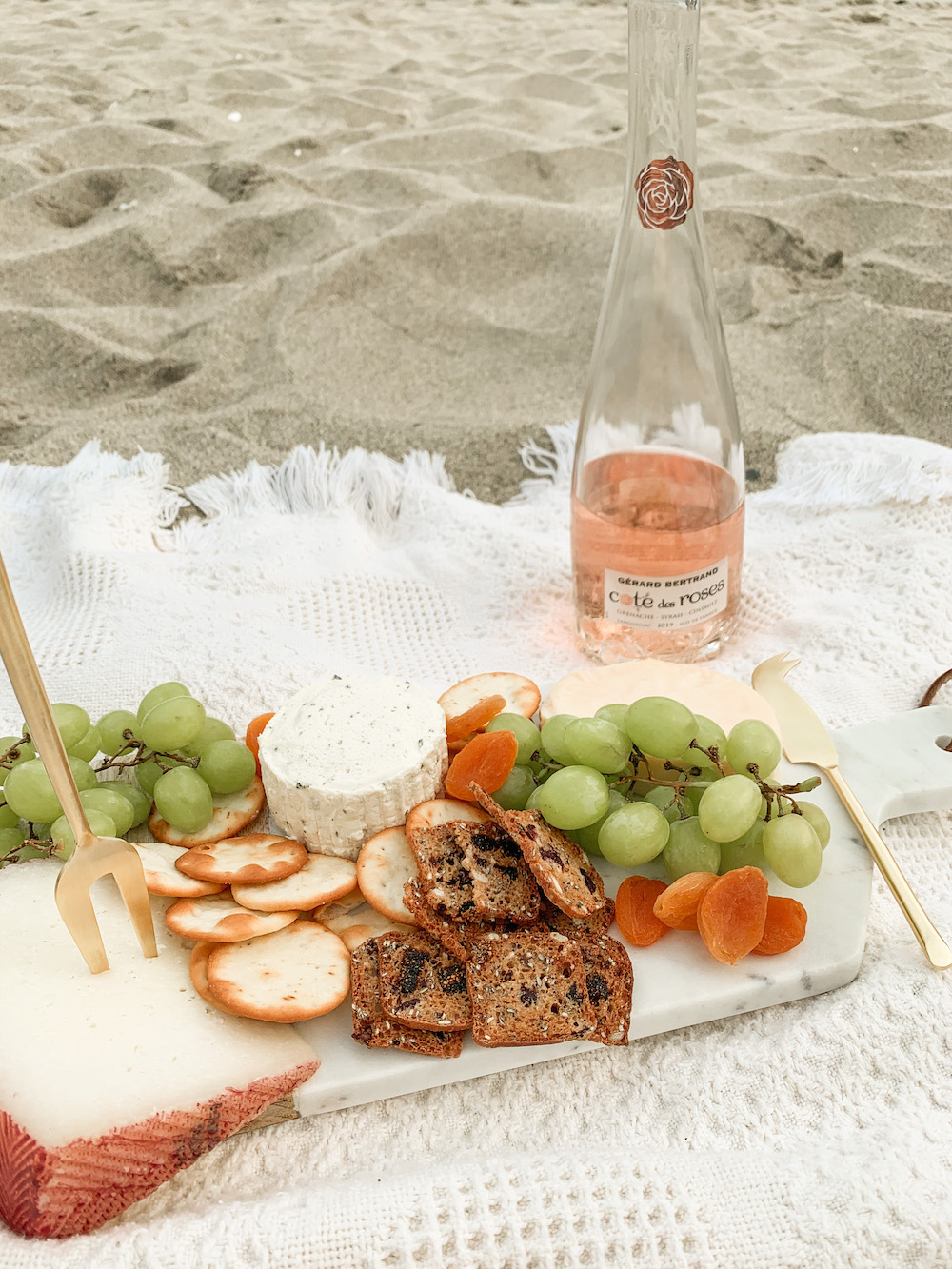 A couple weeks back, my bestie and I decided to have a girl's night at the beach. Since we like to take things to a whole other level, we chose to create a Charcuterie Board Beach Picnic! I wanted to share some images from the beautiful evening with you. I know many people are looking for fun things to do right now and this is definitely one you should add to your list!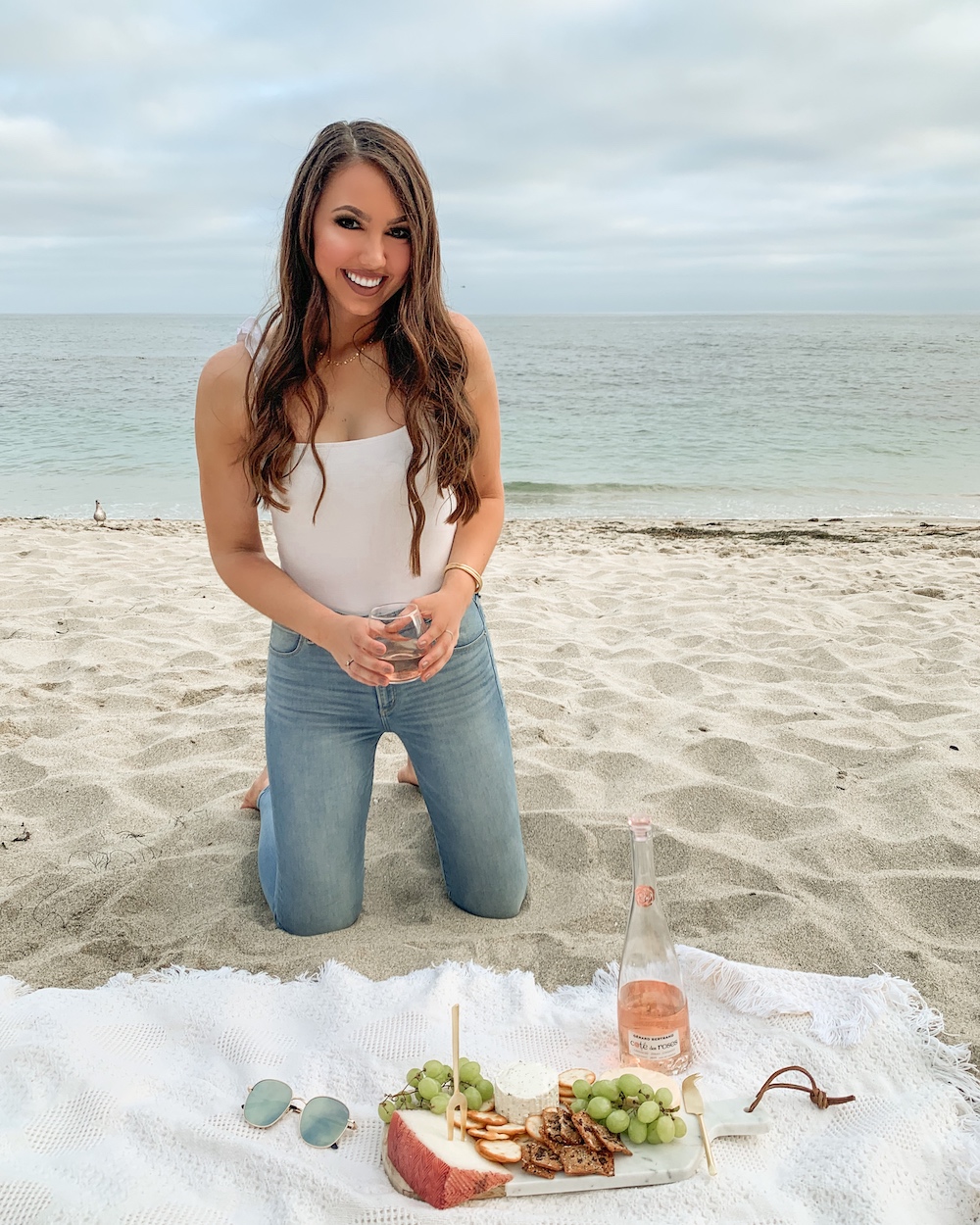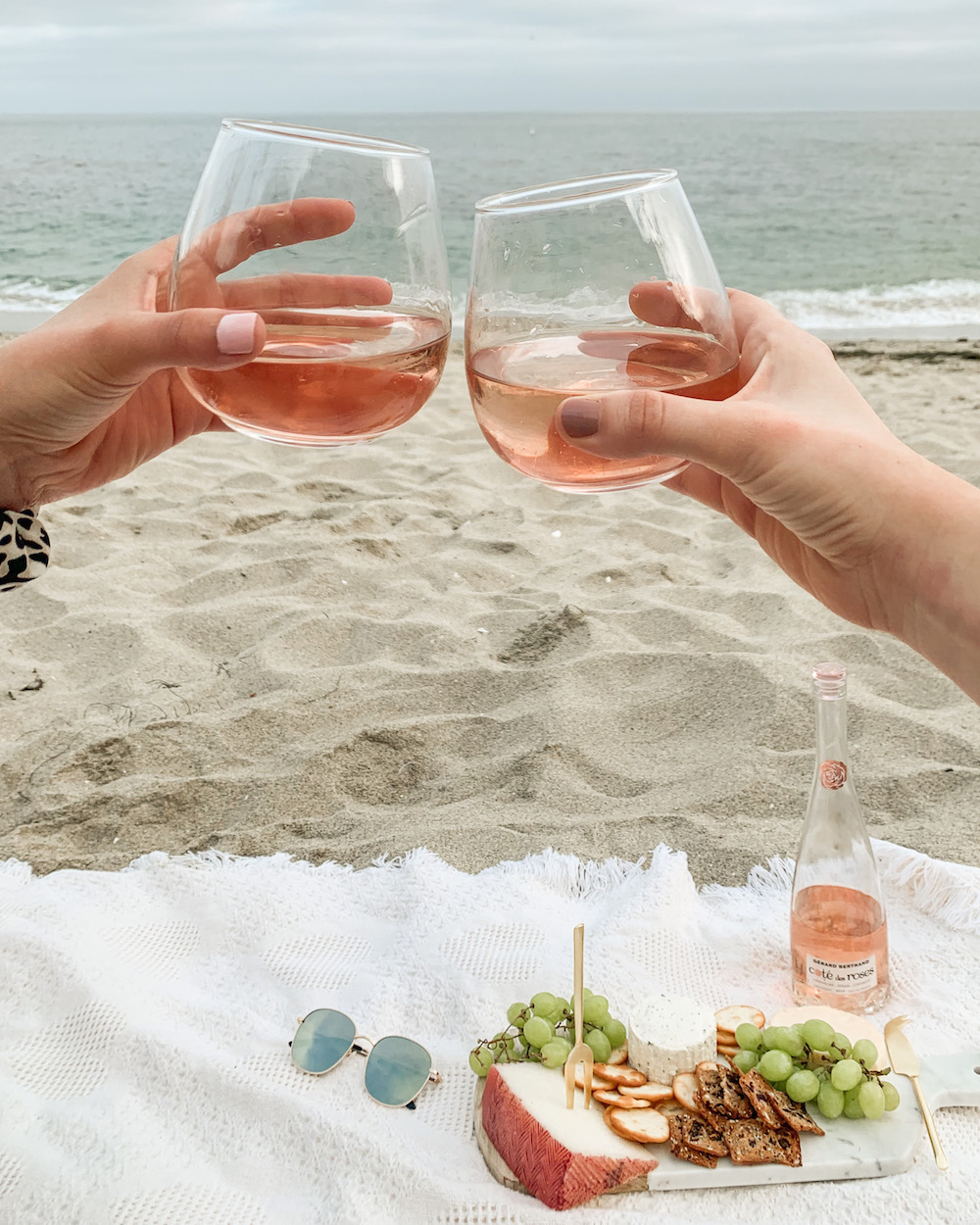 Planning a Charcuterie Board Beach Picnic
Right now on social media, I've been seeing so many small businesses pop up that are about creating aesthetically-pleasing picnics. While these companies do go all out, it's not difficult, or super expensive, to create your own picnic! The hardest part is hauling everything down the the beach. However, with how fun the evening was, in the end I didn't even mind the setup process! It was worth it!
My suggestion is to start out with a list of supplies and then divide up who is bringing / buying each item! Once you have everything on the list, then you just need to decide on a beach and a day + time! My list of items to bring is below.
Cheese Board
Cheese Knives
Various Cheeses
Grapes
Various Crackers
Dried Apricots
Wine
Glasses
Napkins
Blanket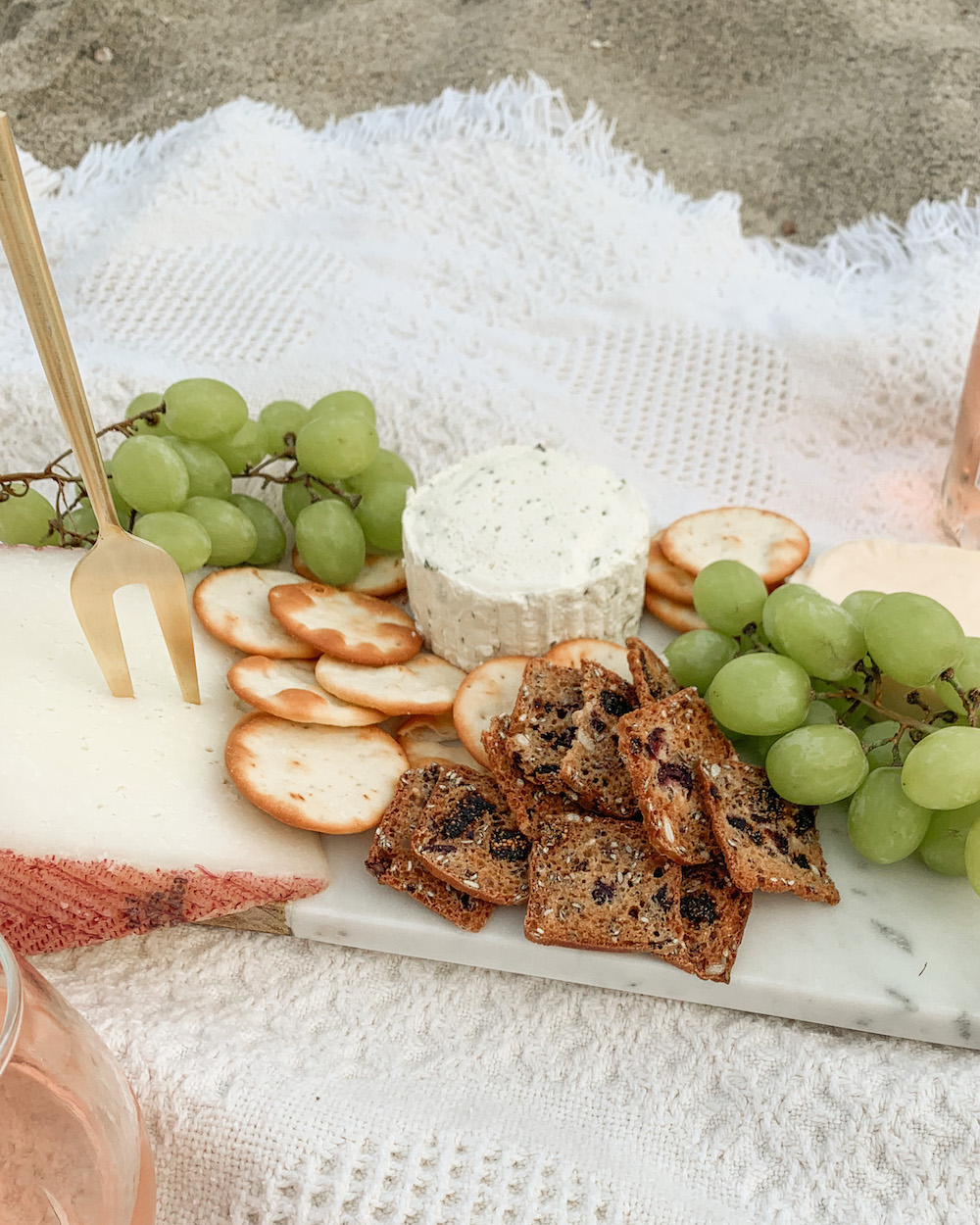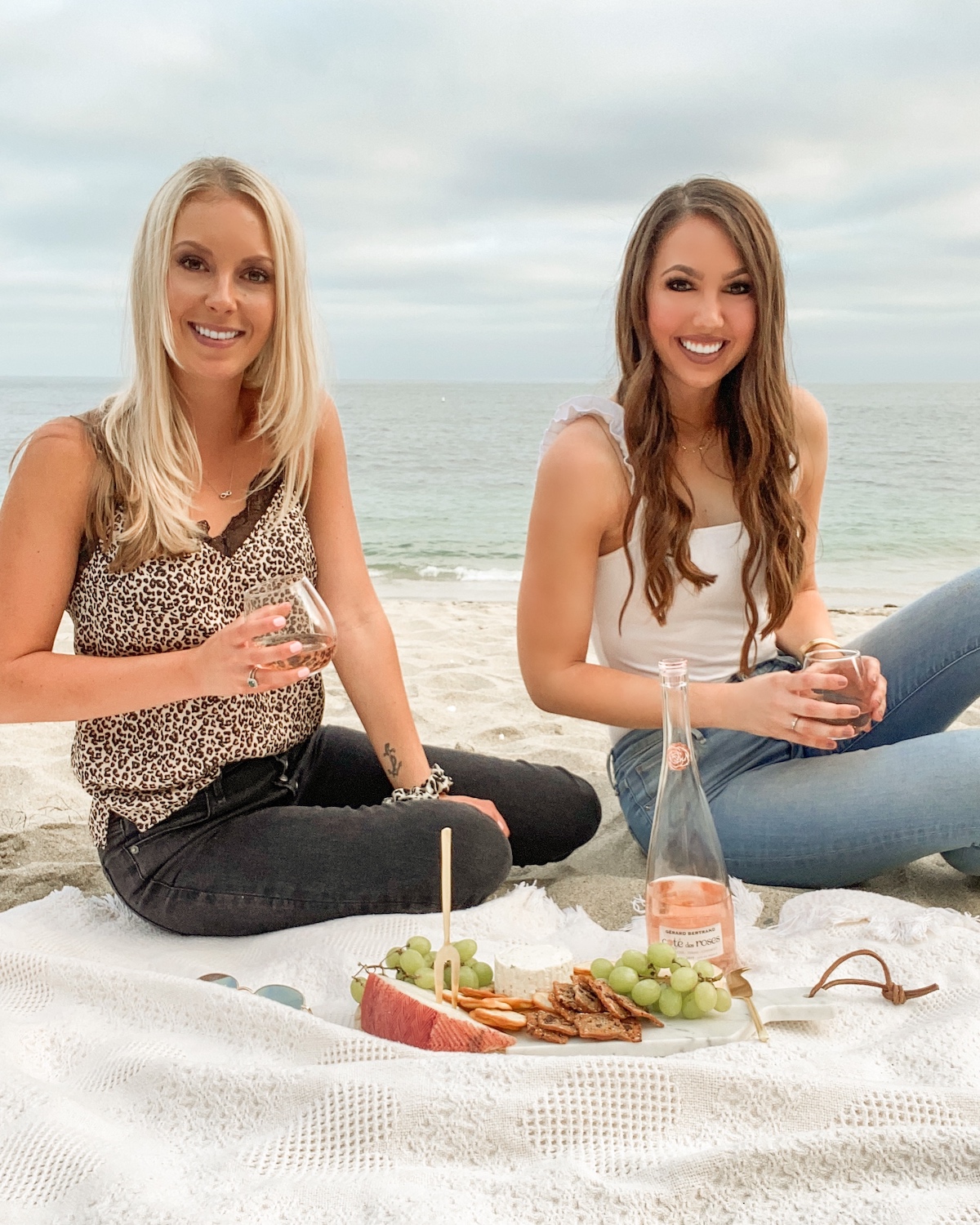 Creating the Perfect Charcuterie Board
We decided to assemble the charcuterie board at the beach. To do this, we put all the food items, utensils, and cheese board into a few bags / a cooler. Once we laid out the blanket, we started assembling the board and it only took a few minutes. Although, you may notice that at first I accidentally forgot to add the dried apricots. Oops!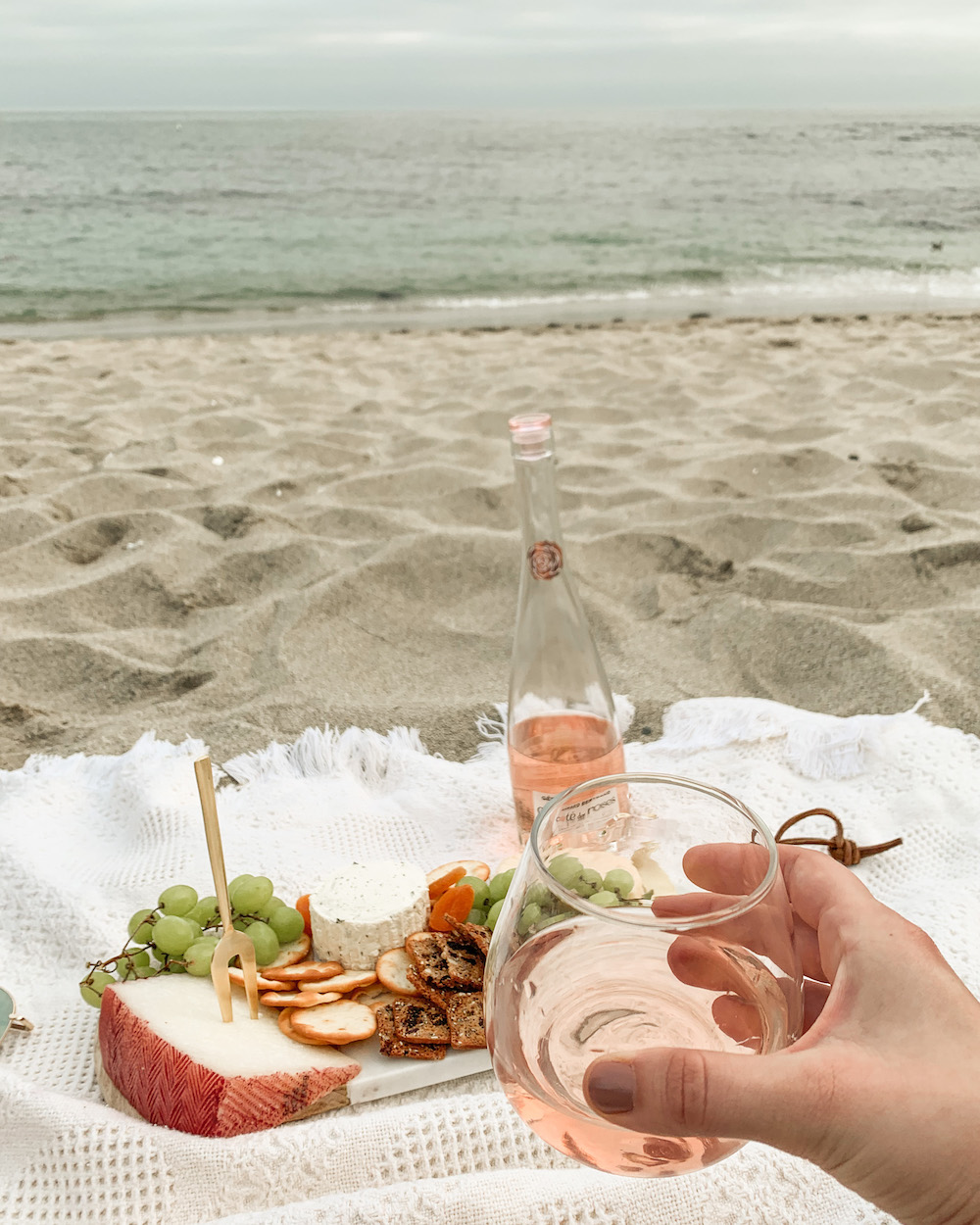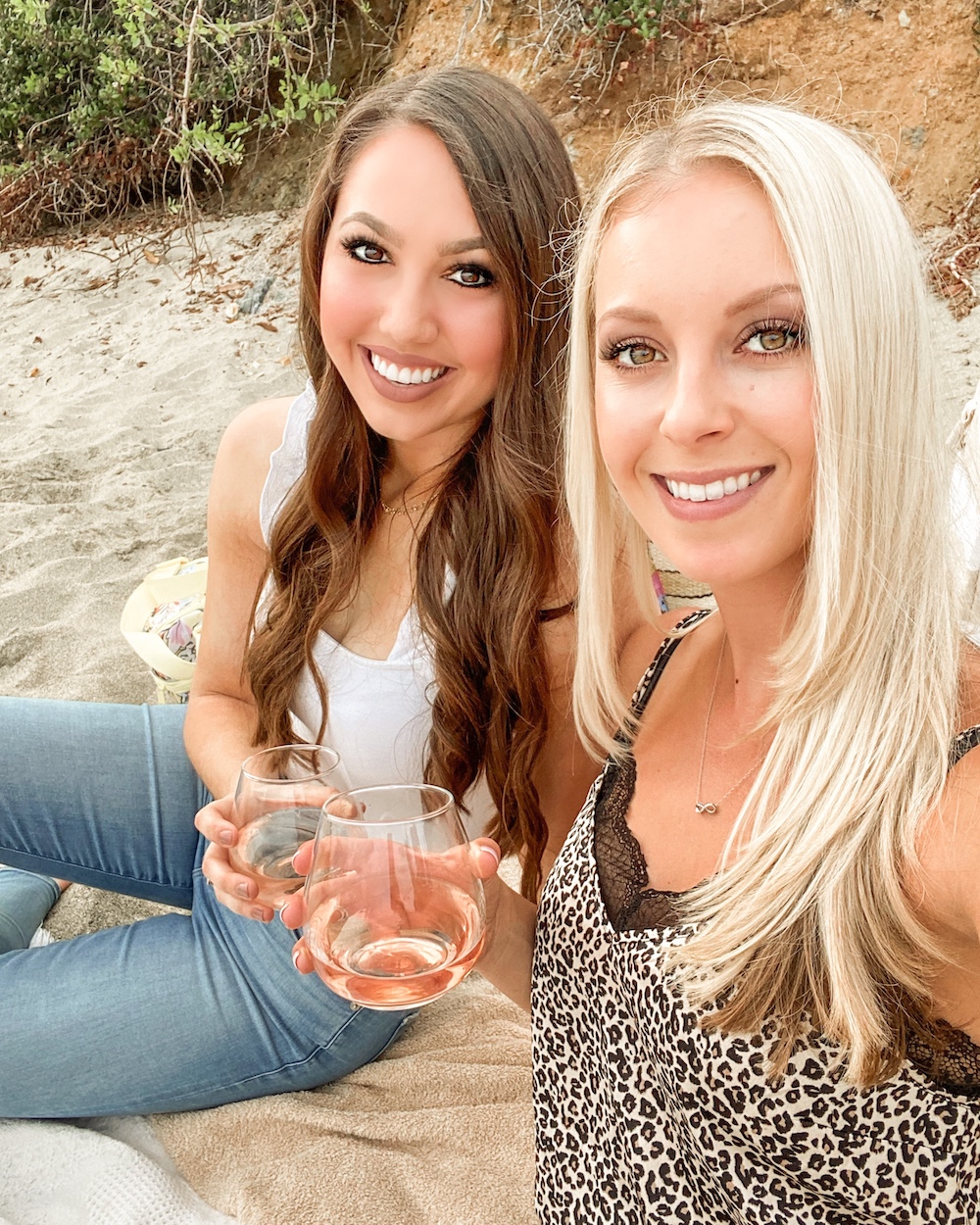 Snap Some Photos for the 'Gram
Once everything is set up, I always recommend taking a few minutes to snap some cute friend pictures to save the memory + to post on the 'gram! Ours turned out so cute!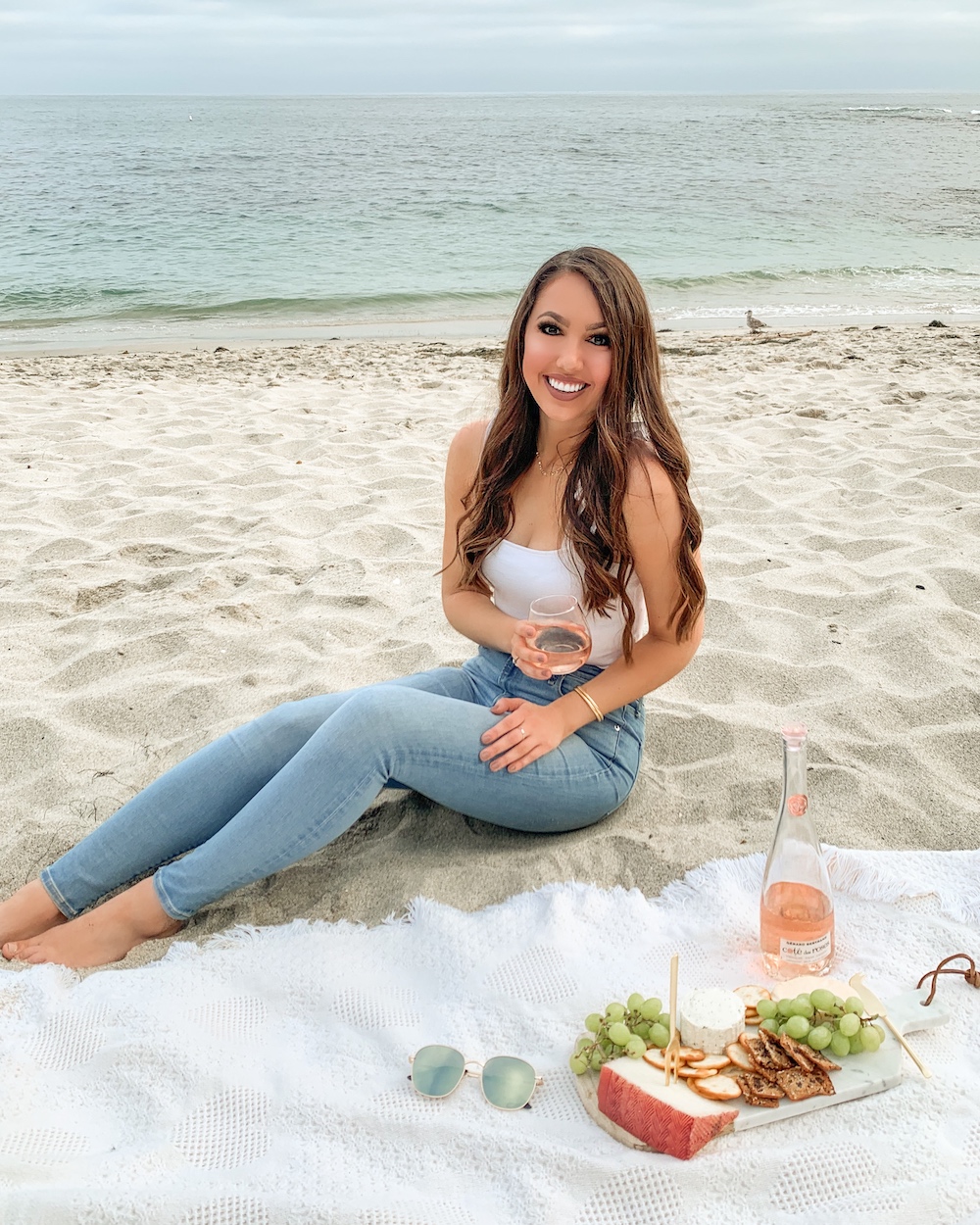 Sit Back and Enjoy
My friend and I had so much fun catching up and eating the yummy food! I truly think anyone can pull off doing this and that it's a must-do before the end of summer! Cheers!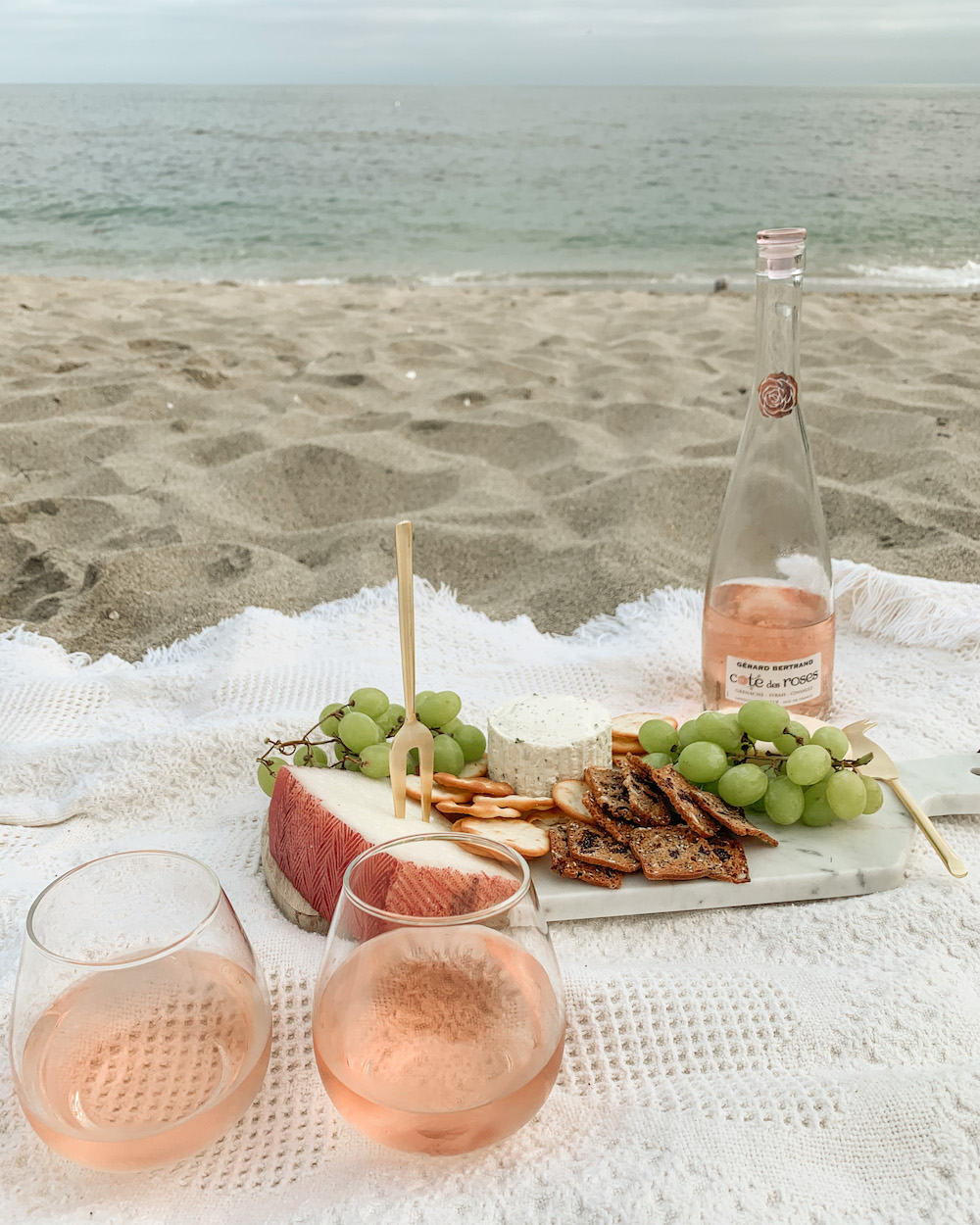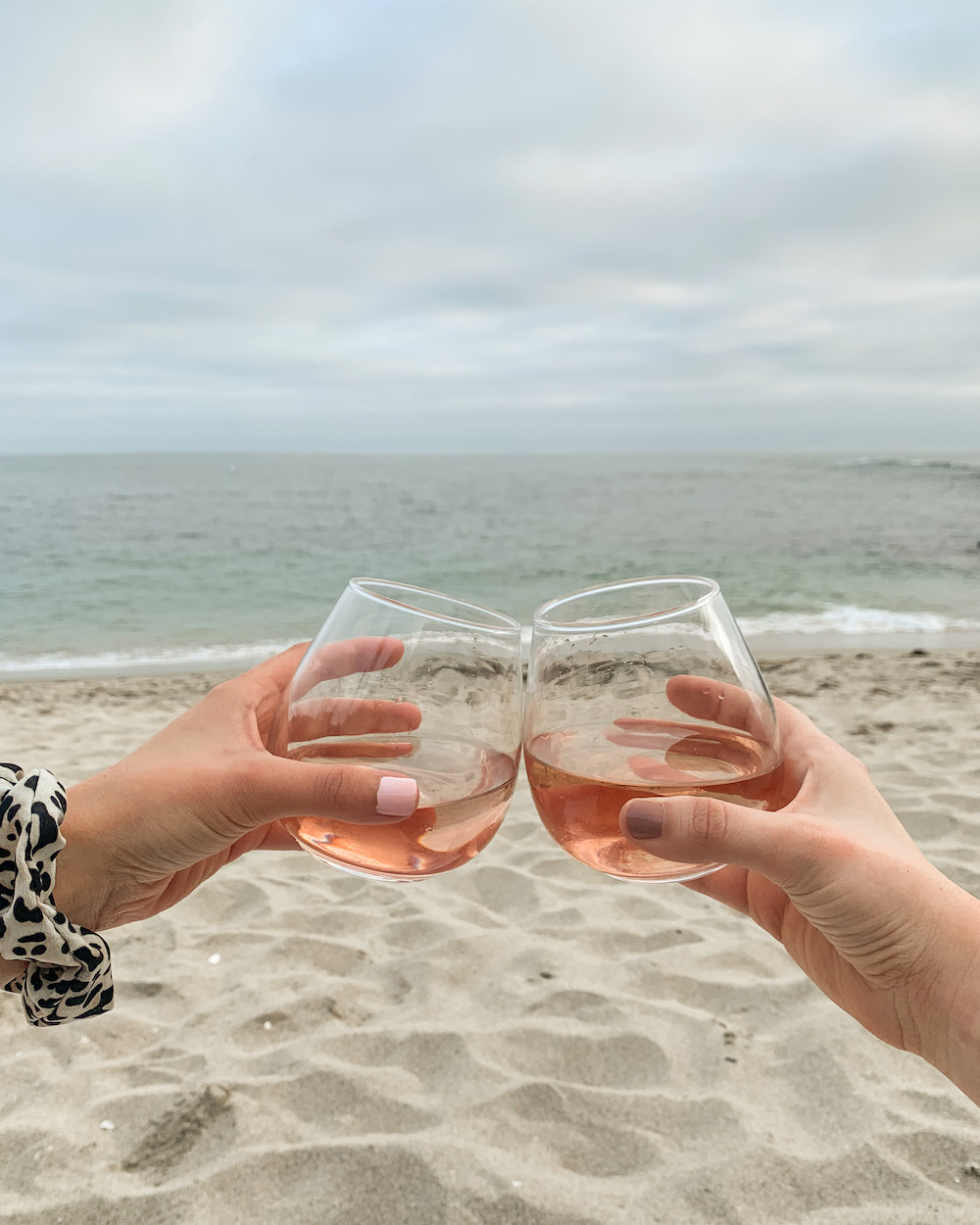 Thanks for reading! Check out my other lifestyle content here!
xoxo Kendall