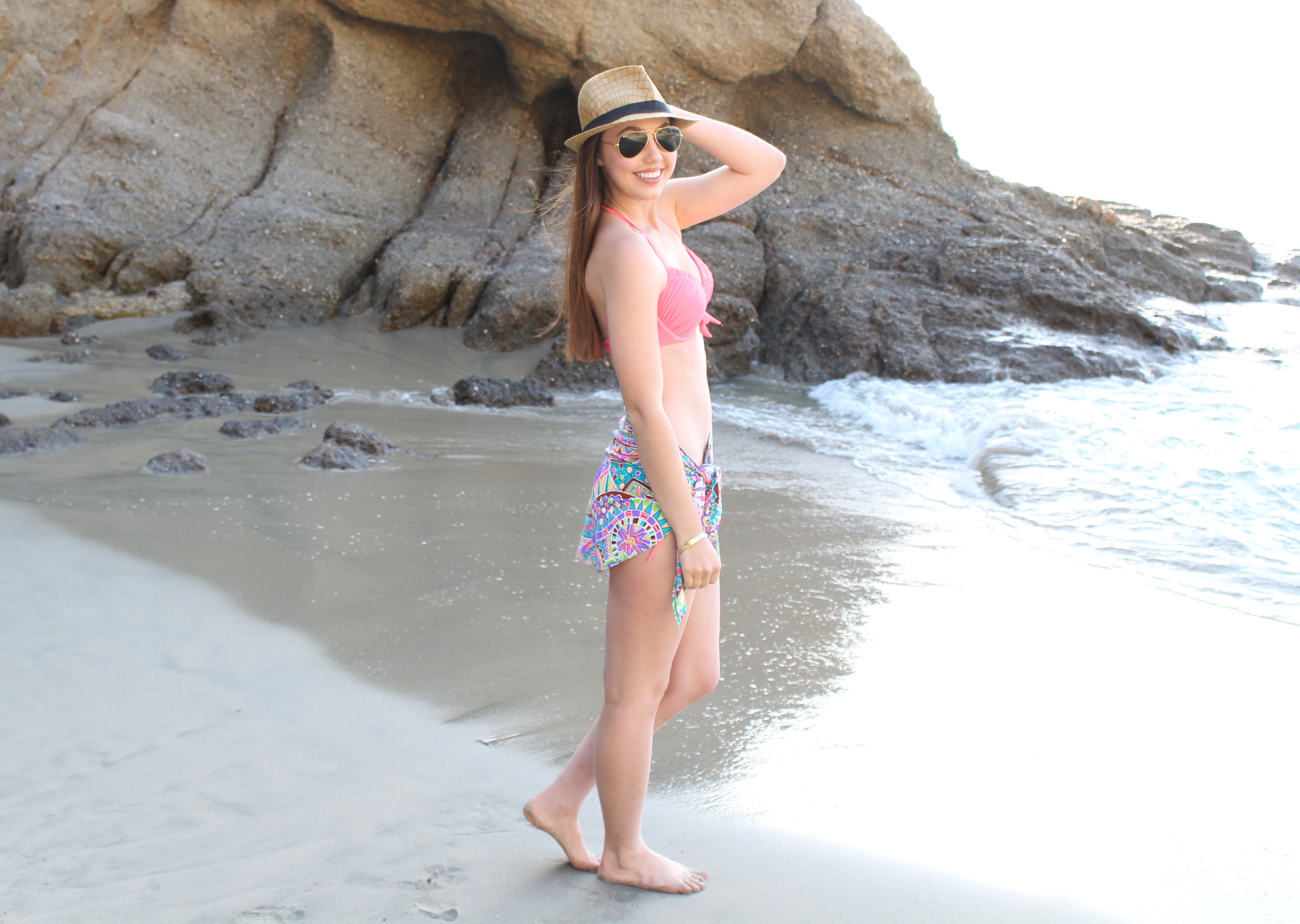 It's only the beginning of May and there's only one thing I can think about…Summer!! I cannot wait to be laying on my beach towel & soaking up some rays (with sunscreen on!!!) while sipping on iced tea and of course, wearing the perfect bathing suit. Until recently, the last part of this picturesque scene had caused me some trouble.
As I'm sure many of you are aware, finding the perfect suit can be a serious struggle. I don't think I need to go into detail here. You feel me! Luckily though, I have avoided the swim suit dilemma this year because of Adore Me! Besides having cute lingerie, this company has a full line of beautiful swim suits in a variety of styles and sizes. I love how they have some unique styles that aren't like the usual ones you see in stores.
While it was hard to pick a favorite, I ended up choosing this fun hot pink one! I'm normally more of a fan of neutral colors, but for Summer I love a pretty pop of color and as you know, pink is my favorite color. I really like how the top of this suit is ruched and how it has the bow in the center. I think it's super feminine! I can't wait for Summer to be here so I can wear this bathing suit more often!! Anyone else ready for Summer?!?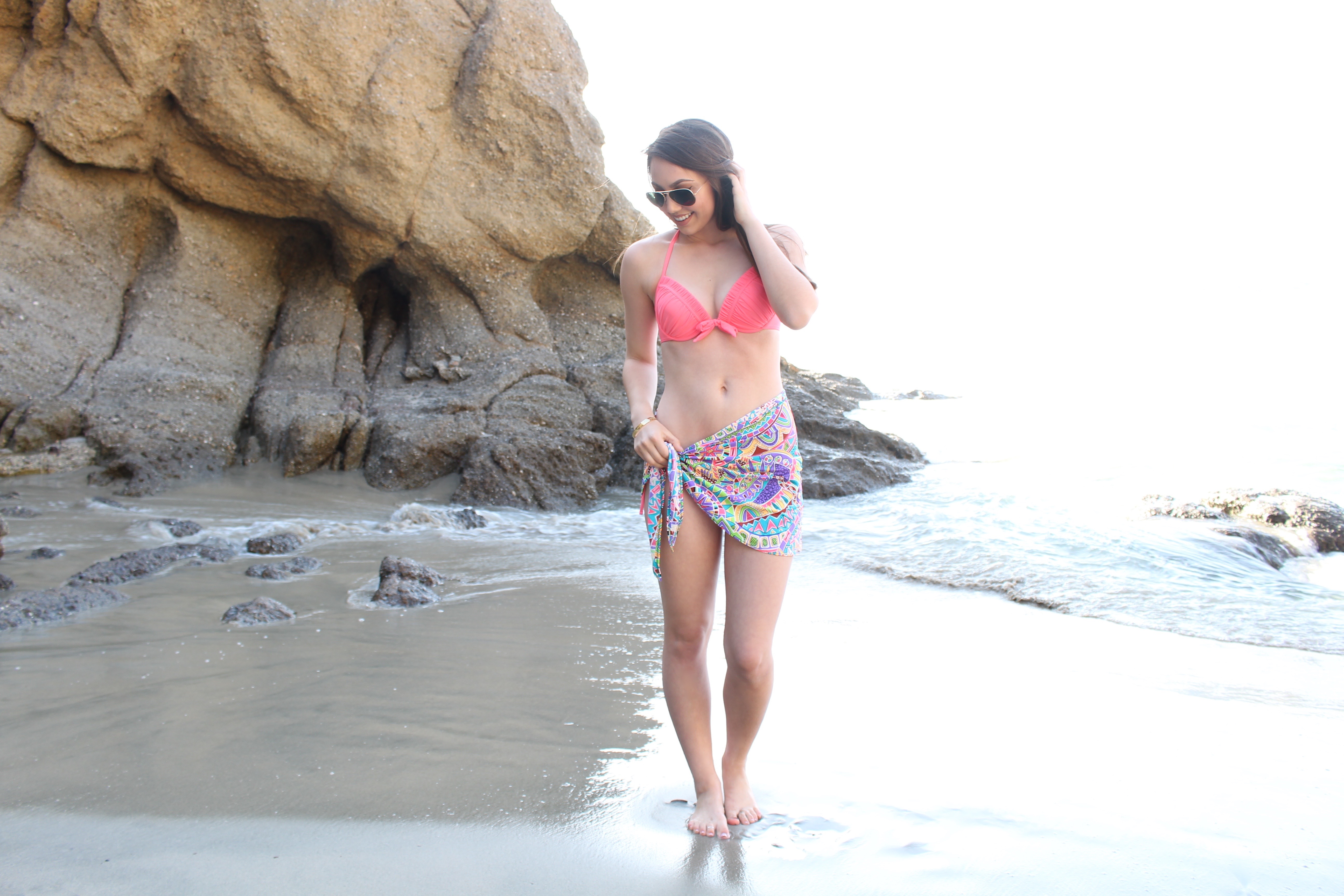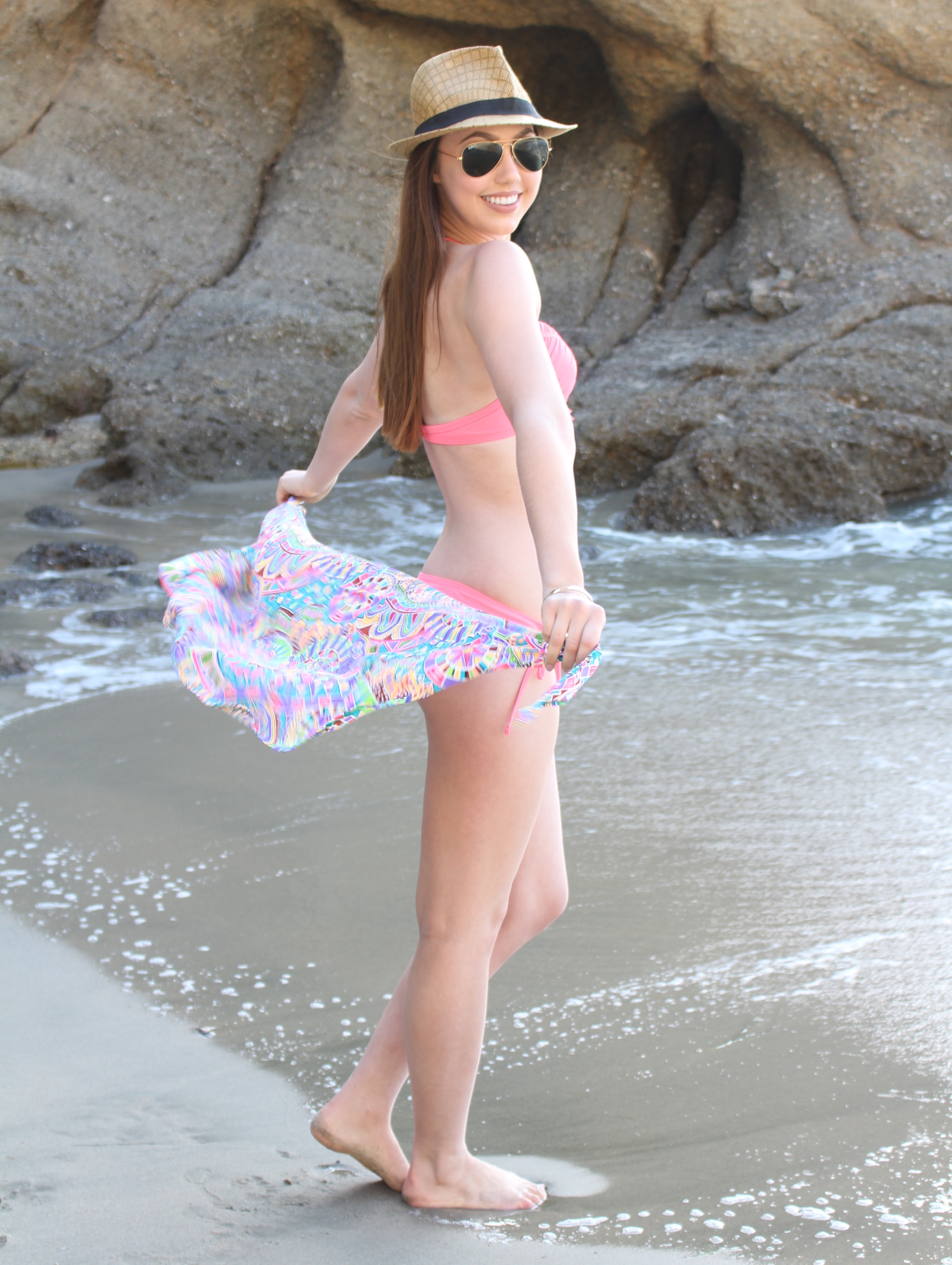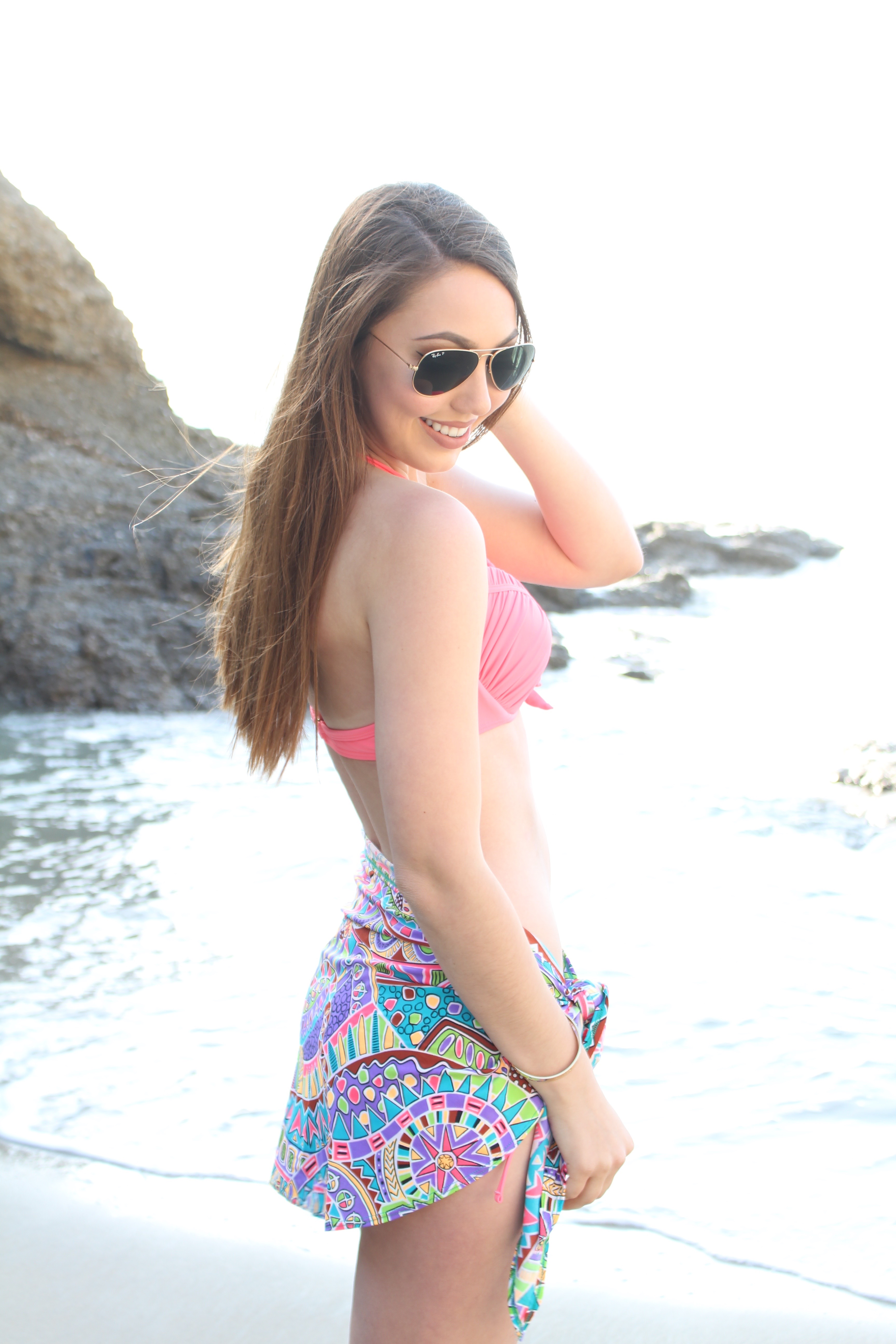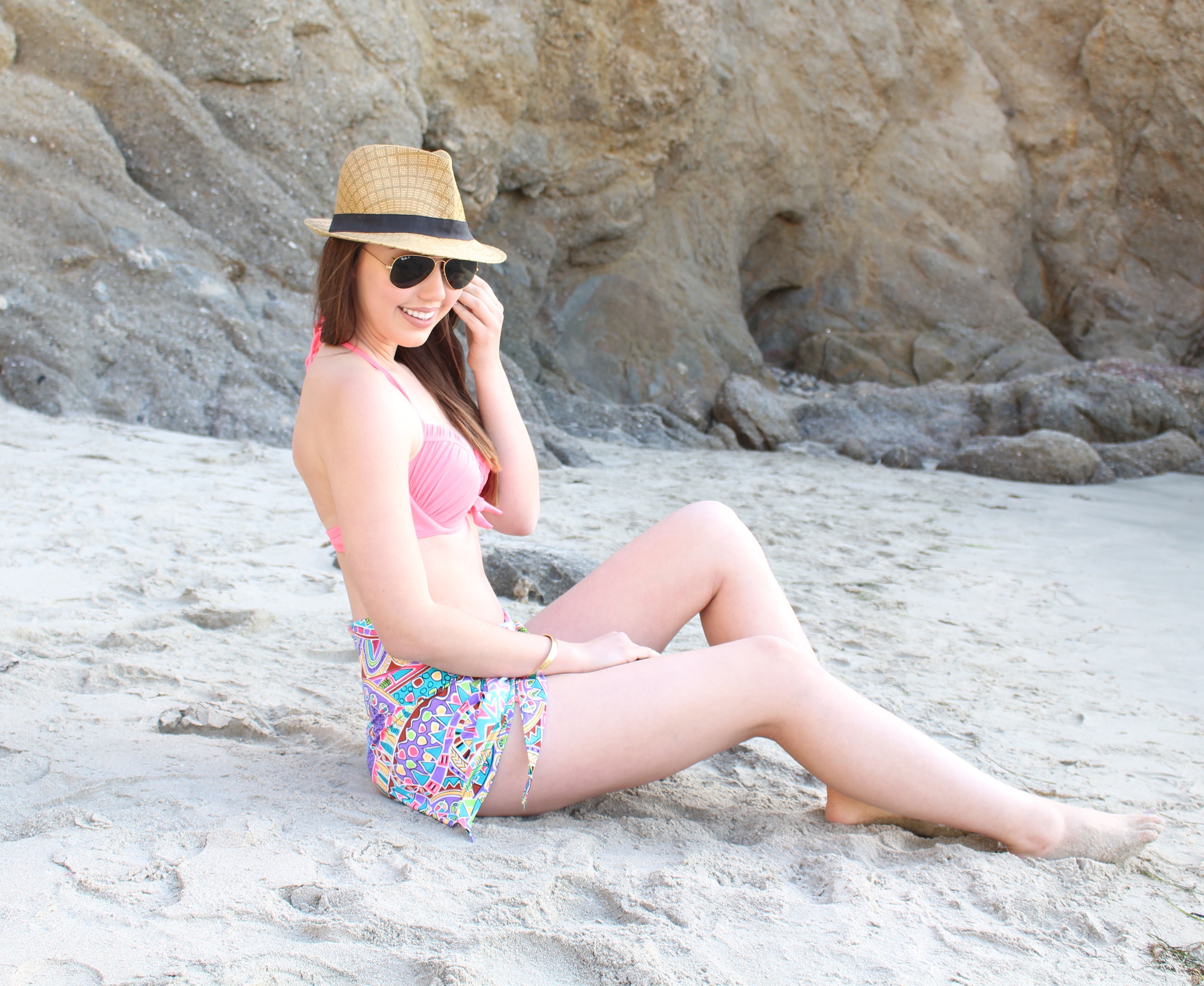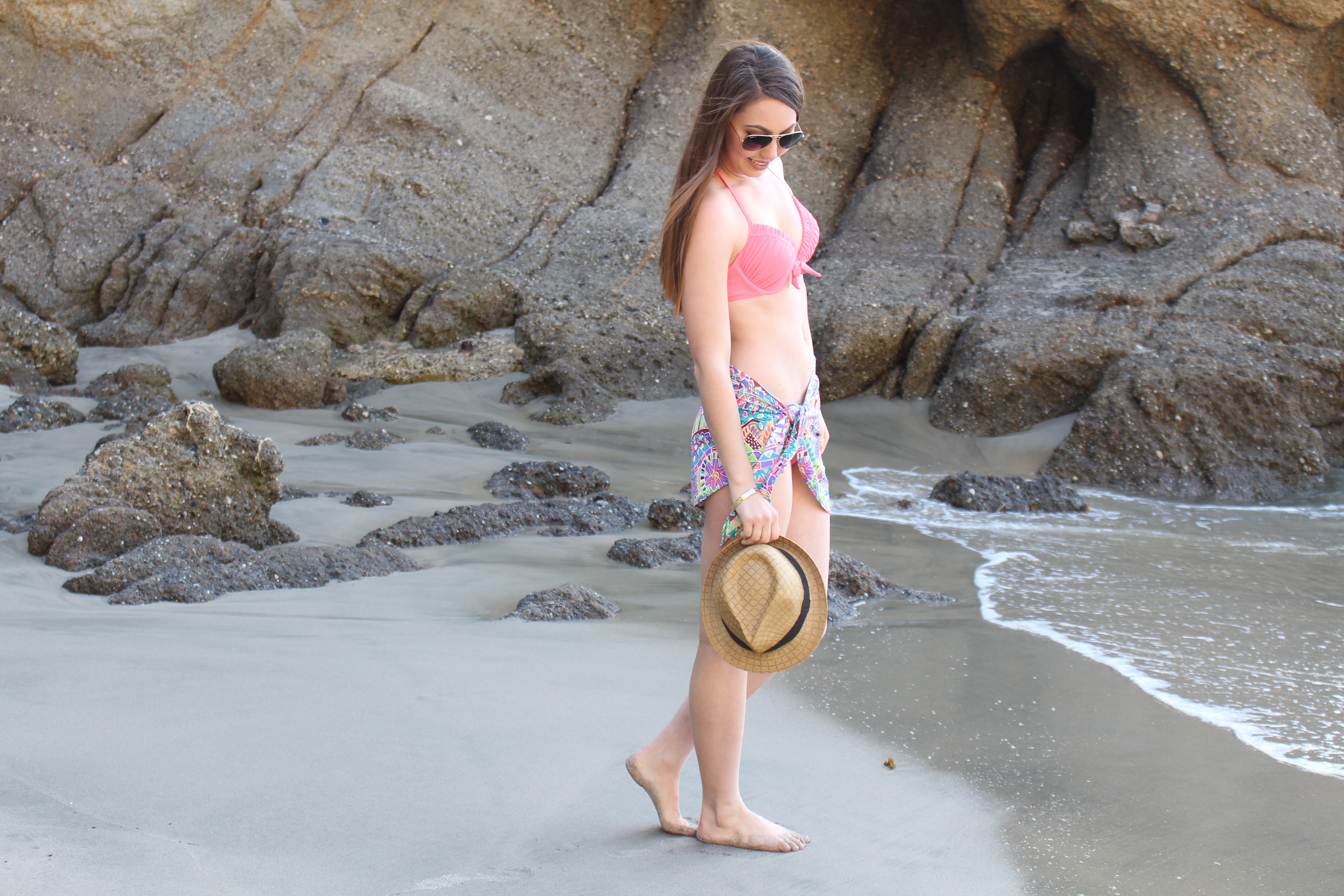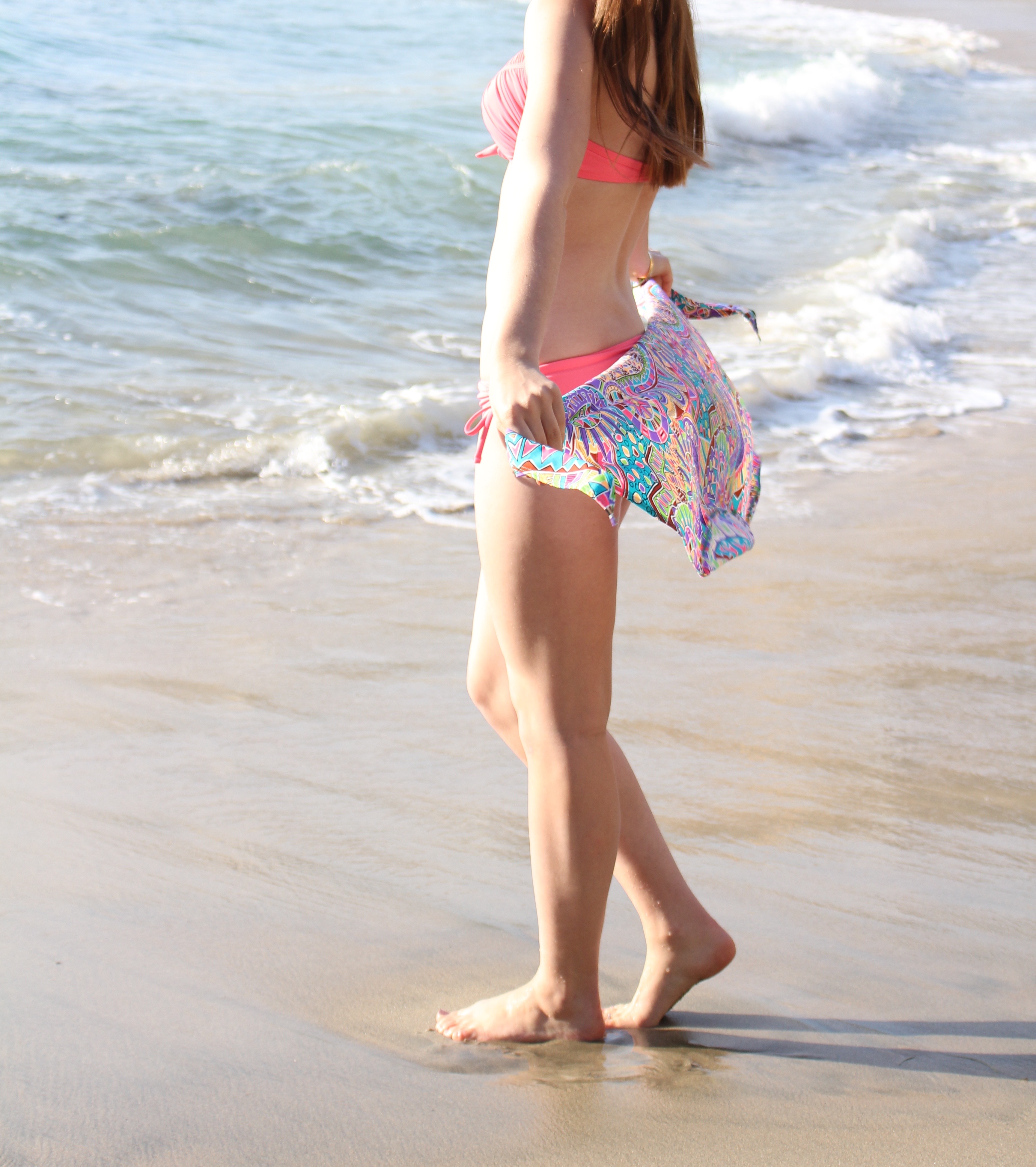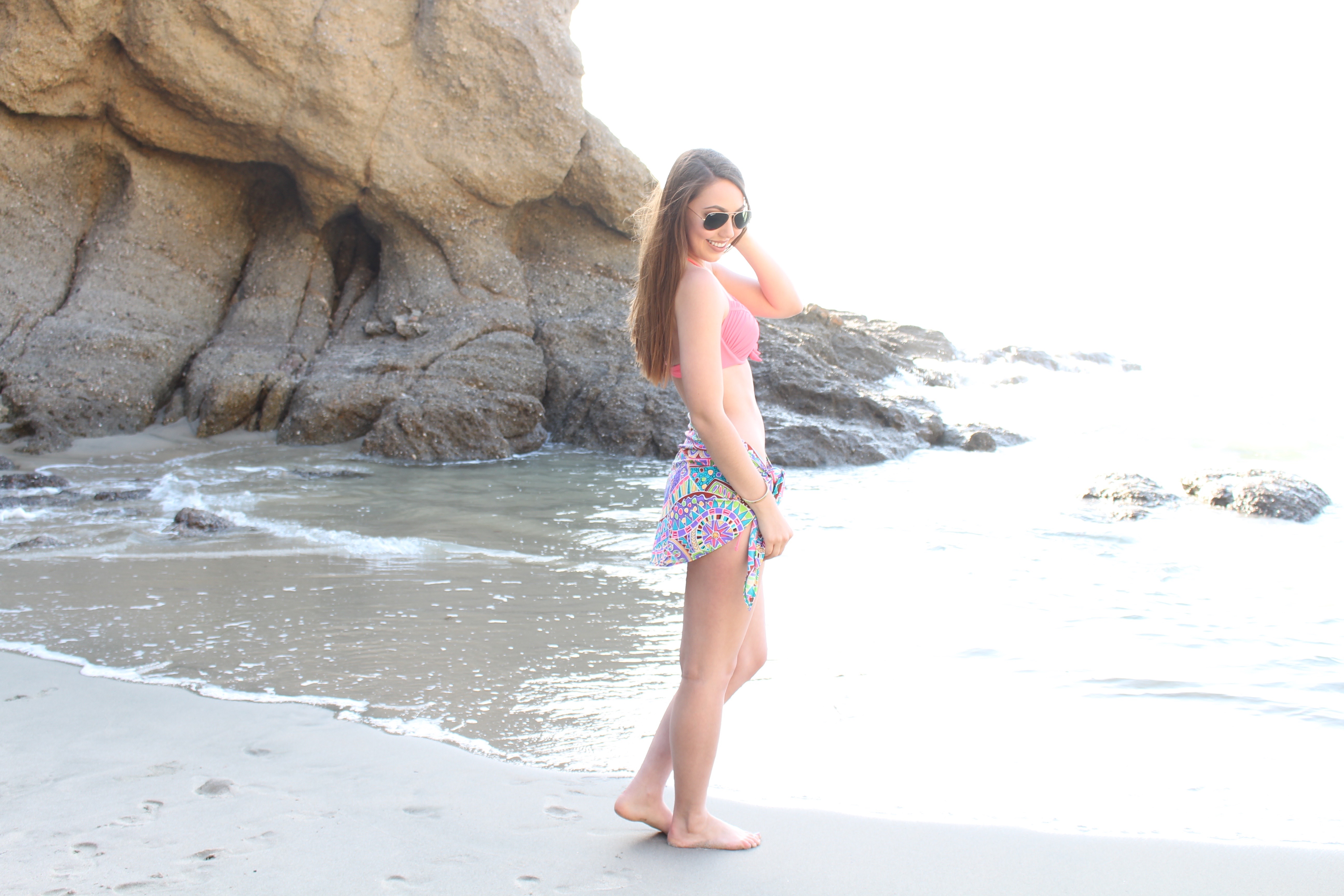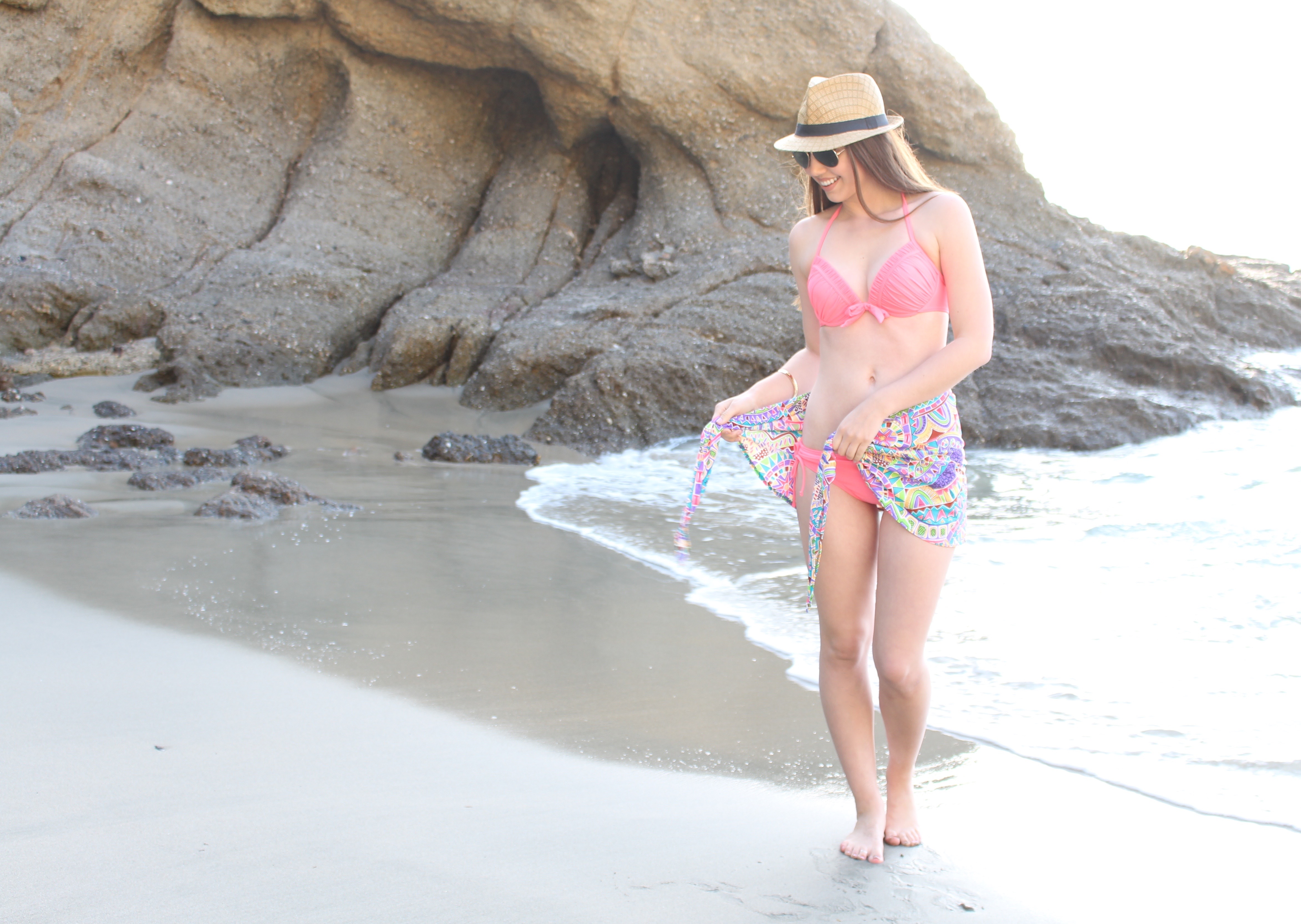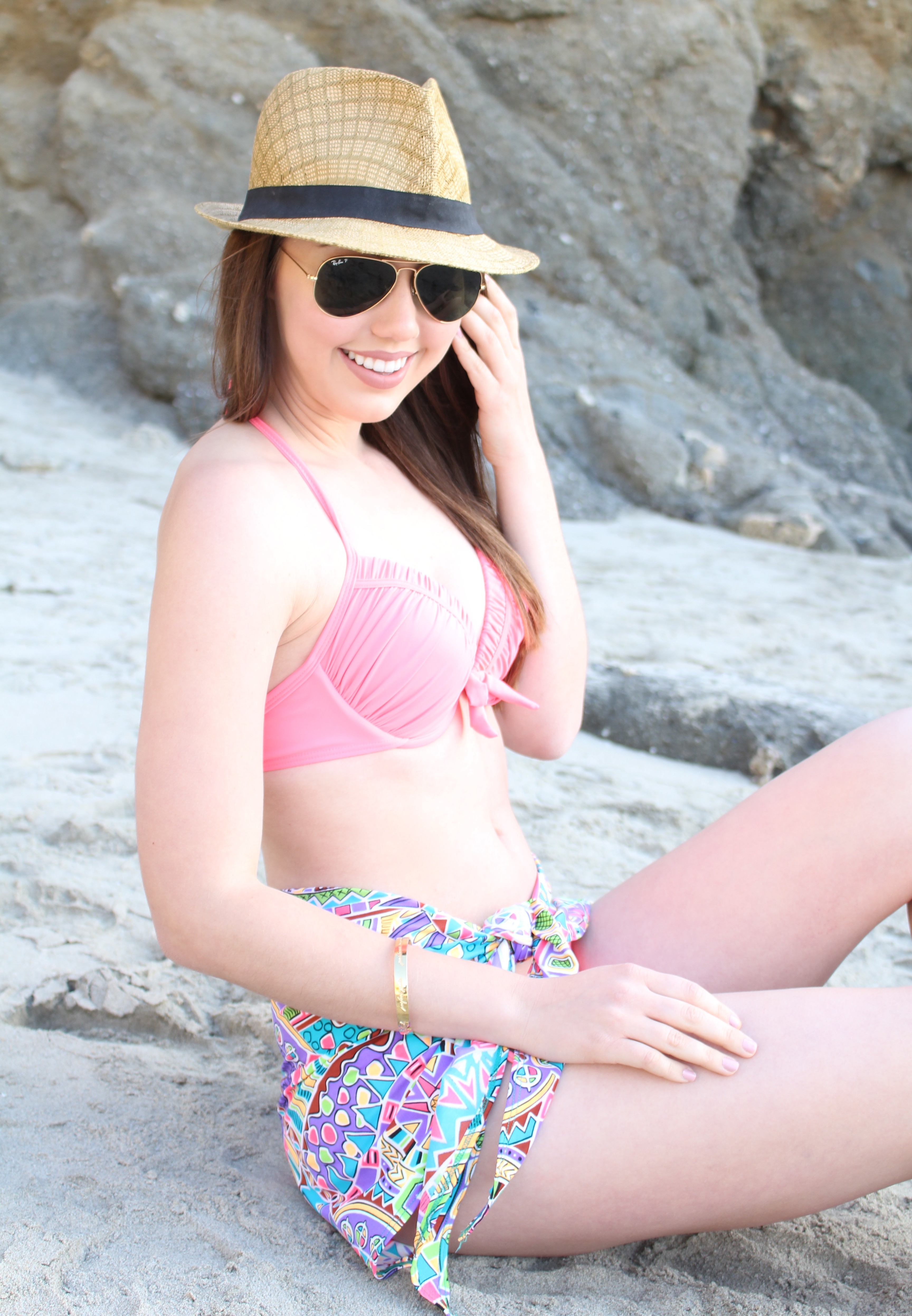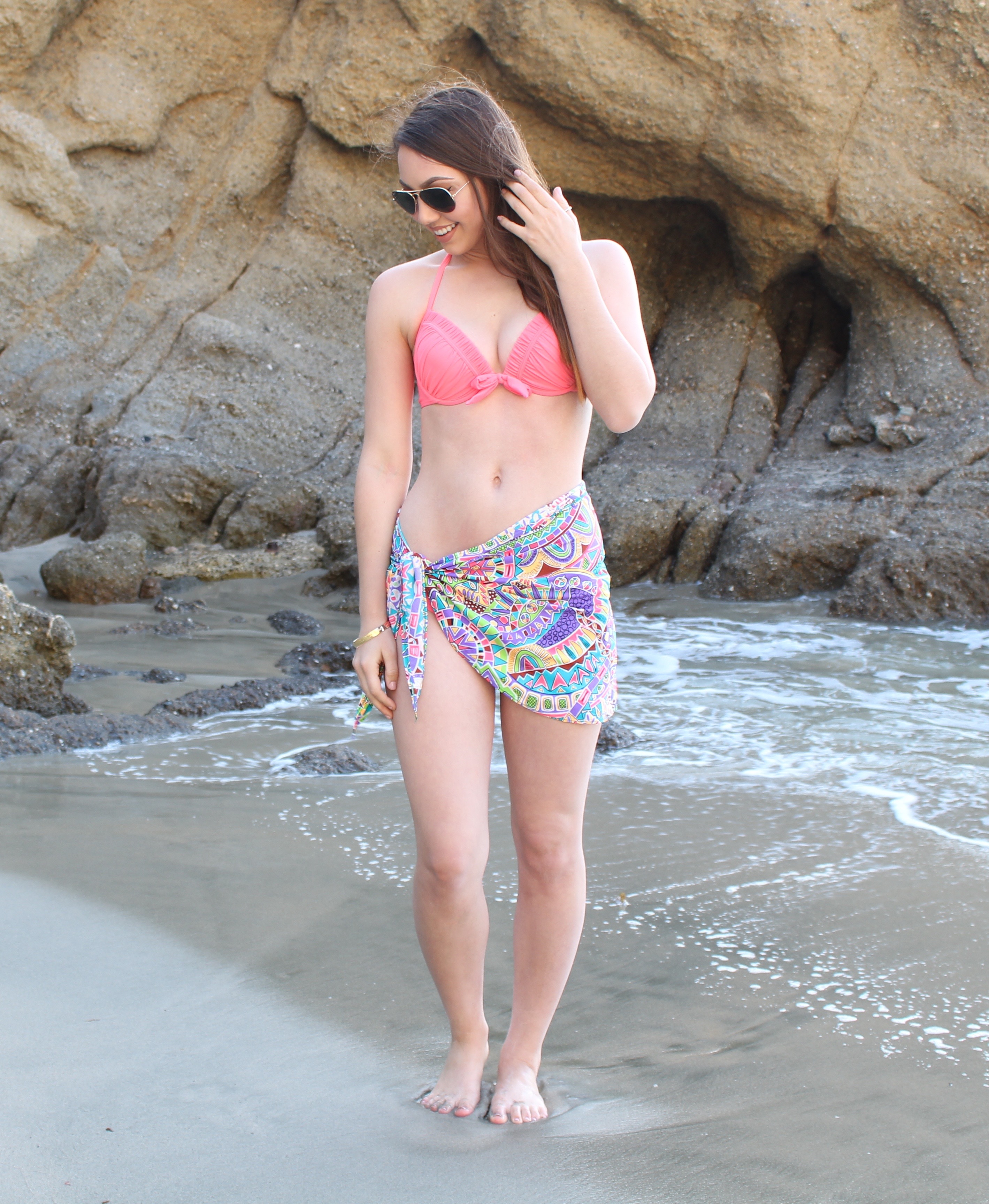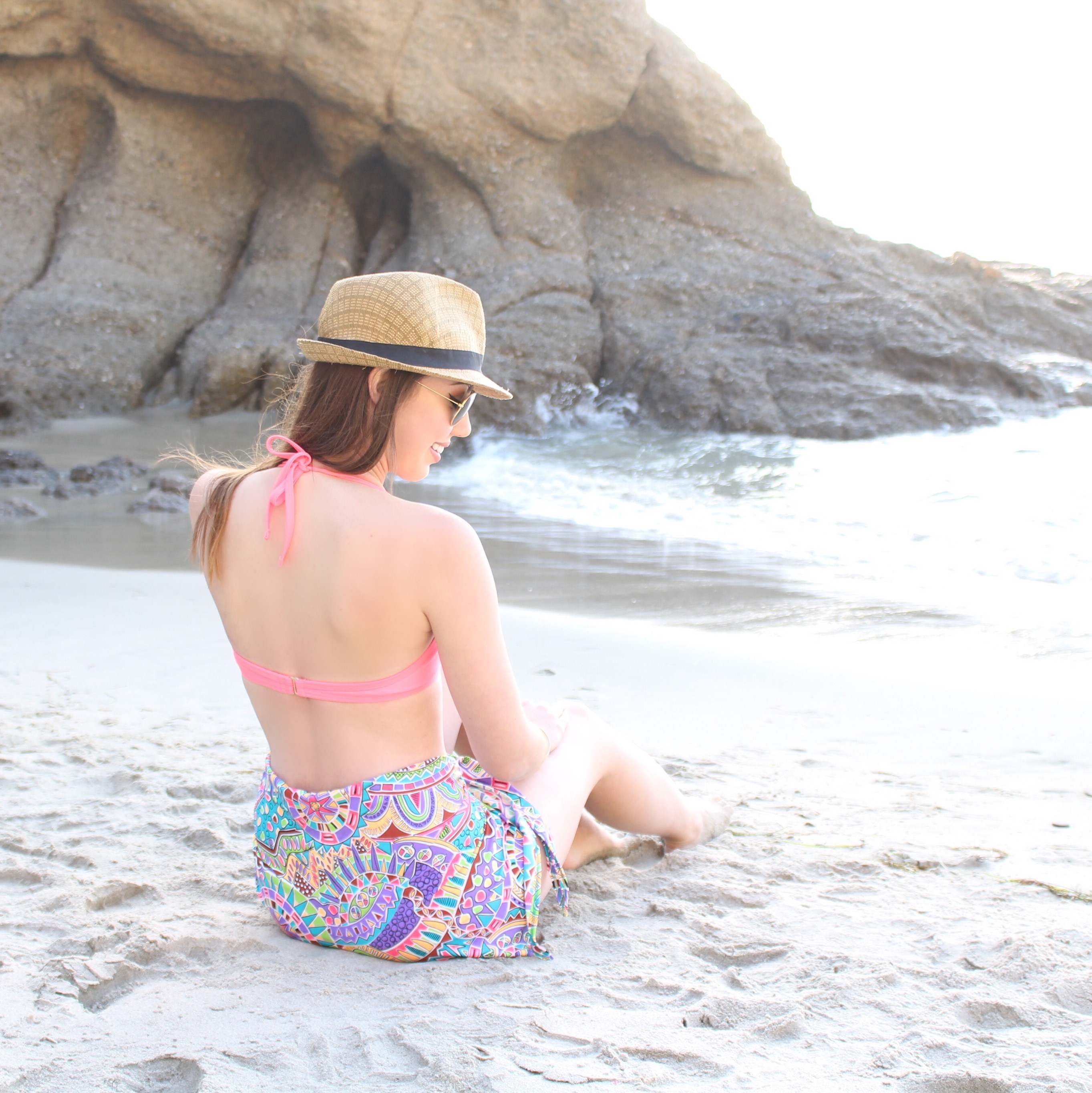 Bathing Suit c/o | Sarong, old, love these ones | Sunglasses | Fedora, old, similar here | Gold Bangle
Thanks for stopping by! Be sure to check out Adore Me's swim line!
xoxo Kendall