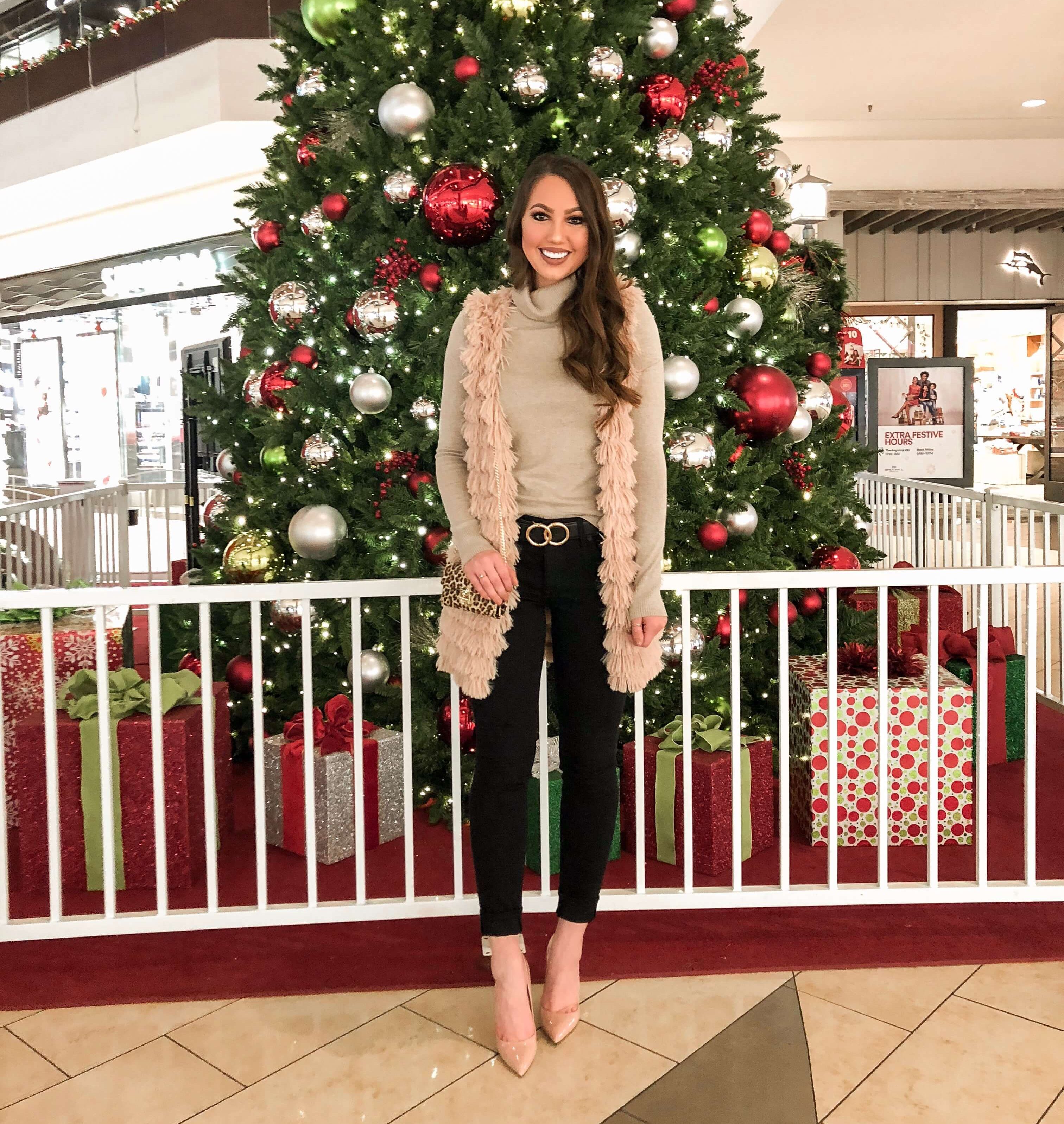 While we are in the age of online shopping, heading to the mall to pick out Christmas gifts is still one of my favorite things to do each holiday season. For those living in Orange County and the surrounding areas, shopping all things holiday at Brea Mall is an absolute must! Brea Mall always has the best retailers from classic favorites to new trendy brands.
Since Brea Mall hosted an Influencer Preview Event, I was able to see some of the best gifts each participating retailer has to offer this season. With that being said, to help you cross everyone off your list, I've teamed up with Brea Mall to bring you this gift guide!
For the Fashionista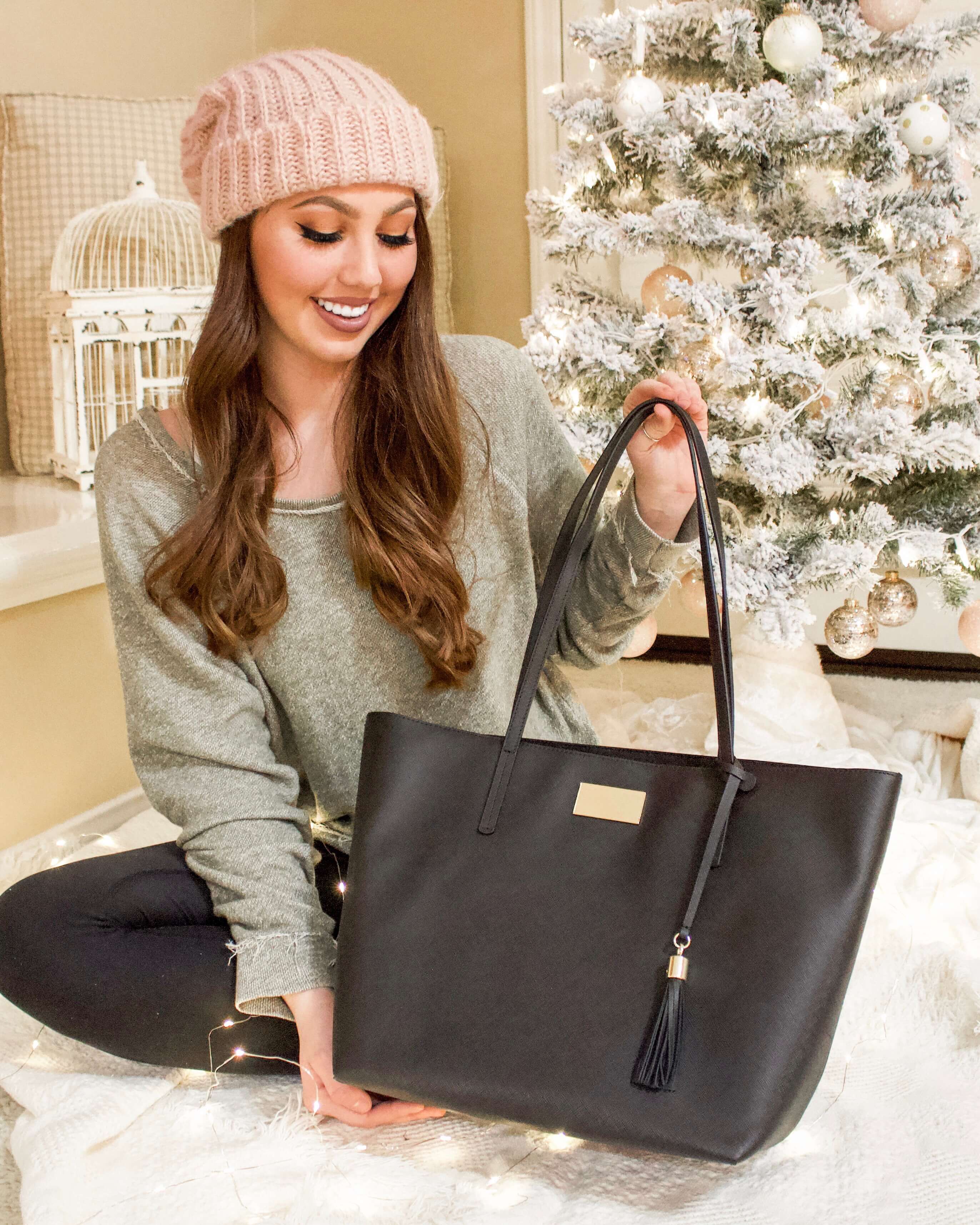 For those on your list into fashion, there are so many great retailers at Brea Mall where you can find gifts. The black tote above from Things Remembered is classic. Not only does it come in many other colors, but it also can be personalized!
Sunglasses are another great gift idea! Luckily, the Brea Mall has one of my favorite sunglass brands, Quay Australia. Quay just teamed up with Jaclyn Hill, a huge beauty YouTuber, to release a line of sunglasses and I'm obsessed. The "Roxanne" aviators seen below with the studs around the edge are so edgy chic!
Another one of my favorite handbag picks is the Michael Kors Whitney line of bags seen below. They definitely make a statement! Perfect for the fashionista in your life.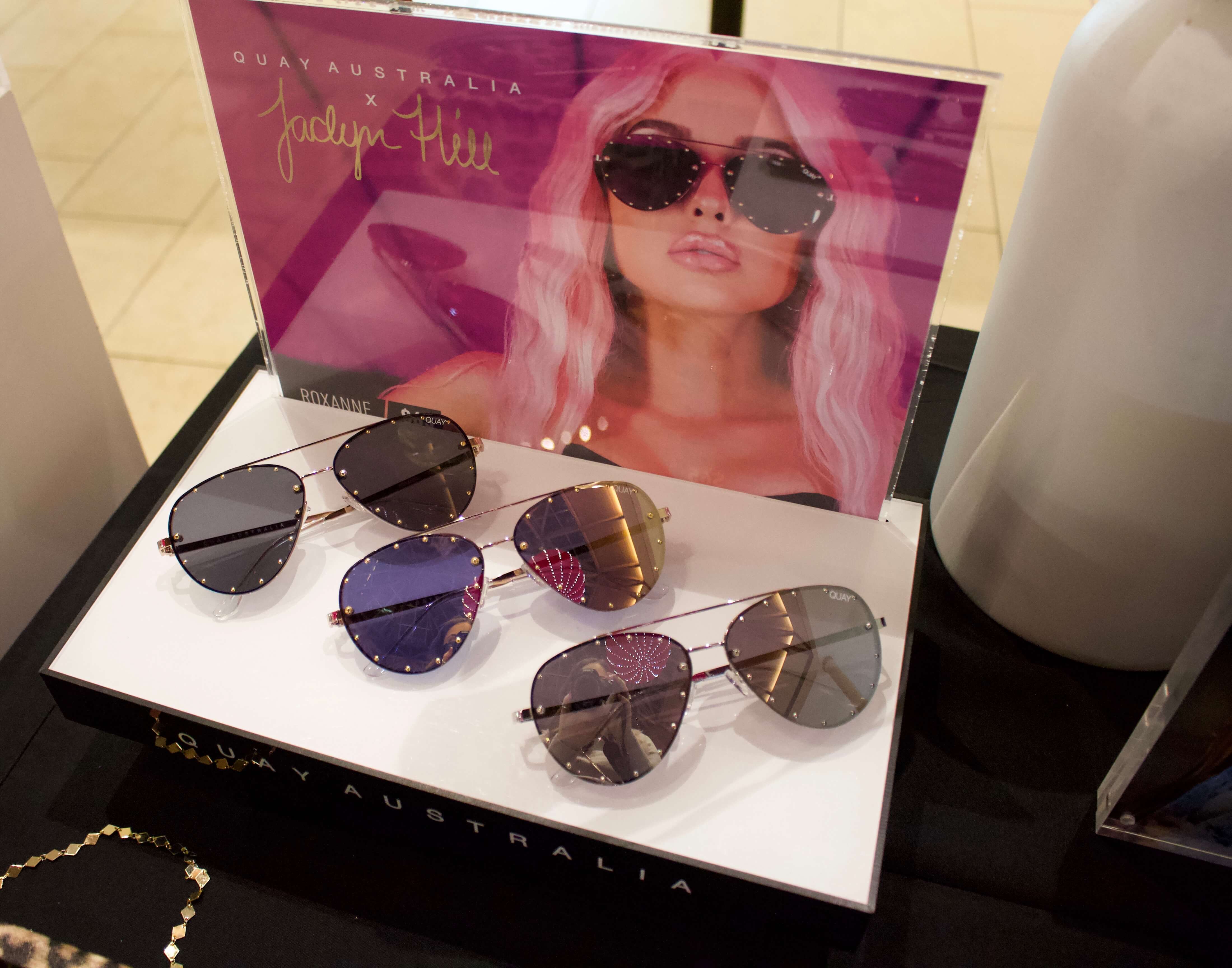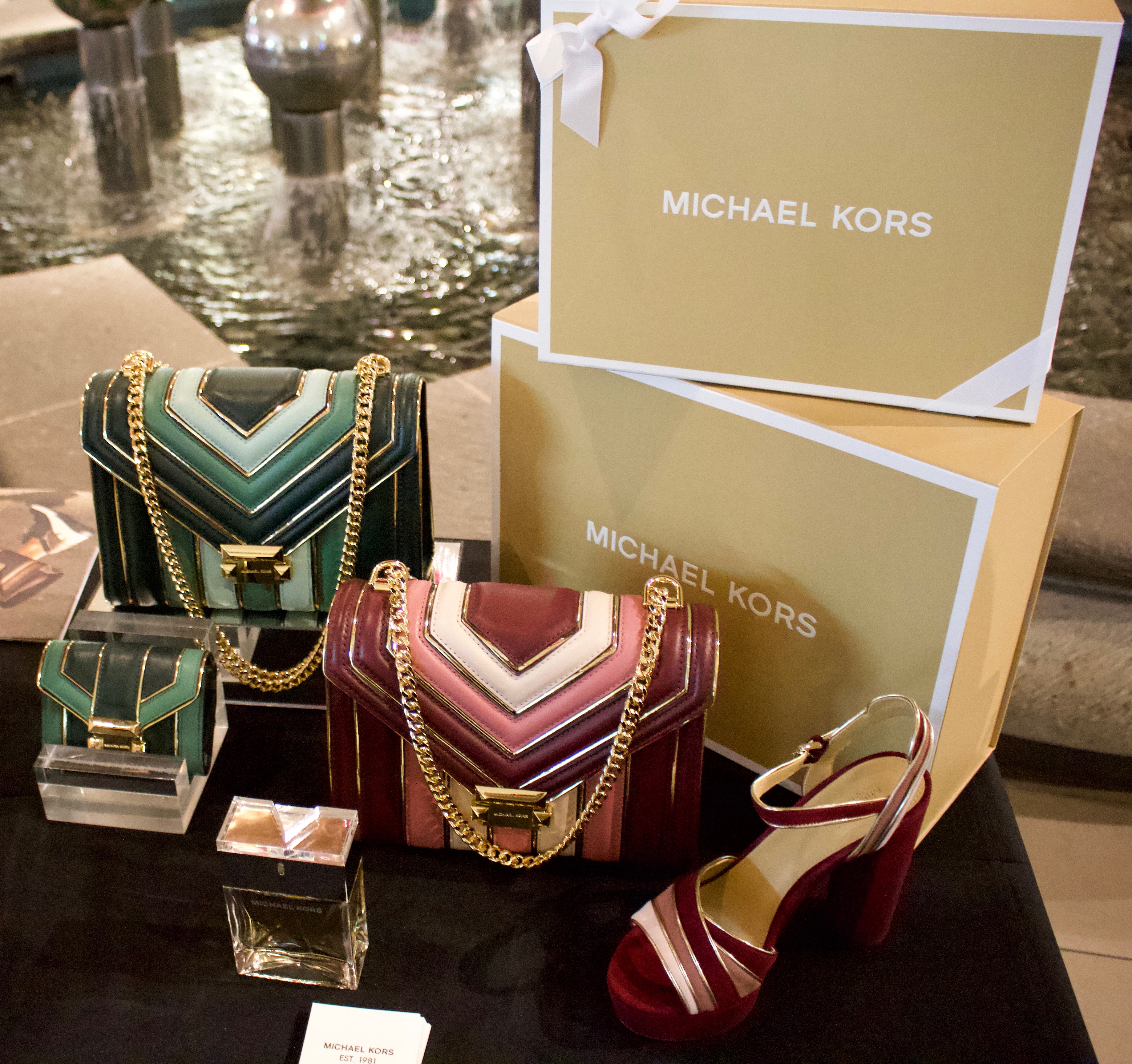 For the Makeup Guru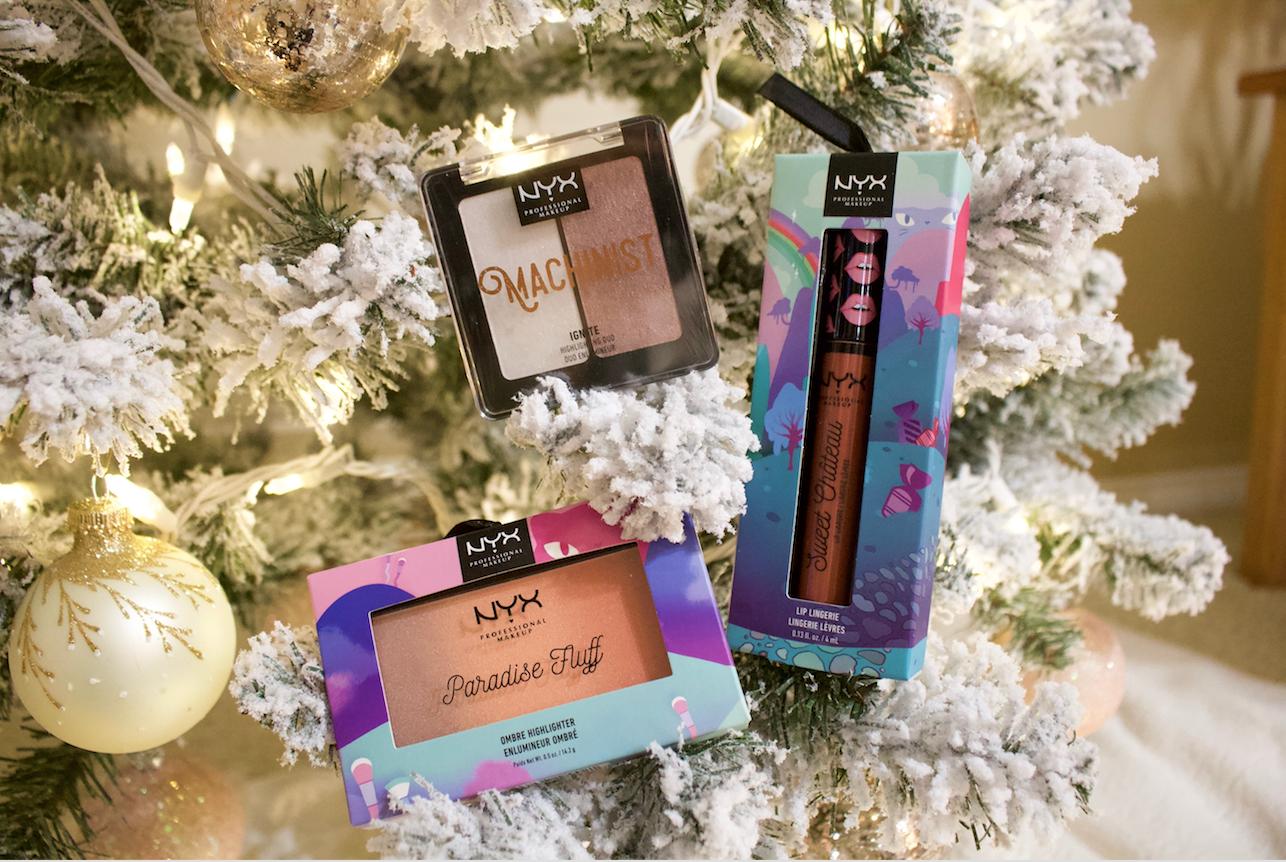 If you've been following me for a while, you know I love makeup! One of my favorite affordable brands, NYX, has a location at Brea Mall that is seriously swoon-worthy! Pair a few makeup items together to give as a gift such as the Paradise Fluff Ombre Highlighter, Sweet Chateau Lip Lingerie, and Machinist Highlighting Duo. Also, these would make great stocking stuffers!
For the Homebody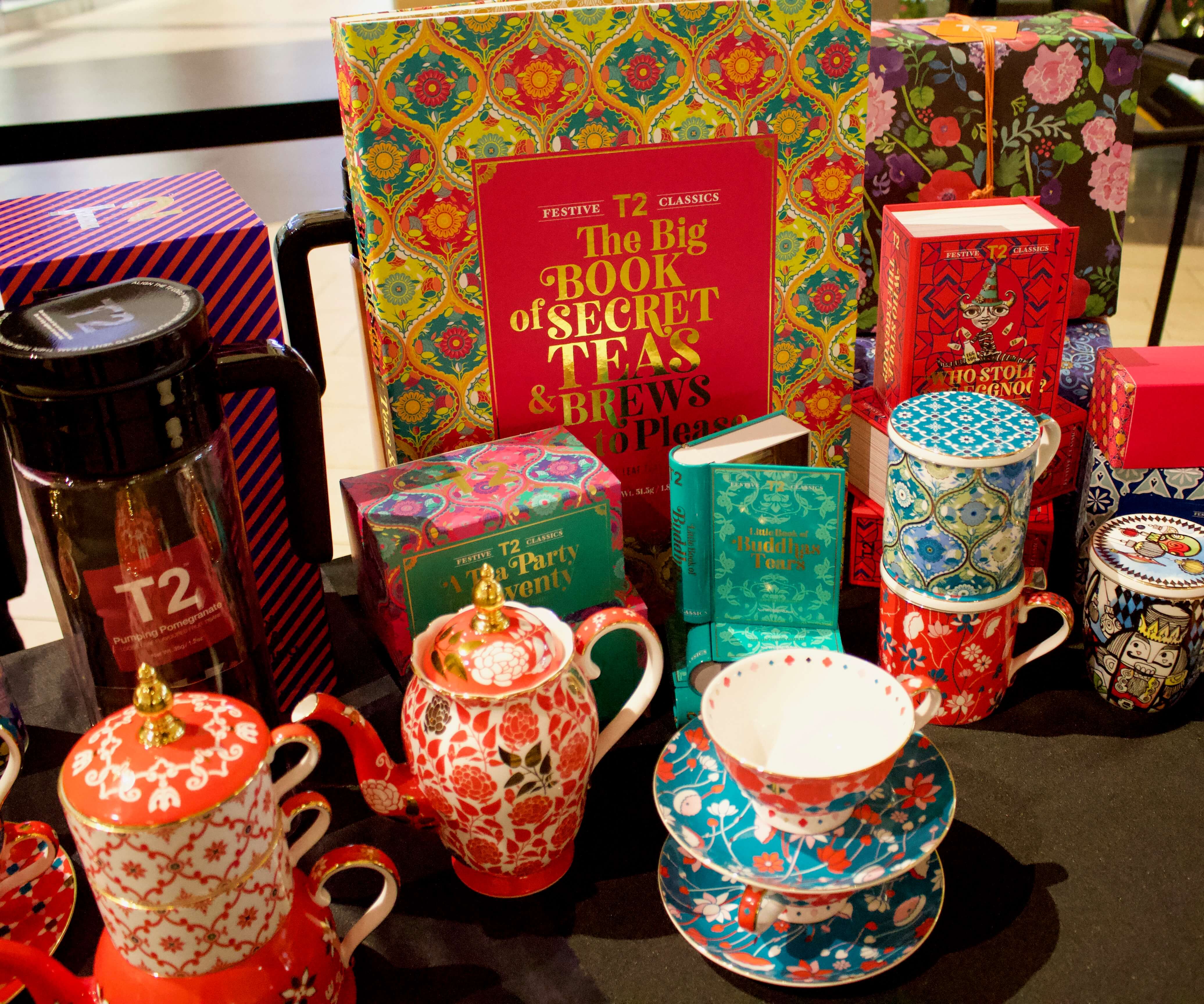 Sipping on tea at home is the perfect way to relax. If you know someone who is a total homebody, gifting them something from T2 is a must. The retailer offers a variety of teas and teaware, including brewing tools, teapots, tea cups, and more.
For the Skincare Lover

You can never have enough skincare products — well, at least in my opinion. Two places to shop for all skincare related gifts at Brea Mall are Kiehl's and Skin Laundry.
Kiehl's not only has amazing skin products, but it also has amazing holiday sets that are perfect to gift. At Skin Laundry, not only can you pick up products, such as face masks, but you can also get Skin Laundry's 15-Minute Laser & Light Facial!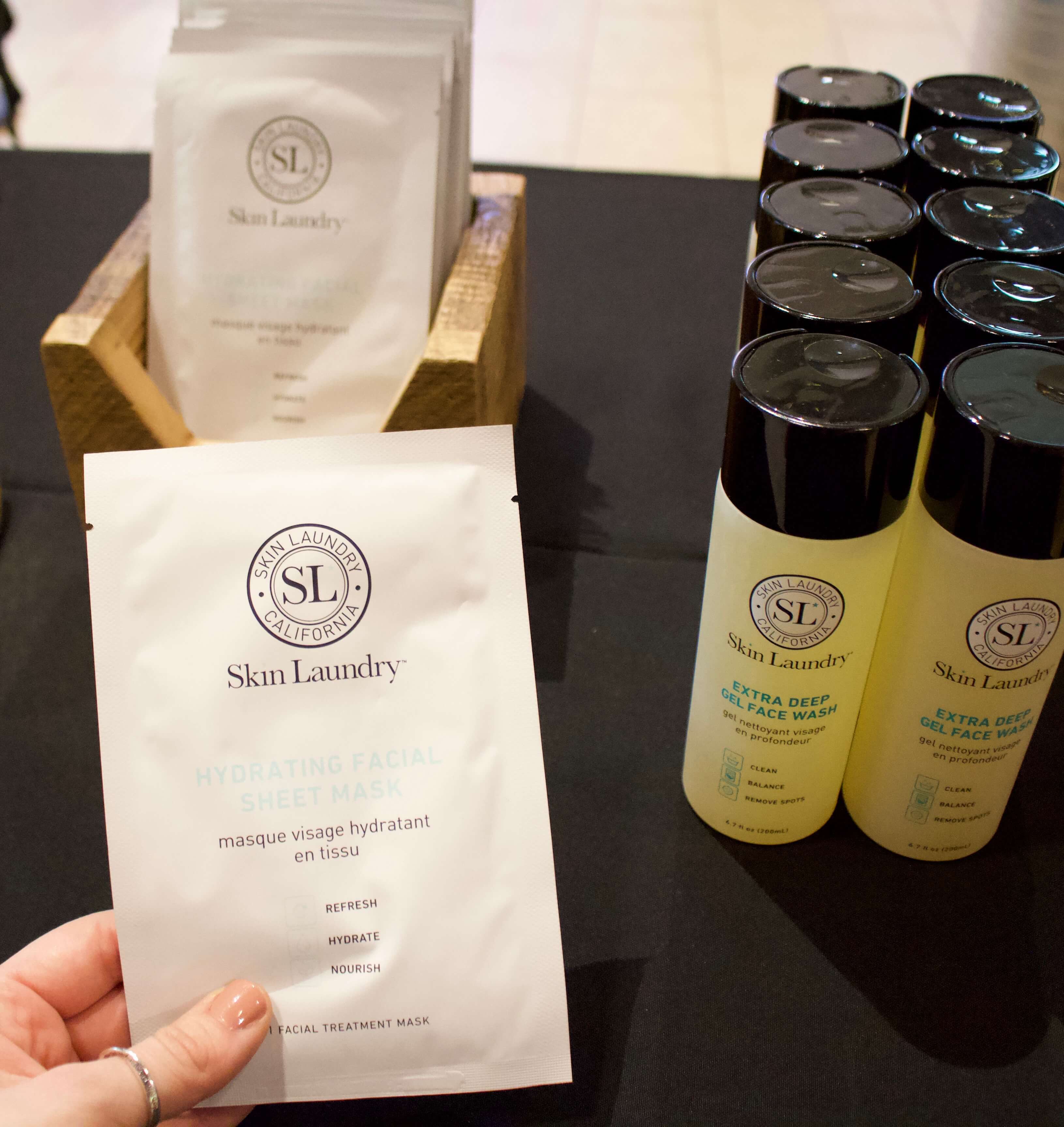 For the One with a Sweet Tooth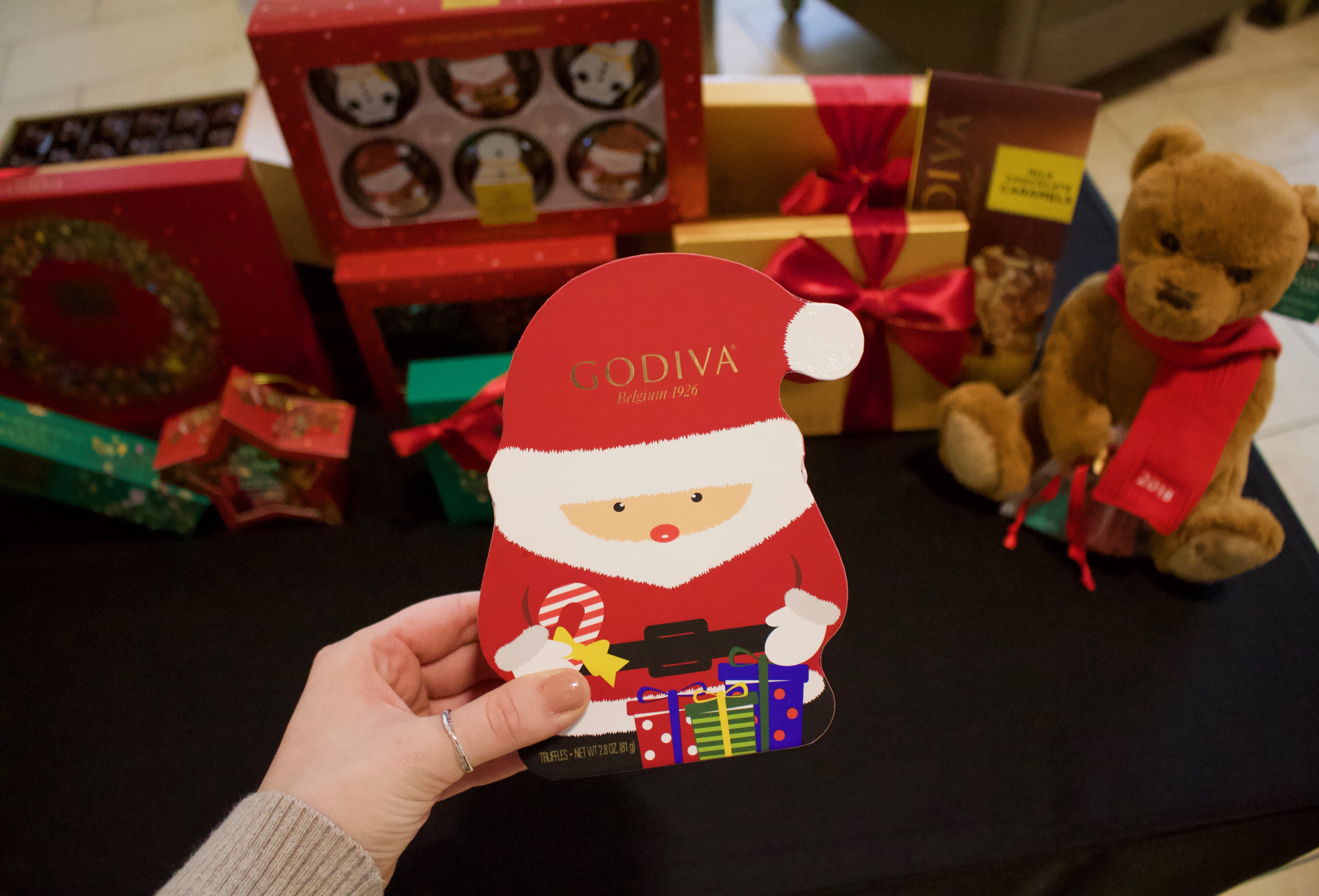 Two of my favorite places to pick up sweet holiday treats at Brea Mall are Godiva and Sugarfina. The gift sets that Godiva is offering this season are so adorable and we all know what's inside is even better. You really can't go wrong with any of the sets!
As for Sugarfina, don't even get me started on the Hello Kitty collection and the holiday packaging. My favorite candy cubes at Sugarfina are those with the Champagne Bears and the Parisian Pineapples.

For the Lover of Sparkles

As a lover of all things sparkly, these pieces from Swarovski and Ben Bridge caught my eye. For the one who has the key to your heart, I suggest the Swarovski Remix Collection Lock Bracelet. It's simple and has plenty of sparkle to it.
Equally as beautiful is the Ben Bridge bracelet seen below. I'm a huge fan of gold jewelry so naturally I was attracted to this piece.
For the girl who loves to make a statement, I suggest the March Fox Necklace from Swarovski. It is so stunning! Also, I love that the central stone with the fox can even be switched out for another central stone without the embellishment.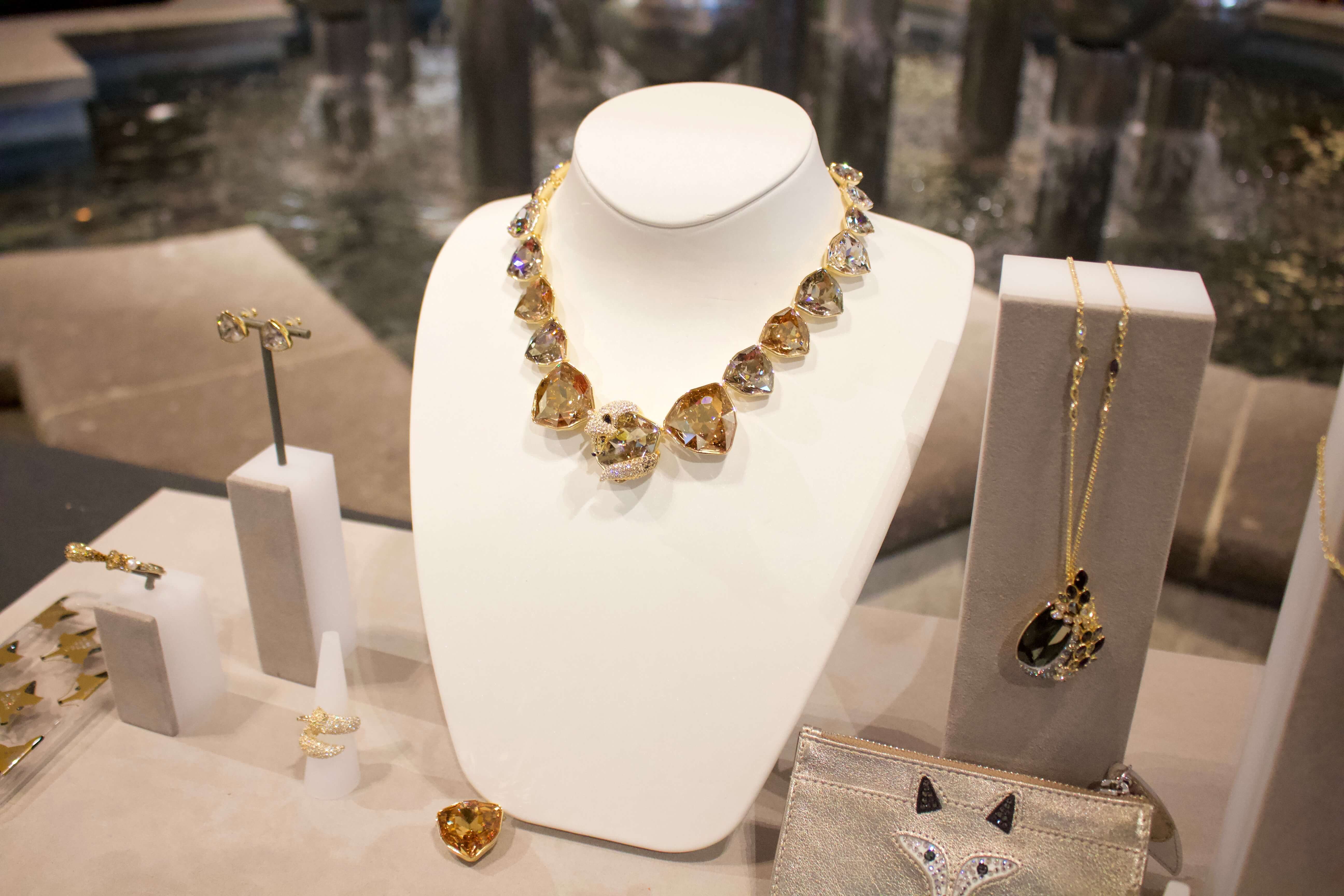 For the Fan of Handwritten Notes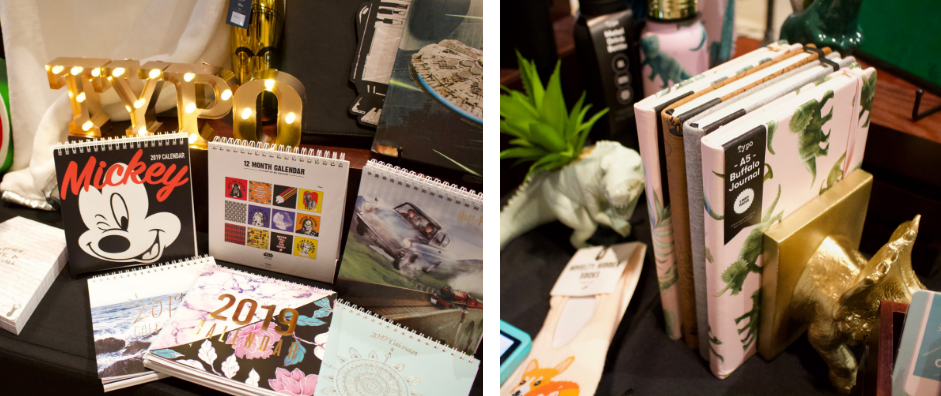 I've always been a fan of stationery and notebooks so naturally, I love Typo at Brea Mall. Since the store has so many cute calendars, notebooks, and pretty pens, I have no doubt that you will cross many people off your list once done shopping at this store.
For Him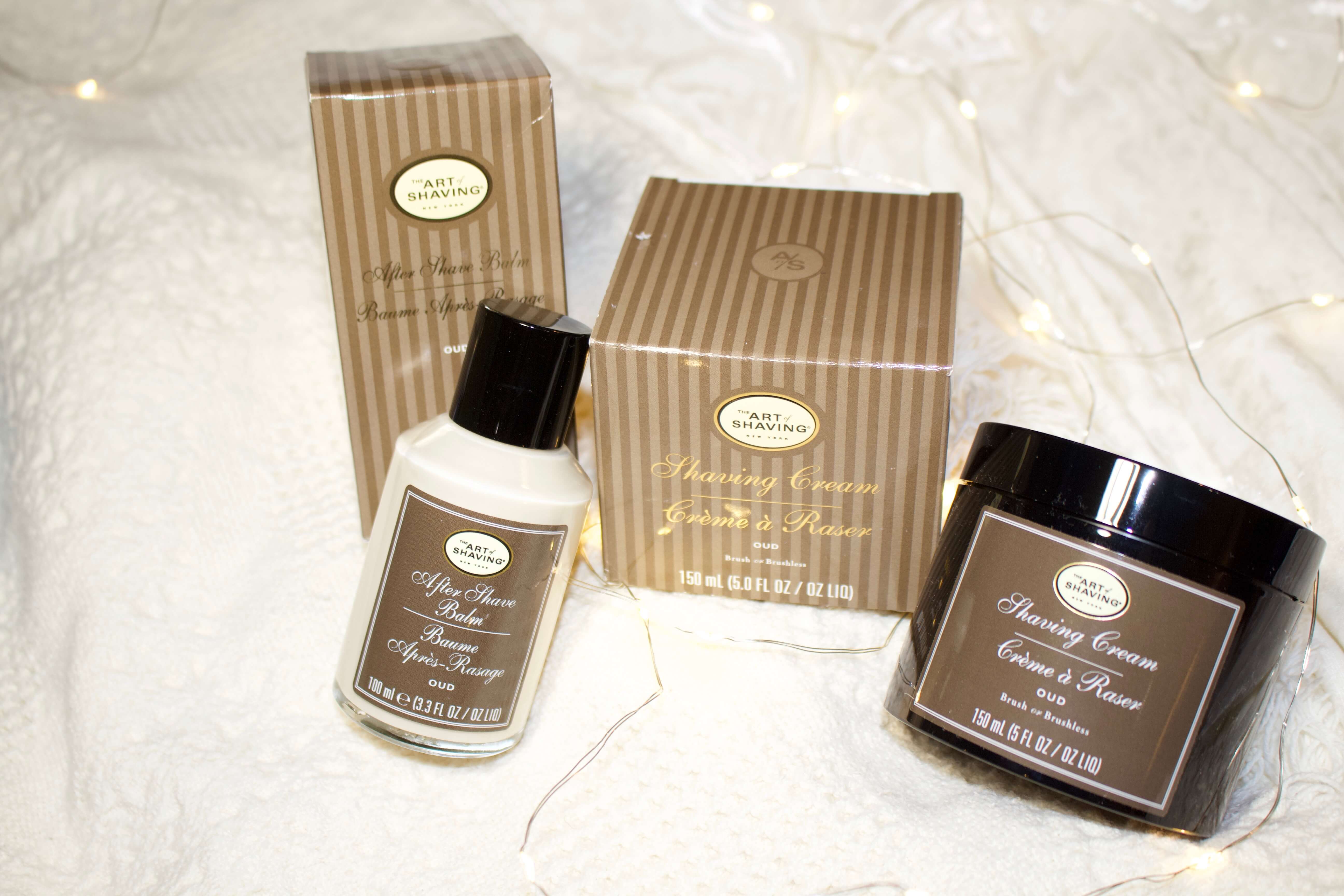 For the guy in your life, I recommend gifting him some products from The Art of Shaving. The After Shave Balm and the Shaving Cream are great options to start with. However, based on what I've heard, you really can't go wrong with any of the products.
Another great option for guys is a Corkcicle Cantene, which is available at Things Remembered at Brea Mall. These are great for keeping drinks cold and the all black style is super sleek! Don't worry, the white stripe on this one is just the packaging sleeve!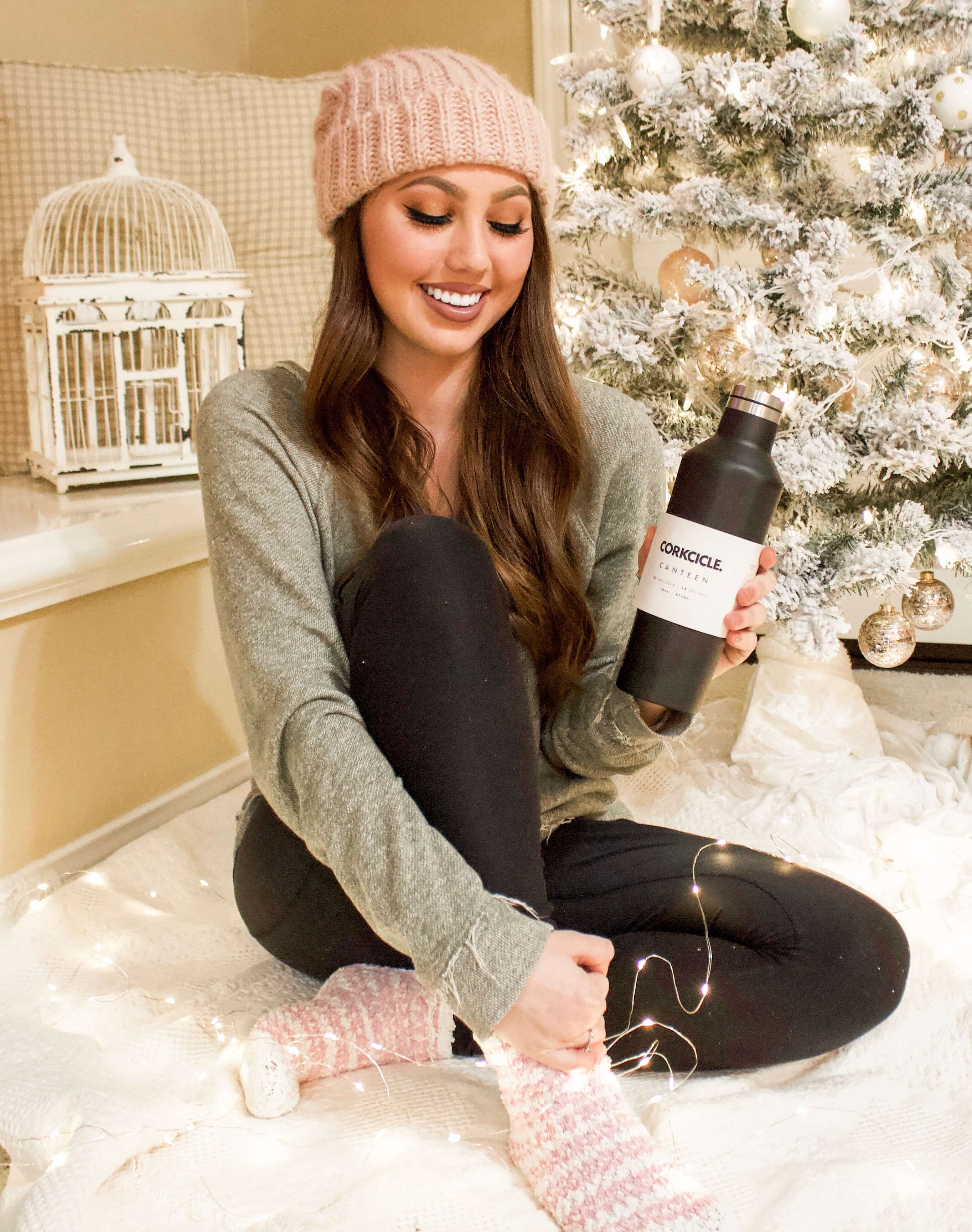 For the Person On Island Time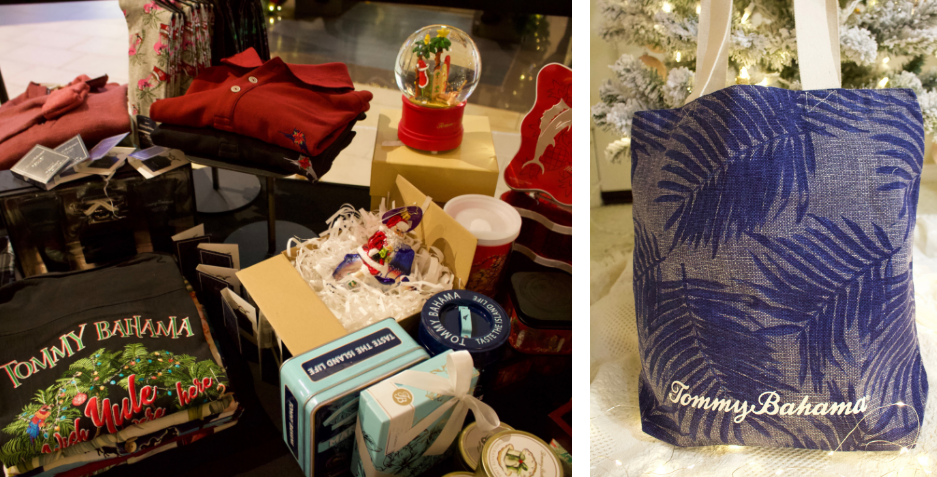 Aloha! From cute palm-printed totes to holiday-themed collared shirts, Tommy Bahama has so many perfect gift options this year for men and women. Also, they sell Honolulu Cookie Company cookies, which are to die for! I'm planning to go back just to get these.
My Top 5 Picks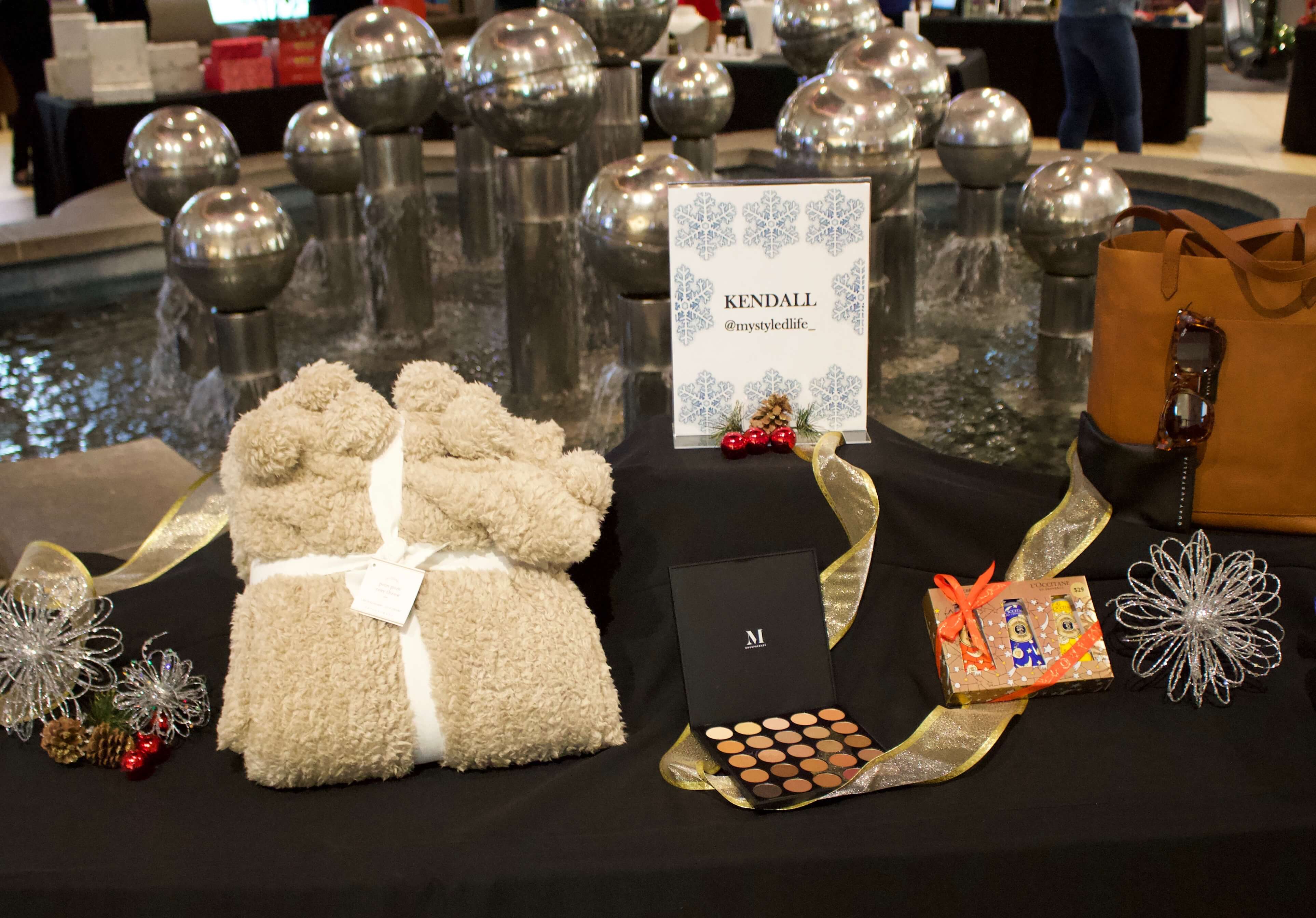 While I love all of the gift ideas above, the five gifts featured on the table above are my top picks. The Cozy Pom Pom Throw from Pottery Barn is so incredibly soft and comes in two other colors. Perfect for cold winter nights. For the beauty lover, the Morphe 25B Bronzed Mocha palette is an absolute must. I own it and reach for it frequently.
For the girl on the go, I recommend the Quay Australia After Hours sunglasses or the Madewell Medium Leather Transport Tote. The one featured here is in the English Saddle color and available at Nordstrom at Brea Mall. Another one of my go-to gifts for the season is the L'Occitane Hand Cream Trio — perfect for winter months when our hands get so dry.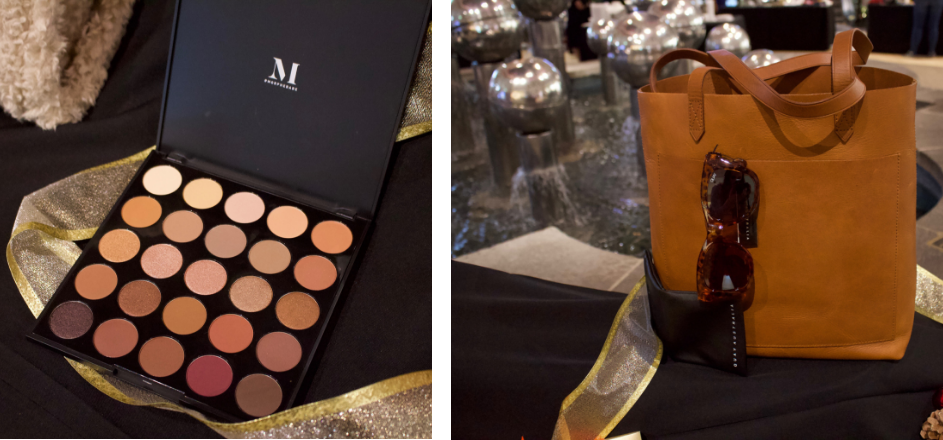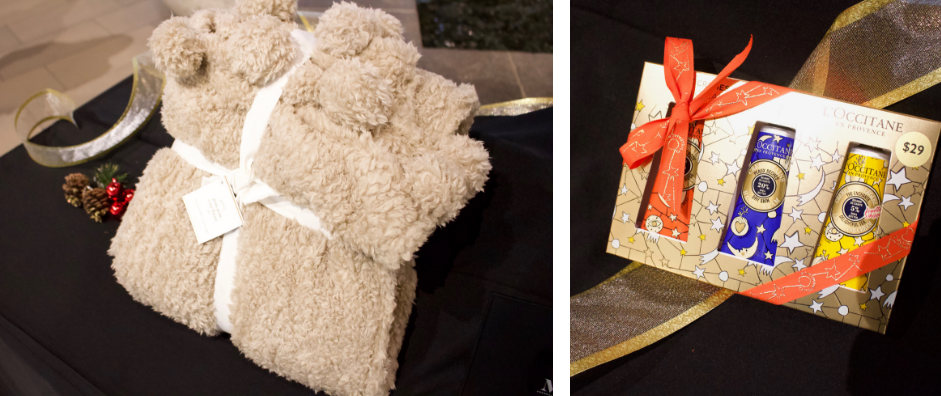 With all these gift ideas in mind, it's time to get shopping! Also, don't forget to grab a delicious lunch while at Brea Mall! A few of my favorite restaurants at the mall include Nordstrom Cafe, California Pizza Kitchen, and Cheesecake Factory! I've provided the Brea Mall's address for you below!
Address: 1065 Brea Mall, Brea, CA 92821-5718
Also, from now until Christmas Eve, Santa will be at Brea Mall. View the schedule for photo opportunities here. Wondering what Brea Mall's hours are this season? View them here.
Thanks for reading!
xoxo Kendall
* Brought to you by Simon Malls. As always, all opinions are my own. Thank you to all the brands that make My Styled Life possible.