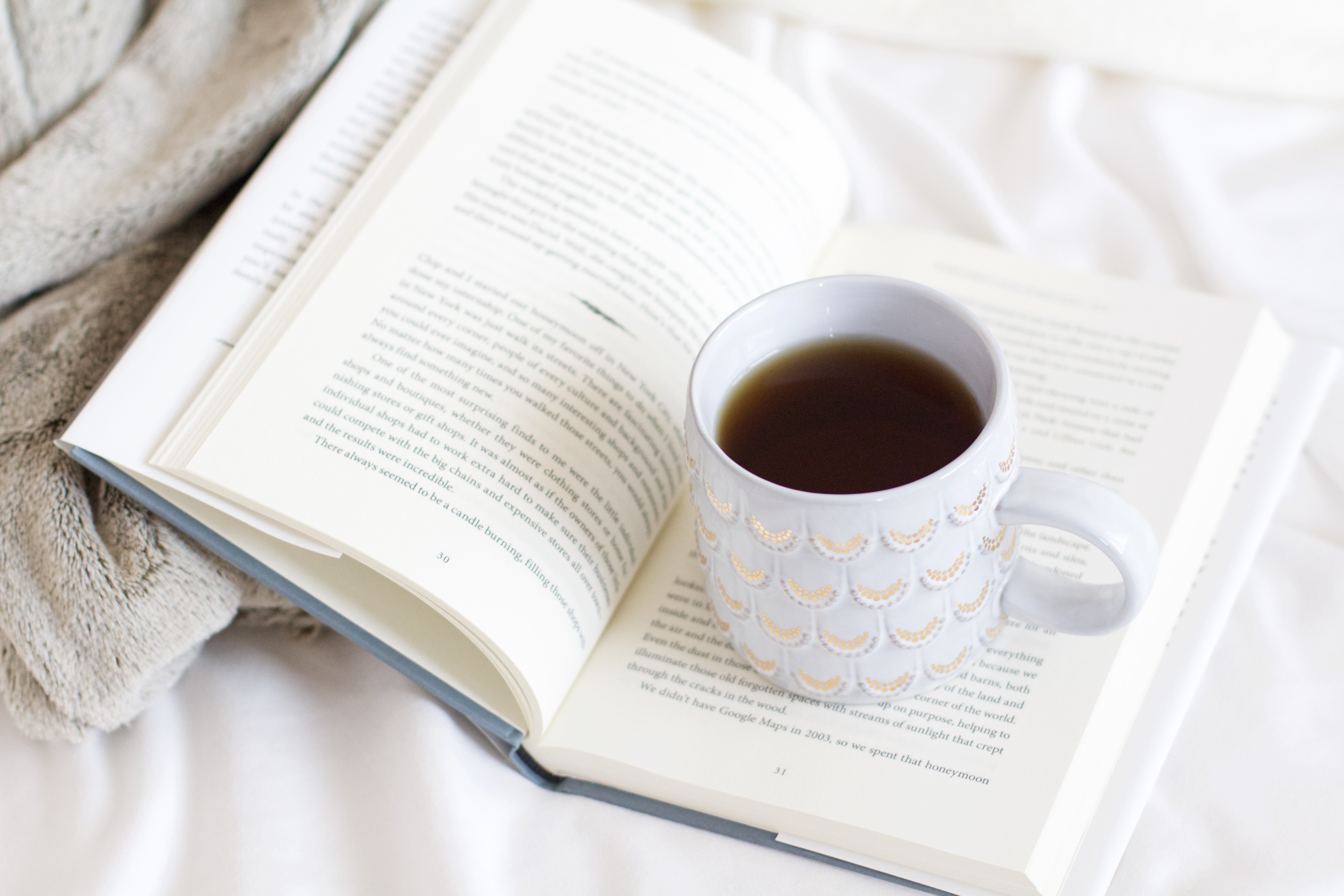 I've always loved reading – there is just something about escaping into a different world, don't you agree?! – but the past few years I haven't done much reading. I'm always so busy and it seems that when I have free time I'm either out and about or glued to my phone. Going along with my New Year's Resolution that I shared last week (you can read that here), today I wanted to list some of the books I hope to read this year!
Books To Read in 2017
Let me know what other books you think I should read! I may start sharing more books to read if that's something you are interested in! Maybe a monthly list? I'd love to hear your thoughts!
xoxo Kendall