For as long as I can remember, my mom has been using Dermalogica skincare products. Naturally, when it came time for me to develop a more in-depth skincare routine, I knew that it would involve Dermalogica.
Having tried many products from the brand, I wanted to share what I feel are the best Dermalogica skincare products. Don't get me wrong, they are all amazing, but right now these are the ones I use the most and frequently repurchase.
precleanse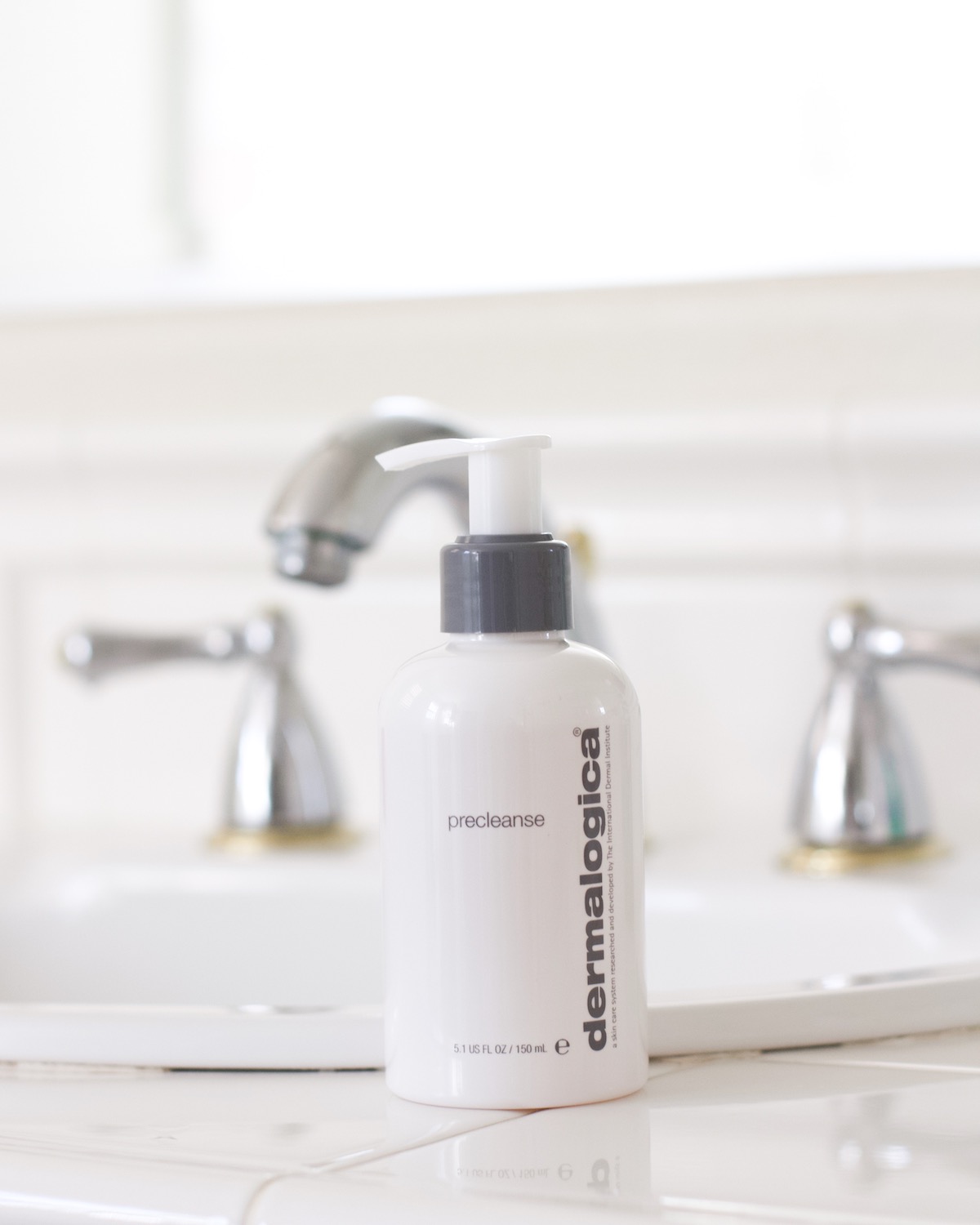 If you're not a fan of makeup wipes, this is the perfect product to use to get your makeup off. Precleanse melts away waterproof makeup, sunscreen, and oil built up on the skin. This product always leaves my skin looking super clean and makeup free. It's the perfect first step in a makeup routine.
stress positive eye lift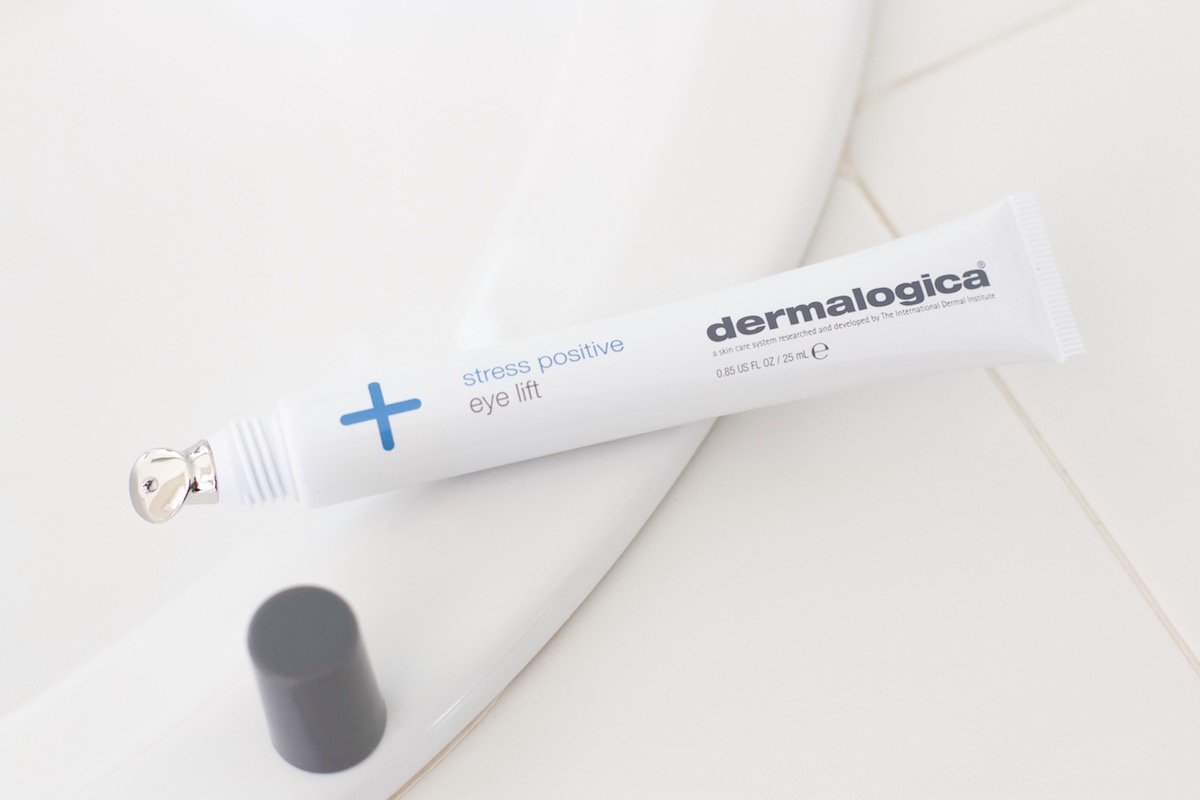 This product. I LOVE it and use it twice daily. This de-puffing eye treatment and masque is cooling and minimizes the appearance of puffiness and dark circles. I love using this in the morning under the eyes prior to putting on my makeup. In the evening I like using it to moisturize the same area.
ultracalming mist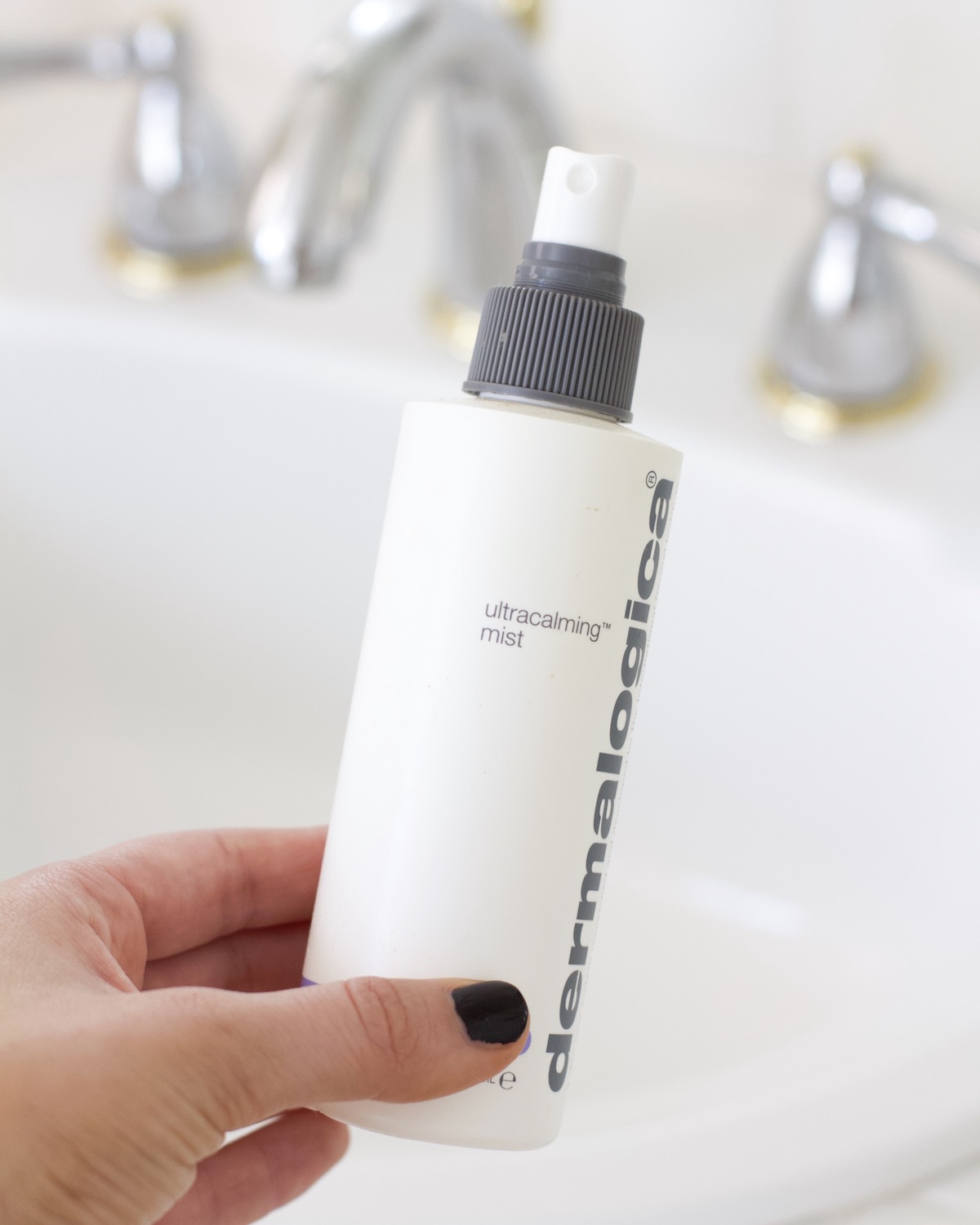 After cleansing my face, I enjoy using this mist. It works to sooth the skin and calm redness and sensitivity. I find it to be very refreshing!
daily microfoliant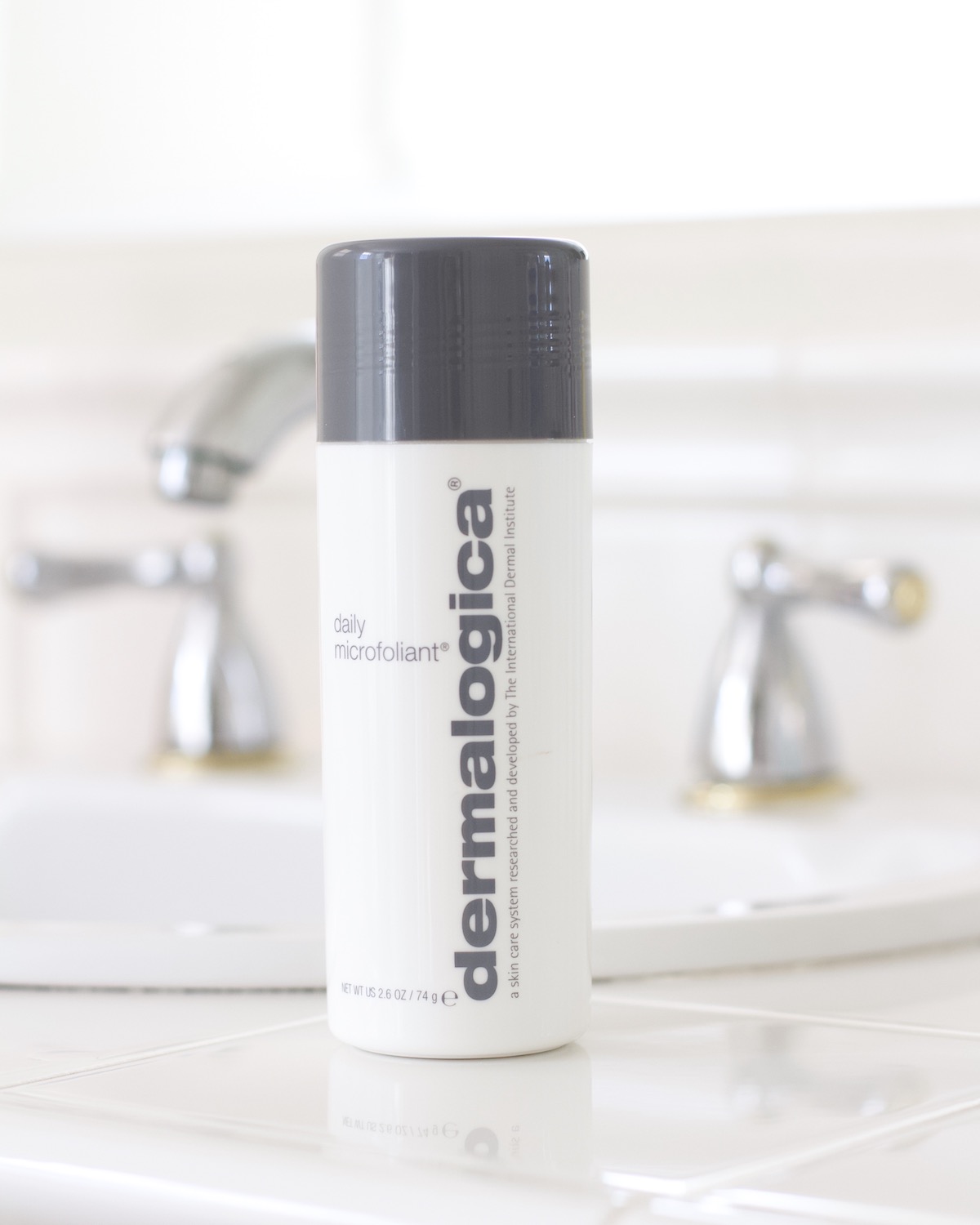 If you're looking for a product to brighten and smooth your skin daily, this is it. The daily microfoliant is a rice-based powder that activates when it comes in contract with water, releasing Papain, Salicylic Acid, and Rice Enzymes. These work to polish the skin and I've found that it leaves it feeling very smooth and soft.
dynamic skin recovery (spf 50)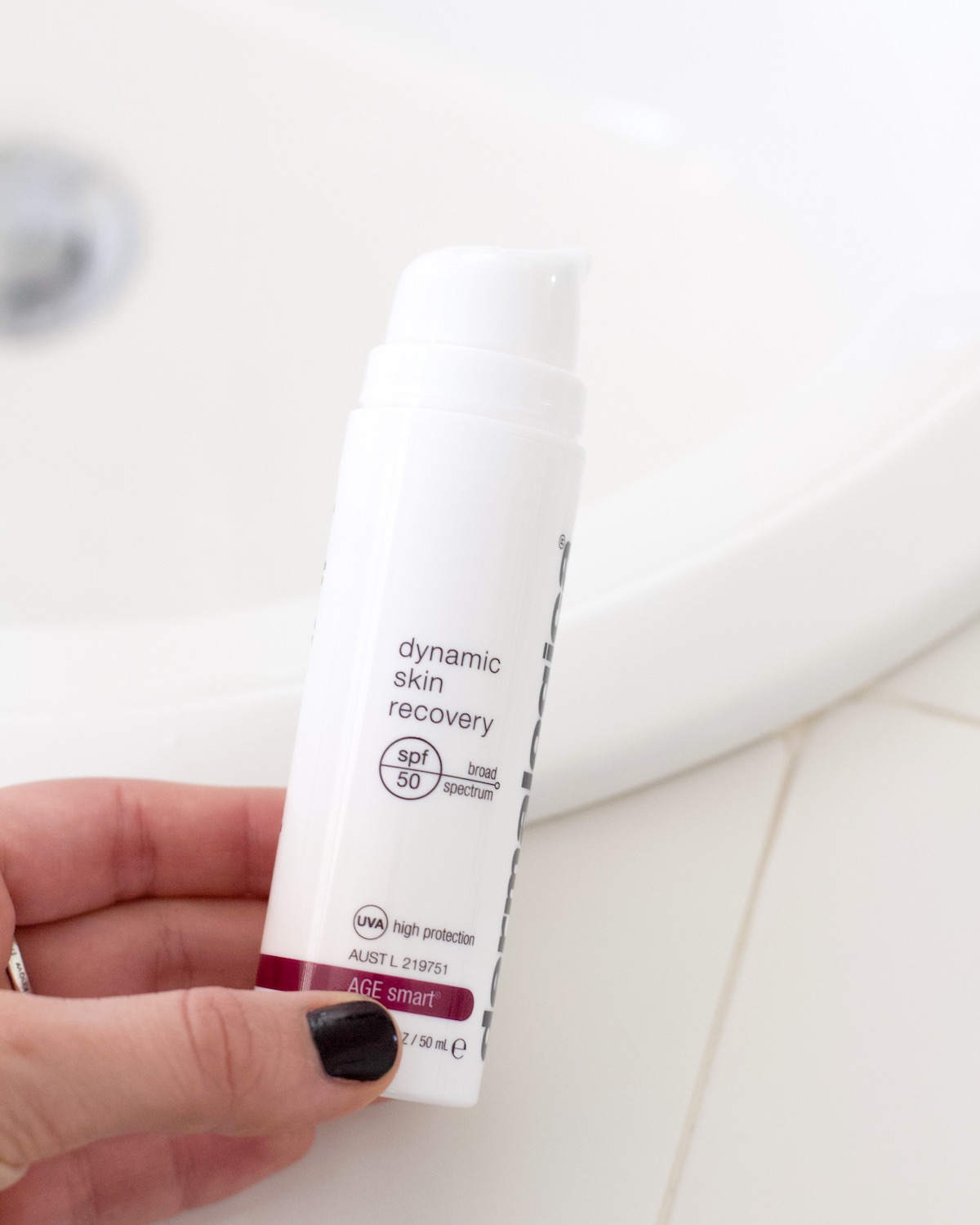 The dynamic skin recovery is a Broad Spectrum moisturizer that helps minimize the appearance of skin aging. Use this product after cleansing and toning to protect your skin! So many people think that an SPF on the face is not necessary if the sun is not out, but that is wrong! Regardless of the weather, this product is great to use every day. When picking out a moisturizer, it's key to use a Broad Spectrum one!!
Thanks for reading!
xoxo Kendall