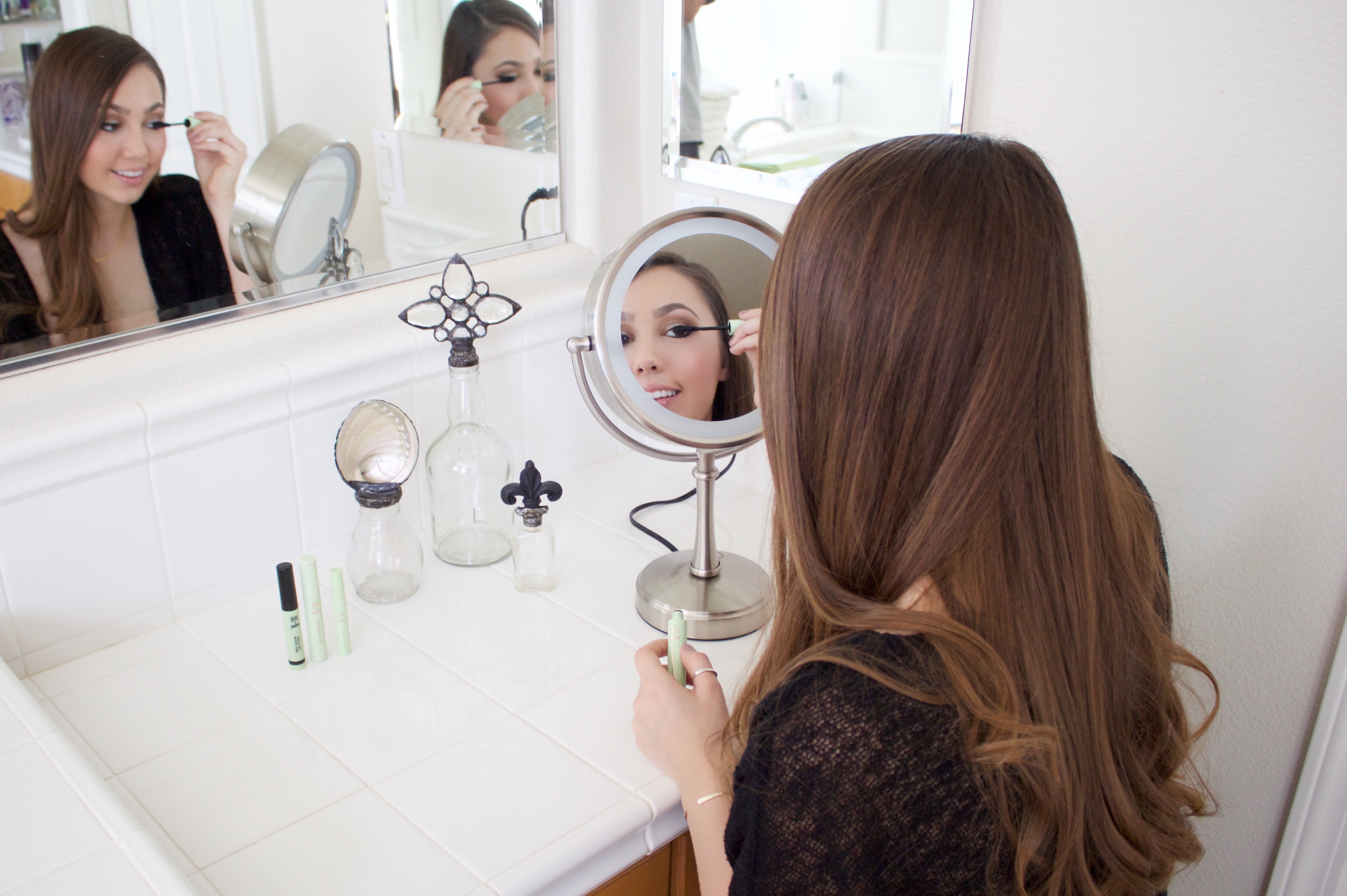 While I absolutely love fashion, my other love is beauty! Since I was a little girl I've always been fascinated by makeup and this love has really grown in recent years. While I'm always talking about fashion trends here on MSL, I realized that I've never talked about beauty trends!
Today I'm excited to introduce you to a Fall beauty trend that I'm currently loving: Mascara Layering! You're probably thinking that this sounds complicated, but it's actually super easy and left my lashes looking longer and more voluminous. To achieve these beautiful lashes, I layered four different mascaras from Pixi by Petra! I know that everyone has different preferences when it comes to mascara but these ones are the ones that work best for me. If you find that they don't suit your preference then it might be worth looking for some others. Take a look at https://www.rankandstyle.com/top-10-list/best-mascaras-2016 if you're stuck on which ones to get.
To start, I applied the black lacquer lash primer, which is packed with vitamins A & C plus panthenol. This base layer defines the lashes and preps them for the next layer. For the second layer, I applied the lash booster, which really pushes up the lashes, leaving them looking amazing all day. I have to note that unlike the other three mascaras which are black, this one is the "blackest blue" shade. This shade really awakens the eyes and makes the whites of the eyes appear whiter!
From there, I applied the lengthy fiber mascara, which, like its name, is the layer that really lengthens the lashes. The fibers attach to every lash to create a naturally lengthened look. After that, the top lashes were done and I moved onto the bottom ones where I applied the lower lash mascara. All I can say is that I love this mascara! The angled applicator makes it easy to define the lower lashes!
With these four mascaras, you will have beautiful layered lashes!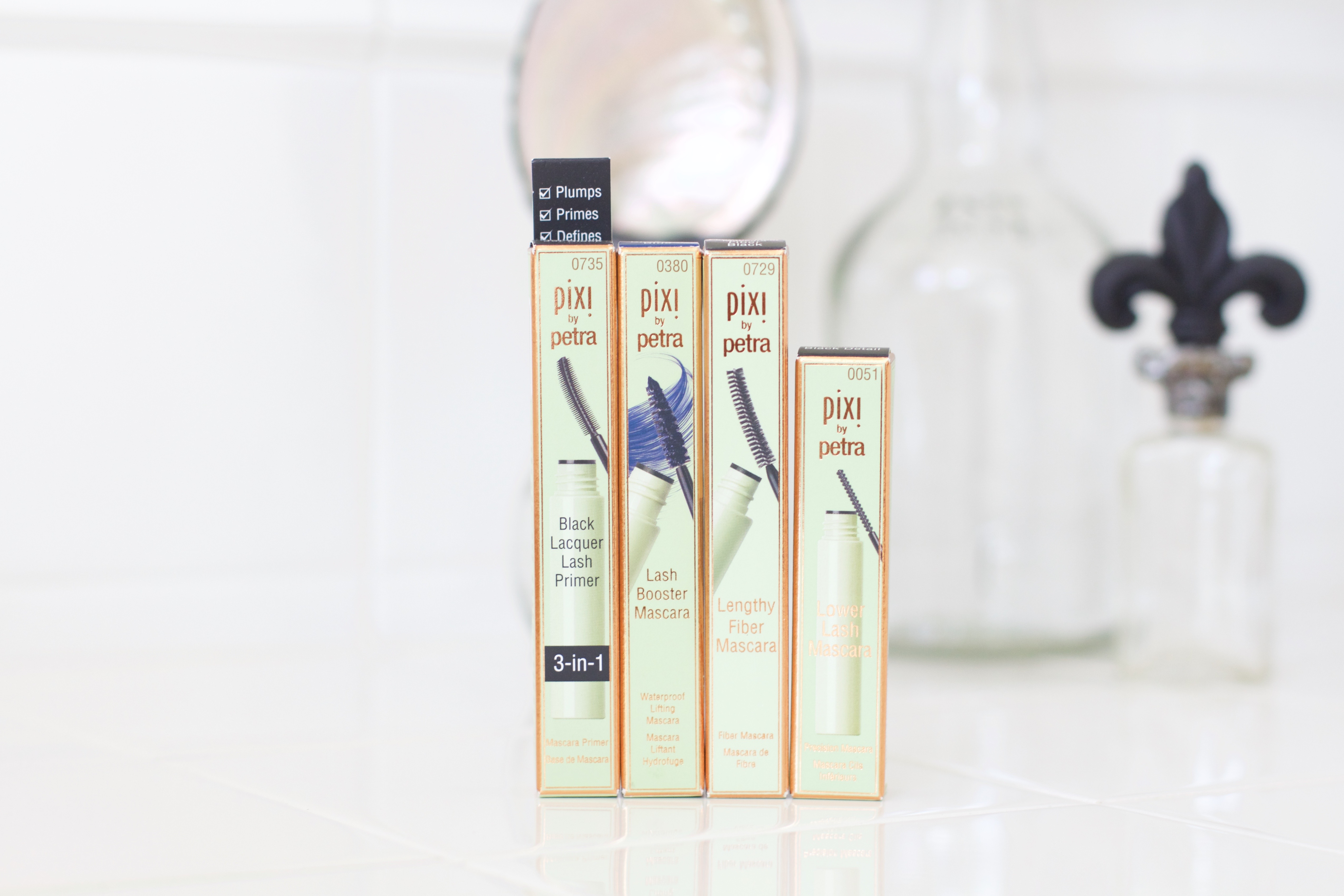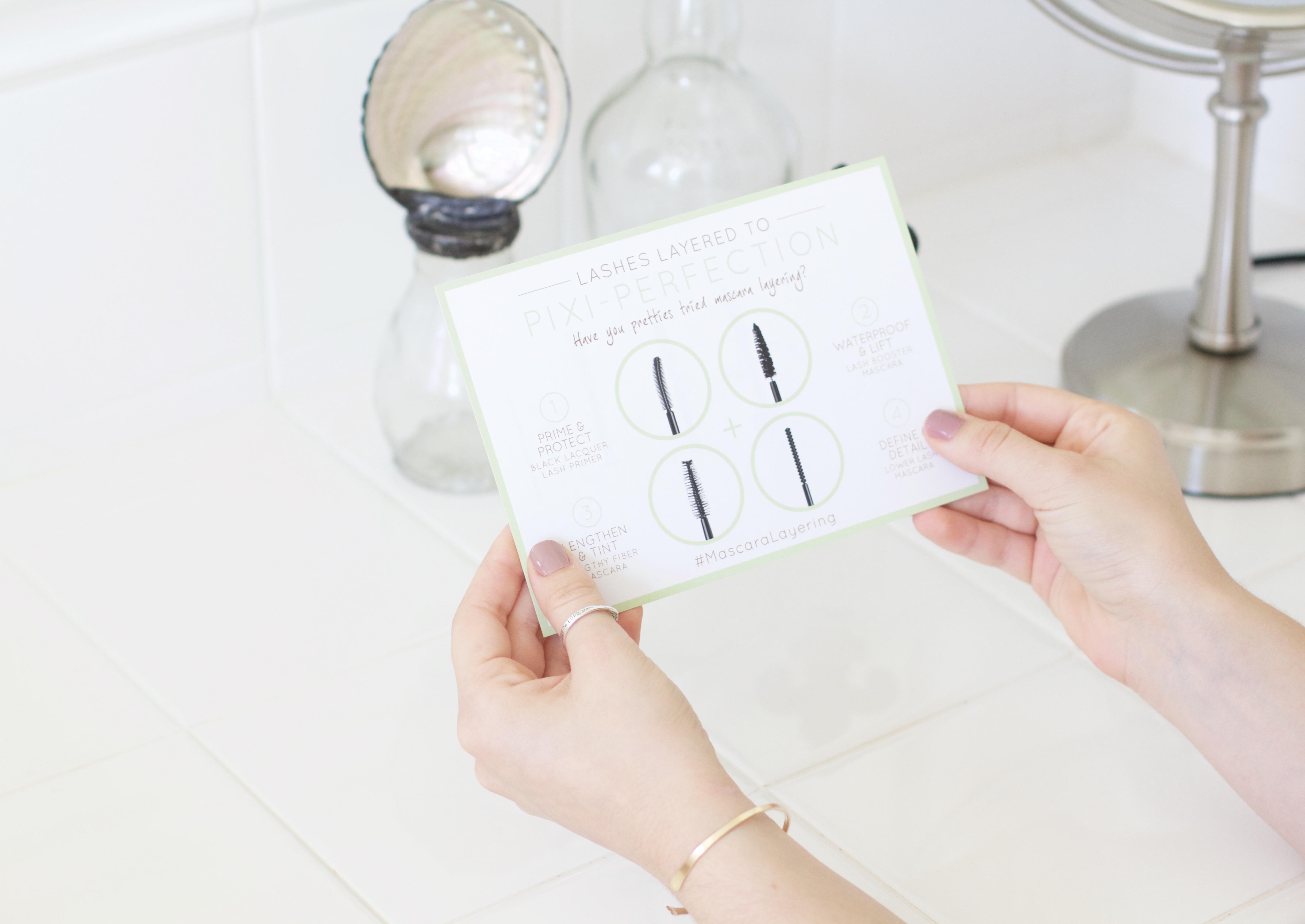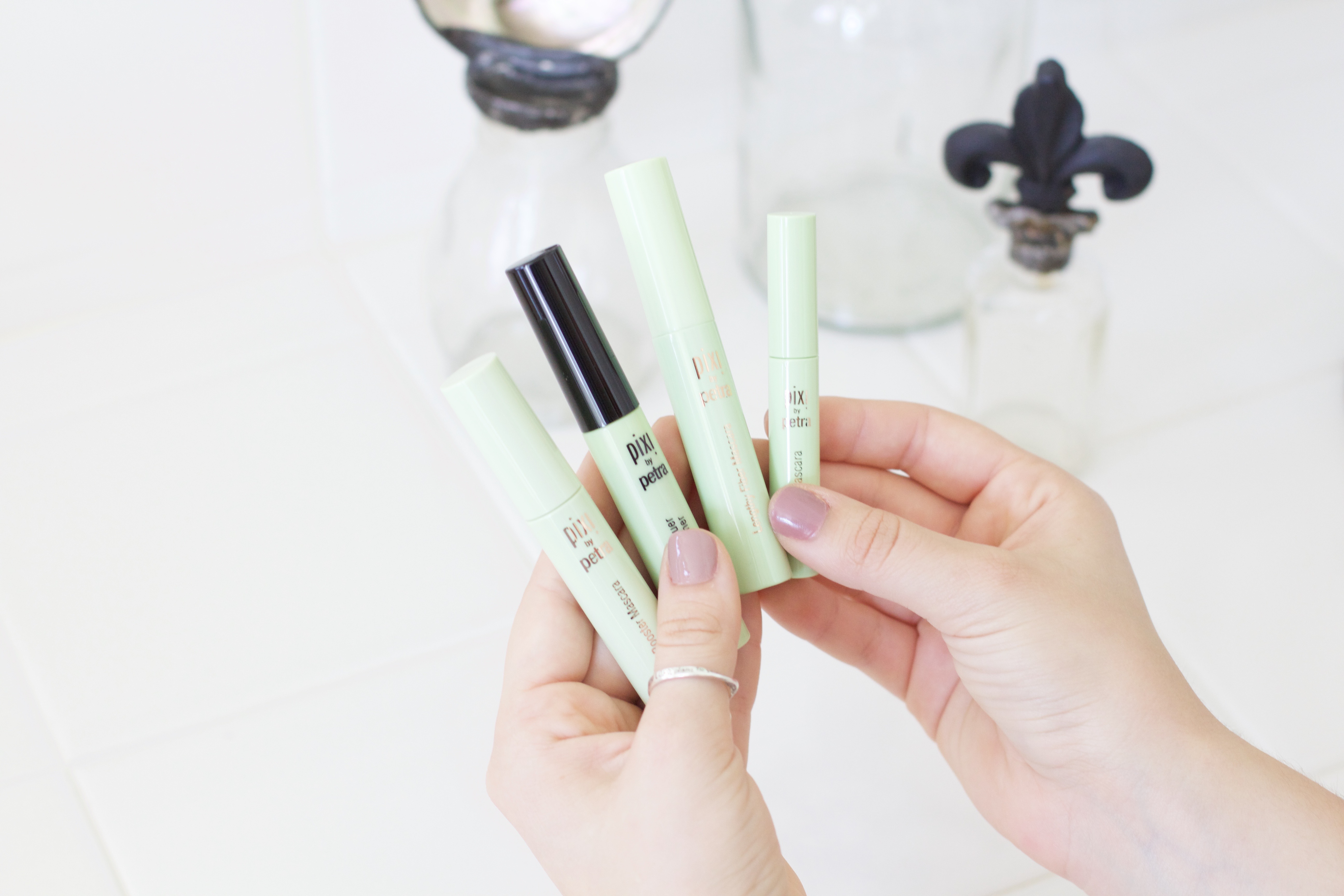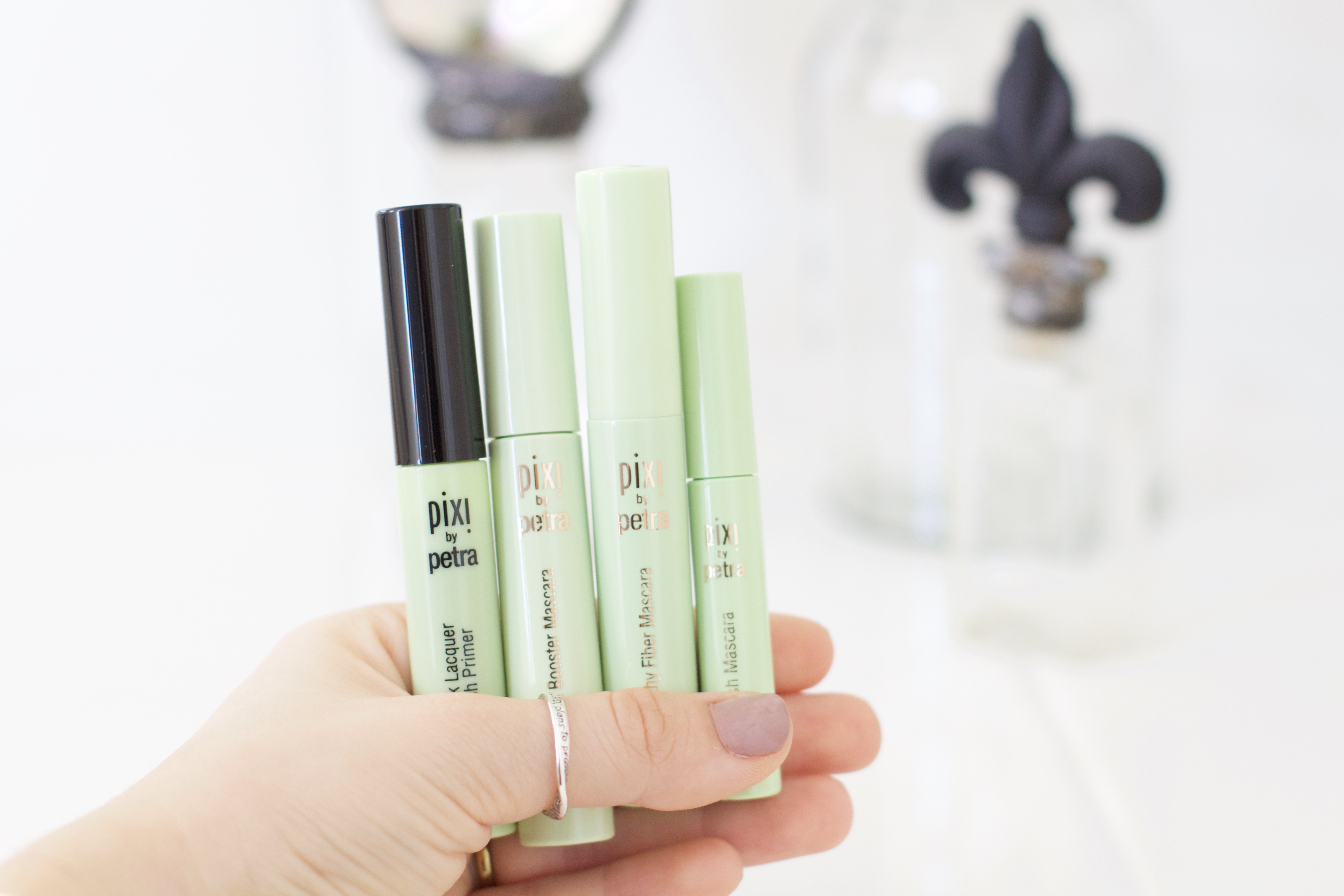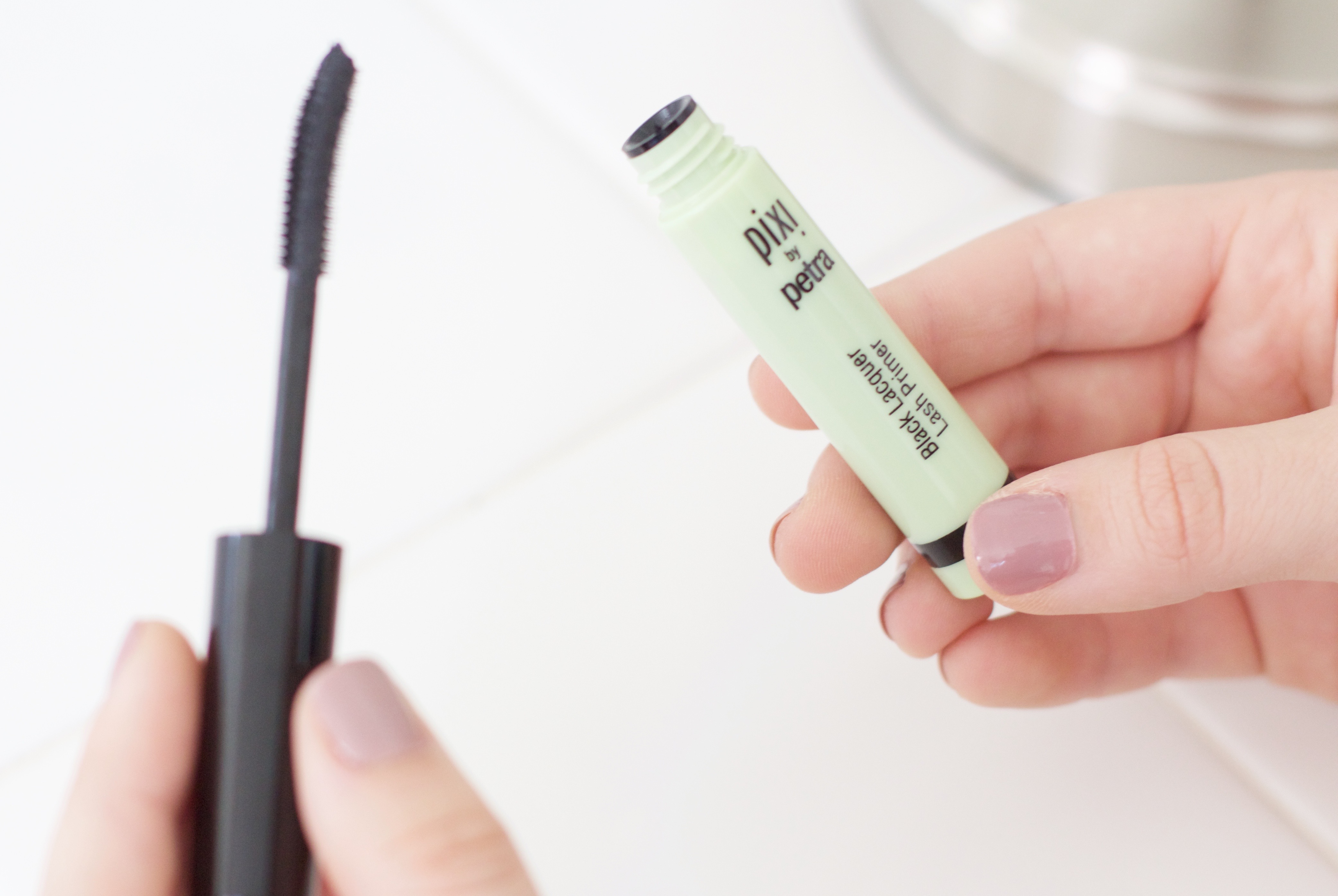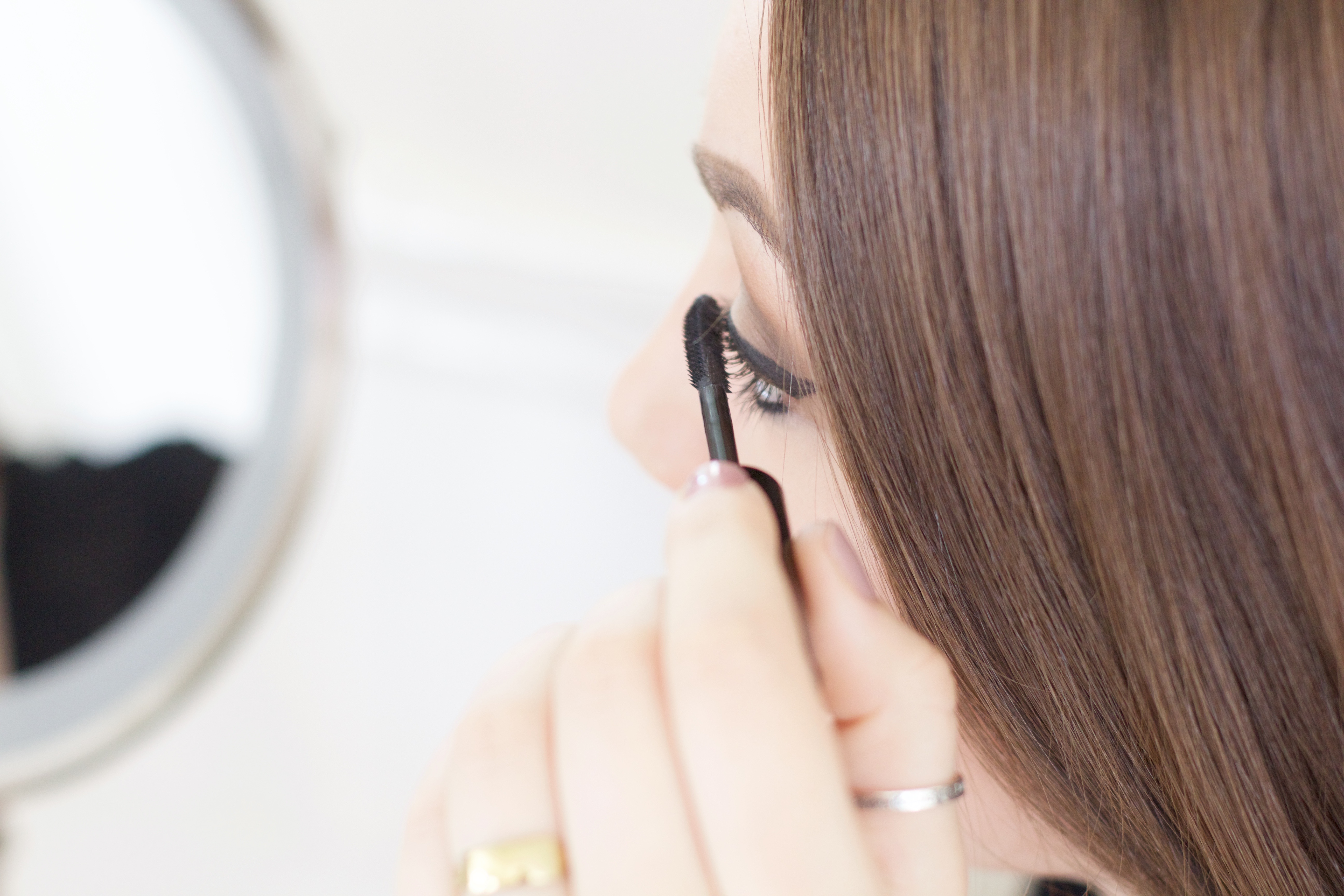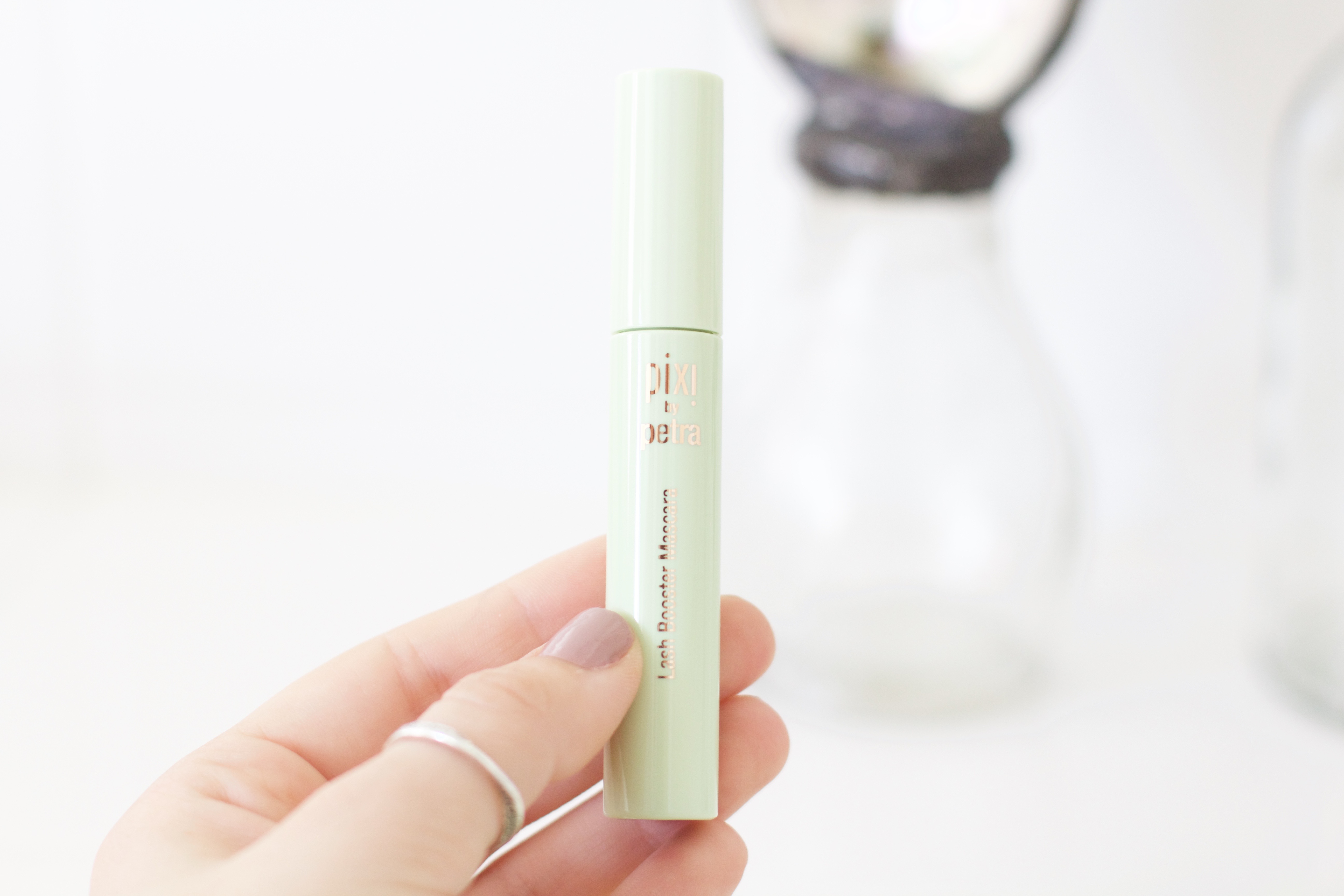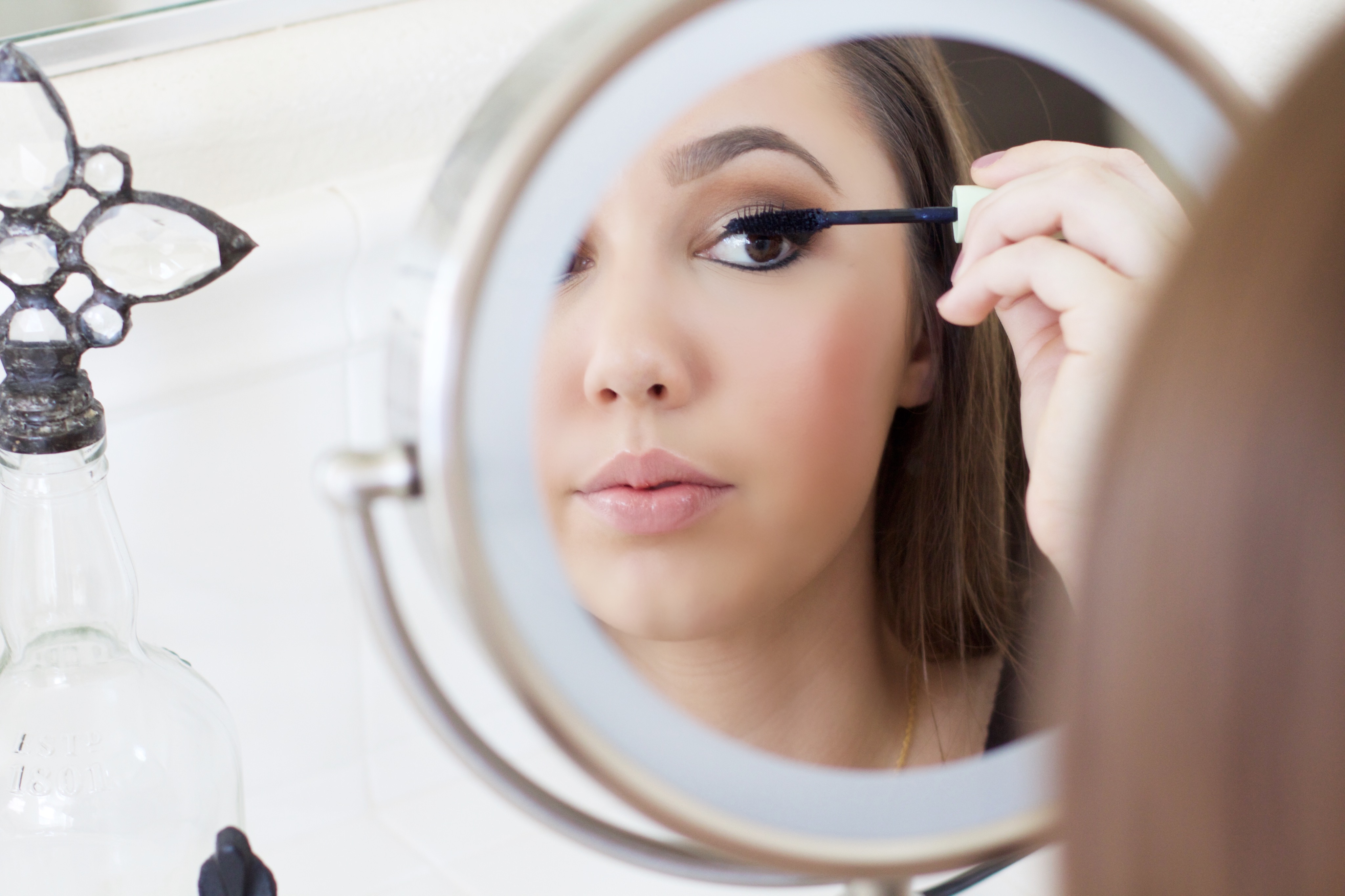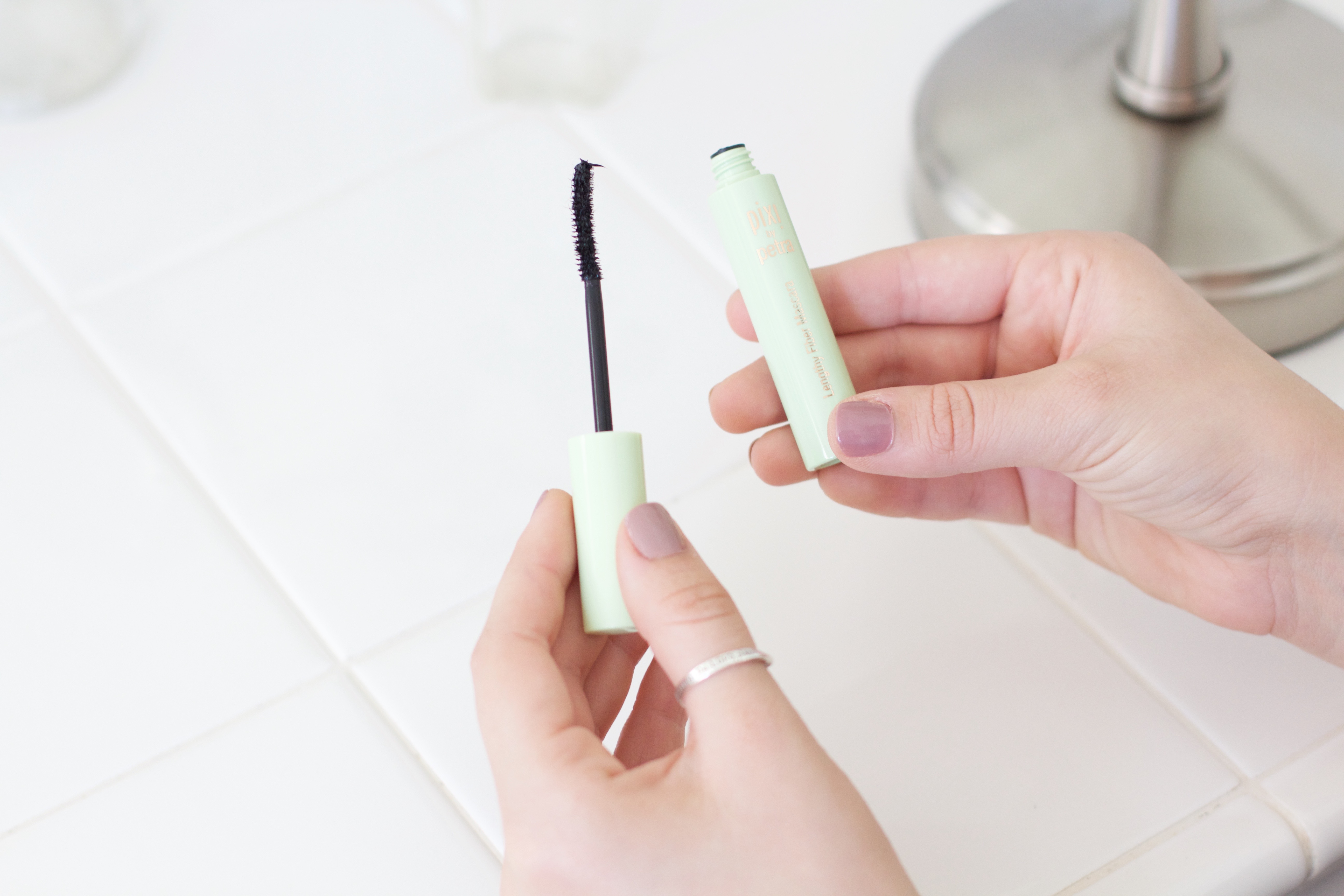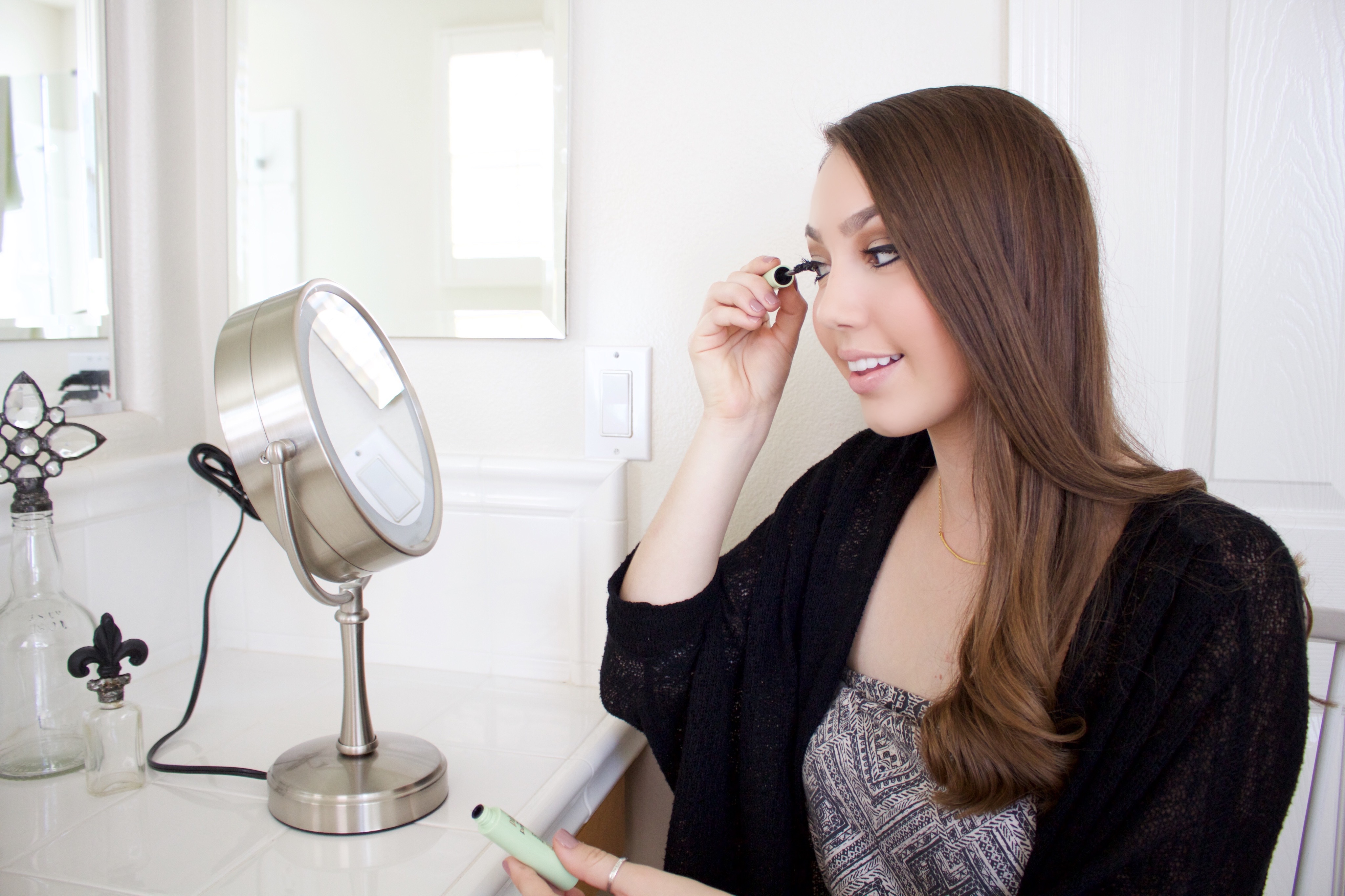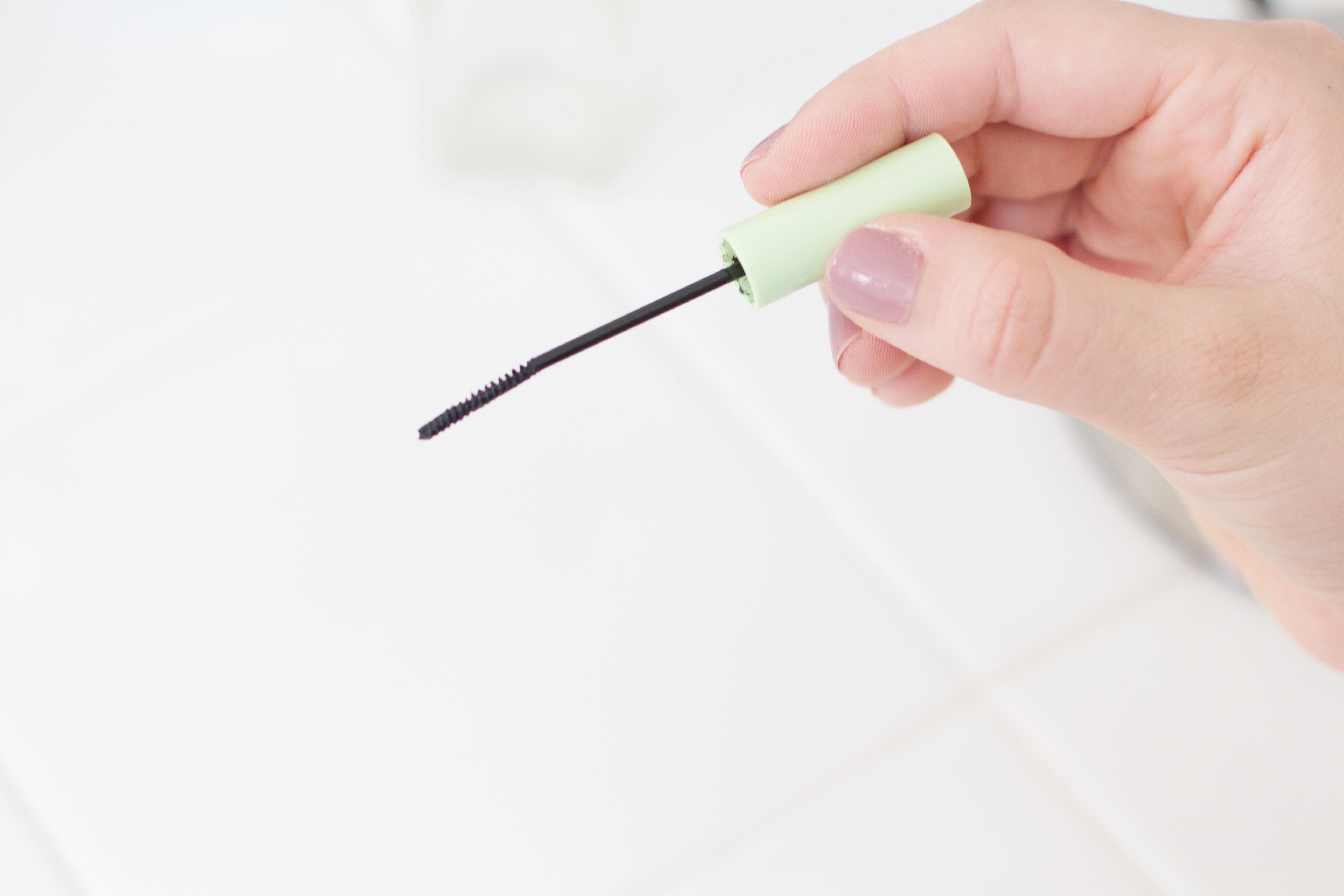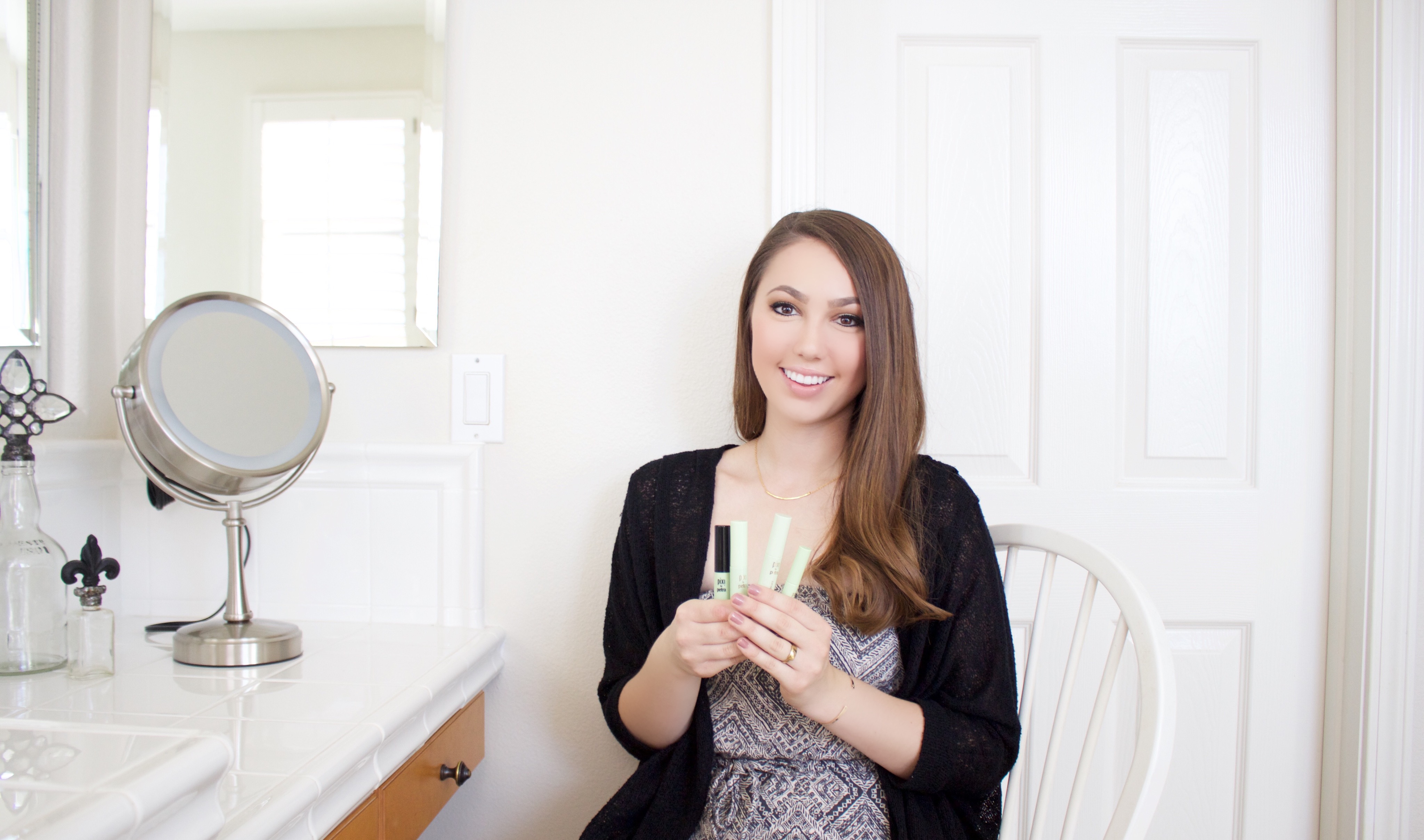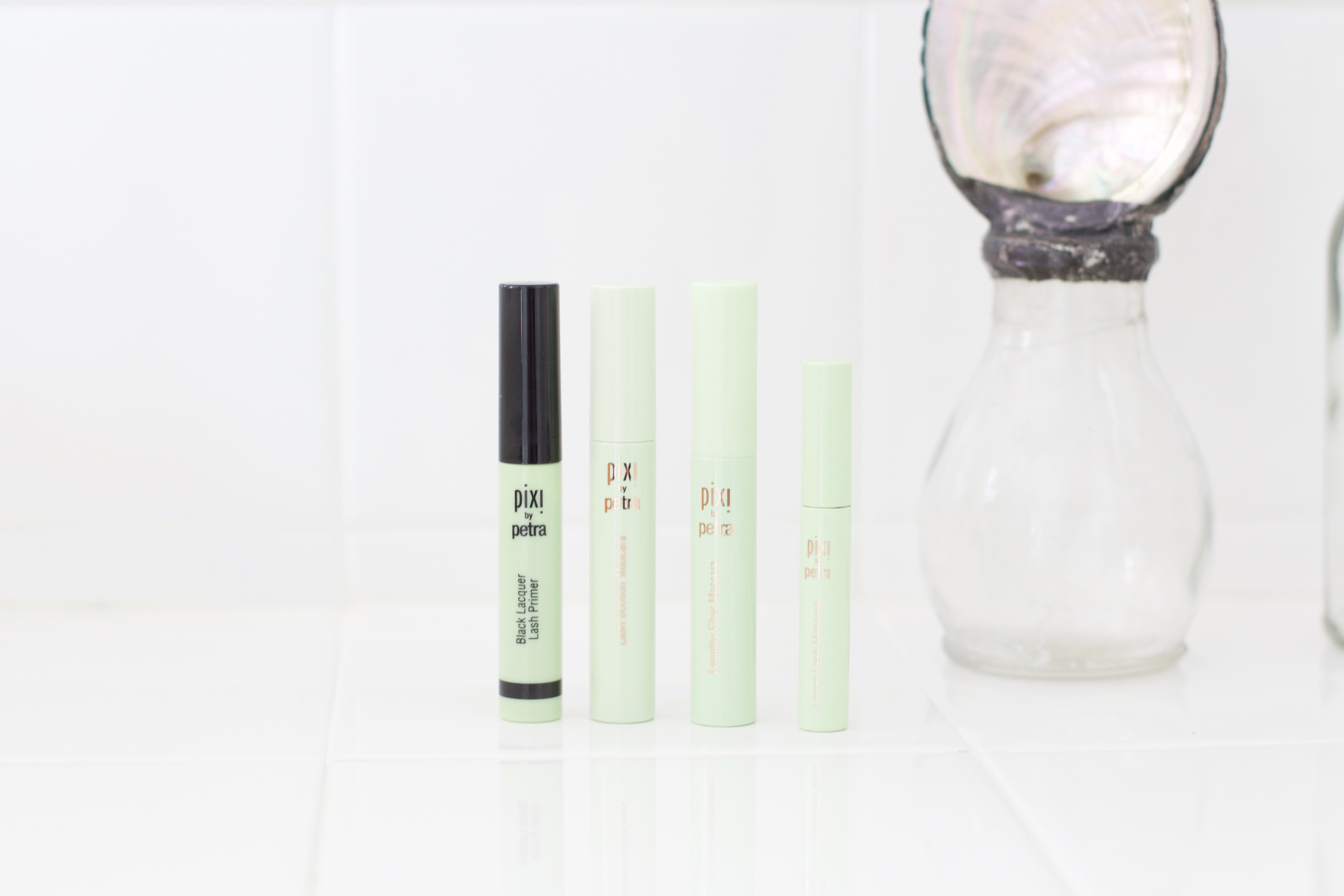 Black Lacquer Lash Primer | Lash Booster Mascara | Lengthy Fiber Mascara | Lower Lash Mascara
Thanks for reading! Have you tried this trend?
xoxo Kendall
*All four mascaras were sent to me from Pixi by Petra, but as always, all opinions are my own.