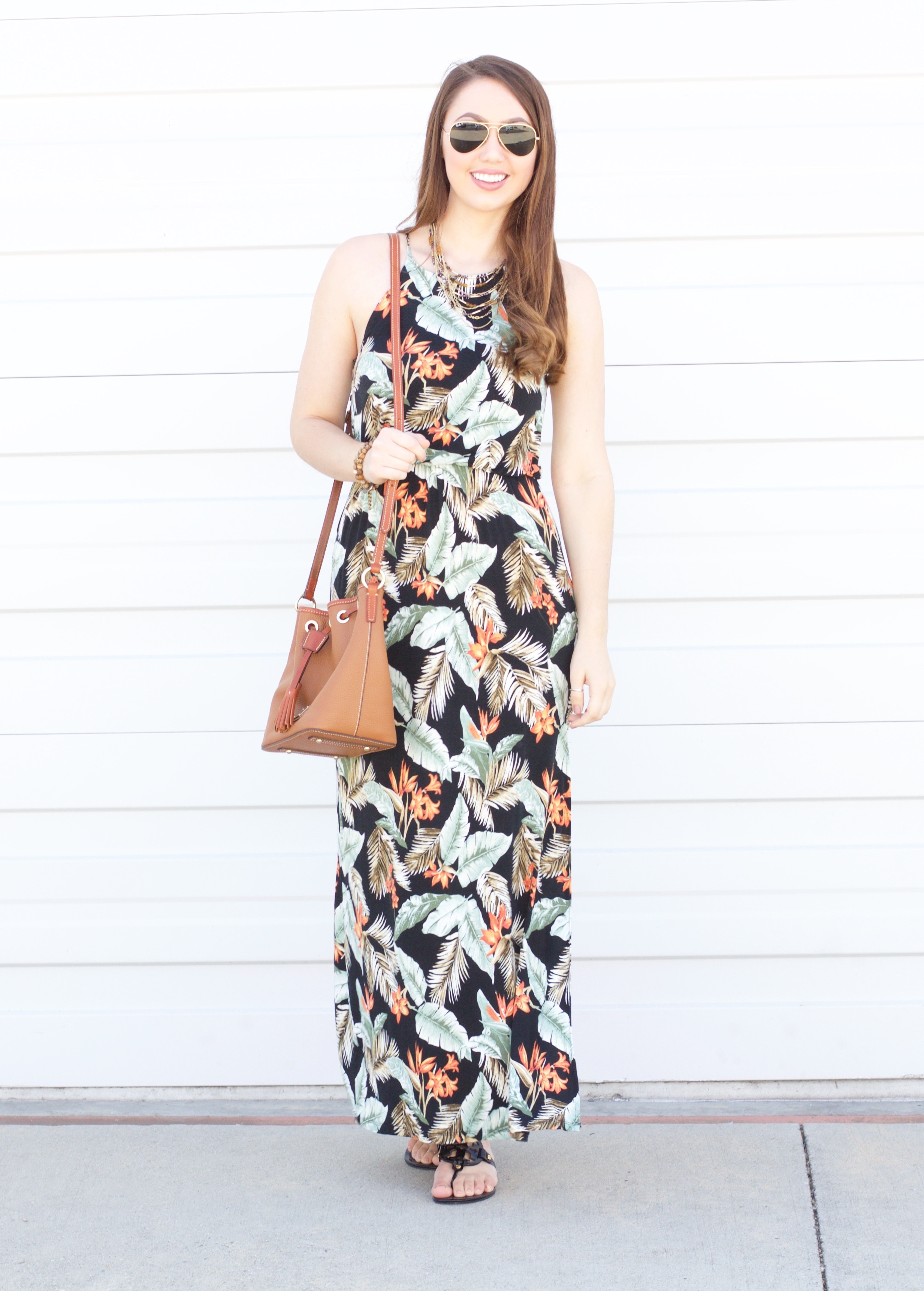 Okay, so there may be a few weeks left of summer for some of us, but for those heading back to school now, it can be a serious bummer. While hours spent at the beach reading magazines may be over, what doesn't have to end is wearing your summer clothes.
How do I bring summer vibes to the classroom? By wearing tropical prints of course. I purchased this cute Hawaiian maxi dress from Forever 21 at the start of summer. I'll admit that at first I wasn't sure about the print because it did remind me a little bit of something you would wear on a trip to Hawaii. However, I purchased it anyway and the more I wear it, the more I fall in love with it.
By choosing not to pair the dress with any other tropical looking items, such as a straw tote, I was able to create an outfit that doesn't look like it should only be worn on vacation. Though, I definitely will pack this dress next time I go to Hawaii. You too can bring the tropics to class or work with a maxi dress like mine. I've linked some of my favorites that are still available at the bottom of this post.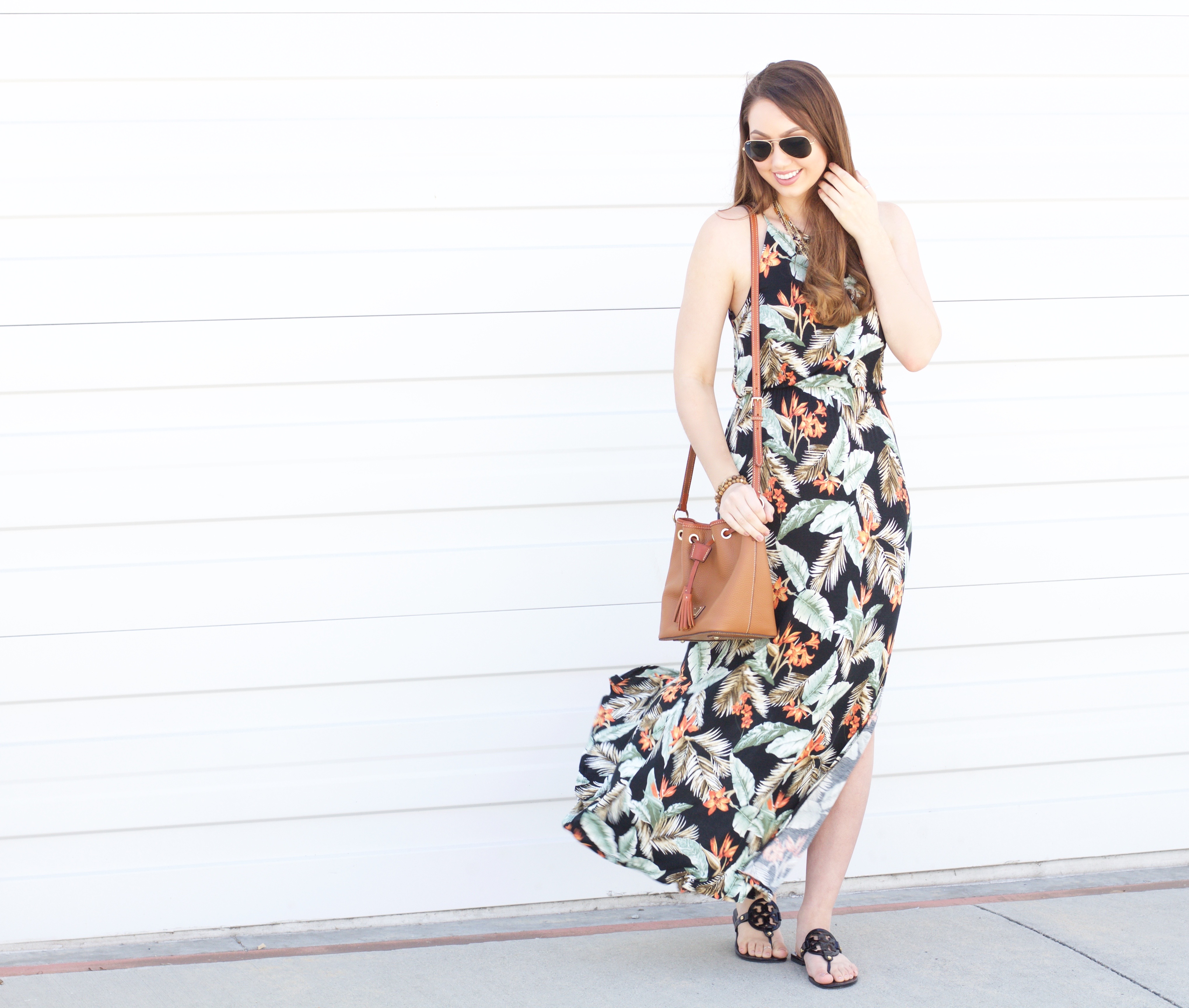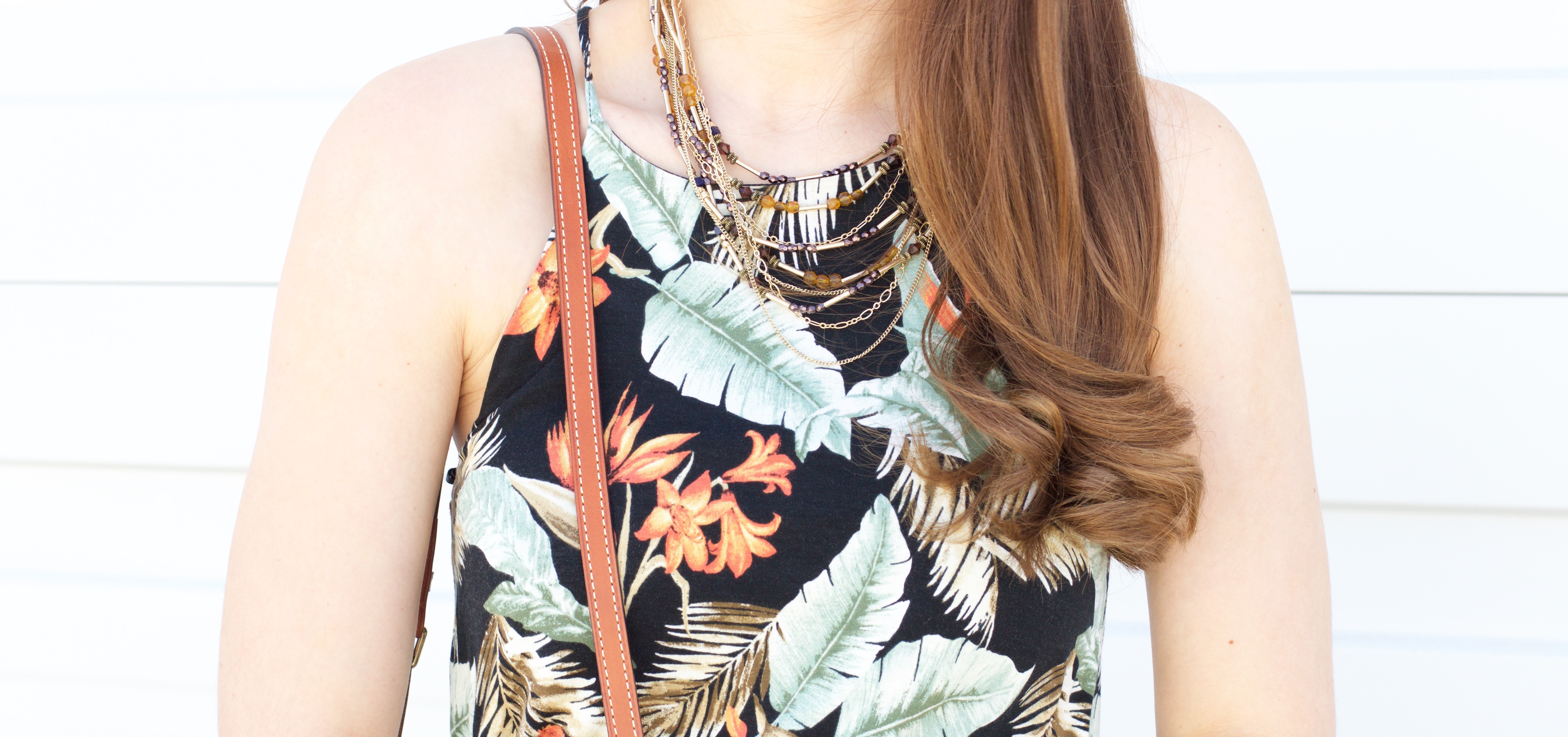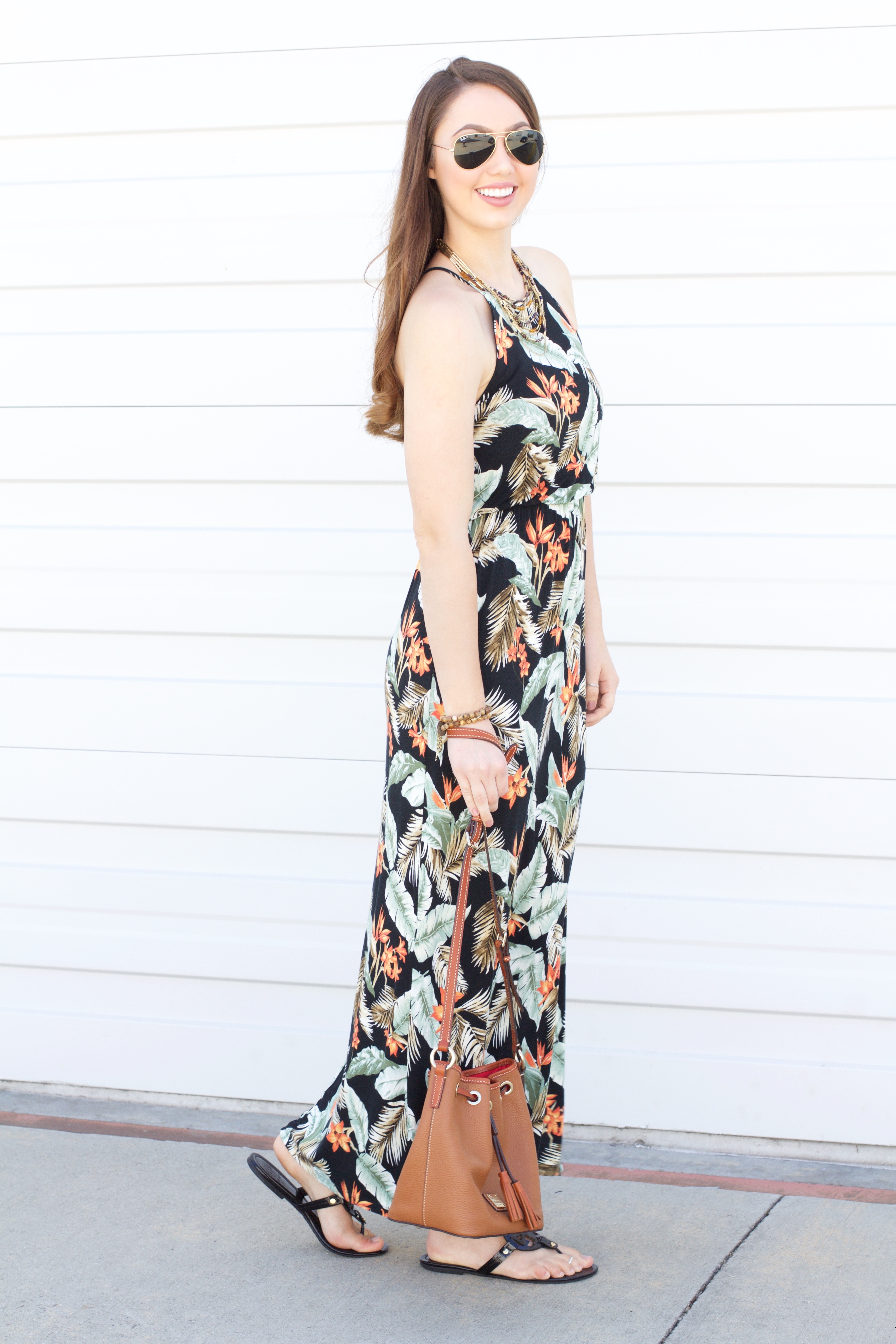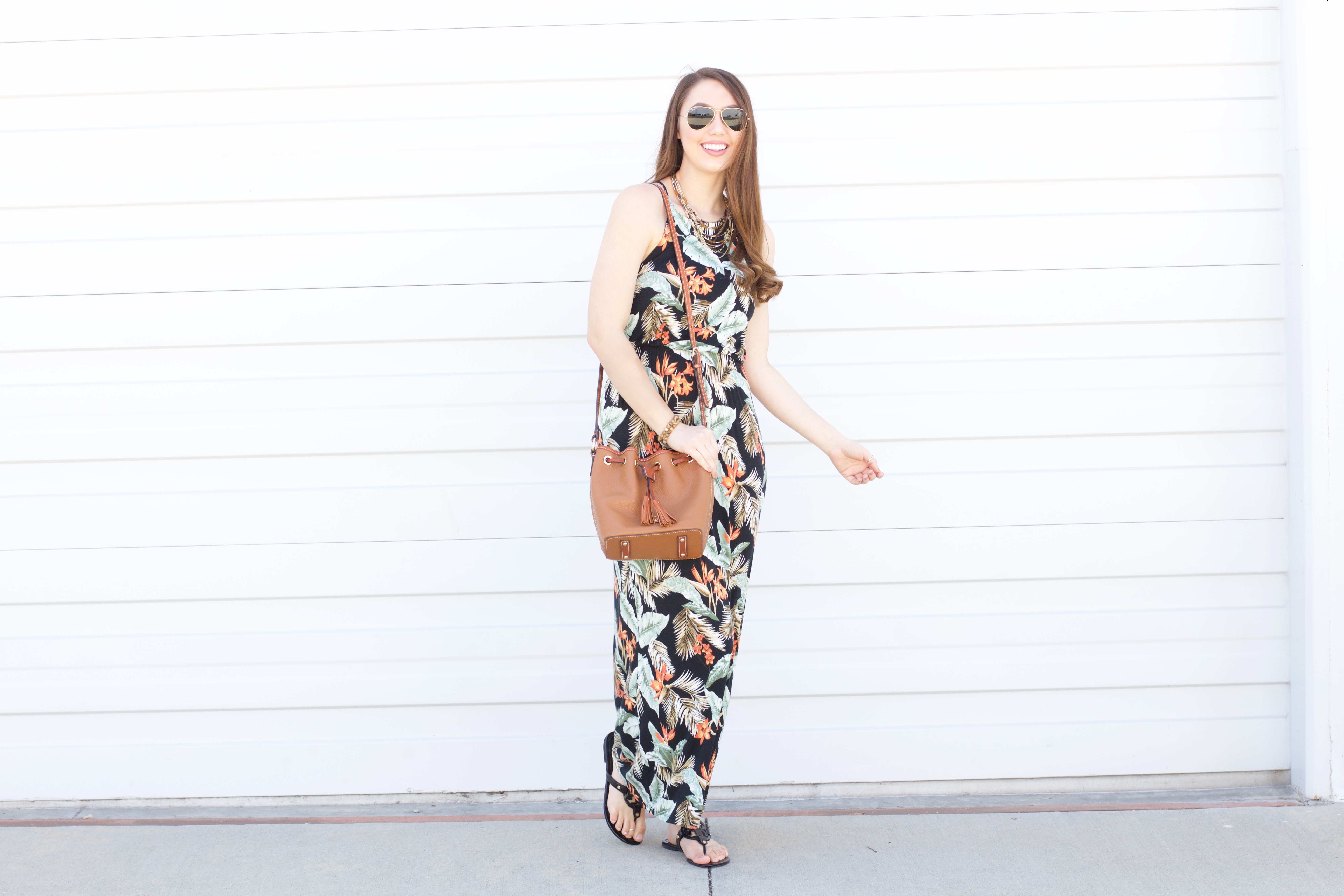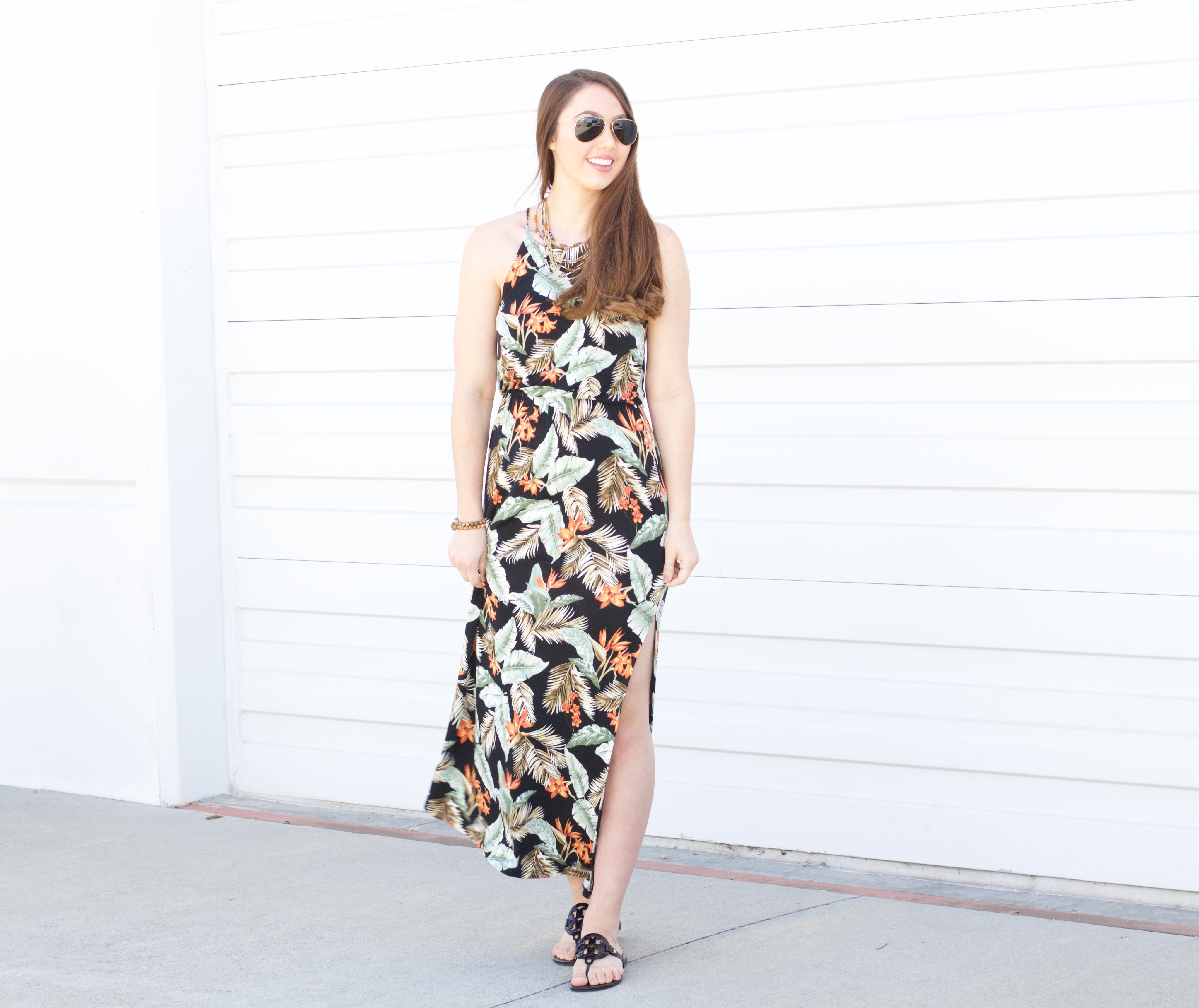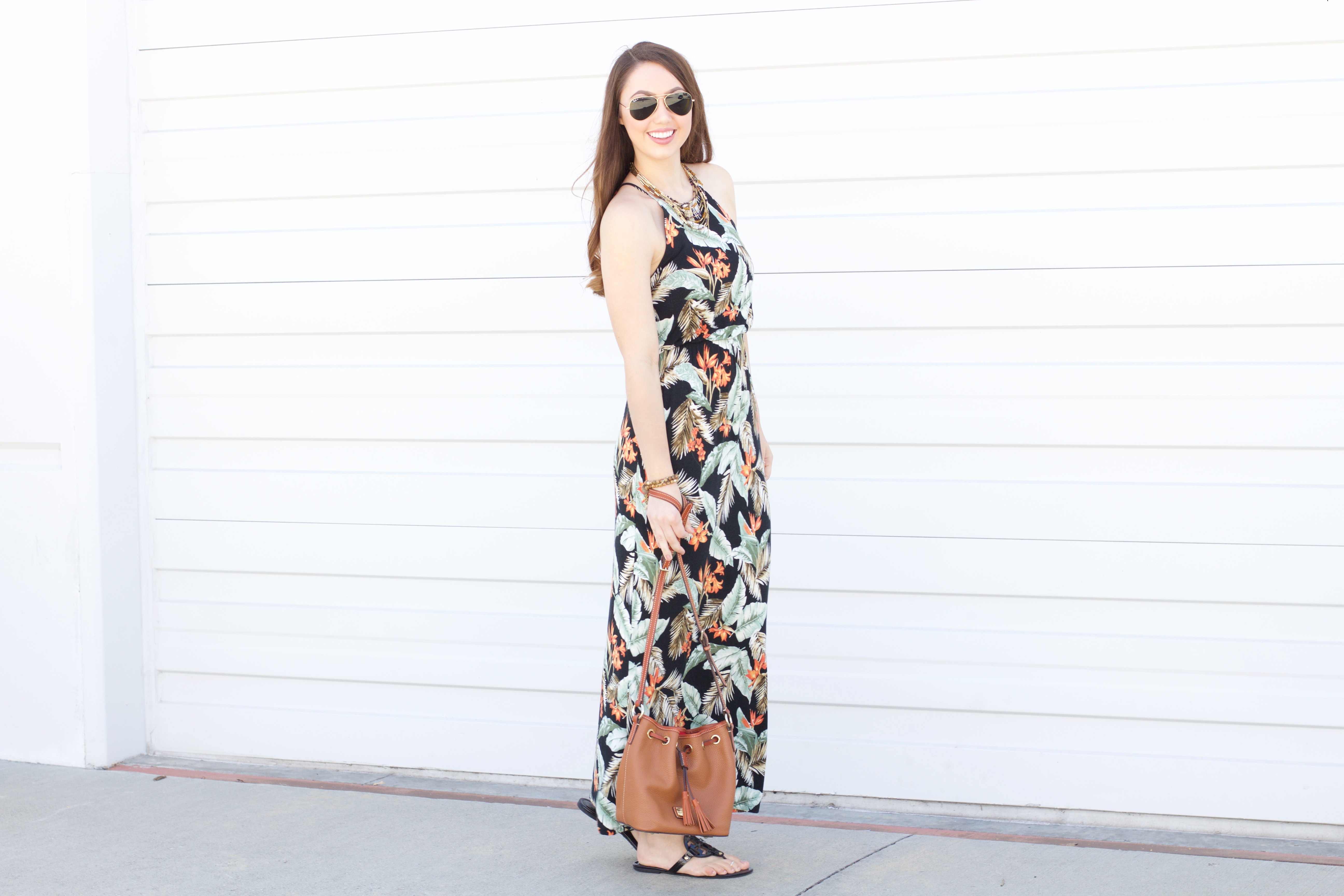 Similar Hawaiian Maxi Dresses I Love:

Thanks for reading!
xoxo Kendall