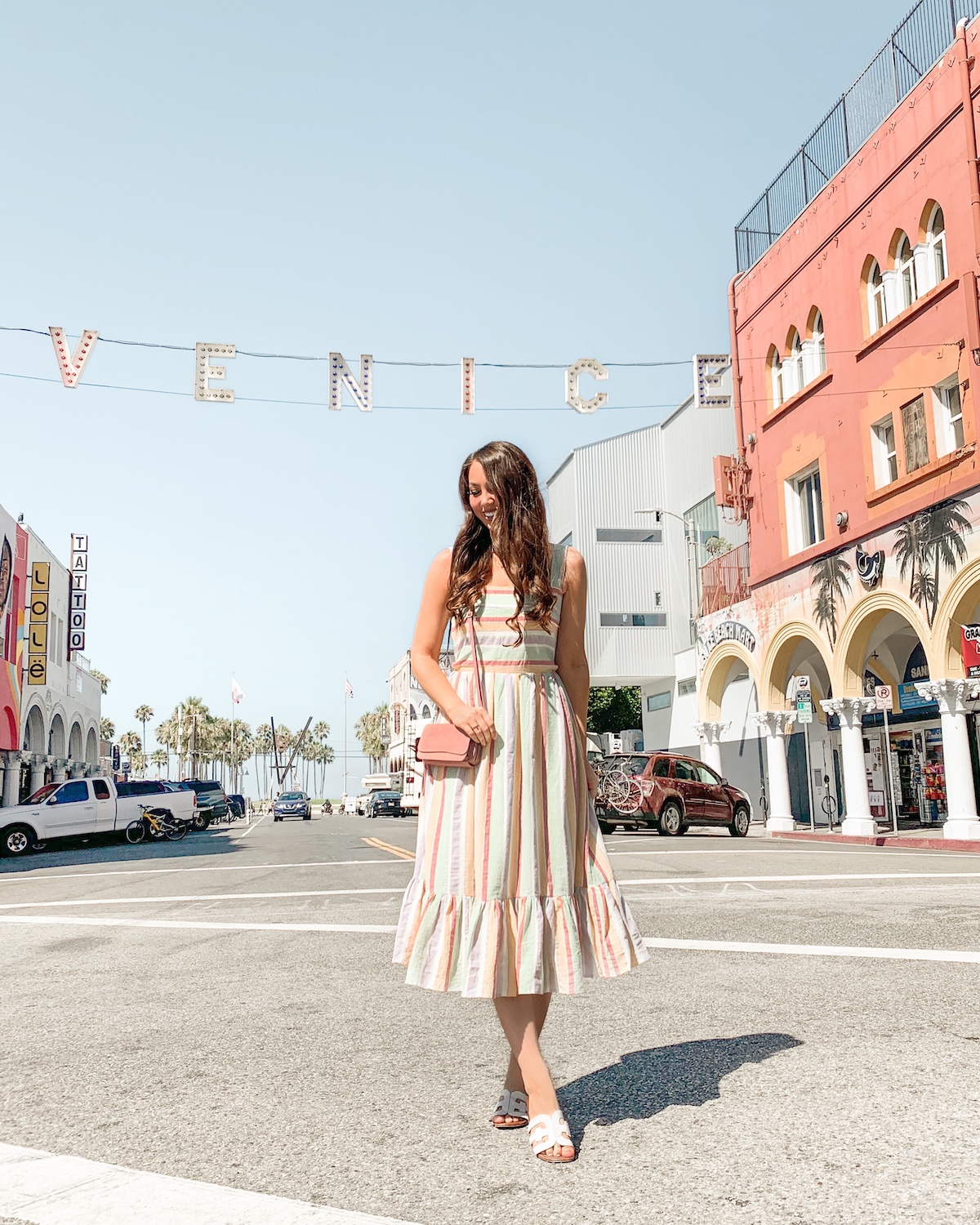 I always have and always will be a big fan of sundresses! They are so easy to just throw on and go. Also, I love how feminine they are! I've picked up a lot of new dresses this summer, but today I want to share five must-have Chicwish Summer Dresses. Chicwish did send me all of these to style for you; however, I picked all of them out myself!
Summer Vibe Block Stripes Dress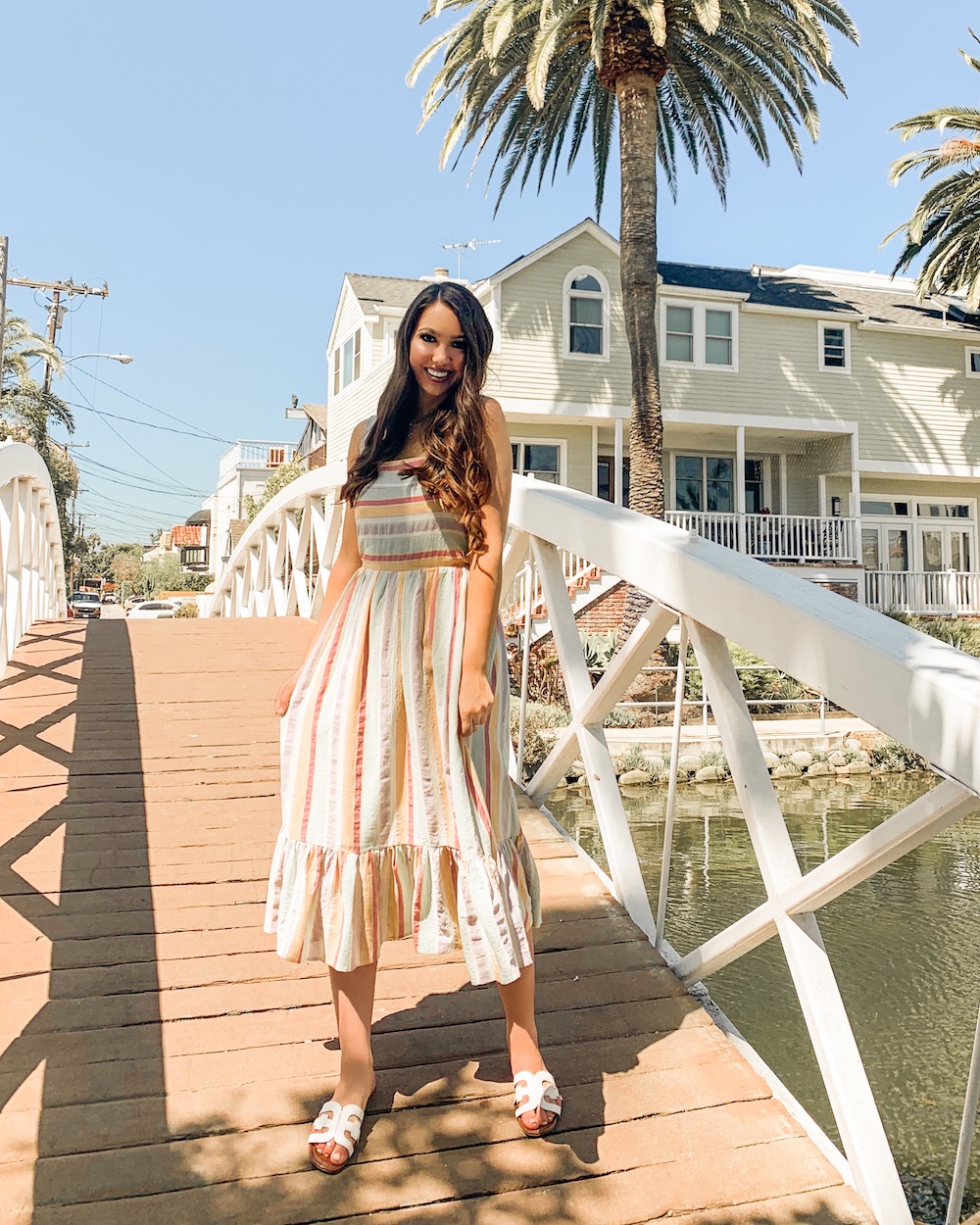 This cute block stripe dress screams summer to me! When I saw it, I knew it would be the perfect addition to my sundress collection. I love the ruffle bottom on it and the big bow detail on the back, which you can see here. For some reason, this dress just makes me really happy! For size reference, I'm wearing a small!
White Shoulder Tie Ruffle Dress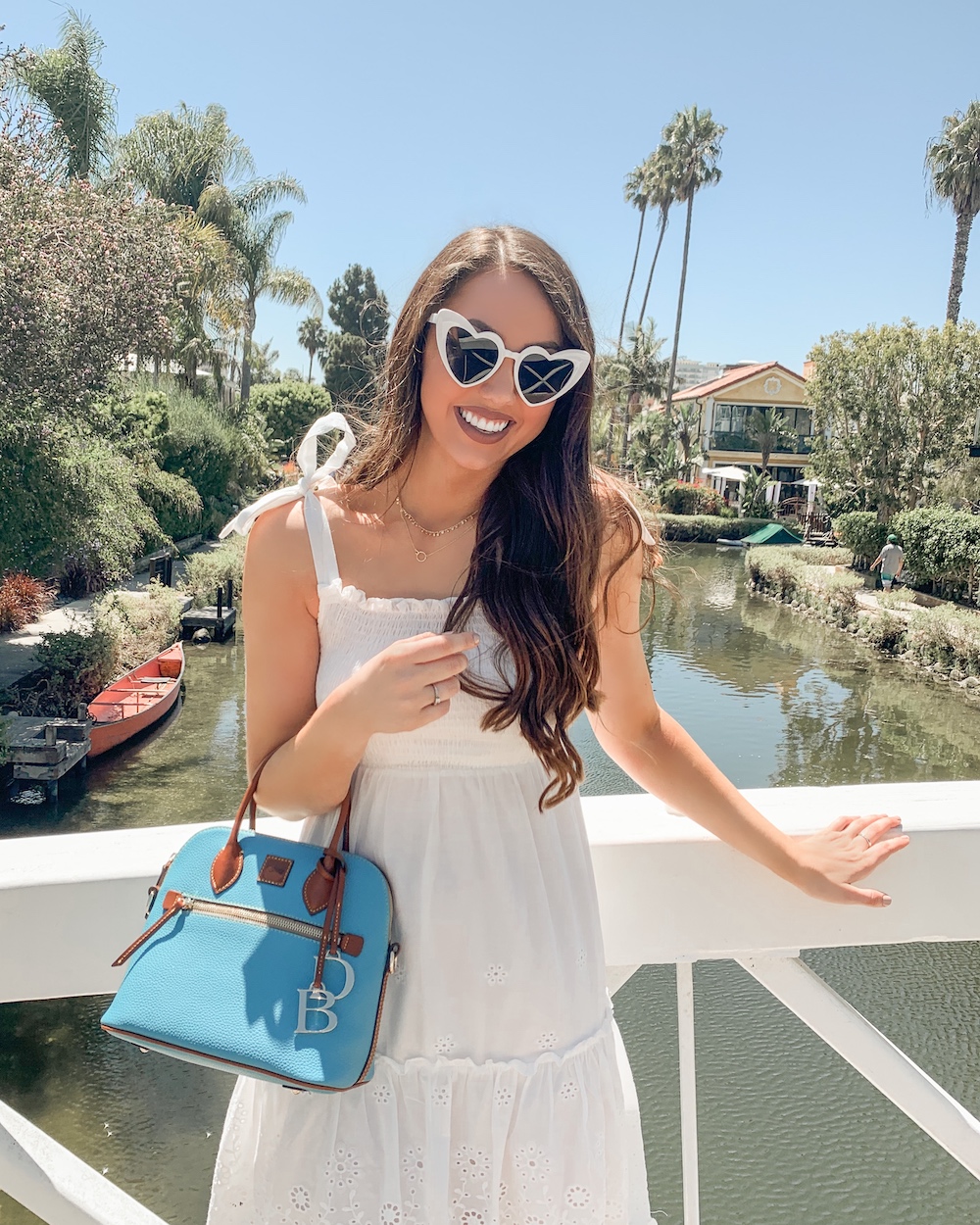 I've always wanted a white shoulder tie dress like this and I'm honestly surprised that it took me this long to get one. I think every girly girl needs a dress like this in her closet. It's so feminine and the shoulder tie detail is VERY on trend this summer. I'm wearing a size S-M in this one.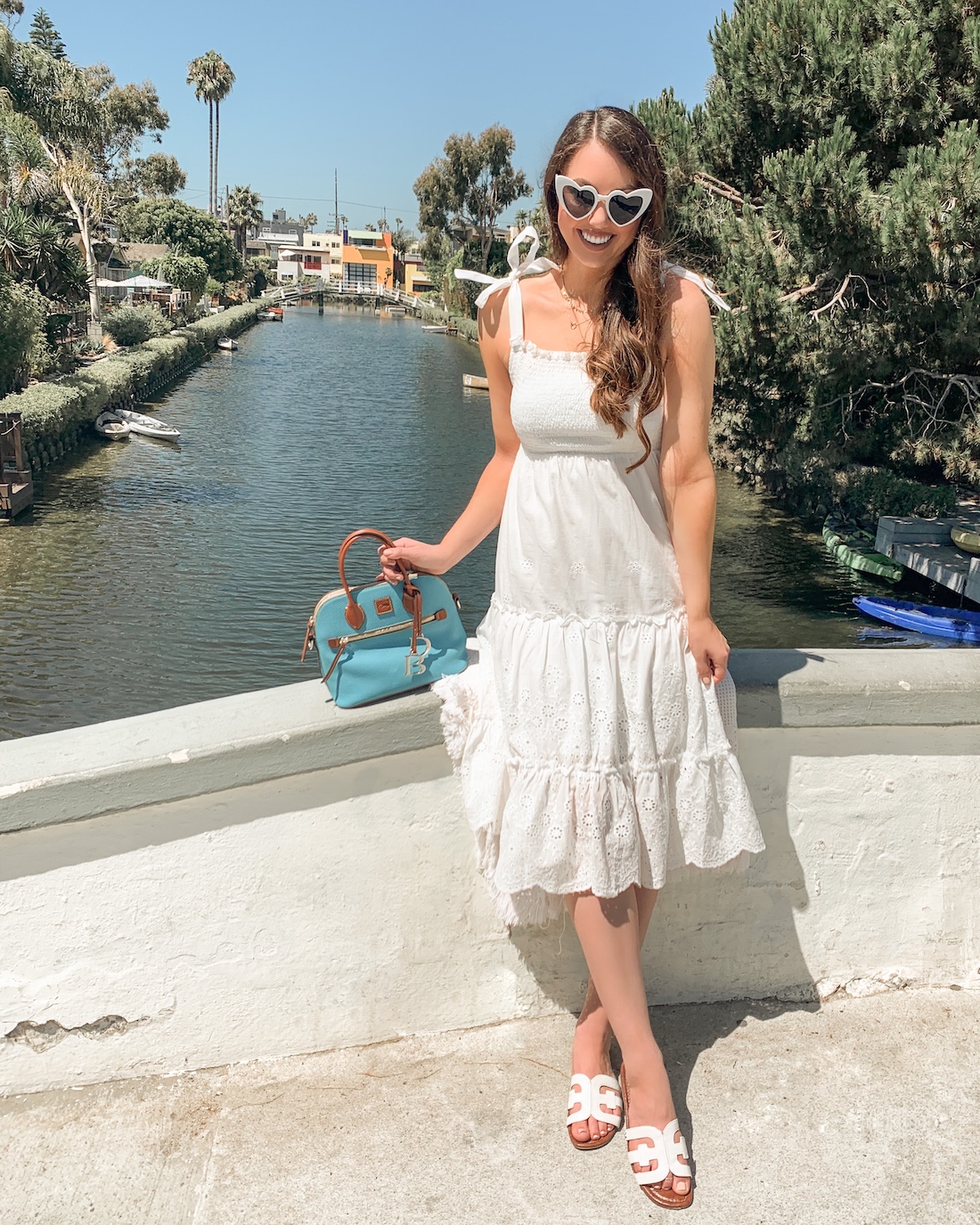 Blue Ruffle Chiffon Dress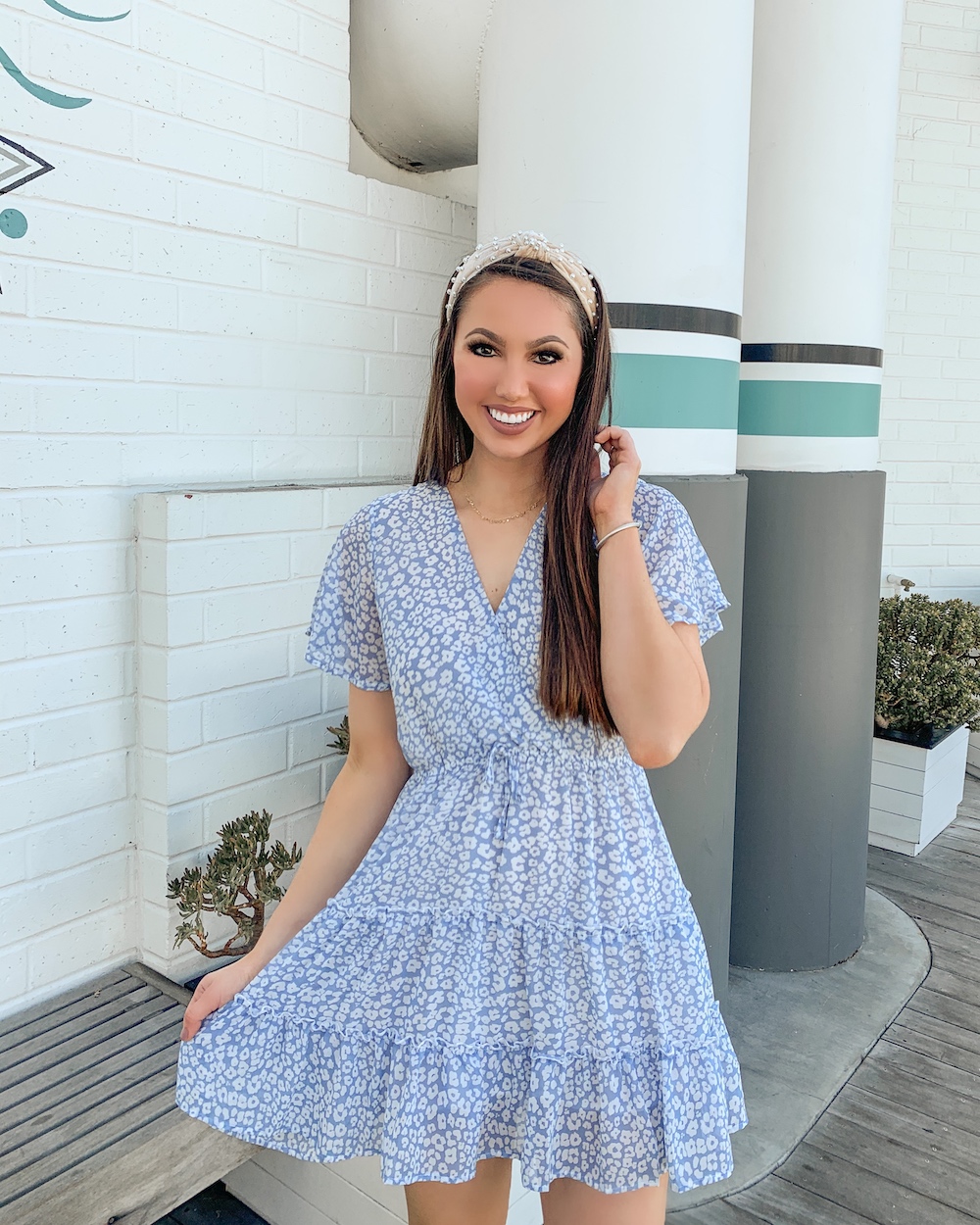 This Blue Ruffle Chiffon Dress may just be my favorite out of all five. I'm a big fan of chiffon as it always looks so elegant and the tie on this dress really accentuates my waist. The tiered ruffle details are the perfect added touch and I like that the dress is lined. For reference, I'm wearing medium in this one for the added length and it isn't too short on me.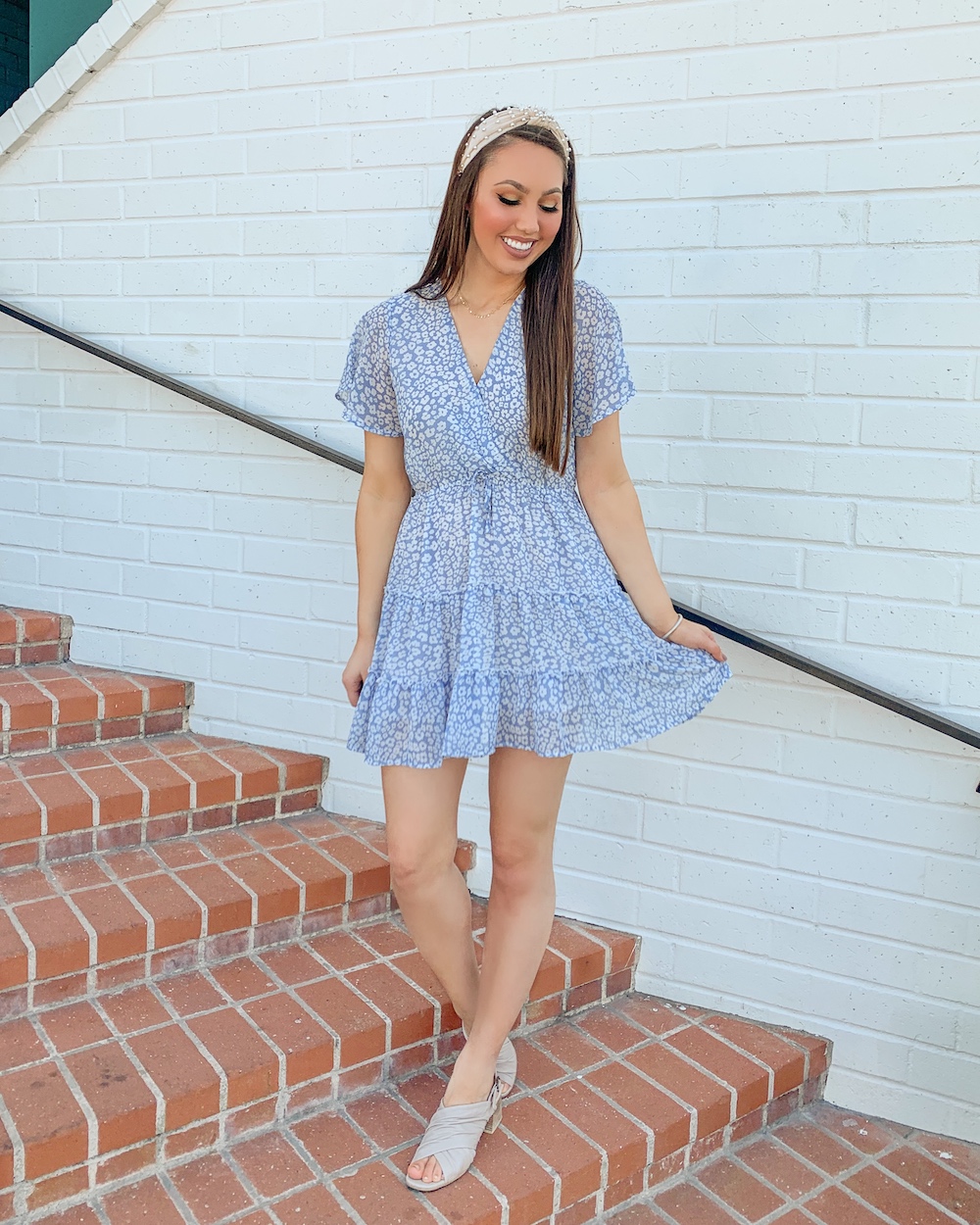 Wildflowers Puff Sleeve Dolly Dress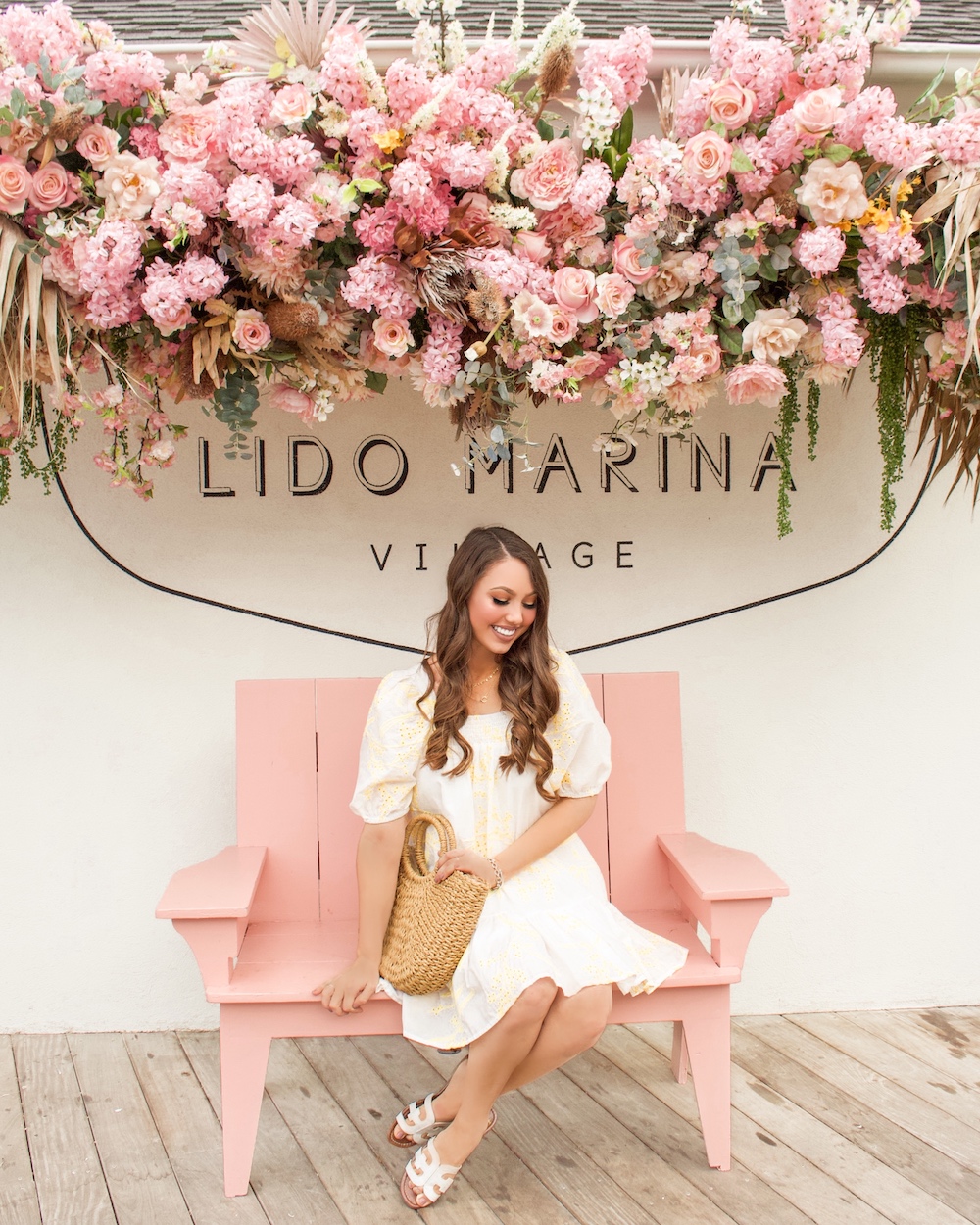 Puff sleeves, ruffles, embroidery…this Wildflowers Puff Sleeve Dolly Dress has it all! I love how flowy it is while still being flattering. In addition, it looks good with both sandals and heels, making it very versatile! I'm wearing a S-M in this one.

White Boho Crochet Maxi Dress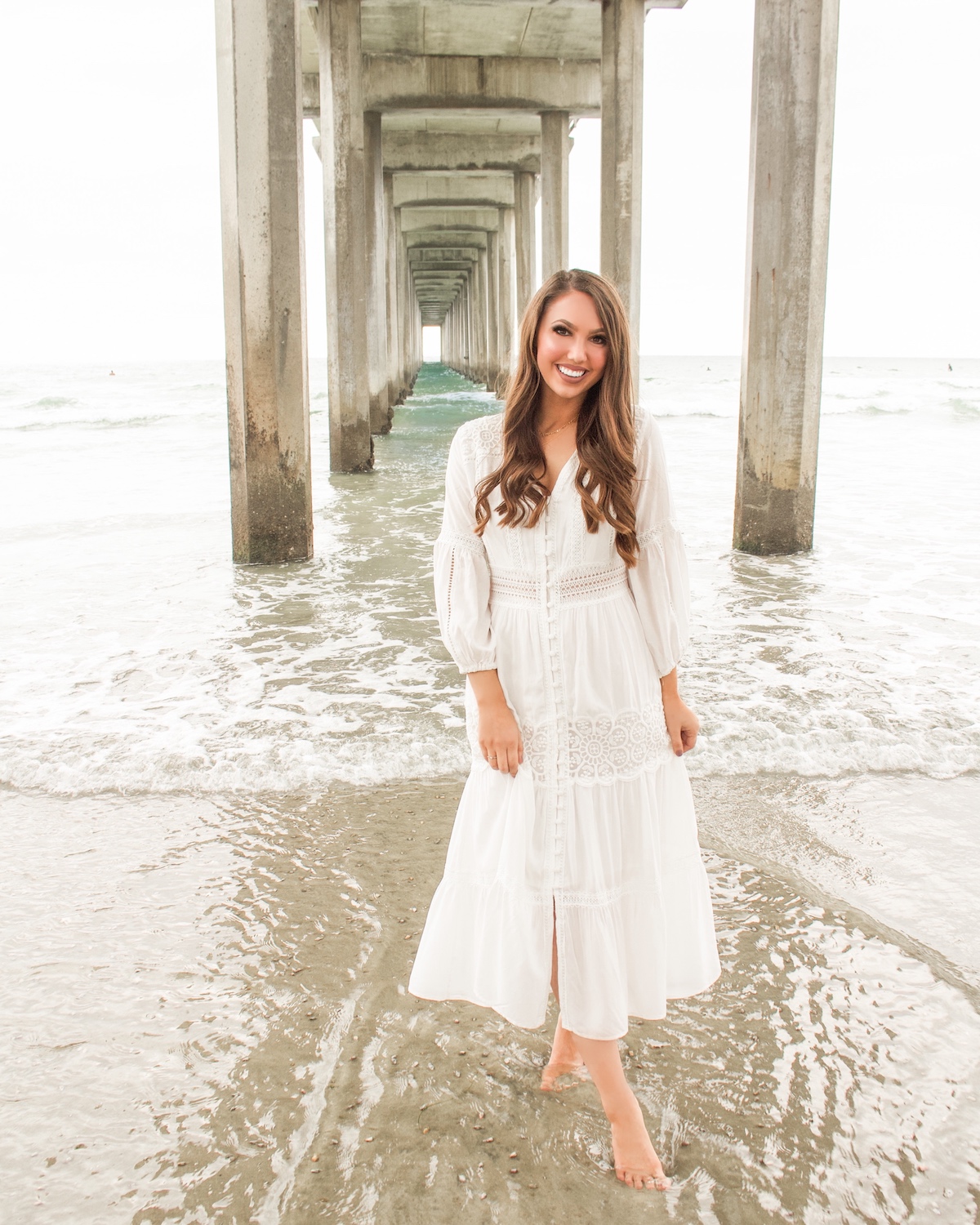 Every once in a while, I like to incorporate a more boho piece into my wardrobe. When I saw this White Boho Crochet Maxi Dress I knew it was a must-have. While I styled it with minimal accessories here, I think it would also be cute with taupe booties and a wide brim hat! Perfect for transitioning into fall. I'm rocking a size small in this one!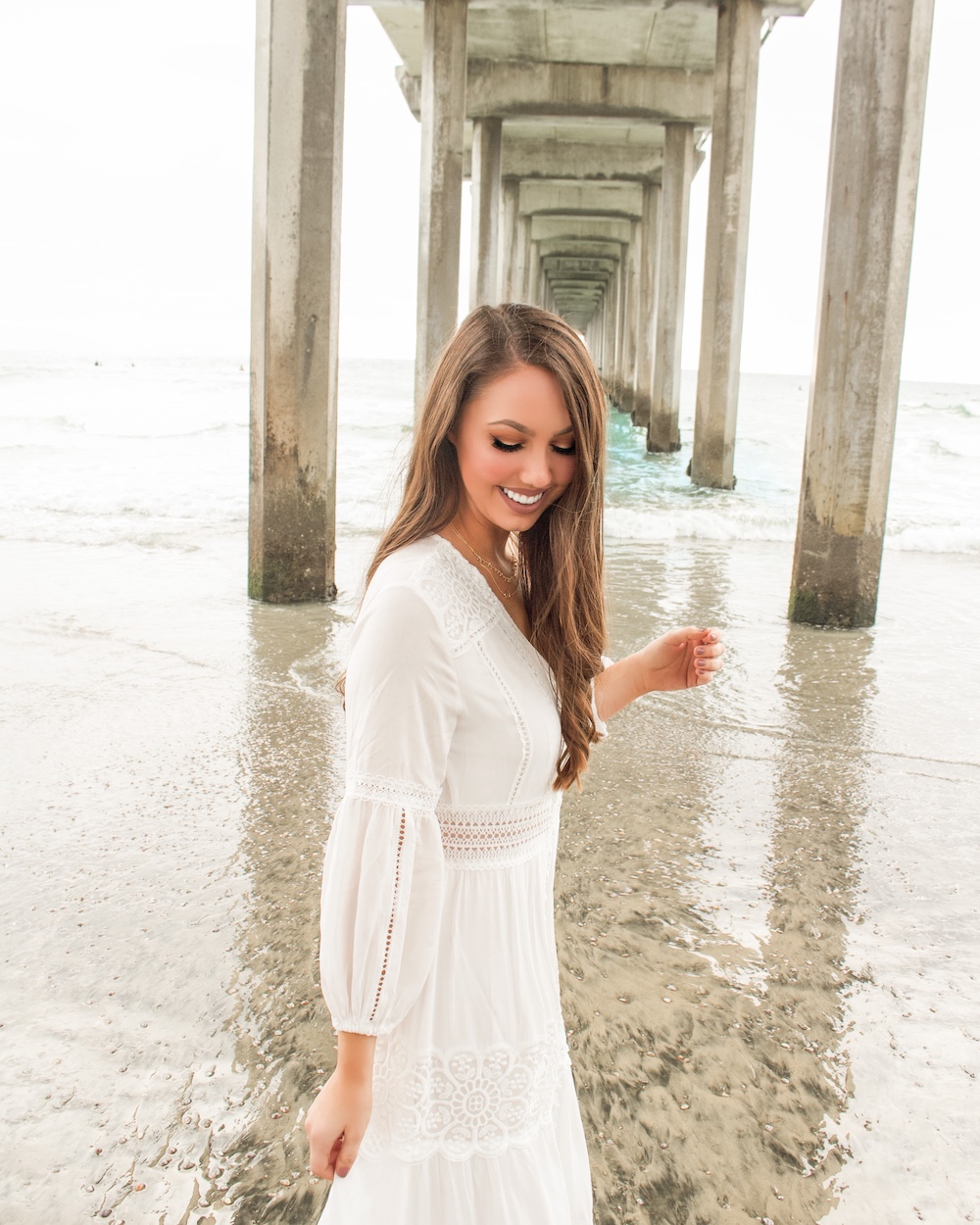 Thanks for reading! Which of these Chicwish Summer Dresses is your fave?? If you have any questions about these dresses, please email me or DM me on Instagram. You can shop them using the above links or here.
xoxo Kendall