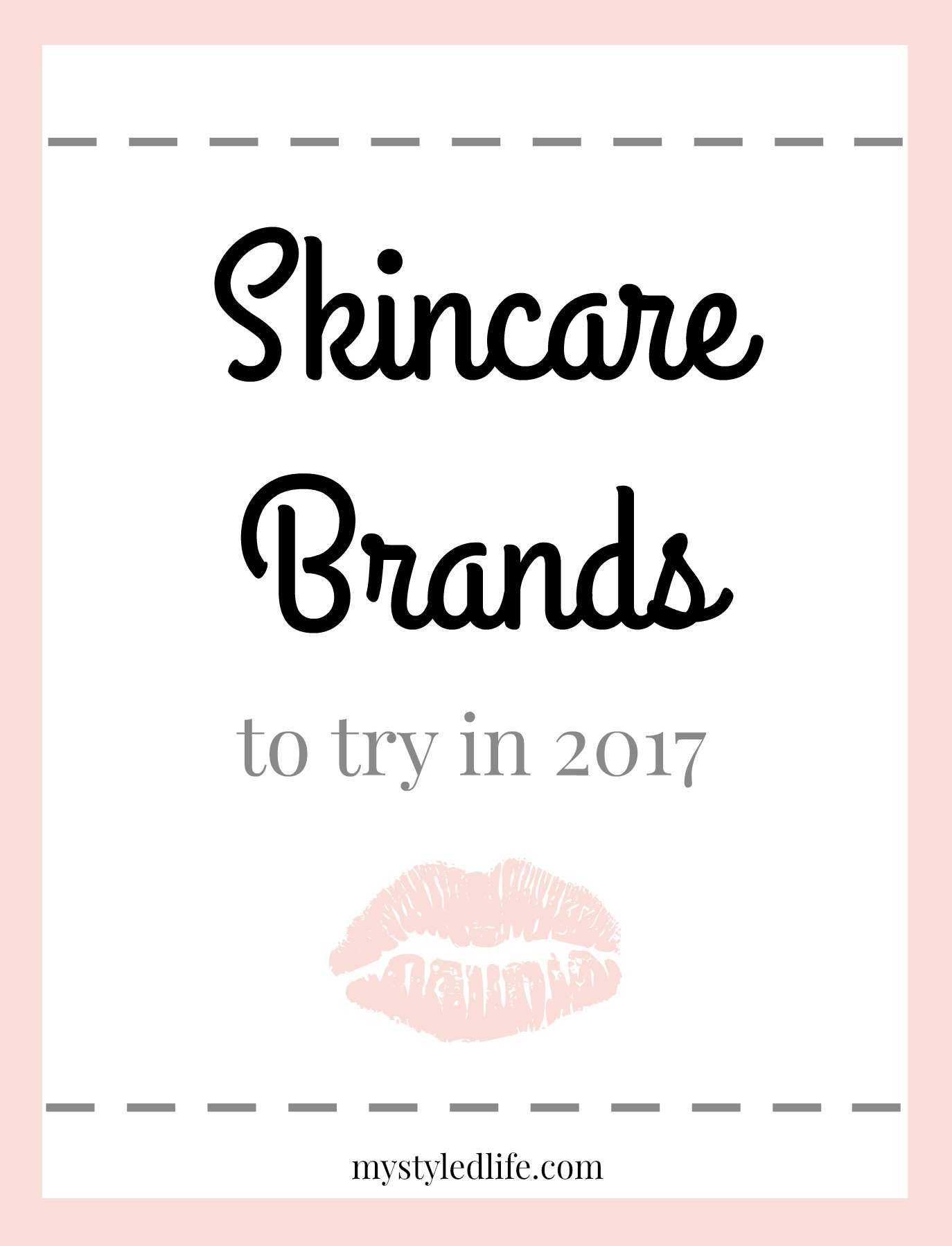 As some of you may know, before I started being a life and style blogger, I blogged all about beauty!! I love trying new beauty and skincare products and based on the posts I've done here and there, it seems like you love to hear what products I'm currently loving. Today I'm sharing three skincare brands I think you should try this year and my fave products from each of them!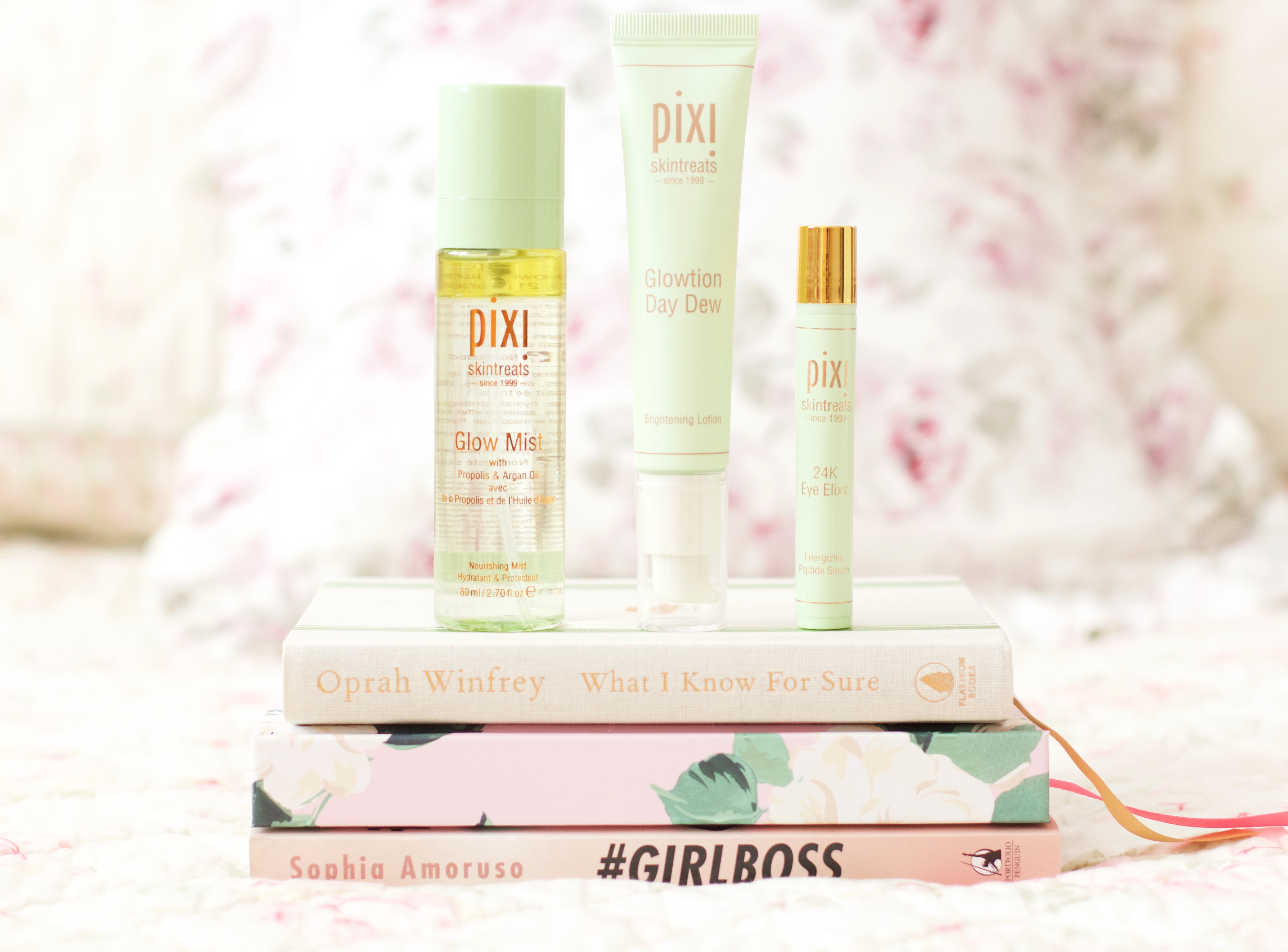 Pixi by Petra 
You may recognize the unique light green packaging from your last stroll through the makeup aisle at Target, but if you haven't tried this brand…well, you're missing out! I've tried many products from Pixi by Petra and have yet to be disappointed. While the brand does have a ton of makeup products, they also have amazing skincare products. My current faves are the Glow Mist, Glowtion Day Dew and the 24K Eye Elixir and let me just say that while I love their names, I love the products even more!
The Glow Mist is super moisturizing and after applied gives you glowing and luminous-looking skin. It can be used to set/refresh makeup and add a dewy finish – perfect if you have dry skin! The Glowtion Day Dew smells amazing and I love using it in the morning to moisturize my face. Also, I have to say that I've been loving the 24K Eye Elixir. Rolling it on beneath my eyes feels heavenly and I look more awake after using it!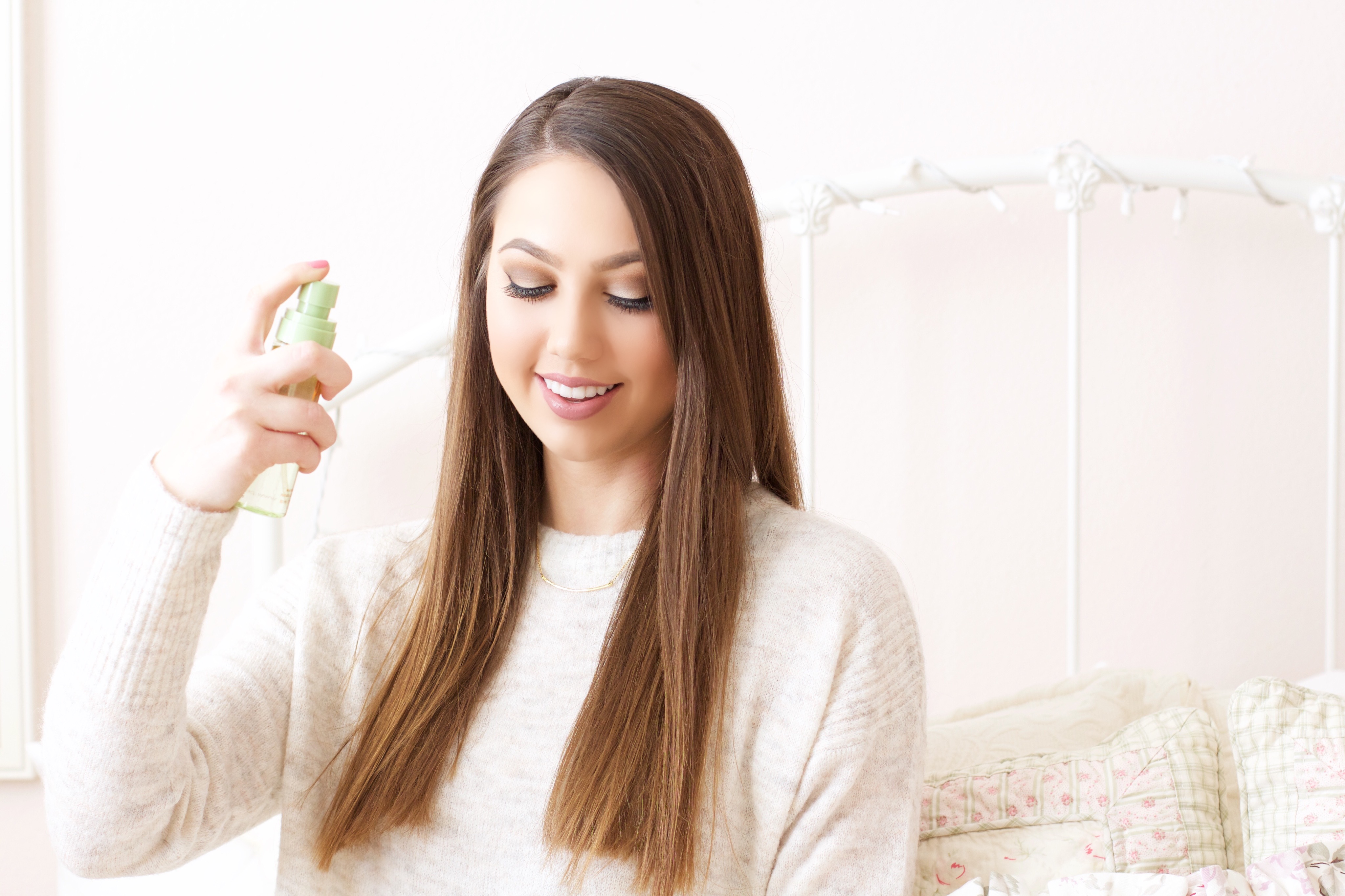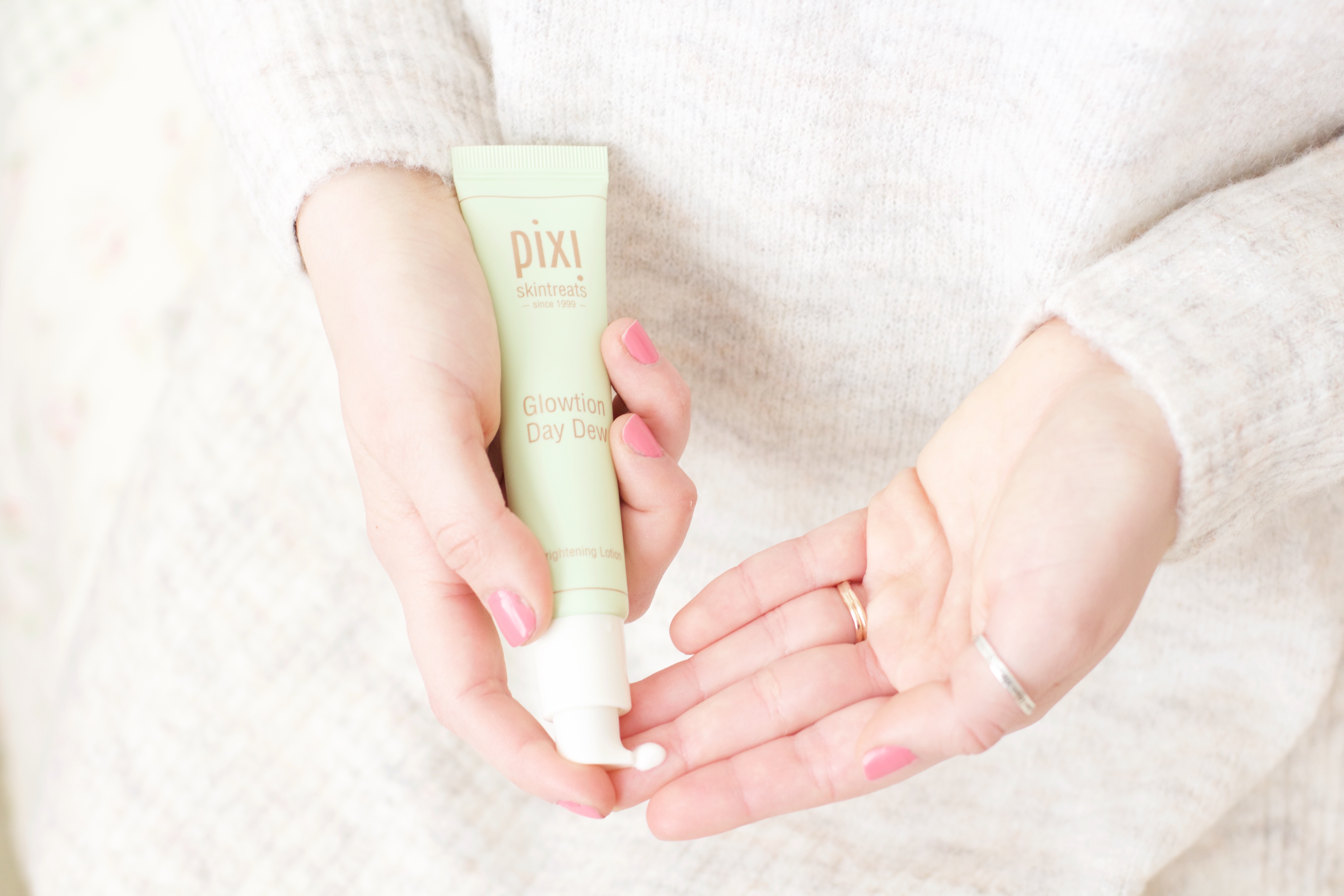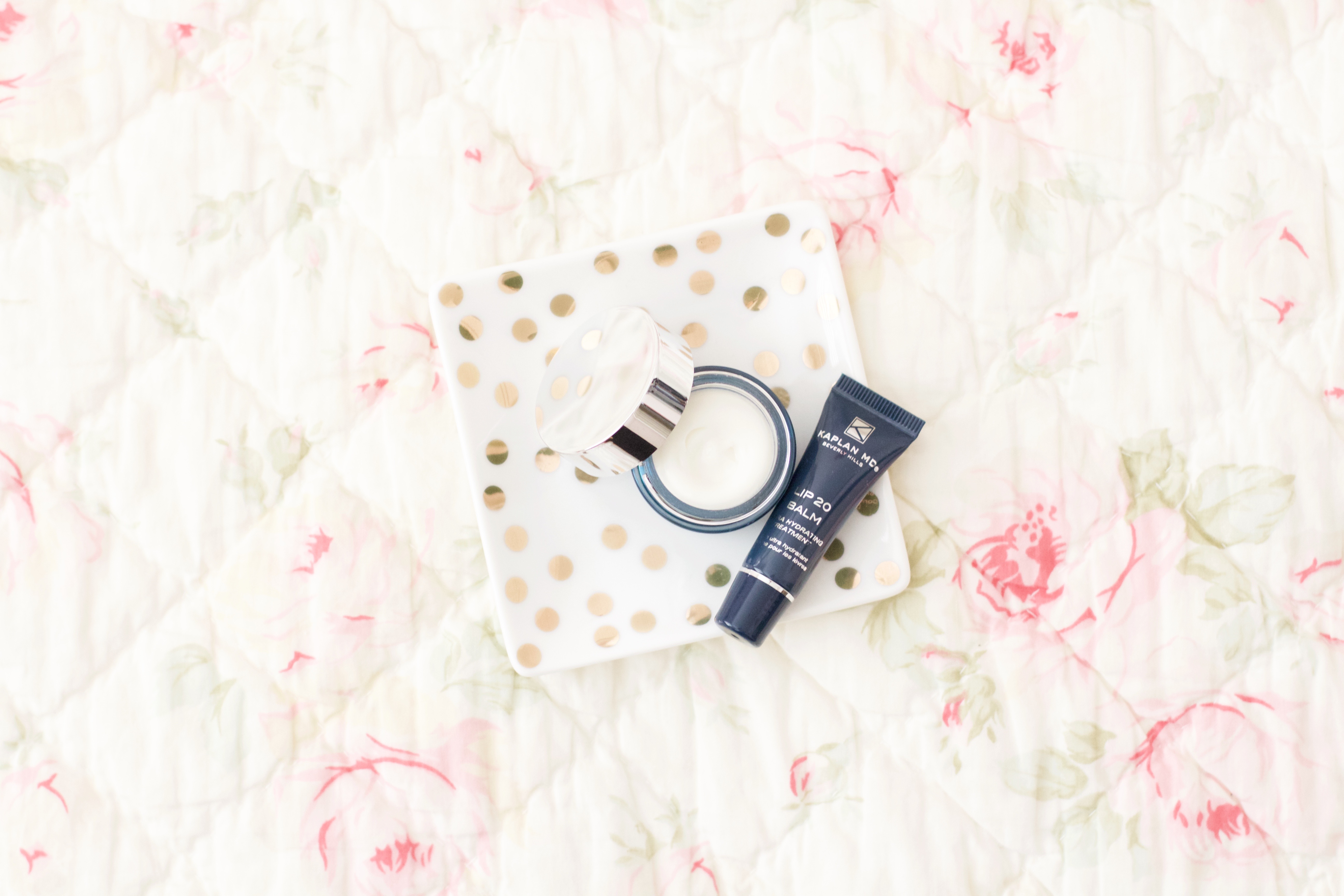 Kaplan MD
I'm still new to Kaplan MD, but I think they make such quality products! I'm currently loving their Perfect Pout Lip Mask + Lip Balm Duo. If you're struggling with chapped lips this cold winter, I highly recommend trying this product! Not only will your lips be super smooth after using it, but they will also look fuller and feel softer. Remember…Valentine's Day is coming 😉
I also love how simple the process is. All you have to do is apply the Lip 20 Mask, which exfoliates away dry, chapped skin, while plumping the lip contour, then remove the mask and apply the Lip 20 Balm, which nourishes and moisturizes the lips!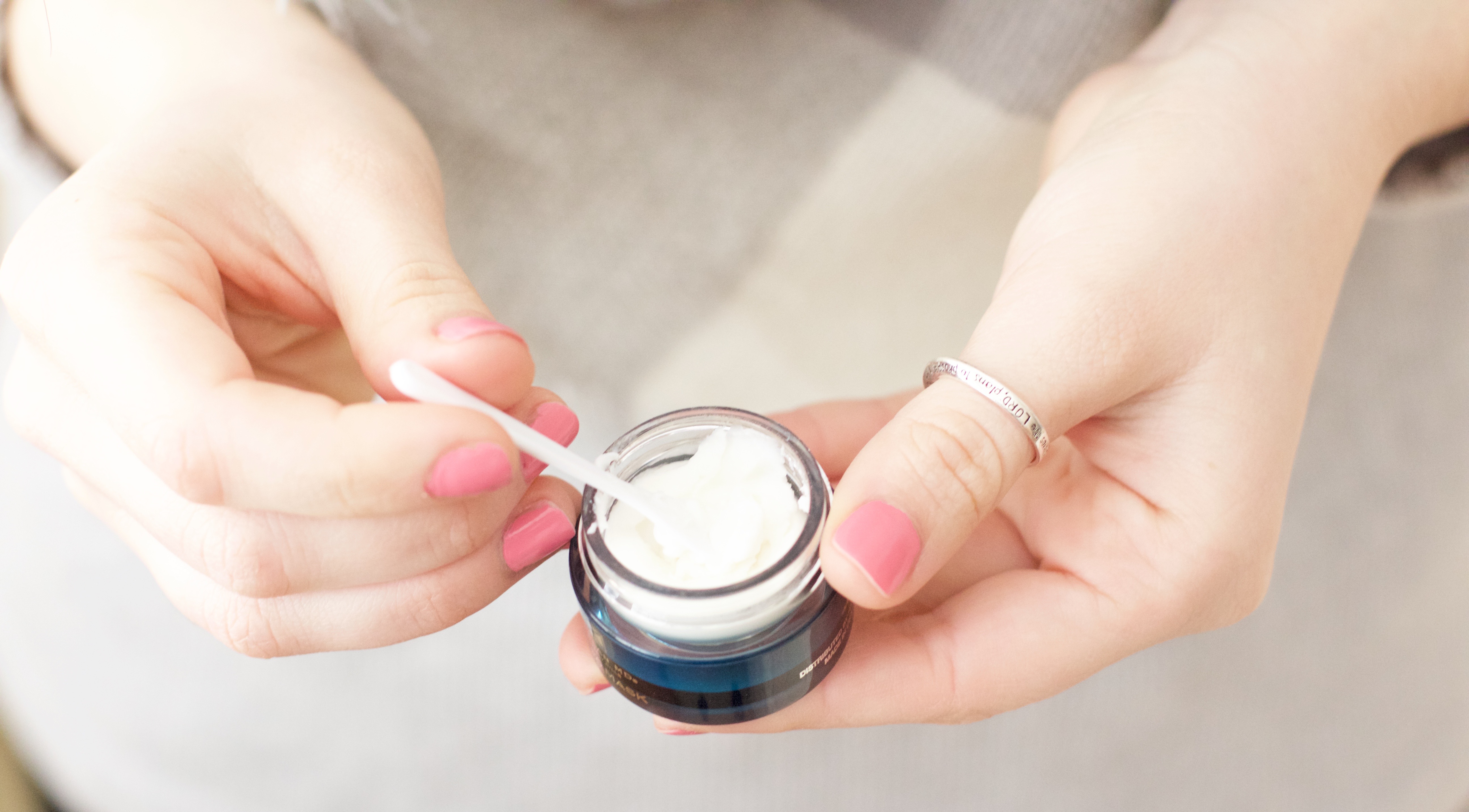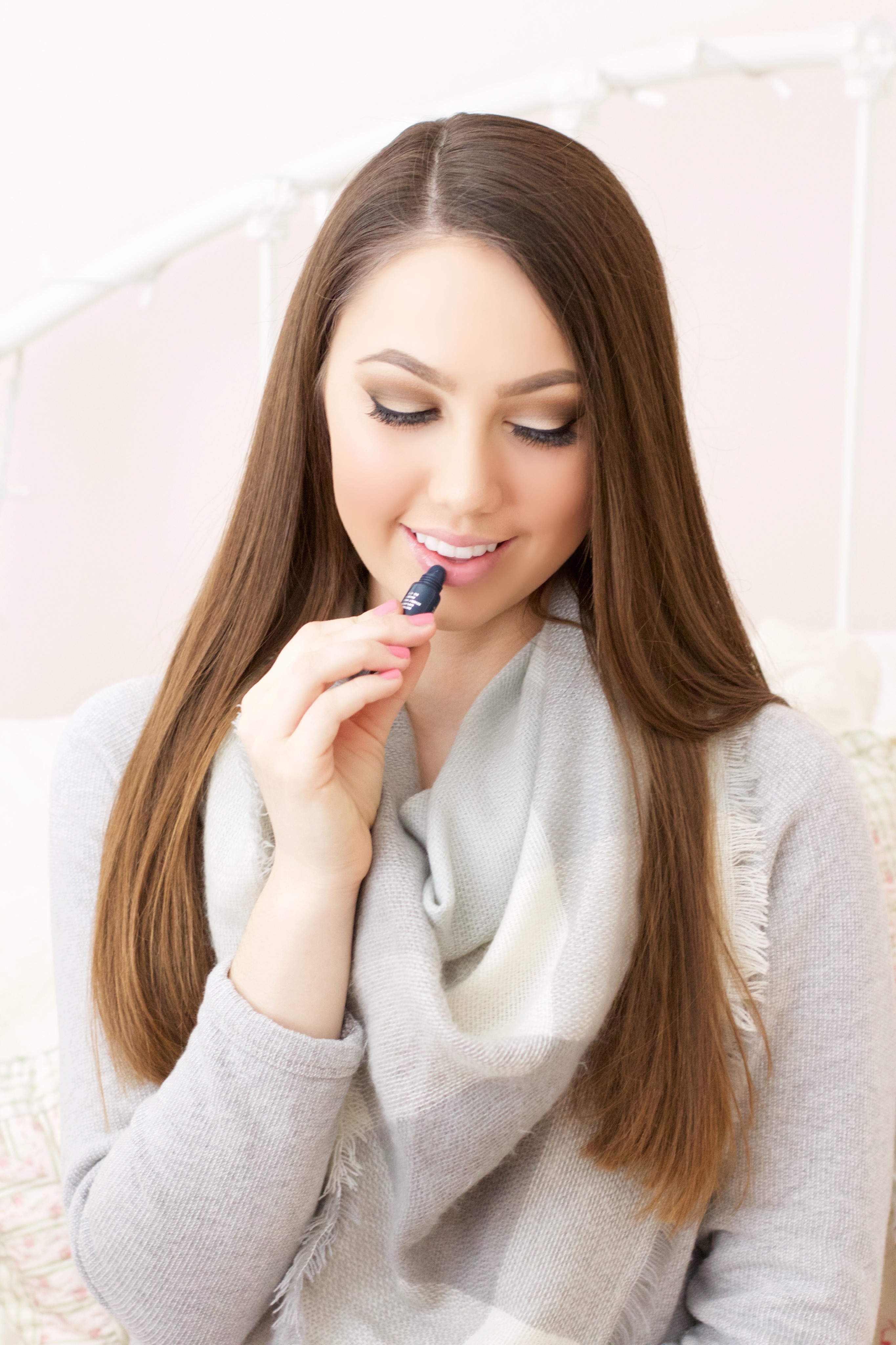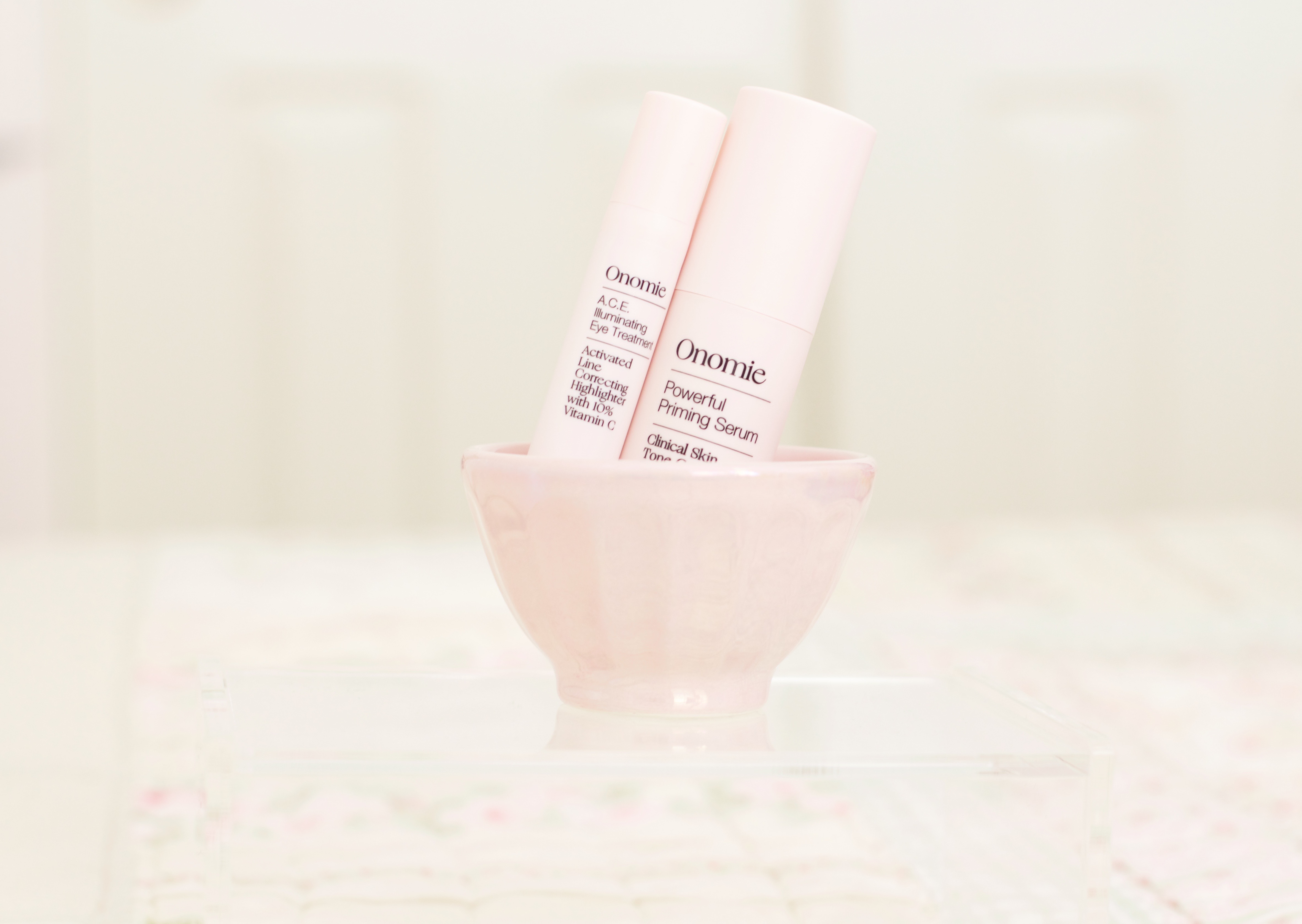 Ononmie
If you're a girly girl like me the first thing you will love about this brand is the packaging! I mean light pink…LOVE! The products themselves are even better.
The A.C.E. Illuminating Eye Treatment caught my attention because with its velvety mousse texture it is unlike any product I have used before. I love how it brightens the area beneath my eyes. Mine is in the shade Lovelace, which is a pearly pink, but the product also comes in other shades. The other product I love from this brand is the Powerful Priming Serum, which I use before applying my makeup to help my makeup last longer and to provide my skin antioxidants that even my skin tone and smooth my skin. Use this and your makeup will go on evenly!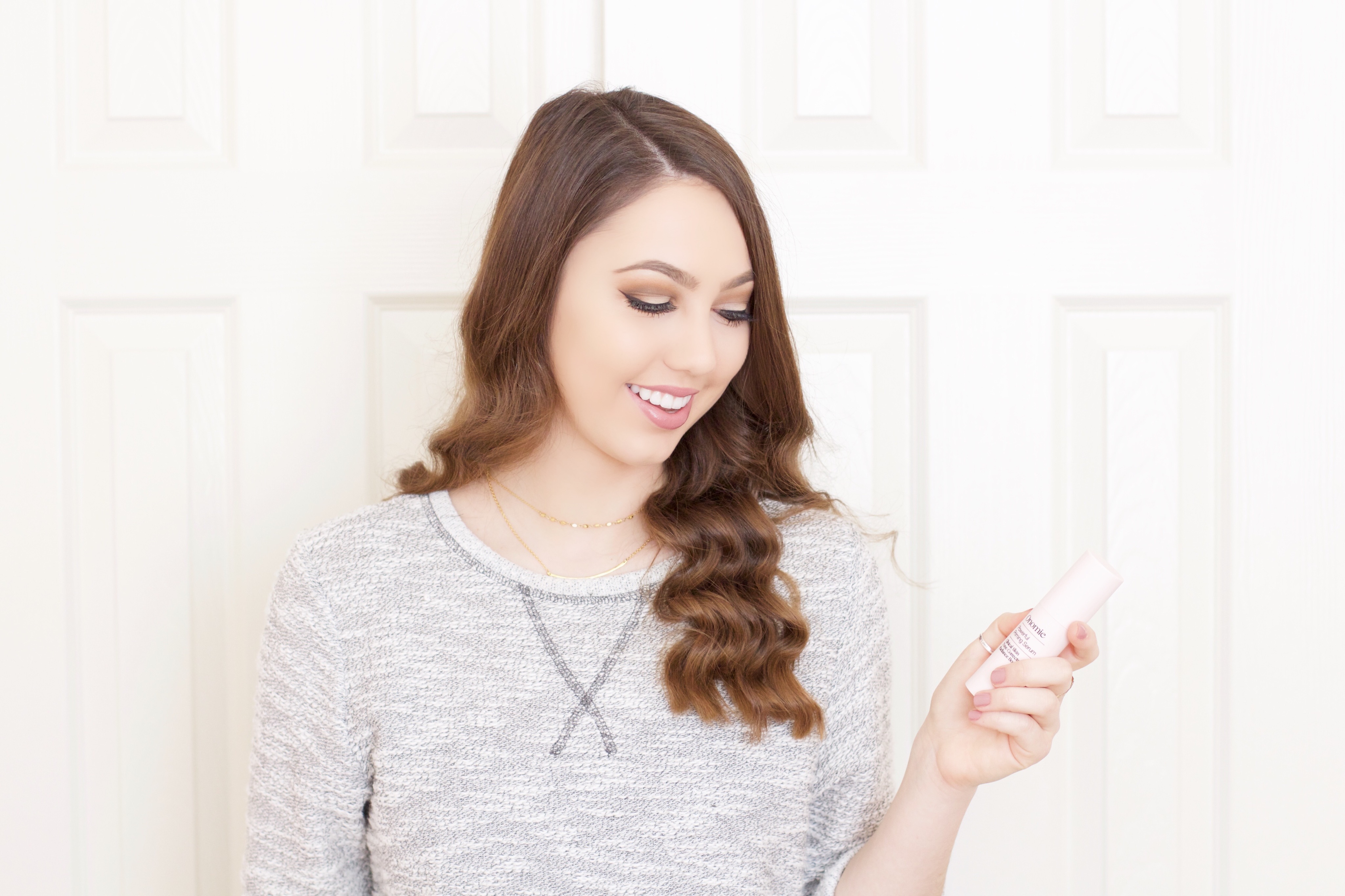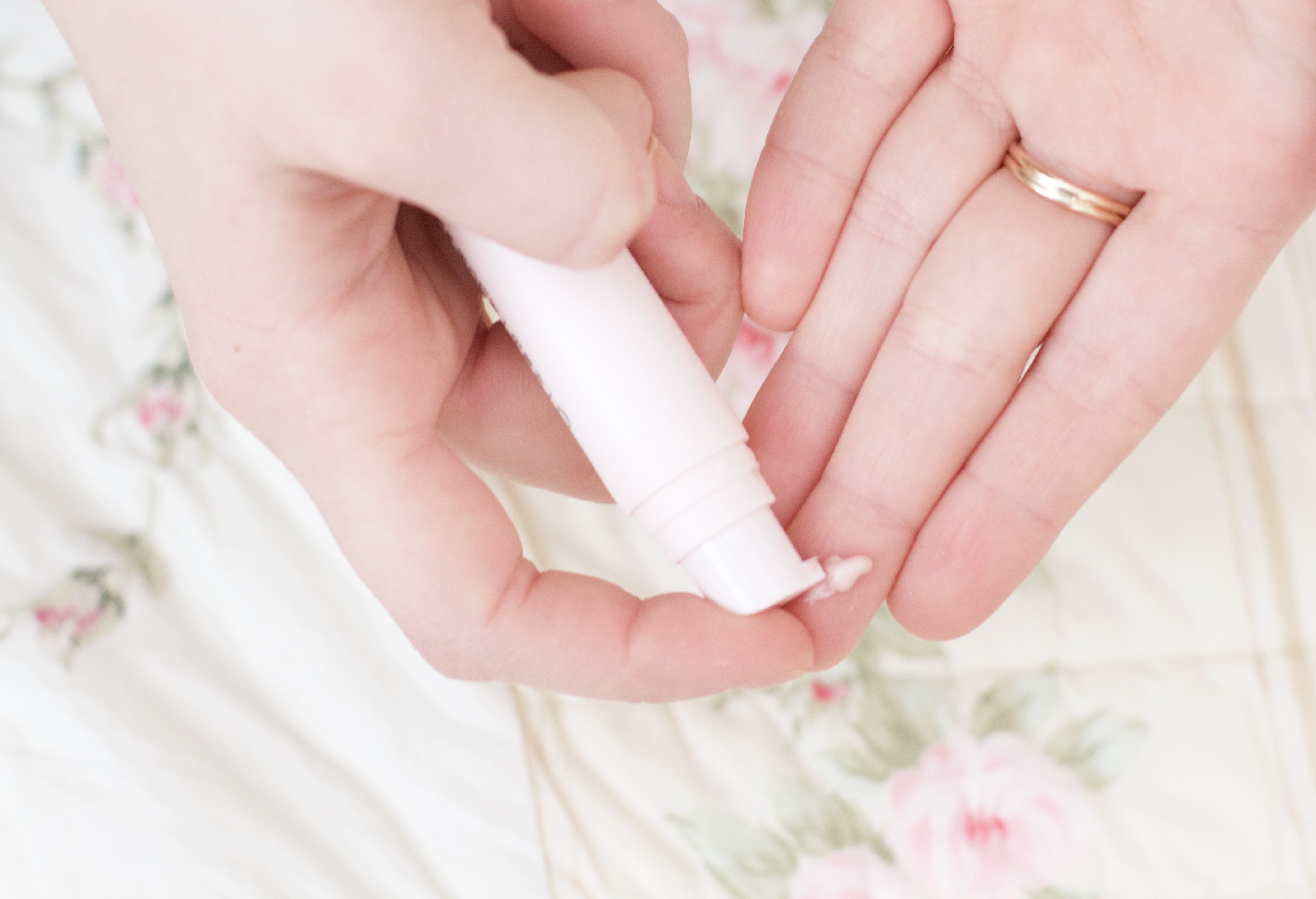 Let me know if you have tried any of these or if you plan to try them!
Thanks for reading!
xoxo Kendall
*The products featured were sent to me, but it was my choice to write about them. All opinions are my own. I only feature brands/products on My Styled Life that I love. Thank you to all the brands that make My Styled Life possible.