From time to time over the past few years, I've considered getting a letter board. Since I received one for Christmas and and love it, I thought it would be fun to share some letter board quotes with you for the new year!
This year I'm focusing on chasing after my dreams to create the life I want to live. Therefore, there is a strong reflection of this in the following letter board quotes. I hope these provide you with some inspiration! As we begin a new year and decade, I encourage you to focus on self-improvement and becoming the best version of yourself!
I think that putting up reminders like these in your home is a great way to stay focused on your goals for the year. We all know how easy it is to set goals and forget about them a month or two later.
Also, I plan to share a post soon with all the details about my specific letter board so stay tuned for that! I cannot wait to share with you!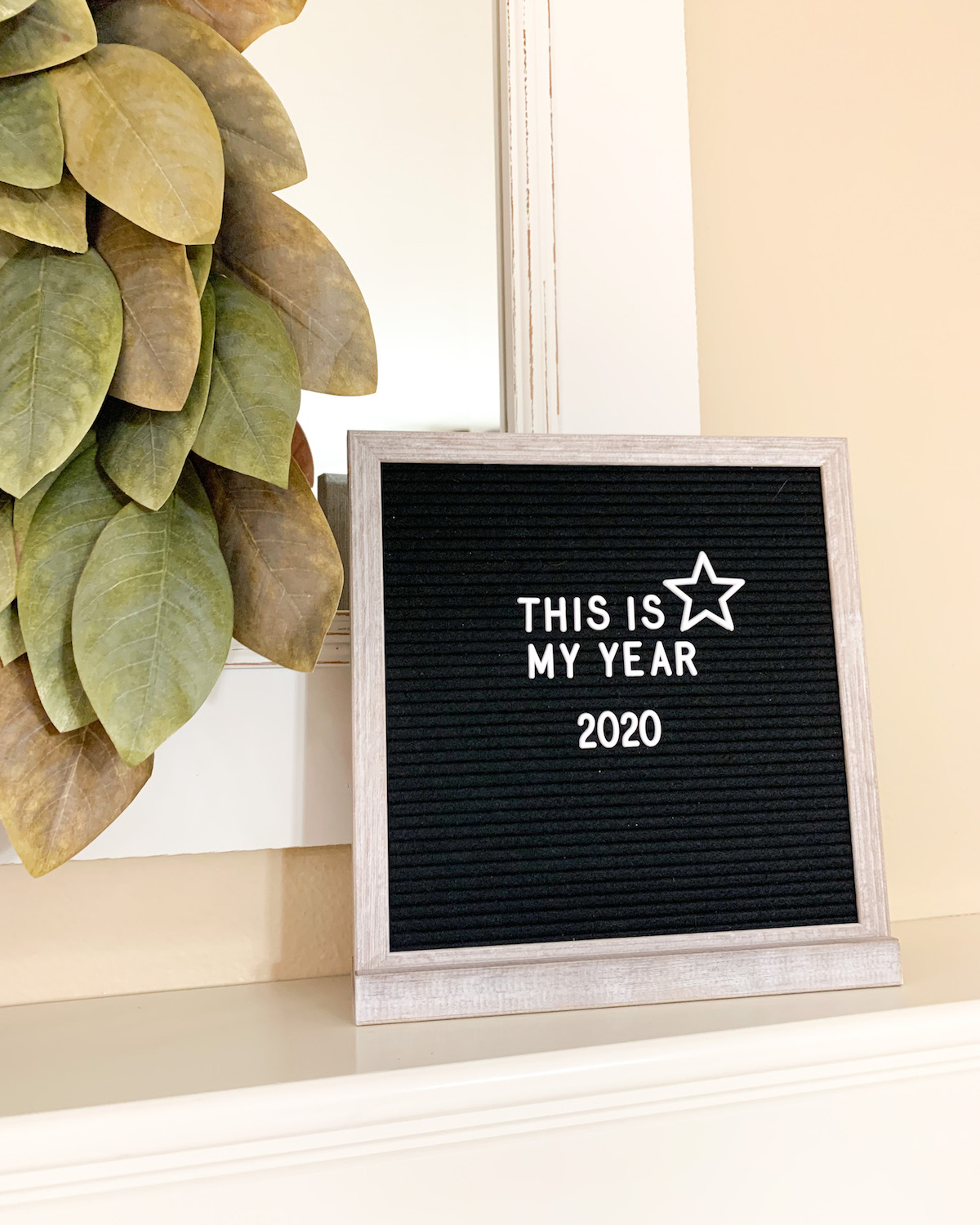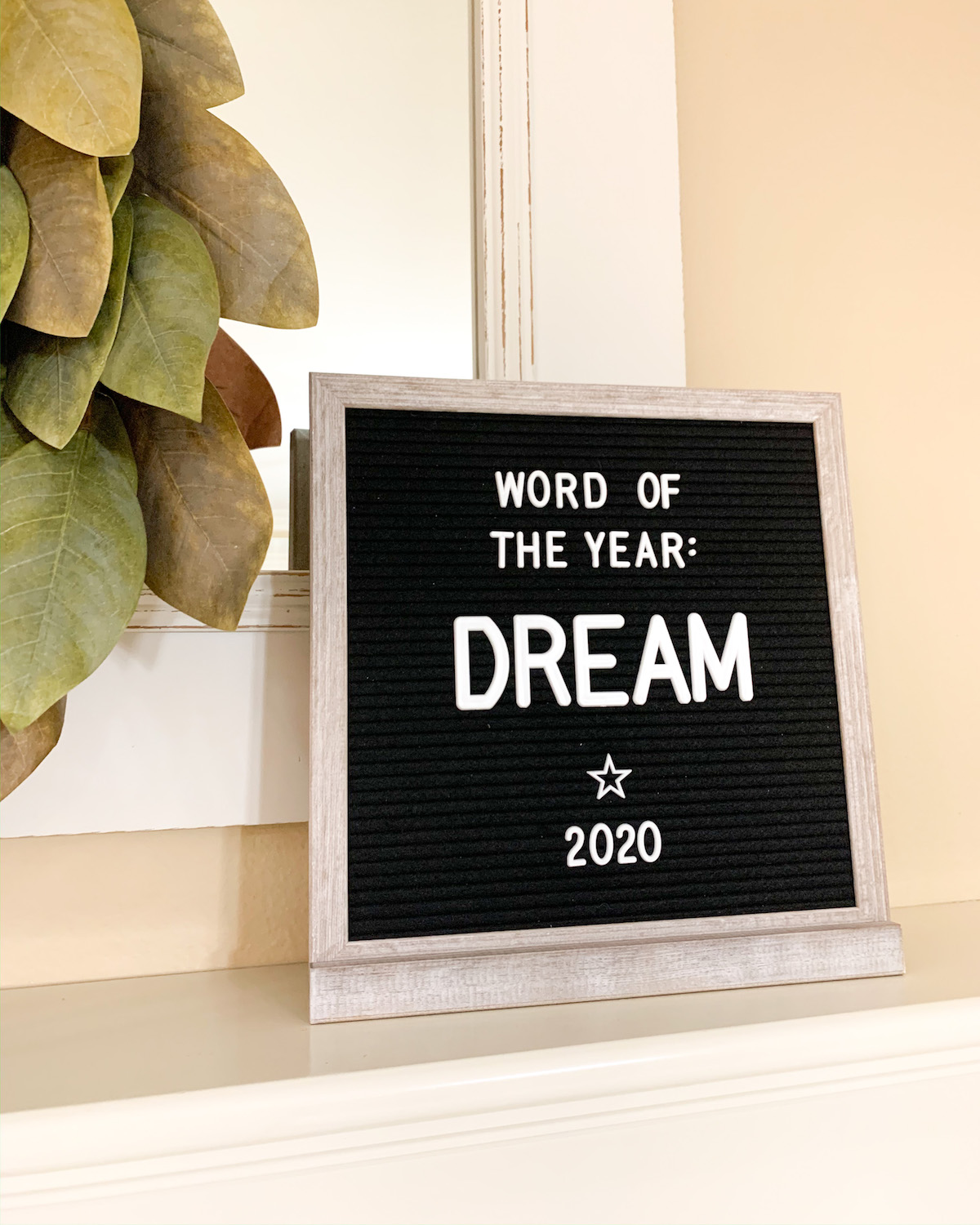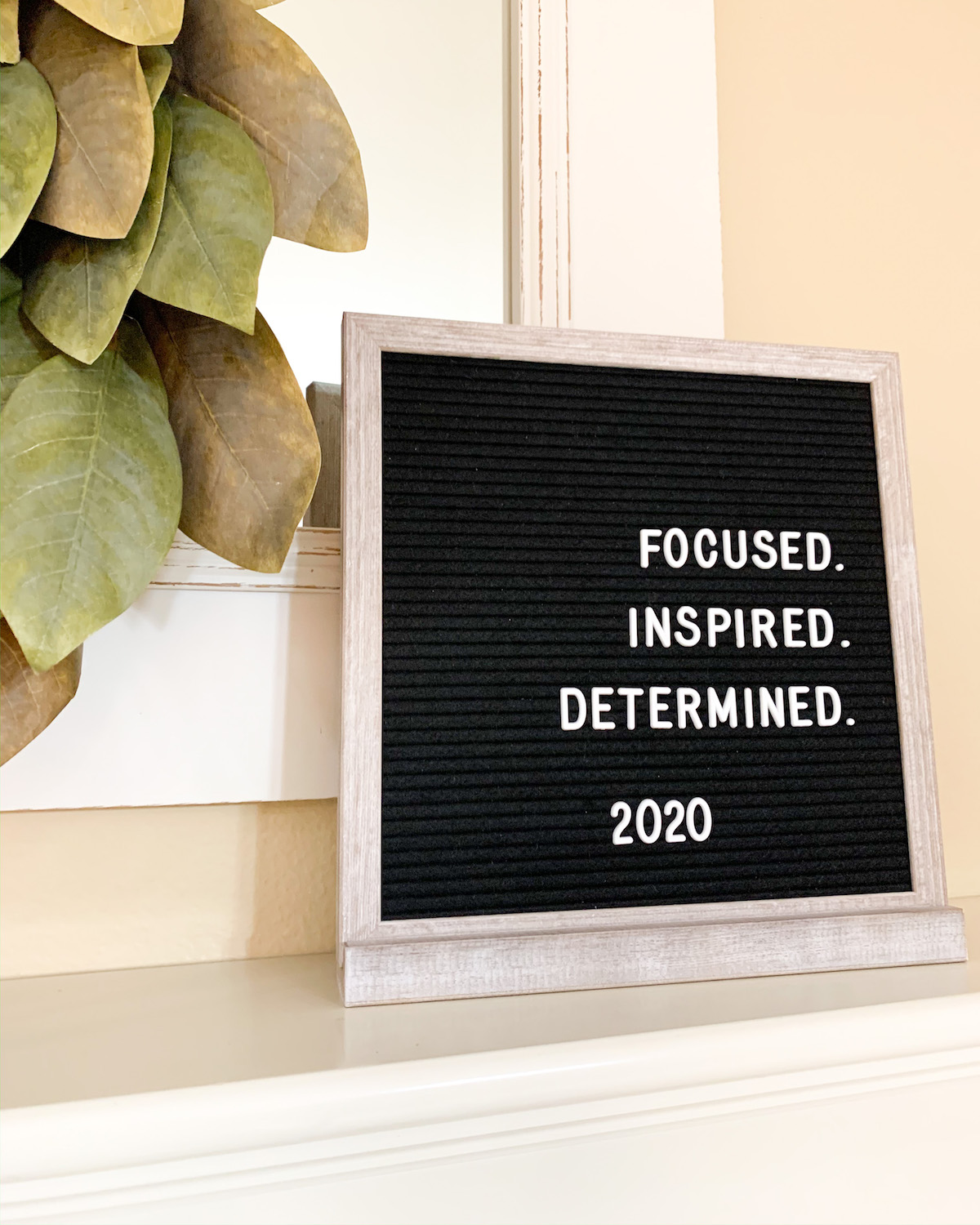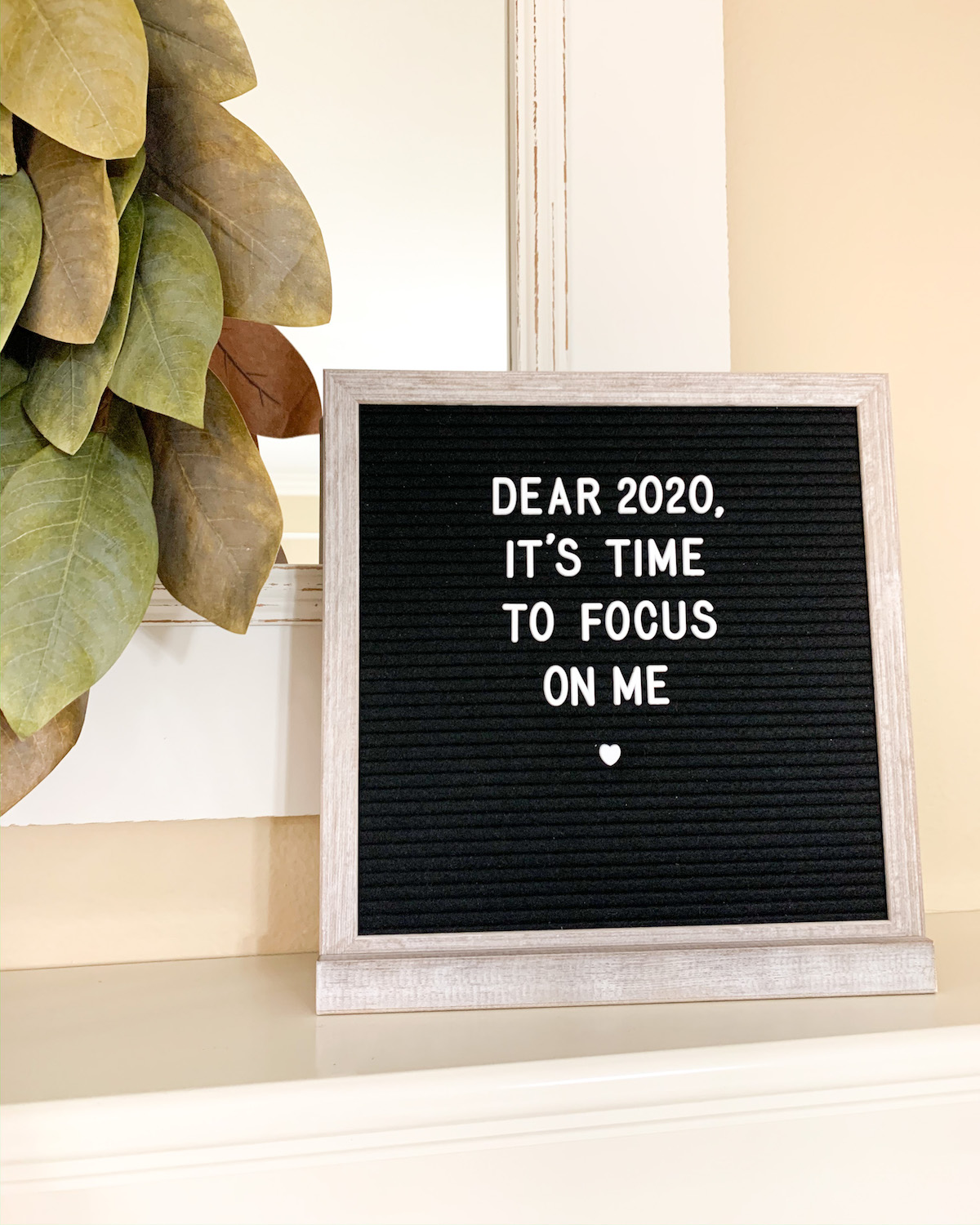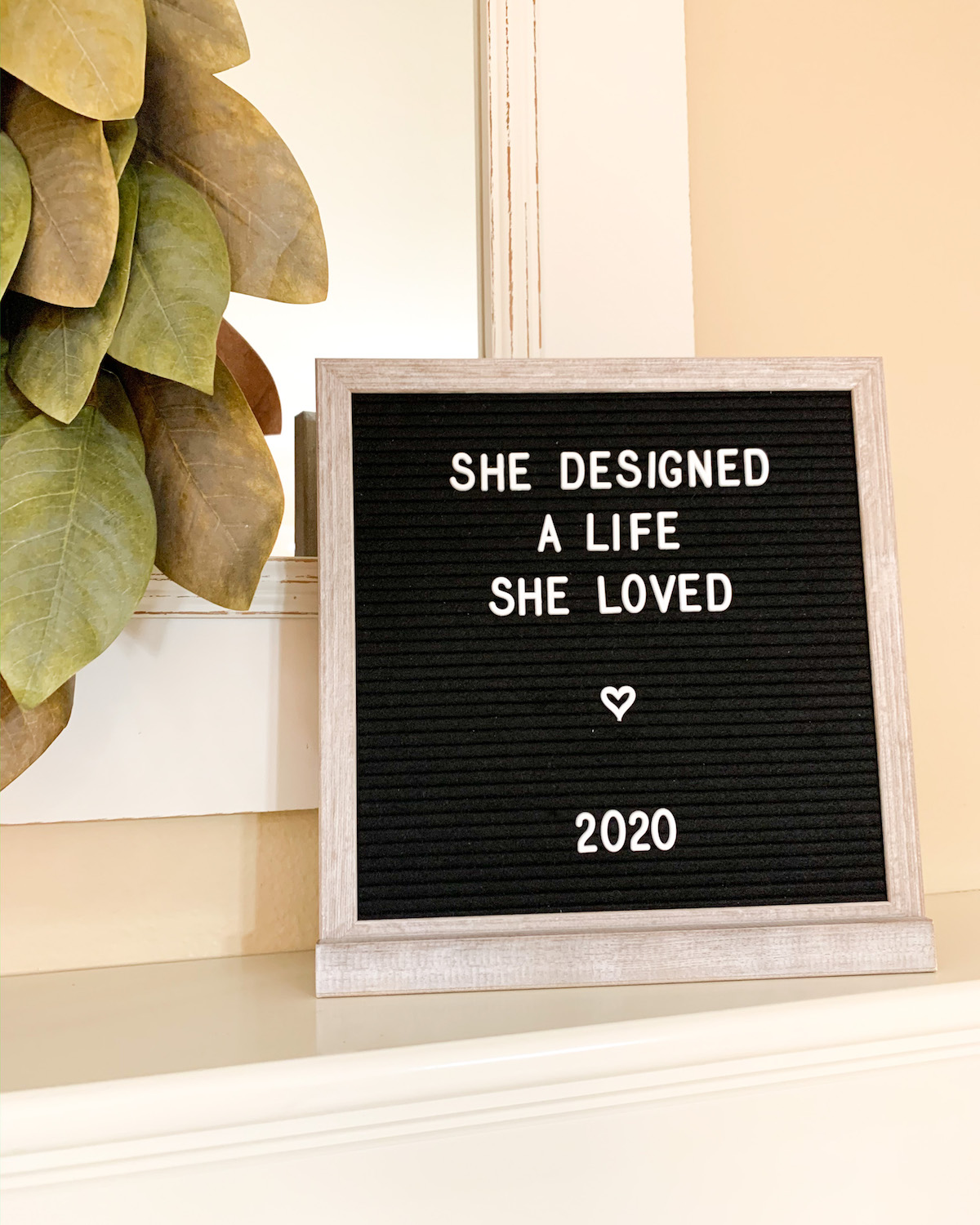 Shop my Letter Board

Thanks for reading! Speaking of the new year, if you're looking to get more fit, don't miss this activewear post.
xoxo Kendall