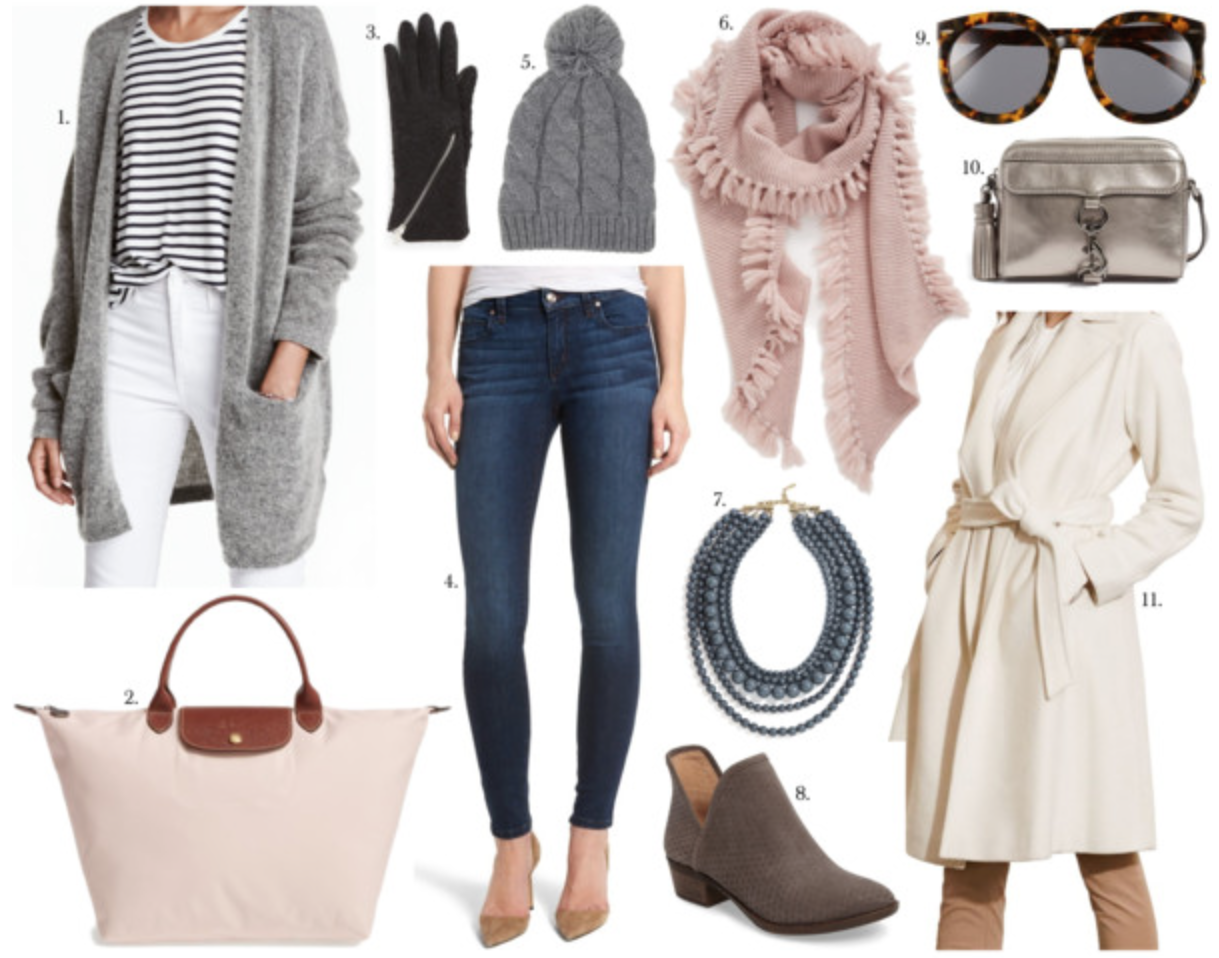 1 | 2 | 3 | 4 | 5 {only $5}| 6 | 7 | 8 | 9 | 10 | 11 {40% off}
[show_shopthepost_widget id="2306796″]
It's raining once again here in the usually sunny SoCal – we've had so much rain the past few weeks that I can't believe it – and all I want to do is snuggle up under a blanket on the couch. While so many stores are pulling out all their Spring clothes, I'm like WAIT…it's still winter!! Luckily I managed to find some cute winter clothes that are available and I had to share.
First off, can we talk about this blush scarf?! I saw it and it was basically love at first sight! It would look so cute paired with this gray cardigan and these jeans. I also think this ivory coat is so beautiful. I'm picturing it paired with a dress and heels for a Valentine's Day date night.
All of these pieces are more neutral colors so they can be styled to create many different looks! Which piece is your fave?!
Thanks for reading!
xoxo Kendall