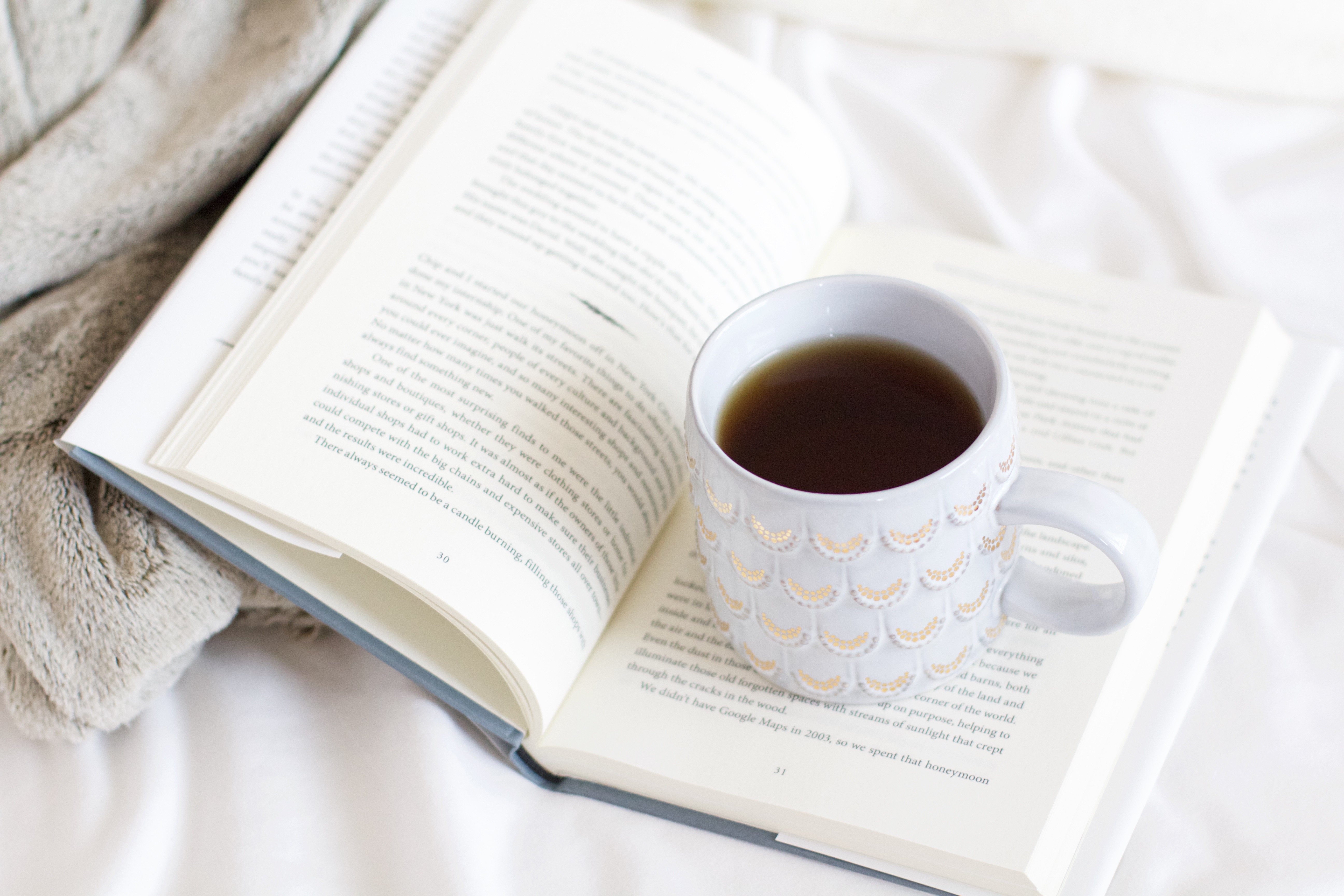 I've always loved reading – there is just something about escaping into a different world, don't you agree?! – but the past few years I haven't done much reading. I'm always so busy and it seems that when I have free time I'm either out and about or glued to my phone. Going along with my New Year's Resolution that I shared last week (you can read that here), today I wanted to list some of the books I hope to read this year!
The Magnolia Story – Anyone else obsessed with Chip and Joanna Gaines + the show Fixer Upper?!
What I Know For Sure – I've already started reading this book and I love it. It's a different style than your normal book, but I can't stop reading. I was supposed to read this one last summer, but better late than never!
Talking as Fast as I Can: From Gilmore Girls to Gilmore Girls (and Everything in Between) – I've heard so many good things about this book by Lauren Graham!
Celebrate Everything!: Fun Ideas to Bring Your Parties to Life – I absolutely love throwing parties full of cute details and this book seems right up my alley!
#GIRLBOSS – I actually received this book for Christmas and I'm dying to read it!
Let me know what other books you think I should read! I may start sharing more books to read if that's something you are interested in! Maybe a monthly list? I'd love to hear your thoughts!
xoxo Kendall